2. Hey you. Yeah, i see you putting that where it doesn't go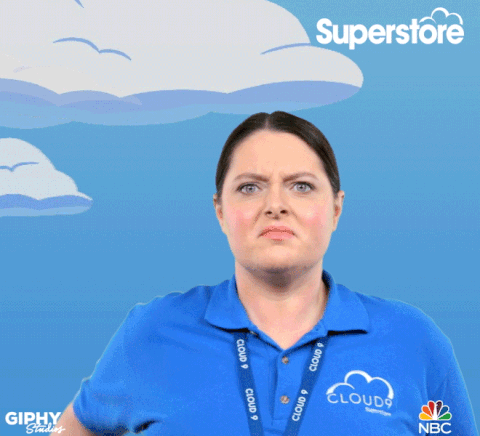 3. Target is the best form of birth control ...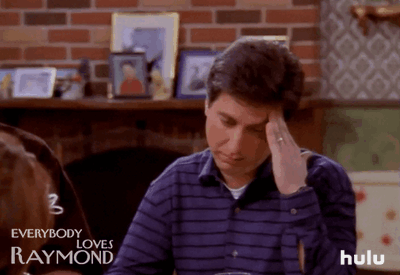 5. No, you can't just test this out then return it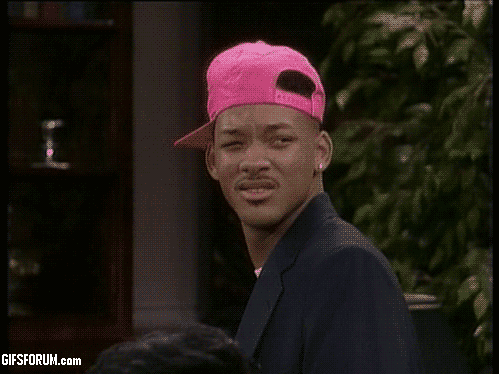 6. Ughh, I can't get anything done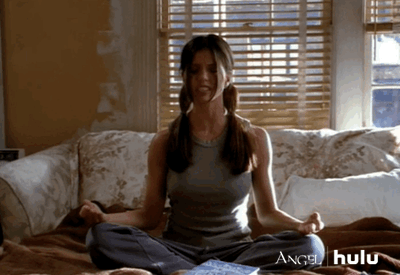 7. Will I ever understand the point of customers taking EVERYTHING out of its package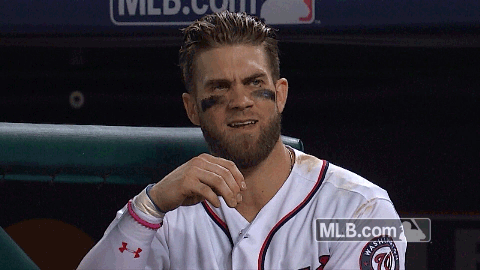 9. No way, Wegmans has it??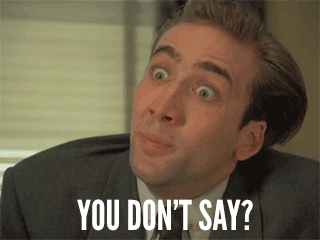 11. I wanna go home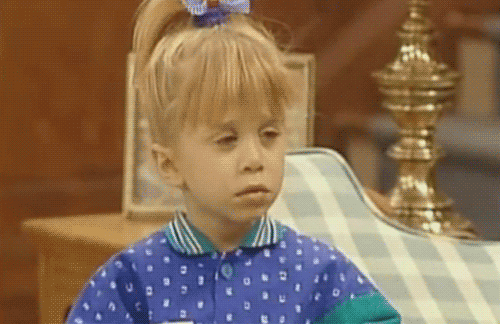 12. Why are you yelling at me over thing's I can't control ..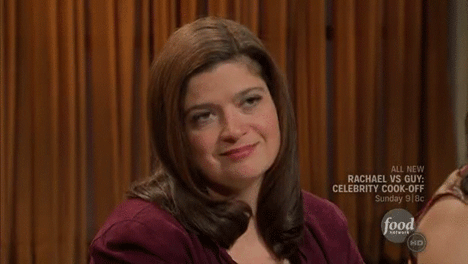 13. Wow, What a beautiful day to go to work..
14. Remember to SMILE !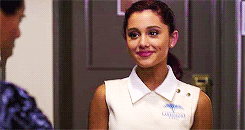 This post was created by a member of BuzzFeed Community, where anyone can post awesome lists and creations.
Learn more
or
post your buzz!