1.
Go for a run in Central Park.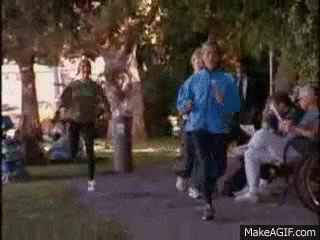 2.
Take a tap dancing class, go to an open call audition, call in drunk to work.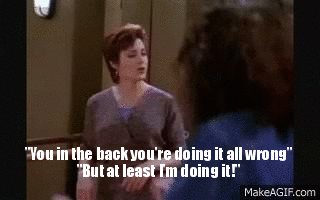 3.
Go for coffee at Central Perk.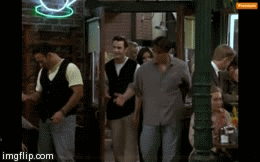 4.
Meet the man with hair brighter than the sun.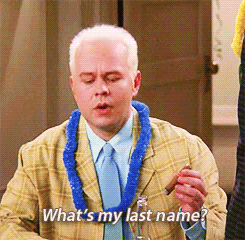 5.
Prove that the Geller Cup is rightfully yours.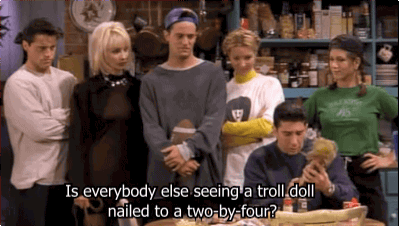 6.
Get a spray tan.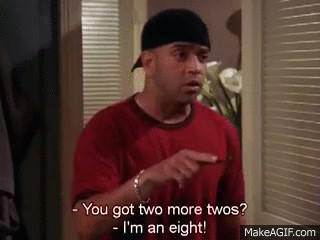 7.
Play a ton of Foosball.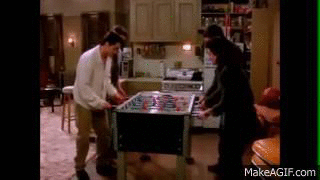 8.
Make yourself a Thanksgiving leftover sandwich, complete with moist maker.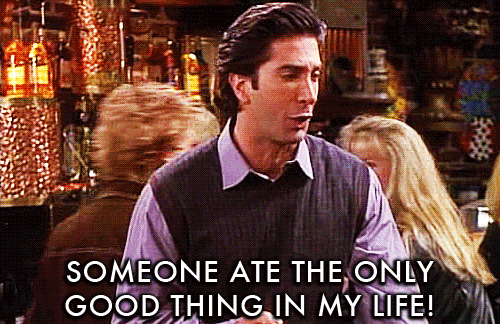 9.
Take a class in something you're already really good at.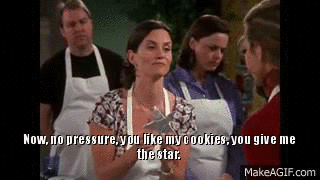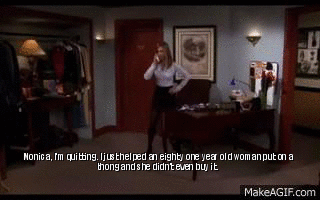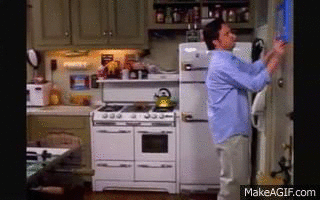 12.
Show off your well of *useful* Friends knowledge and pick apart the plot holes.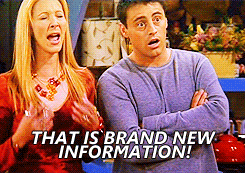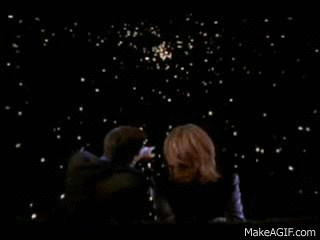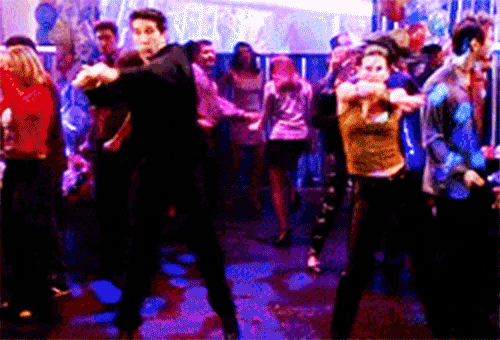 15.
Live with all of your best friends in a huge rent controlled apartment in the west village.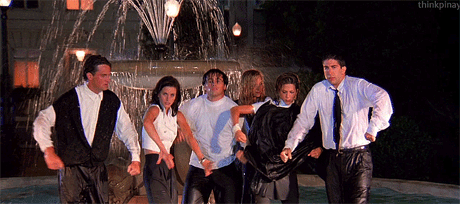 This post was created by a member of BuzzFeed Community, where anyone can post awesome lists and creations.
Learn more
or
post your buzz!