1.
Yik Yak - Ride the Yak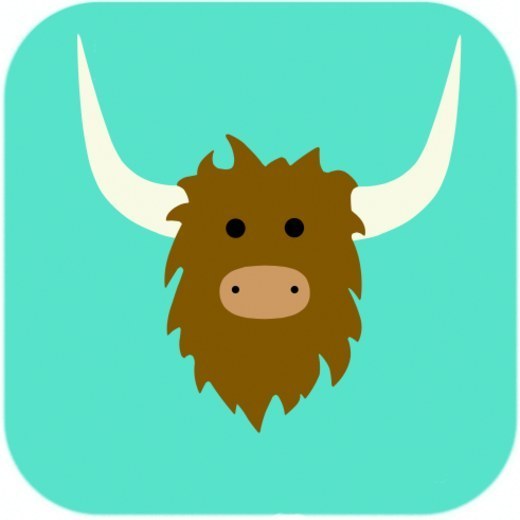 What is Yik Yak? Yik Yak the fairly new social media app that allows you to share your thoughts, but keep your privacy. The app is completely anonymously, no profile, no password, all you need is a smart phone. The app is similar to social media platforms such as Reddit and Twitter, because a single yak can only have up to 200 characters in it and you can only allowed to up-vote or down-vote the Yaks in your area.
How is geolocation data is used? Yik Yak uses geolocation data to show you what people are yakking in your exact location, and up to five miles away. The newest feature Basecamp allows you to set a home-geolocation that you can always check on from anywhere else in the world, and continue to send yaks there as well.
What is so awesome about it? You can discover what people are yakking anywhere in the world, London, Disney World, Barcelona, Las Vegas, you name it! Have you ever wondered if anyone in your area listens to your favorite band or which place has the best sushi? Yak about it, and find your herd. Worried you won't be able to tell whose who, when you're engaging in a conversation on a yak? Don't worry, another newly awesome feature happens to be these colored reply icons. Now when you comment on a yak your response with have a little colored item next to it, unless you are the original poster, in that case it will say OP.
2.
Untappd - Drink Socially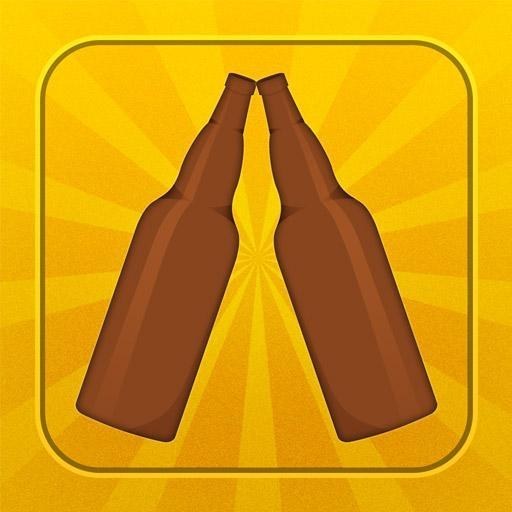 What is Untappd? Untappd is a social media app for anyone (must be 17+ to download) who likes beer. The app allows you to check into the beer you are drinking, while providing information on it as well. It's the perfect app for your inner beer-snob, as you get to add photos, rates, and location's of the different beers you consume.
How is geolocation data is used? Untappd uses geolocation data to show you your nearby beers on tap, bars, breweries, and even trending beers.
What is so awesome about it? The more beers you are able to track using the app, the more suggestions it will have for you to try. Since it is a social media platform, don't forget to add your friends, or be the trend-setter and discover what people are drinking all over the world. In addition, there is a badge-reward system with all of your check-ins. If you loved the Foursquare badge-reward system, Untappd's is actually better because their badges have different levels you can unlock and some even provide coupons.
3.
Geocaching - Anytime, Anywhere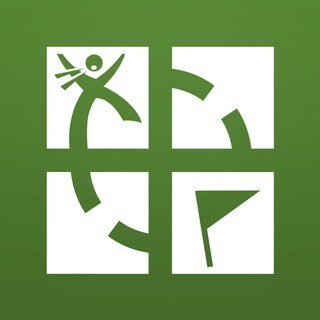 What is Geocatching? Geocatching is a real-world treasure hunting game. That's right, did you know there is hidden treasure around you right now? The app is packed with treasure locations, back-stories, hints, and a whole lot of adventure.
How is geolocation data is used? Geocatching uses geolocation data to track and map out the geocatches in your area. As well as, tracking your exact coordinates and providing a compass, when you start a mission.
What is so awesome about it? Geocatching is a fun activity for the family, with friends, on a date, or just by yourself. There are millions of geocatches carefully hidden, in over 185 countries around the world, waiting to be found, go get that booty. Also you can create your own riddle and geocatche, for other geocatchers to find someday.
4.
Tinder - Any swipe can change your life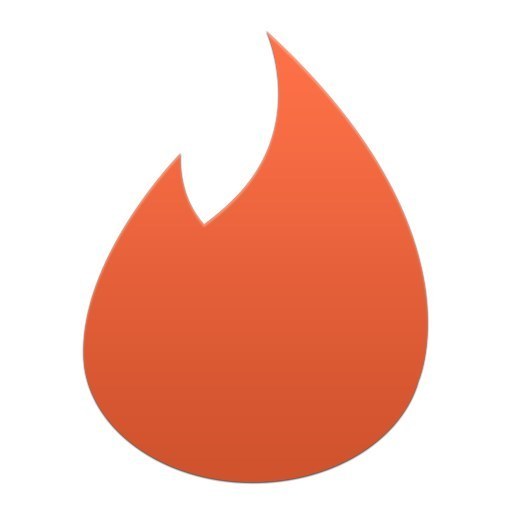 What is Tinder? Tinder is not a dating app, it is a lifestyle app that allows you to connect with new people around you. By simply connecting your Facebook, Tinder will let you choose photos for your profile, collect all your recent likes and friend names, in order to finnd out if you have mutual friends with people or shared interests. After choosing who you are and who you want to discover (sex/age range/distance), the app will show you people who you potentially want to see. You then have the choice to swipe left for no or swipe right for yes, when looking at someones profile. In order to find a match, both you and the other person both have to swipe right for yes.
How is geolocation data is used? Tinder uses geolocation data to track your exact location to show you whomever you want to see around you.
What is so awesome about it? One of Tinder's newest features is the ability to link your Instagram to your profile, meaning if you have cool content maybe Tinderee's will follow you #SocialMediaGain. Tinder is a great place for personal branding, especially when trying to network and collaborate. You never know who you are going to meet, what they are going to say, and how it can benefit your life. Tinder also has a feature called 'Moments' that is similar to Snapchat's 'My Story' feature, because you can post a photo as your moment that is visible to your matches for up to 24 hours. For example you can post a picture of Adobe Illustrator as your moment captioning you need help, and one of your matches could potentially reply saying their an expert in graphic design and they can meet you nearby at coffee shop to help. Make a new friend today, using Tinder.
This post was created by a member of BuzzFeed Community, where anyone can post awesome lists and creations.
Learn more
or
post your buzz!