Black Sitcoms Practically Raised Me, And Here's A List Explaining How
"I know that I can always be myself..."
1.
Moesha: Having a sense of agency is worth fighting for.
2.
The Fresh Prince of Bel-Air: Men are capable (and should be encouraged) to express emotion.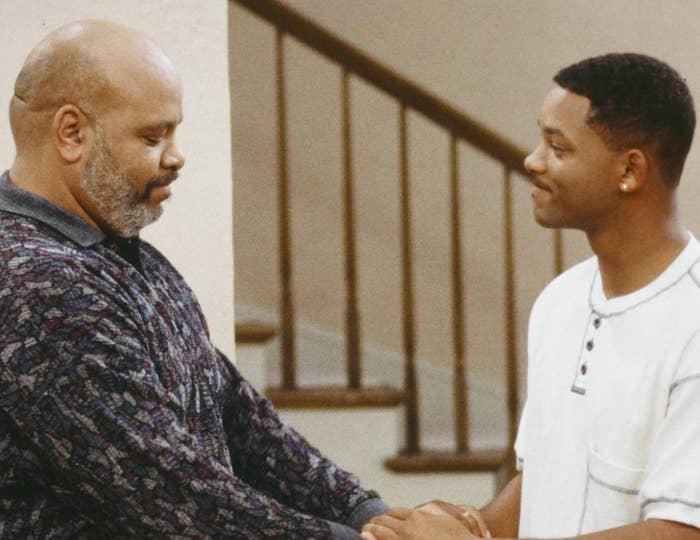 3.
Living Single: Family is the people you choose and the people who choose you.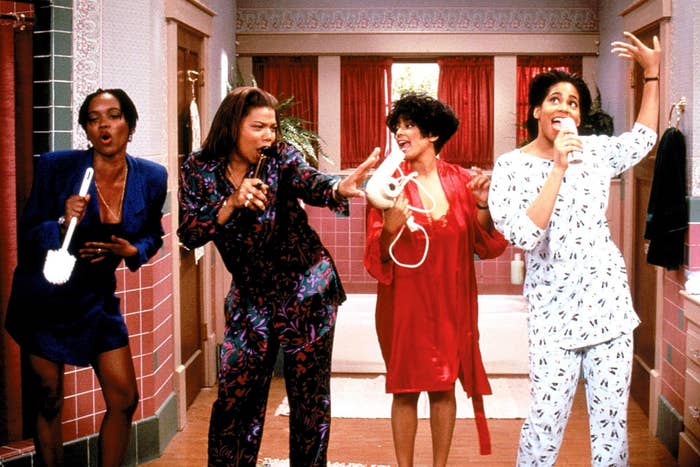 4.
The Parkers: It's never too late to shape your life.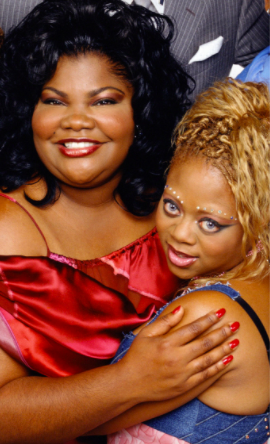 5.
The Proud Family: It's okay to follow your own path.