We recently asked the BuzzFeed Community to tell us about the coolest stuff they've bought from Asian-owned businesses. And they didn't disappoint! Here are their amazing suggestions that I suggest you bookmark, like, now!
1.
Milk and Honey Clay handcrafts purpose-driven earrings made from (you might've guessed) clay, donating 20% of the profits from each pair sold to anti-human trafficking organizations in the US and around the world.
2.
Sạch combines sustainability and sweet-smelling scents in their collection of clean candles, each of which is made from all-natural coconut wax, comes packaged in 100% recyclable jars, and is printed with hand-cut labels made from biodegradable sugar cane paper to reduce waste!
3.
Made in Chinatown supports small businesses in Manhattan's Chinatown through a range of community initiatives as well as merchandise lines, which are dreamed up by a talented team of volunteer designers in collaboration with local restaurants, shops, and organizations.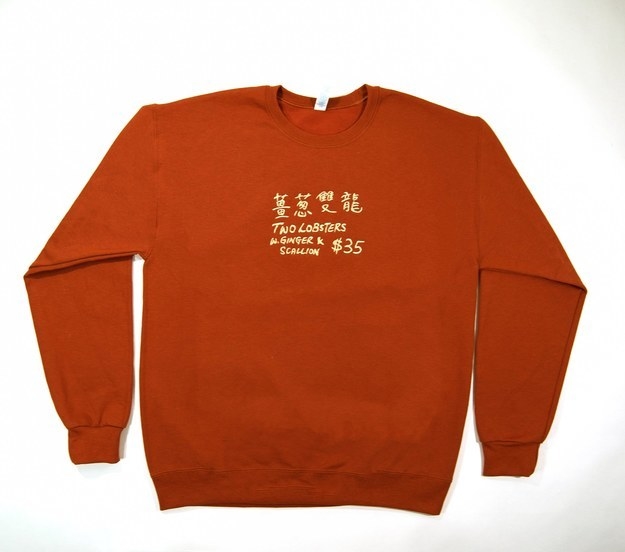 4.
Gift of Heart dreams up conversation-starting jewelry (mostly earrings, but pendants, too) that you won't find anywhere else. The shop's specialty lies in their glittery acrylic styles, in bold shapes like dangling cheeseburgers and shimmering planets.
5.
RIFRUF protects puppy paws from physical and fashion disasters alike with stylish shoes even discerning sneakerheads would approve of. For now, they only have their flagship, vet-endorsed Caesar 1 sneakers, but new styles and colors are in the works!
6.
Duyen Does Stuff takes macramé decor to the next level, weaving colorful keychains and wall hangings with beautifully-intricate designs that feel equal parts homespun and modern.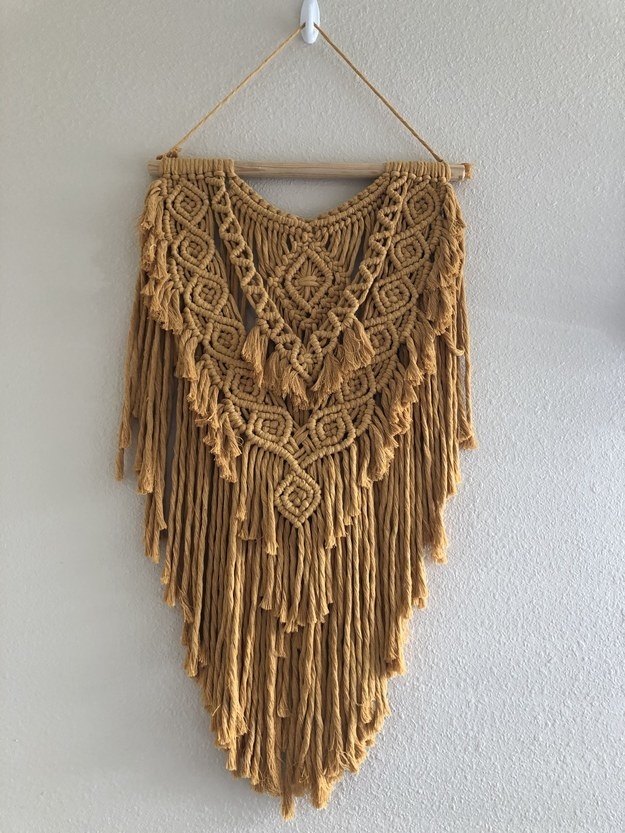 7.
Sanzo captures real fruit flavor without added sugars inside their line of lightly sweet sparkling water in traditional Asian flavors like calamansi (aka the Philippine lime), lychee, and mango.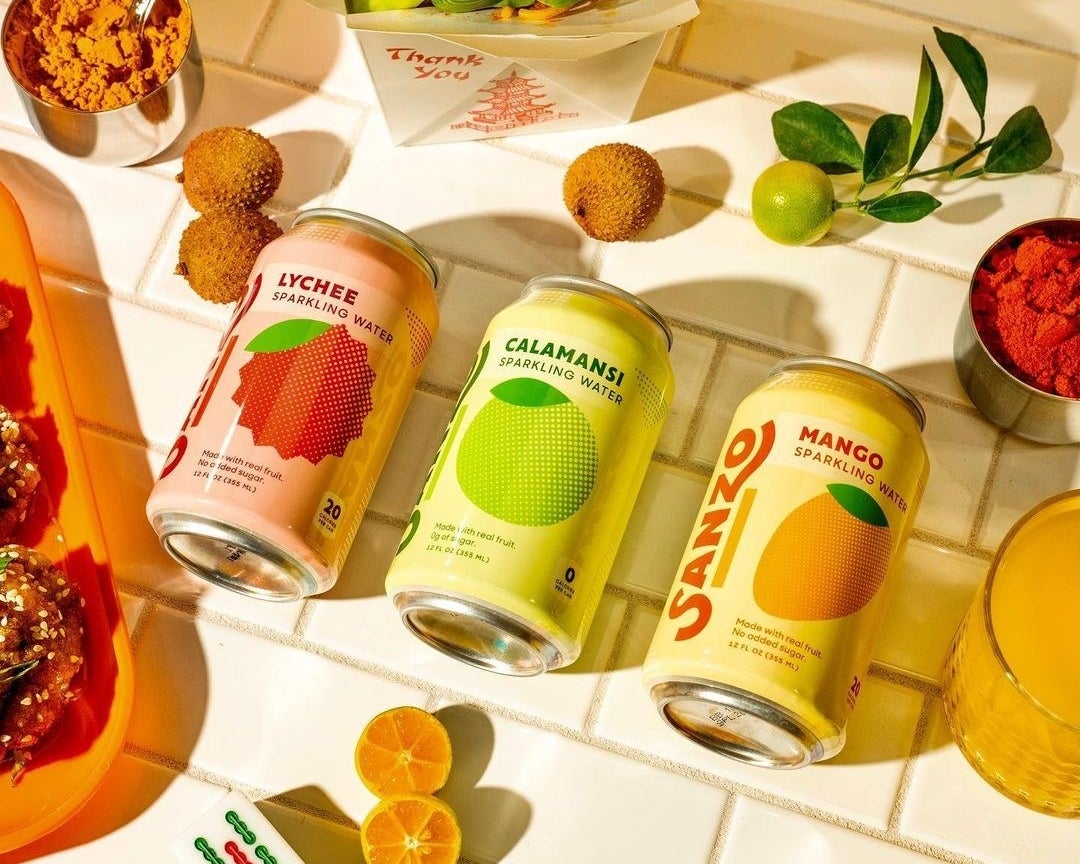 8.
Kach Design Studio does a little bit of everything (and does it exceptionally well), creating everything from pop art prints and feminist stickers to giftable pet portraits and wine labels. Her art is just as creative as her product offerings, which include stick-on window decals that catch the sun for joy-inducing rainbow rays in your home.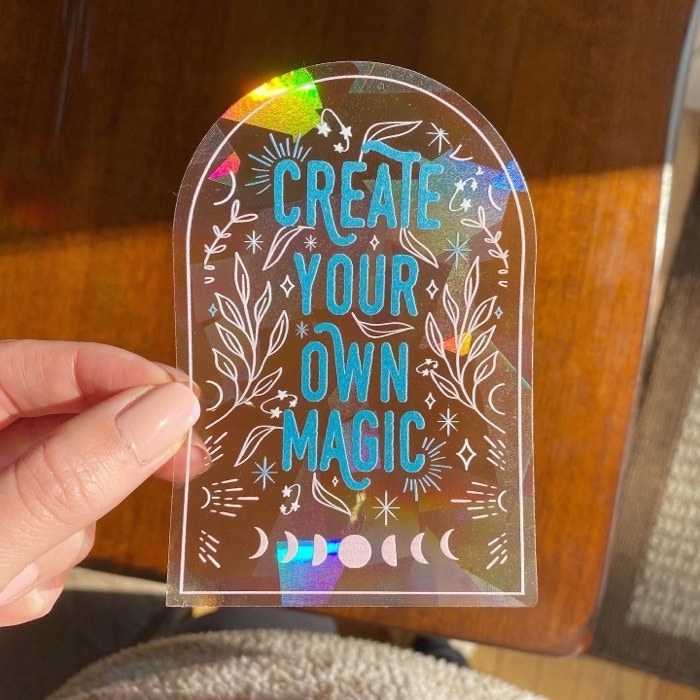 9.
Mshl.Collective takes orders via Instagram DM for her handcrafted clay earrings, which run the gambit between timeless tassels and of-the-moment statement pieces, like this pair inspired by a certain first female vice president.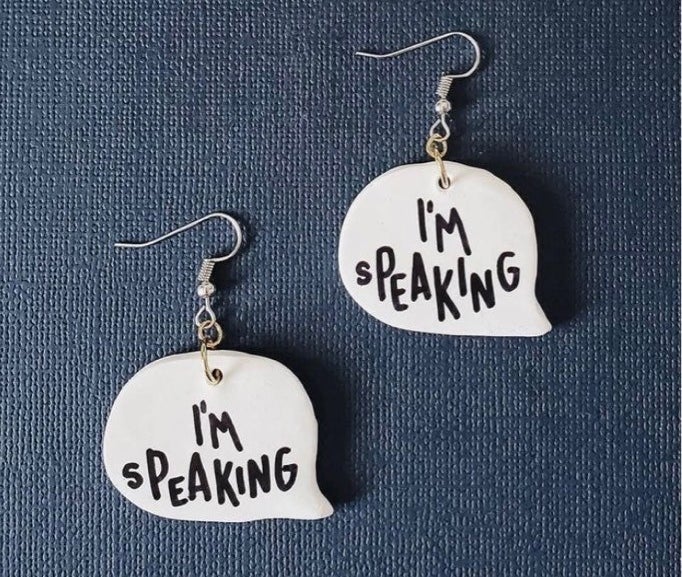 10.
And Eastern People brings underrepresented communities and bold street style together with graphic tees and sweatshirts that celebrate a wide range of Asian cultures.
Waiting by the door for your cool new stuff to arrive:
What's your favorite product?