1.
Fit Fam For Life!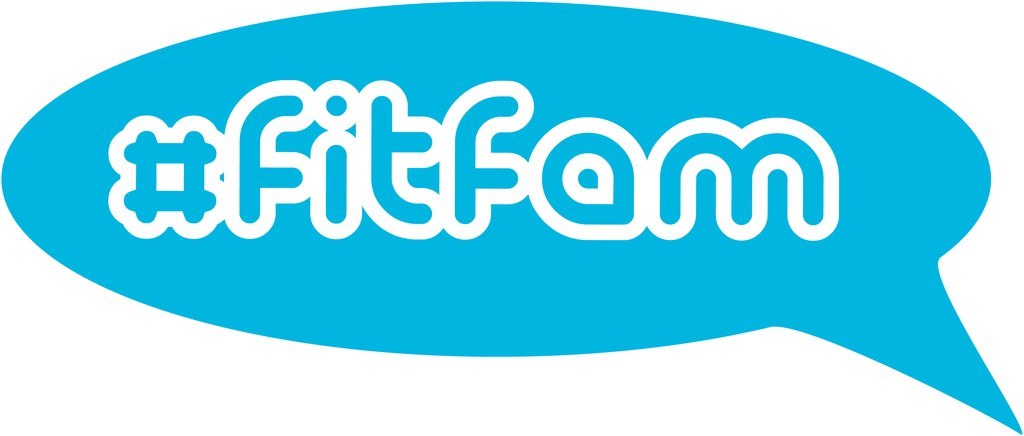 2.
The Over-Excessive Hash-Tagger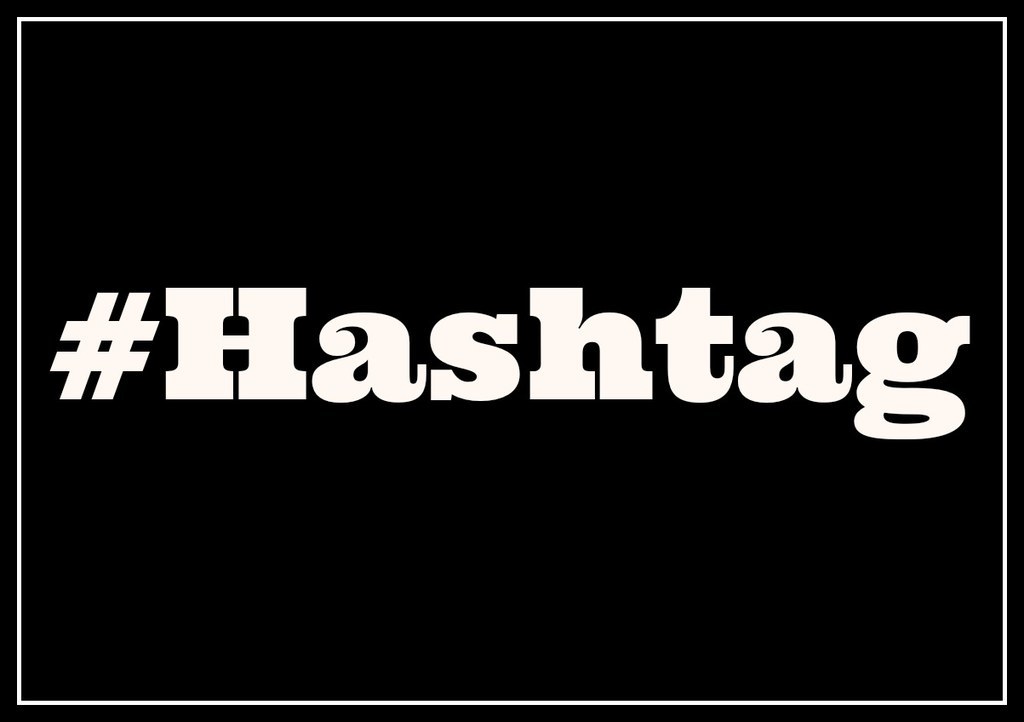 3.
The Animal Lover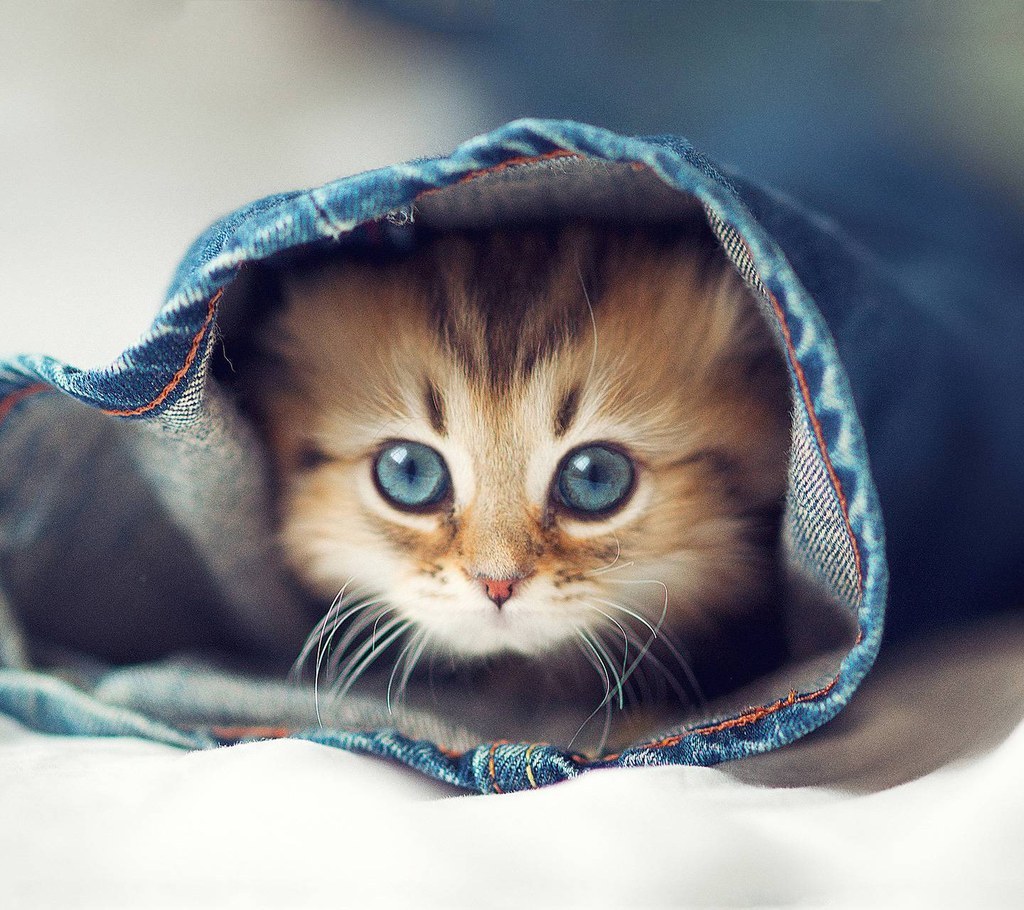 4.
Congratulations! It's a...Baby!
5.
The Happy Couple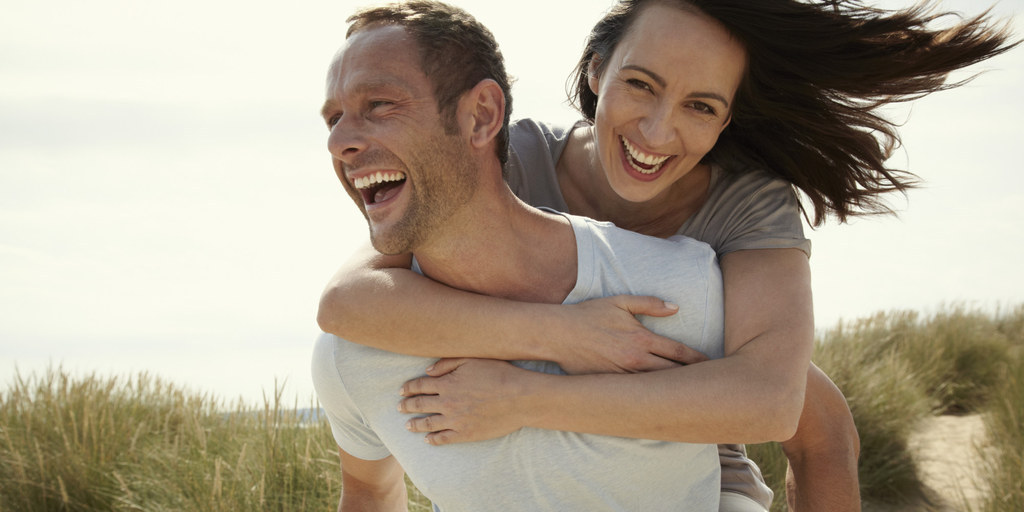 6.
Sorority Take-Over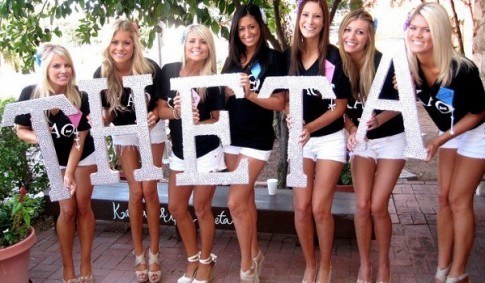 7.
The I-Want-To-Post-A-Picture-To-Express-My-Feelings Person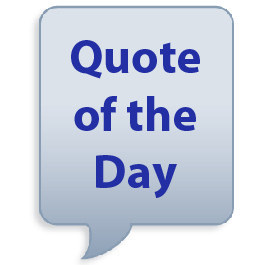 8.
It's Snowing! Therefore, I Shall Post a Picture of...SNOW!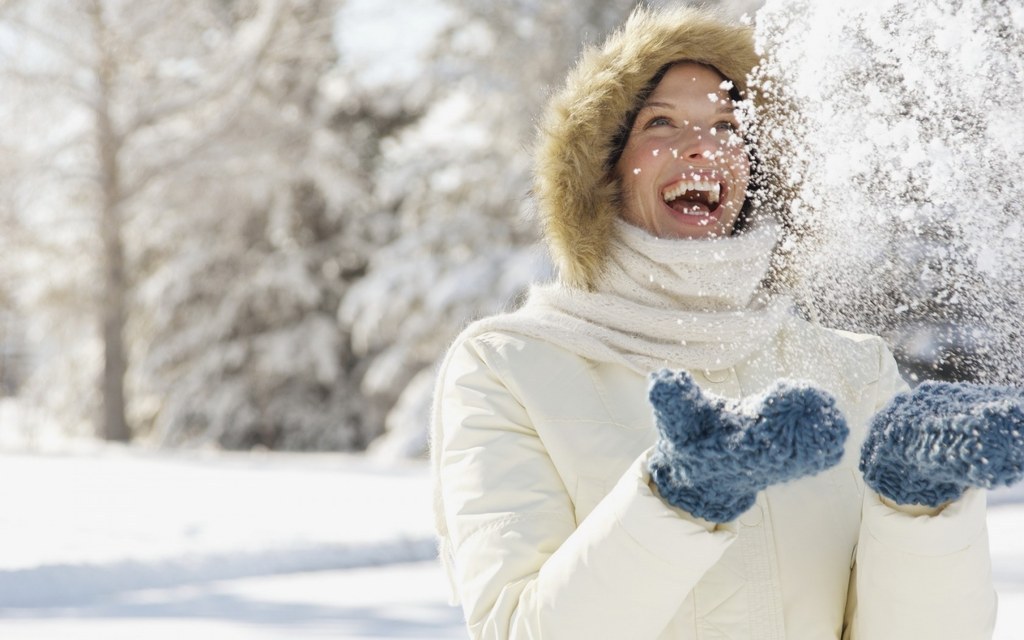 9.
The I'm-On-Vacation-And-Want-Everyone-To-Know-It Person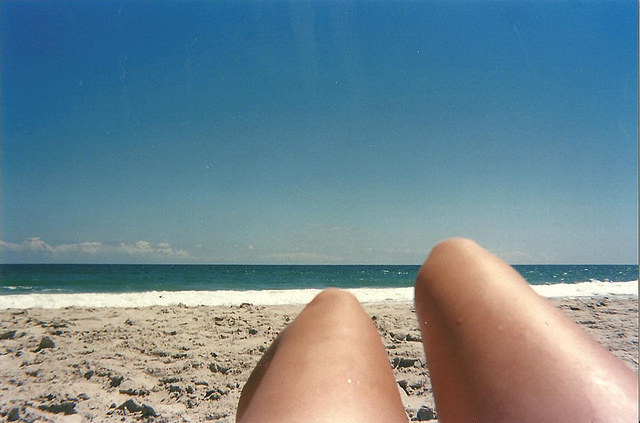 10.
Just in Case You Wanted to Know EVERYTHING I Ate Today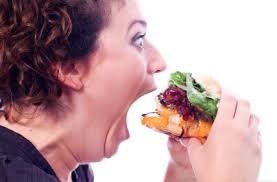 11.
My Daily Workout Routine (But, first, let me take a selfie)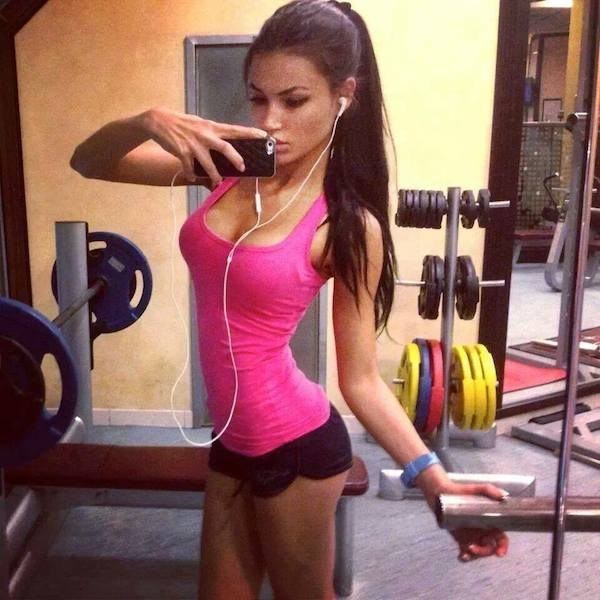 This post was created by a member of BuzzFeed Community, where anyone can post awesome lists and creations.
Learn more
or
post your buzz!
Looks like there are no comments yet.
Be the first to comment!