So why adopt a rescue pet?
Here are some promises that you have probably never heard from a human...
1. I will love you unconditionally (ok...a little bit conditional on food and cuddles....but who wouldn't want to share that!)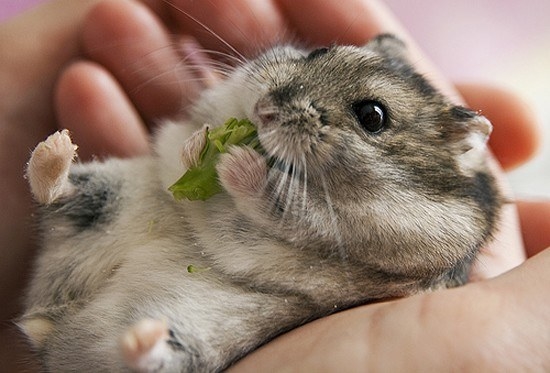 2. I will never leave the toilet seat up or down...or even bother to argue with you over it!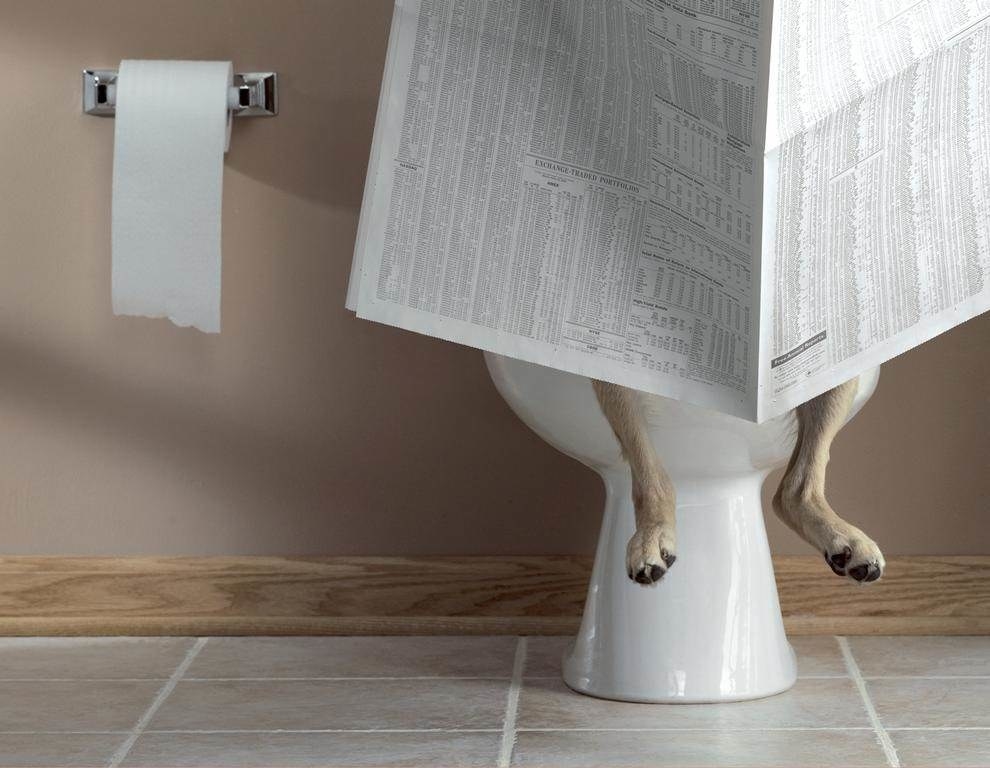 3. I will always be grateful for having you in my life!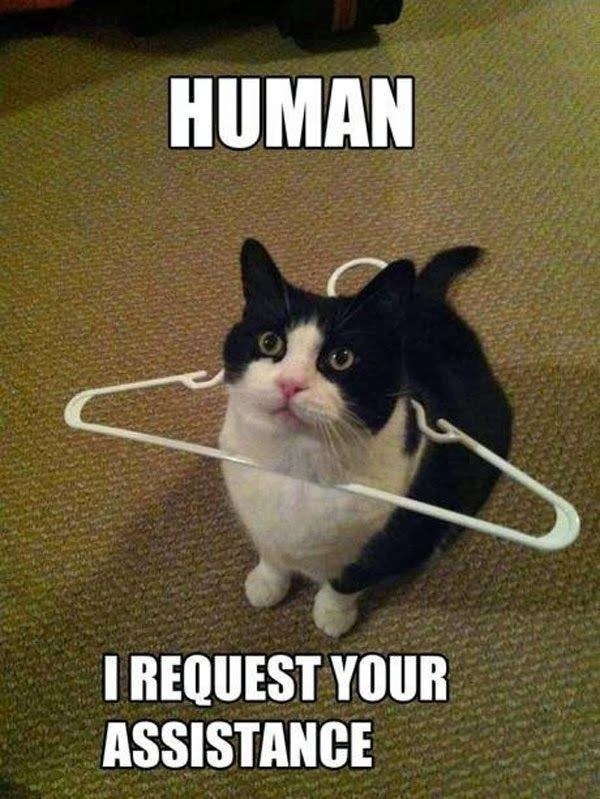 4. I will always think you look beautiful/handsome/fabulous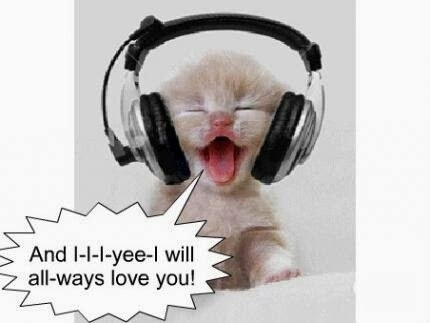 5. I will let you use my fur to cry into on a bad day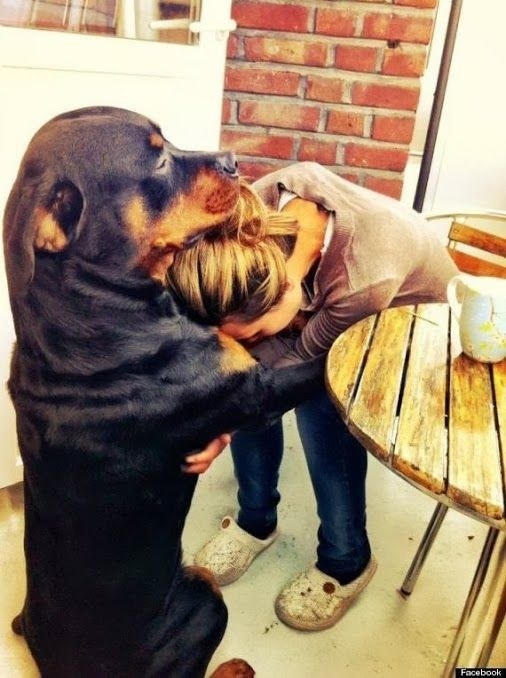 6. I will always appreciate your time, attention and effort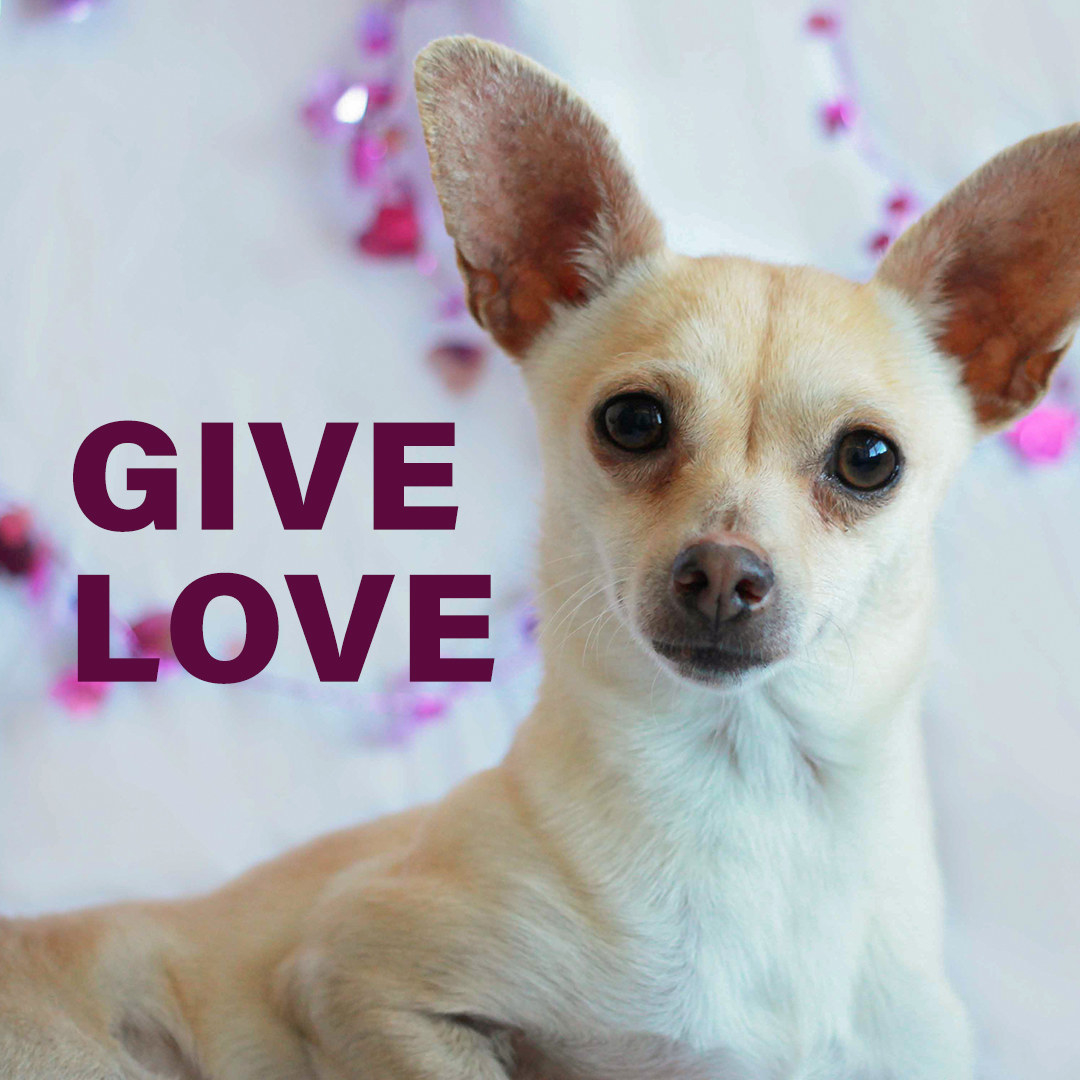 7. I will not disagree with your politics, beliefs or religion...as long as you love me.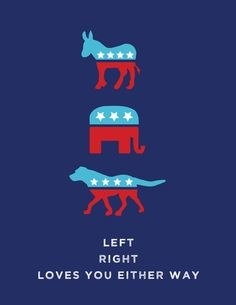 8. I will always be ready for a cuddle selfie and generally up for those 'OMG...How cute? #adorable' moments!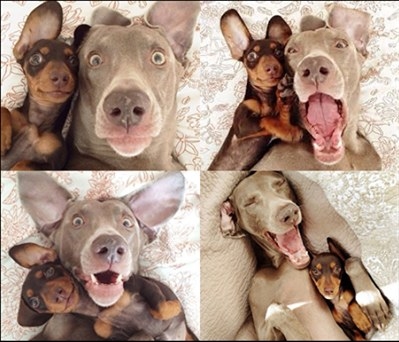 buzzfeed.com
Don't believe that animals are more worthy? Follow this link to discover the 6 worst dates ever witnessed!!!
This post was created by a member of BuzzFeed Community, where anyone can post awesome lists and creations.
Learn more
or
post your buzz!