This post has not been vetted or endorsed by BuzzFeed's editorial staff. BuzzFeed Community is a place where anyone can create a post or quiz.
Try making your own!
12 Reasons Breakfast Food Is The Best Food
It's the most important meal of the day, anytime of the day.
2.
There are SO many options...
7.
It's perfectly acceptable to eat for any meal of the day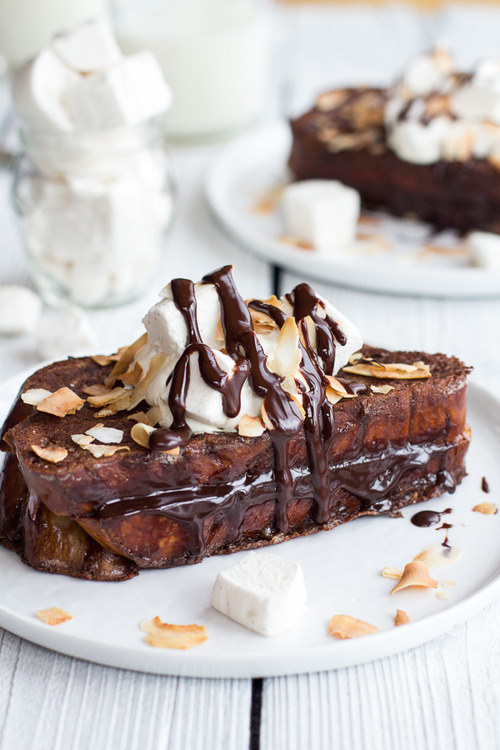 8.
If you don't think brunch is gods greatest gift to mankind...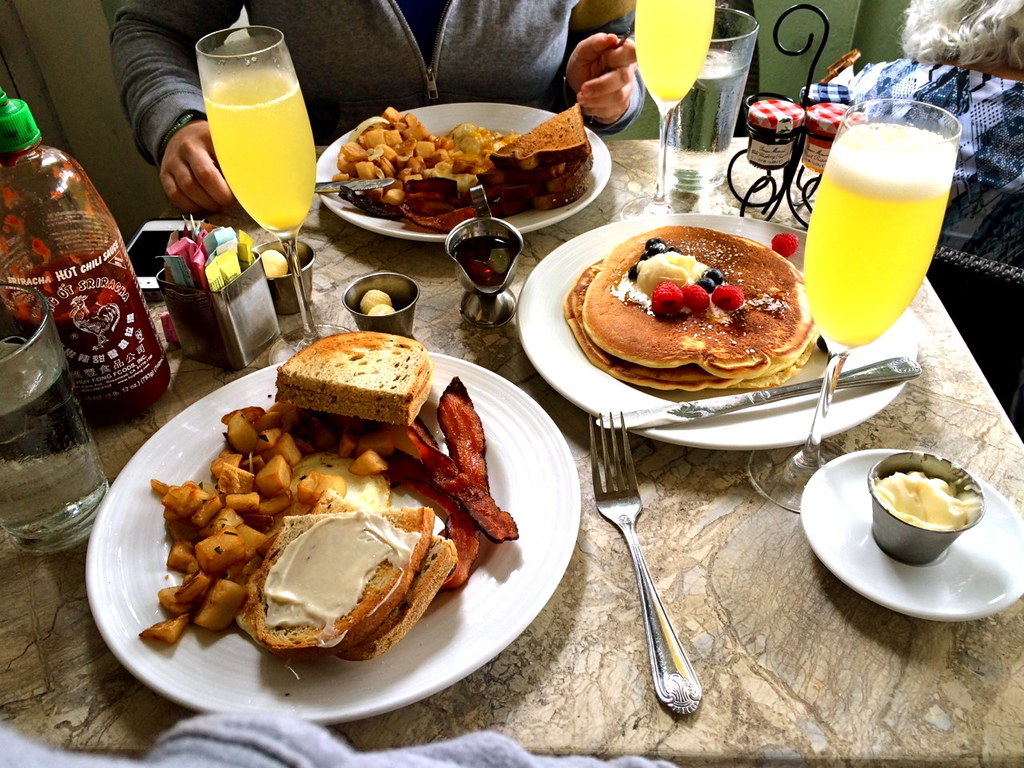 11.
Breakfast is so versatile you can even drink it through a straw
12.
And if you think cold pizza for breakfast is better than hot fluffy pancakes for dinner, you're just plain wrong.