1.
Reason #1: BACON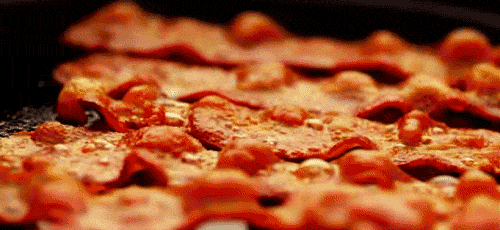 2.
There are SO many options...

3.
You can make it sweet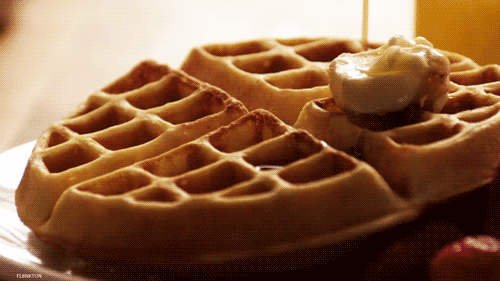 4.
Or savory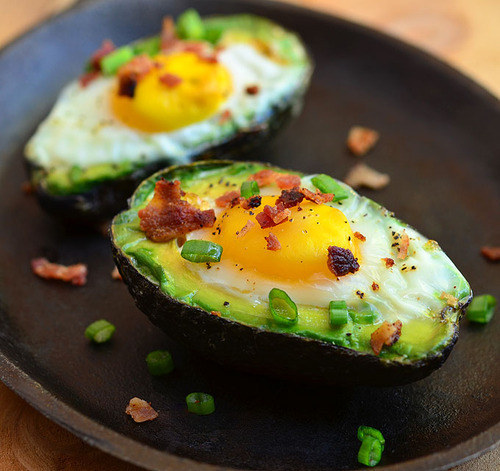 5.
You can make it healthy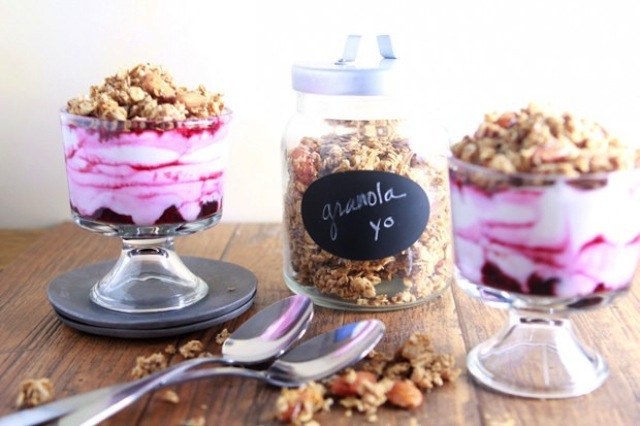 6.
Orrrrrr not
7.
It's perfectly acceptable to eat for any meal of the day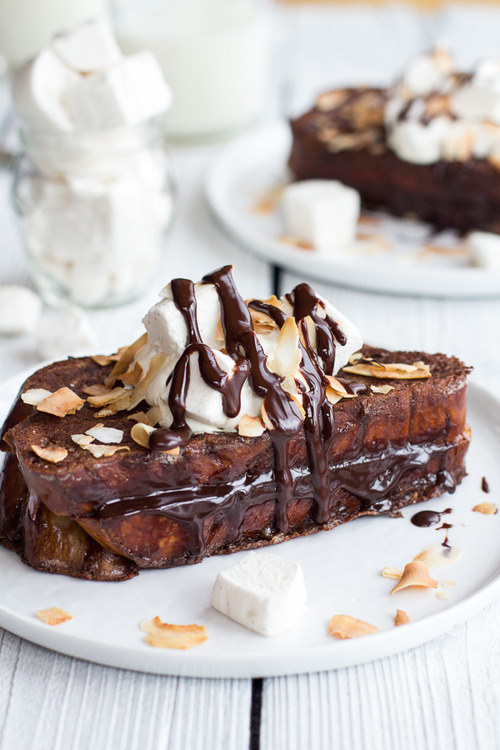 8.
If you don't think brunch is gods greatest gift to mankind...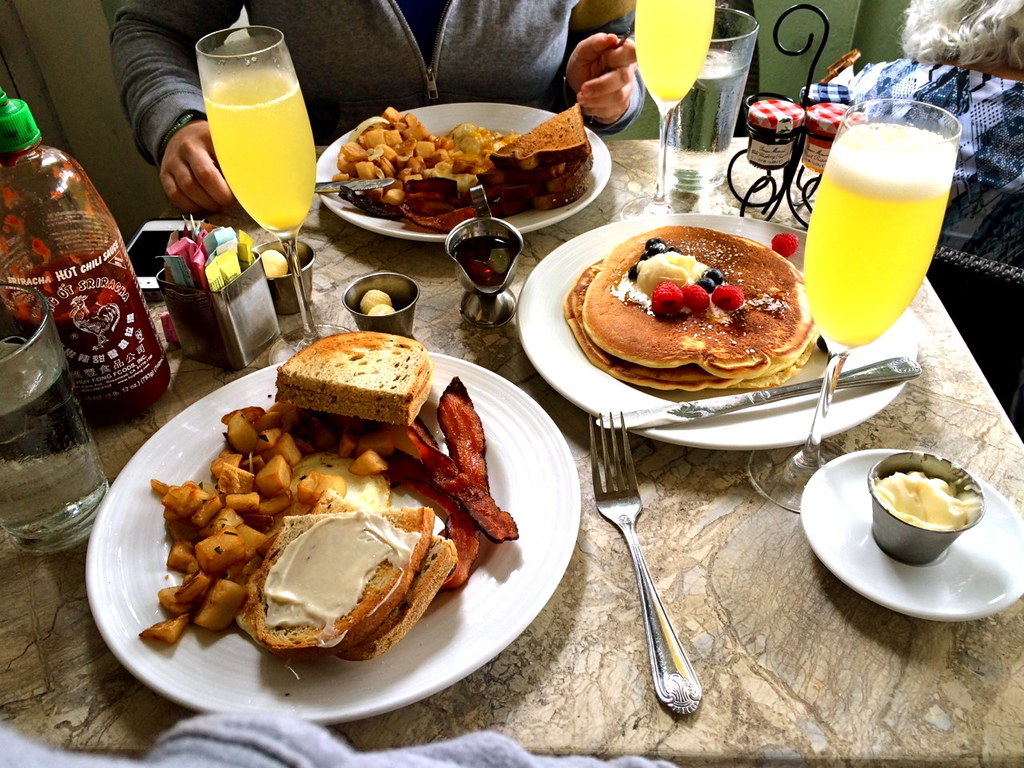 9.
Mostly because it makes drinking before noon socially acceptable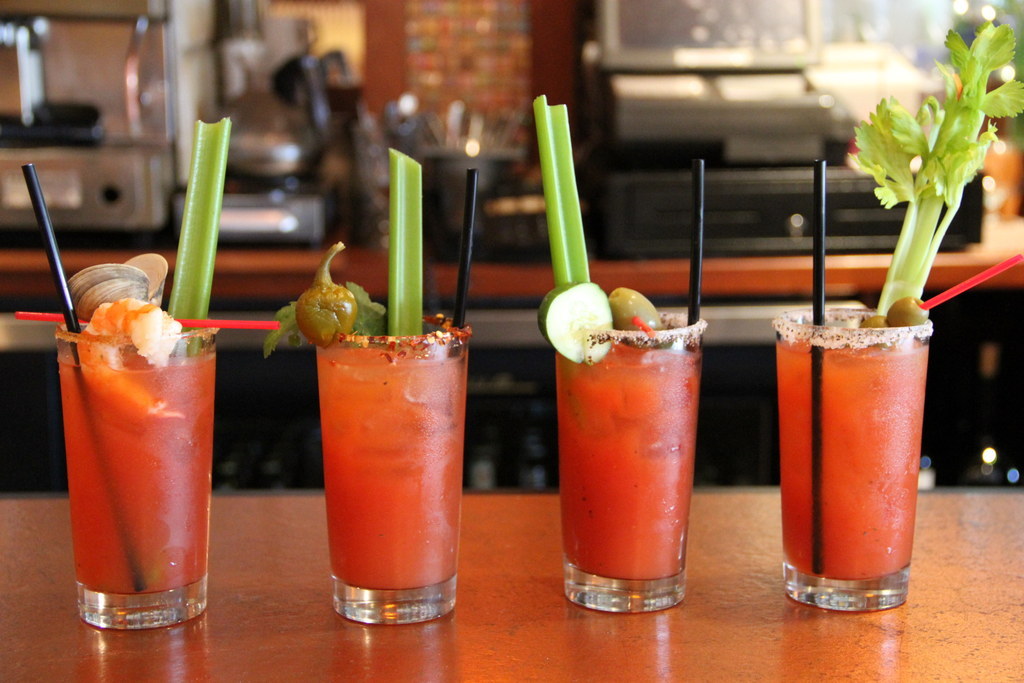 10.
Bacon and eggs taste good on literally everything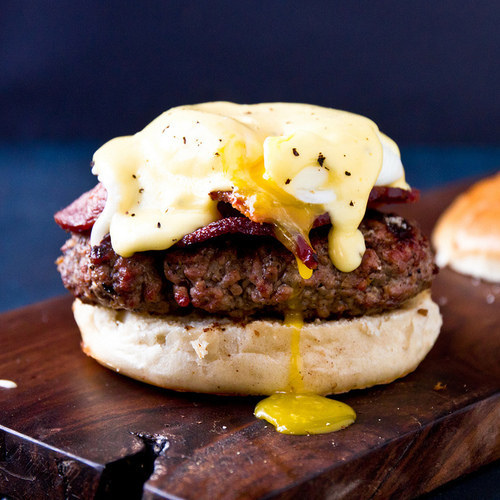 11.
Breakfast is so versatile you can even drink it through a straw
12.
And if you think cold pizza for breakfast is better than hot fluffy pancakes for dinner, you're just plain wrong.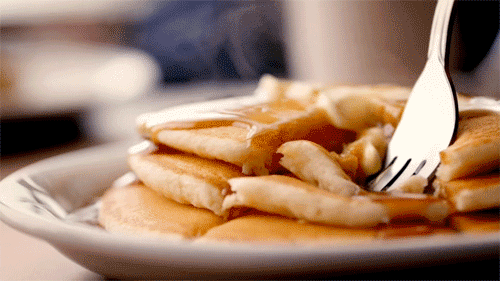 This post was created by a member of BuzzFeed Community, where anyone can post awesome lists and creations.
Learn more
or
post your buzz!