1.

2.

3.

4.

5.

6.

7.

8.
Tour
You are the one who everyone can come to. Sometimes you are funny but sometimes you can get annoying. (thats everyone) Everyone loves her for her loyal and weird sense of humor

You are a funny one who loves her cats. You love to eat your salmon and shop at whole foods. Everyone loves her for her friendly and caring personality. It is hard to find a friend like you.

Where should i start? first off, you are the one who has the best sense of humor. Everyone loves to be around you because they are sure they can have a good time and laugh.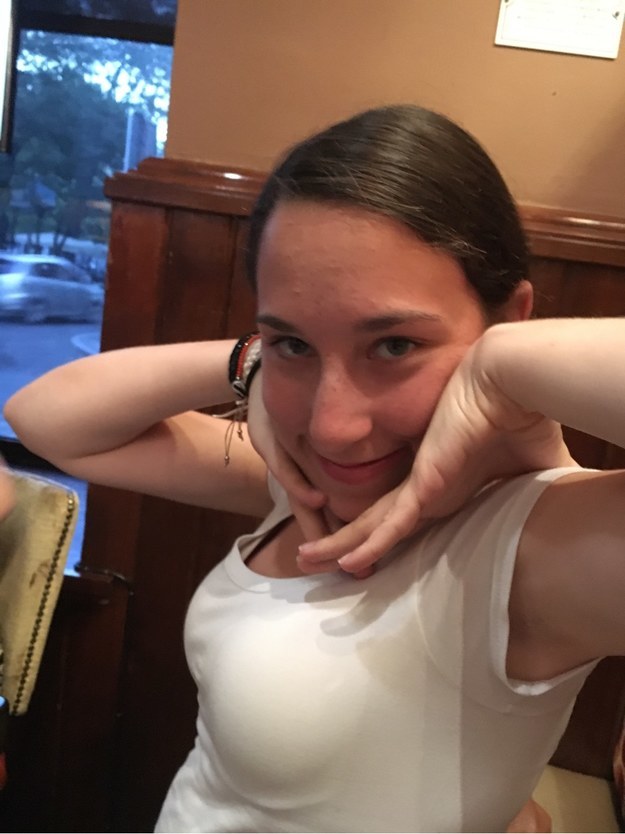 You are the one who is the most mature in the group considering you are the oldest. You are the hoe of the group but also very fun and a good listener when a friend needs it.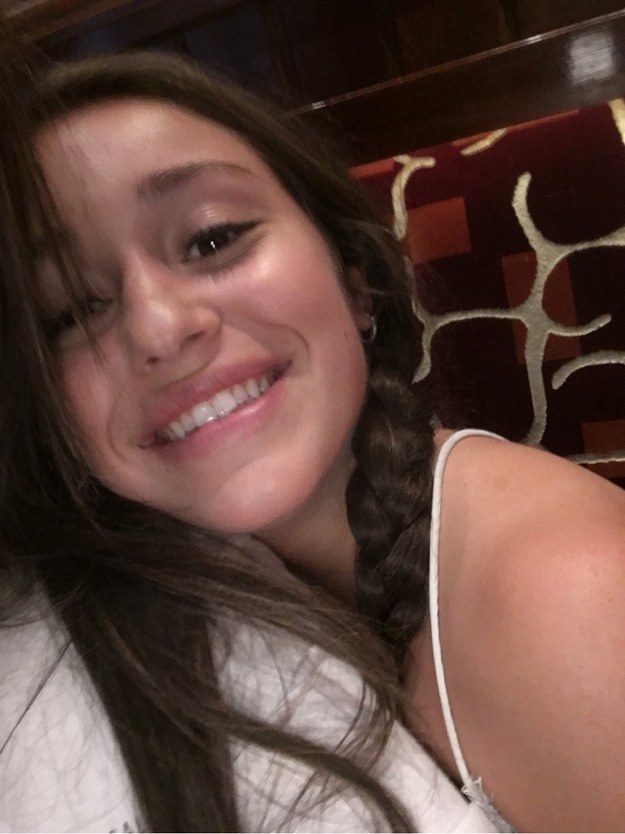 You are the biggest hoe. Everyone used to like you since you seemed fun and friendly. As people spend more time with you and get to know you, they begin to realize they do not like you as much.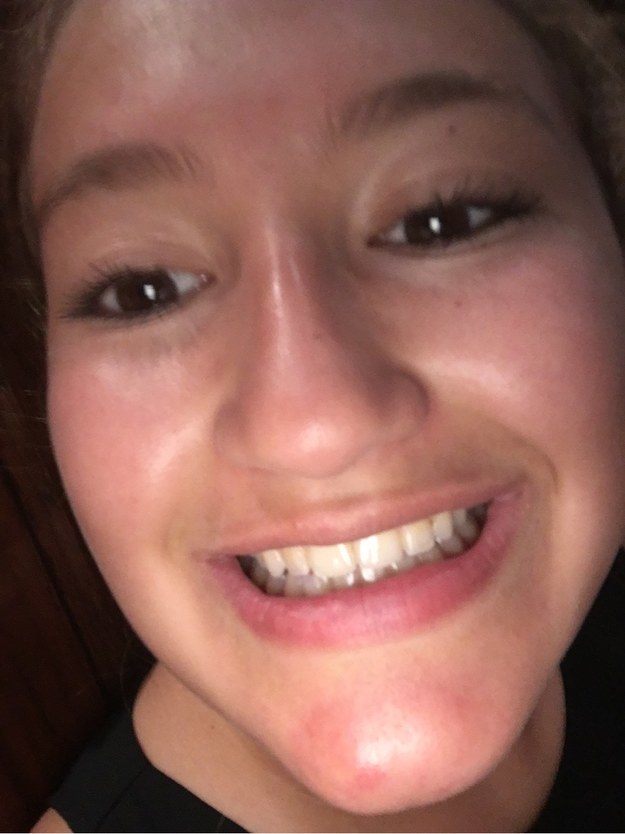 Everyone loves you. You own many girls but that is ok. If anyone else did it, it would be weird. You are late to everything and everything out of your mouth is a lie. As people spend more time with you, they realize they should do the opposite of everything you say.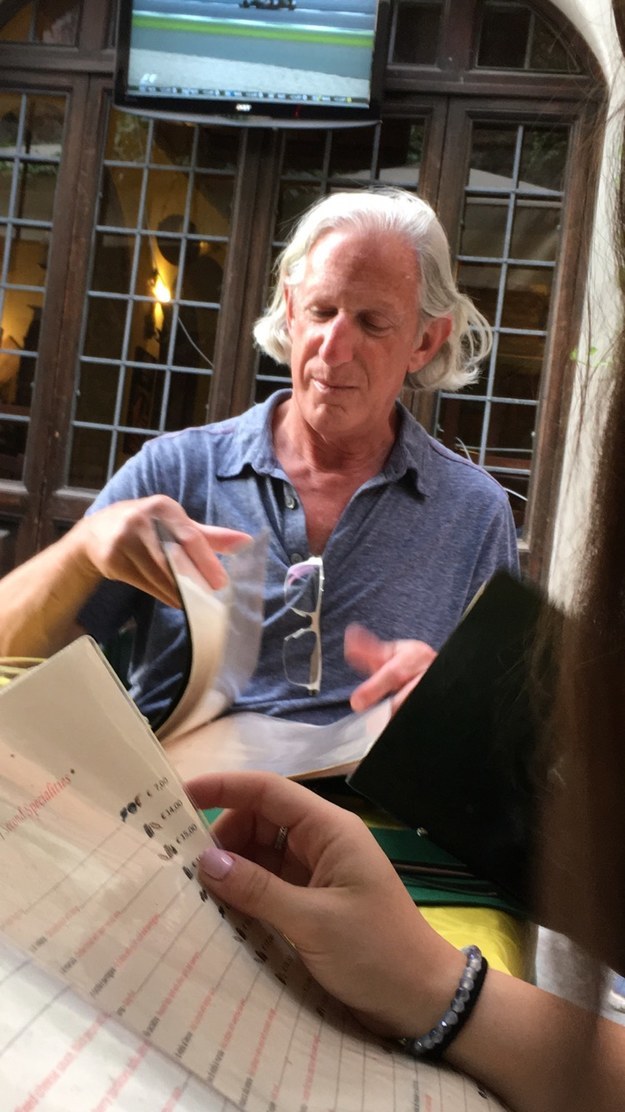 This post was created by a member of BuzzFeed Community, where anyone can post awesome lists and creations.
Learn more
or
post your buzz!