Everyone is scared of something. Common fears include spiders, the dark, and clowns.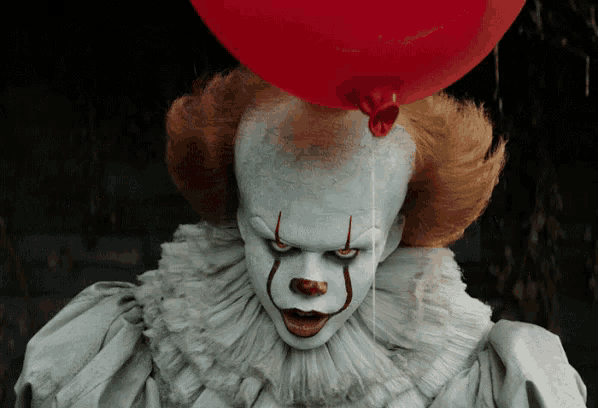 But some people have phobias that are a little...out of the ordinary.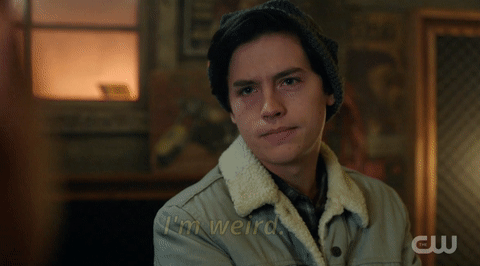 Maybe you're absolutely terrified of pickles.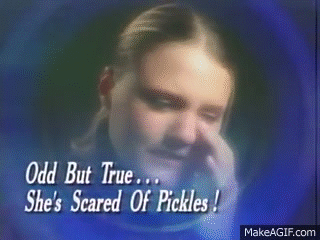 Perhaps cotton balls are your worst nightmare.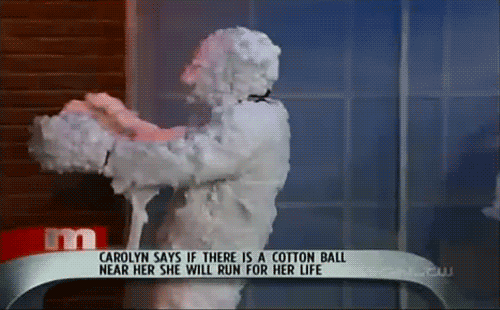 Maybe flowers shake you to your core.
If you have a really unique phobia, we want to hear about it (and the backstory)! The best responses will be featured in an upcoming BuzzFeed Community post.