Who here is avoiding checking their bank account after an indulgent weekend and wondering how on earth they'll ever be able to make enough money to sustain their expensive habits? Can I get a woot woot?
Well, we've got a few ideas for you! Reddit user ShanChab asked the Redditsphere, "What's an unexpectedly well-paid job?" Here are some responses that might have you questioning your degree, career, and just overall life choices:
1.
Garbage collectors in New York ($100k+).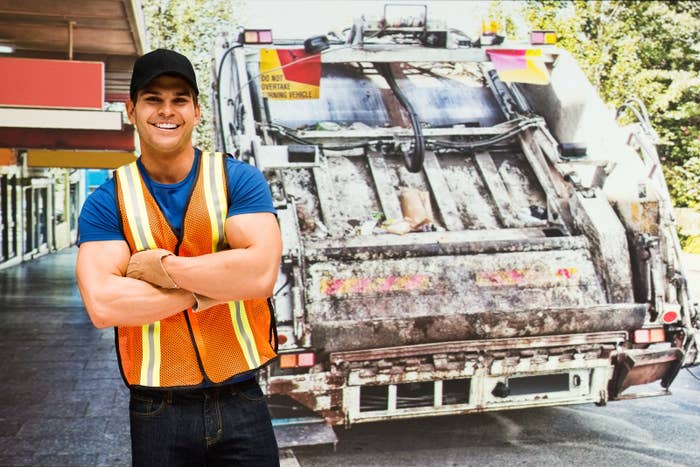 2.
A closed caption broadcaster for the news (up to $72k).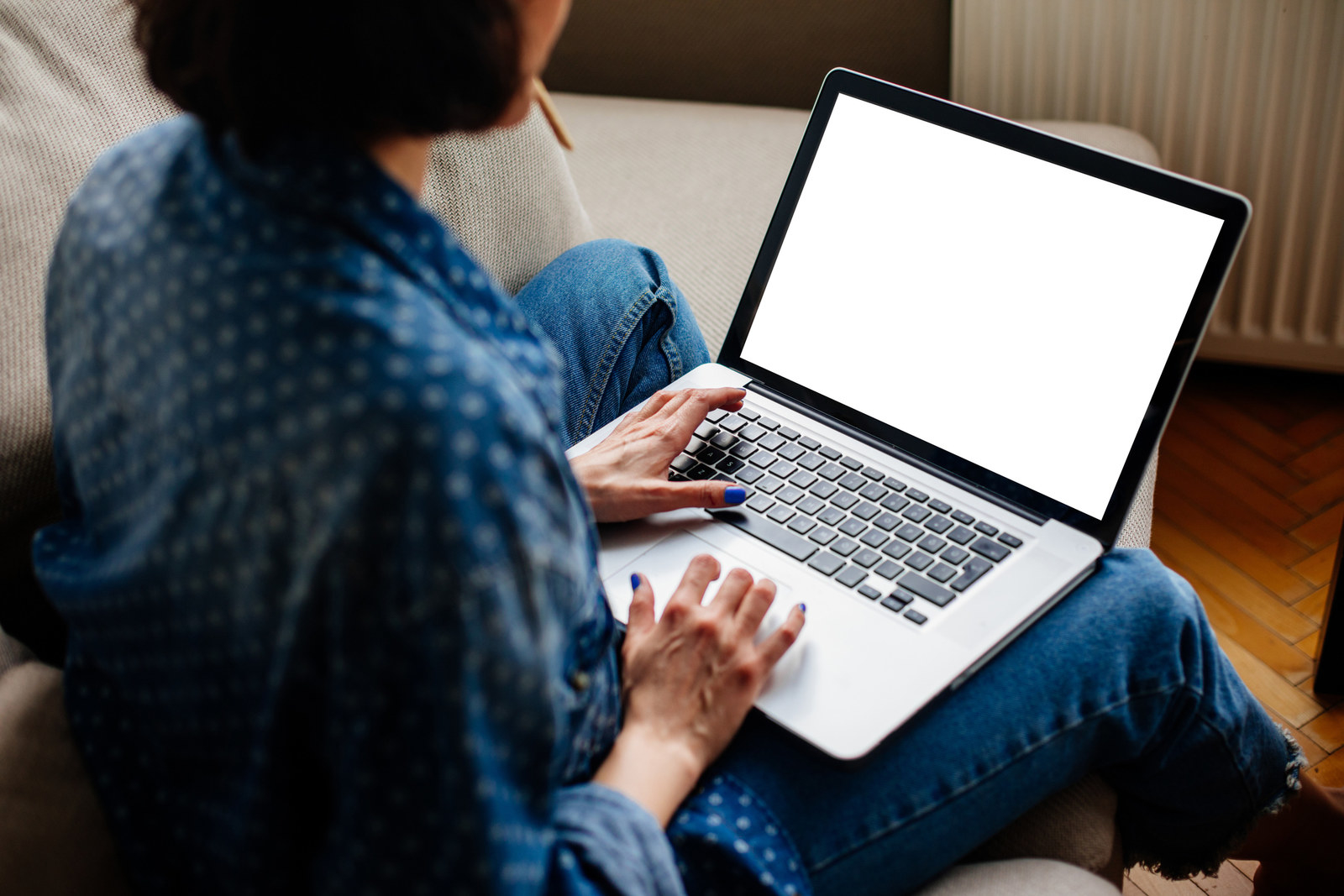 3.
A Massachusetts Bay Transportation Authority worker ($100k+).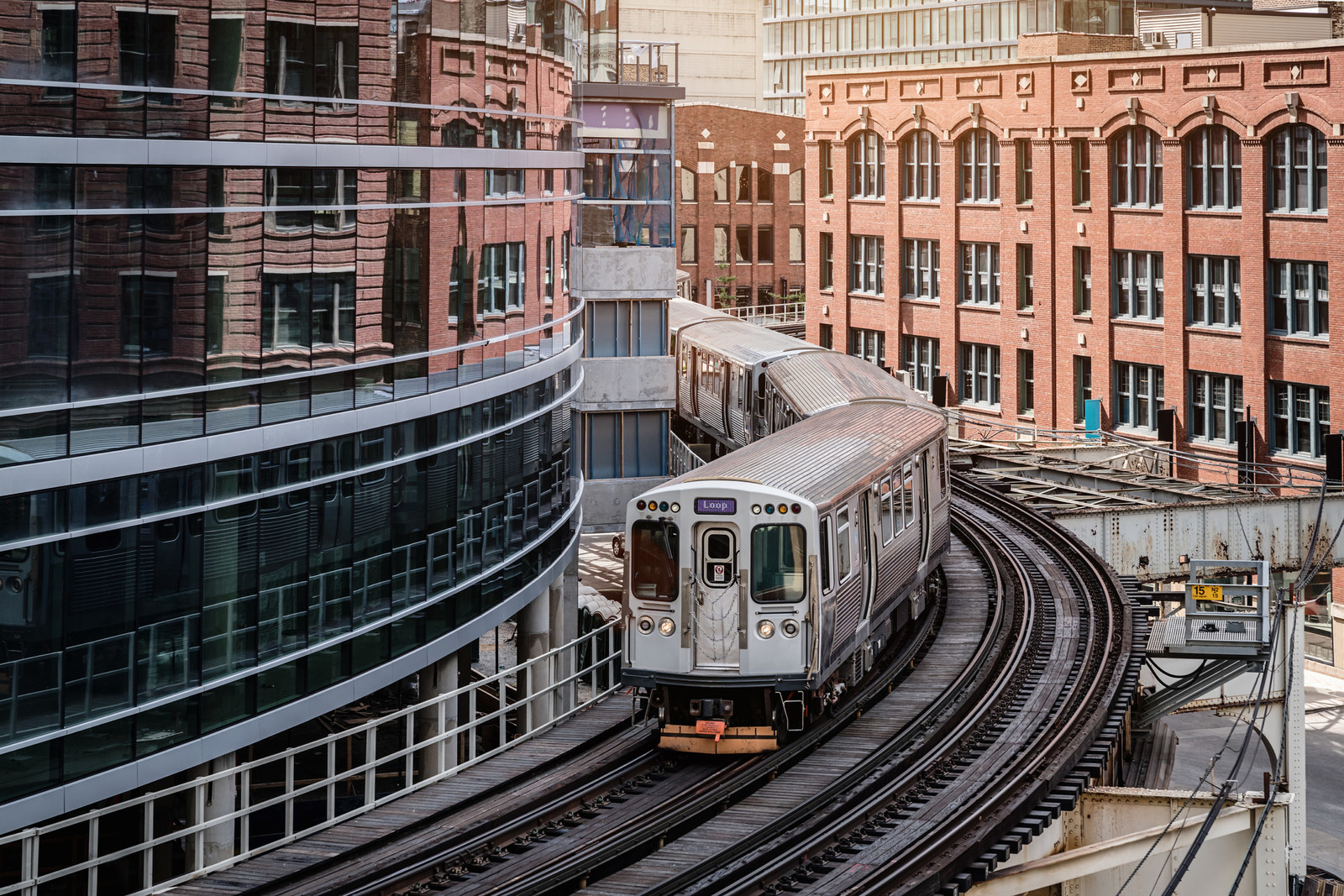 4.
A court reporter ($100k+).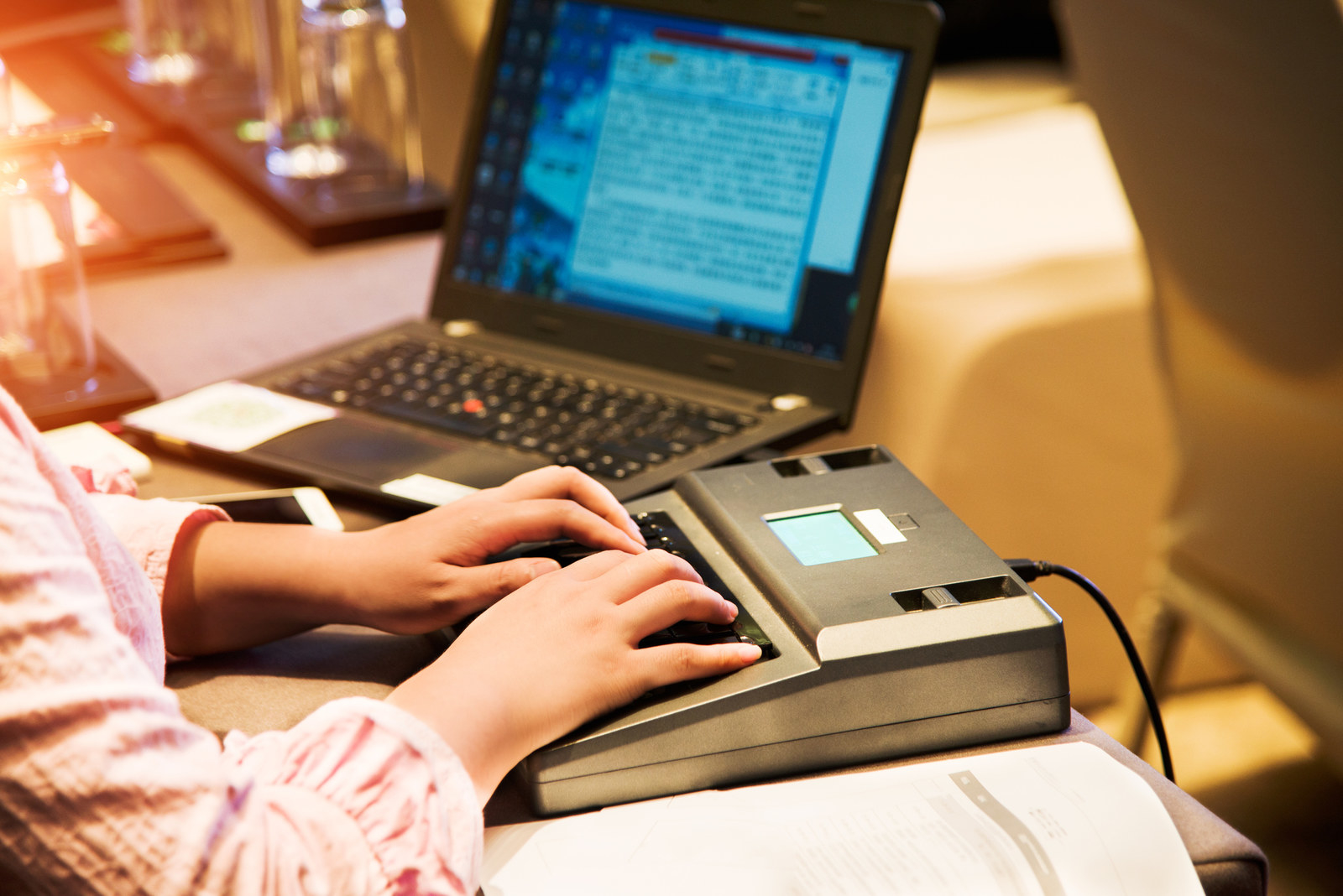 5.
An aircraft dispatcher ($100k+).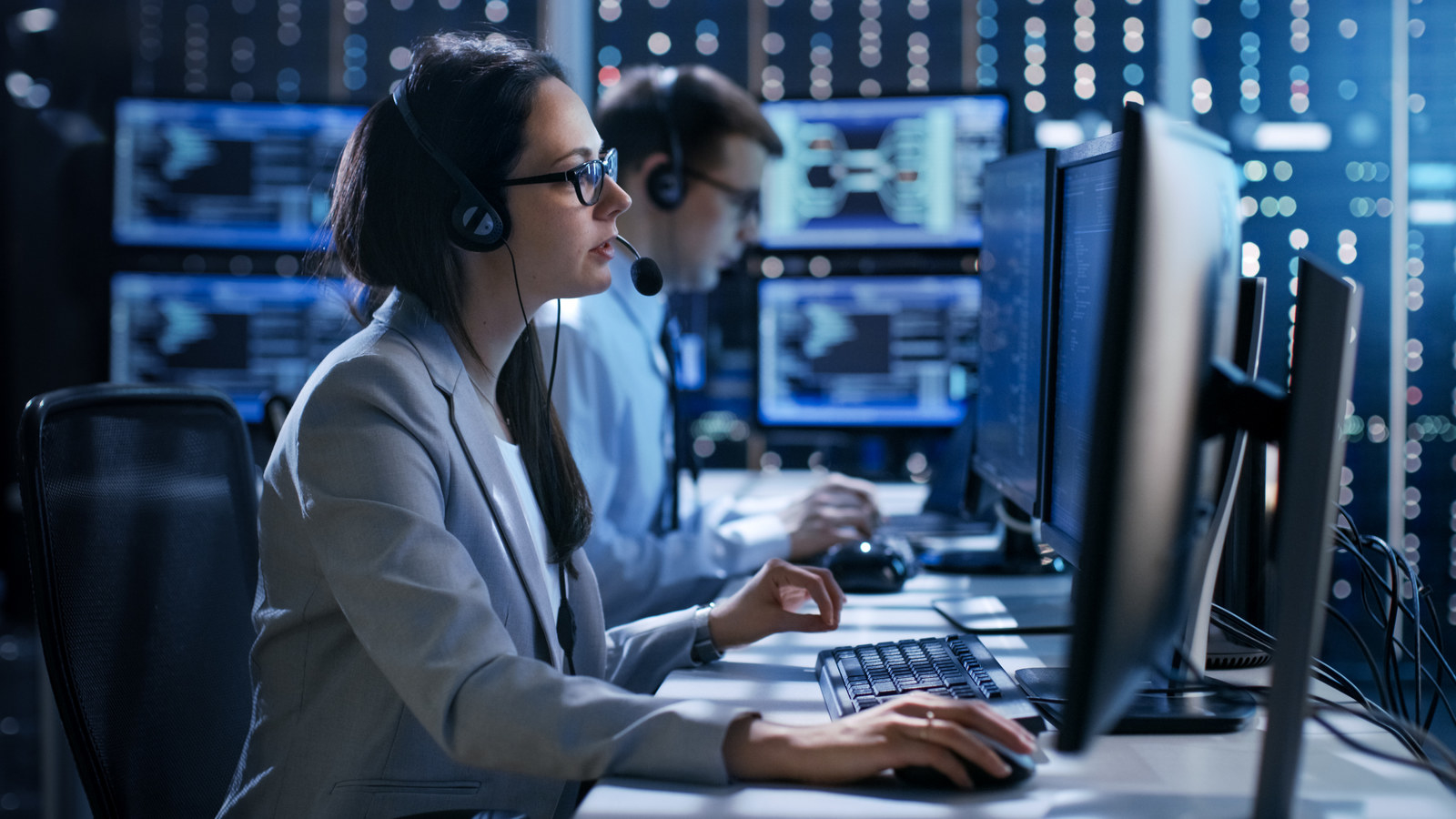 6.
A mobile crane operator ($200k+).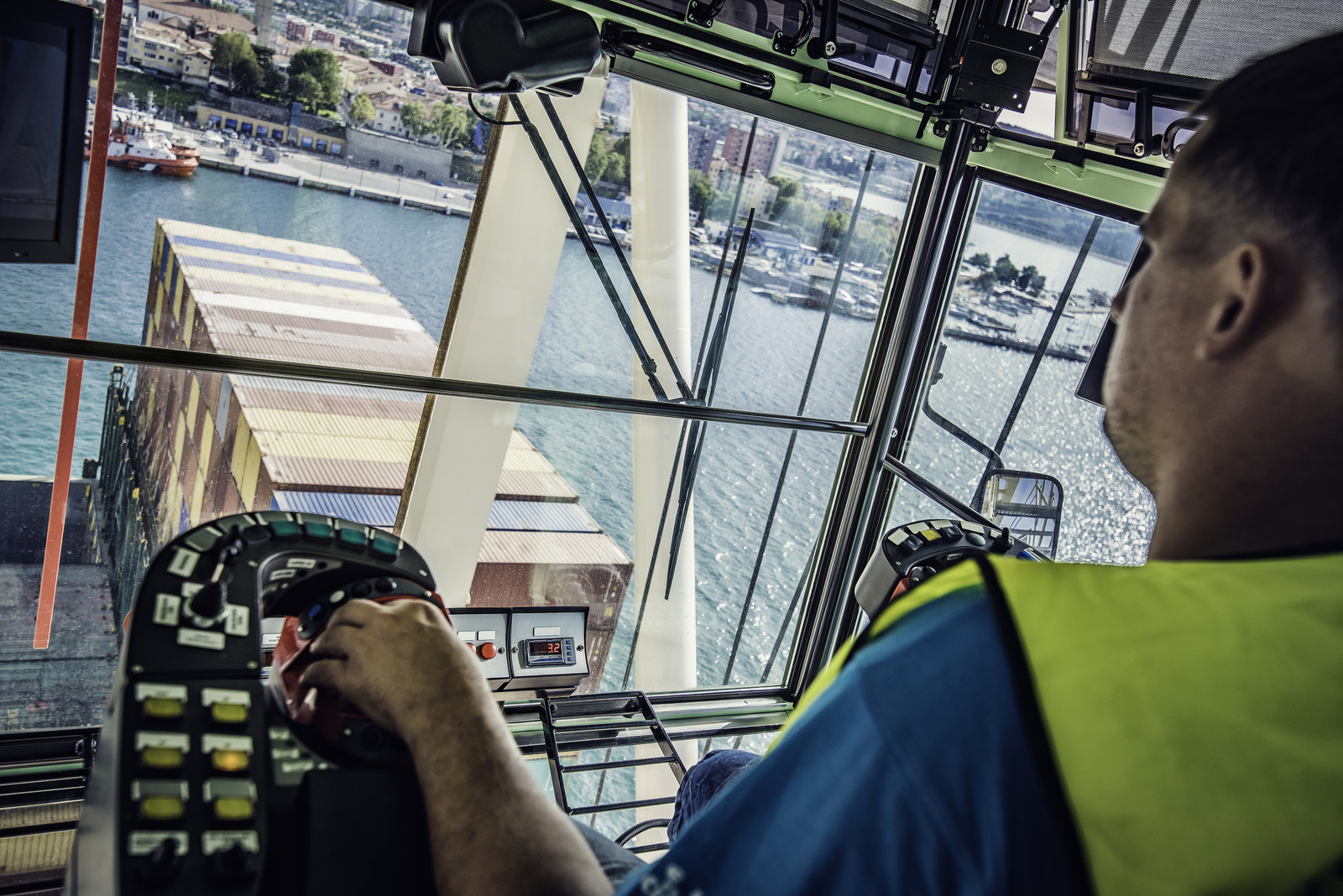 7.
A bathroom attendant in a fancy restaurant ($100+ per night).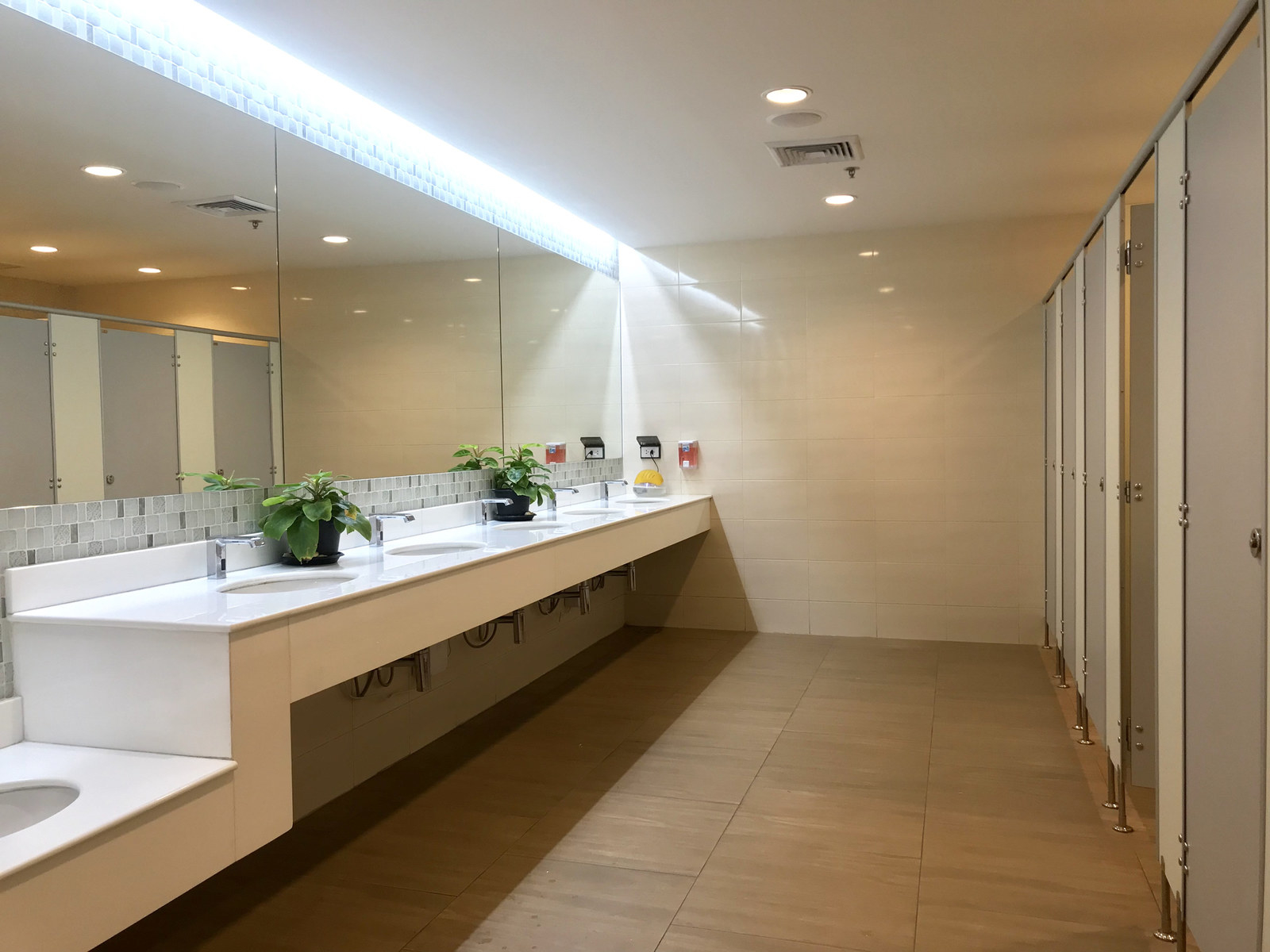 8.
A boiler operator ($35+/hour).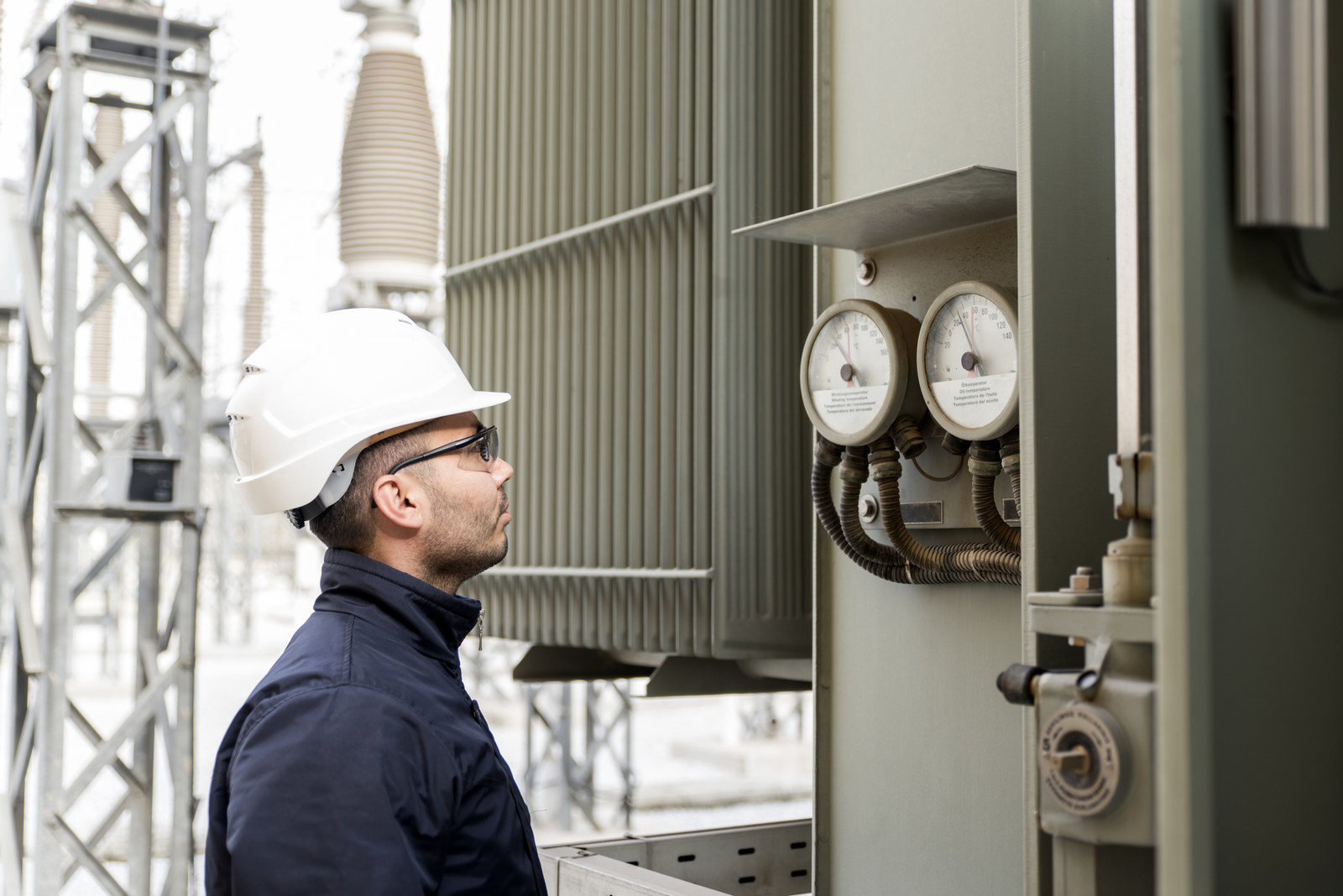 9.
A funeral director ($75k+).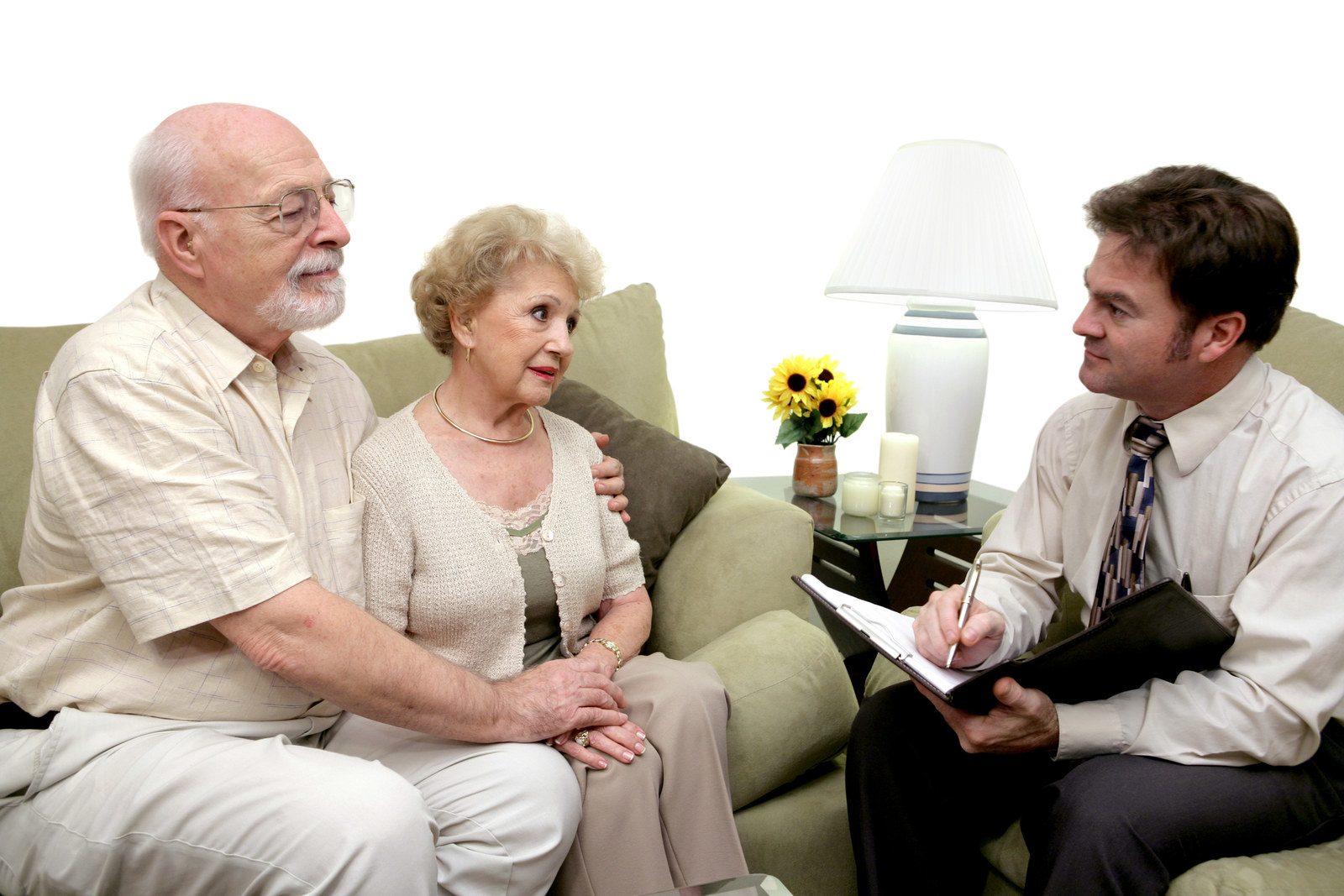 10.
A Trader Joe's manager ($100k+).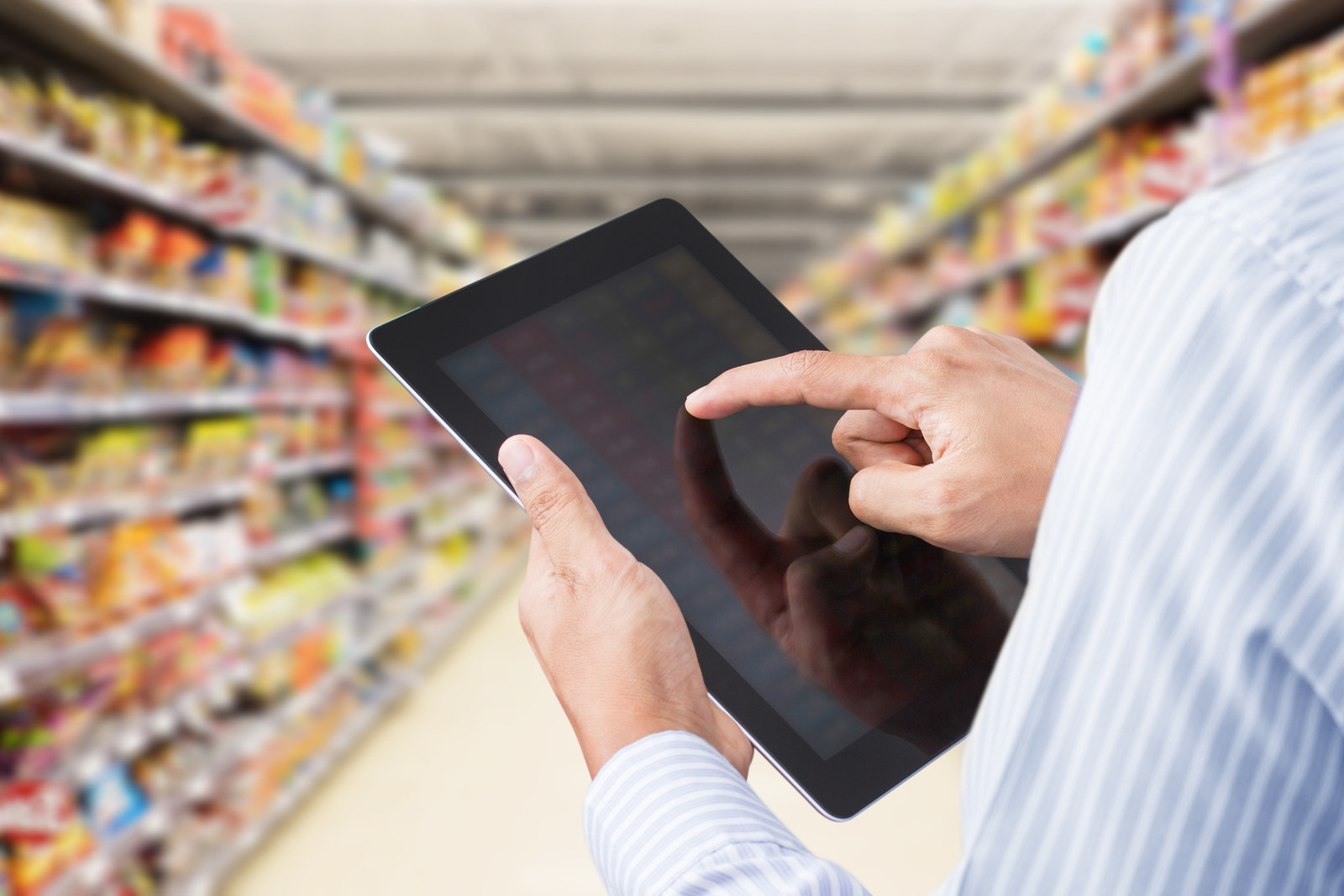 11.
A technical writer ($100k+).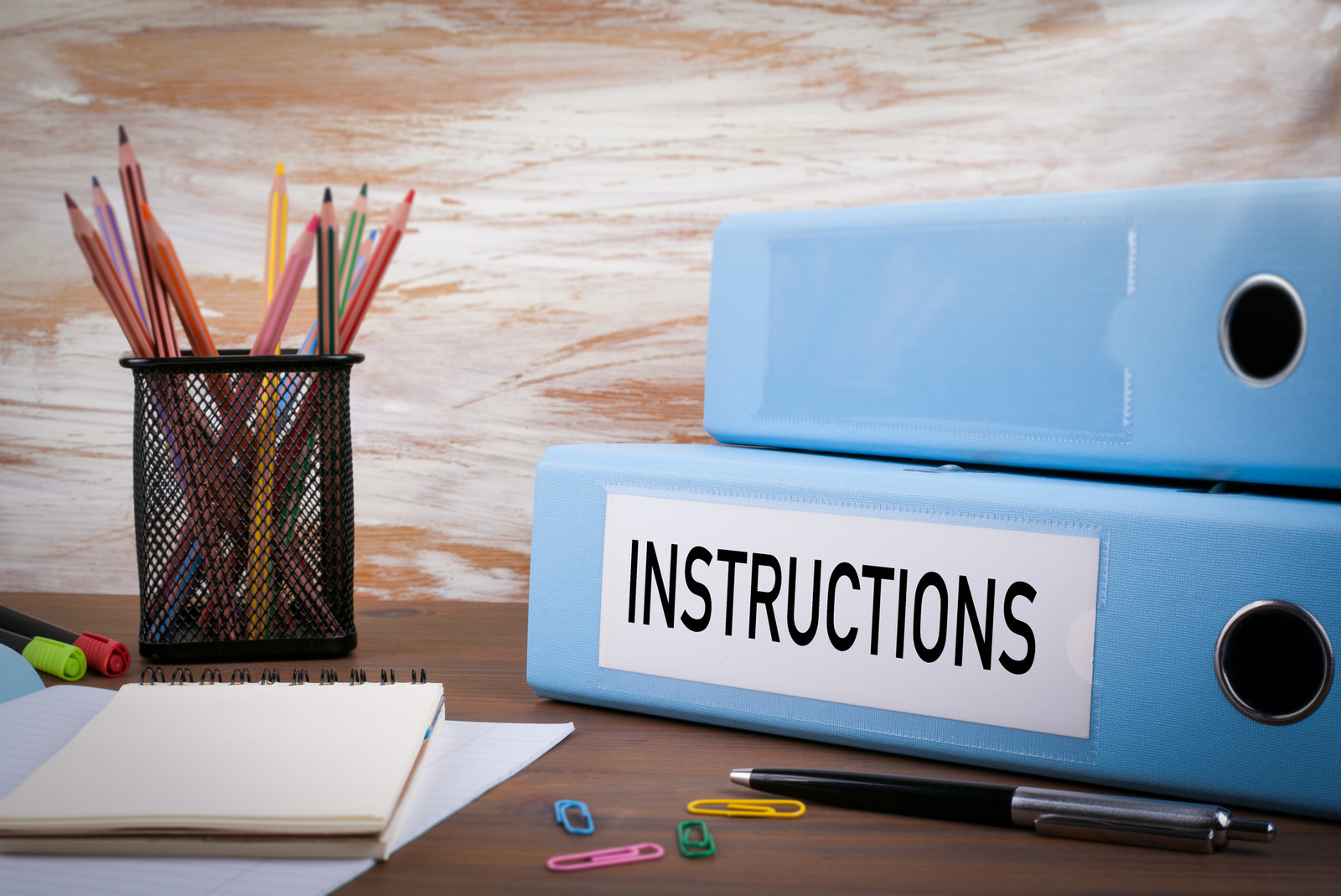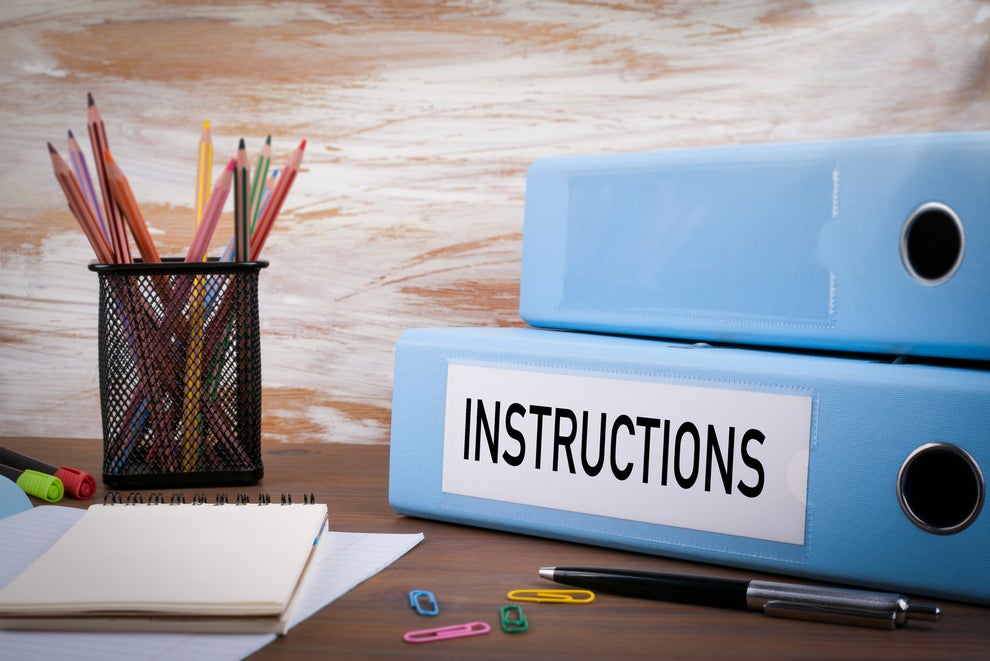 12.
An optician ($30+/hour).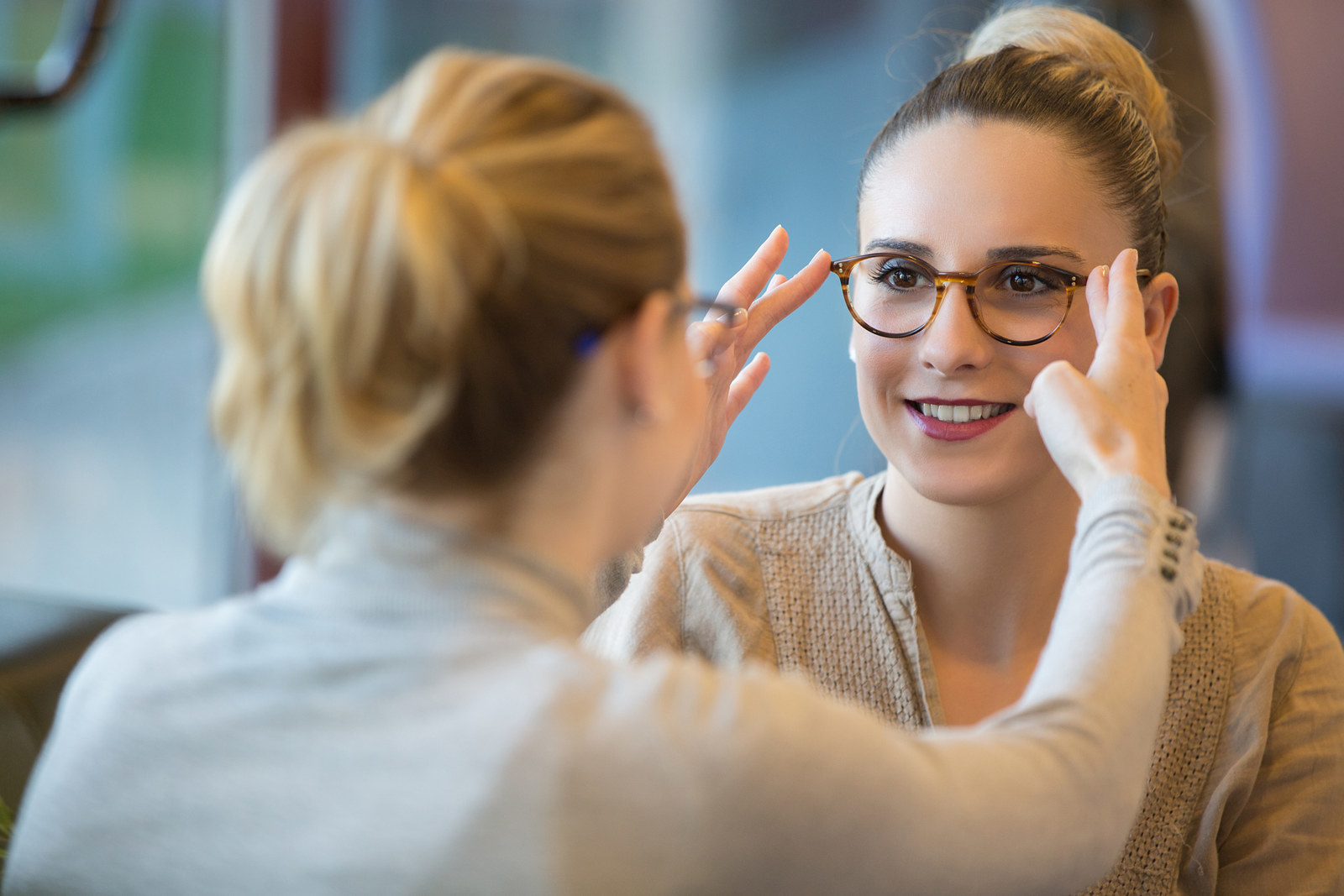 13.
A dental hygienist ($48+/hour).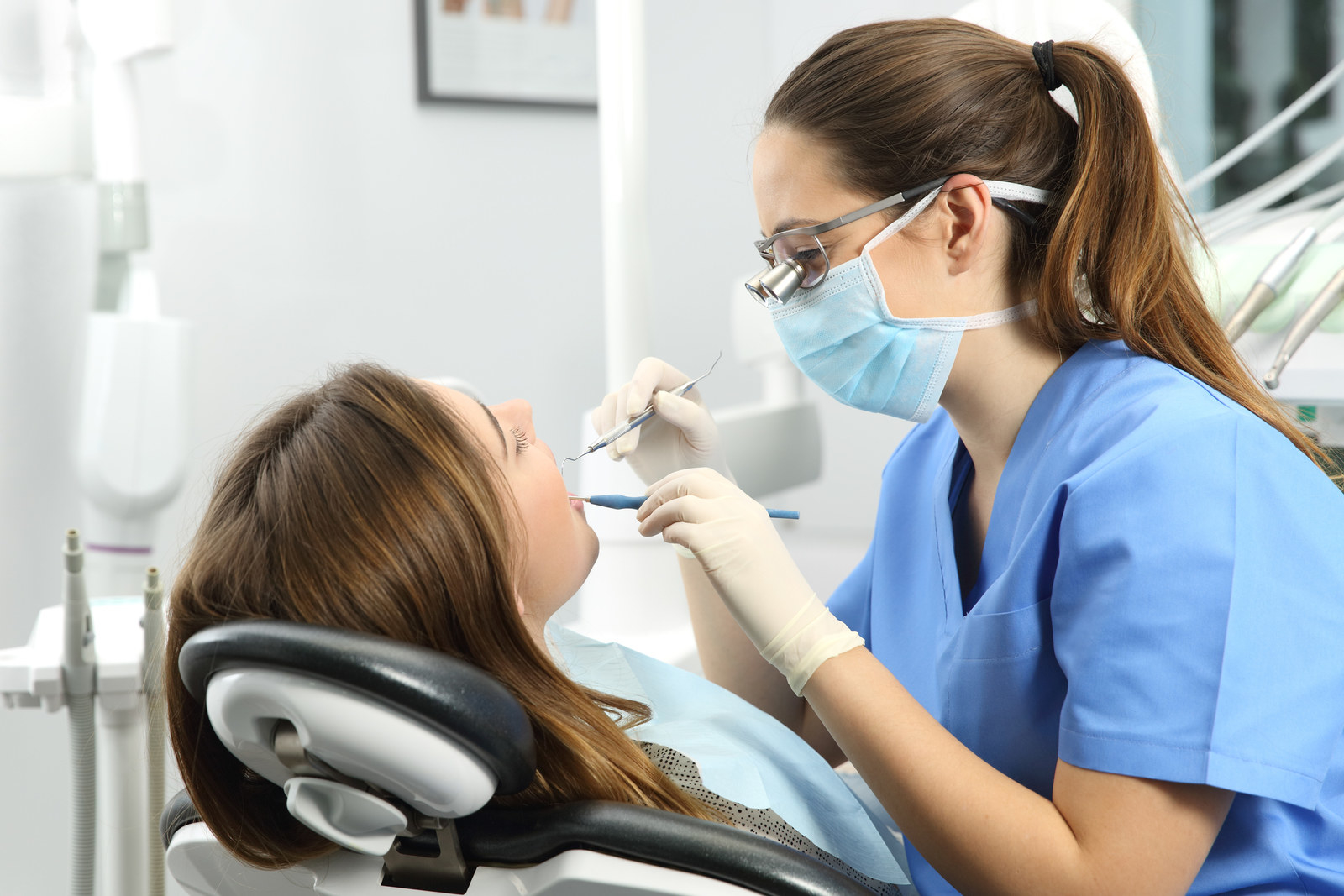 14.
A sign language interpreter ($35+/hour).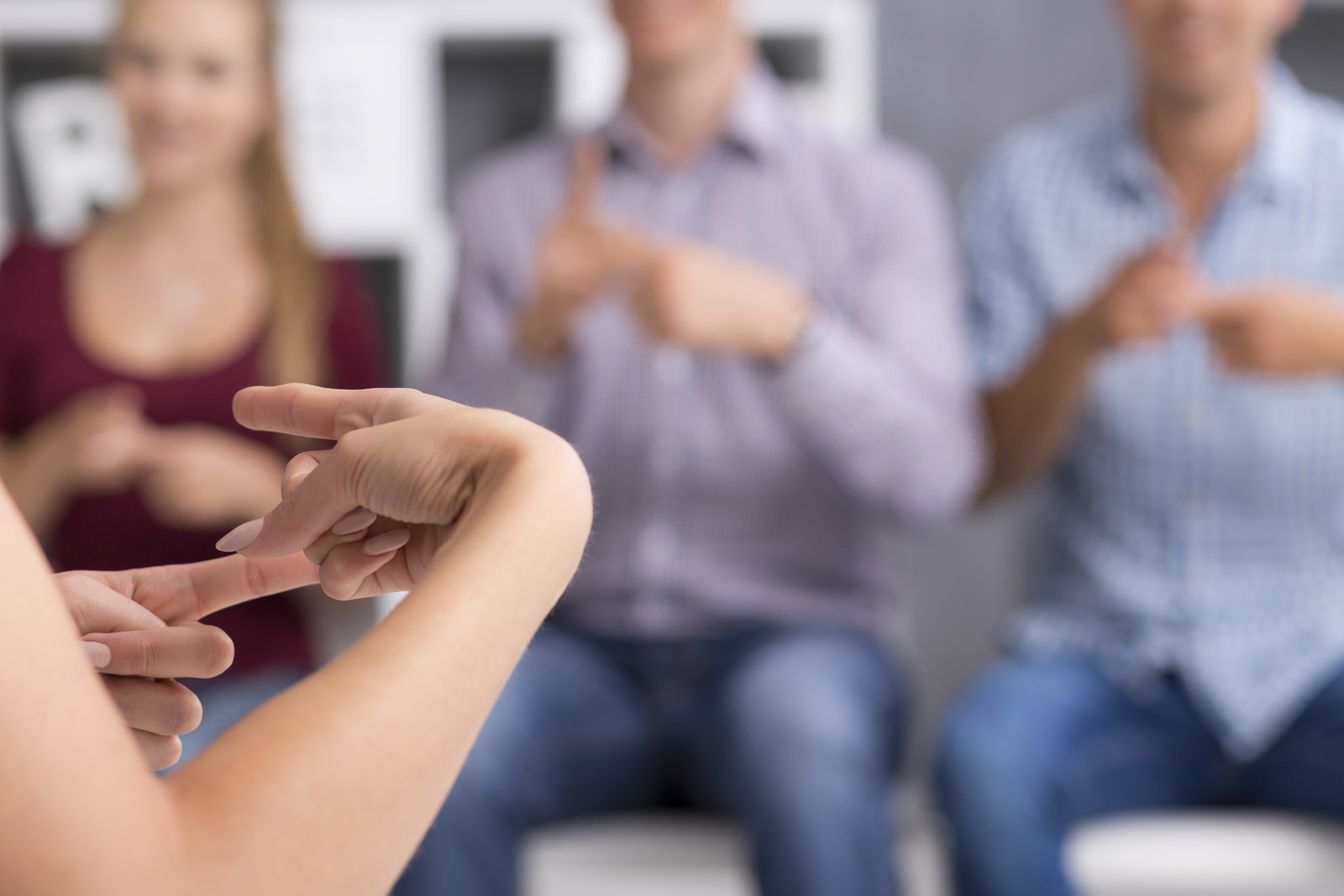 15.
Internal corporate IT ($100k+).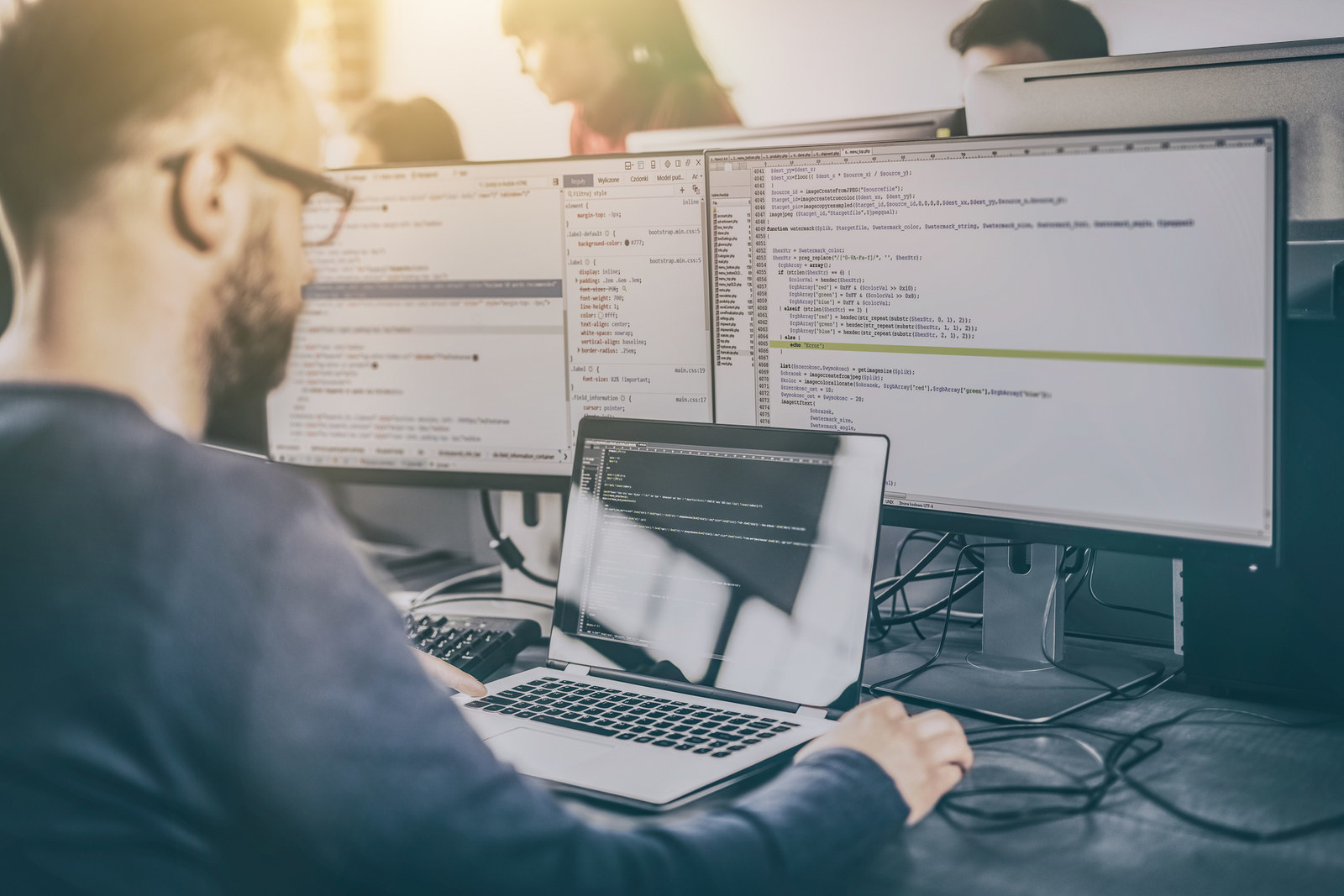 16.
An occupational therapist ($100k+).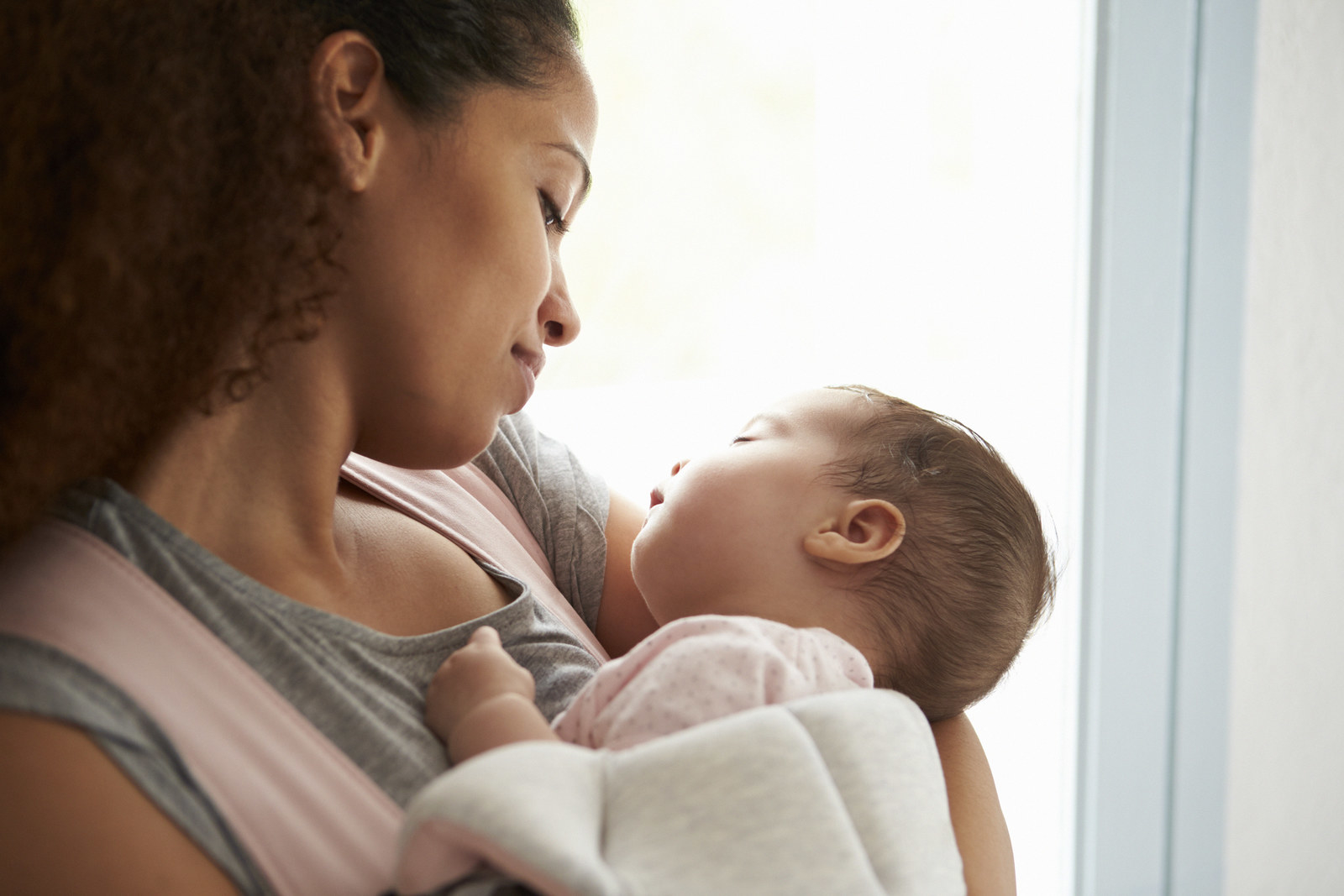 Some responses have been edited for grammar and clarity.