As someone who lives in a big city and does not own a car, I rely HEAVILY on Uber and Lyft to get around on a daily basis.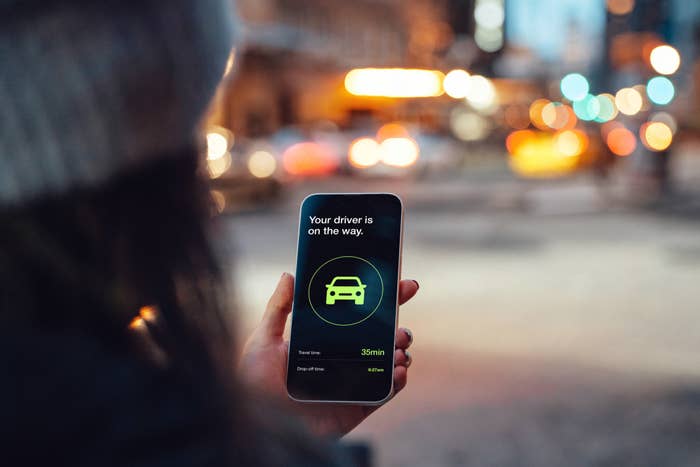 Unfortunately, being a woman adds an inherent level of danger to using ride-share apps. According to the New York Times, 40 women have filed sexual-assault-related lawsuits against Uber since September 2021. And in Uber's first "safety transparency report," which was released in December 2019, they revealed that they'd received nearly 6,000 reports of sexual assault on rides in 2017 and 2018. And this year, the report stated there were 998 sexual assault incidents — including 141 rape reports — in 2020.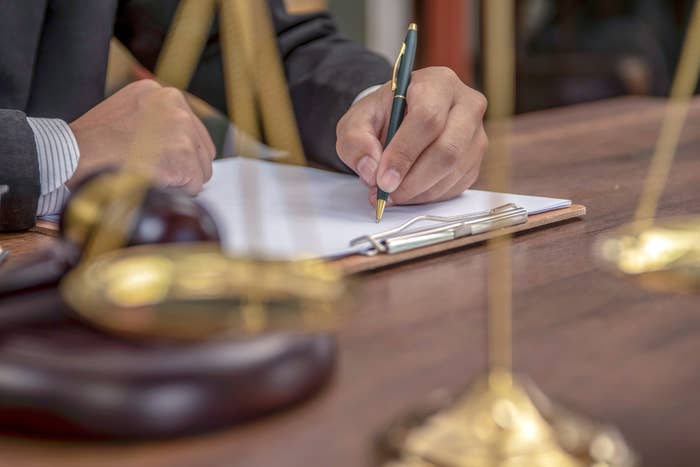 One terrifying reality that always lingers in the back of my mind is the fact that these drivers know where I live. The rational part of my brain holds onto the fact that most of these people have good intentions, and are just out here trying to make a living. But when you read or hear about your worst nightmare coming true, it's hard to ignore the "what ifs."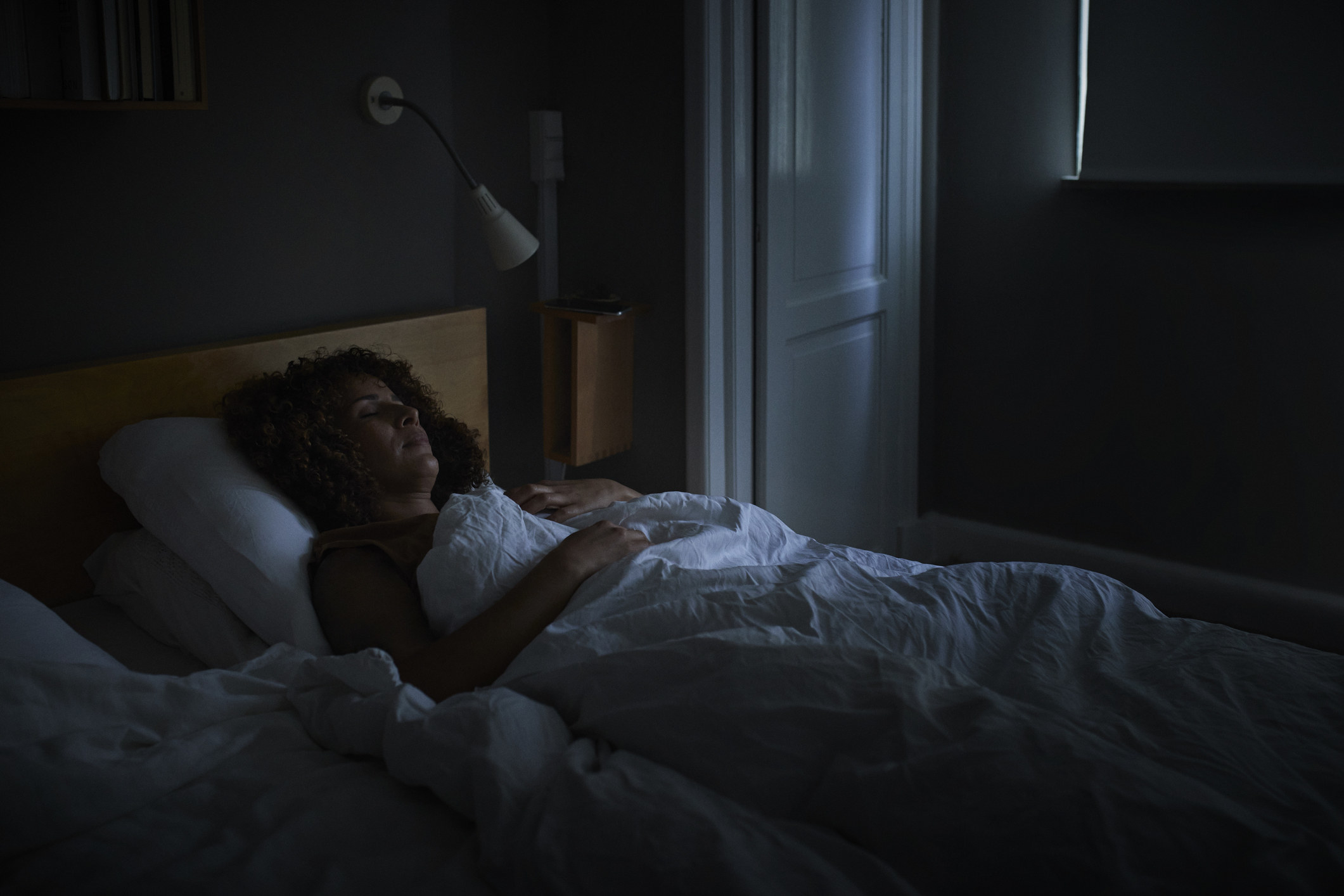 For example, a TikTok recently came up on my feed where a woman claimed her Uber driver broke into her apartment while she was sleeping.
To hear more, I reached out to the Boston-based TikToker, aka 22-year-old Gianna Rao. Here's what she told BuzzFeed: "The Uber driver picked up my boyfriend and me, and dropped us off outside of my apartment at 12:50 a.m. Nothing was suspicious — we went to bed, and I locked my bedroom door. The next morning, I woke up and checked my doorbell camera, when I noticed there was footage of somebody inside my apartment at 1:40 a.m. I didn't recognize this person right away because he had a mask pulled up, and I was in shock — so I showed my boyfriend, and he said it was our Uber driver," she said.
"He was wearing the same outfit, and after looking more carefully and pausing the video on his face, it was clearly him. There was only footage of him leaving, and never entering through the front door. In the videos, he stands in the doorway after opening it from the inside, and then proceeds back inside the apartment. So, we looked around to see how he could've gotten inside and noticed that he cut the screen out of my living room window and crawled through. We don't know how long he was inside for. After seeing the footage, we immediately called the police," she said. Here's a screenshot from Gianna's TikTok: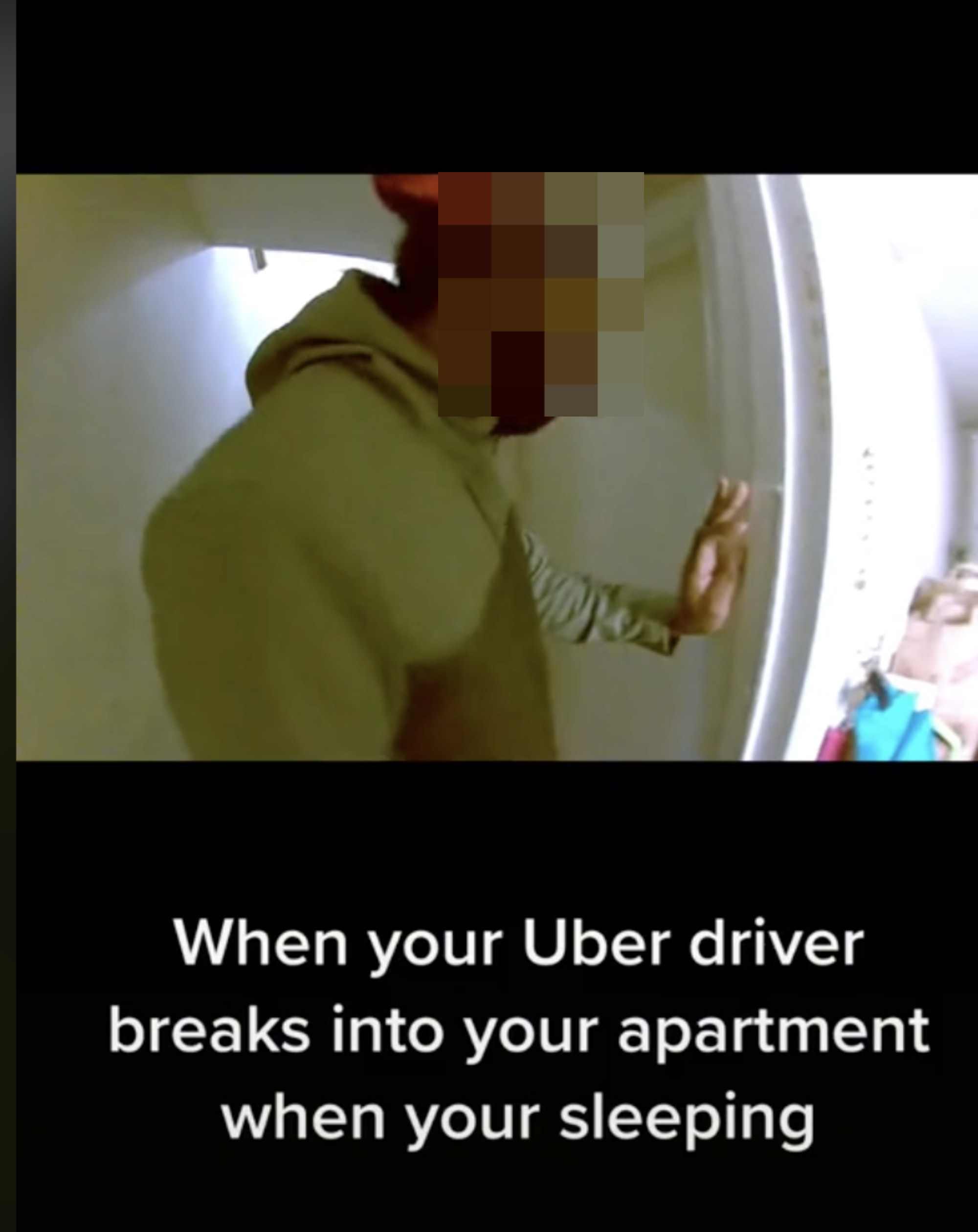 "I was shocked and completely horrified. My sense of security was completely taken away from me. If my bedroom door was not locked that night, I don't know what would've happened," Gianna said. She contacted Uber about the break-in the day of the incident, but was disappointed by their response efforts. "They said they would look into it, but I never heard anything back from them, which they said I would. After my video started to get views and people started to tag them in my comments, they then contacted me again. From what they have told me, they removed him from Uber, so he can no longer be a driver. It's upsetting it took so many people in my comments for them to do something about this, because they didn't seem to care that much when I contacted them on my own without the publicity."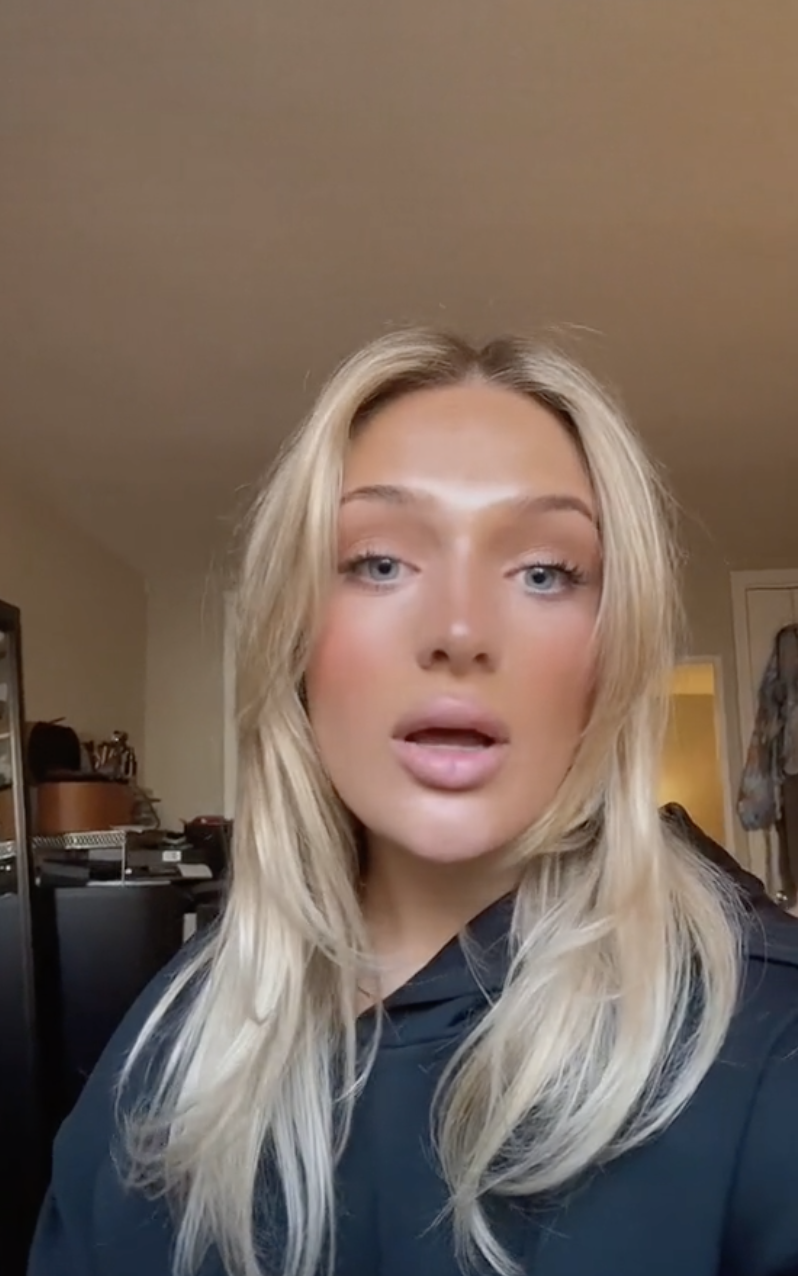 When BuzzFeed reached out to Uber for comment, a spokesperson said, "This driver's actions are unacceptable, and we've been in touch with the rider regarding her terrifying experience. The driver has been banned from the Uber app, and we are standing ready to help law enforcement in their investigation." One of the links they included in an email to BuzzFeed was an informational video about the "Uber Law Enforcement & Public Safety Response Portal" — Uber's online portal composed of former law enforcement officials who are available 24/7 to aid customers with any safety issues at lert.uber.com. According to the video, their "team of liaisons also works closely with law enforcement departments, public safety officials, and other security professionals across the globe."
When asked why she decided to share her story on TikTok, Gianna said, "I think it is important to spread awareness that things like this can happen. I would've never thought or expected that my Uber driver would break into my apartment. I feel like I usually put a sense of trust into these drivers to get me to where I need to be safely; however, he clearly violated my trust and feeling of safeness. I think it's important, especially for women, to be aware of things like this happening."
Rightfully so, this experience has left a bad taste in Gianna's mouth regarding ride-share apps. "I am honestly very scared," she said. "I refuse to be dropped off at my actual destination anymore, and will never ride alone."
Ride-share users, please stay safe out there.