These Breastfed Babies' Reactions To Their Moms' Boobs Will Get You Through The Day
Boobs have so much power.
Last year, a hilarious trend was circulating TikTok where moms were flashing their breastfed babies to see how they'd react. The results were pretty much pure delight and entrancement.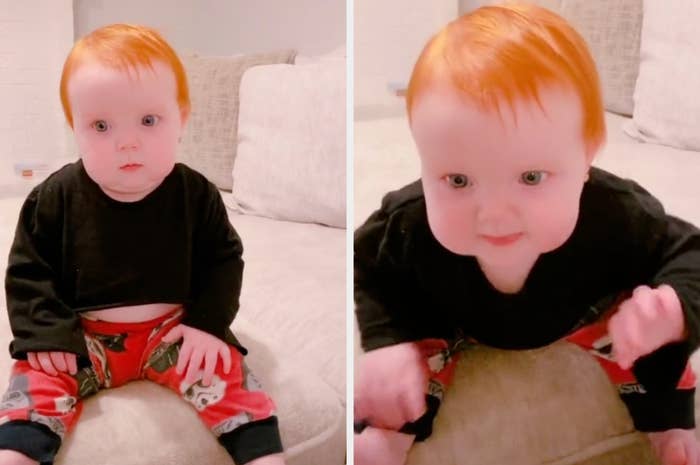 Thankfully, the TikTok moms are back to their antics, and the trend is going around AGAIN — this time with all new faces. This little one literally raced across the room to get to the goods.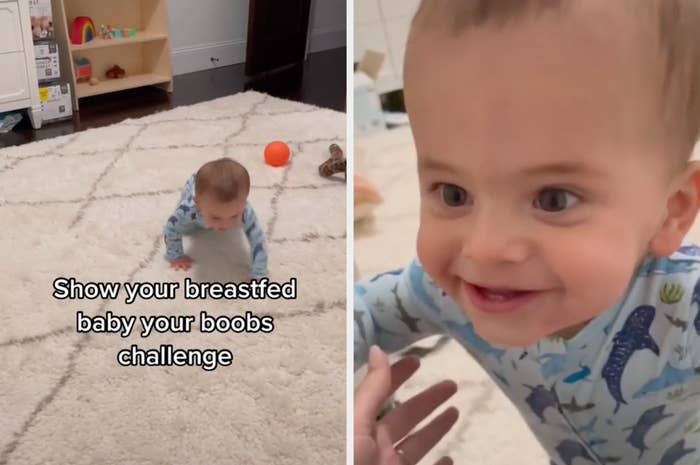 This pretty baby was hypnotized by the tatas. The hanging tongue says it all.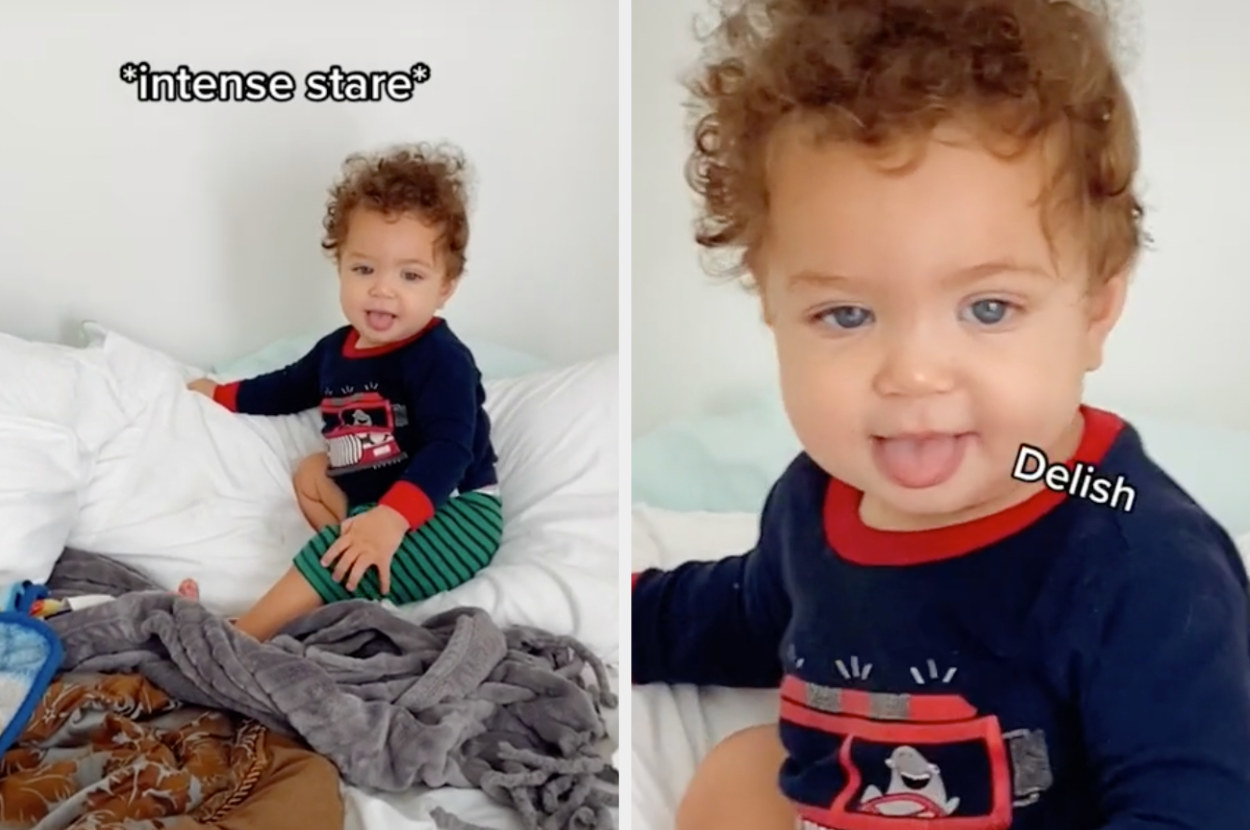 Oh, boobs. What would we do without you?