When 23-year-old Alex Griswold uploaded a funny TikTok about what it's like to be married, he was a little concerned about showing too much skin in a part of the video where his bare back was visible.
"At the time I remember thinking I don't really want to be shirtless in this TikTok, but I did it anyway," Griswold told BuzzFeed. It was during a shot where he talked about how back scratching always turns into pimple popping sessions.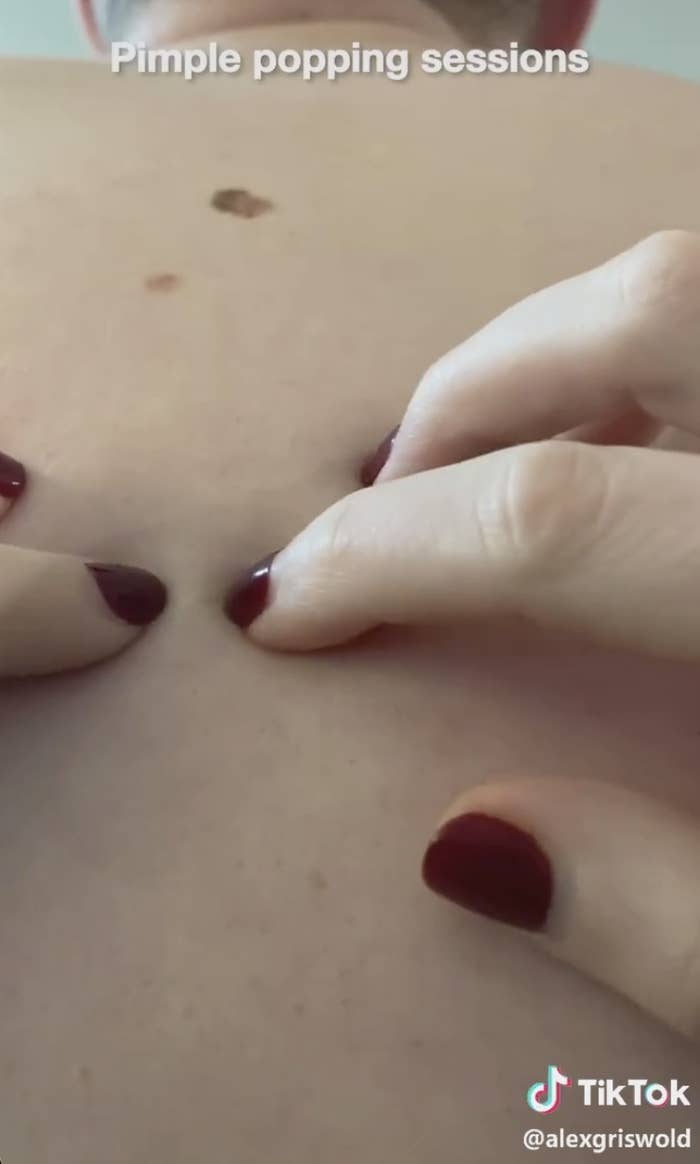 He even apologized for the partial nudity in his video caption!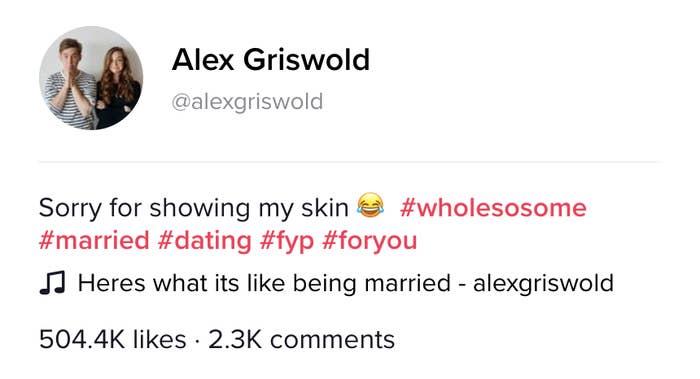 But when he posted the video, Griswold had no idea that showing his bare back on TikTok was actually the least of his worries.
Someone in the comments pointed out that a mole on his back looked worrisome. "At first I was thinking, 'Okay, he's probably just being really worried,' and I wasn't planning on looking into it," Griswold said.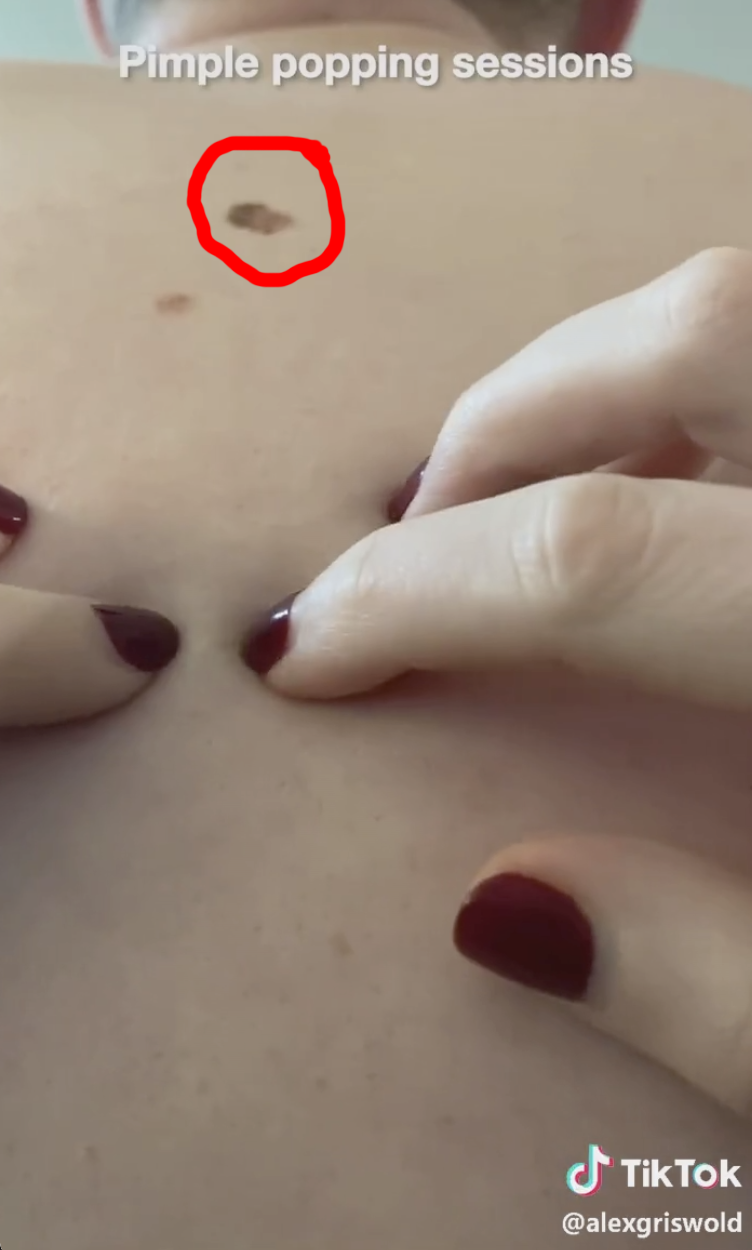 Then he received an Instagram comment and email from someone else who saw his TikTok. They had survived melanoma, a type of skin cancer, and urged Griswold to get the mole checked out.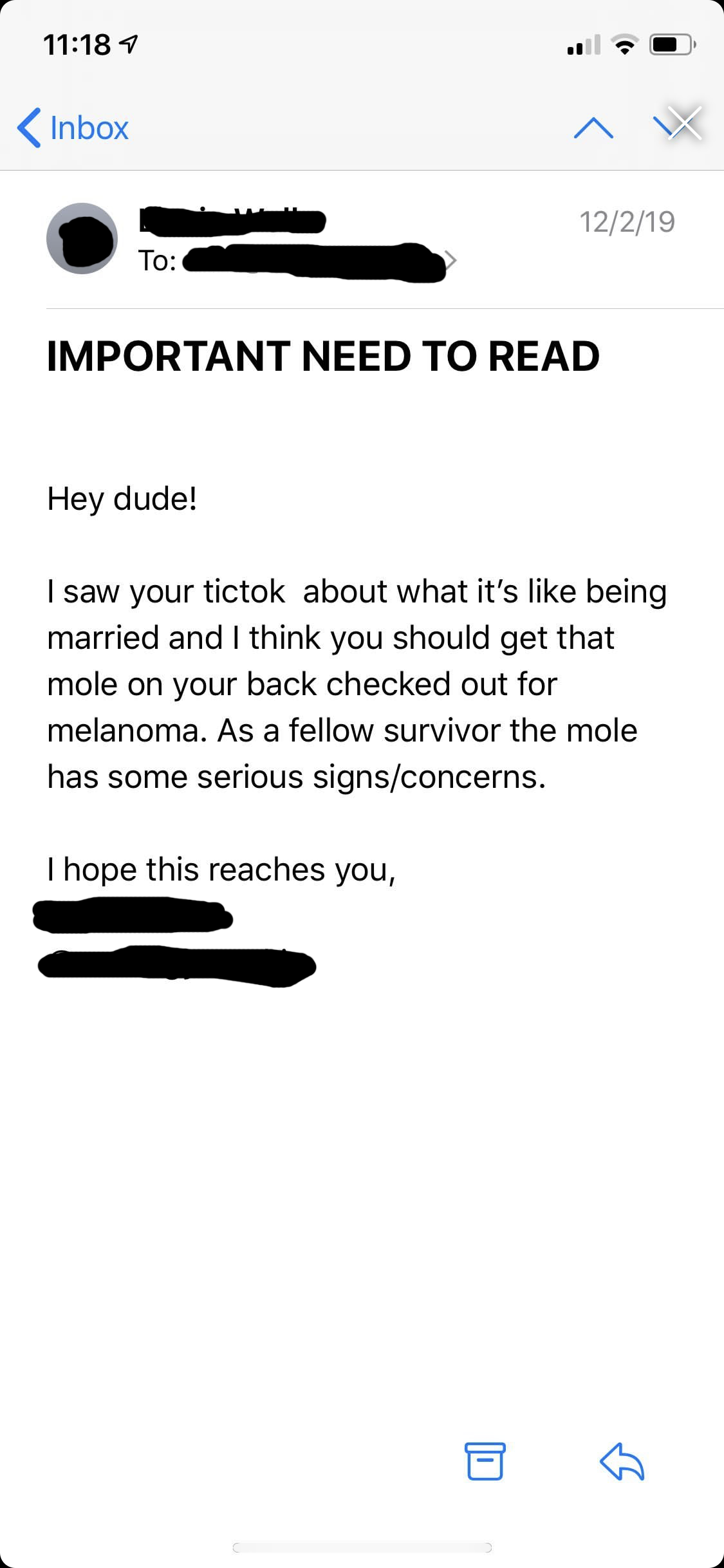 Griswold finally decided to go. "I had never been to the dermatologist before. I probably wouldn't have gone for years and years," he said.
The doctors told him that the mole didn't look good, so they removed it and sent it off to a lab. "About a week later, they let me know that it was actually a moderately atypical mole, which meant that the mole was continuing to change…and was headed in a direction of what would be melanoma," Griswold said.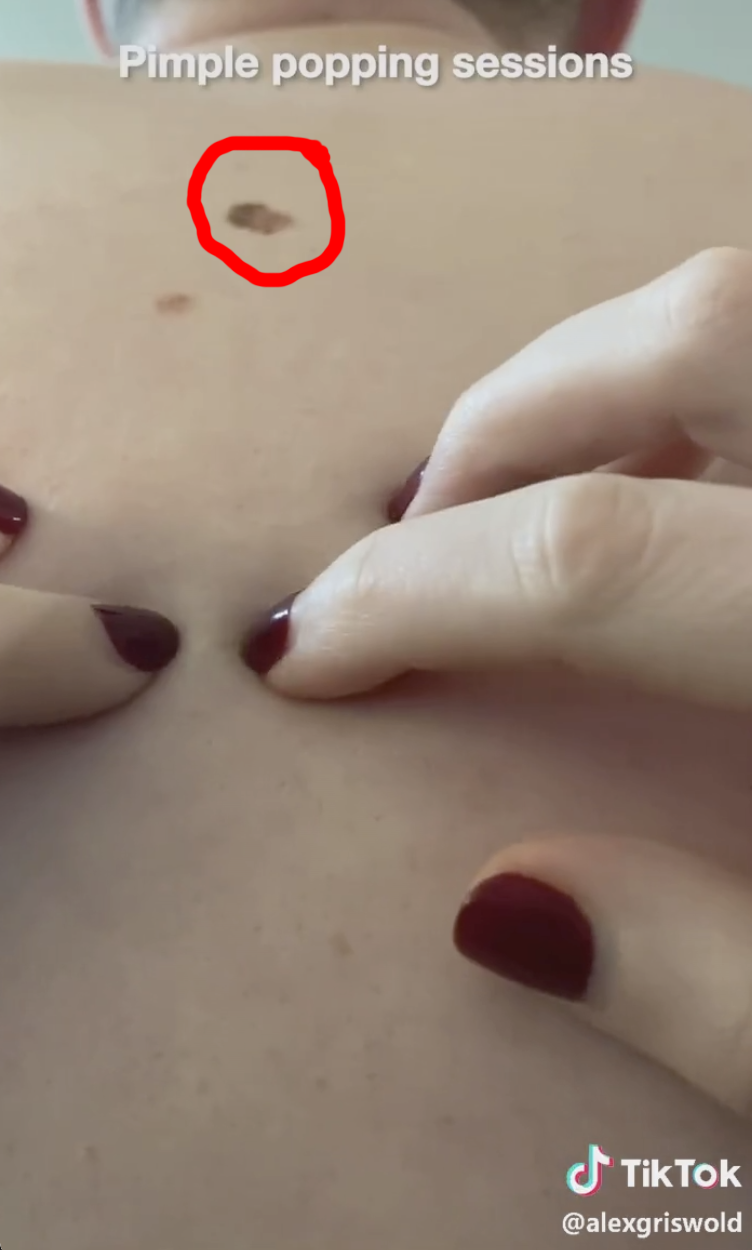 About a month later, Griswold had surgery to cut the rest of the mole out of his back. His dermatologist told him that whoever saw his TikTok and reached out about going to the doctor probably saved his life.
Soon after, Griswold made a TikTok documenting his journey. It didn't take long for his story to go viral.
"I want to remind people that people are nice and that the world is good, even if sometimes it does seem like there are a lot of negative things going on," Griswold said.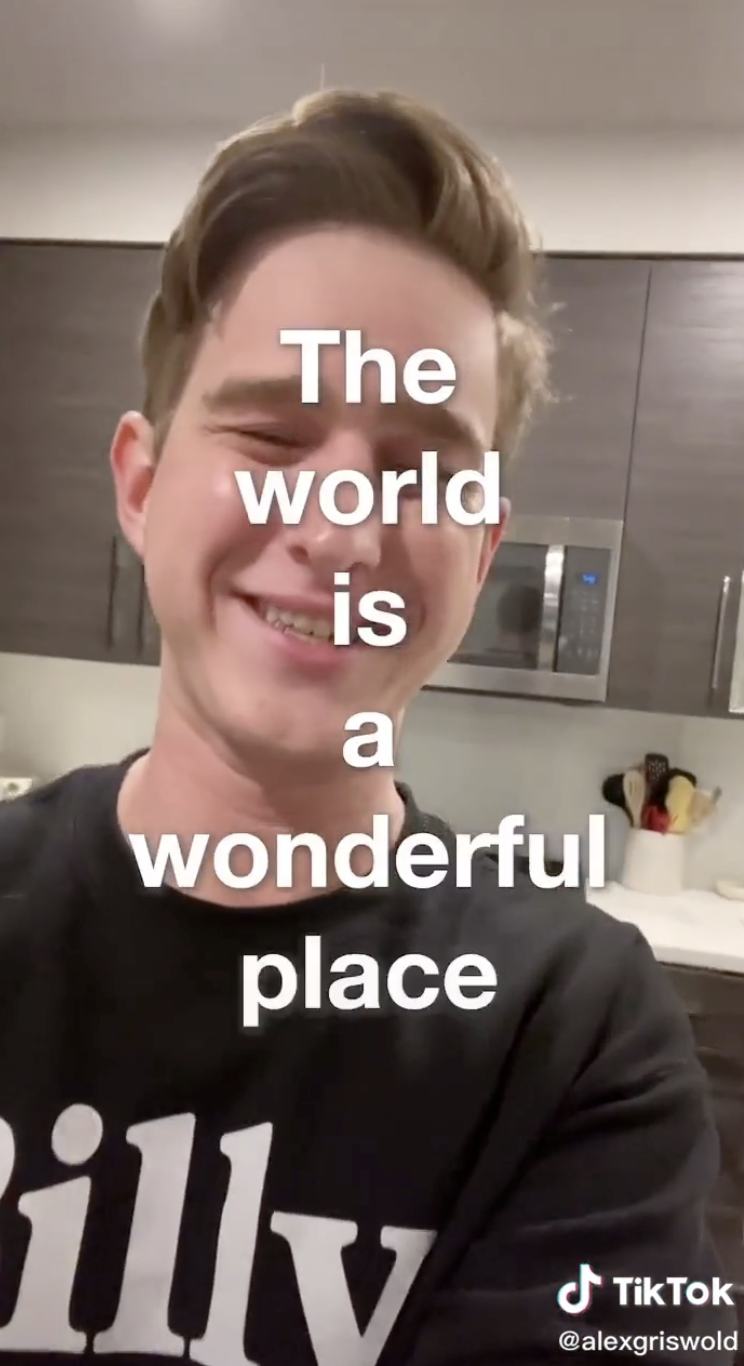 In terms of his health, the doctors told Griswold that the spot he had surgery on is all clear and no longer has any abnormal cells. For extra precaution, he'll be going to the dermatologist every six months for skin checks.
Here's hoping TikTok leads to many more happy endings!