On Friday, President Trump said he would ban TikTok from the United States due to security concerns over the app's Chinese-owned parent company, ByteDance.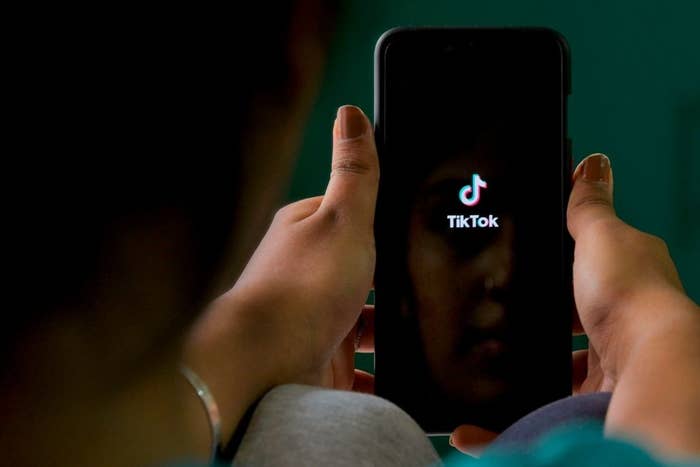 Considering the fact that TikTok has been a lot of people's sole source of joy during the pandemic (I may or may not be a part of this demographic), the internet was ready to throw hands.
Today, Trump said the app will be officially shut down in the United States on Sept. 15, unless they're able to find a US buyer. Although this buys TikTok creators and users more time, people are still hella stressed.
Here are some of the funniest tweets about the situation:
1.
2.
3.
4.
5.
6.
7.
8.
9.
10.
11.
12.
13.
14.
15.
16.
17.