Adults On TikTok Are Sharing The Baby Blankets They Still Sleep With, And The Results Are Pretty Darn Rough
These have not withstood the test of time.
I've been made aware that there is a surplus of adults who still sleep with their baby blankets. And to that, I say: to each their own.
This population of baby blanket devotees was brought to my attention by a TikTok trend started by @coreyxnathaniel.
His video apparently gave others the confidence to share their dirty little secrets, and the results are cute, but honestly...not too aesthetically pleasing.
Gabbi Sylvanna Naturman, 21, has had her blanket since she was born. It was from her great-grandma and she sleeps with it every night under her pillow. Unfortunately, it doesn't look much like a blanket anymore.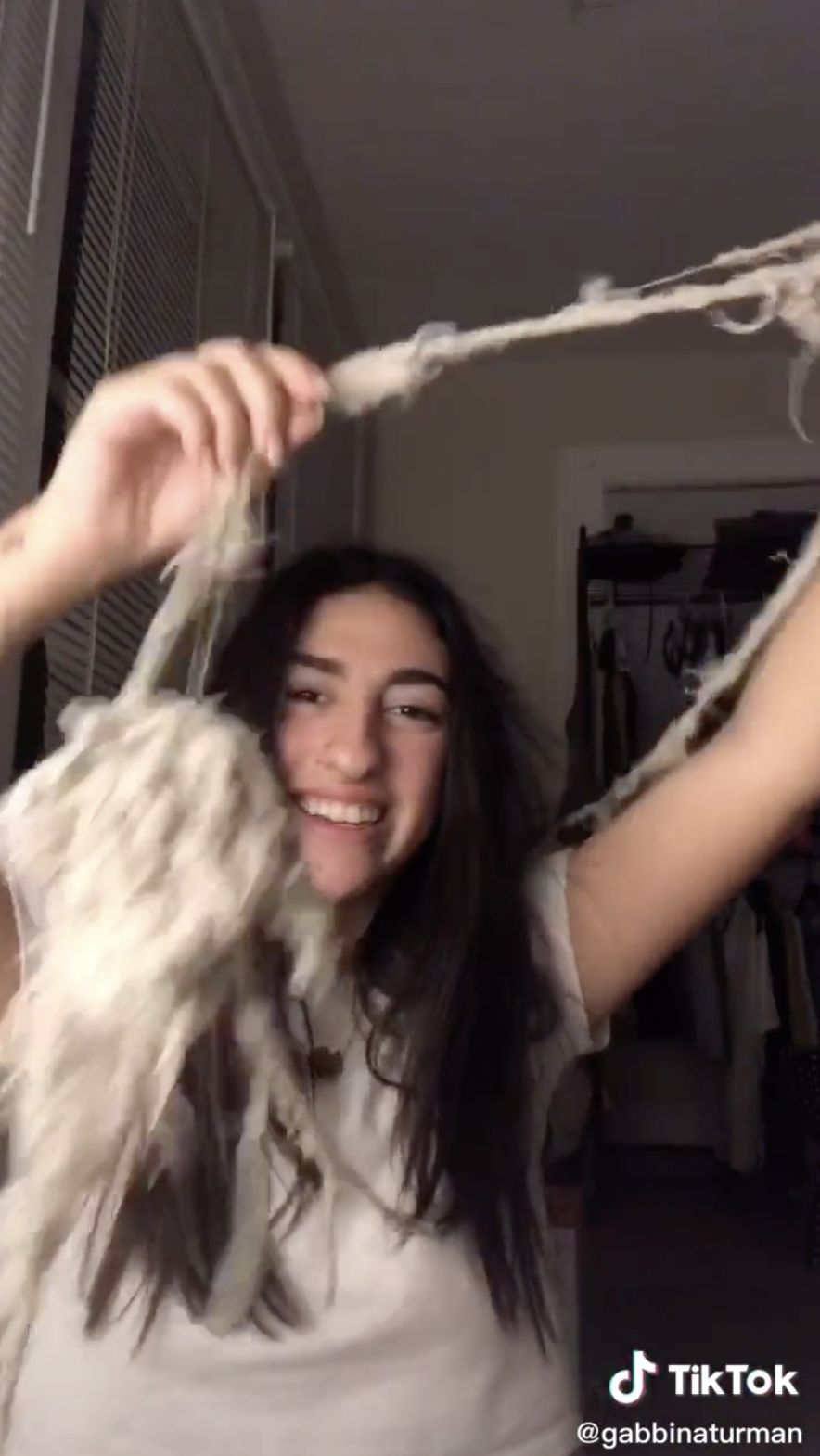 But she's not the only one whose prized possession looks like it went through a wood chipper. This person's blanket seems like something Indiana Jones would swing on in a jungle.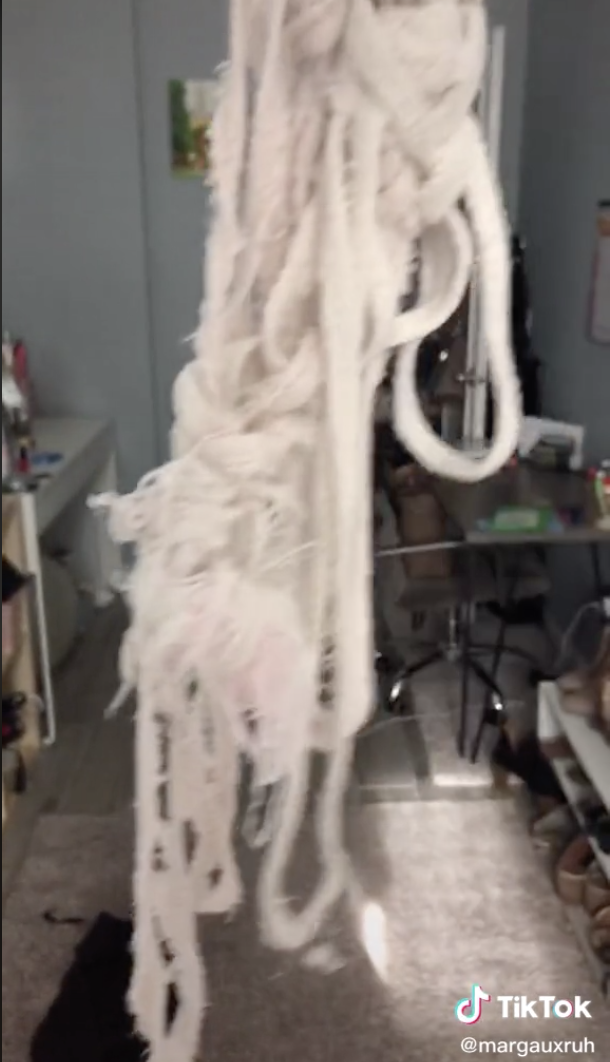 This person's sleep aid of choice is an unrecognizable toy: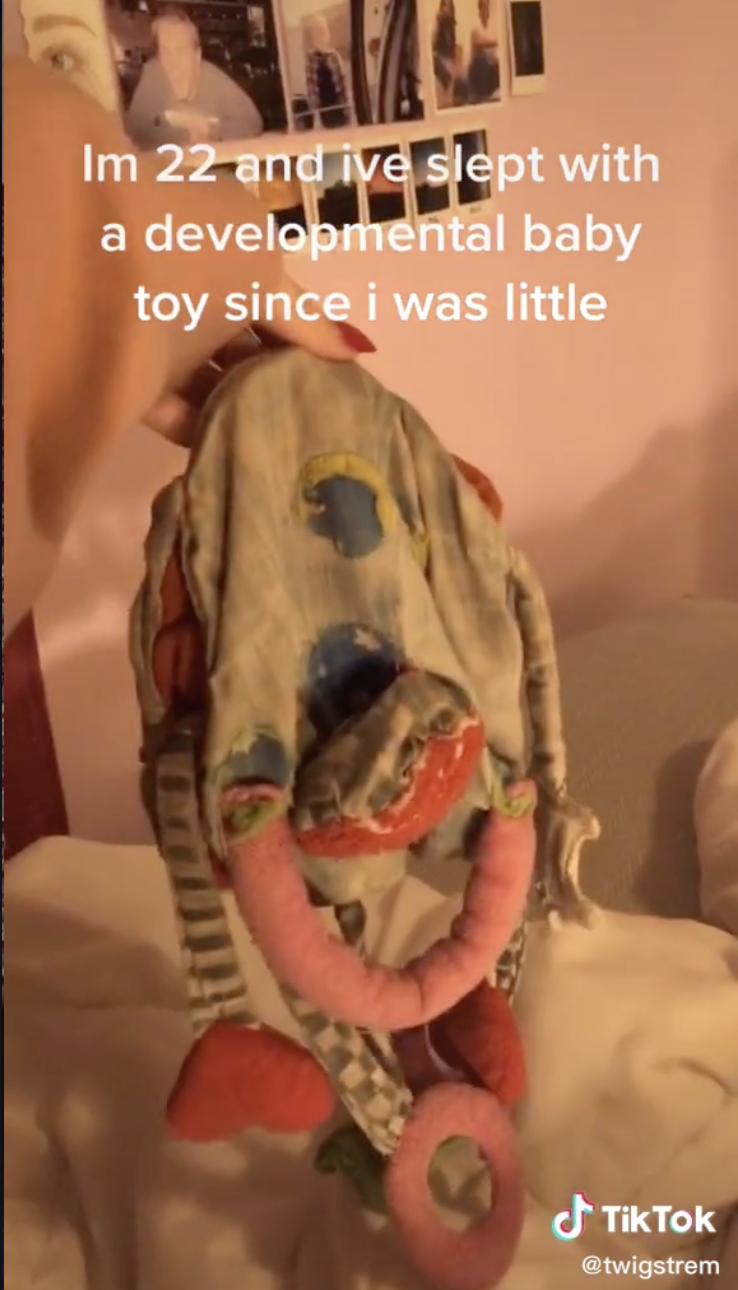 This person's baby blanket is making me wonder what the hell happened to the rest of it.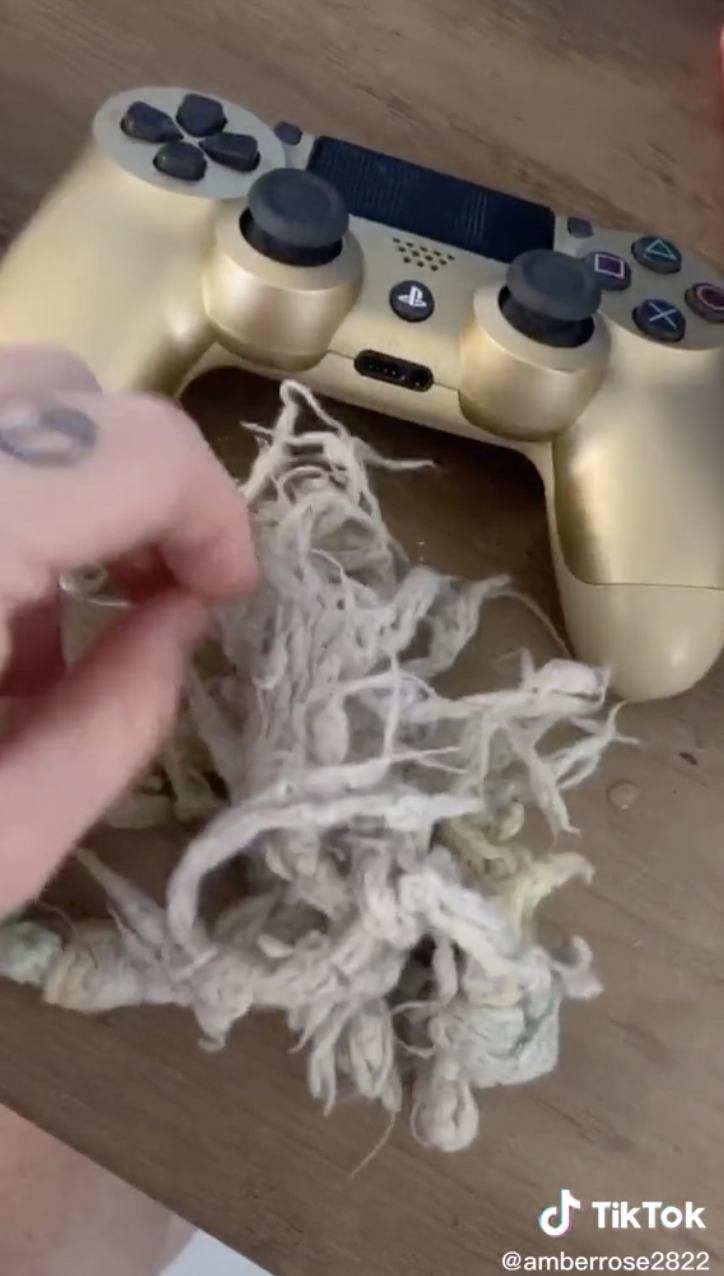 This person's looks like something a pirate would wear: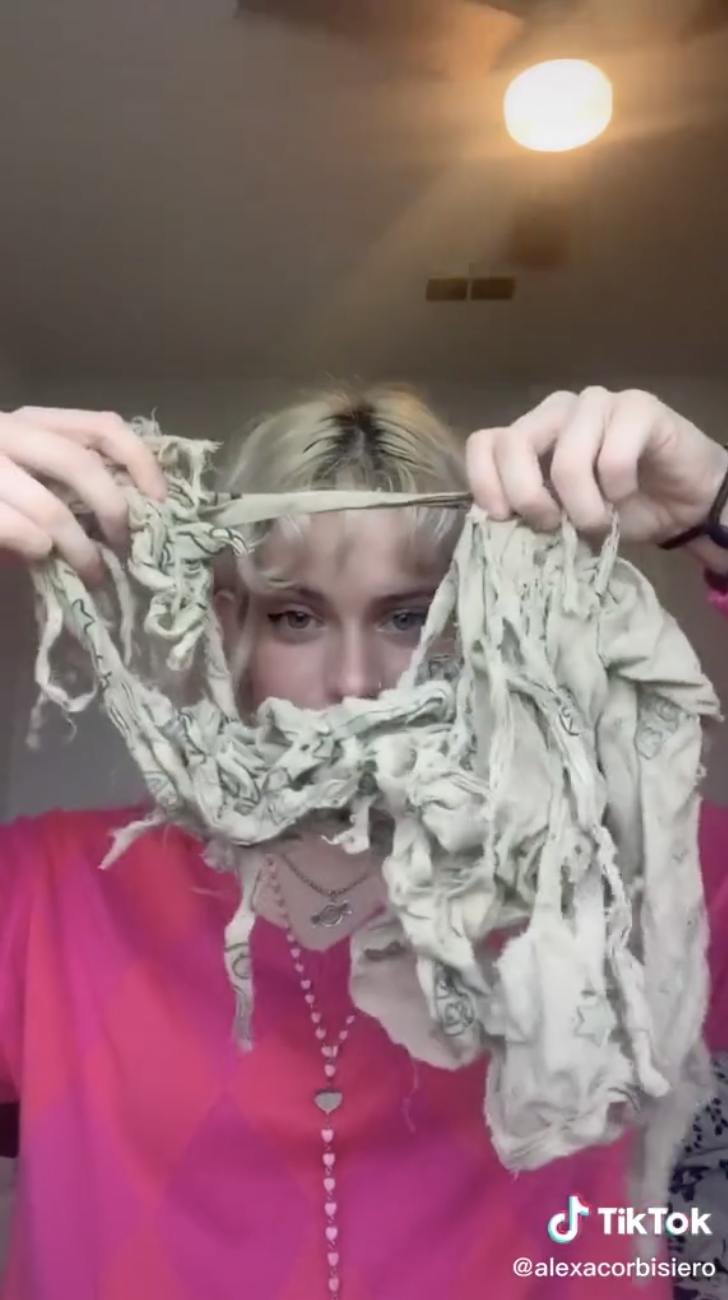 And this person switched things up with their "baby sheet."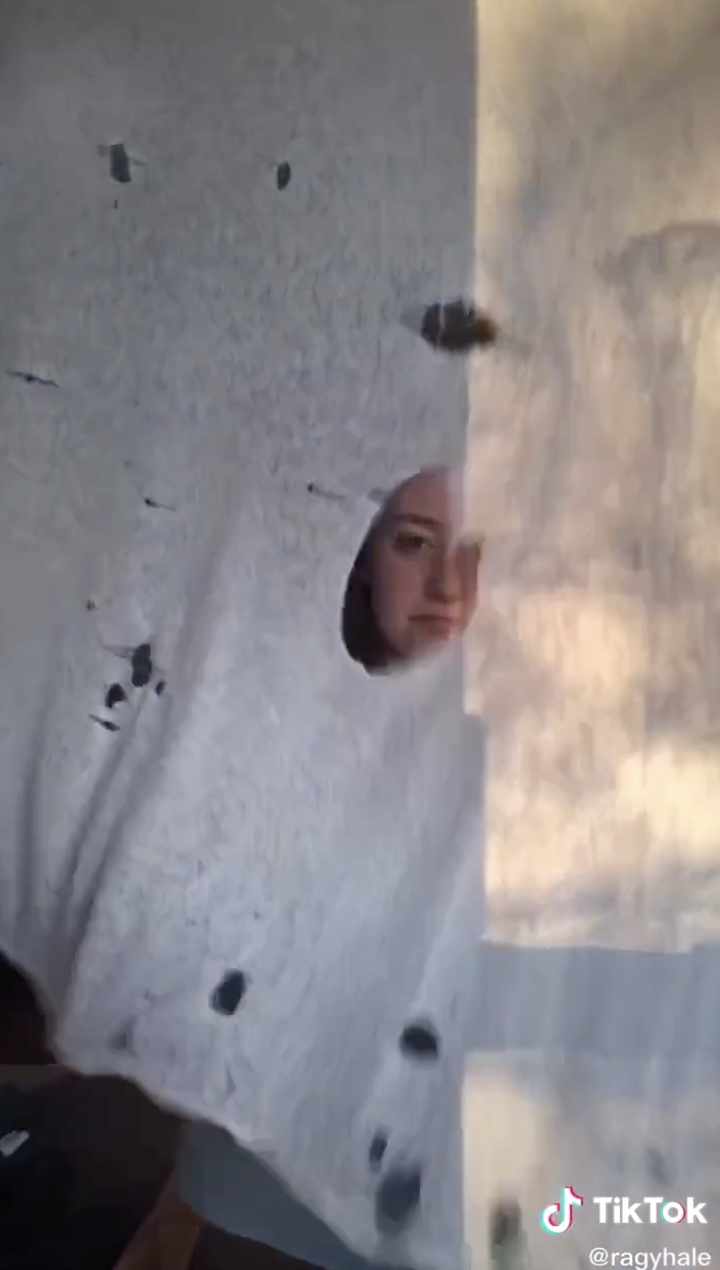 Do you still sleep with a toy or baby blanket that isn't looking too hot anymore? Share a photo in the comments and tell us its story! You just might be featured in a BuzzFeed Community post.