Tuesday, June 15, was a special day in California. The state officially allowed businesses to reopen to full capacity, and the mask mandate was lifted. Here is Governor Gavin Newsom randomly celebrating this new chapter with some Trolls, Minions, and Optimus Prime: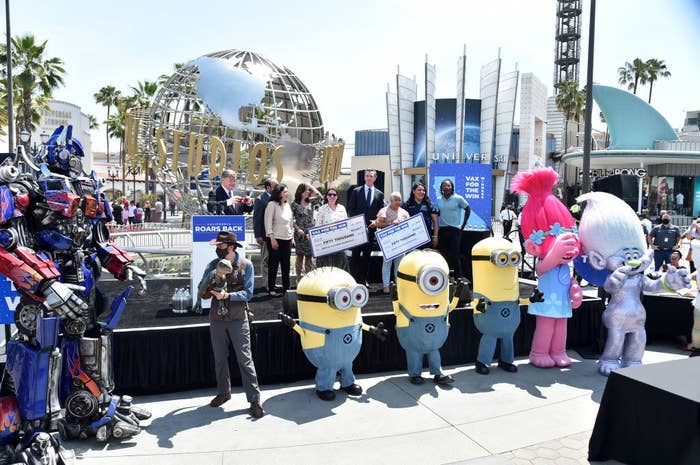 Tangentially, this meant that Disneyland no longer required its fully vaccinated guests to wear masks. And on top of that, they welcomed out-of-staters back to the park for the first time in over a year. Ya know what that means?
In case you were wondering, the temperature had a high of 95 degrees in Anaheim yesterday. And yes, that appears to be thousands of people packed like sardines, waiting to go meet even more sweaty sardines inside the theme park.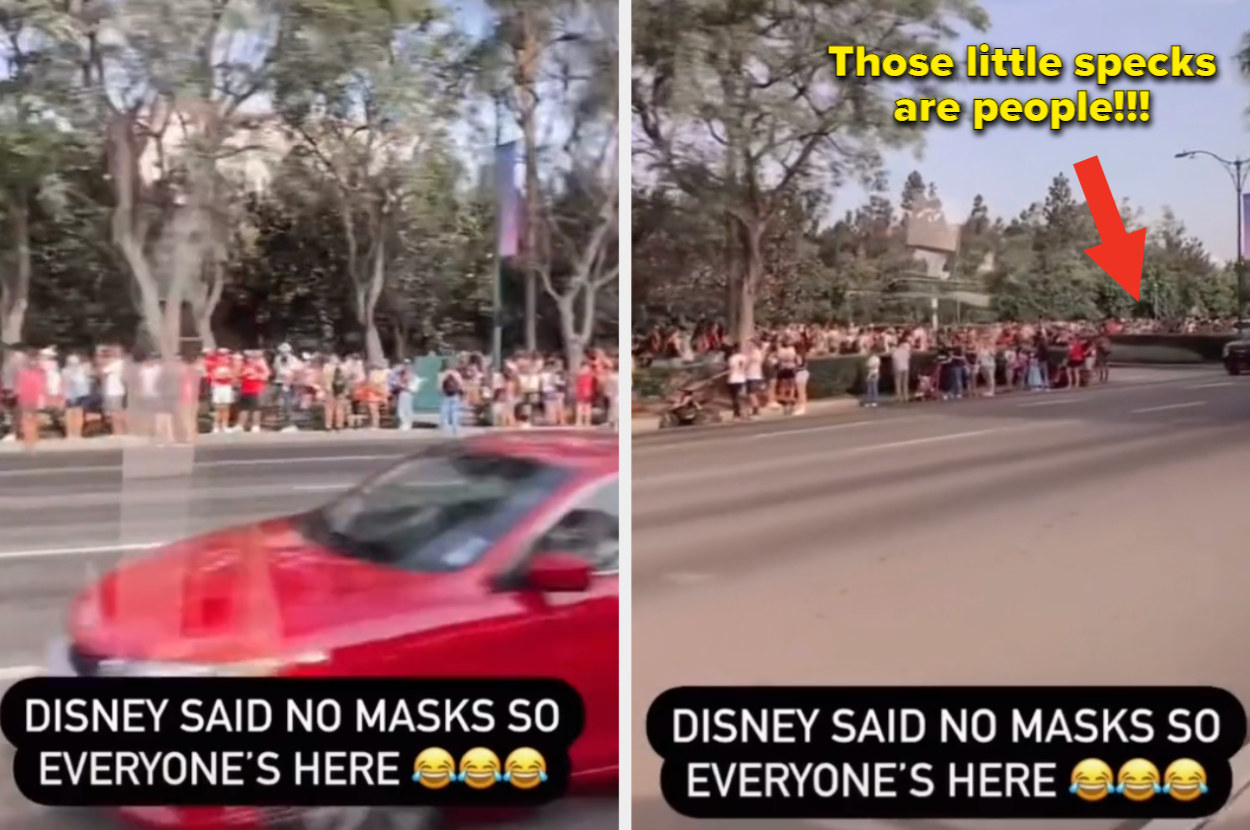 Reservation or not, you couldn't pay me to wait in that line. Would you?