15 Moments That Made People Realize Their Perception Of The World Had Changed Forever
Nothing will ever be the same.
TikTok user @indicaatnight recently asked people to share a moment that marked the loss of their innocence.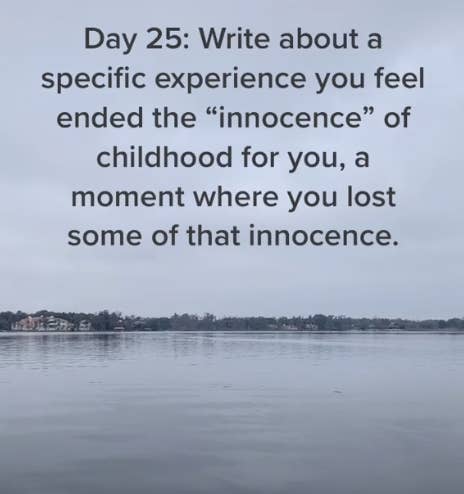 Users have been flooding the comments with heartbreaking but relatable examples. Here are some of the most popular responses:
1.
"My birthdays turned into a normal day."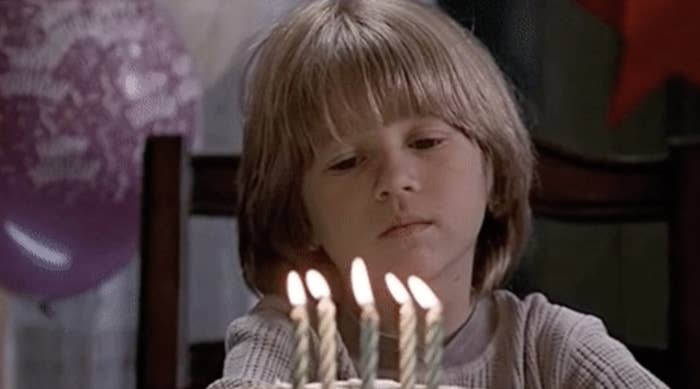 2.
"When I realized adults didn't really have it all together like I thought."
3.
"When 'what I wanna be when I grow up' turned into a never-ending cycle of anxiety about the future."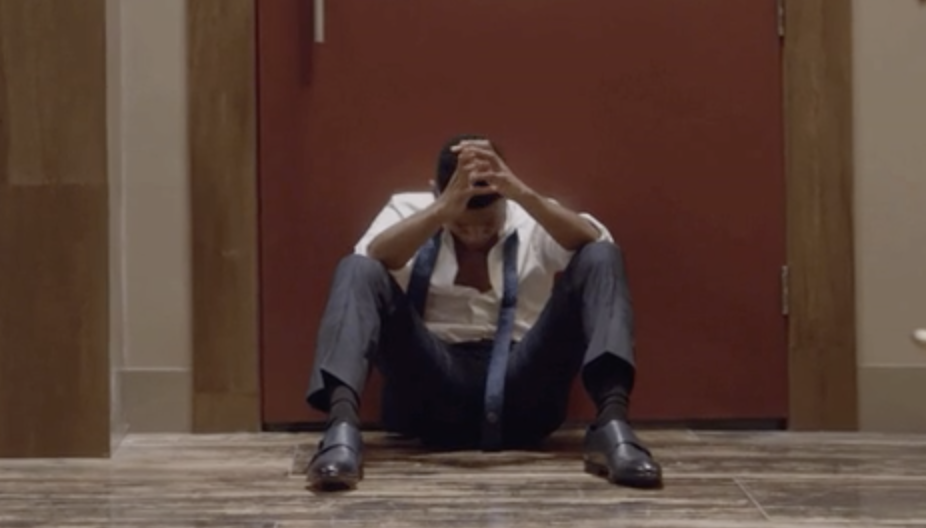 4.
"When I understood the phrase 'time flies' and I realized I didn't have the power to slow it down."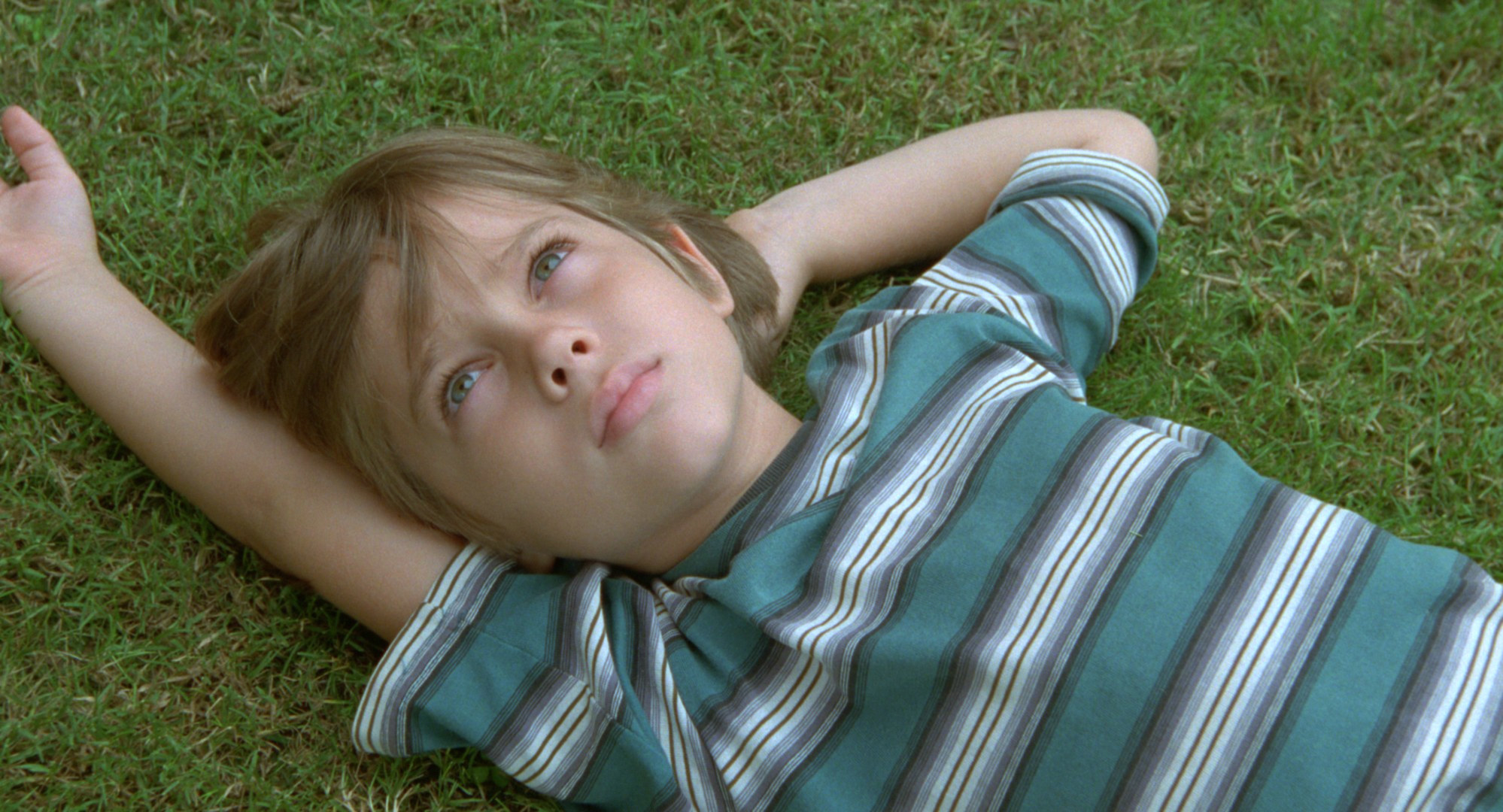 5.
"When you realize your parents aren't who you thought they were growing up."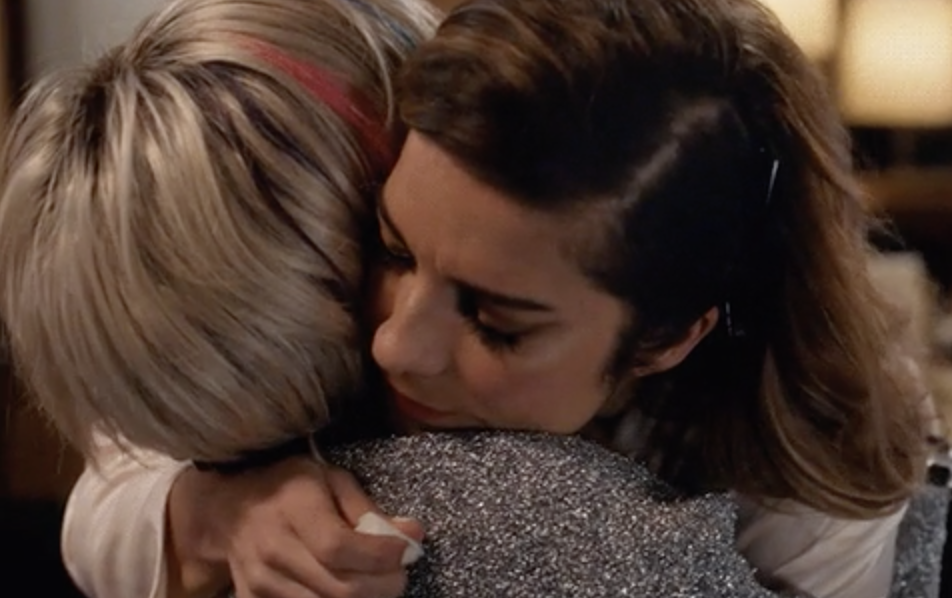 6.
"When every day became a cycle of school, go home and sit alone, sleep, then repeat."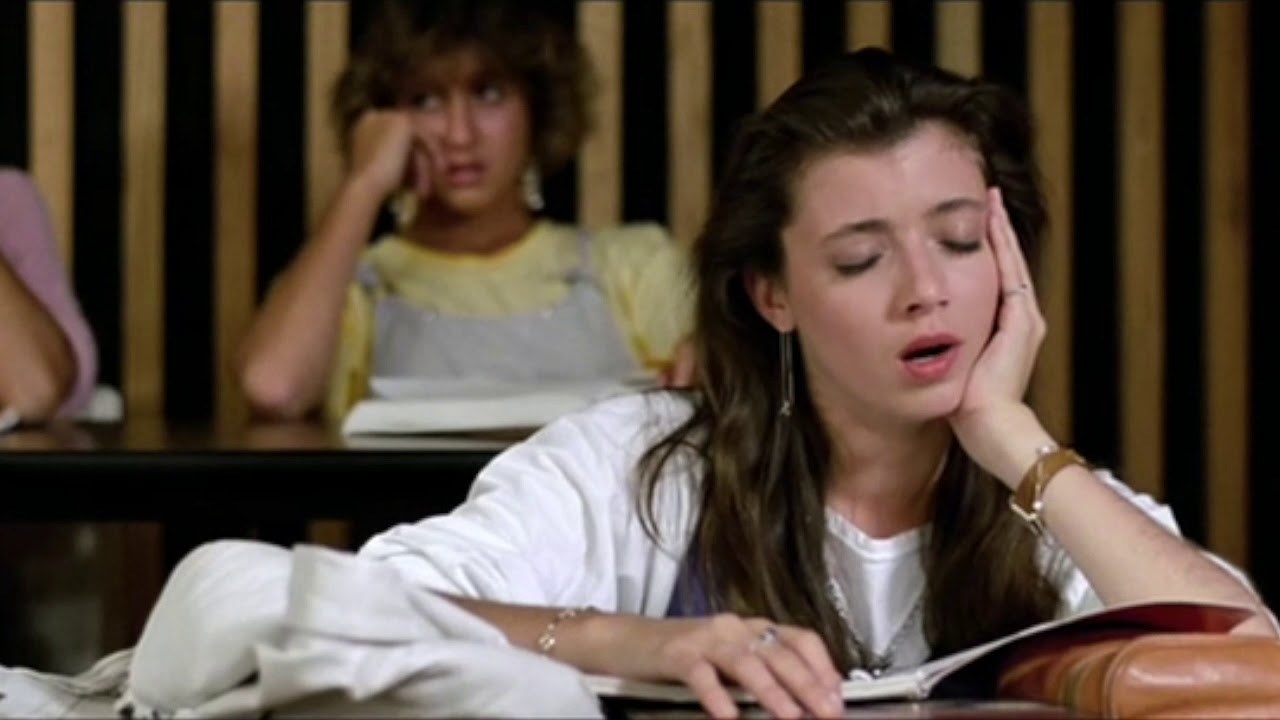 7.
"When I started caring what boys thought."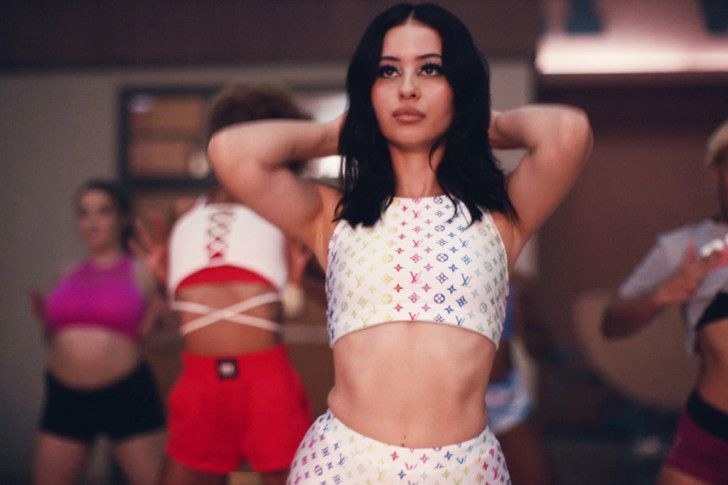 8.
"I sat on the bathroom floor and for the first time I realized I couldn't run to my parents to fix my problems. Because they were part of the problem."
9.
"When I started listening to music to drown out my thoughts."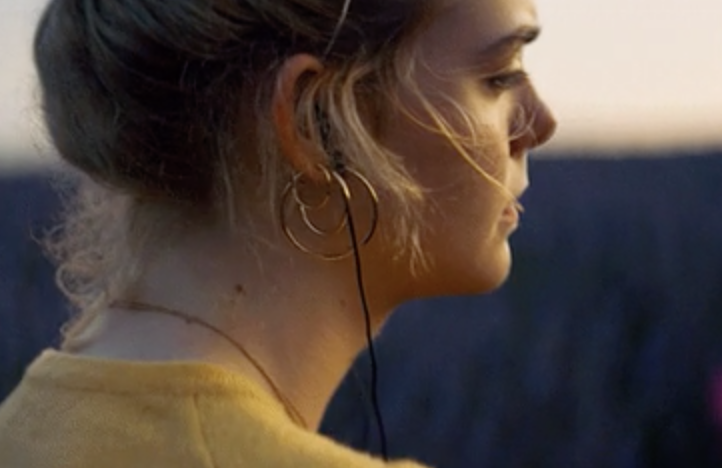 10.
"When I learned how to silently cry."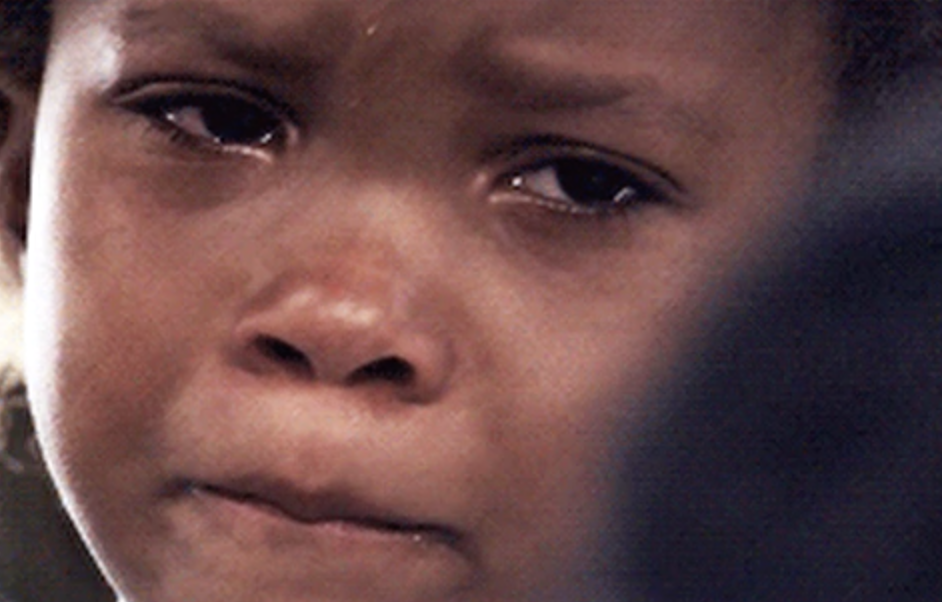 11.
"When saying 'I love you' to people became one of the most uncomfortable things to say."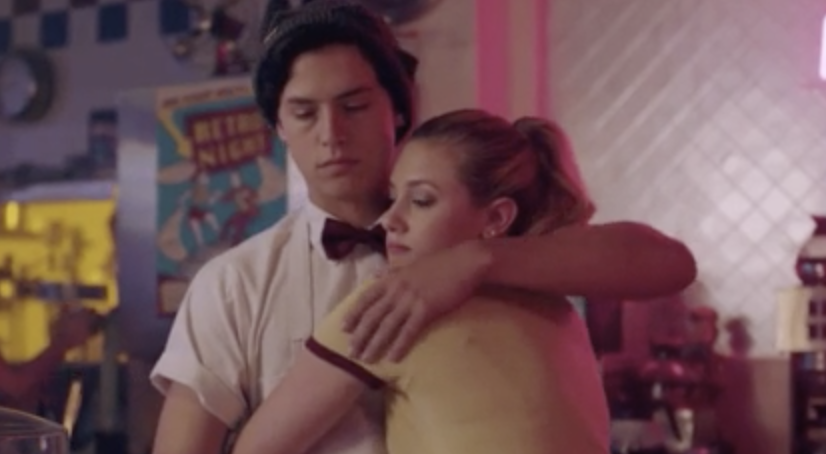 12.
"When I started feeling guilty whenever anybody got me presents for Christmas, or my birthday, because I wasn't worth their money."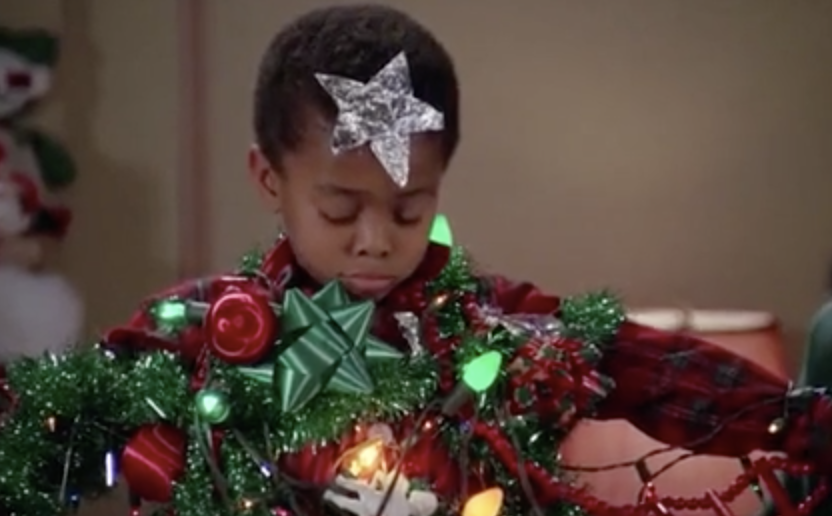 13.
"I stopped getting so excited about things that I couldn't sleep the night before."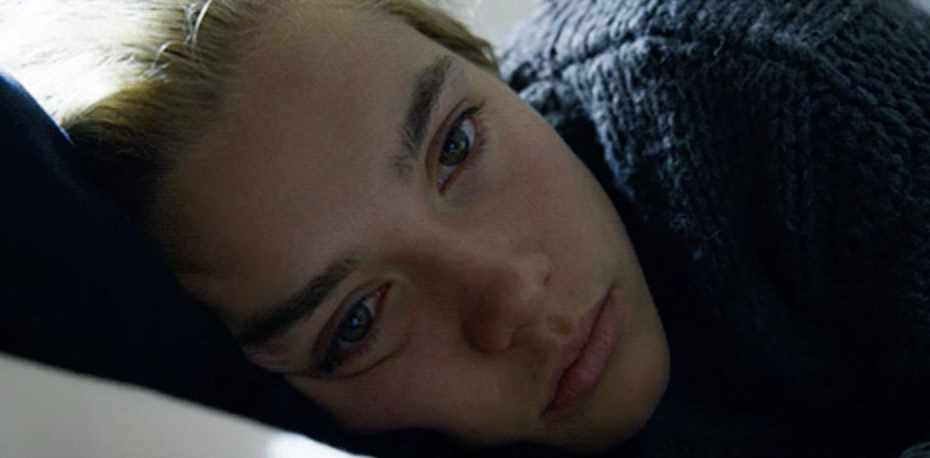 14.
"When I started wanting to do things I promised my mom I'd never do."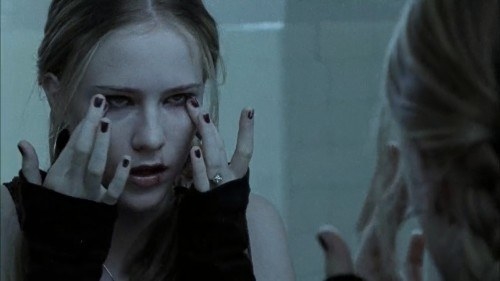 15.
And, "When I realized that none of the adults that told us to 'chase our dreams' or to 'dream big' ever chased their own dreams."