Catherine-Sofia Dols, a high school student from North Carolina, recently decided she was ready to come out to her mom as gay.
She loves vegan baking, so she felt cupcakes would be an ideal outlet for this important message. "I thought that it would be really personal for me to do it that way," Catherine-Sofia told BuzzFeed.
Catherine-Sofia made some cupcakes that said "I like girls" and recorded herself surprising her mom with them. Here's the TikTok of their whole interaction, which now has more than 3 million views:
It took her mom a second to realize what the cupcakes said. When she did, she turned to Catherine-Sofia and said "I kinda knew that" before hugging her.
In an apparent effort to double check what she just heard, she asked if she liked girls "sexually" — to which Catherine-Sofia replied "yeah."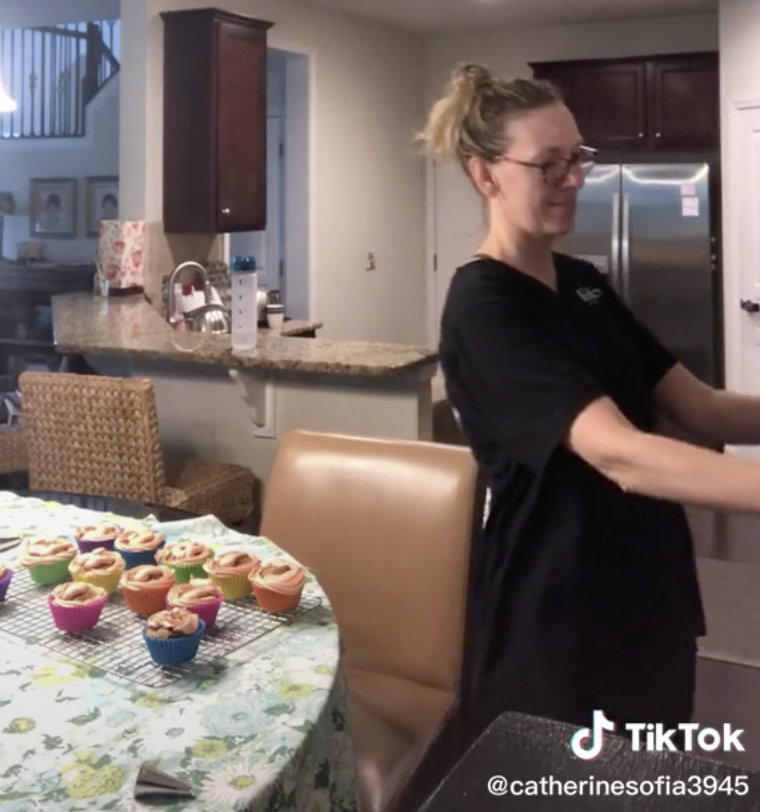 She then exclaimed "Really?" before casually walking back to the kitchen area to do mom stuff.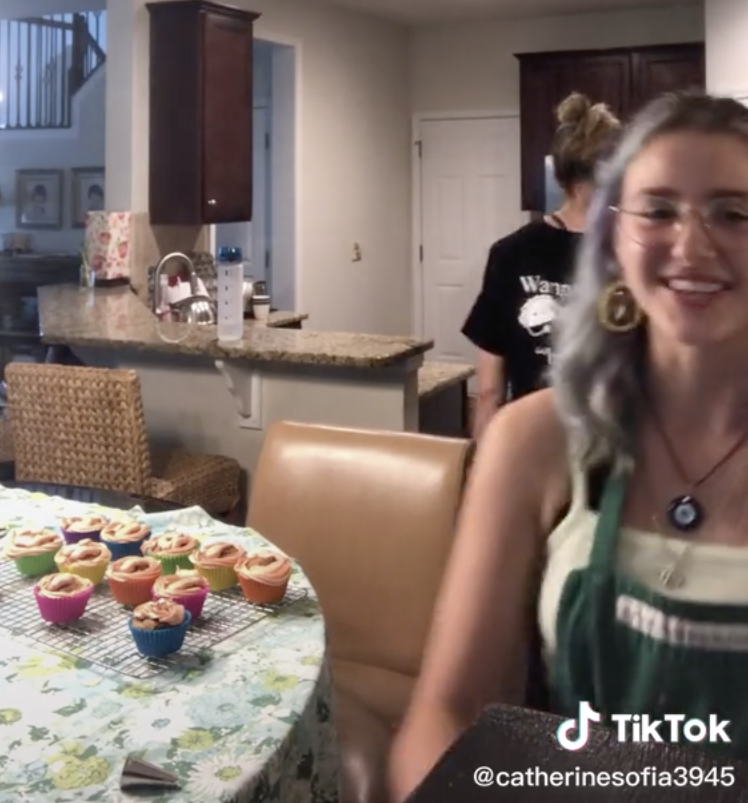 Catherine-Sofia decided to share this intimate moment on TikTok as a way of coming out to the world. "I was actually really surprised at how much positivity I got," she said. "A lot of comments were of people telling me that they wish their parents would react the way my mom did, and it really saddens me to know that there are kids out there or even adults out there who get disowned from their own family."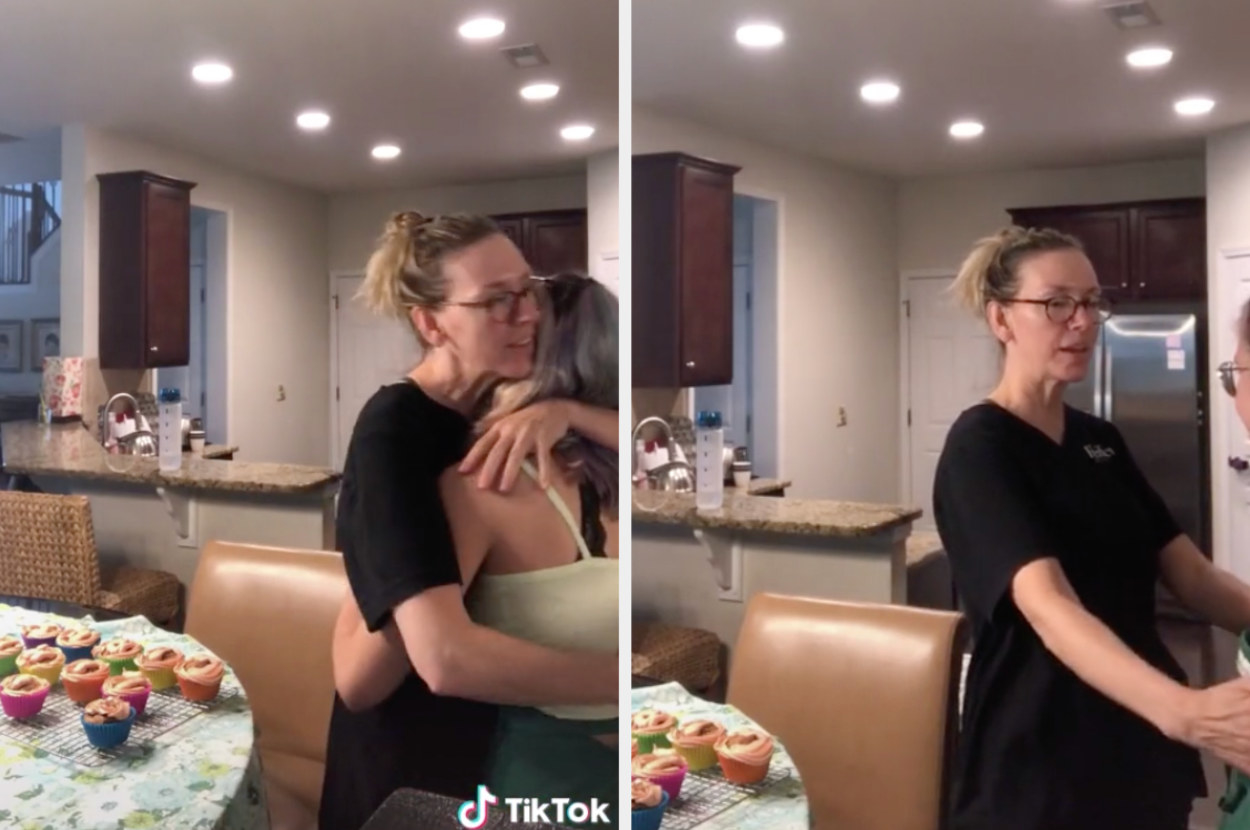 "I felt really comforted about her reaction and I felt like she was a really good mom for already knowing," Catherine-Sofia said. "I felt accepted."
Here's to other parents of LGBTQ children hopefully learning a thing or two from a calm and loving response like this!