For those who don't know, every year Starbucks releases new holiday cup designs. The plain red one in 2015 is hard to forget! Its lack of Christmas symbols ended up causing an unintended stir.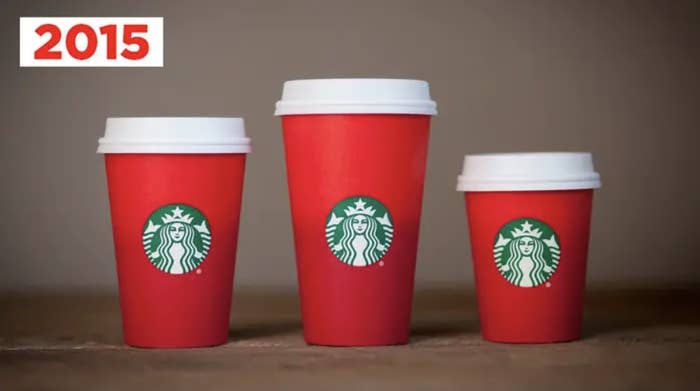 And then of course there was the 2017 cup that led to some debate about whether Starbucks had a "gay agenda."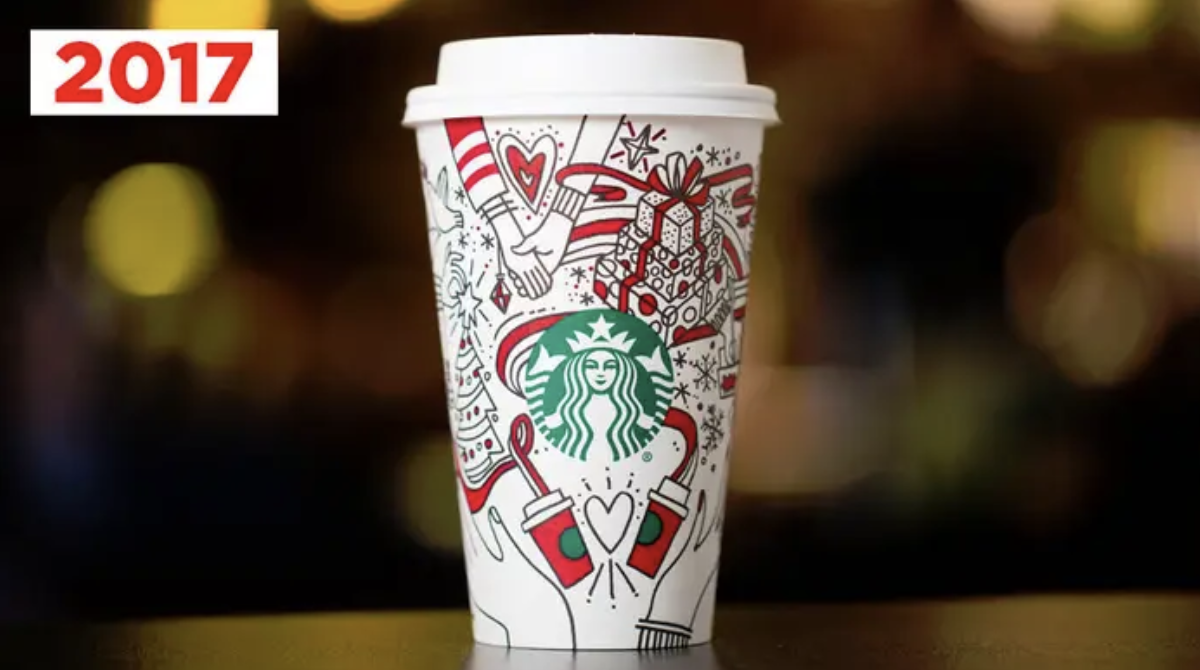 Last year's cups were drama-free (to my knowledge) and the new cups appear to be continuing with the "how do we make the least anger-inducing designs" trend!
The 2019 cups have a wrapped present theme, according to Starbucks, and they are very cute. I'm very excited to sip a Caramel Brulée Latte out of this one that rocks some jazzy letters.
And this one that's striped with "MERRY COFFEE" certainly speaks to my values.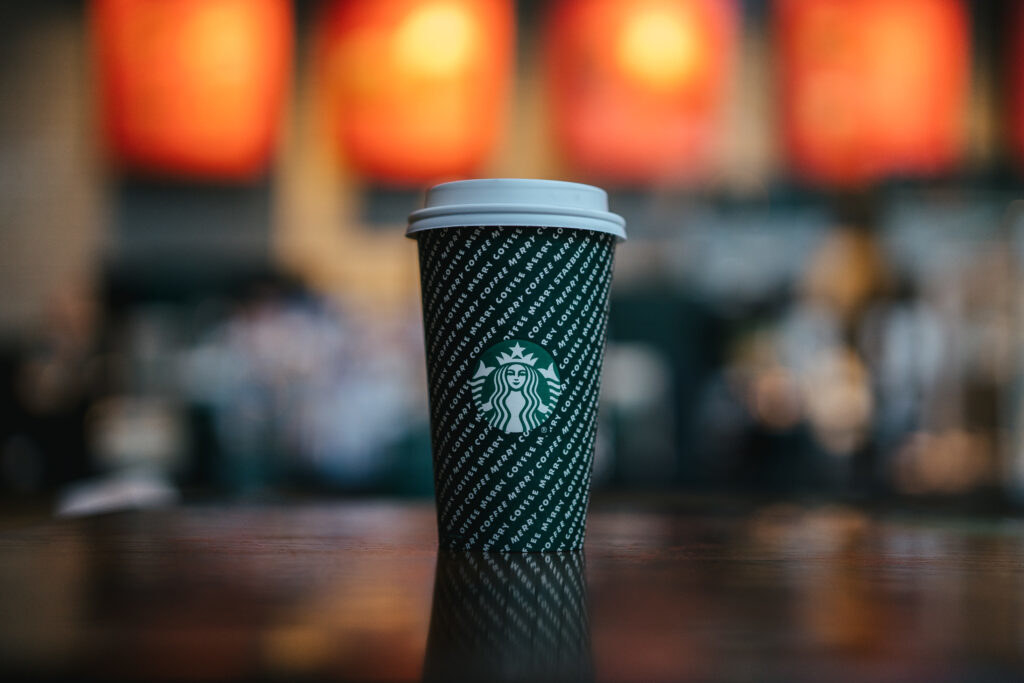 I'm loving the vibes of this classic polka-dot cup.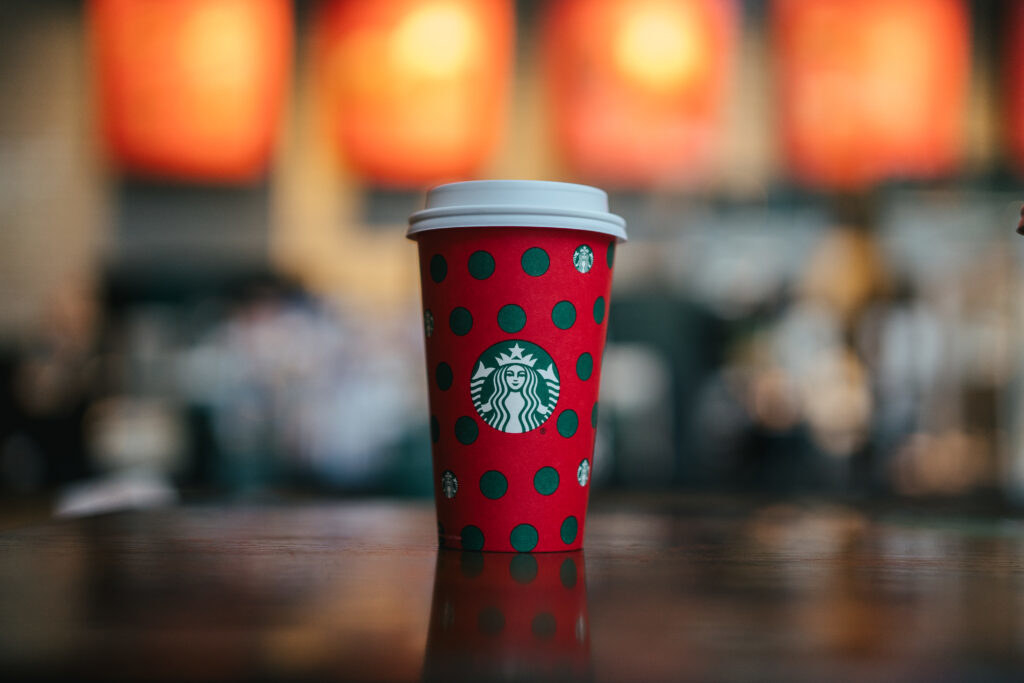 And this candy-striped design with the Starbucks letters falling like snowflakes is serving some holiday realness.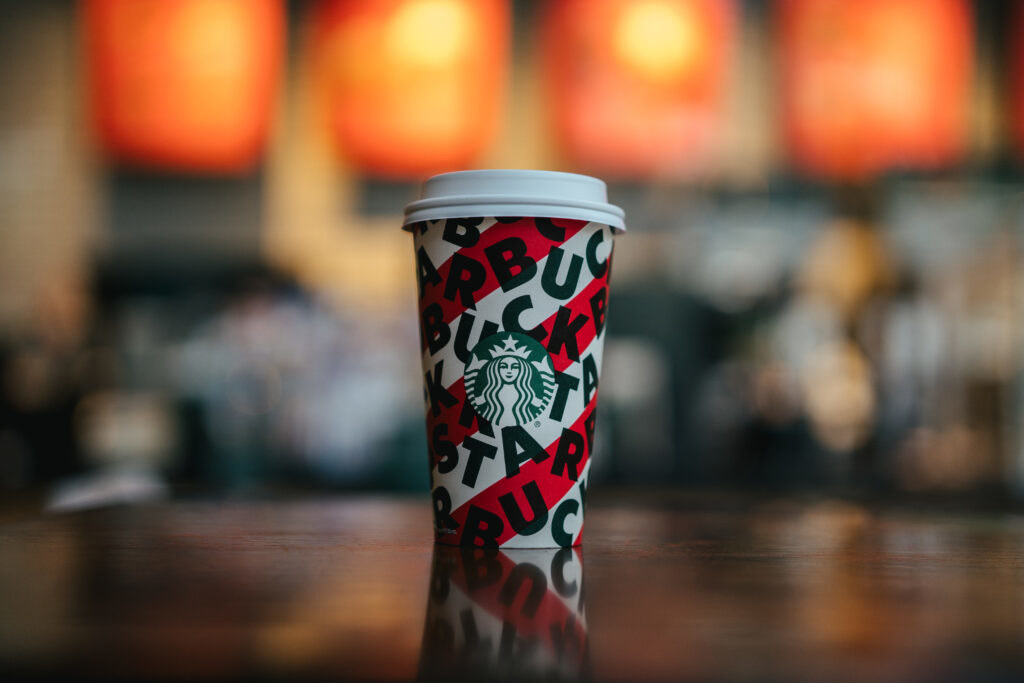 In addition to the new designs, Starbucks is bringing back their reusable red cup that is excellent for reducing environmental waste. This year they've added some text to it!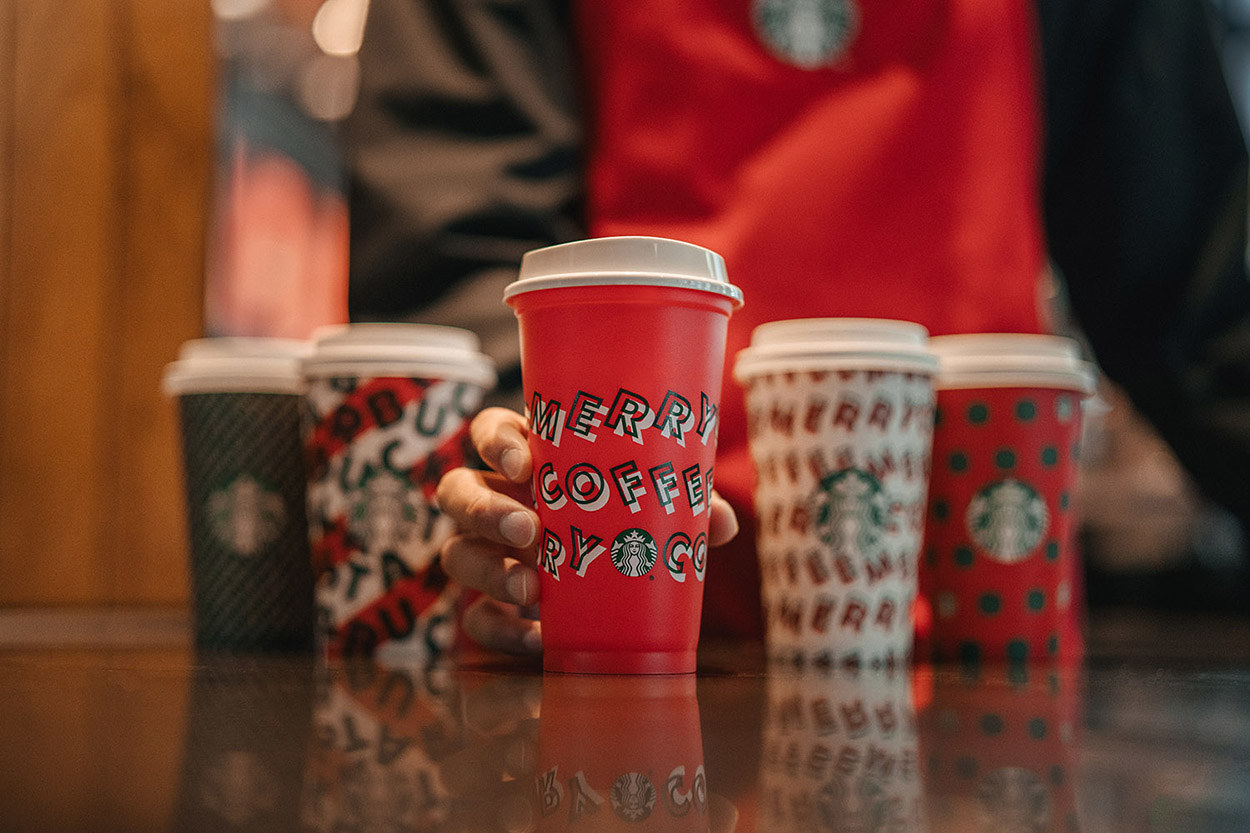 Here's the best part: If you head to Starbucks tomorrow (Thursday, Nov. 7) and order one of their holiday beverages, you'll get a free reusable cup!
So what are your thoughts on this year's designs? Sound off in the comments below!