This morning I was scrolling through Instagram, minding my own business, when something caught my eye.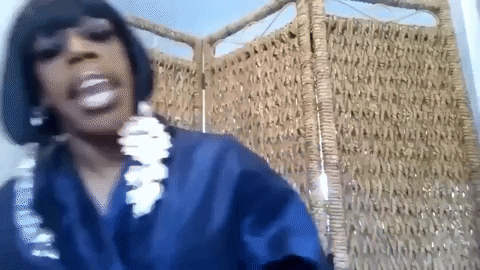 Behold: Ludwik, the hairless guinea pig – AKA a "Skinny pig."
They're mostly naked with an adorable little tuft of hair on their snout. And I'd like about 100 of them, please.
He likes working on his screenplays at Starbucks.
And he is the most perfect thing I've ever seen.
And many more. Just follow every damn account you see. A brightened day GUARANTEED.