🚨🚨 WARNING: PROBLEMATIC SPOILERS AHEAD 🚨🚨
3.
Pacey and Tamara from Dawson's Creek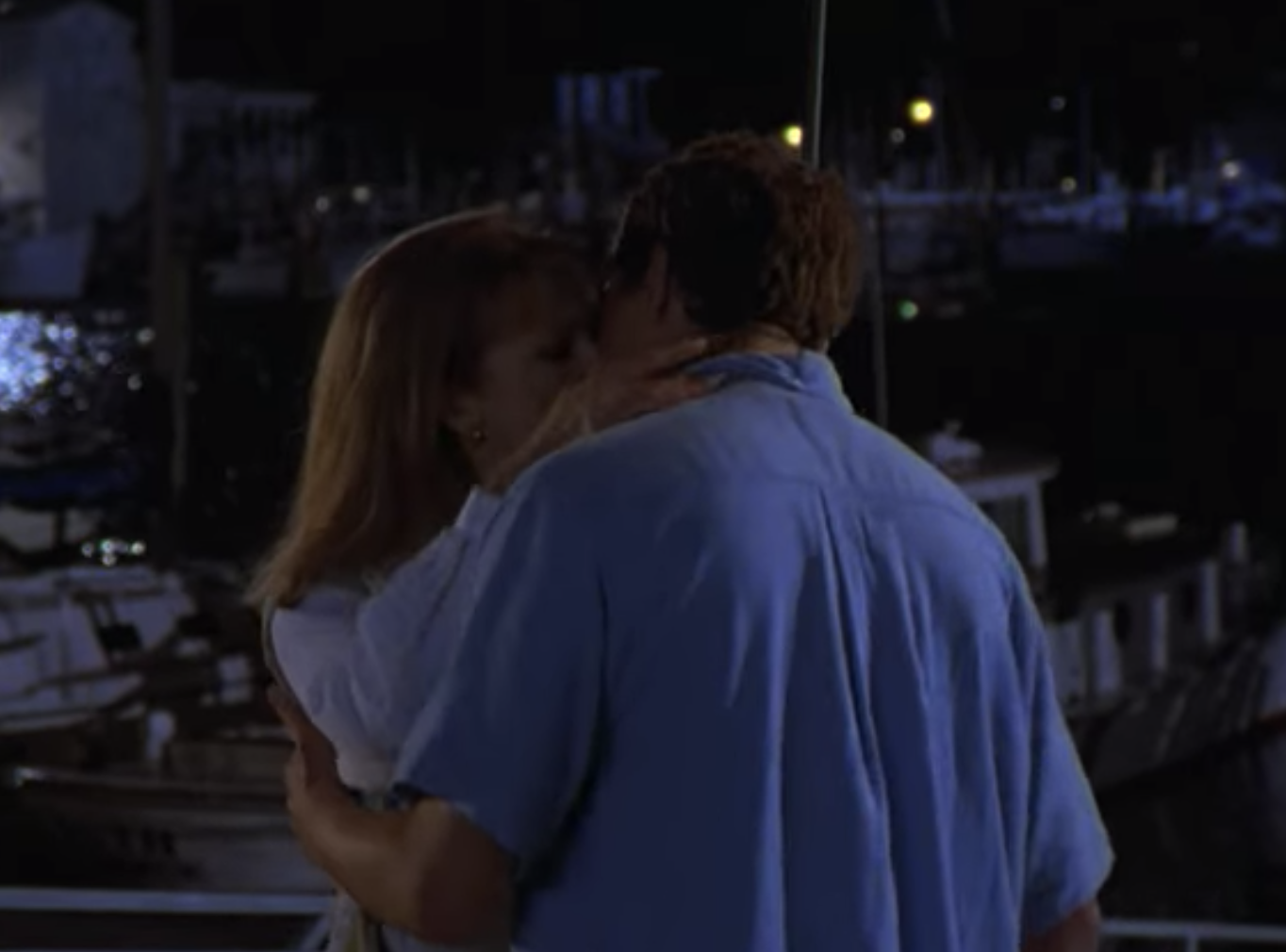 5.
Mouth and Alice from One Tree Hill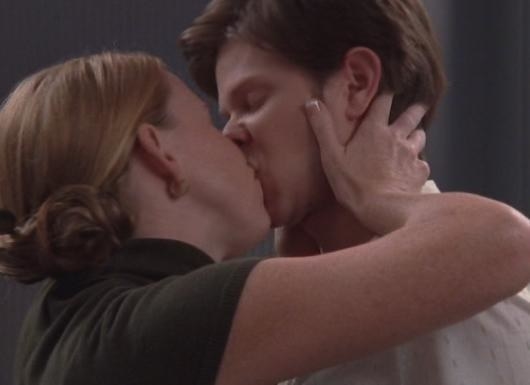 6.
Monica and Richard from Friends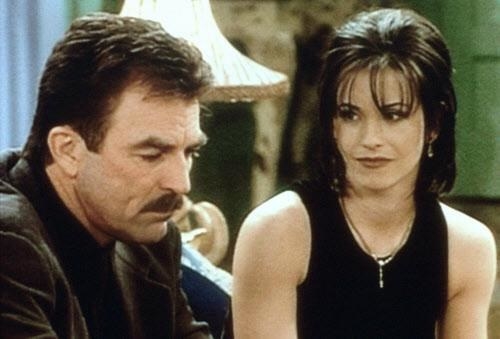 8.
Alison and Luther from Umbrella Academy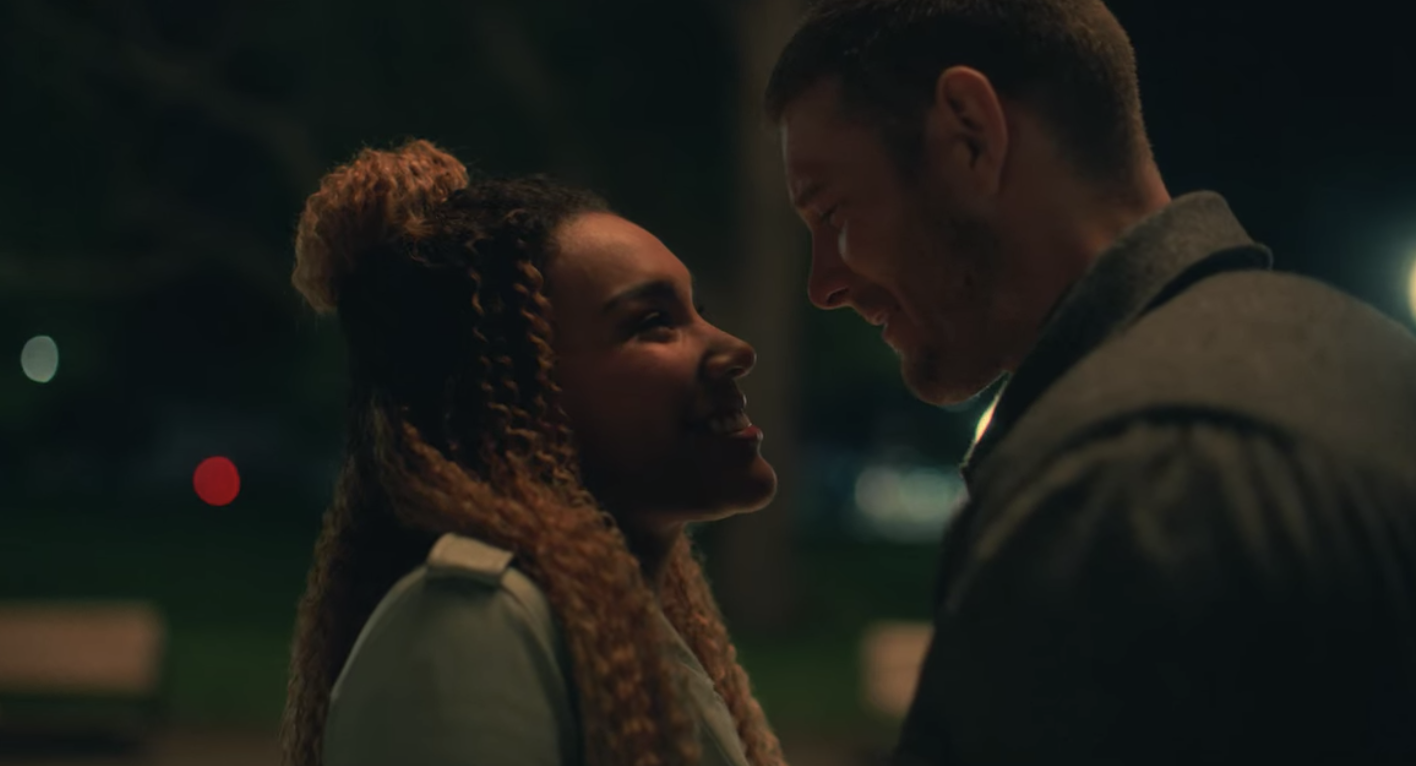 9.
Julie and Luke from The O.C.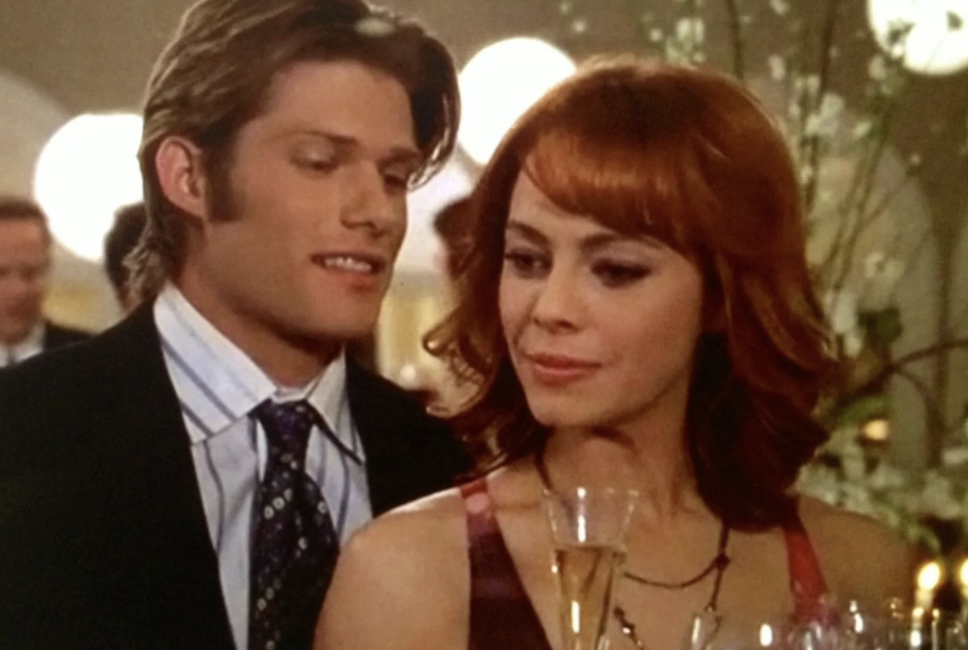 10.
Jimmy and Hailey from The O.C.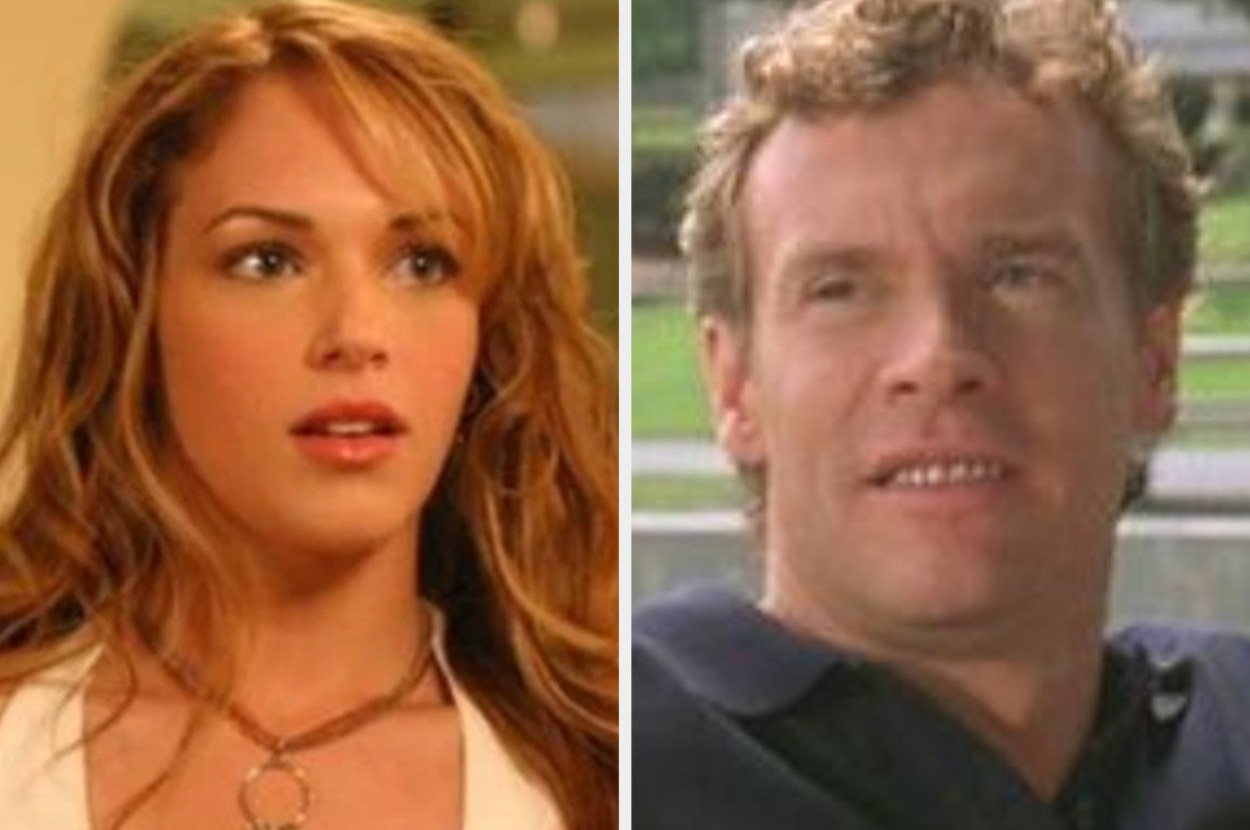 11.
Dean Hess and Taylor from The O.C.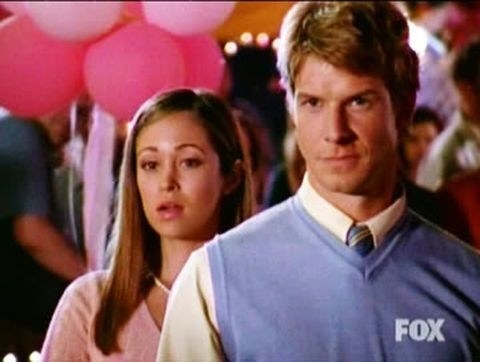 13.
Archie and Ms. Grundy from Riverdale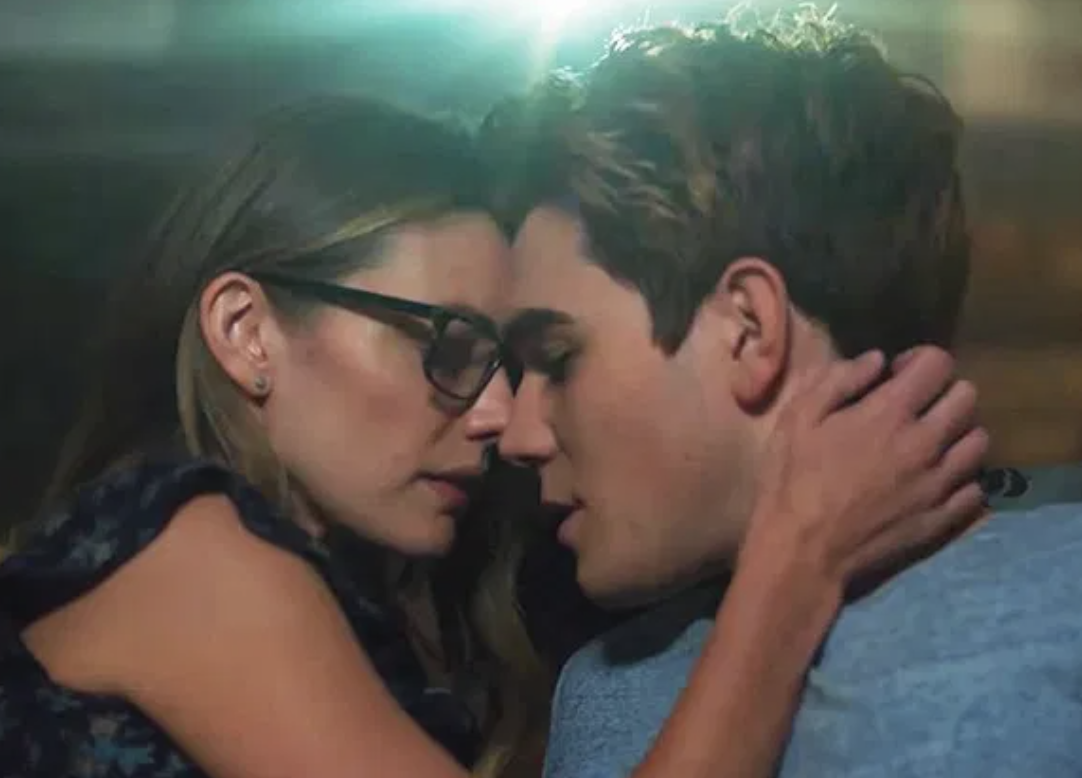 14.
Cersei and Jaime Lannister from Game of Thrones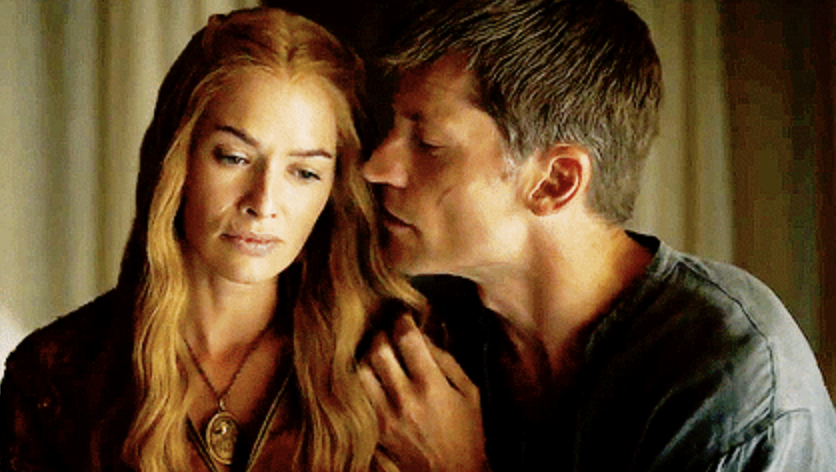 15.
Daenerys and Khal Drogo from Game of Thrones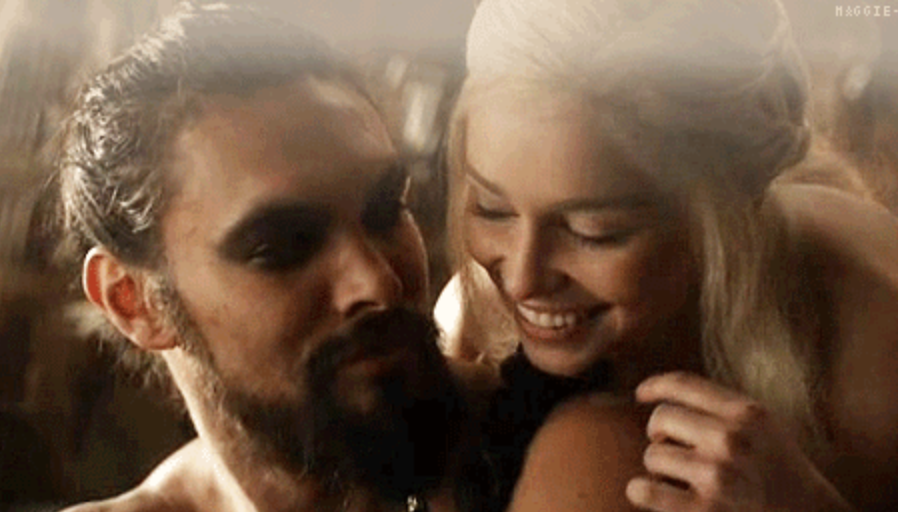 16.
Hector and Marisol from Ray Donovan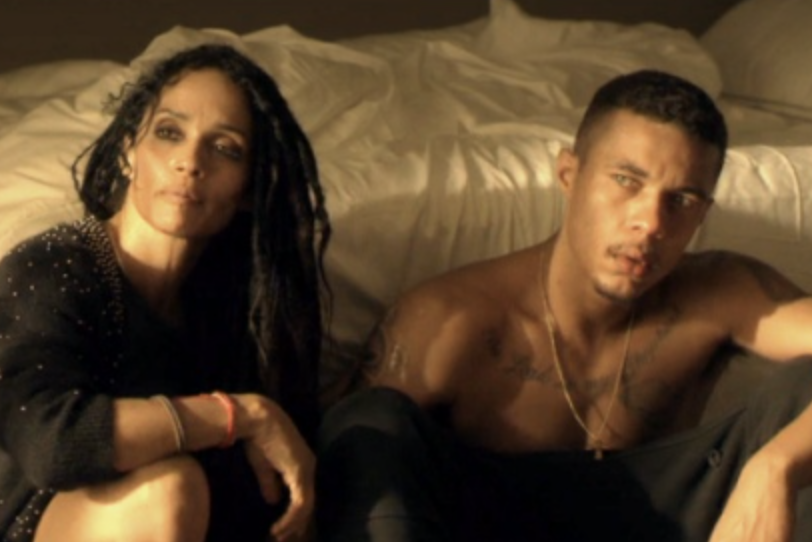 17.
And lastly, Hakeem and Anika from Empire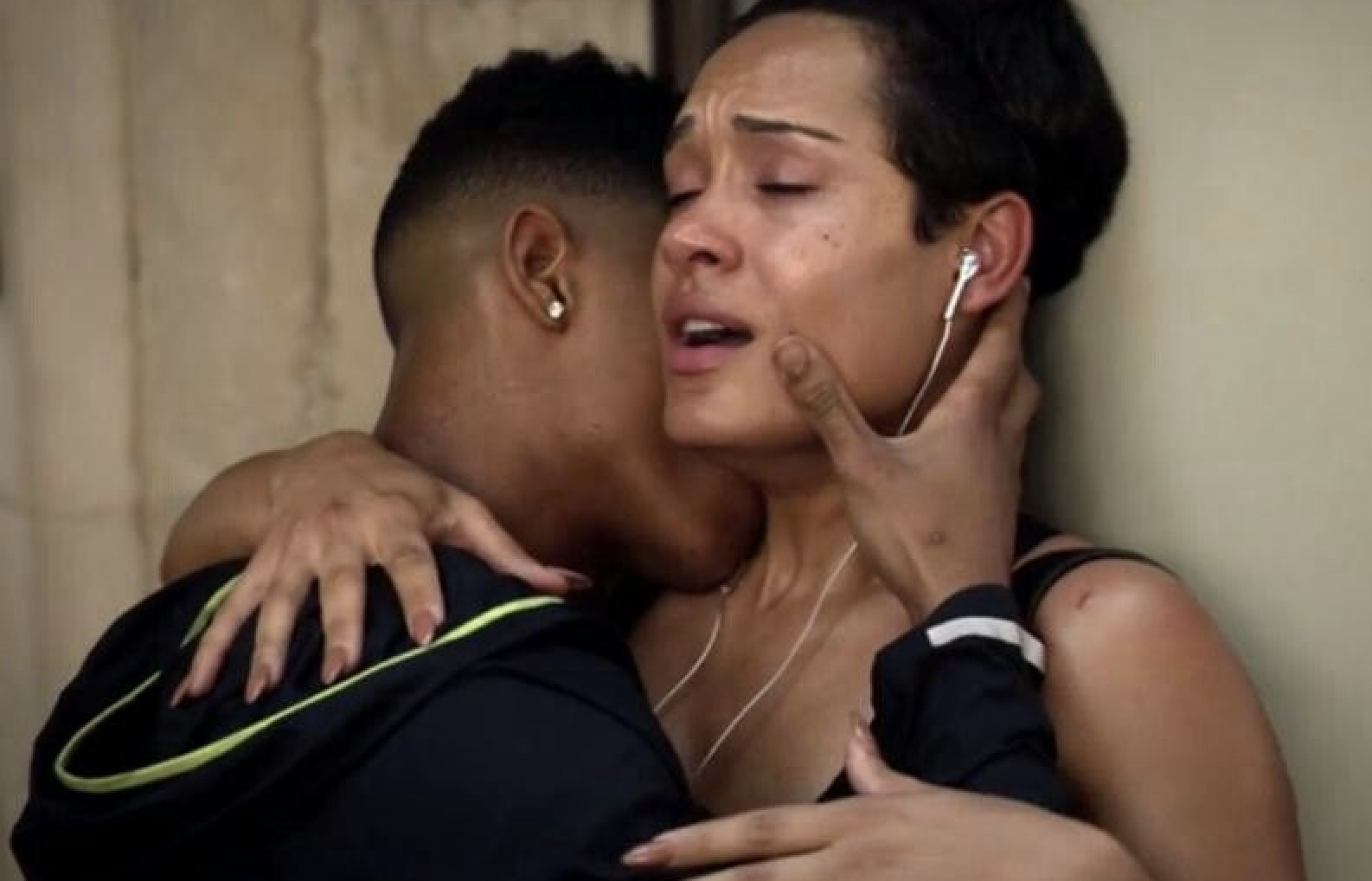 Are there any problematic couples we missed? Share them in the comments!