12 Wild Photos Of What Spring Break Looks Like In Southern California Right Now
Repeat after me: The pandemic is not over.
With mass vaccinations underway, it feels as though we're closer than ever to the brighter future that seemed like a far-away dream at the beginning of the pandemic.
But the latest data on the coronavirus in the United States has shown another spike in cases, and public officials are begging the country to implement COVID-19 safety precautions until more people are vaccinated.
1.
The Santa Monica boardwalk was REALLY crowded.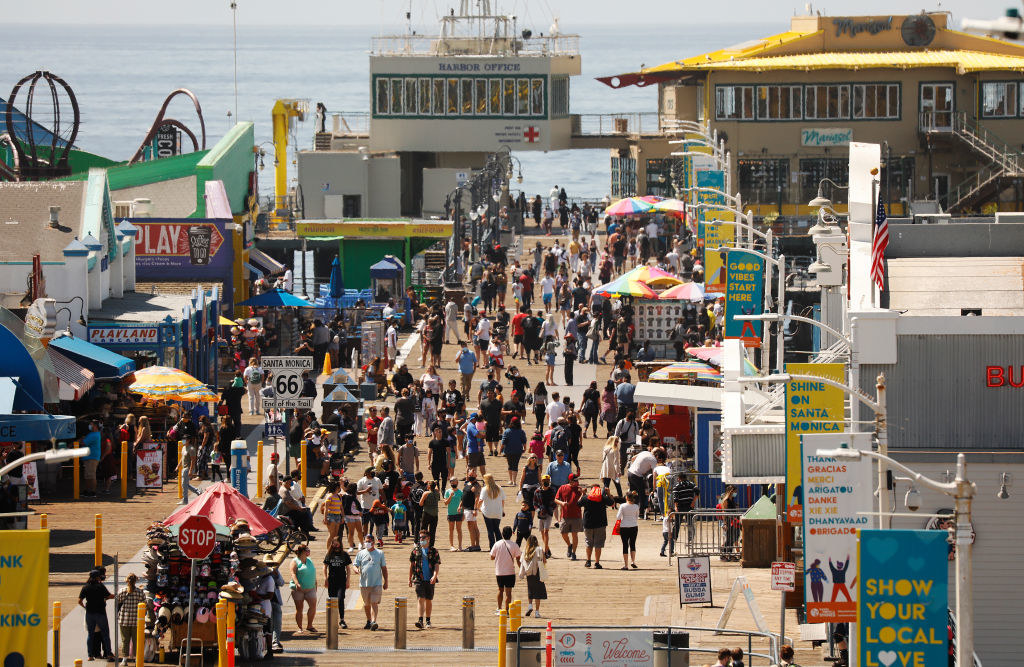 2.
Like, really crowded.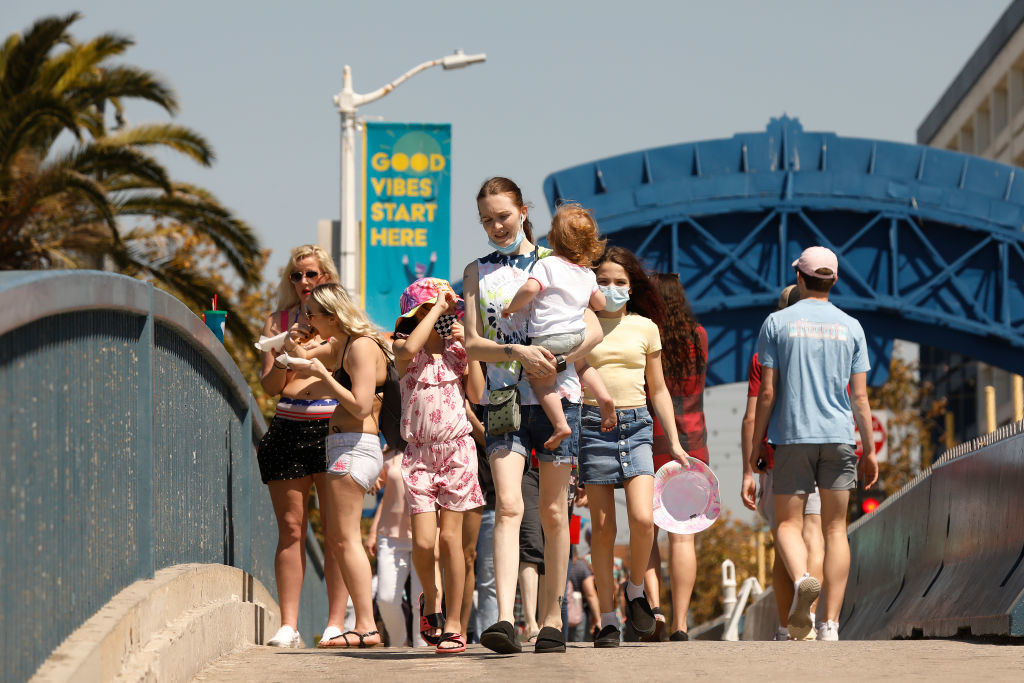 3.
Some people were wearing masks.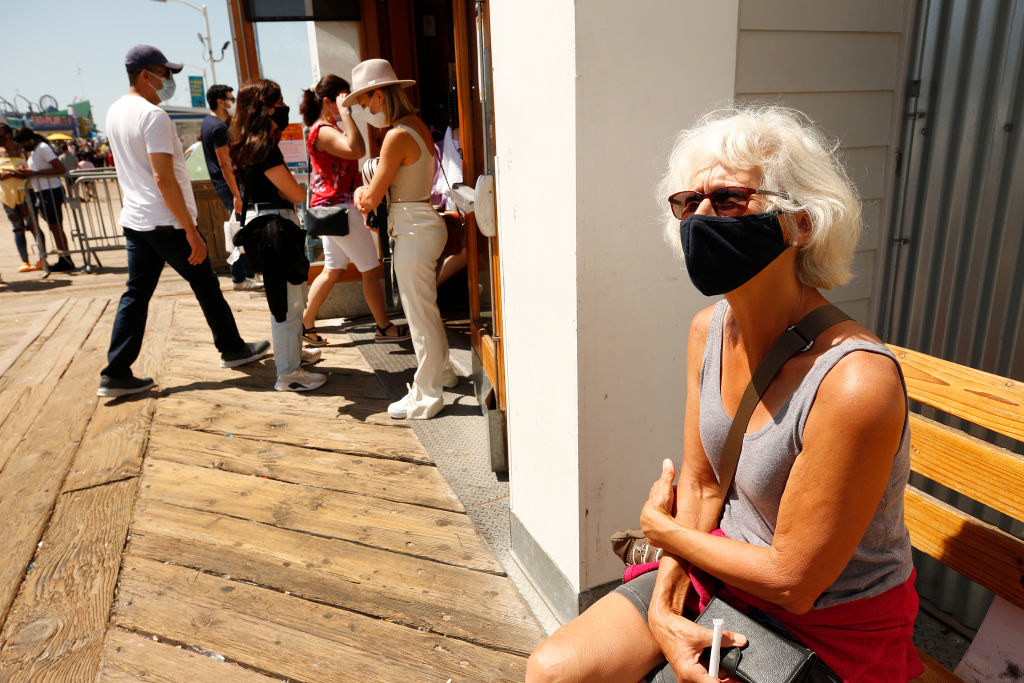 4.
But others were not.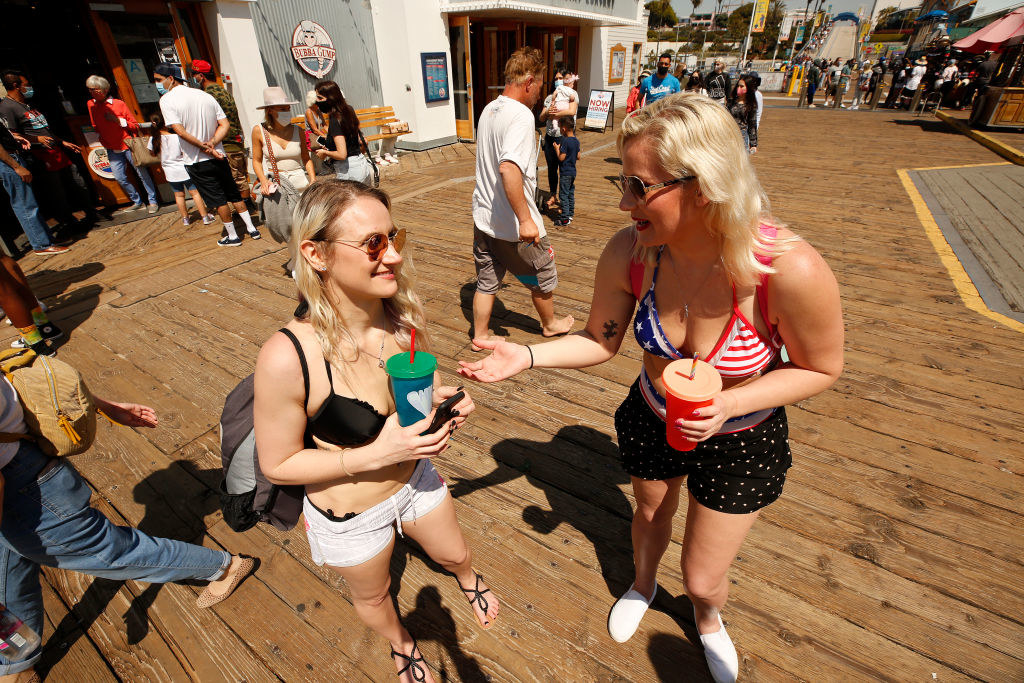 5.
If that guy wasn't wearing a mask, I'd think this was taken in 2019.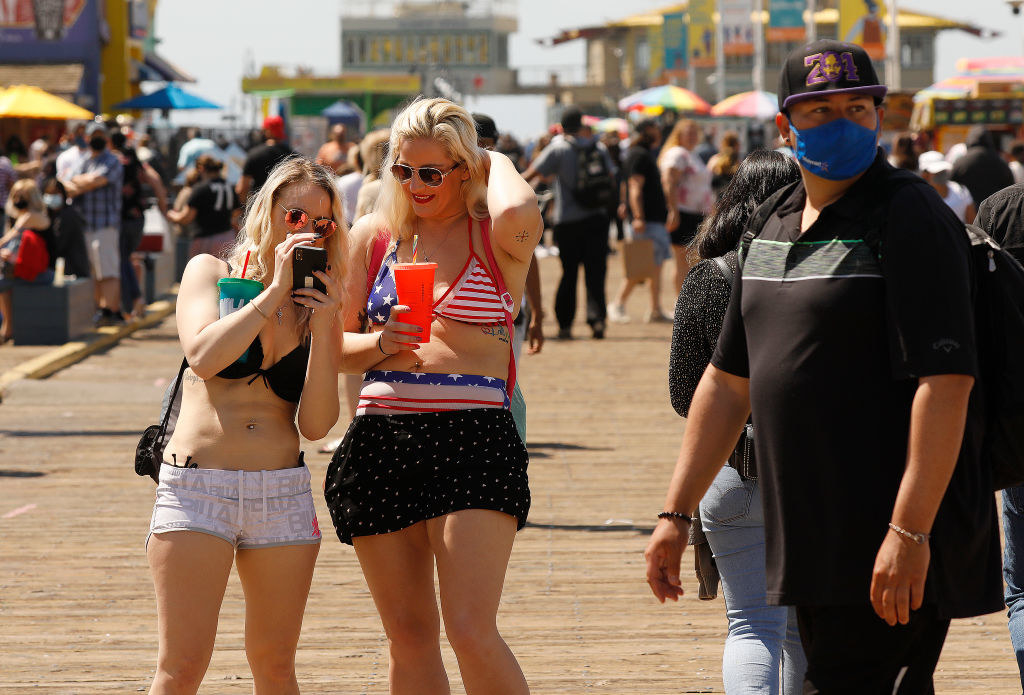 6.
Oh my lanta.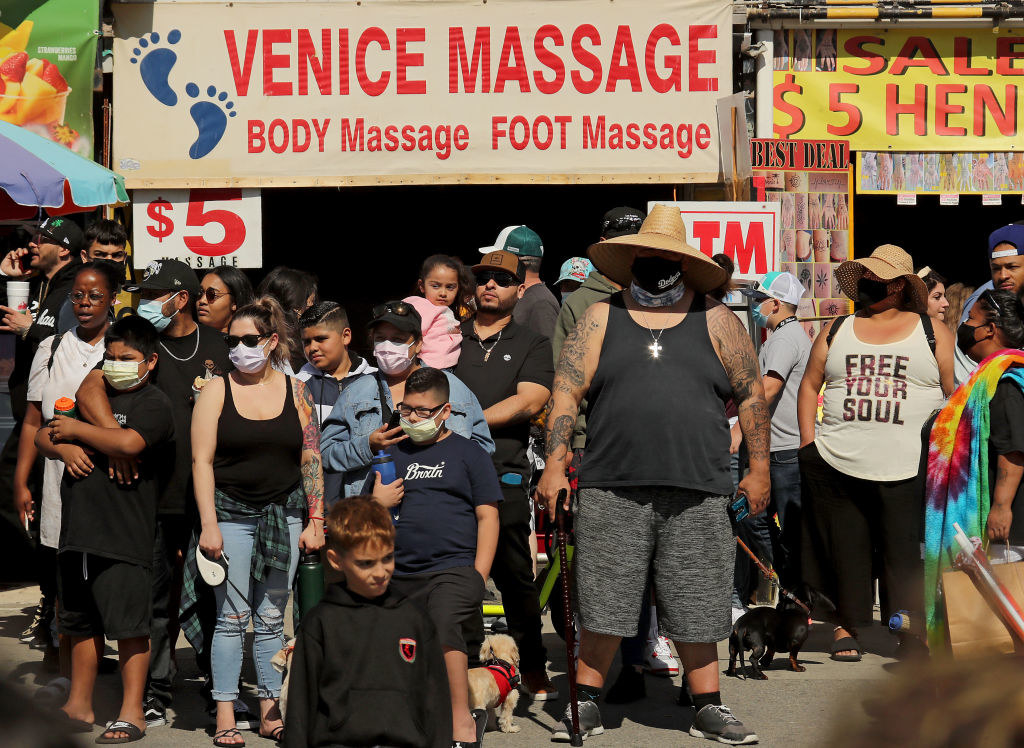 7.
Things weren't much different in Venice.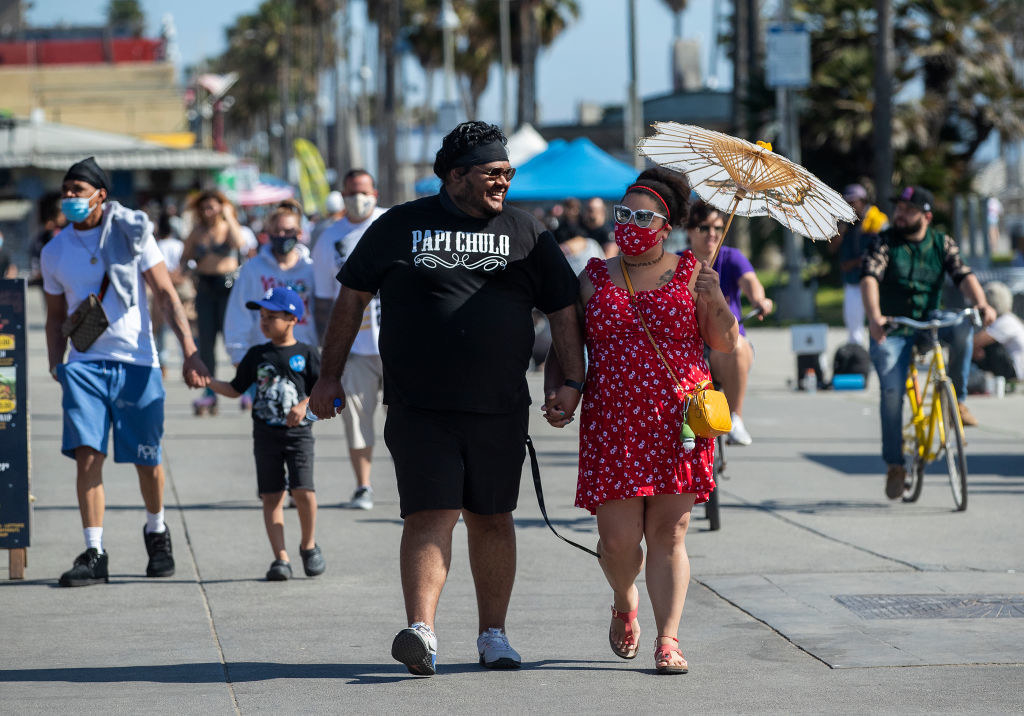 8.
More people with no masks.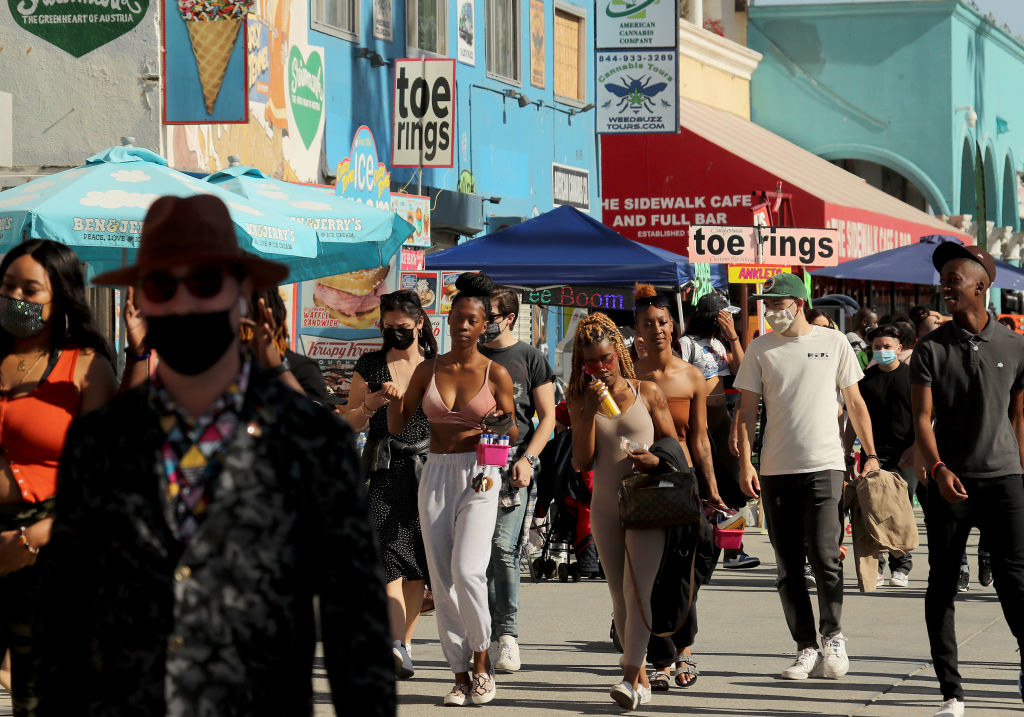 9.
Street performances are fun, but this many people smooshed together is majorly concerning.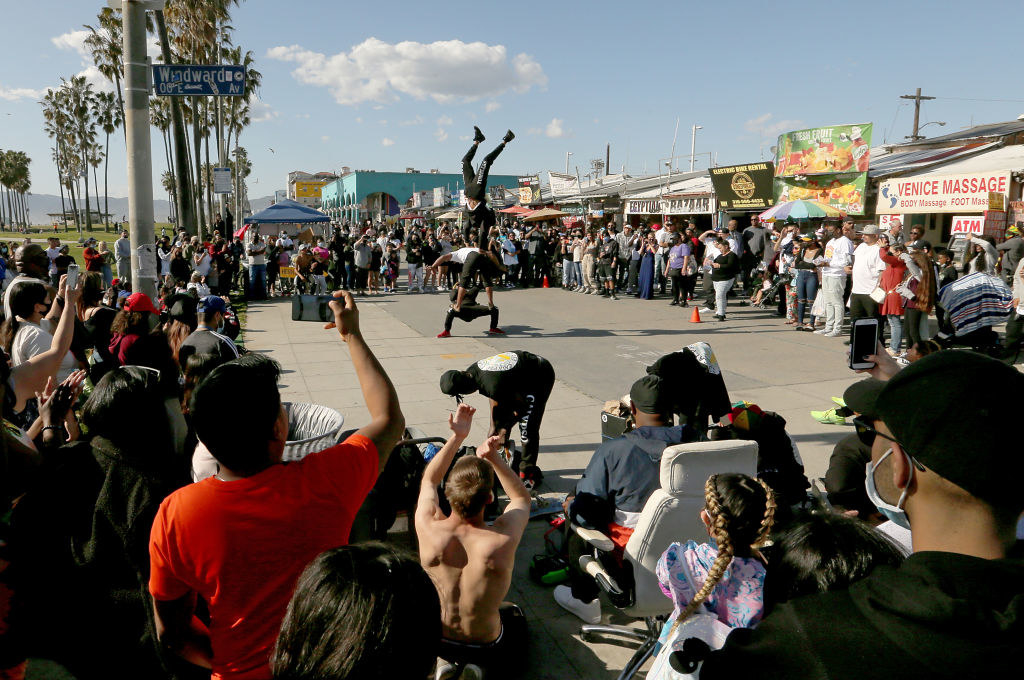 10.
Pasadena had a lot of visitors too.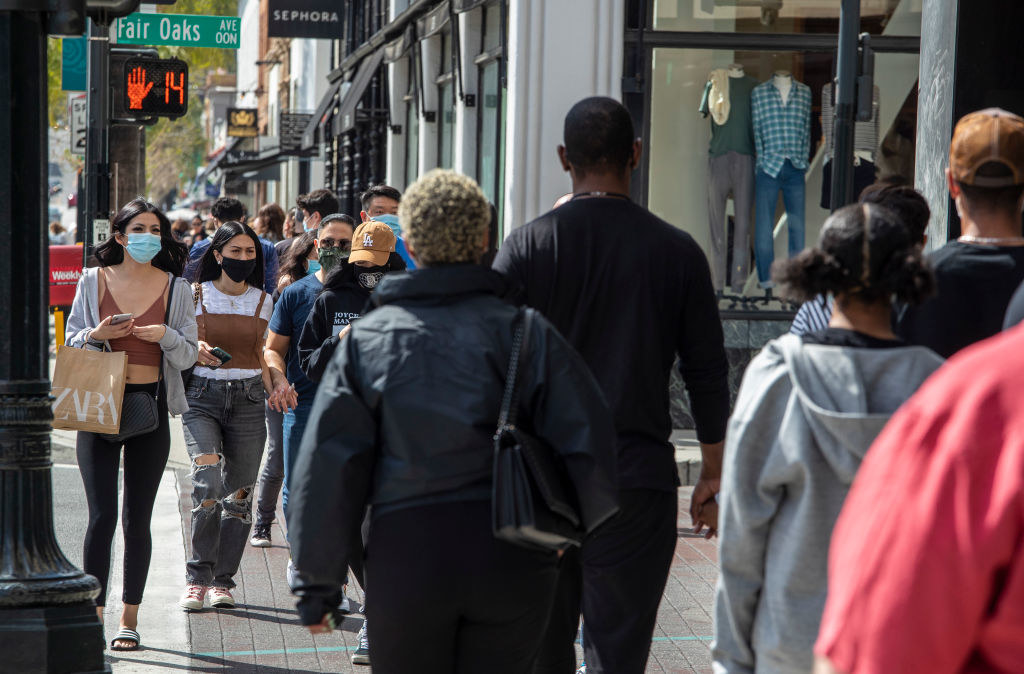 11.
The streets were packed pretty darn tightly. *Sigh.*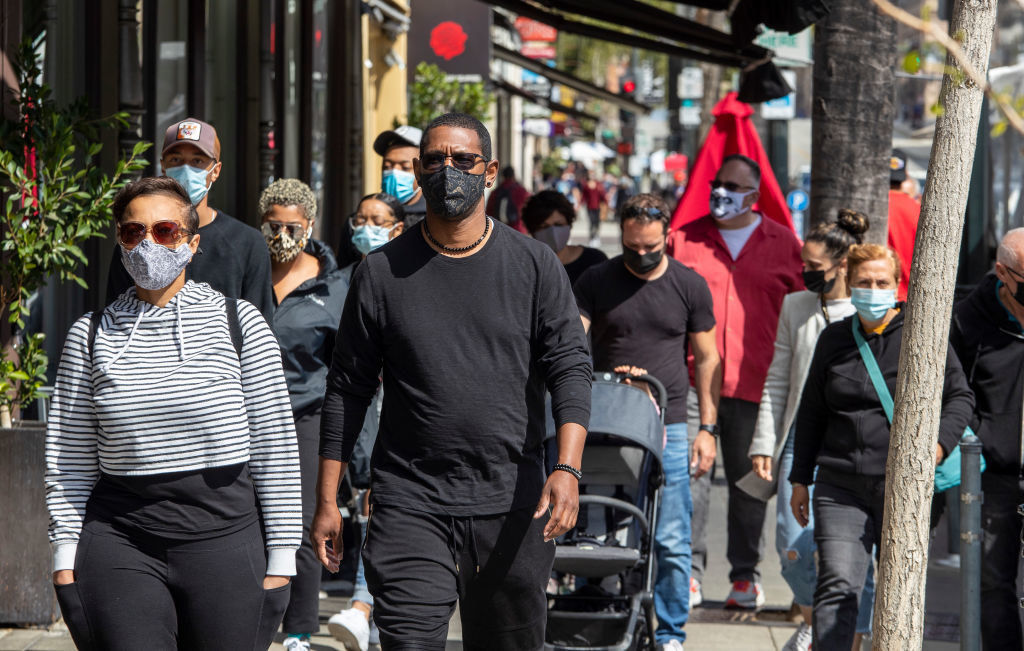 12.
And indoor dining was in full swing.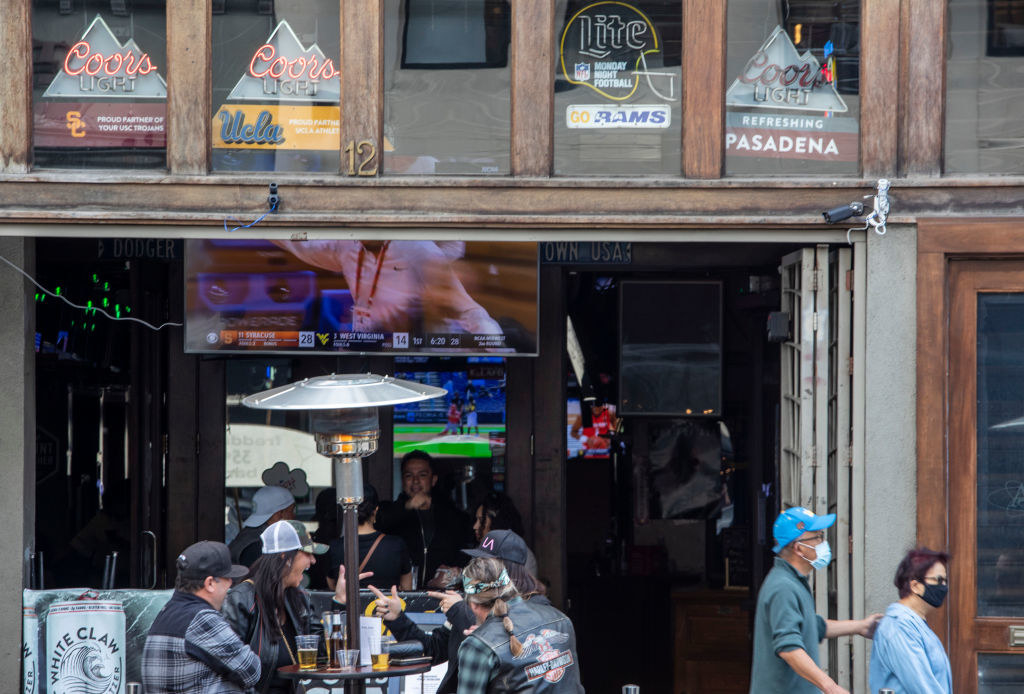 We're so close to being on the other side of this, y'all. Let's please try to keep up with the COVID-19 safety precautions and stay within our quarantine bubbles.