1.
Anyone who has ever made, let alone uttered, the words "chicken sashimi."
2.
Whoever decided that combining these two ingredients was a good idea.
3.
They're presumably close friends with this criminal.
4.
And possibly cousins with this out-of-hand stan.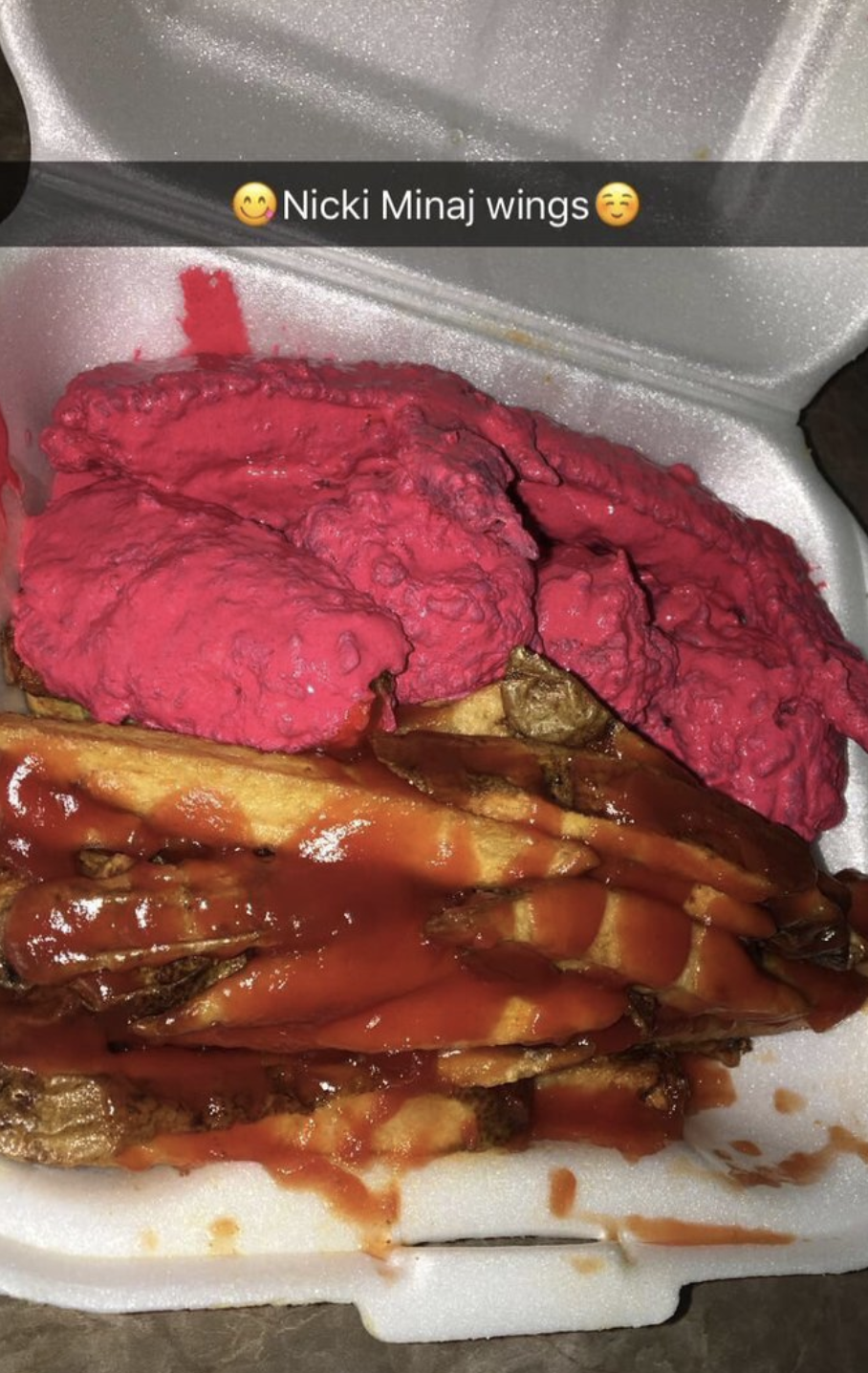 5.
The monster who brought this abomination into the world.
6.
Whoever made this salmonella sandwich.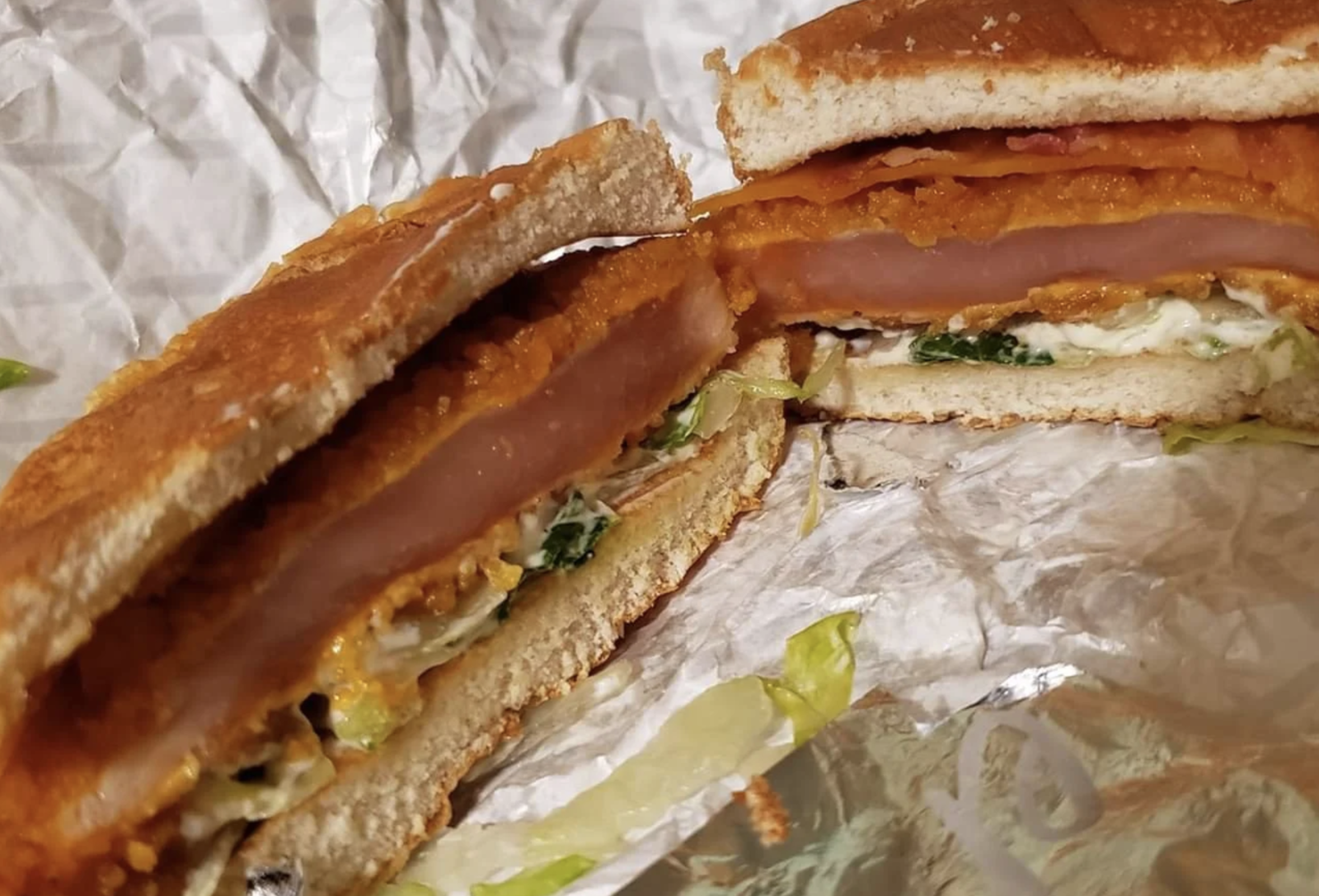 7.
This mac 'n cheese-chicken-nugget-mixing individual who has no respect for America's food reputation.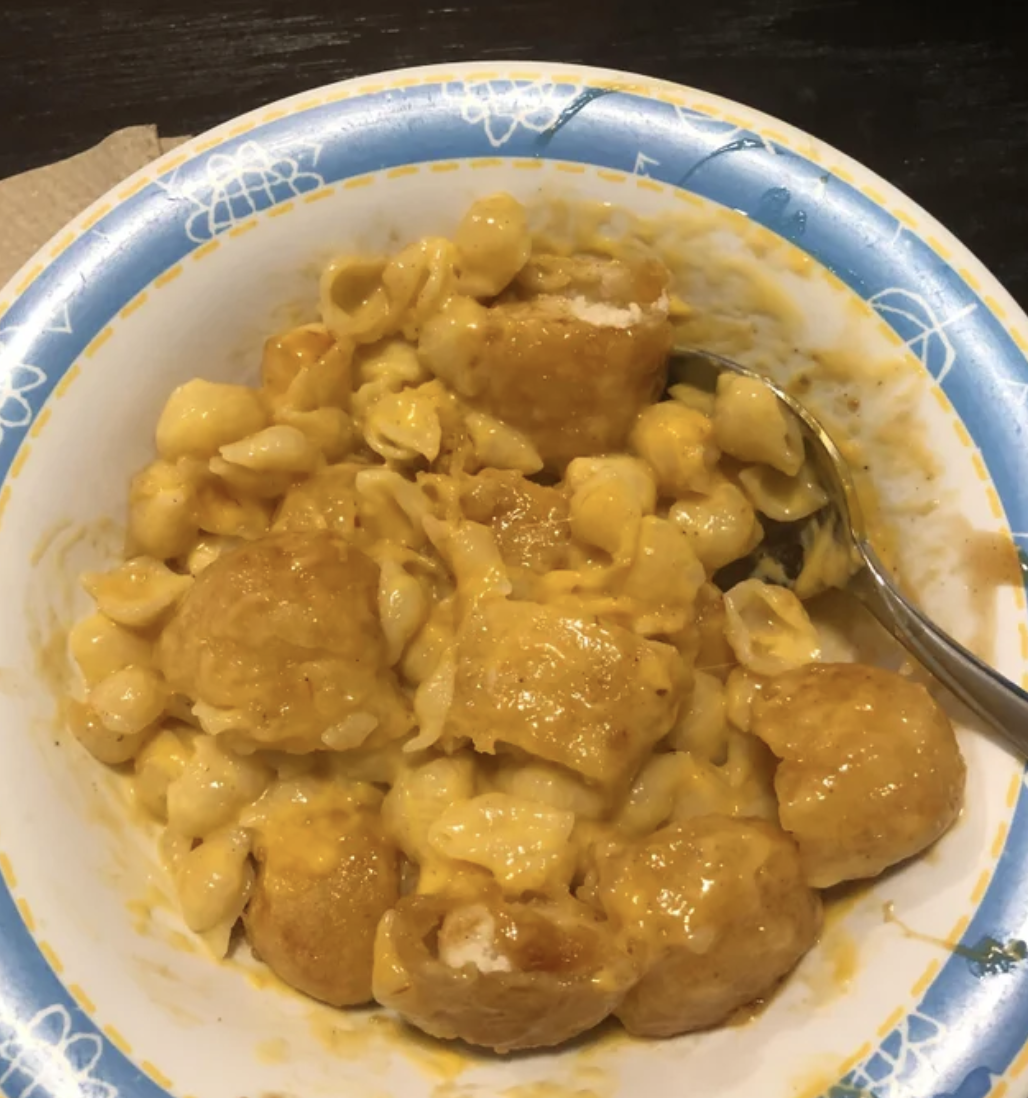 8.
And this nugget-peeling demon who should be behind bars.
9.
This guy who has clearly never watched the Food Network.
10.
People who like their chicken "medium rare."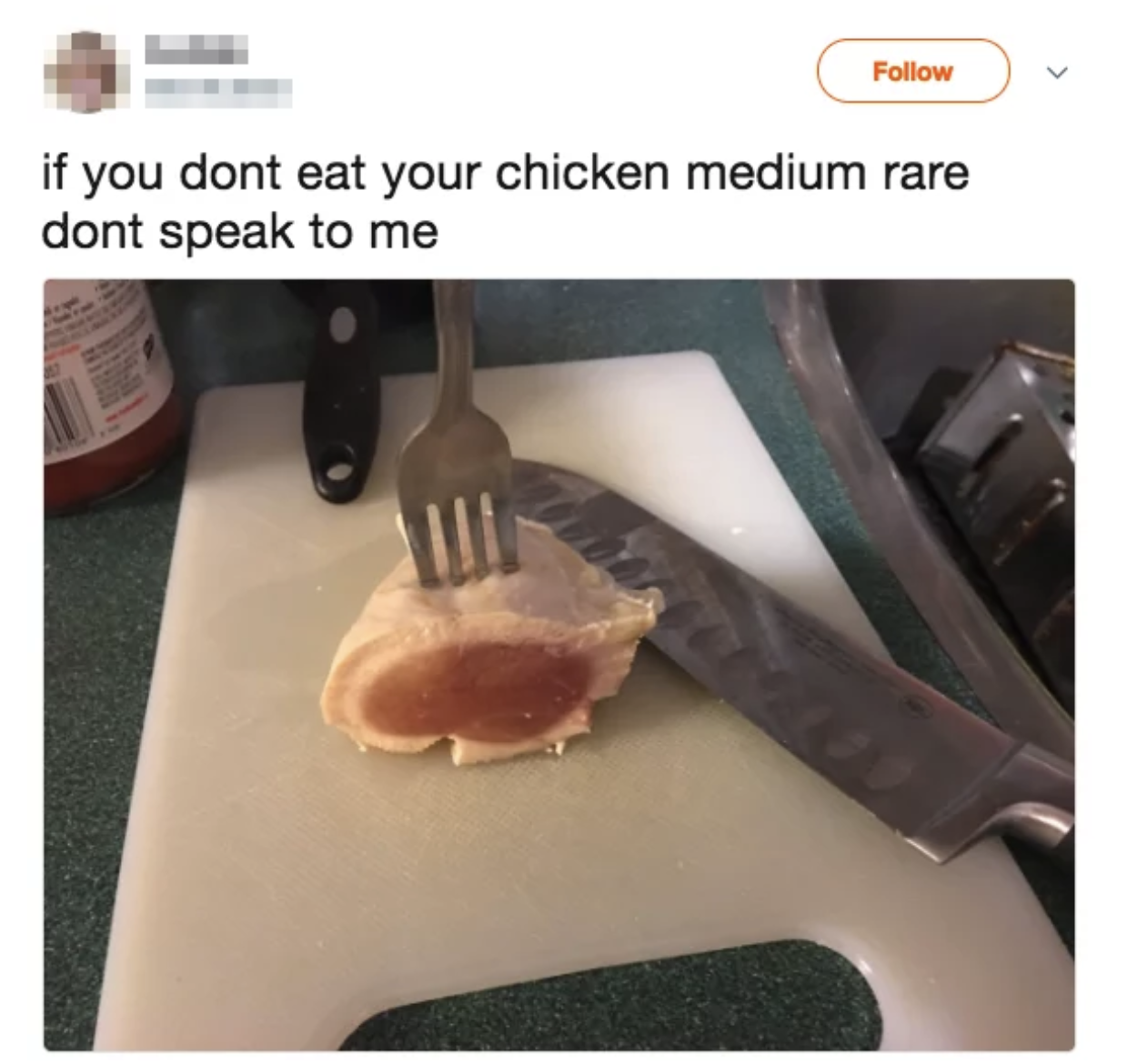 11.
Just...Why?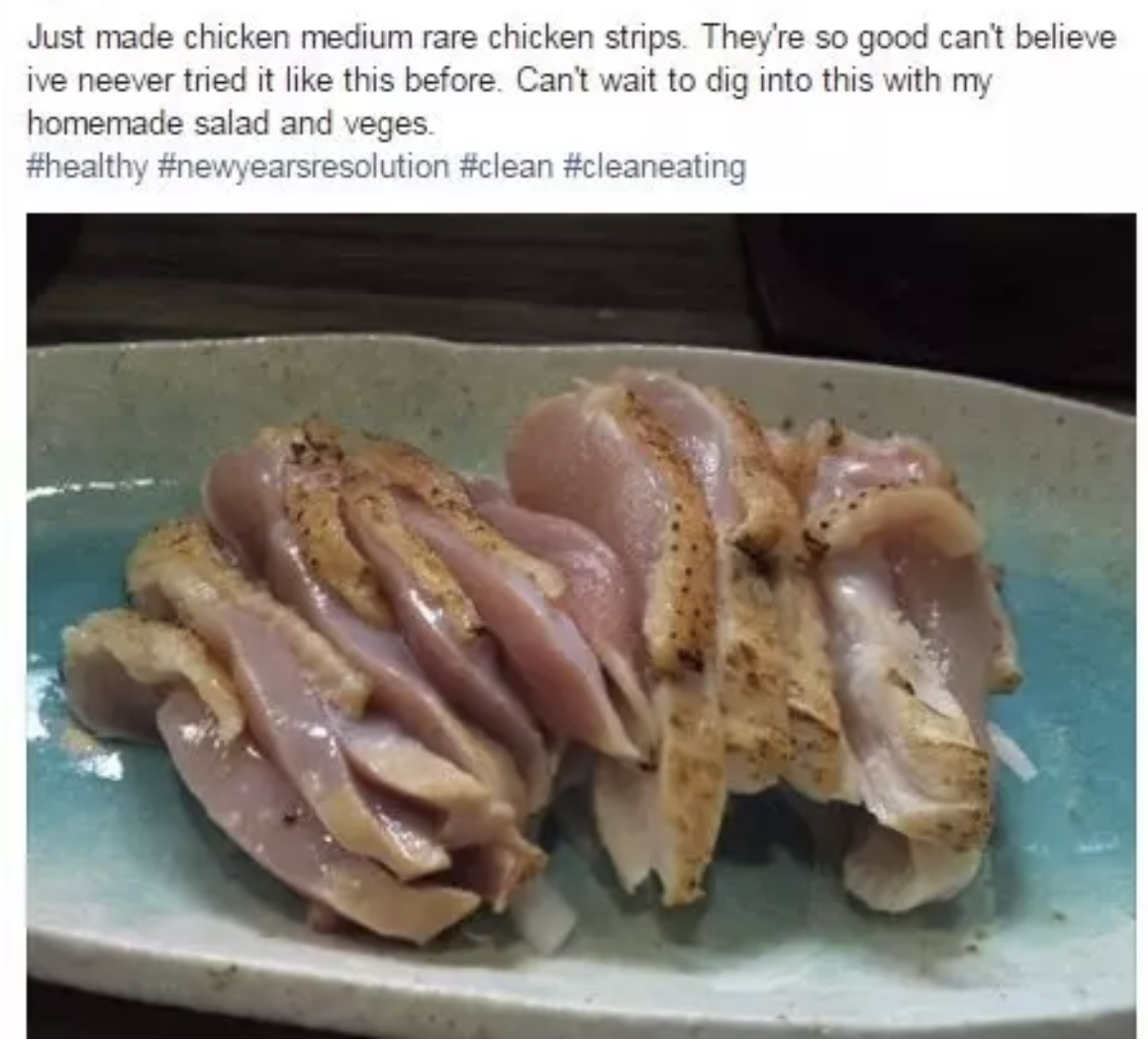 12.
Anyone who is down to consume this chicken that looks like a half-eaten frog trying to get away.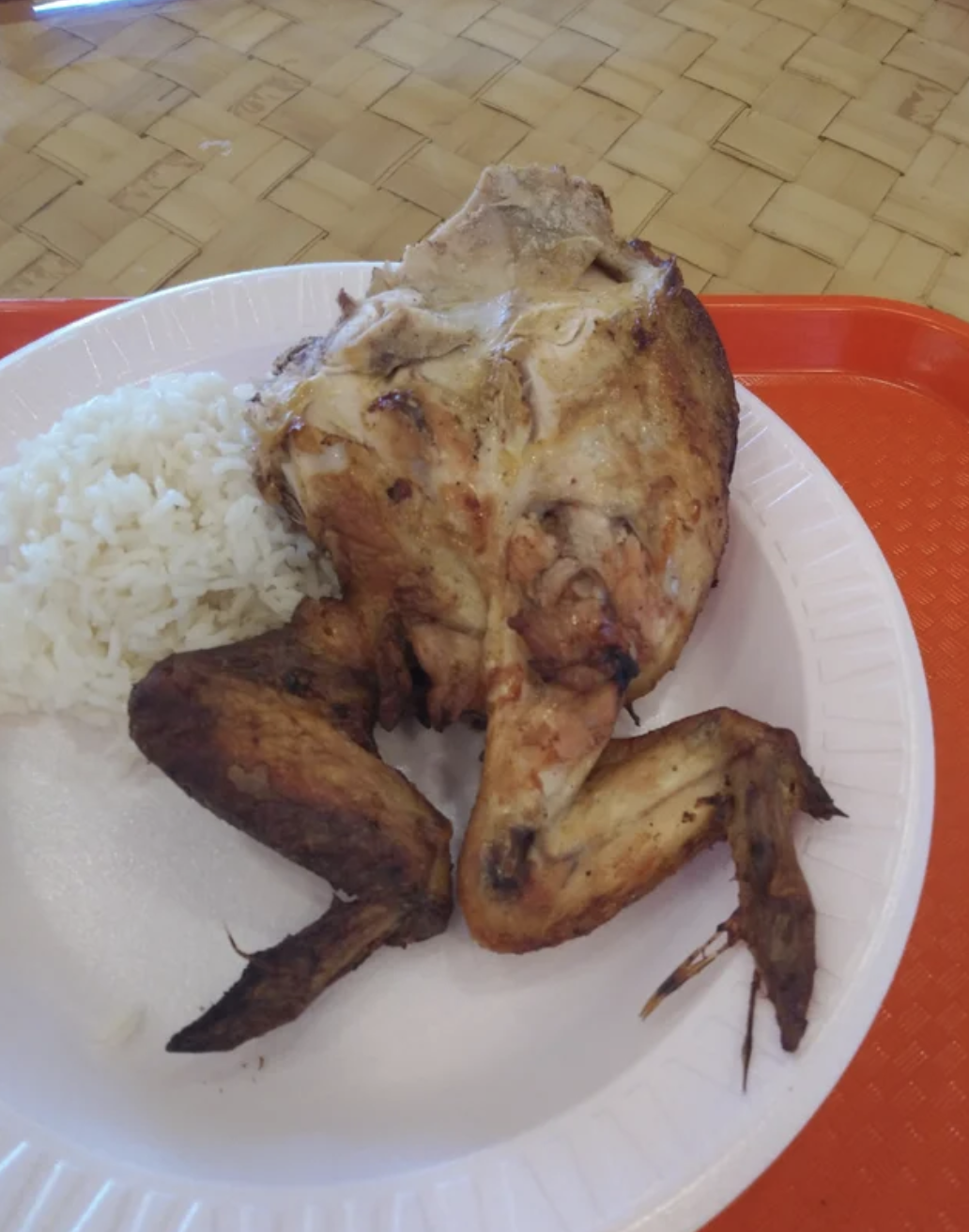 13.
This person who is being side-eyed by the entire south.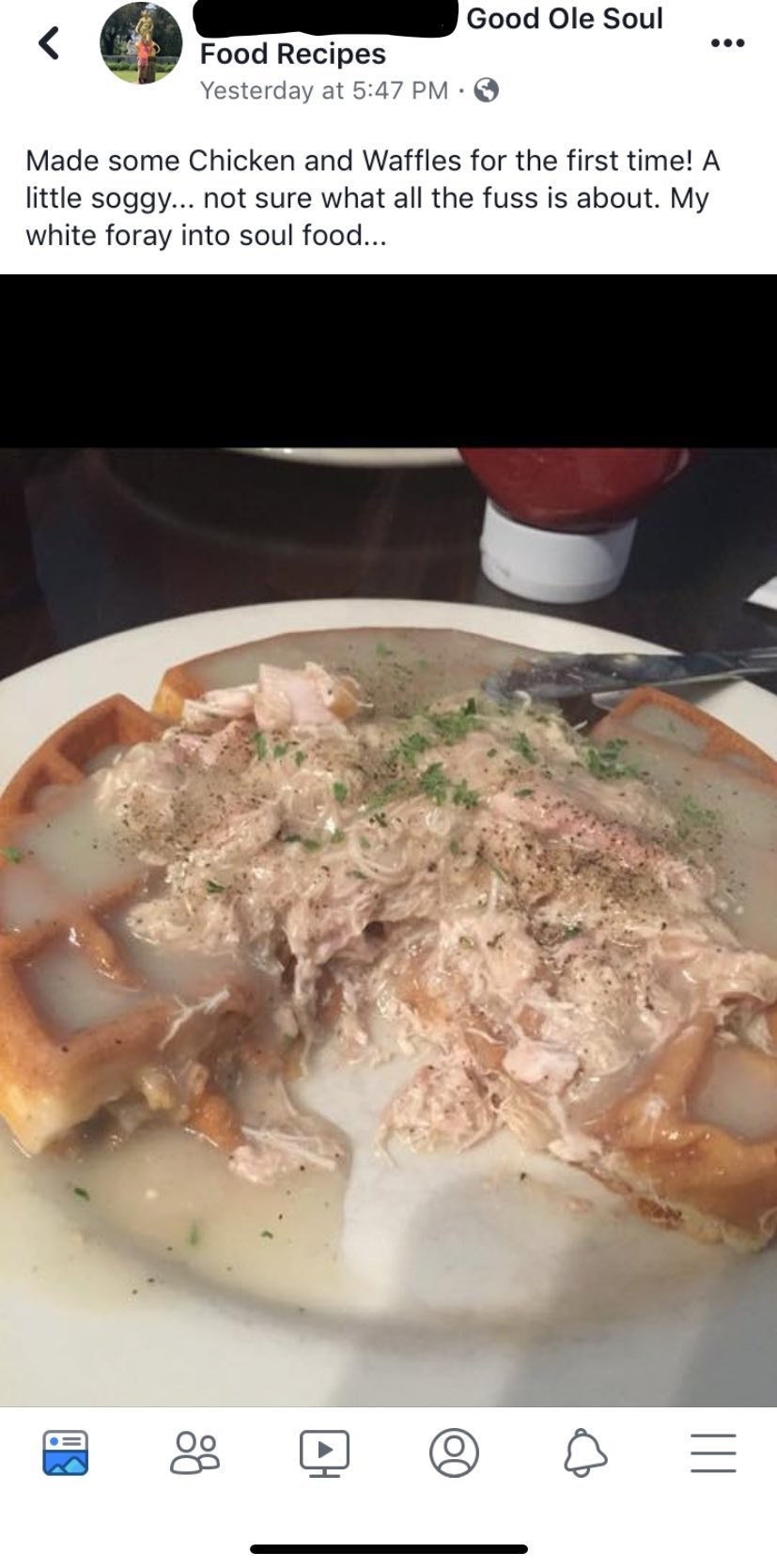 14.
This guy who somehow managed to turn his poor chicken into a sexual object.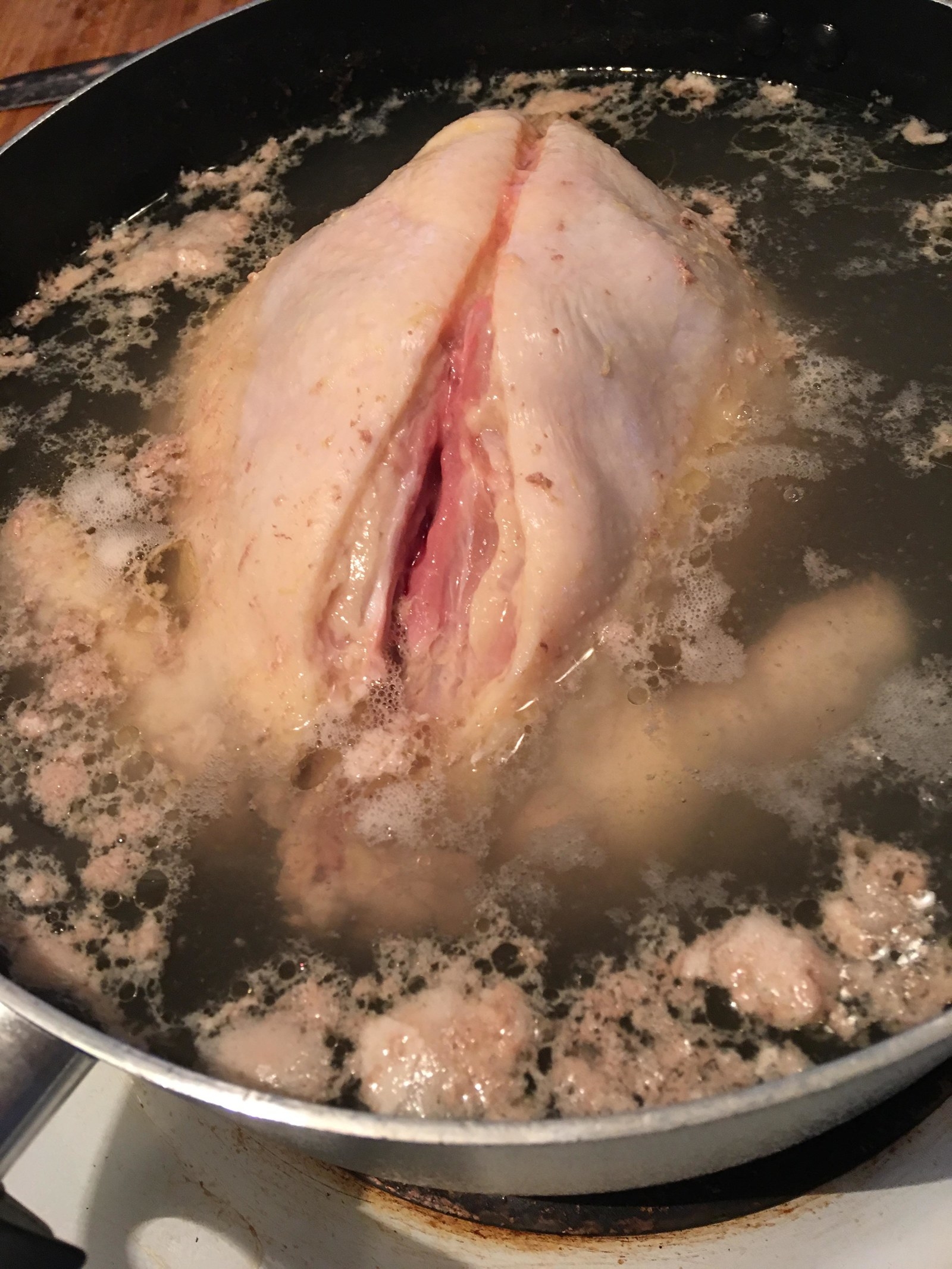 15.
Anyone who thinks it's a good idea to make jellied chicken, let alone bring it to a potluck.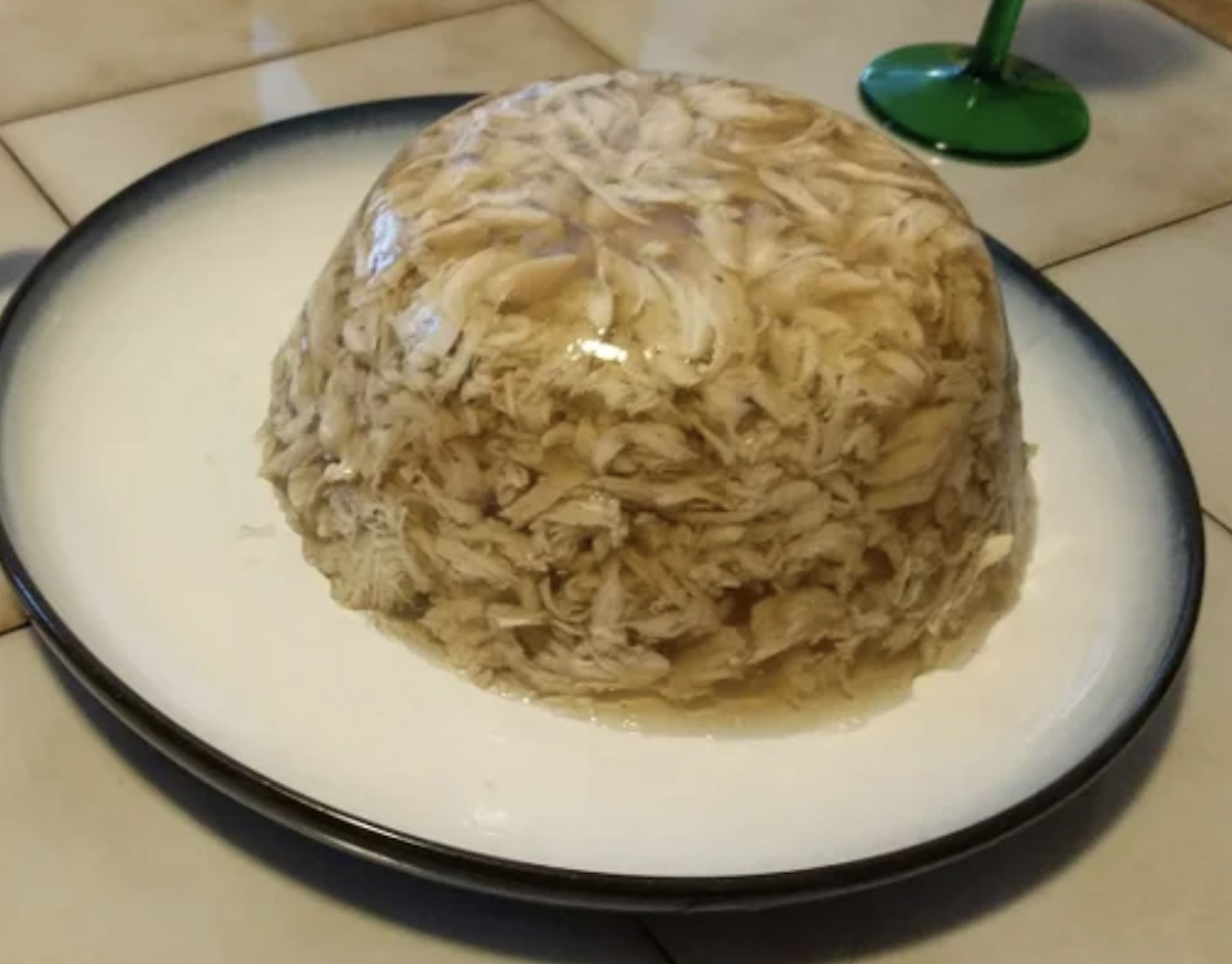 16.
The creator of this chicken fettucini alfredo burrito, who needs to write an apology to both Italy and Mexico right now.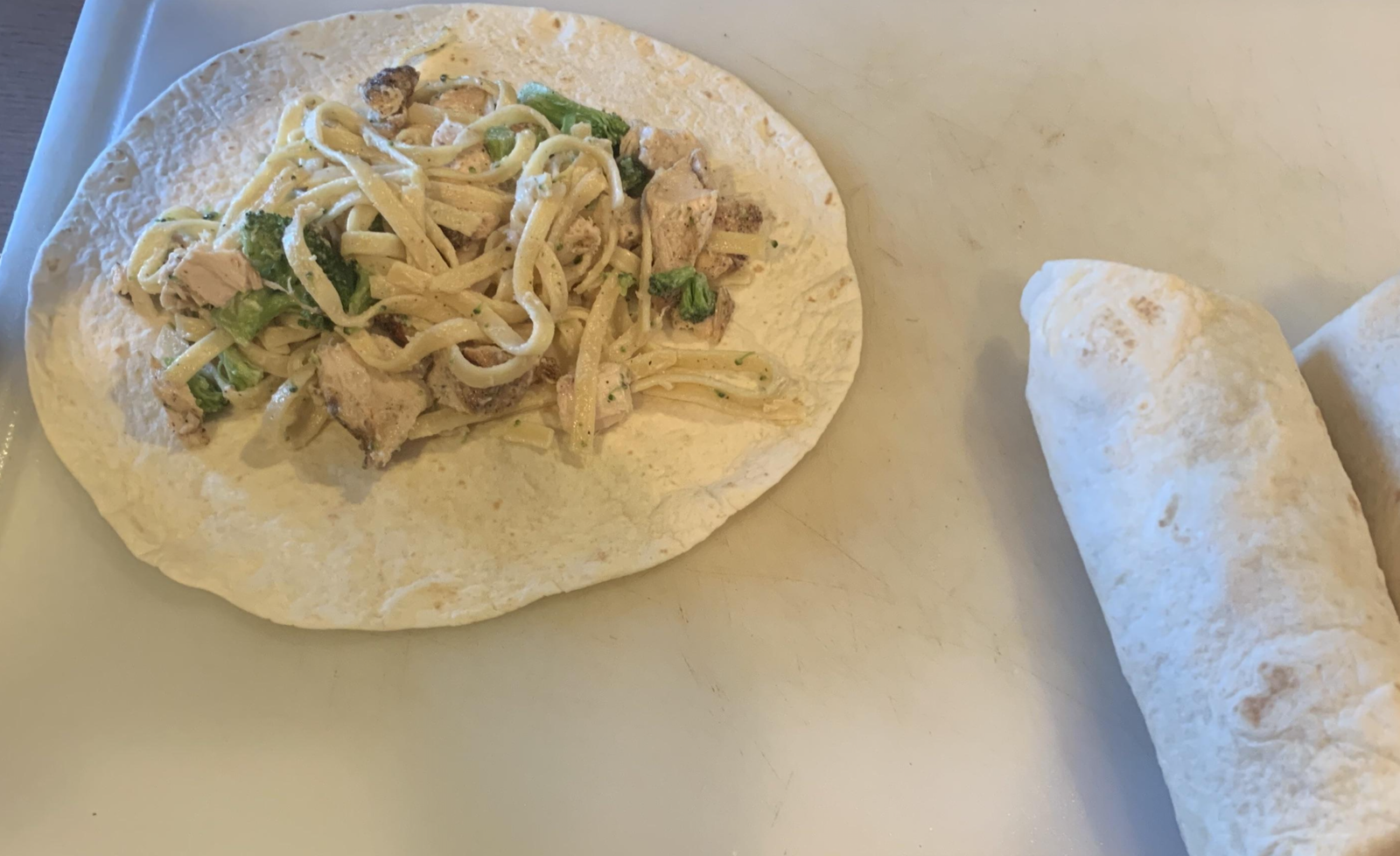 17.
The person who is responsible for this violating image.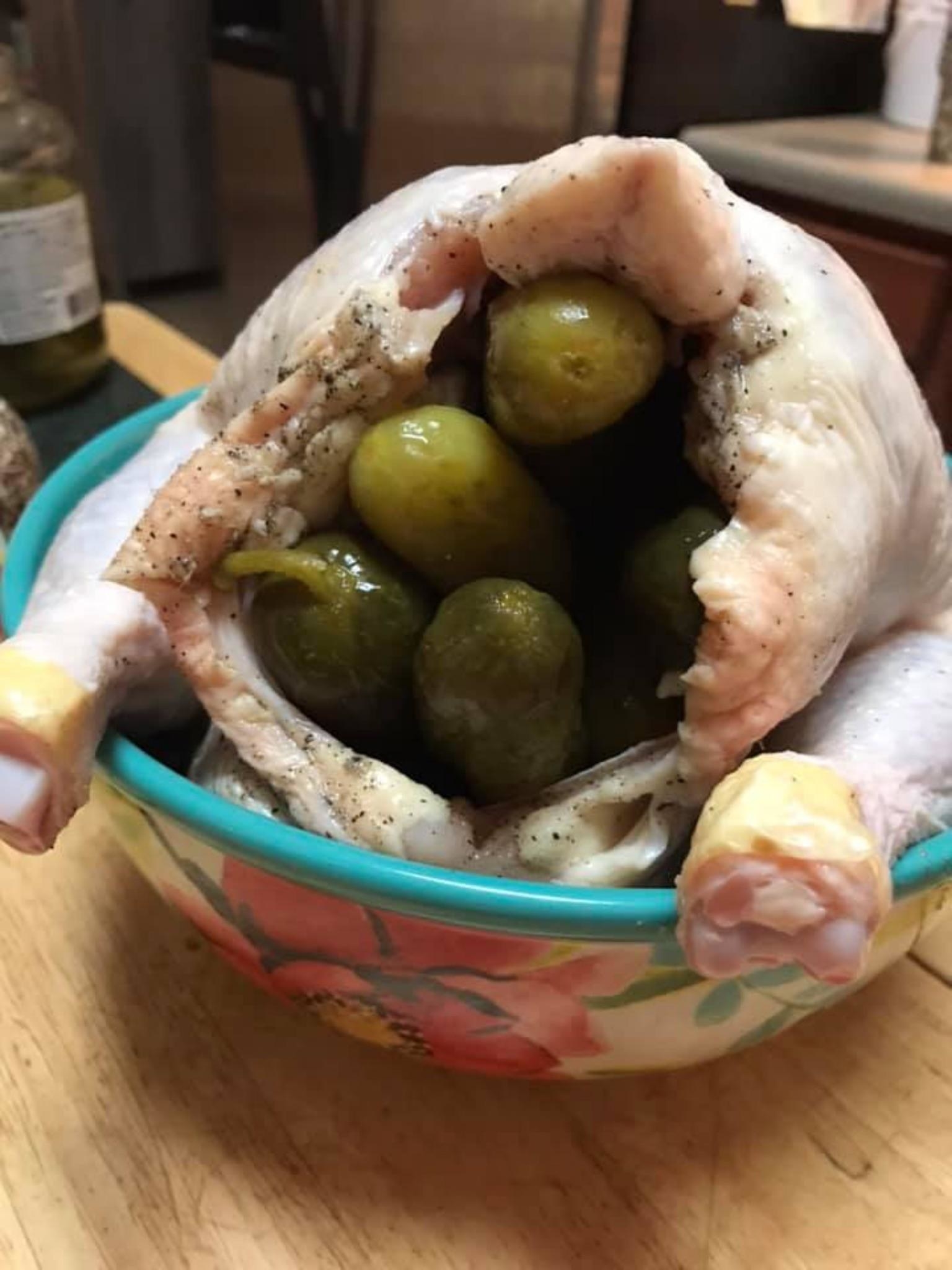 18.
OK seriously someone call the police.