When most people are trying to feel zen, they listen to music, meditate, or exercise. I, on the other hand, peruse r/CozyPlaces. Here are the 21 coziest rooms, mobile homes, patios, and backyards that I've found on the site.
1.
"How I separated my bed in my one-room apartment."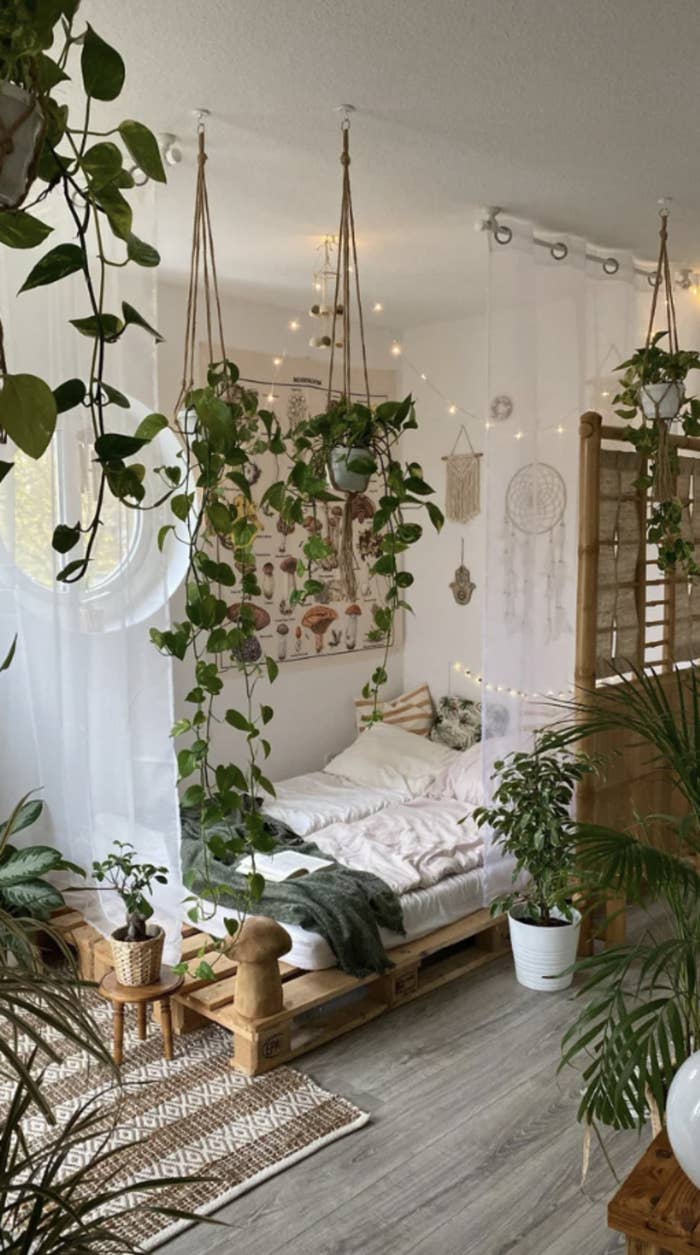 2.
"This is the school bus my husband and I converted into a mobile home."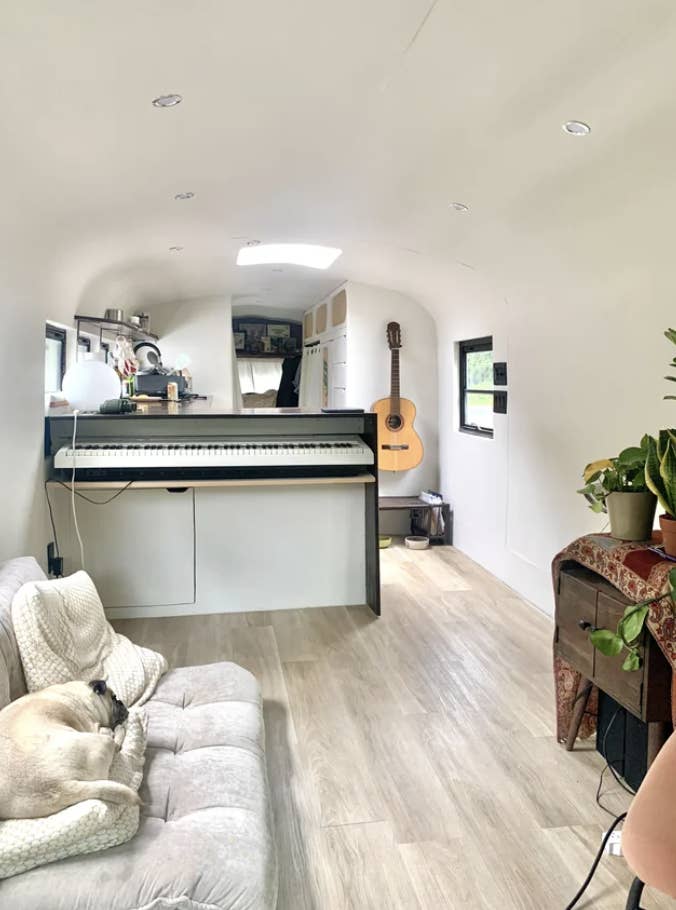 3.
"My wedding last night."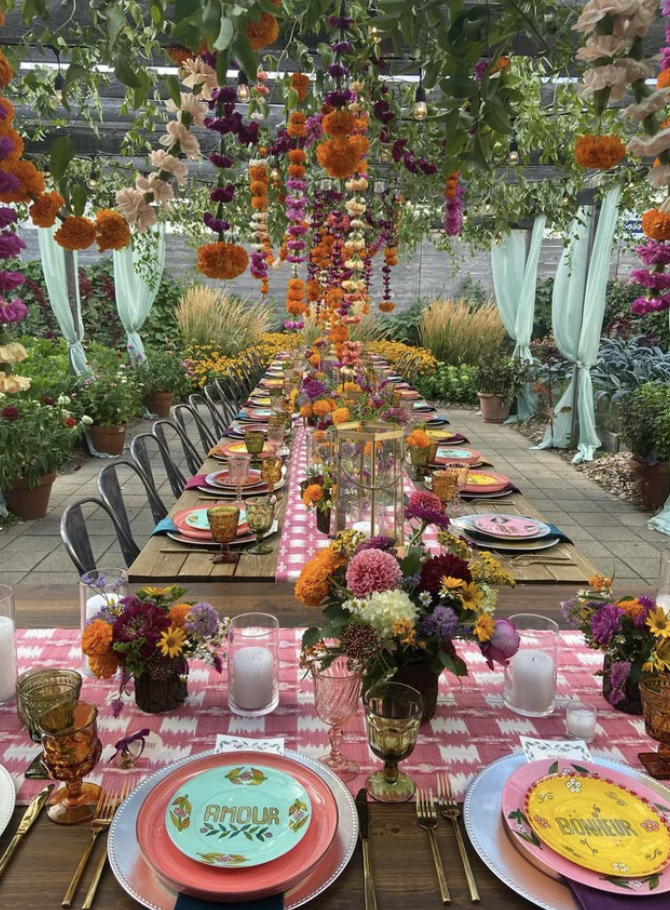 4.
"First fall in our new home!"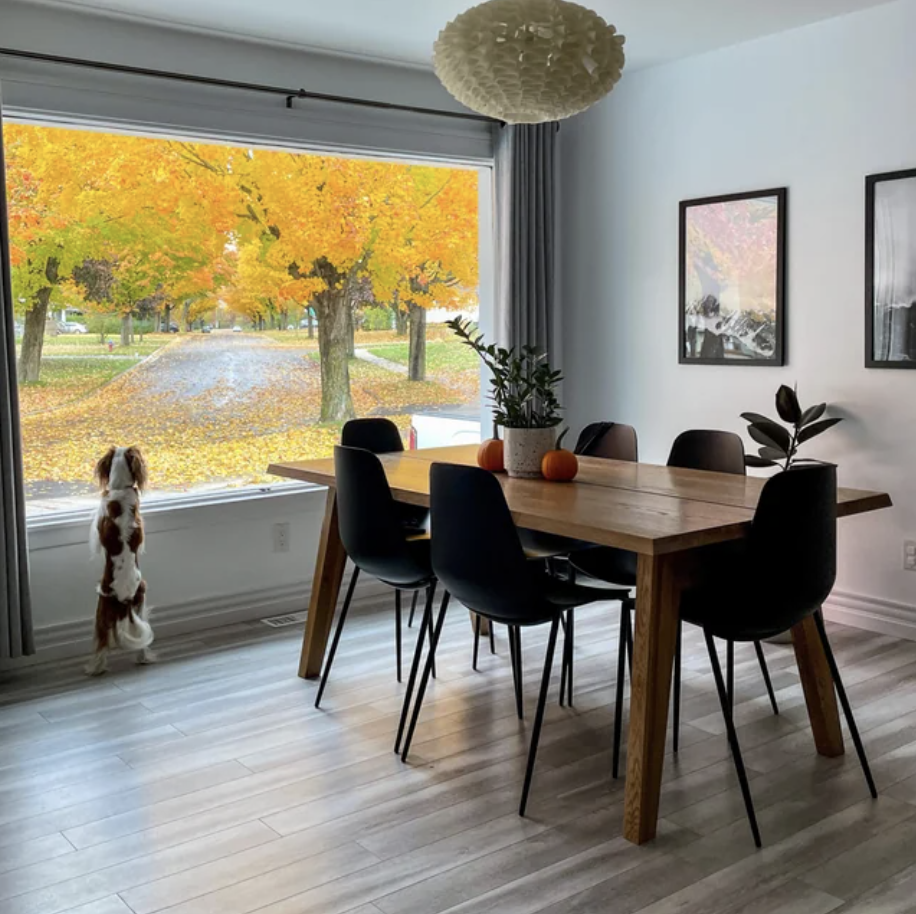 5.
"My son wanted a camping sleepover for his birthday 🏕."
6.
"My apartment during sunrise!"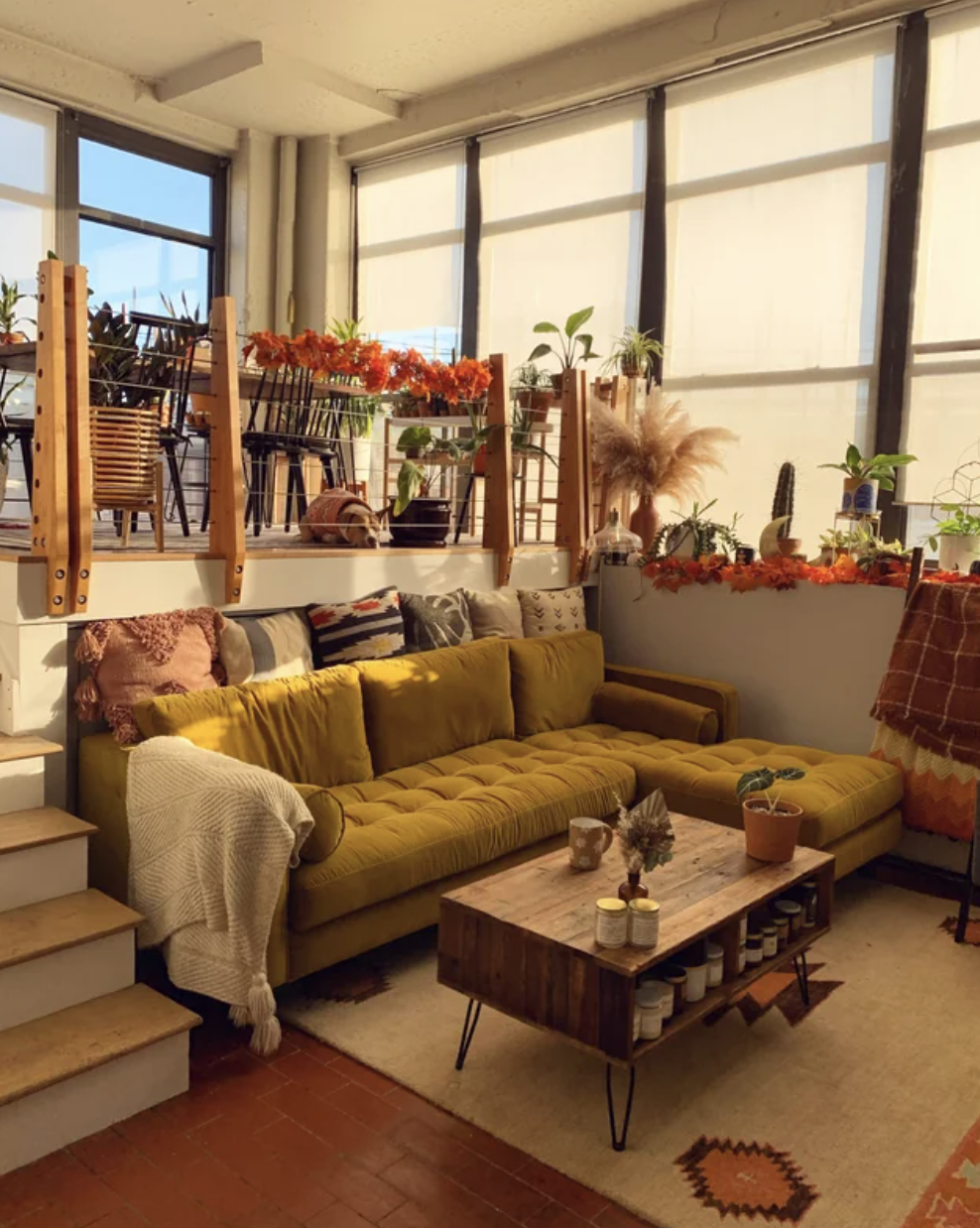 7.
"This is my London studio apartment."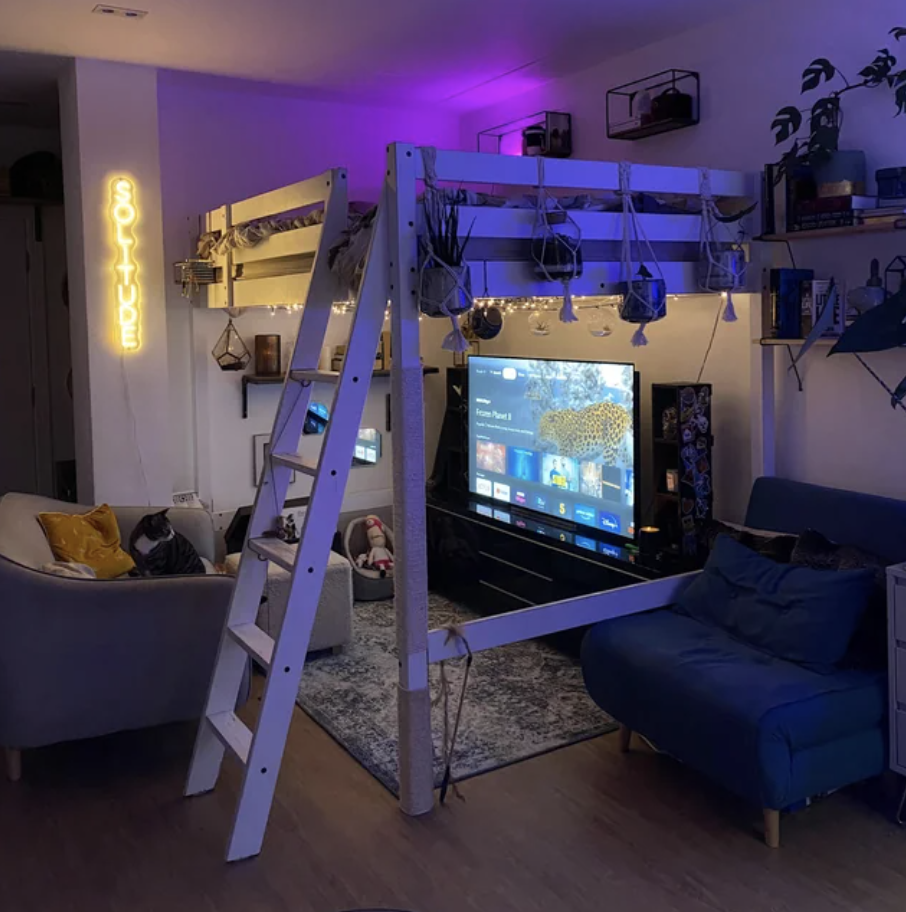 8.
"My '70s sunken living room in St. Paul, Minnesota."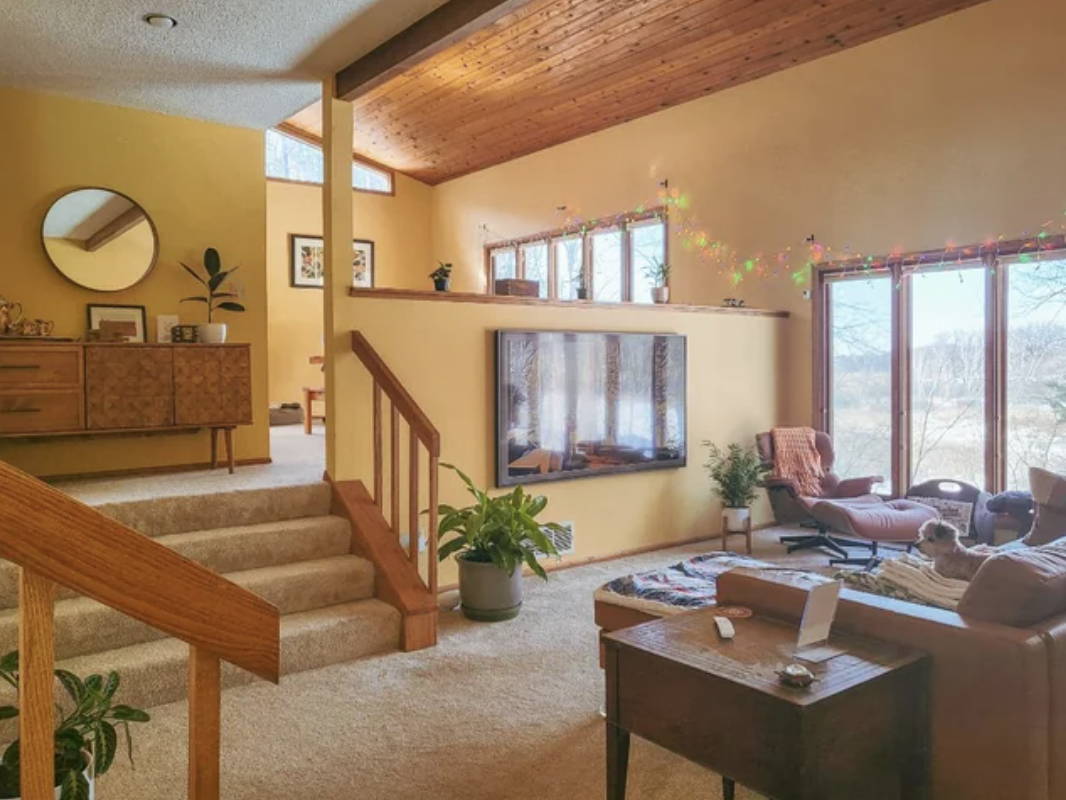 9.
"My little bathroom sanctuary 🪴."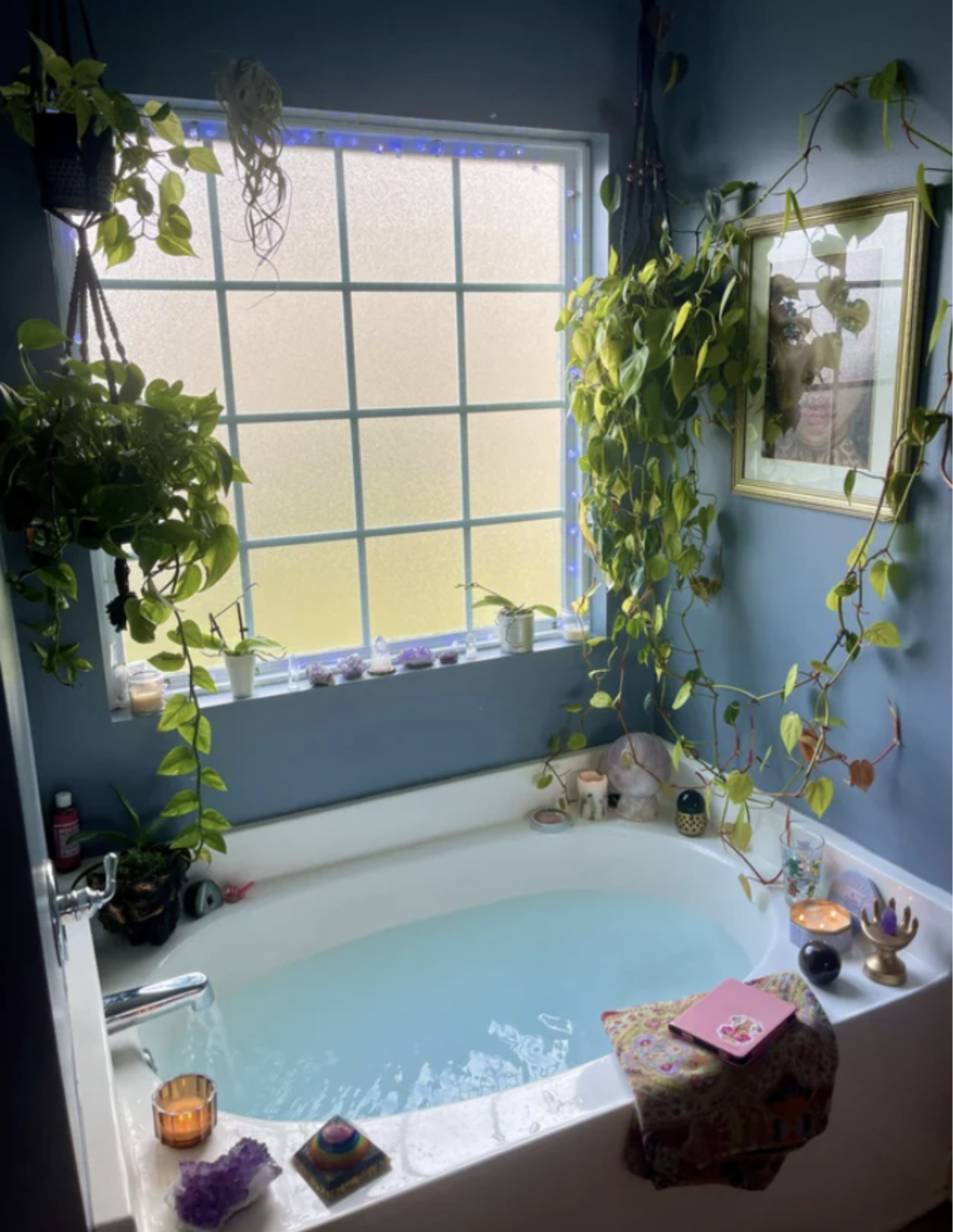 10.
"I live on a boat. It's my cozy place."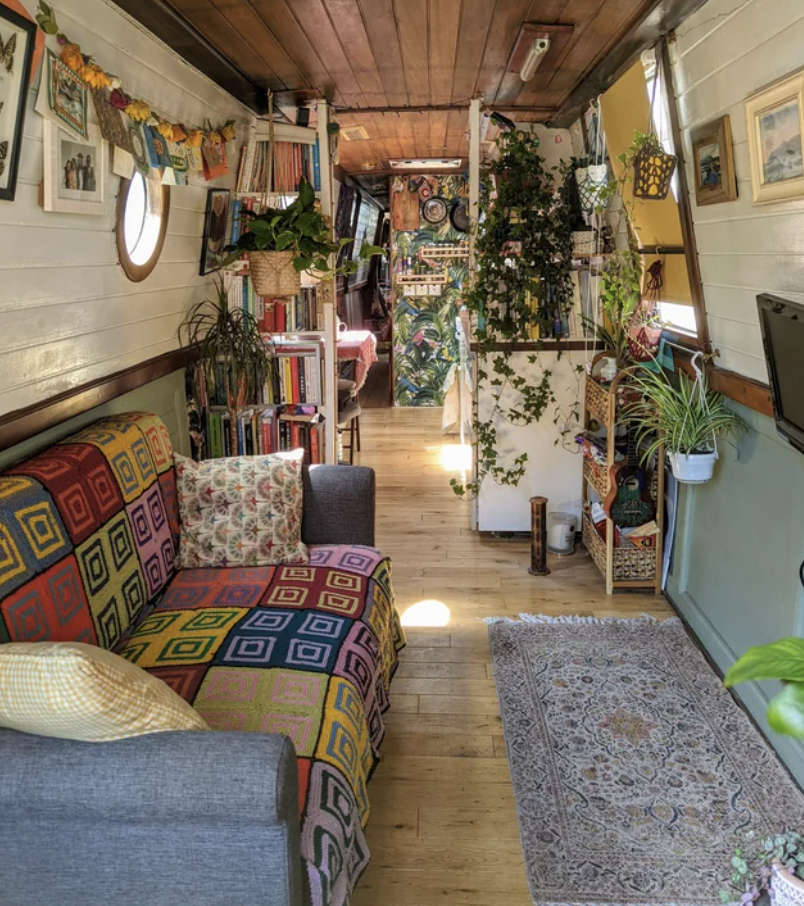 11.
"Just moved into a gorgeous 1916 bungalow. Our living room came together nicely!"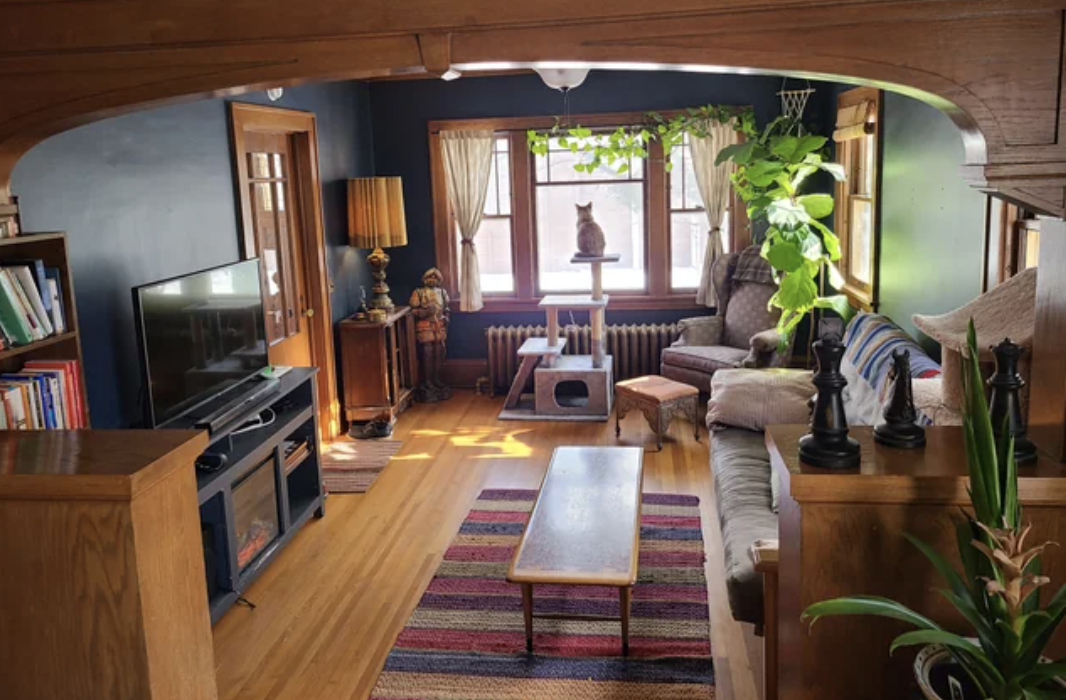 12.
"Coziest place I know: my mom's city garden."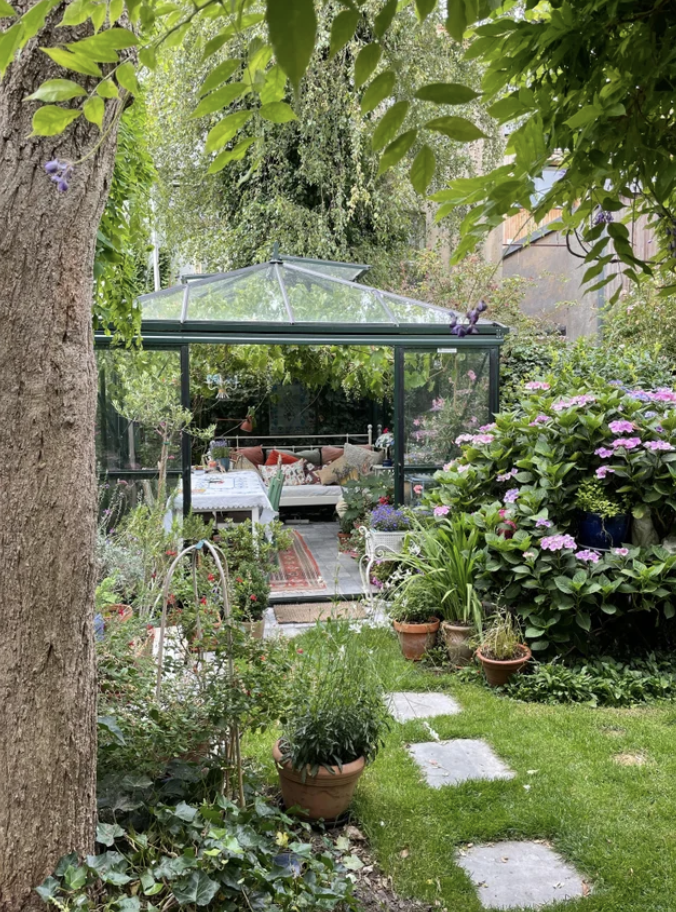 13.
"My cozy library space with my pup!"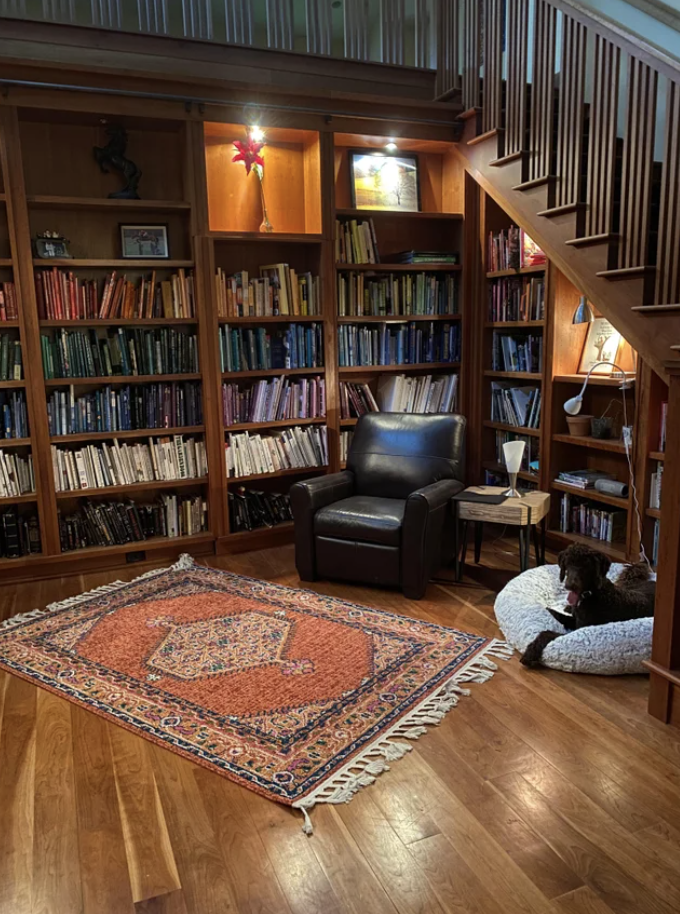 14.
"We upgraded our dog's bed area and gave him his own cozy corner."
15.
"My San Francisco apartment."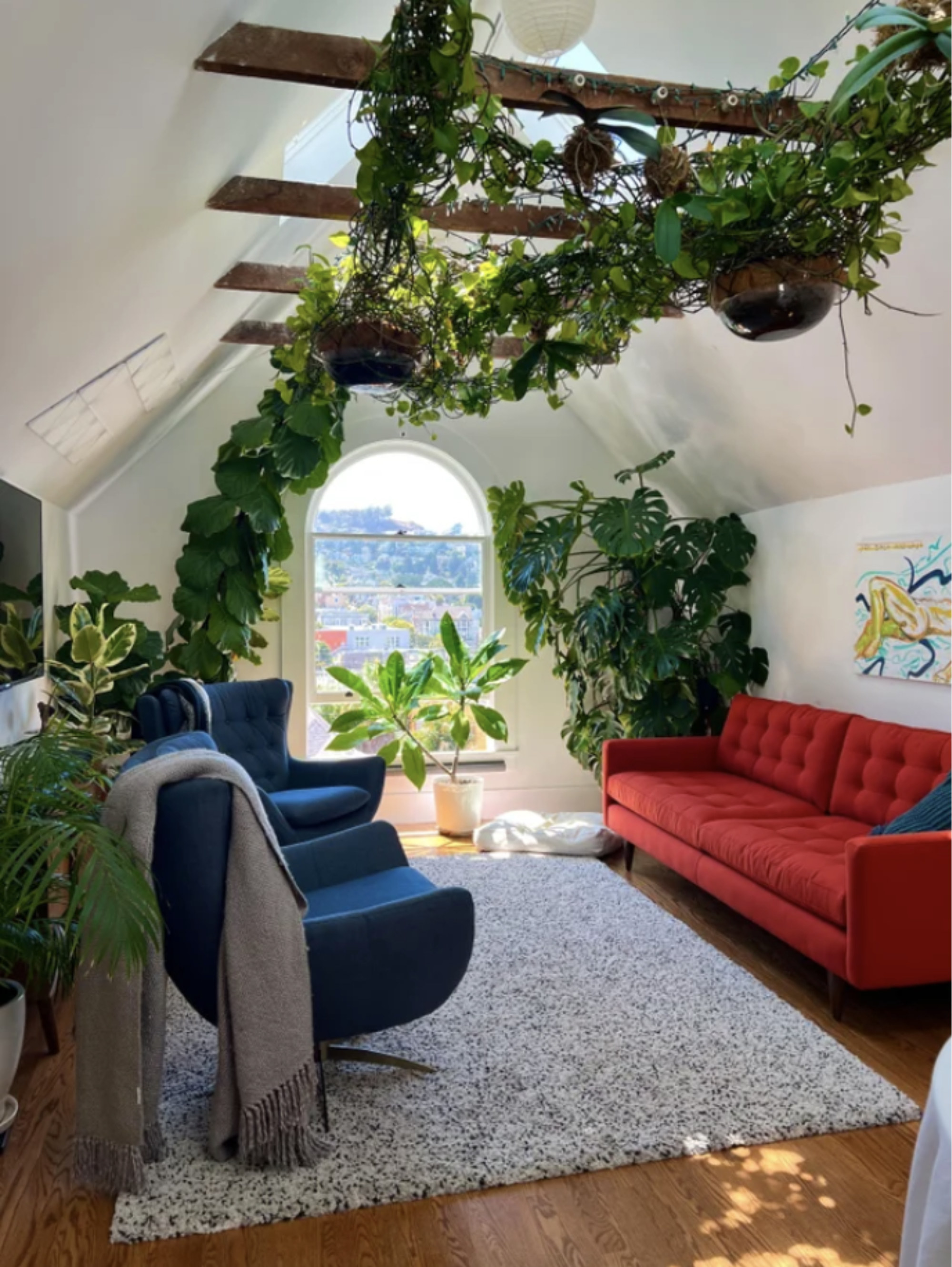 16.
"Finally made a shelf for my bed projector!"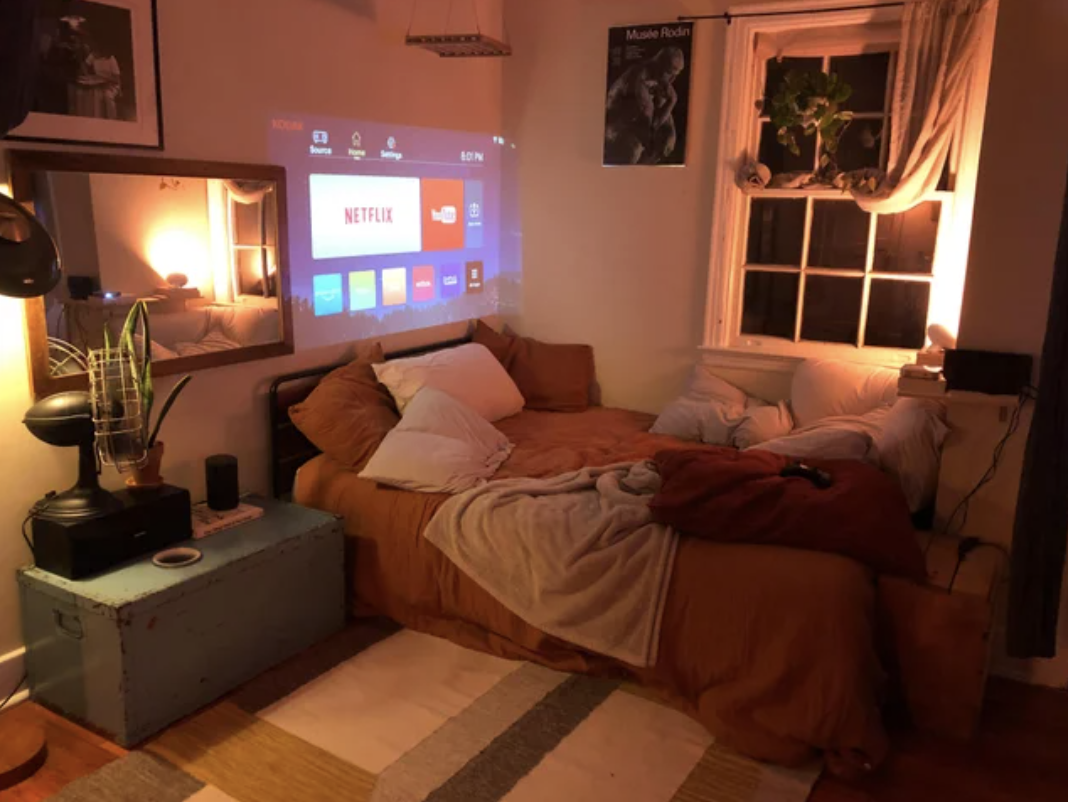 17.
"Our secret garden in Brooklyn right before wine and sunset."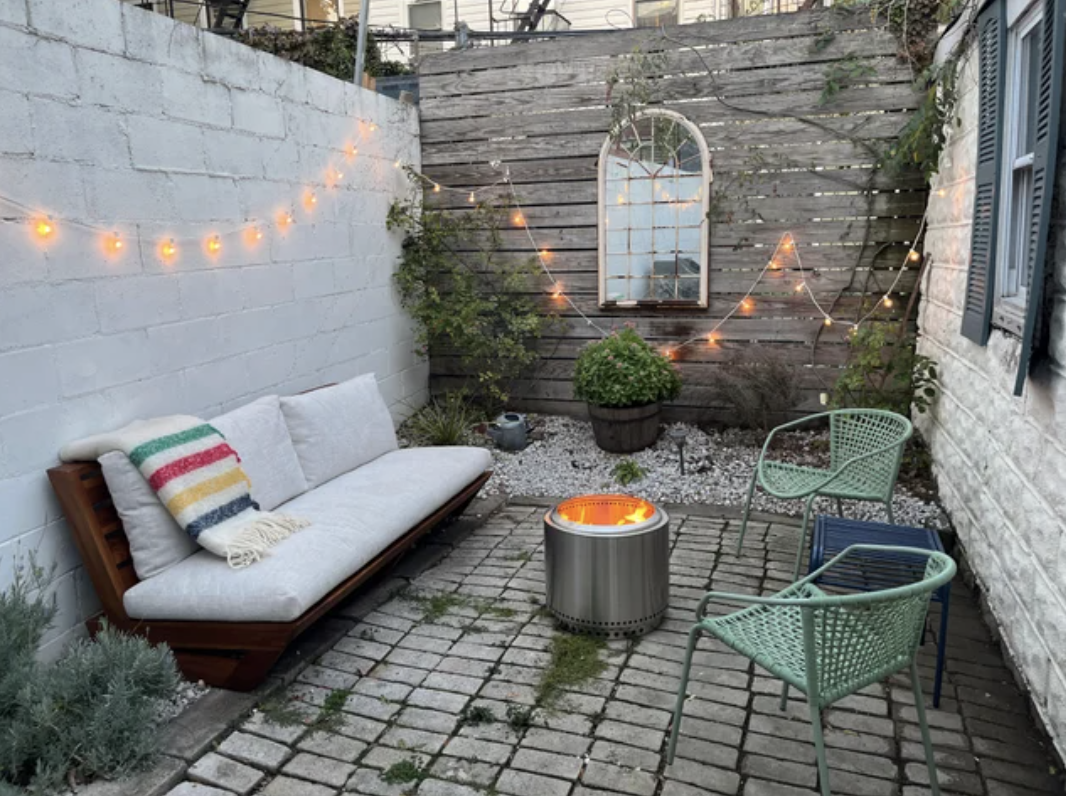 18.
"My A-frame hammock bed."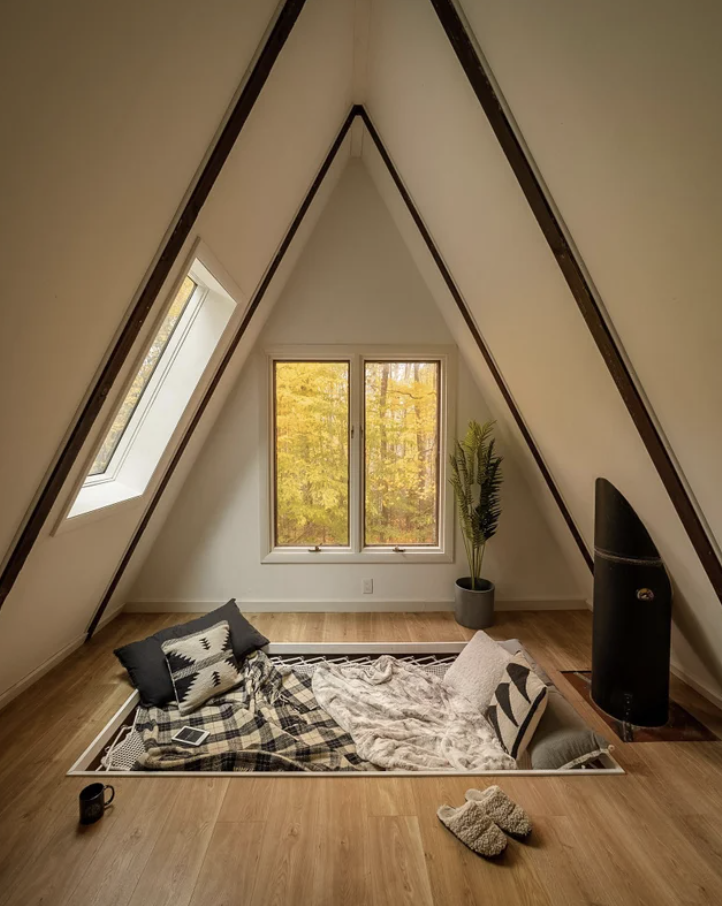 19.
"Someone said it was cozy...my (very small) cinema cellar."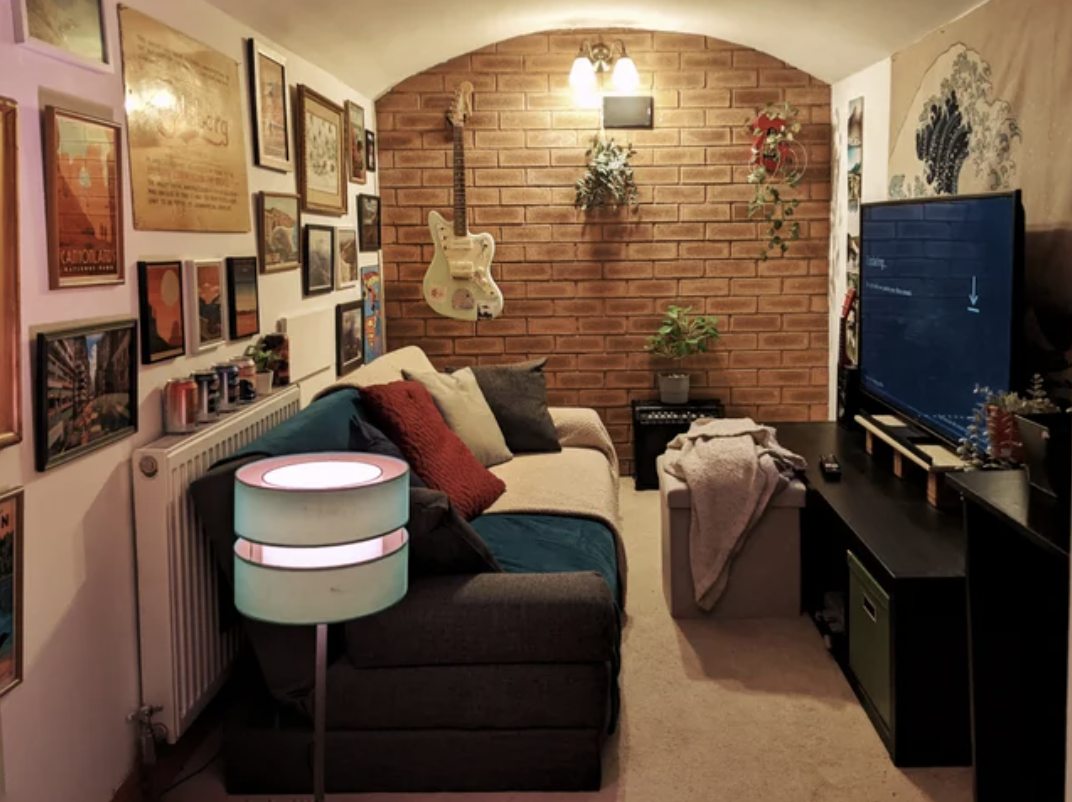 20.
"My mum's living room this festive period — bonus points for her tree topper!"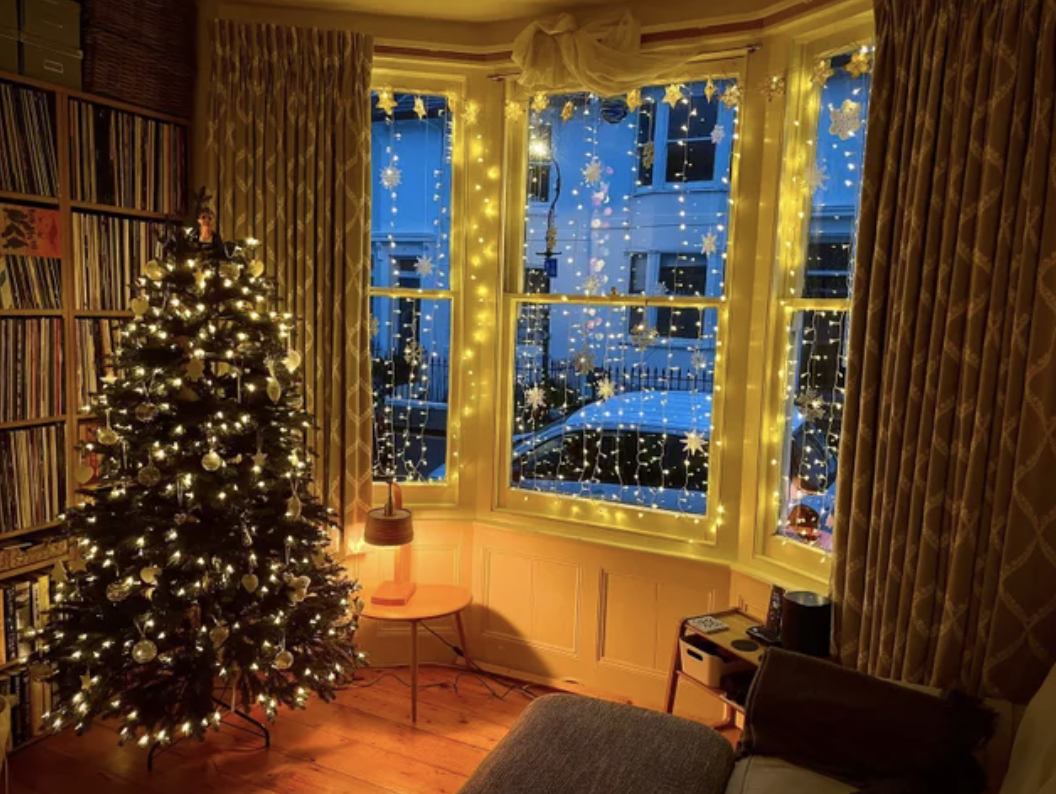 21.
And finally, "My bedroom is one of my favorite places. Michigan, USA. Yes, the stars glow."