The United States is one of the top-visited countries in the world. But are the popular tourist destinations that bring flocks of people — both internationally and domestically — worth the hype? Lets take a looksy at this Reddit thread started by u/EggsAndBeerKegs to find out! Here are 18 US tourist destinations people say you really shouldn't bother seeing:
1.
"Hollywood Boulevard. It's crowded and smells like pee."
2.
"Plymouth Rock. It's just a rock...in a hole...with 1620 carved on it. At least you don't have to pay to see it."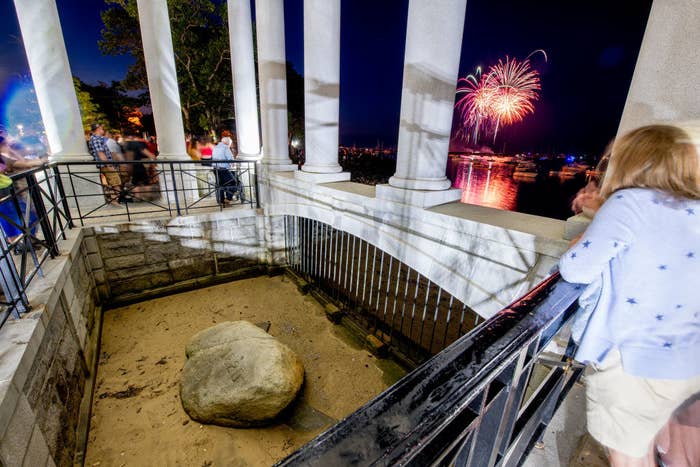 3.
"The Fountain of Youth in St. Augustine, Florida. I had a drink out of it when I was 12. I'm 28 now. Stupid fountain doesn't work. 0/5 stars."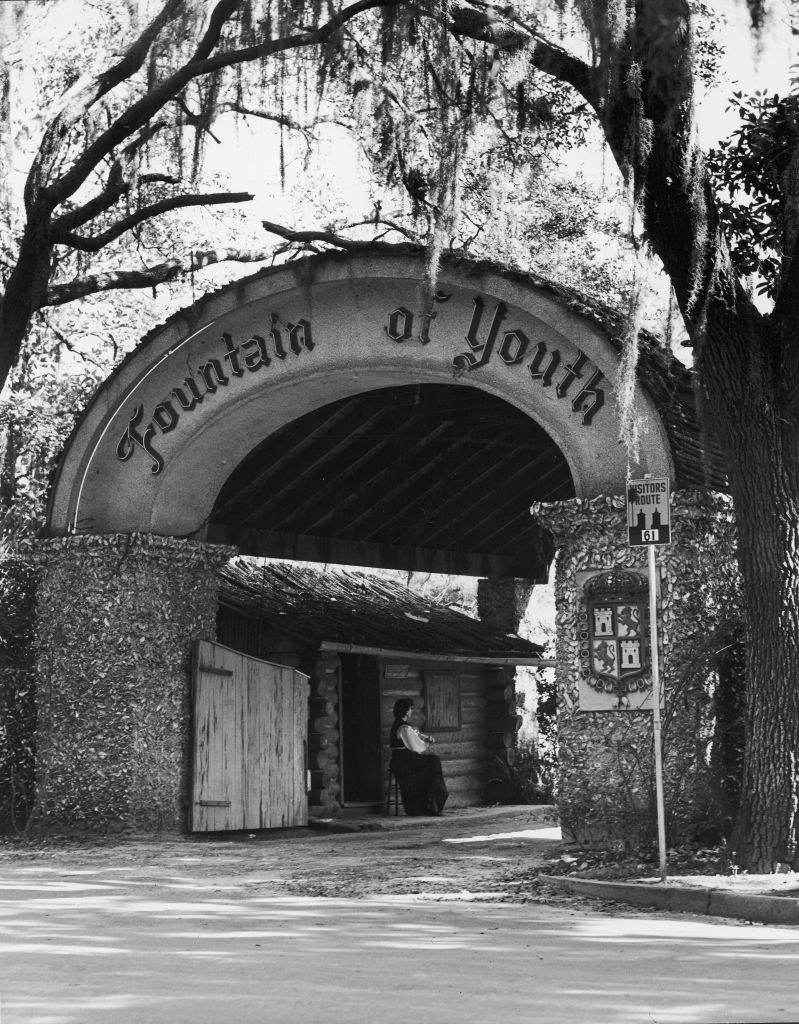 4.
"The UFO museum in Roswell, New Mexico. Ya'll, that was the lamest bunch of shit I had ever seen. I could have looked up The X-Files posters online."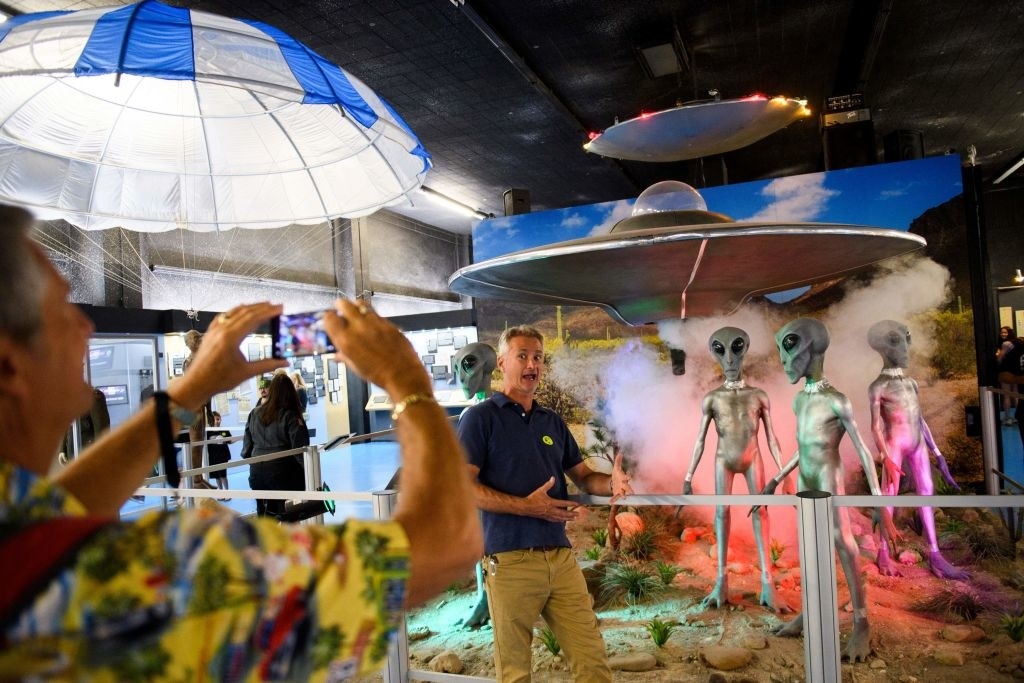 5.
"Clearwater, Florida. You can just drive an extra 10 minutes south of it and get the same quality beach, but with no people."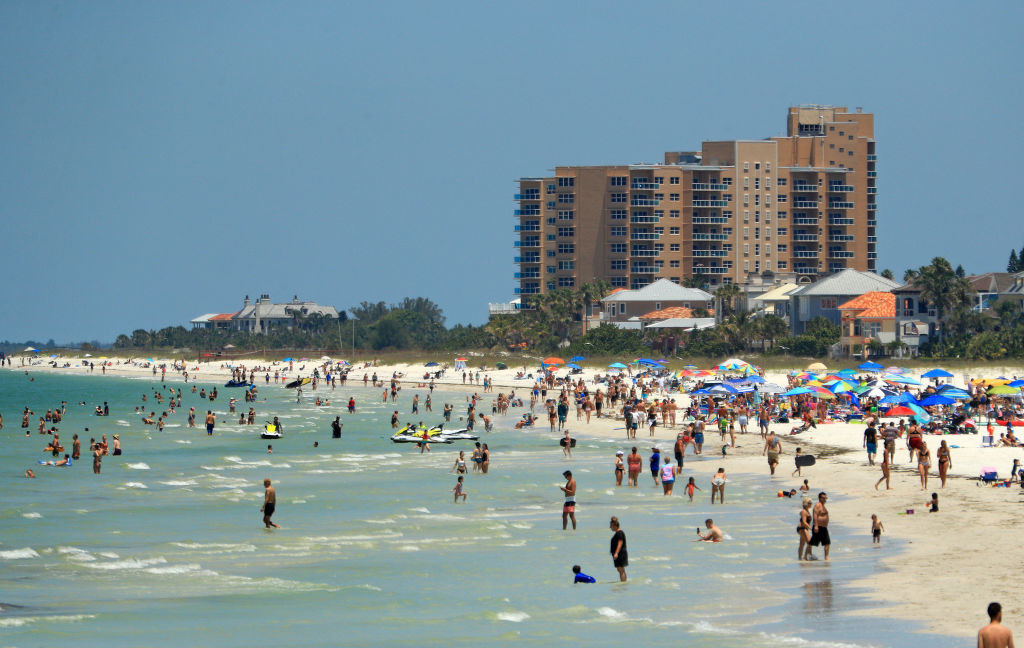 6.
"Disney World — especially in the summer. It's overcrowded, too hot, and expensive."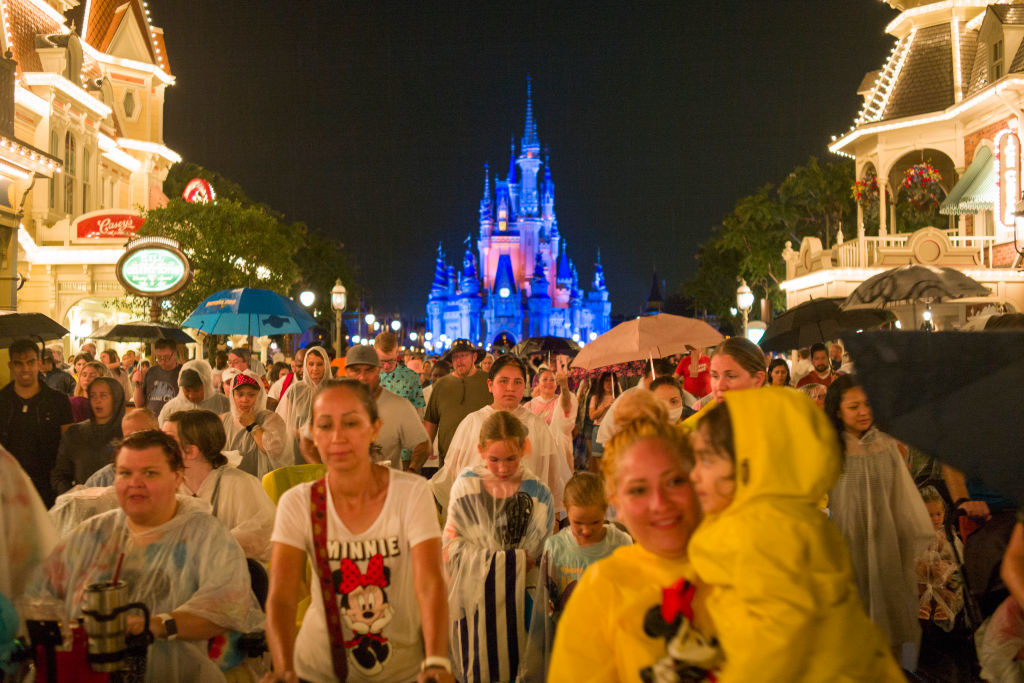 7.
"Myrtle Beach, South Carolina. If you're on the South Carolina coast, go somewhere else, like Charleston. It's so much nicer."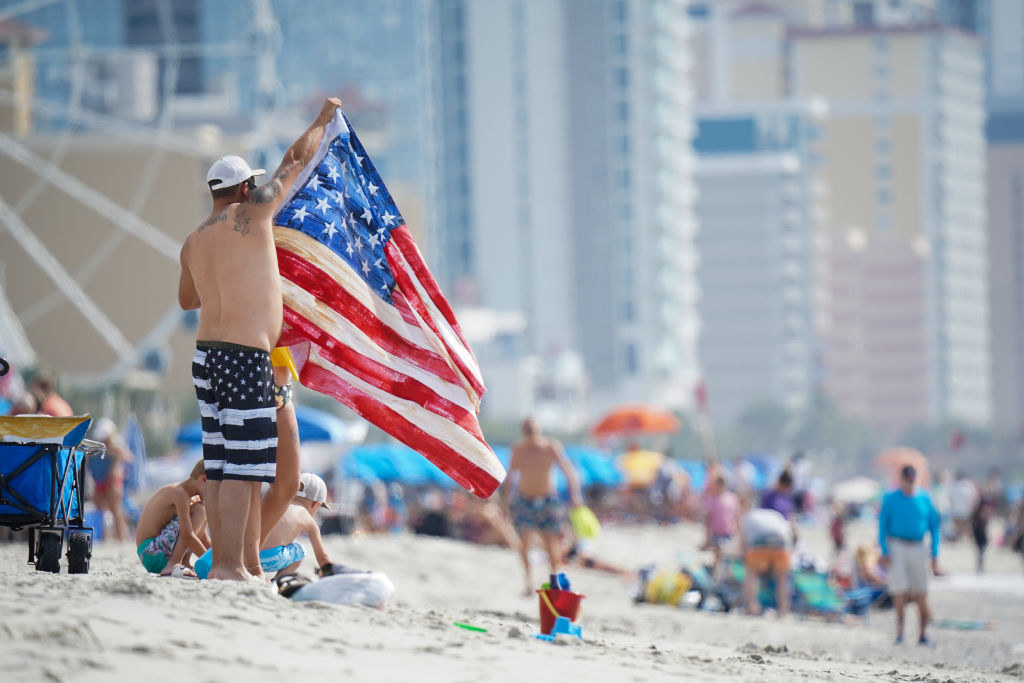 8.
"Wall Drug in South Dakota. Driving from Wisconsin you see Wall Drug billboards for hundreds of miles. As a kid we stopped there and it seemed like a massive place full of candy and toys. As an adult I stopped there with my wife (so she could experience it) and it was way smaller than I remember, and full of crap you wouldn't want to buy."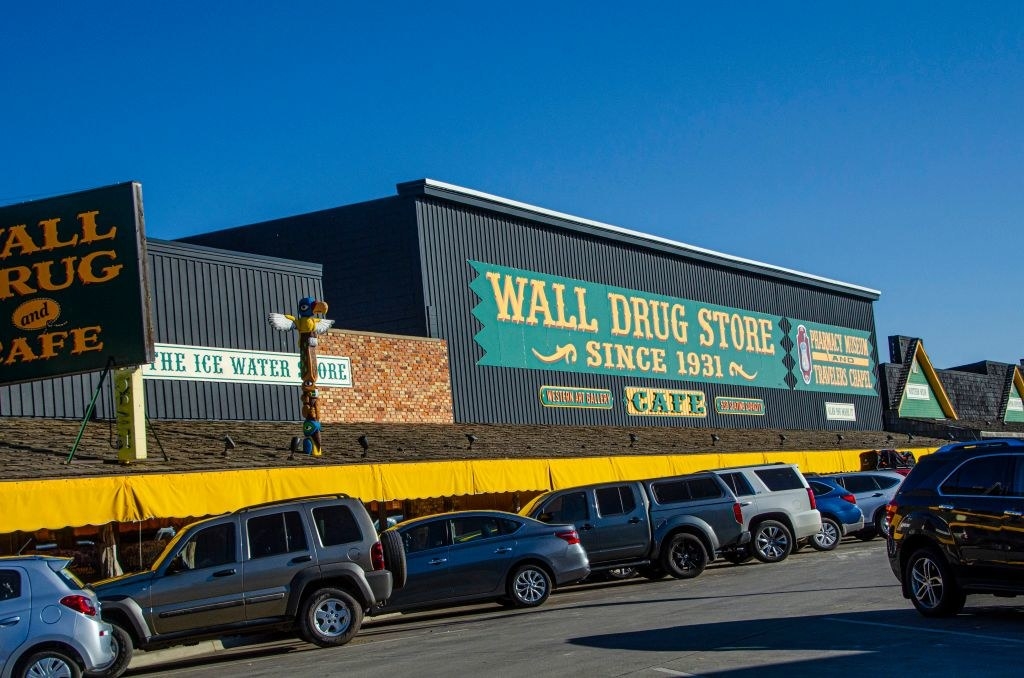 9.
"Mike's Pastry in Boston. If you want to wait in 5-mile line to eat a mediocre cannoli, go right ahead."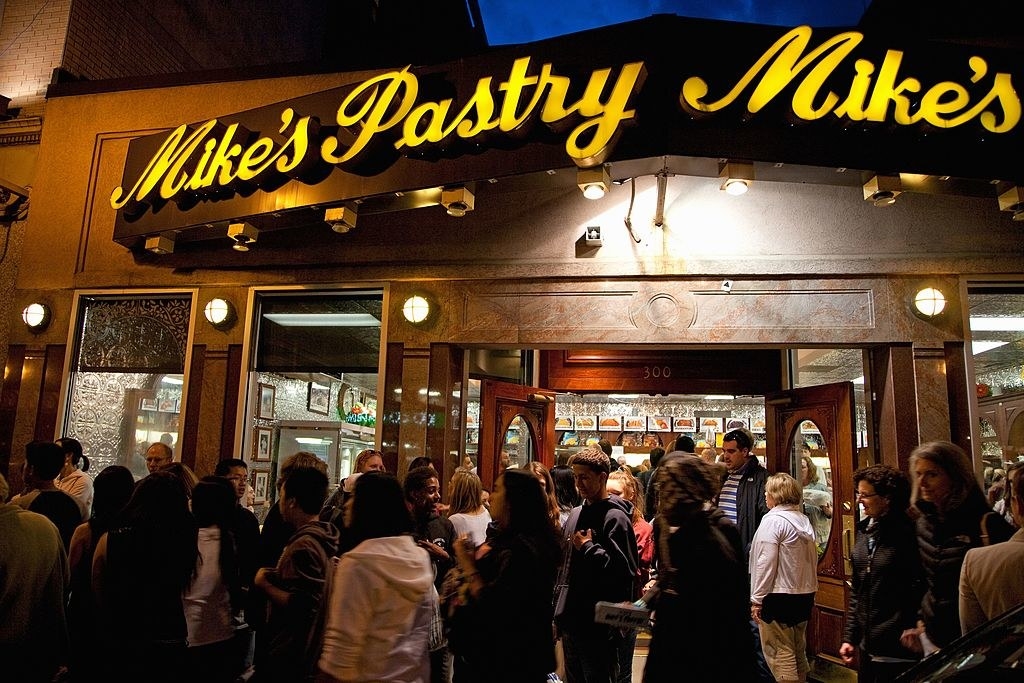 10.
"The American side of Niagara Falls. The Canadian side is aight."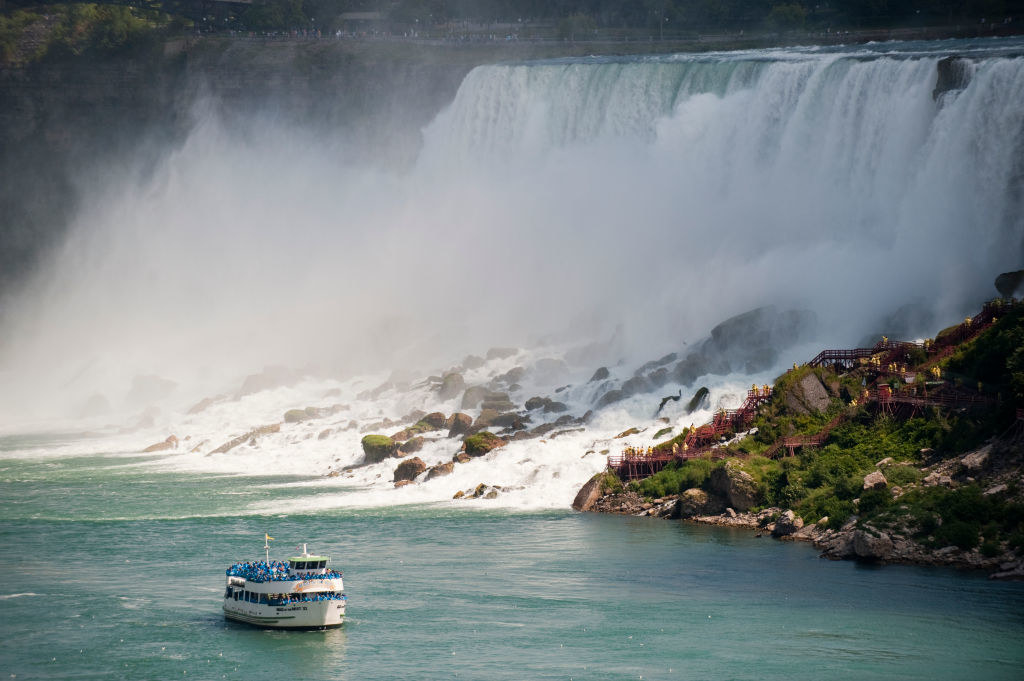 11.
"Las Vegas. I am by no means a prude, but that place is horrific."
12.
"The gum wall in Seattle. Why would you want to take a picture in front of someone else's chewed up gum?"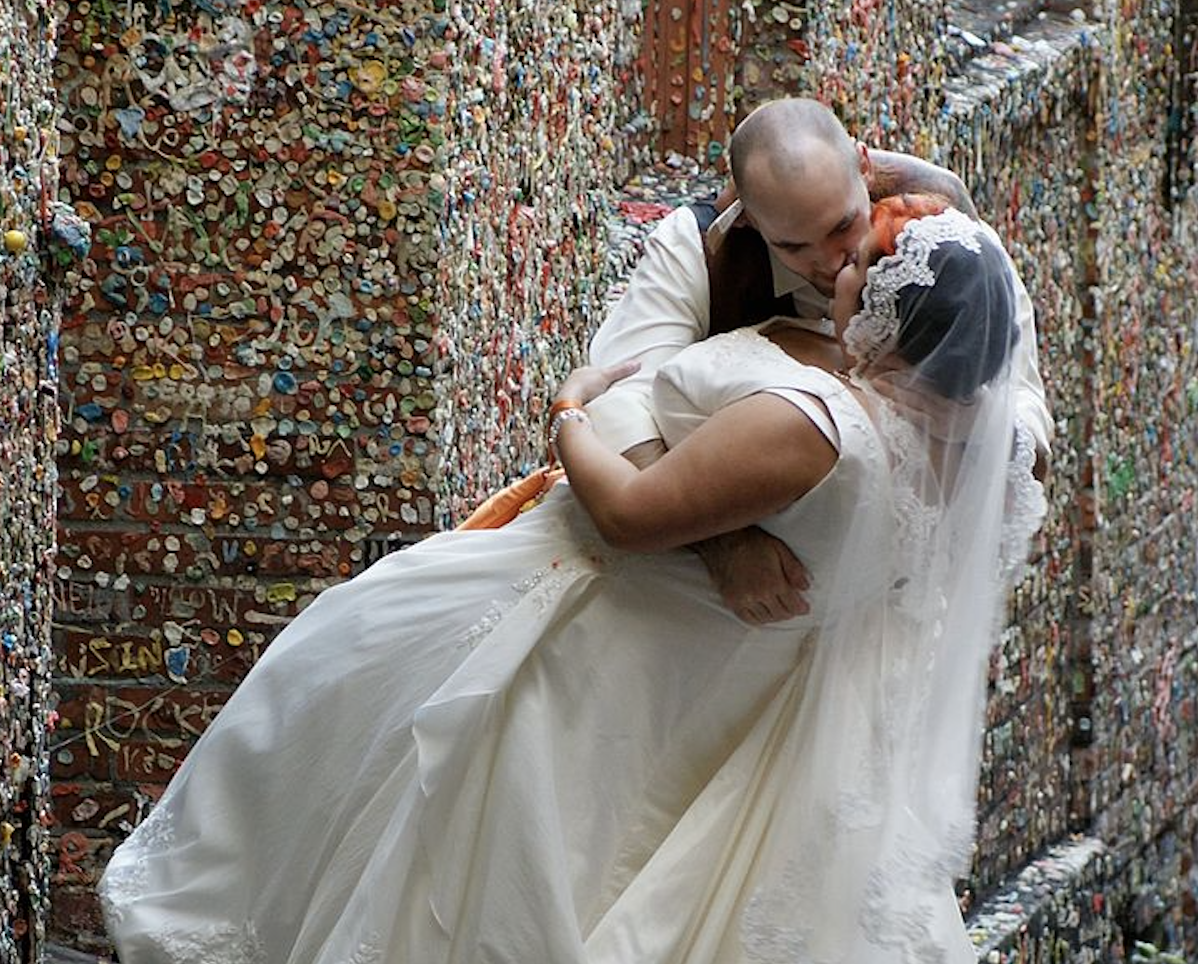 13.
"Bourbon Street in New Orleans. It's filthy, smells like piss, there's shitty beer everywhere, and there's enough broken glass on the ground to warrant open container laws."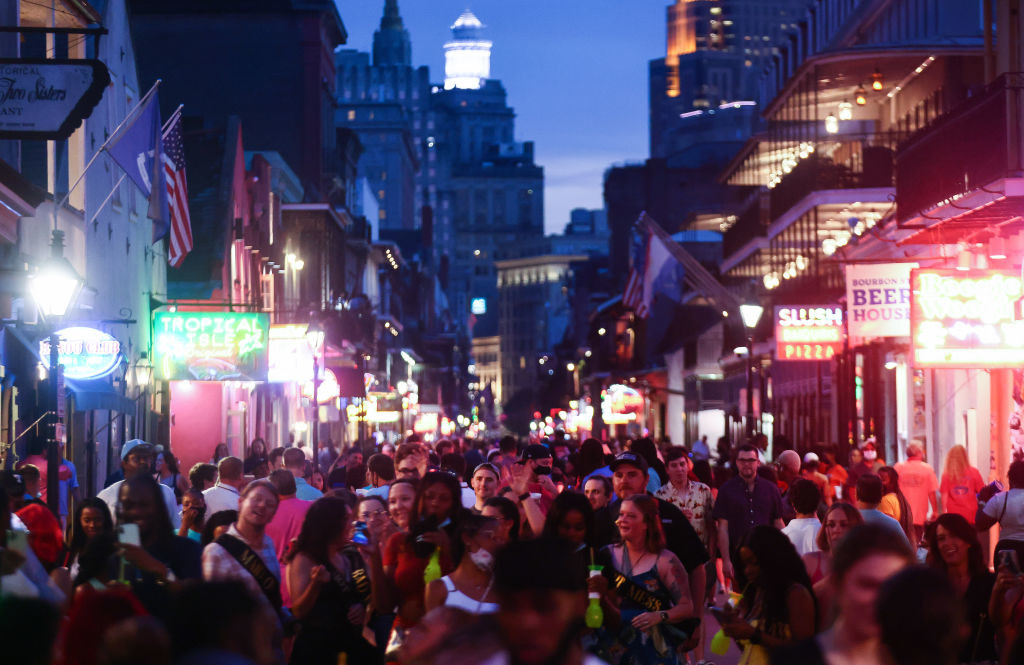 14.
"'The Haight-Ashbury.' Haight Street runs east to west, and Ashbury cuts across. There's nothing there. People must show up there and think 'WTF?'."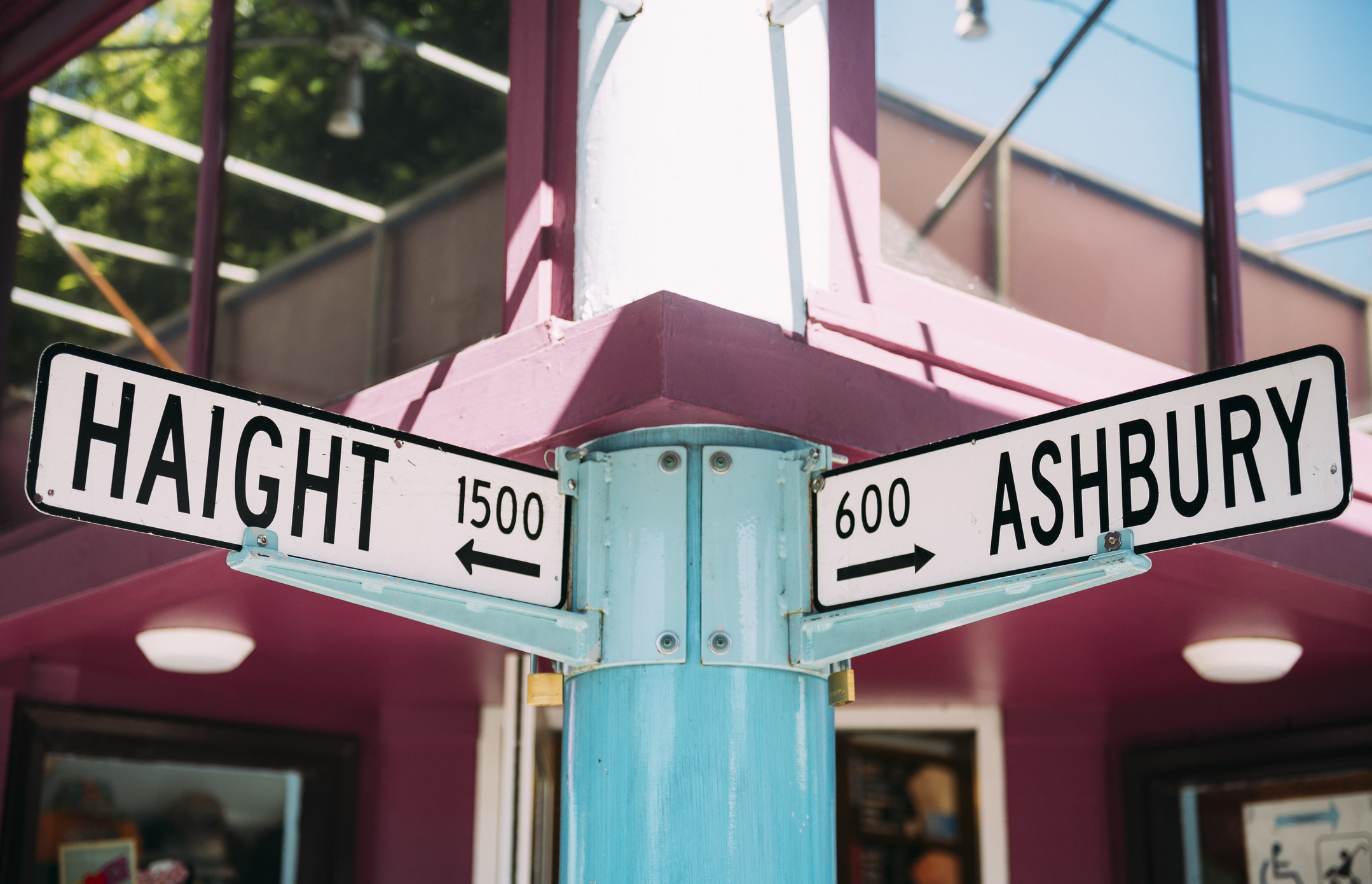 15.
"The Rockefeller Center Christmas tree in NYC. I was shocked at the mob it gathers — I guess for a whole month it's like that."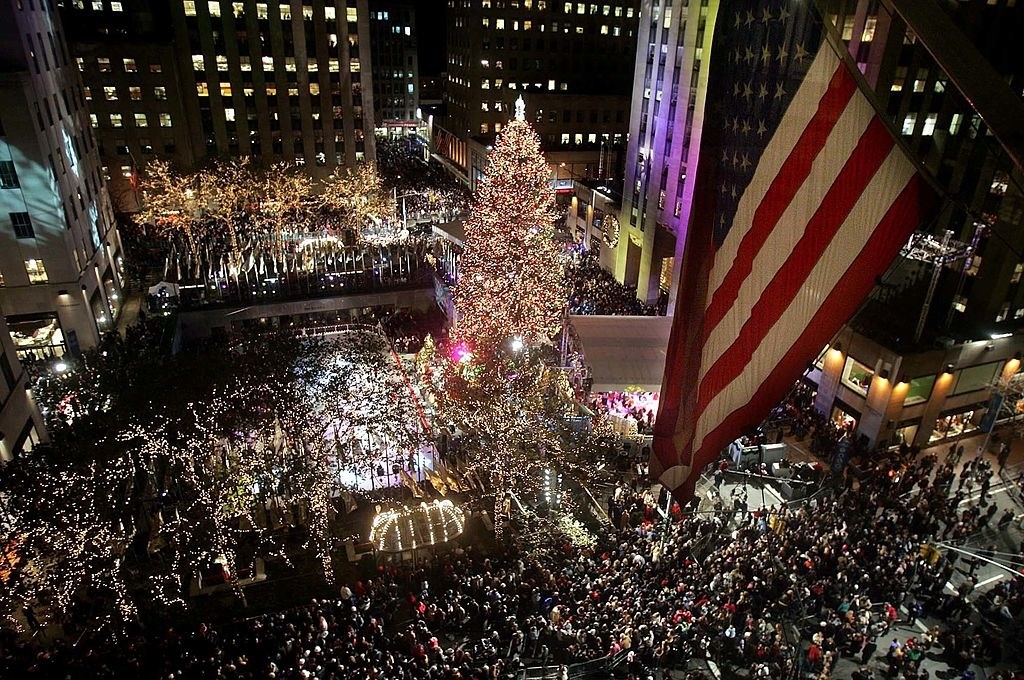 16.
"No offense to anyone, but Atlantic City is a shithole."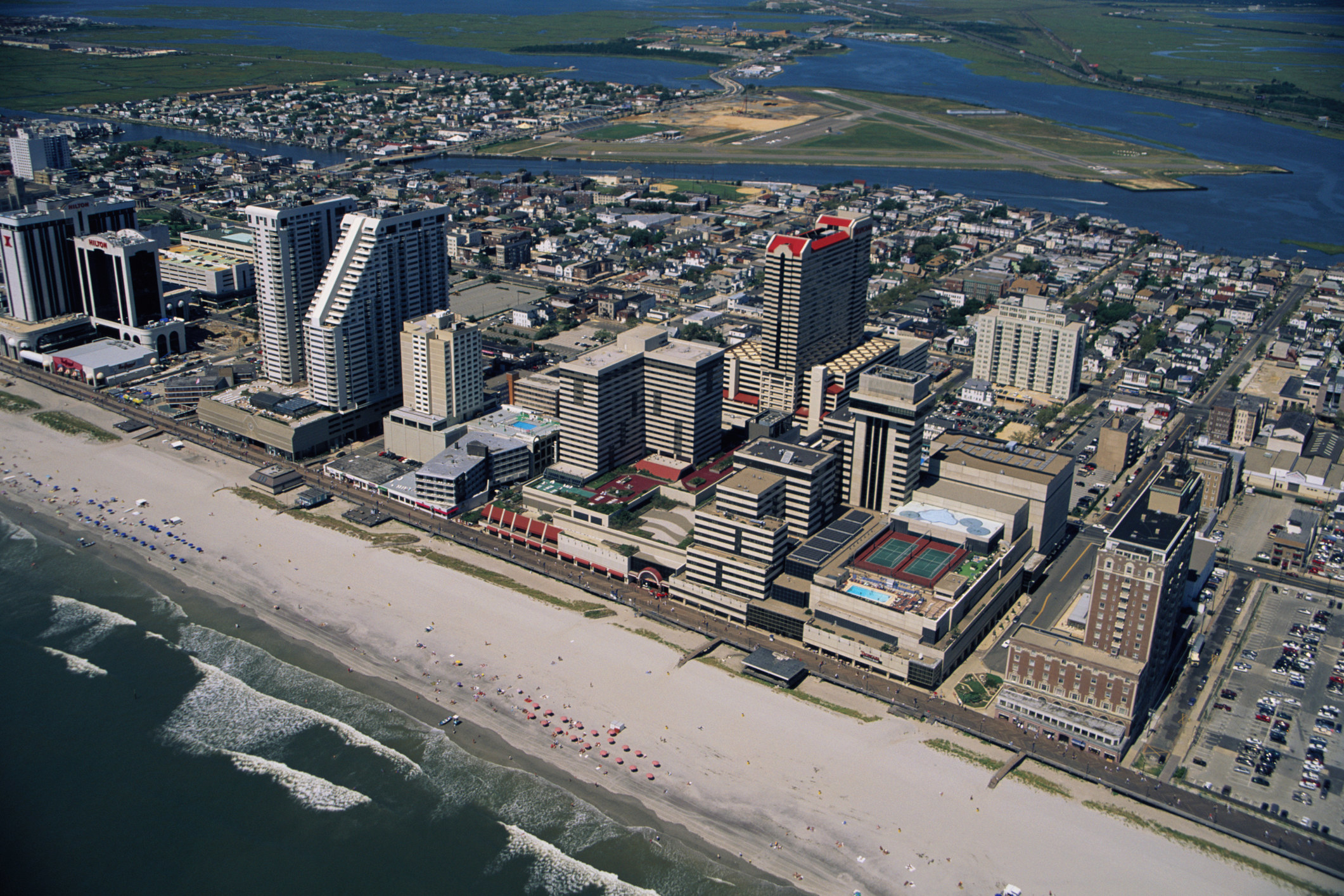 17.
"Amish Country in Lancaster, Pennsylvania. I actually like the Lancaster area — that's why I still live here. I just don't like the tourist trap Amish stuff that most people come to see."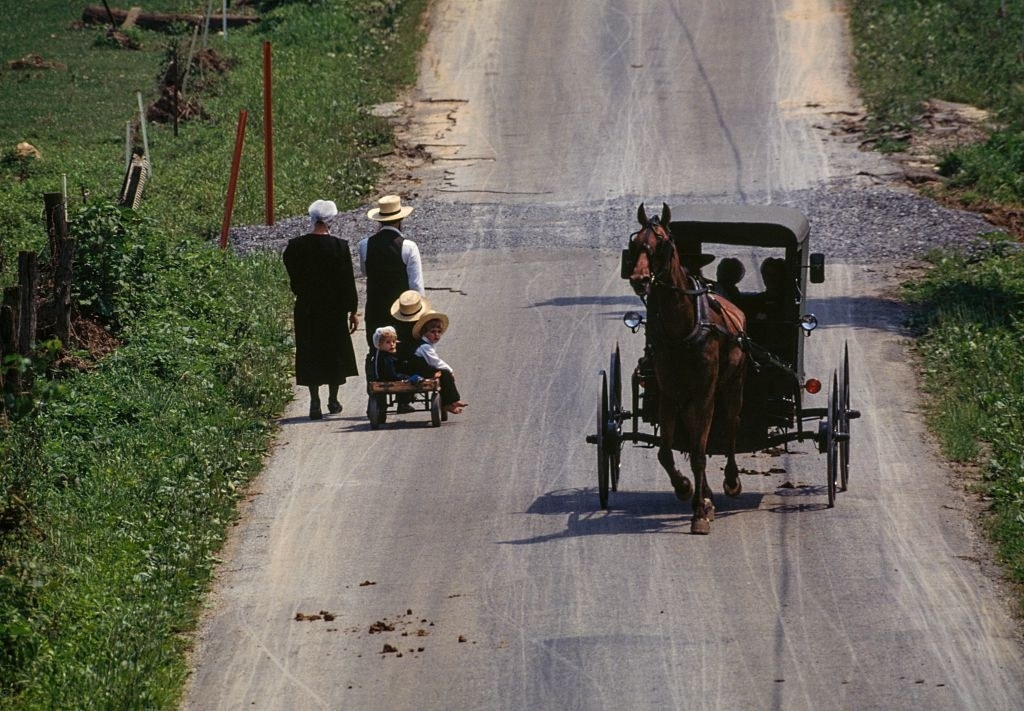 18.
And finally, "The NYE ball drop in Times Square. I know, shocking. Standing in one place for 12 hours in the freezing cold and pissing into a diaper so you can be there when several thousand other drunk idiots more or less remember how to count backward isn't fun?!"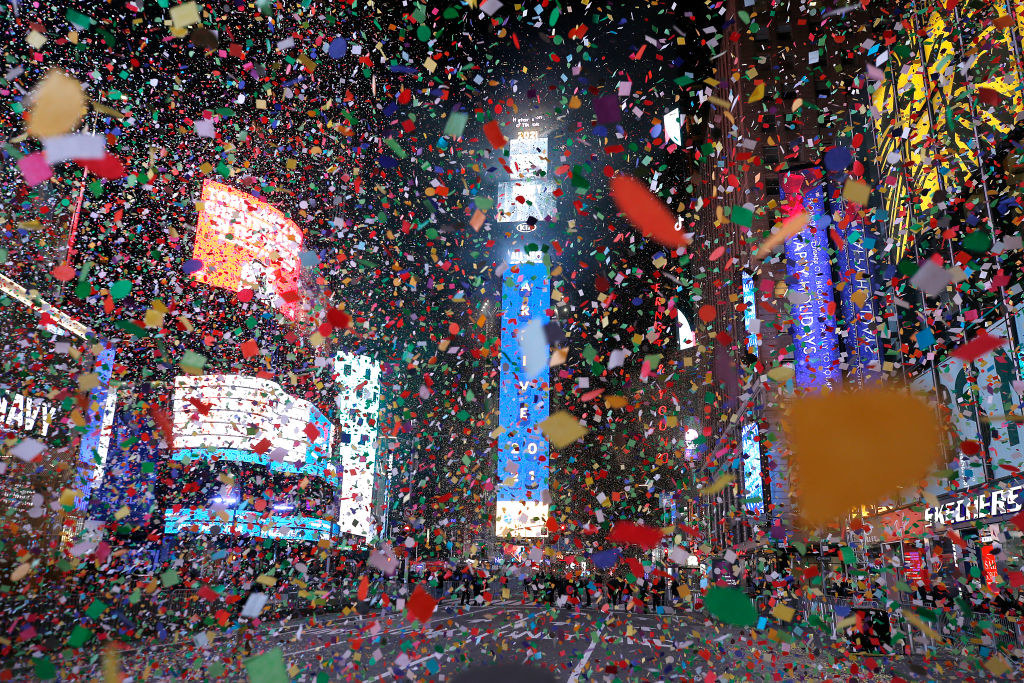 What's an American tourist spot that you think is overrated? Tell us in the comments for a chance to be featured in a BuzzFeed Community post!
Some submissions have been edited for length and/or clarity.