1.
These legs that look like they're super shiny, but they just have white paint perfectly placed on them: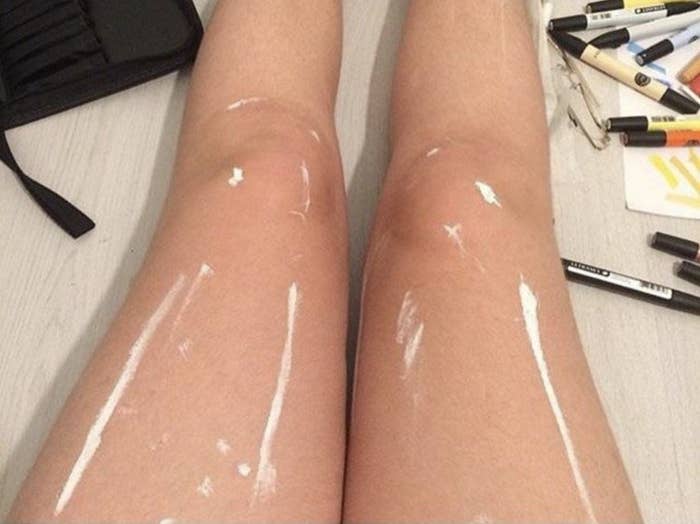 2.
This haircut that makes it look like there's a pothole in this guy's head: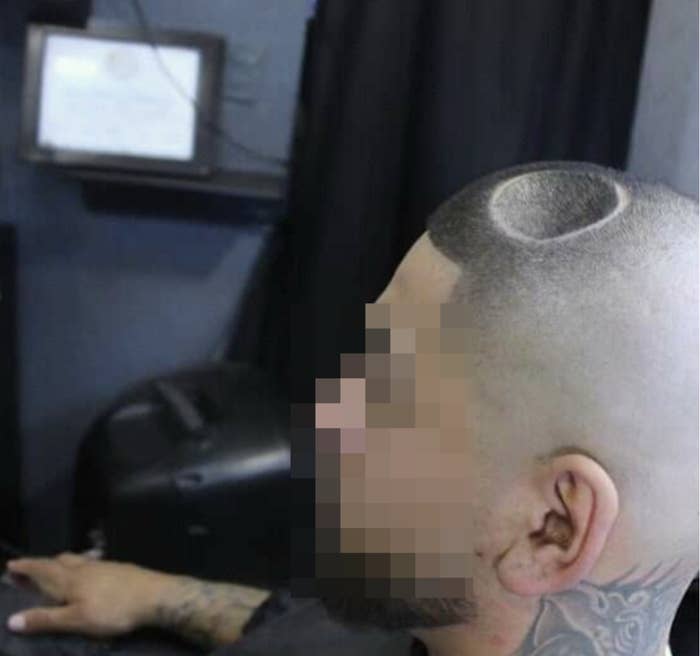 3.
This keyboard that's making all my senses tingle: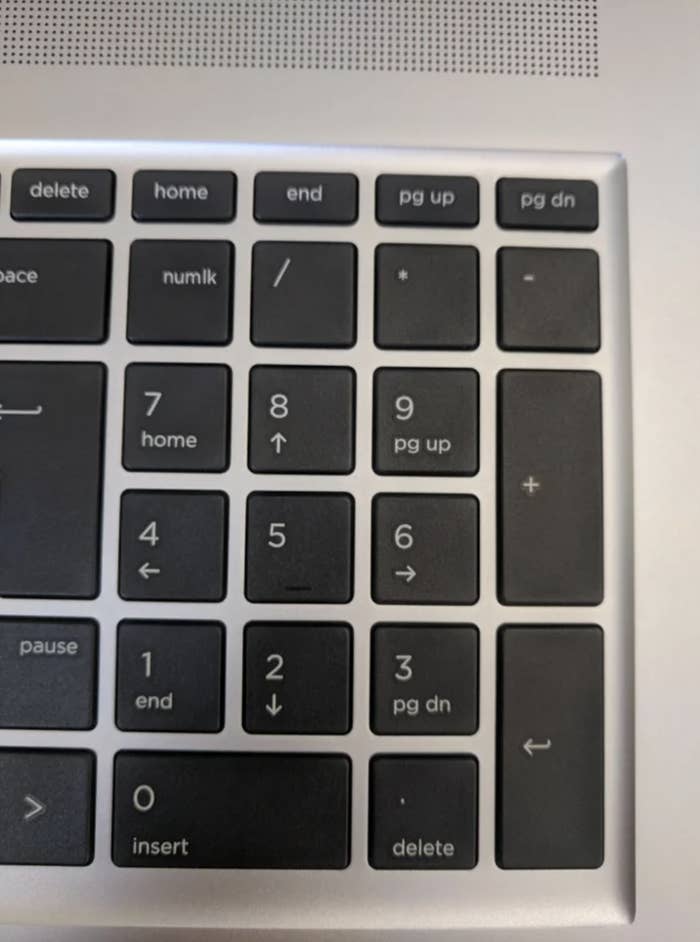 4.
This gate that has a 3D appearance: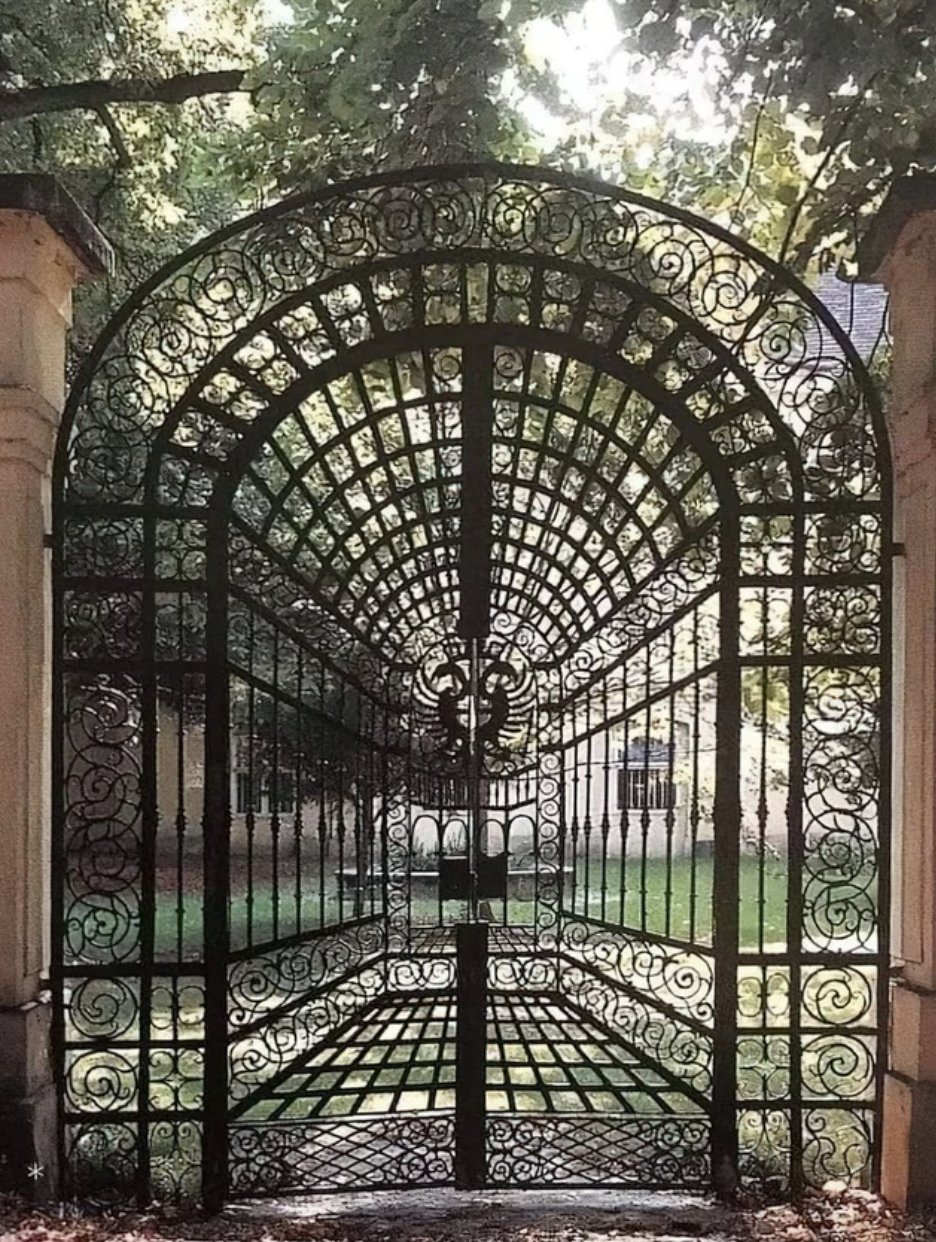 5.
These spheres that are actually all the same color: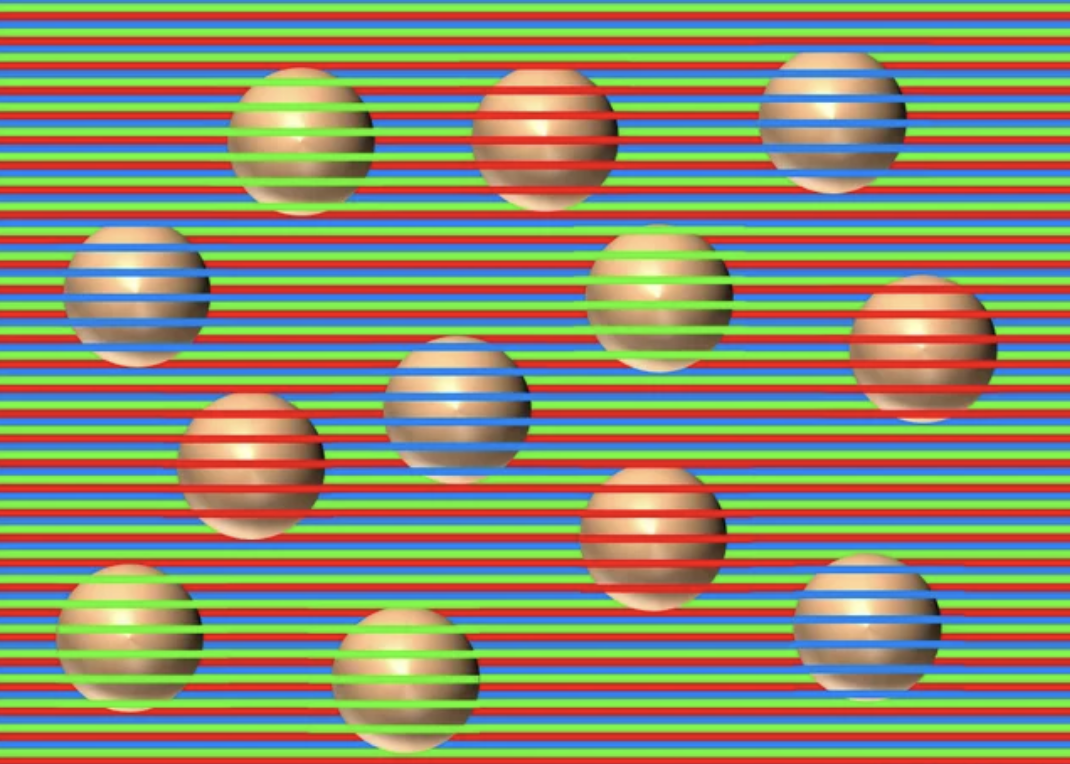 6.
This design that makes me feel like I'm on a Tilt-A-Whirl: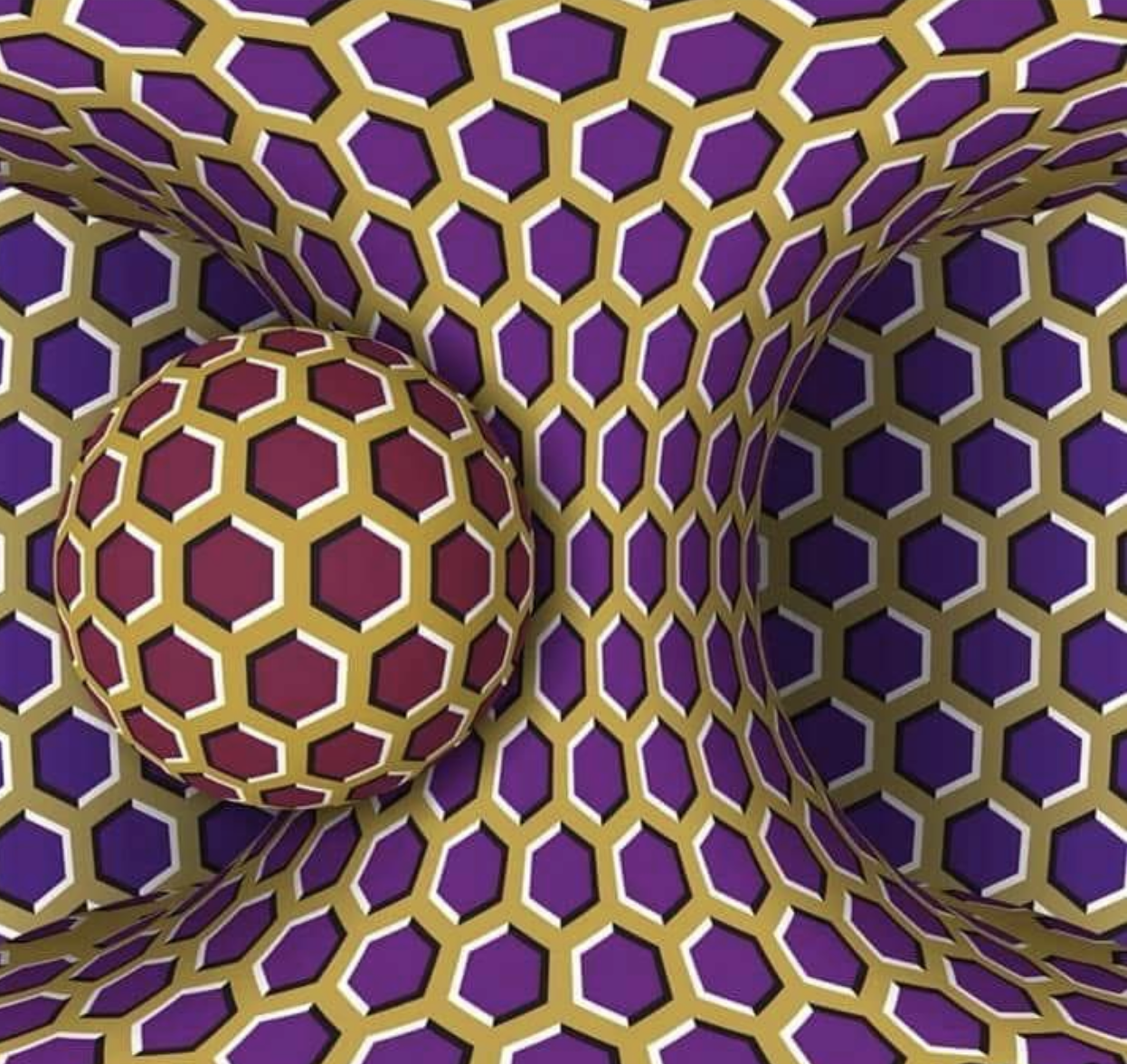 7.
This house that looks straight out of a Dr. Seuss book: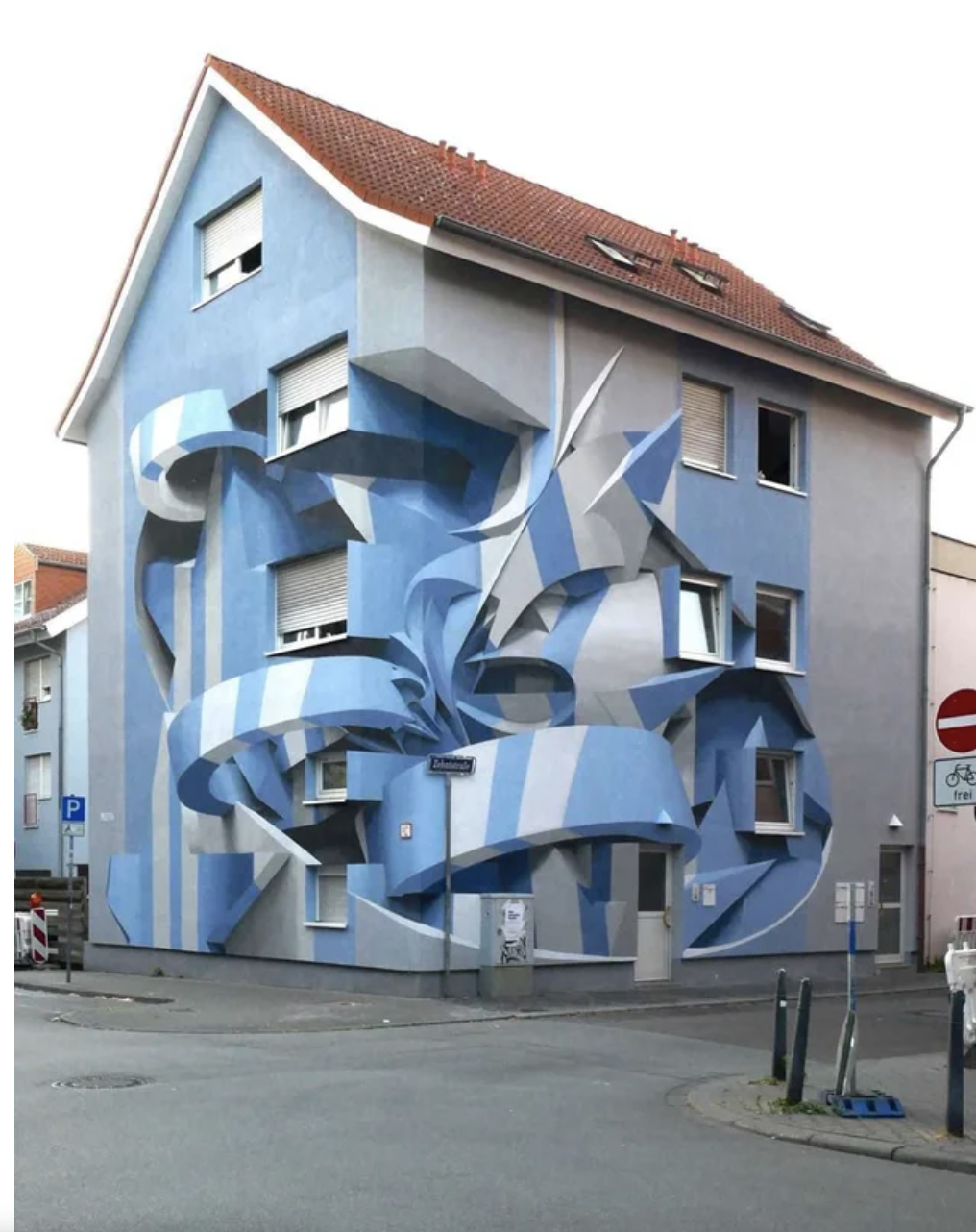 8.
This vent that's making me see things:
9.
This bird that looks like a bunny: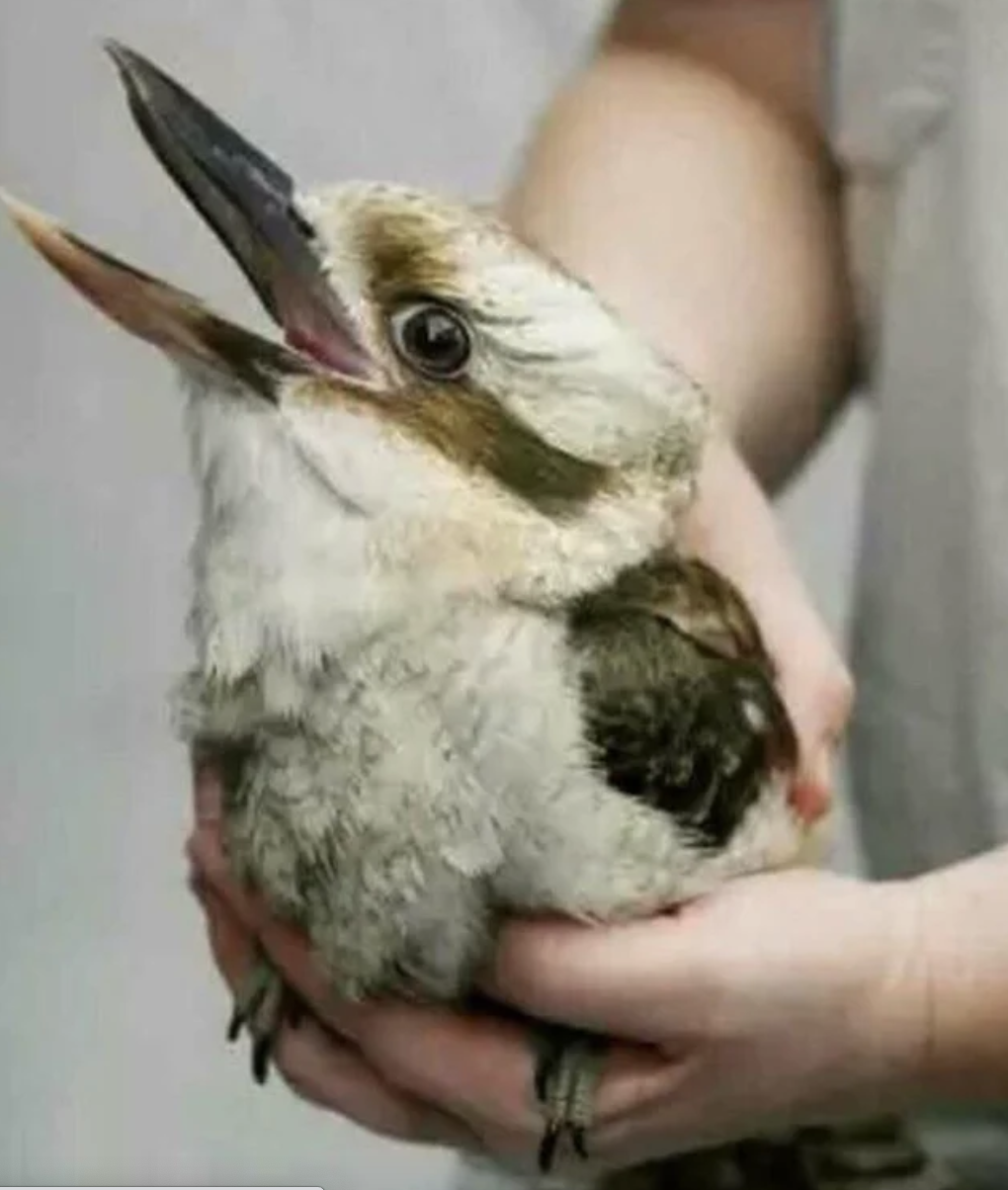 10.
This floor design that gives me vertigo: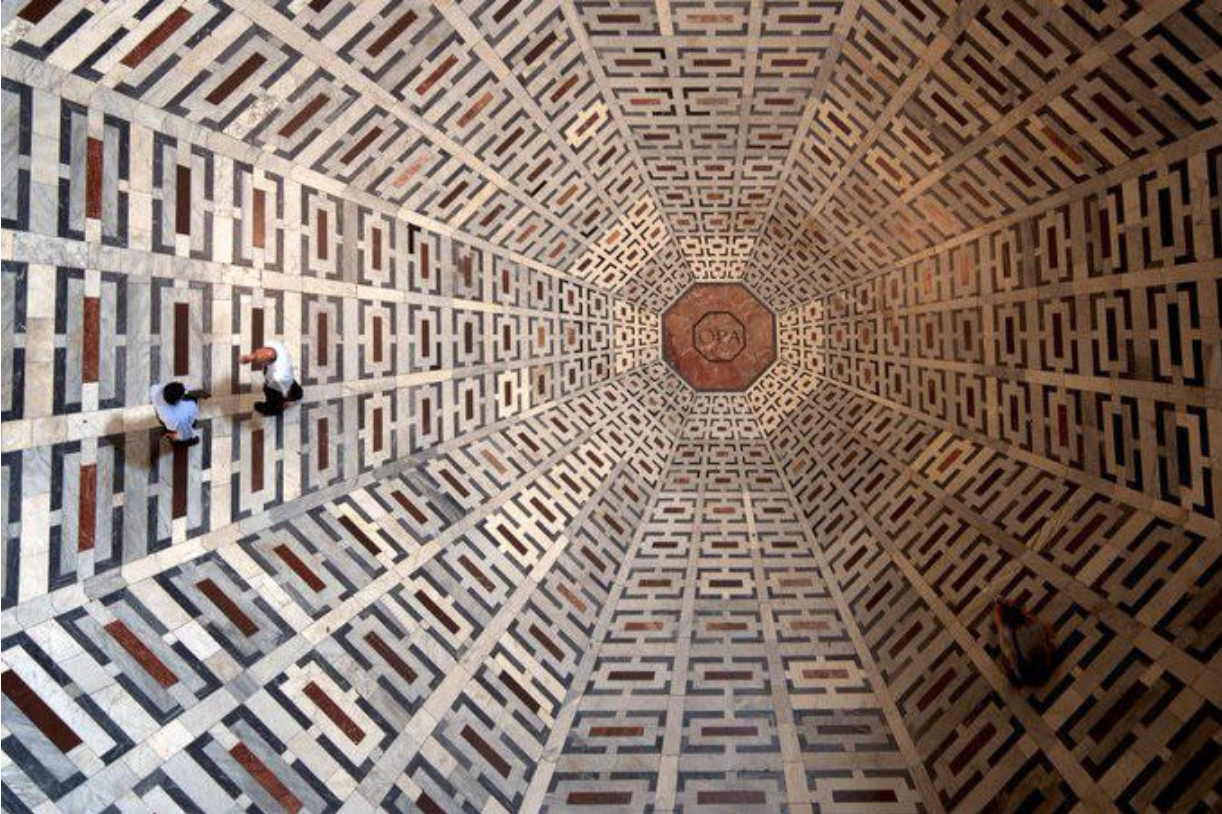 11.
This park that just shot me into another dimension: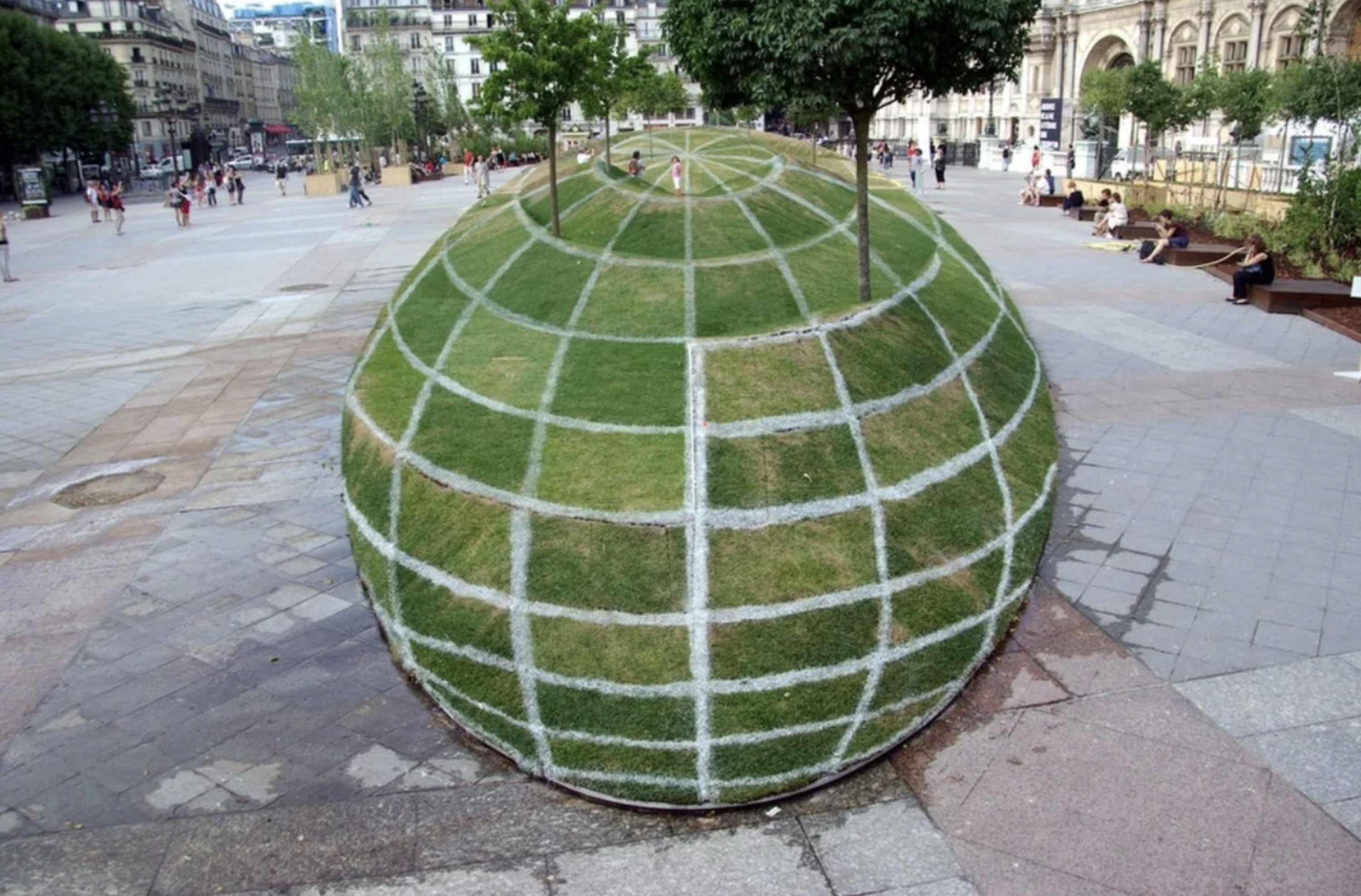 12.
These lines that seem anything but straight: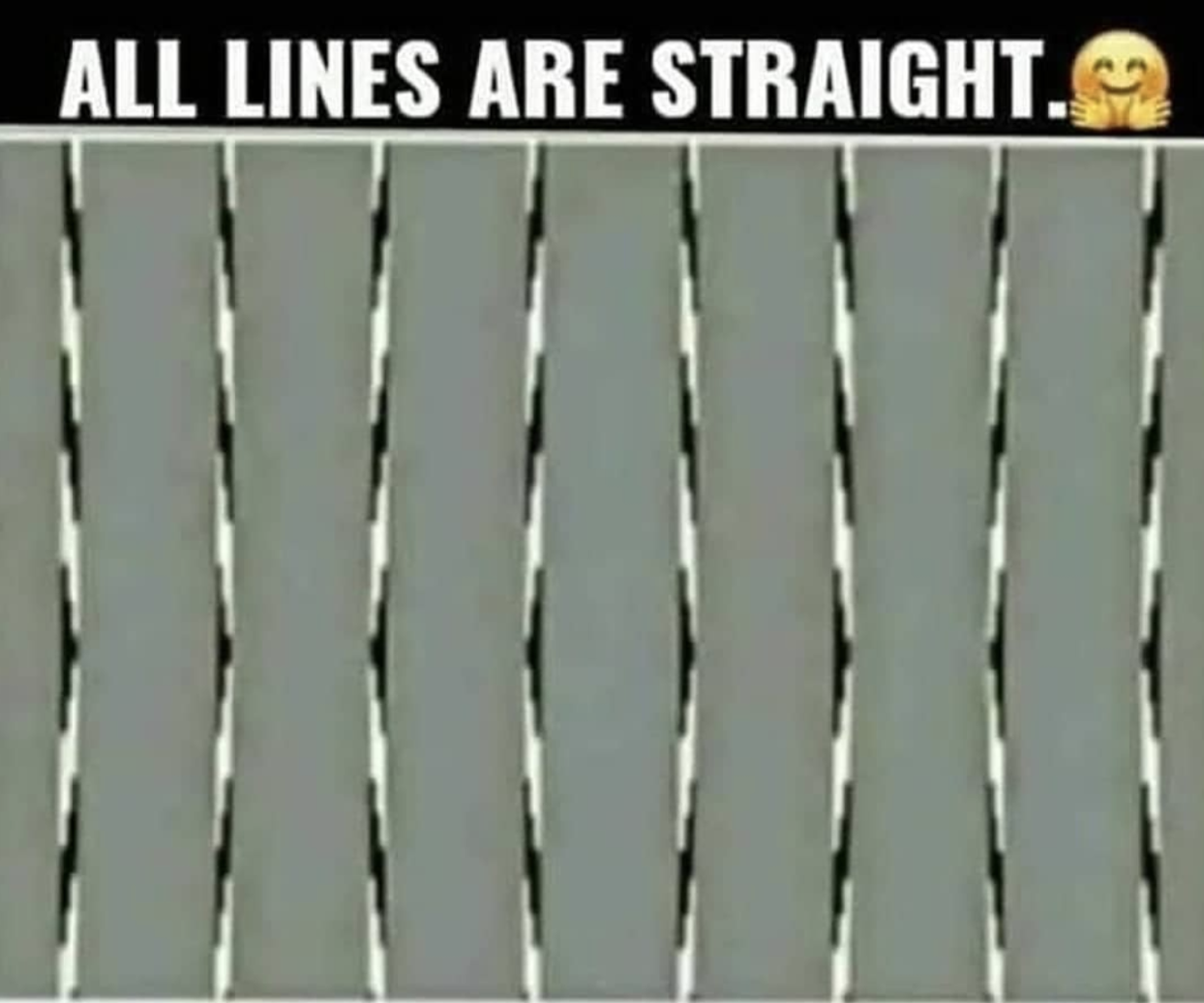 13.
This reflective tissue box that makes it look like it's part of the wall:
14.
This illusion that will alter your vision for a good minute: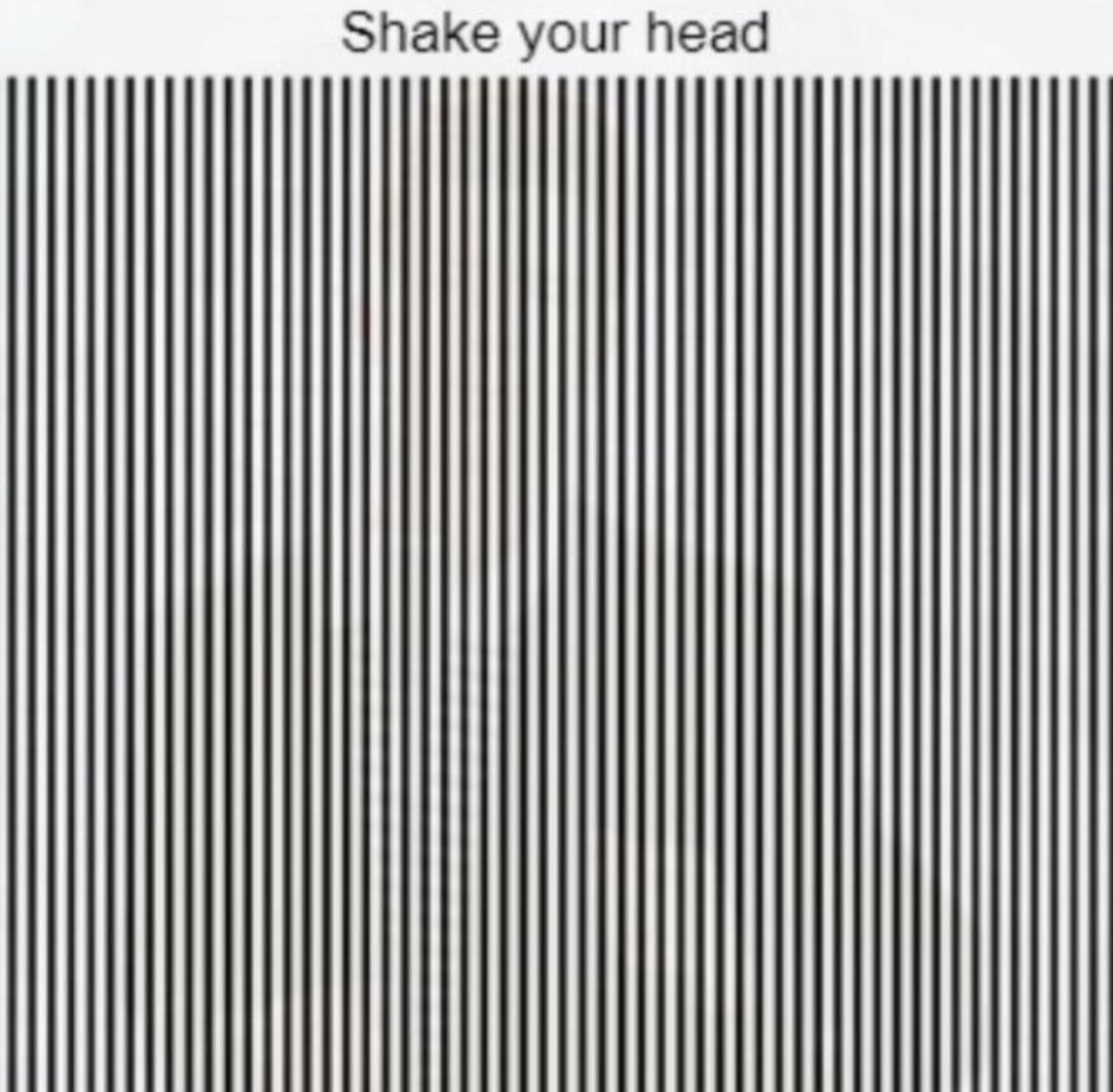 15.
This boat that is not actually floating midair:
16.
This drawing that I feel like I could fall into: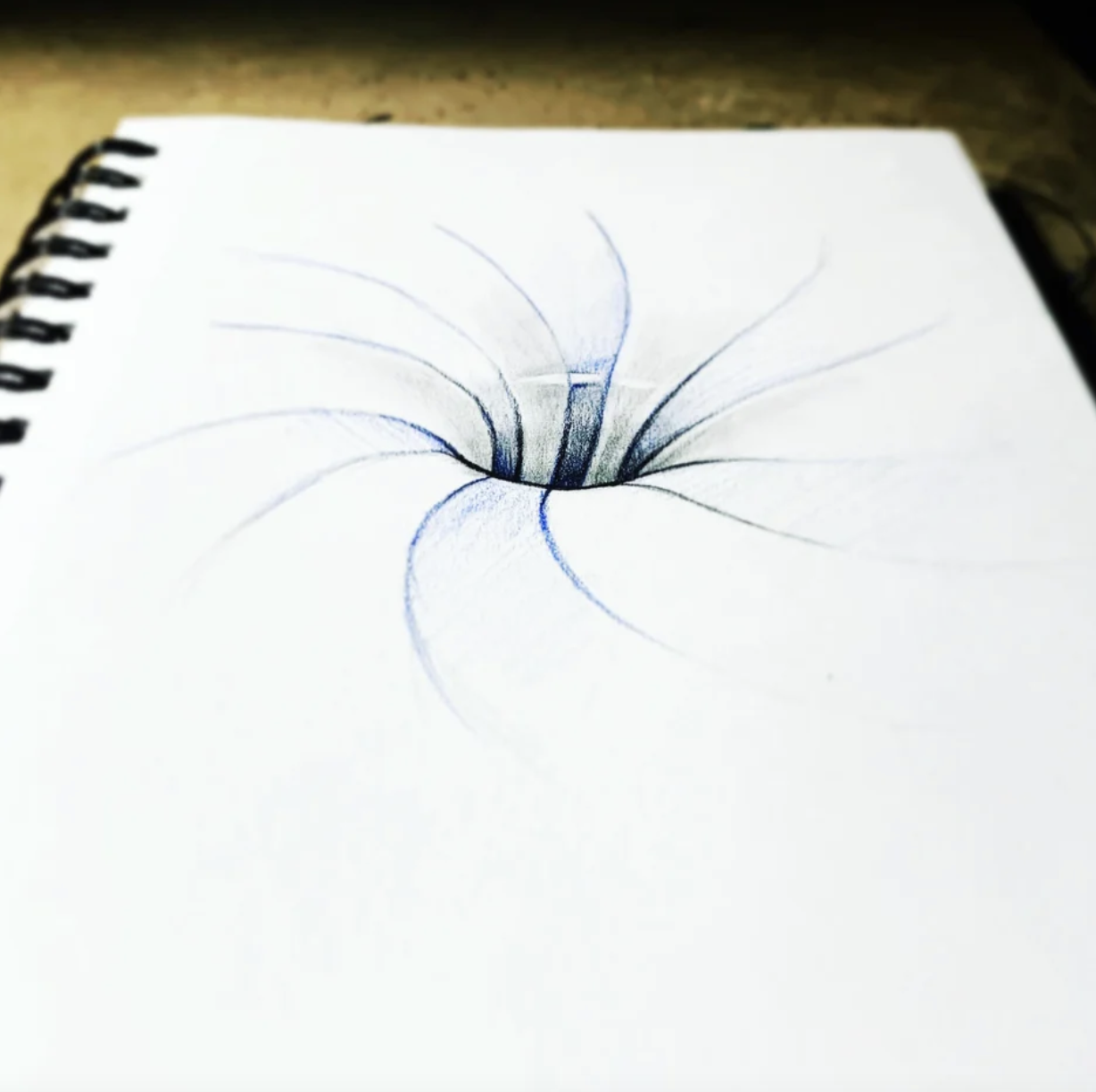 17.
And finally, these two people that are actually just one human: