Note: This post contains discussion of statutory rape.

3.
You'll likely be shocked (and disgusted) to learn that Lord Farquaad from Shrek is trying to hide his boner in the scene where he's watching Princess Fiona in his magic mirror.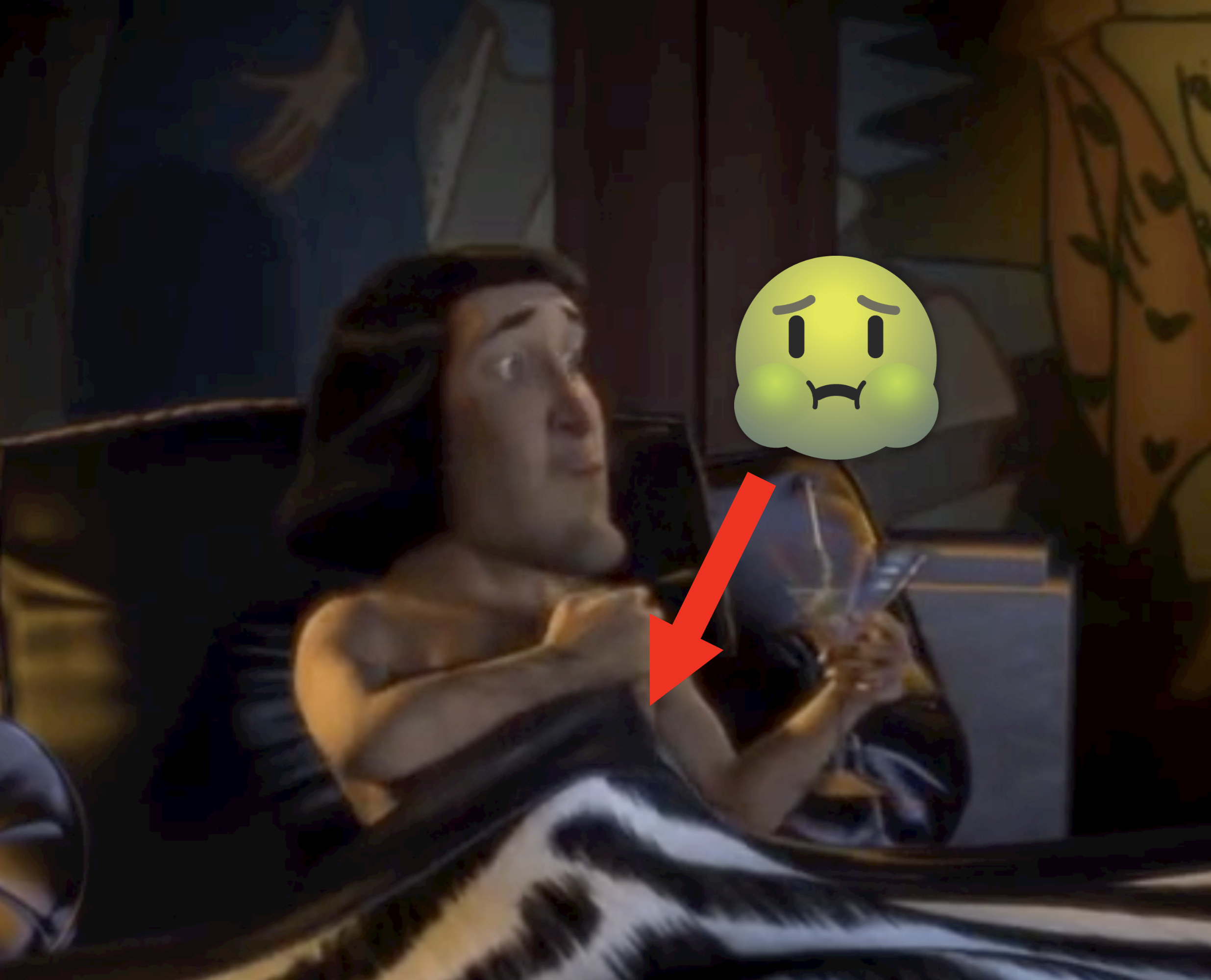 7.
As a 7-year-old, I definitely did not realize how screwed up this kiss (between a child and full-grown woman) is in Blank Check. Ew.
8.
Same goes for the scene in Big where Joshua Baskin (a 13-year-old trapped in a grown man's body) has sex with Susan.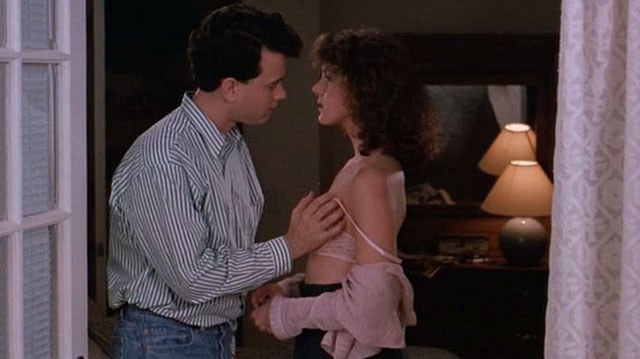 11.
Did we realize how gross this joke in The Santa Clause was back in the day? Probably not.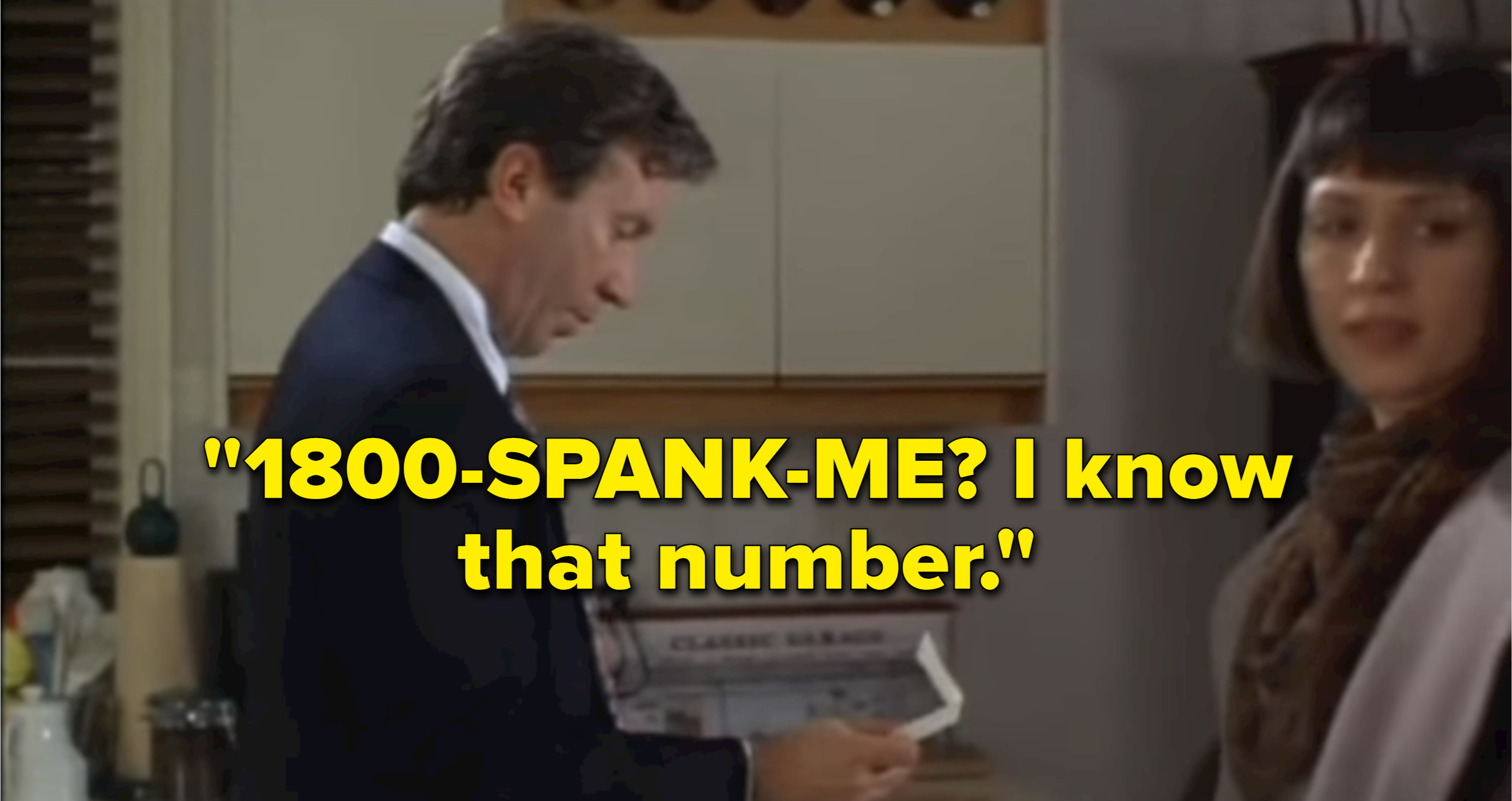 15.
And finally, I'm sorry to inform you that toys aren't just talking behind our backs — they're having sex, too. Woody, please never make that face again.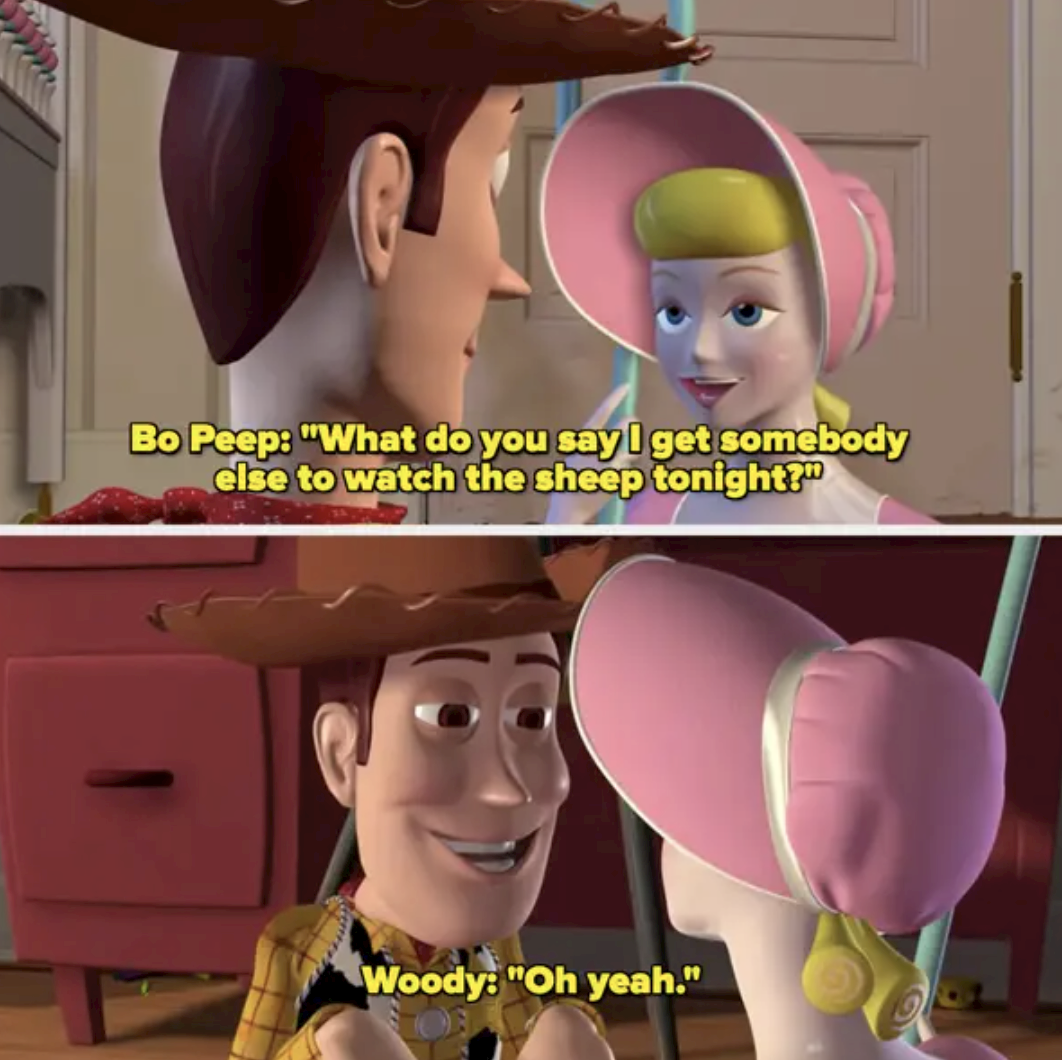 What's a disturbing movie detail that you didn't pick up on until way later? Let us know in the comments for a chance to be featured in a BuzzFeed Community post or video.