16 Men Who Wanted Us To Feel Bad For Them, But It Backfired Because Now We Just Think They're Pathetic
"Sorry if I'm being too polite. Maybe that's why women don't want to have sex with me."
1.
This man thinks there's no greater struggle than making a woman orgasm: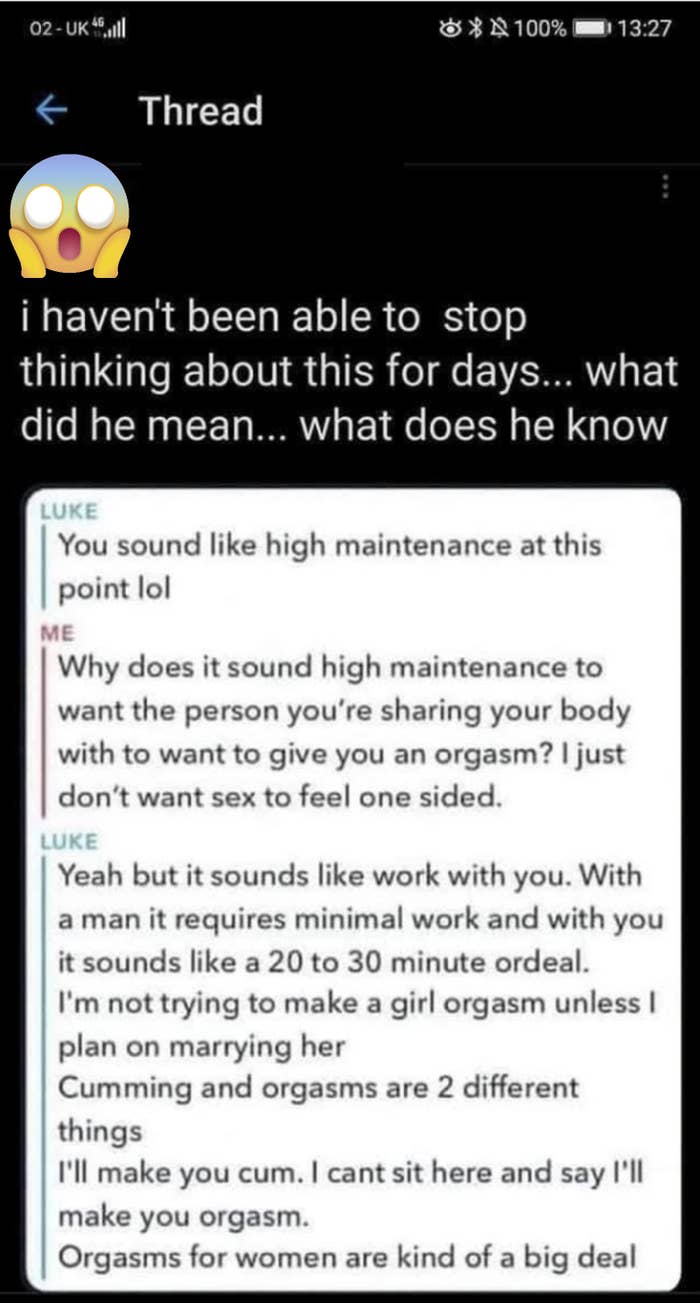 5.
This man is putting down sexually active men to feel better about himself: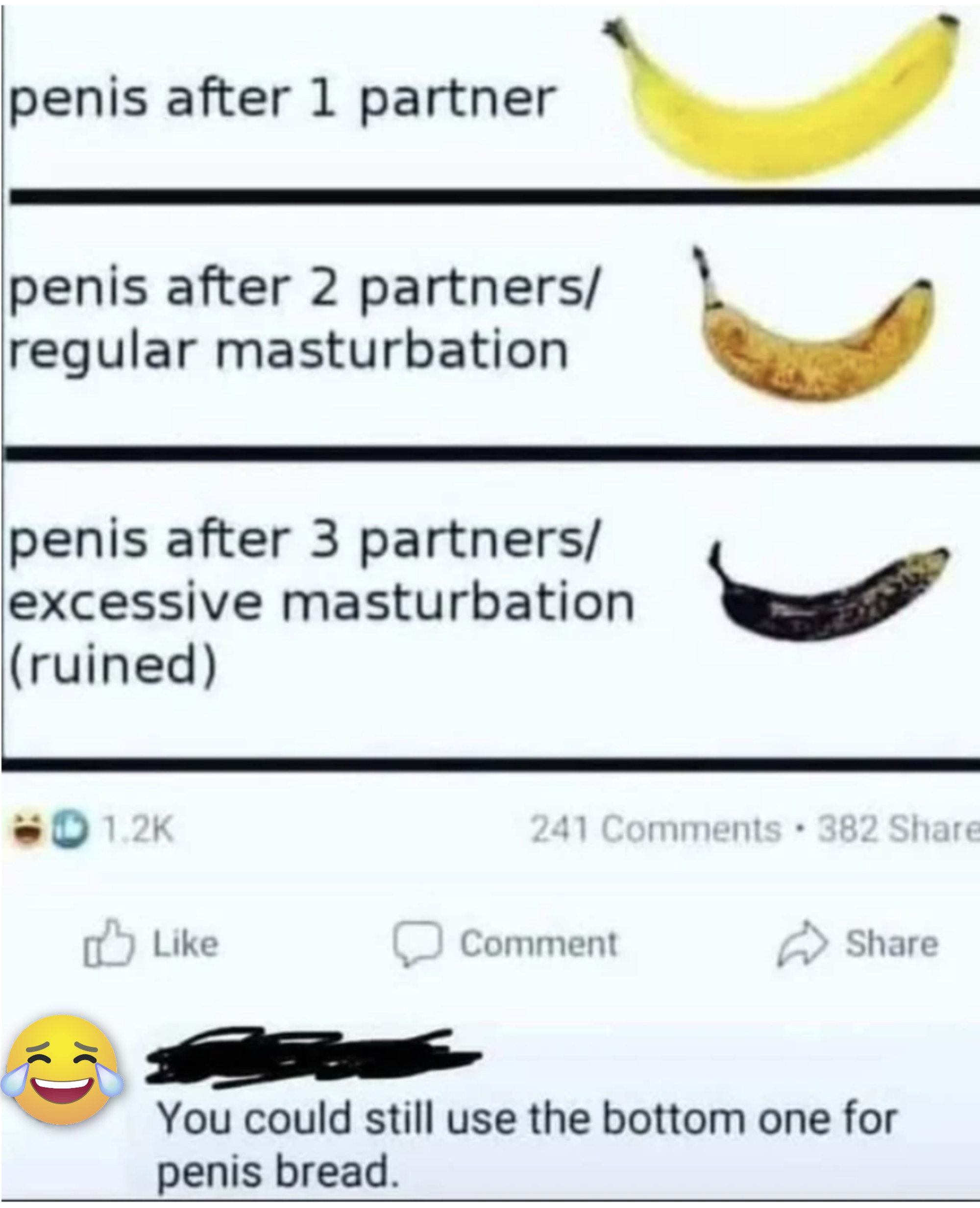 6.
This man doesn't seem to be aware that his Hooters redesign plan is the douchiest thing to ever exist:

8.
This man overstepped and took on the unnecessary role of "gender police" in the video game server: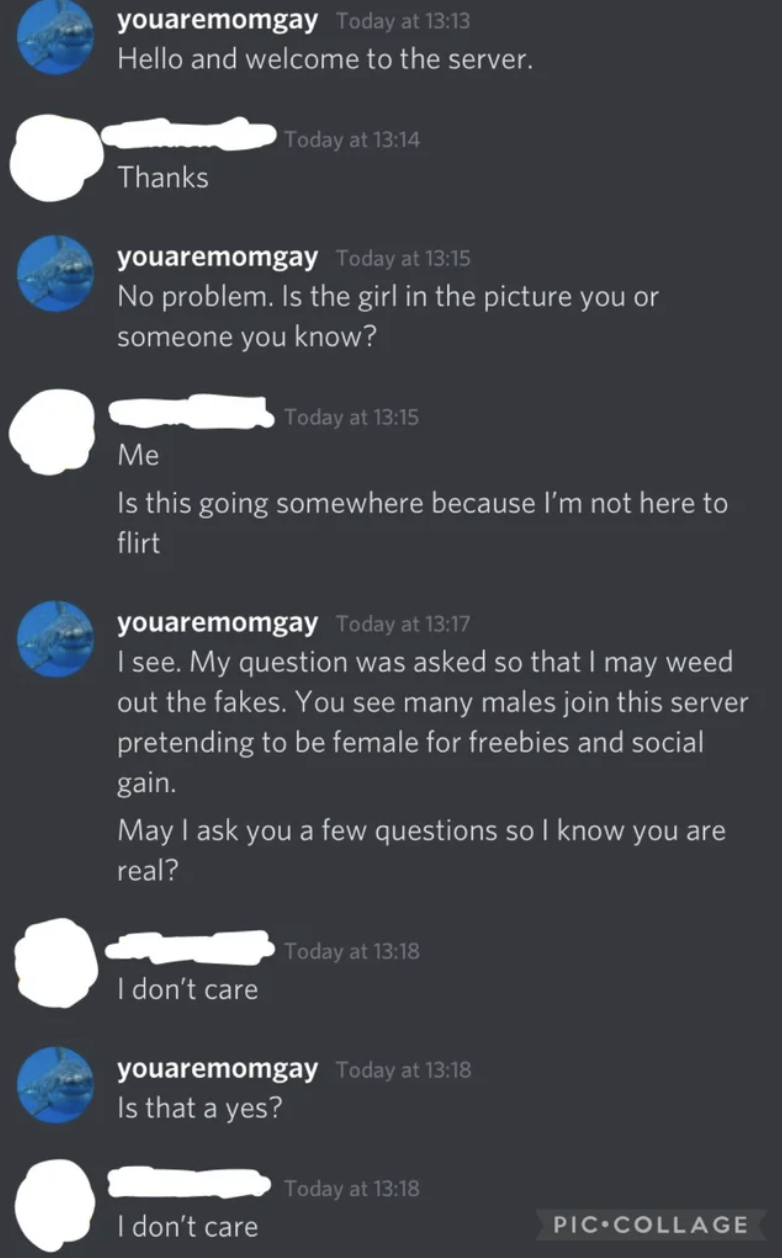 11.
This man thinks women should be assigned to men to help their self-esteem: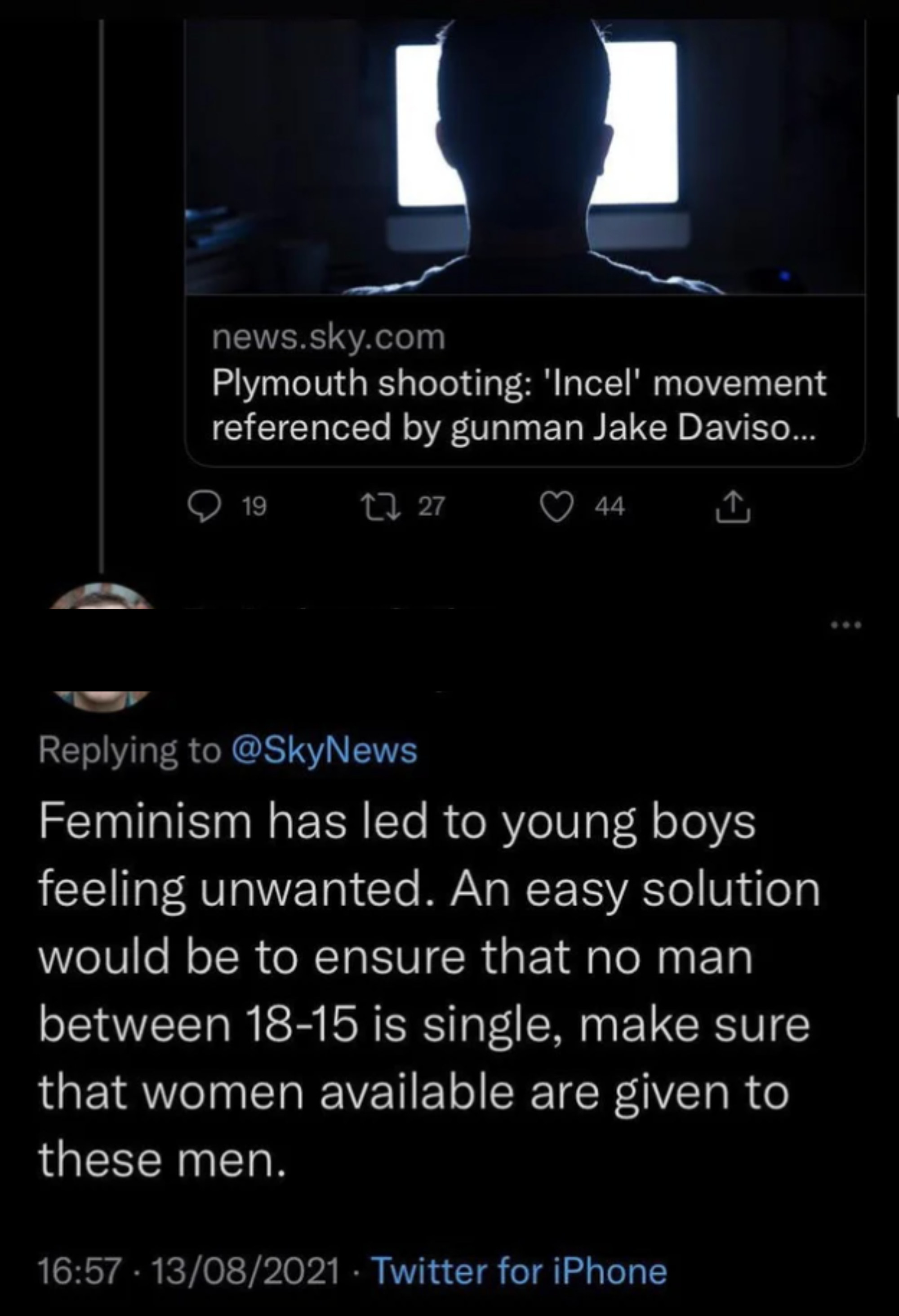 12.
This man hates working out, so he thinks gyms should be banned in result: