Hate To Be The Bearer Of Bad News, But There's Asbestos In JoJo Siwa's Makeup Kit
Don't worry, there are plenty of other YouTuber makeup kits in the sea.
I am here to deliver some unfortunate news that probably has JoJo Siwa looking like this: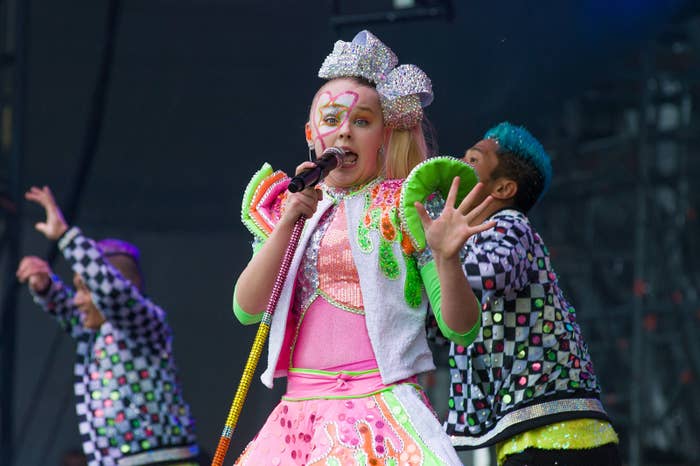 If you're asking yourself who JoJo Siwa is, the short answer is that she's a 16-year-old YouTuber with nearly 10 million followers who sells A TON of merchandise (bows, clothes, dolls, lunch kits, you name it).
She recently released a makeup kit for teens that was sold at Claire's accessory and cosmetic stores. But last week the FDA announced that it found asbestos in the product.
Asbestos is a toxic mineral that can cause cancer and other diseases.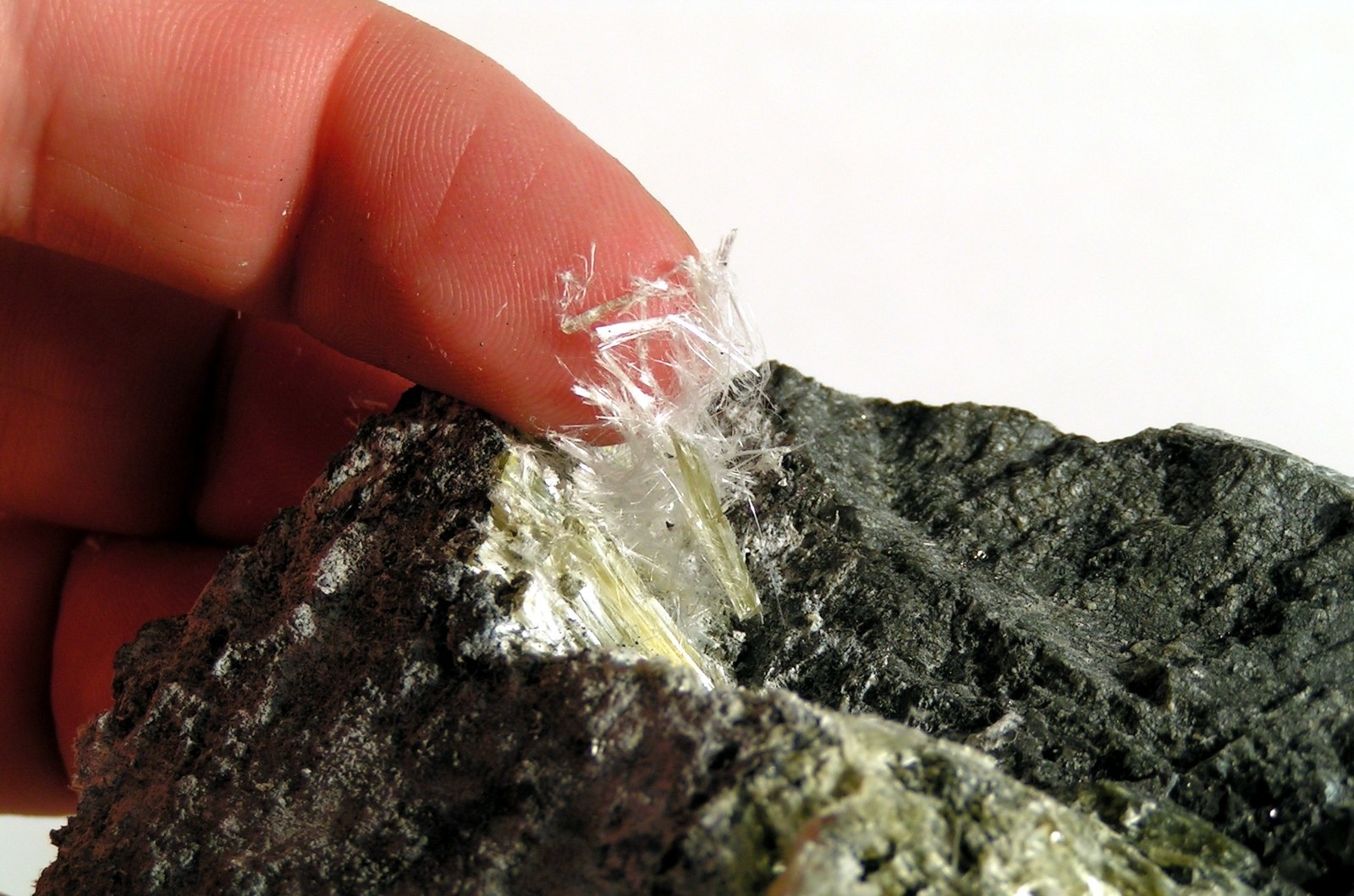 Claire's said in a statement that it has "voluntarily recalled the JoJo Cosmetic Kit out of an abundance of caution," but it stands behind the safety of the product, "as such small trace amounts are considered acceptable under European and Canadian cosmetic safety regulations."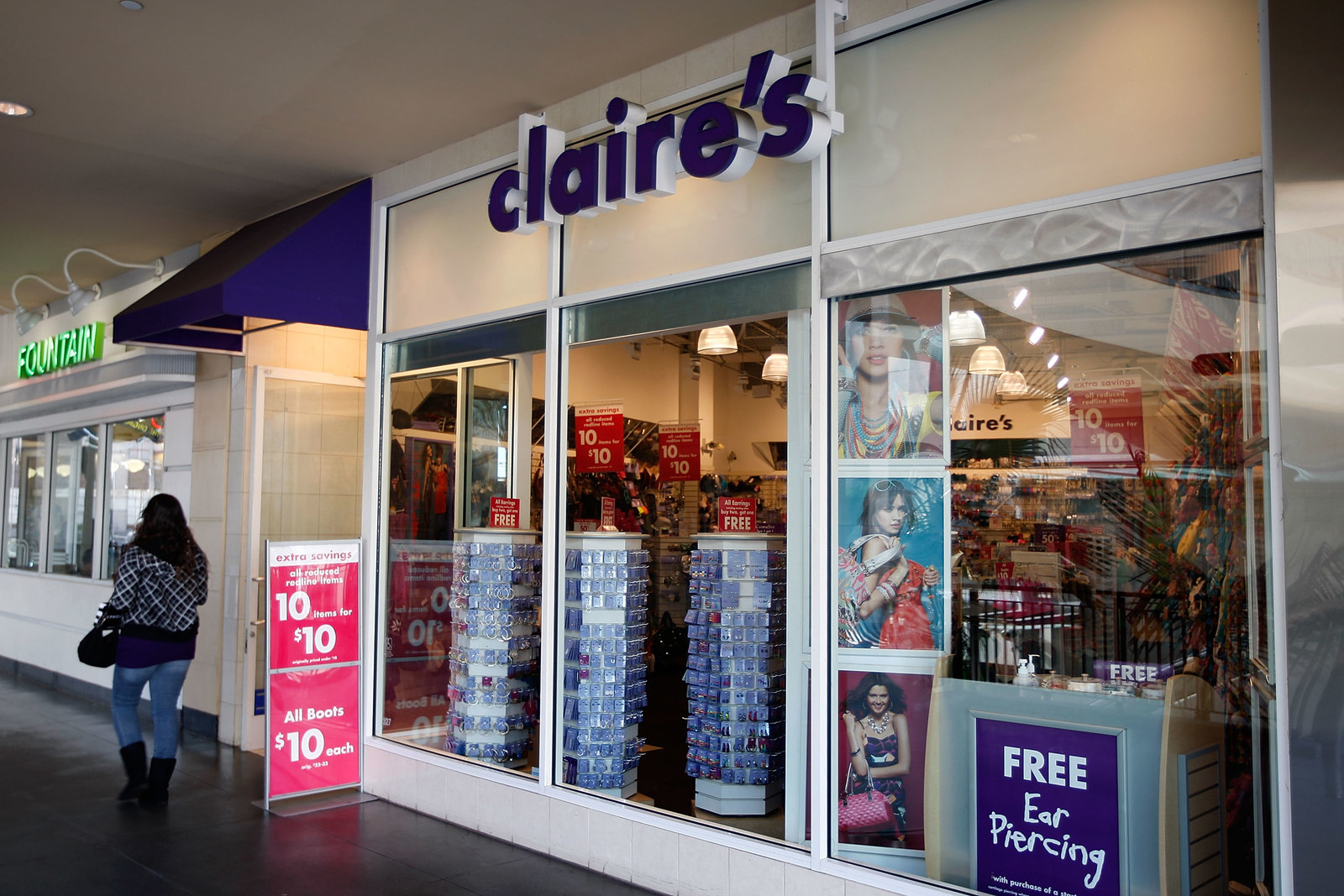 In March, Claire's recalled three other products from its stores after the FDA found they contained asbestos.
Siwa still hasn't released any kind of statement on the matter.