Are you the type of person who doesn't really care what career you go into, as long as it makes you some do-re-mi?
Well, we've got a list for you! Reddit user ShanChab asked the Redditsphere, "What's an unexpectedly well-paid job?" Here are some helpful responses that might have you reconsidering that college major — or college at all, for that matter:
1.
Poop patrol workers in San Francisco ($71,000+).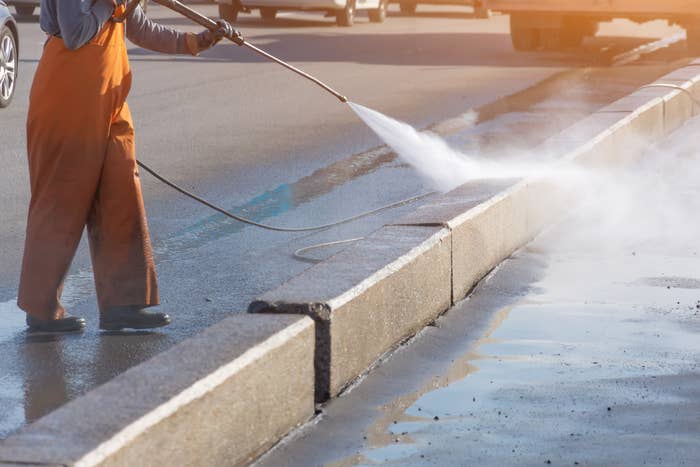 2.
A closed caption broadcaster for the news (up to $72,000).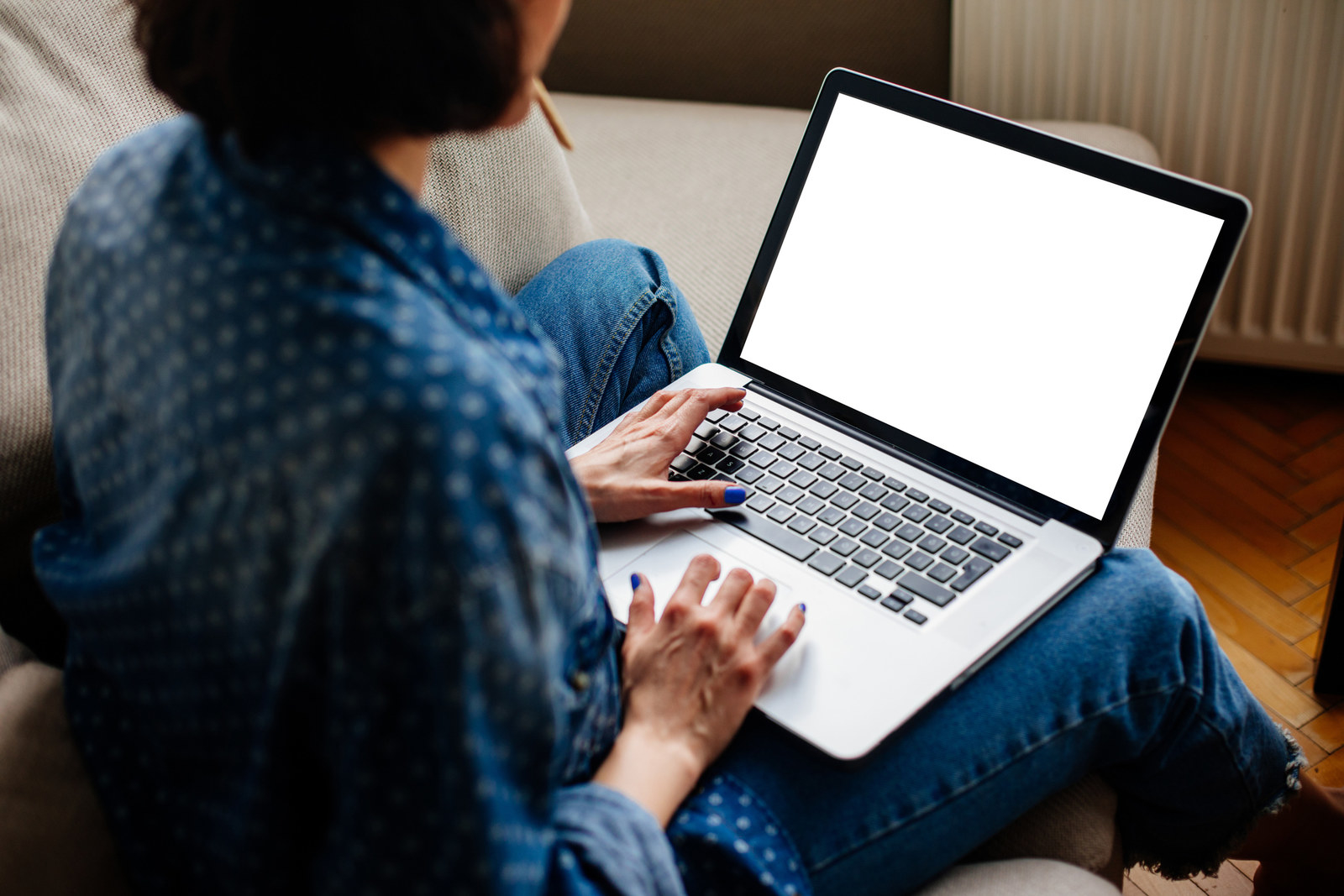 3.
Garbage collectors in New York ($100,000+).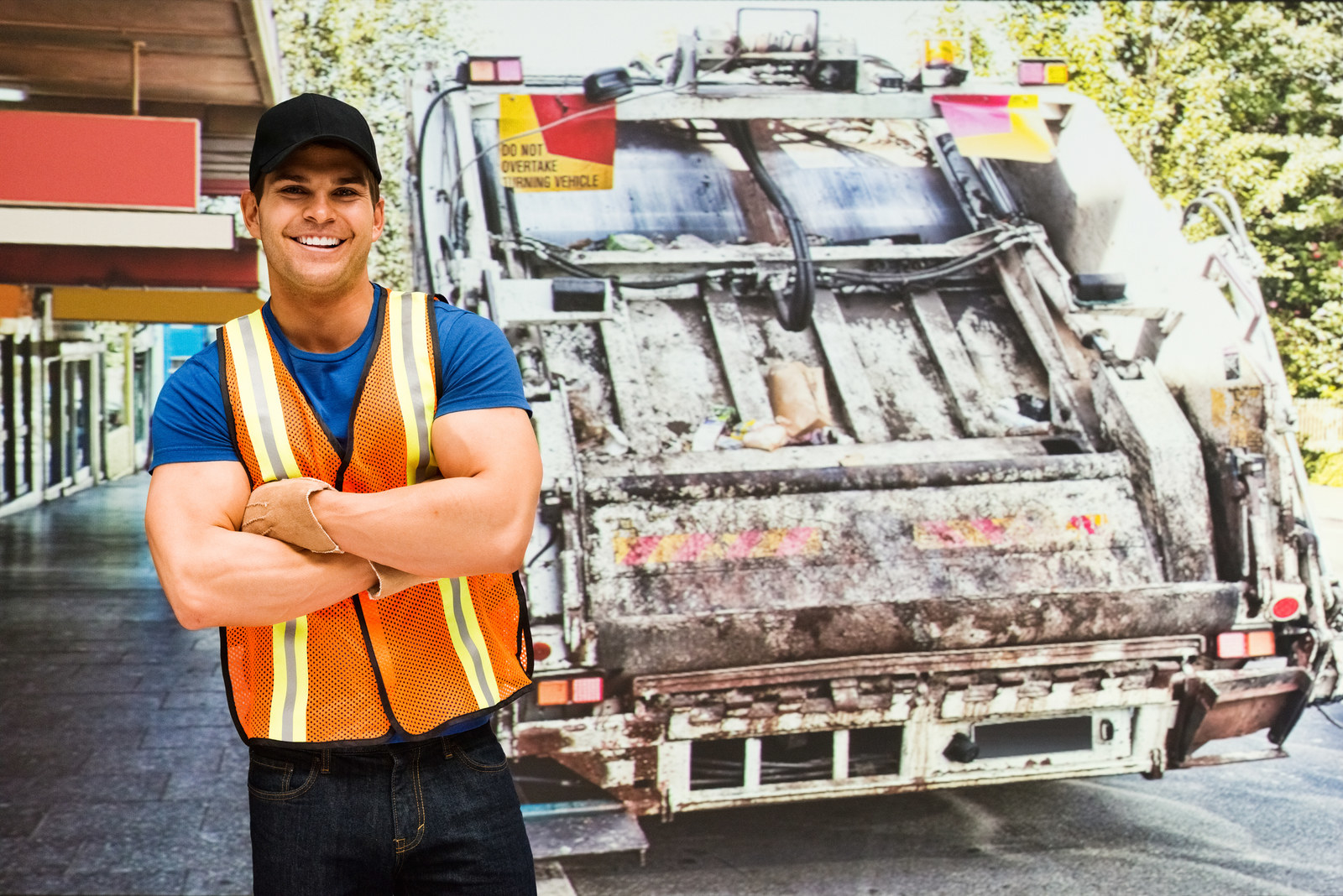 4.
An In-N-Out manager (up to $160,000).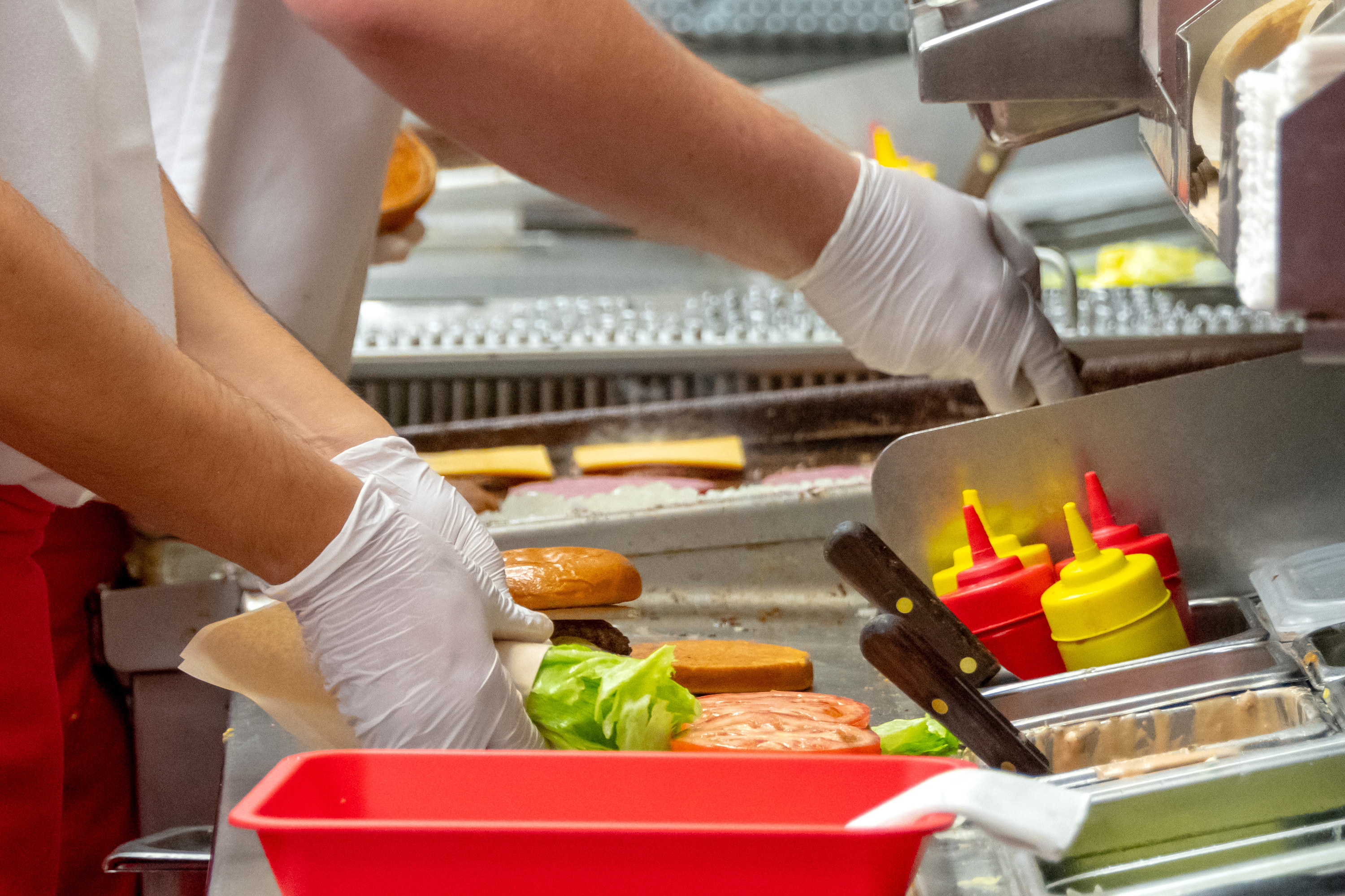 5.
A technical writer ($100,000+).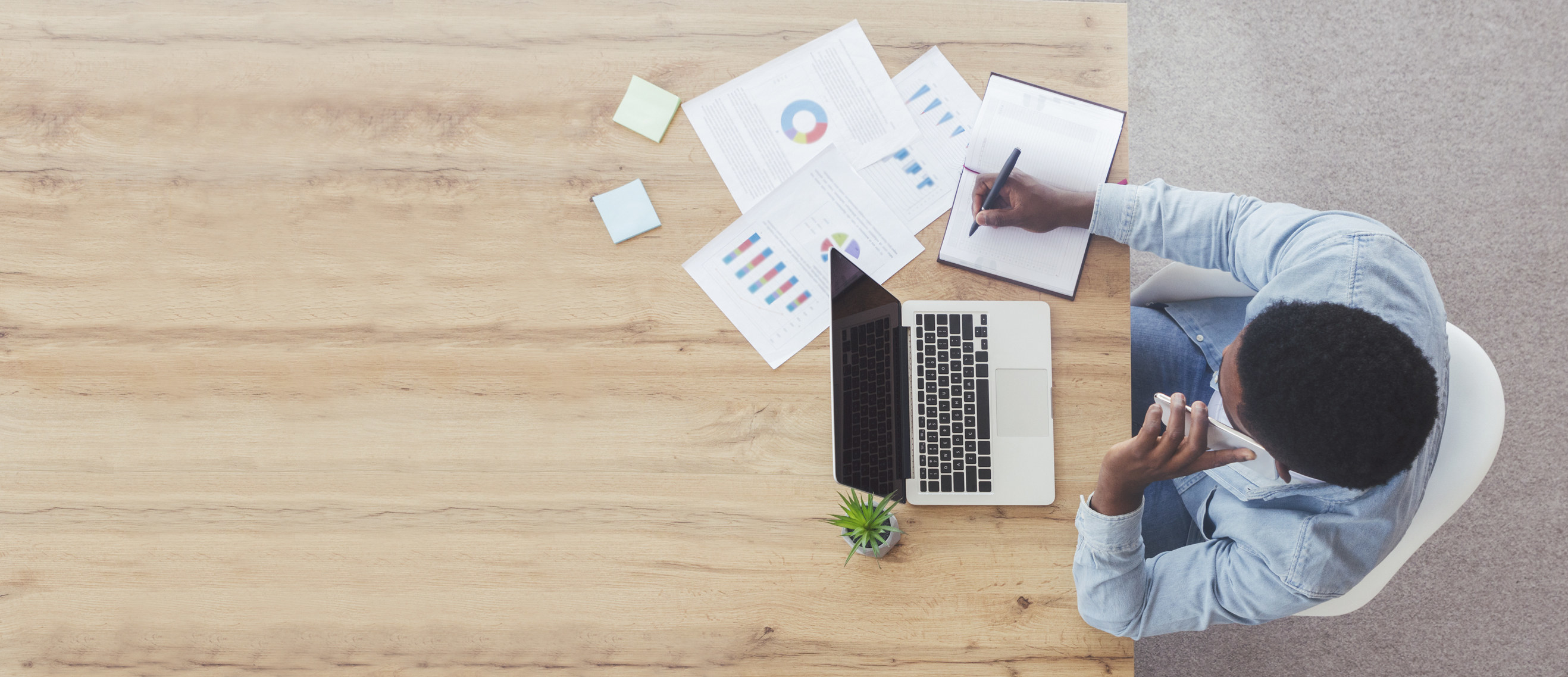 6.
A Massachusetts Bay Transportation Authority worker ($100,000+).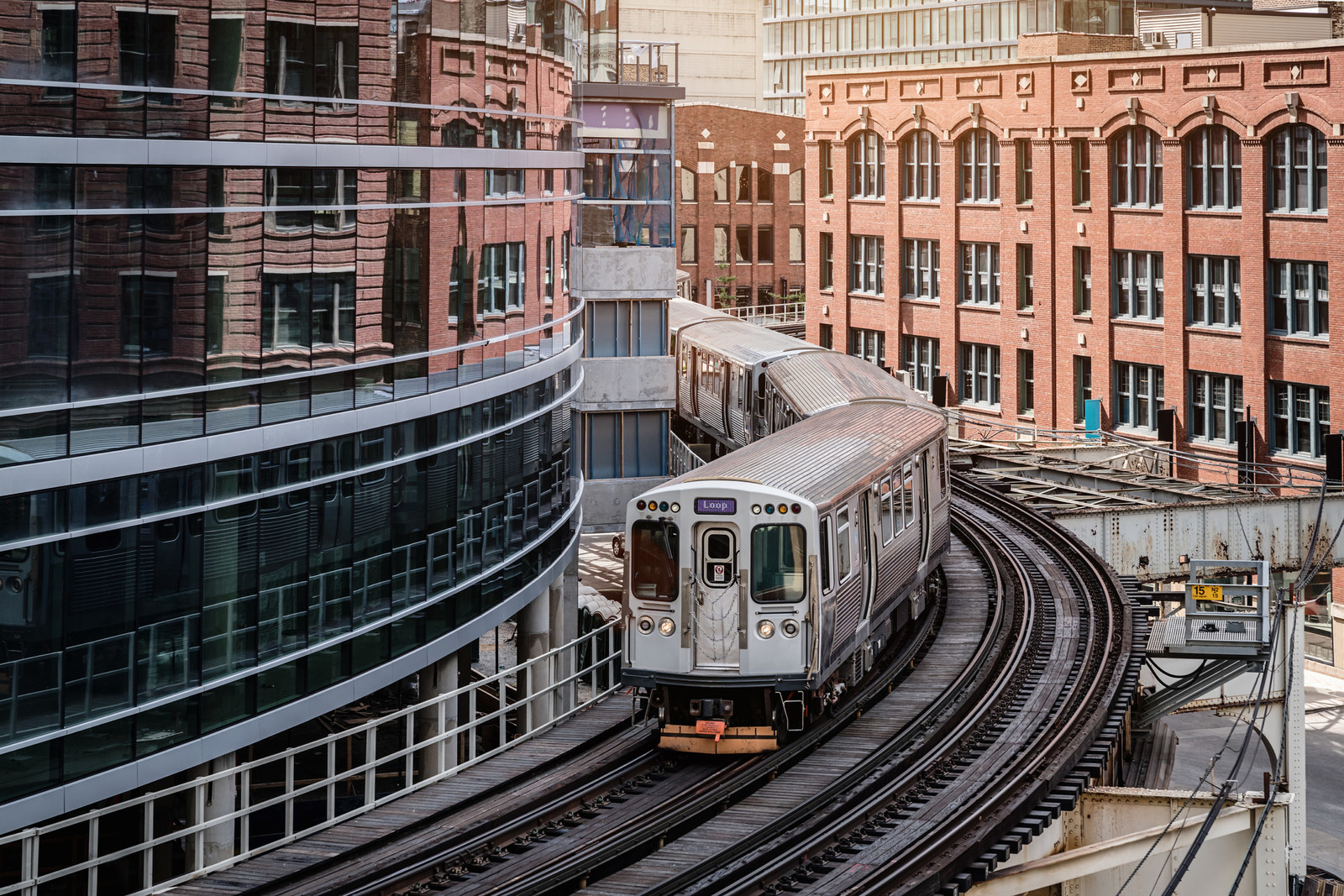 7.
An aircraft dispatcher ($100,000+).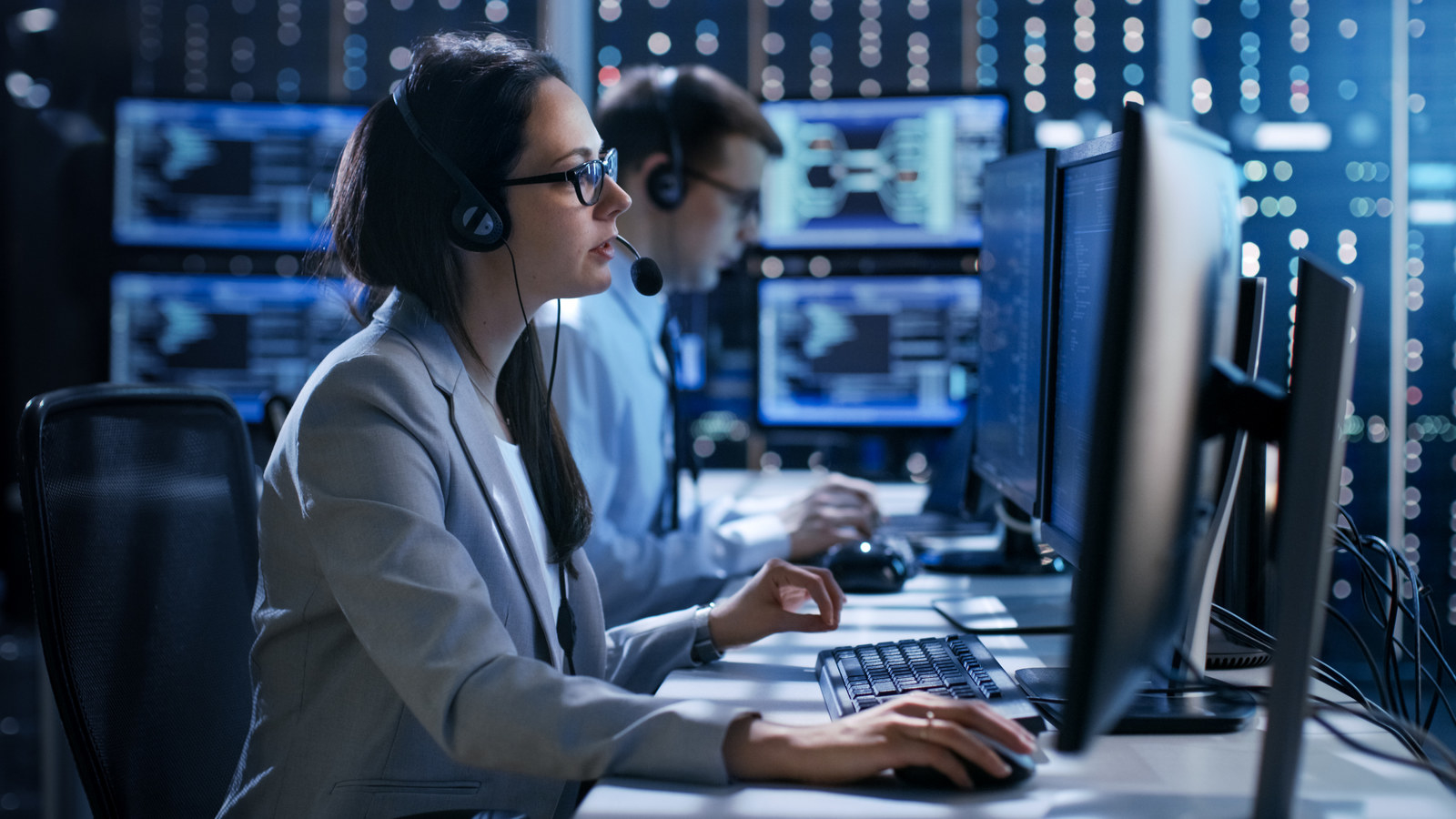 8.
A court reporter ($100,000+).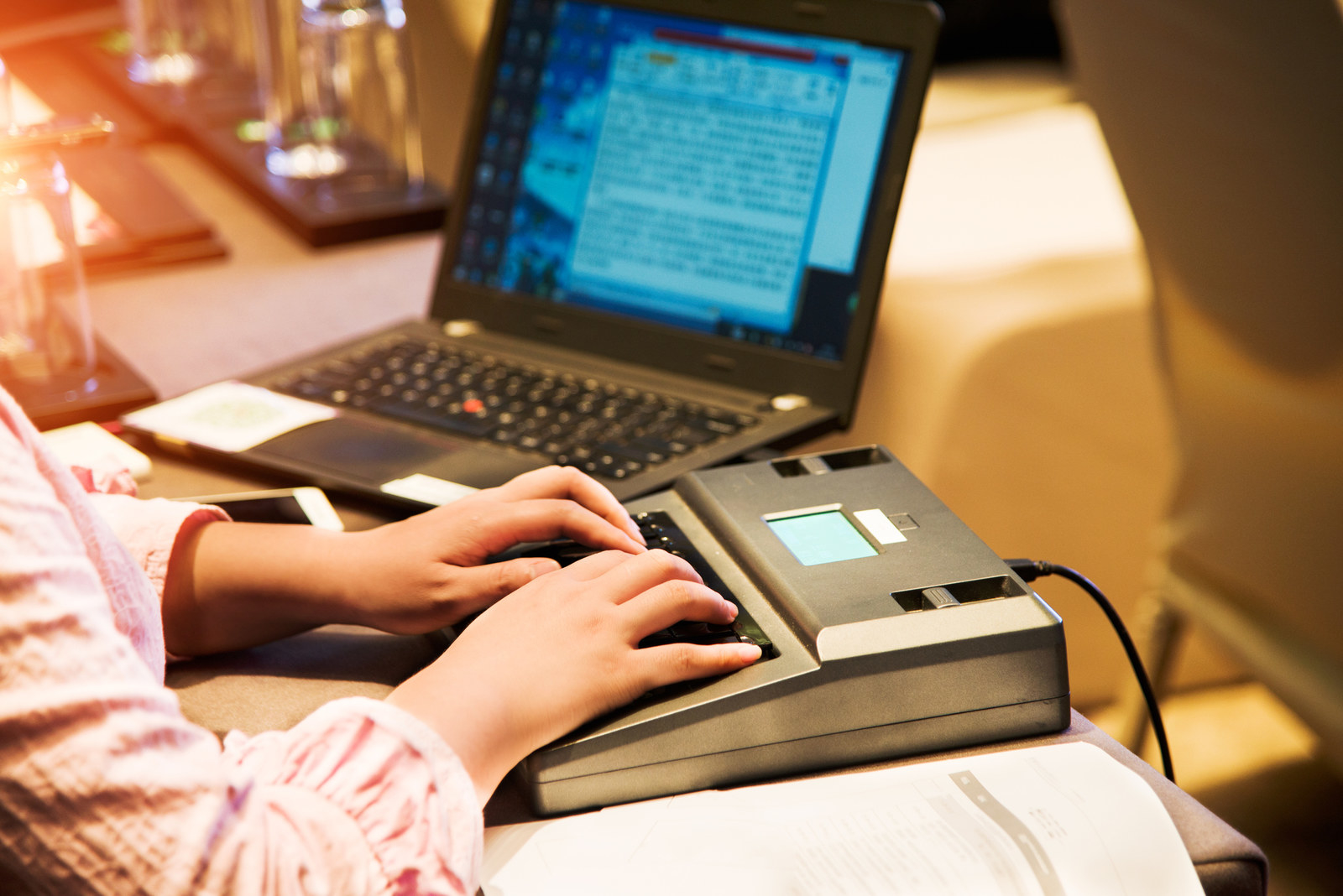 9.
A mobile crane operator ($200,000+).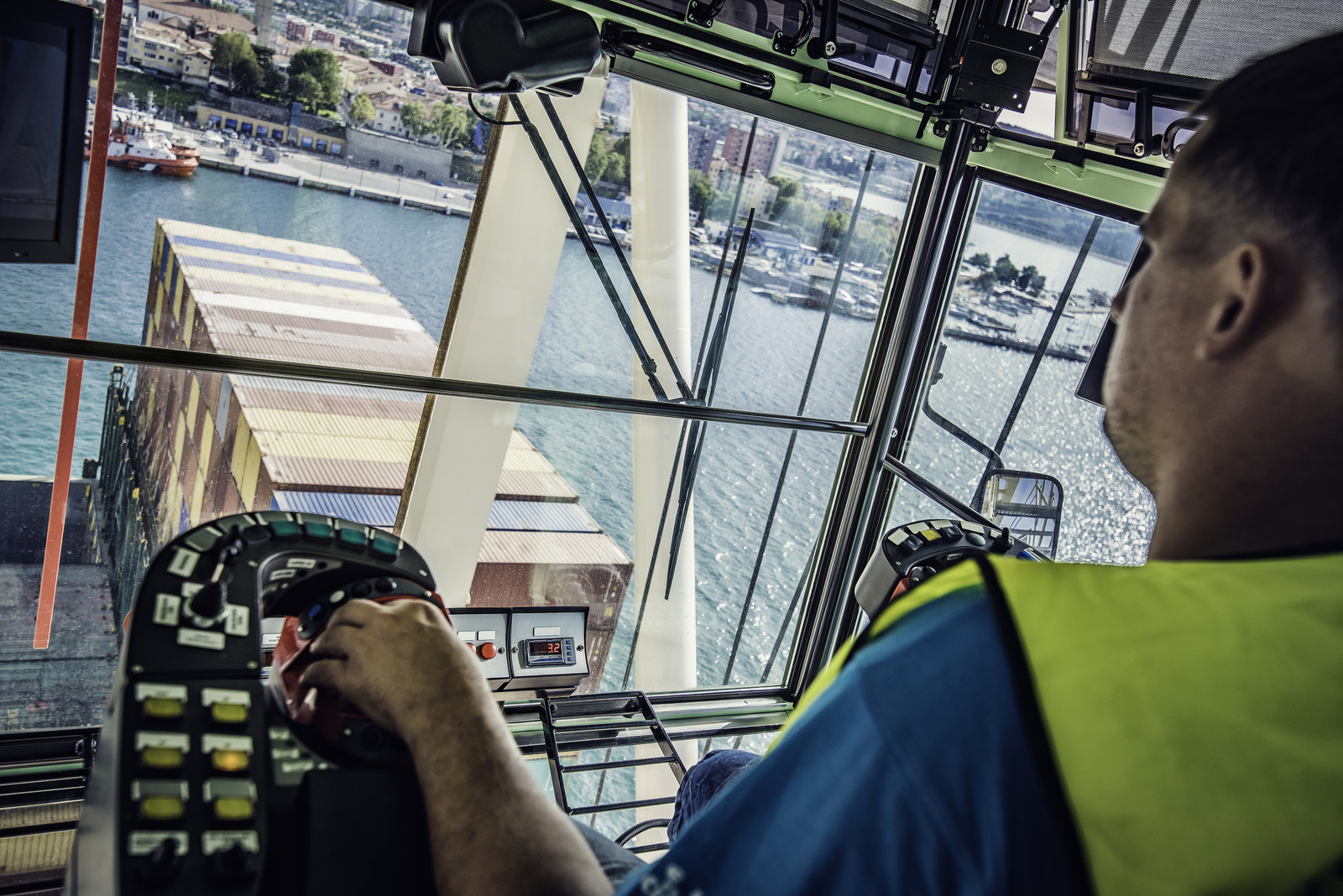 10.
An optician ($30+/hour).
11.
A librarian for the federal government ($100,000+).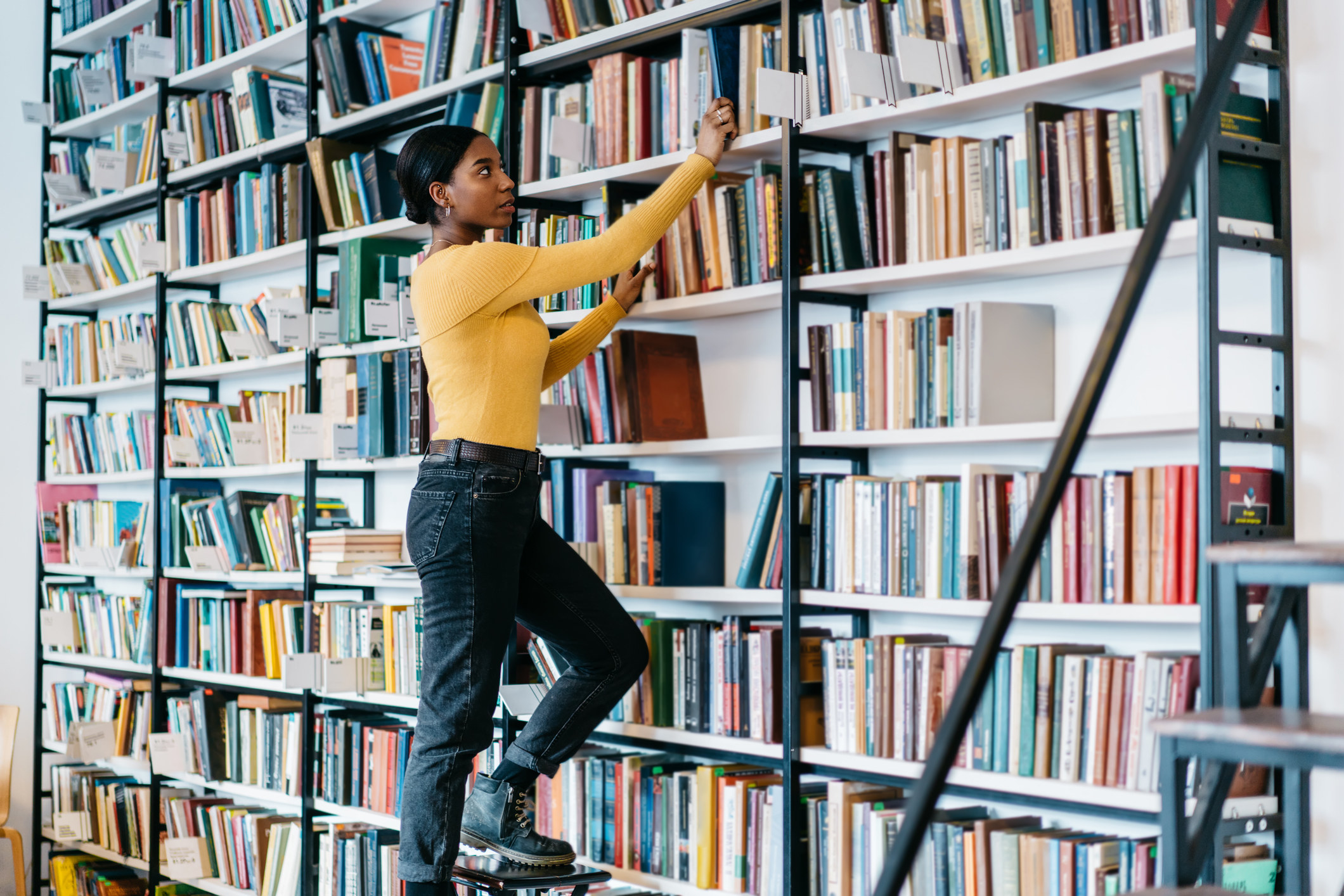 12.
A boiler operator ($35+/hour).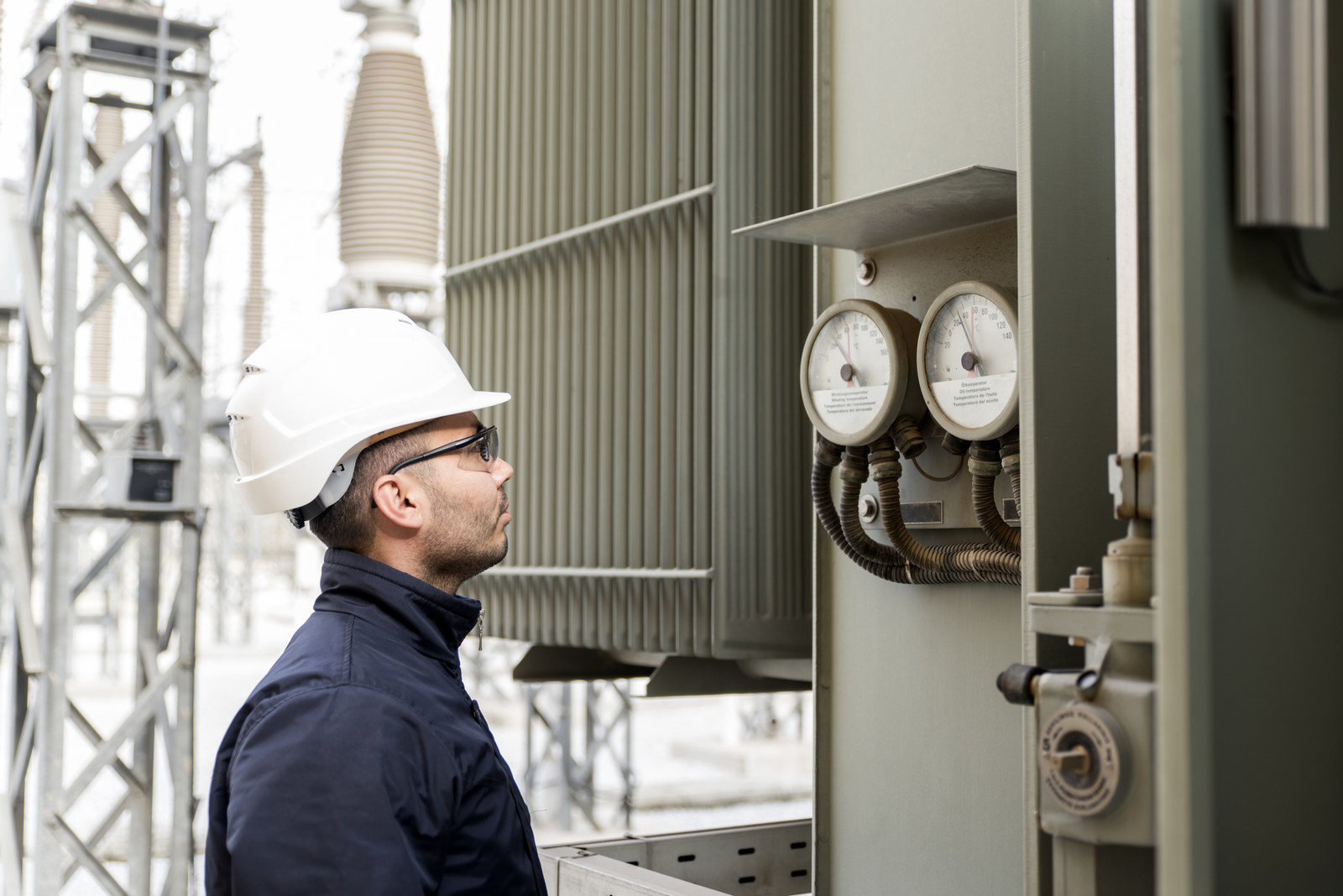 13.
A funeral director ($75,000+).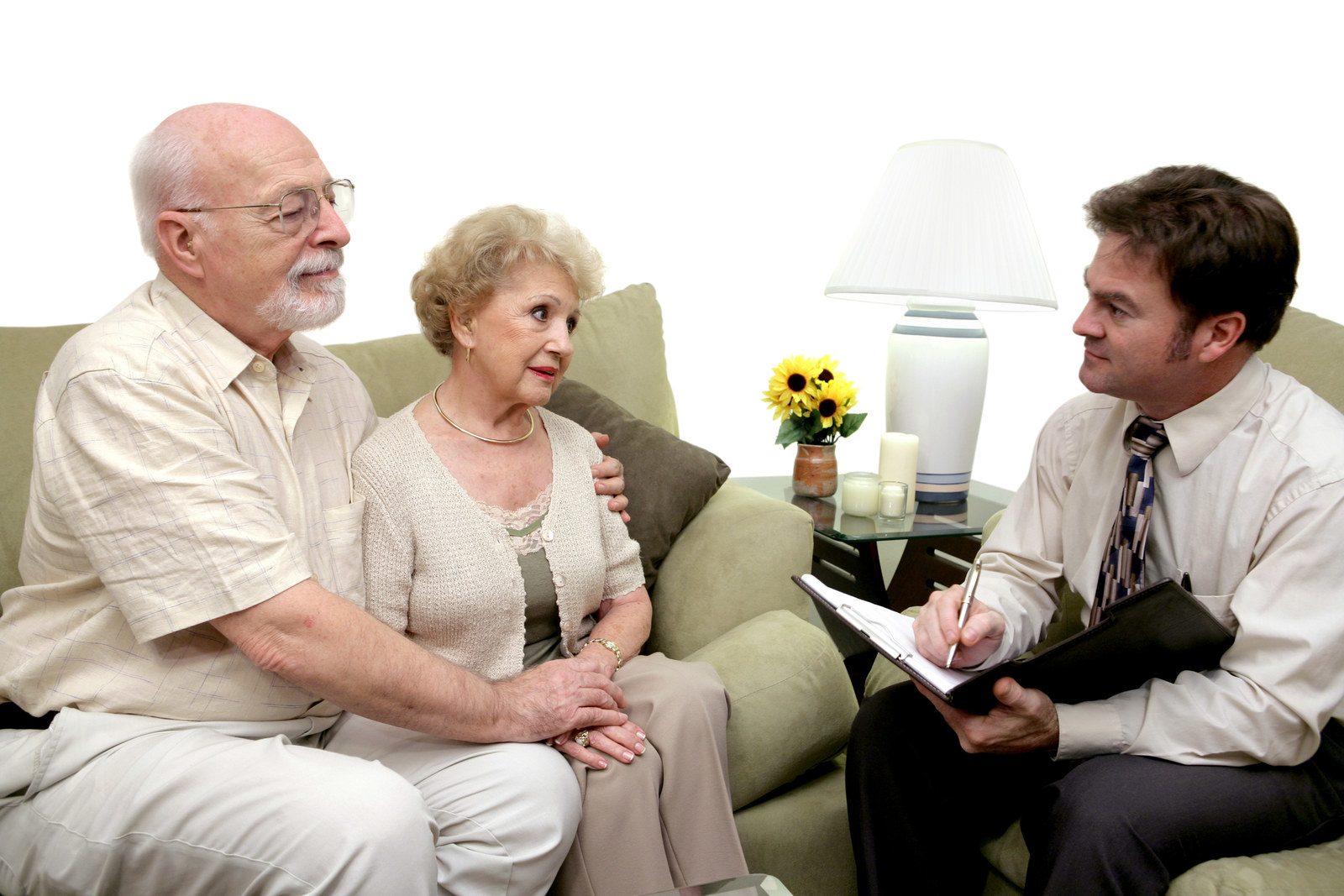 14.
A Trader Joe's manager ($100,000+).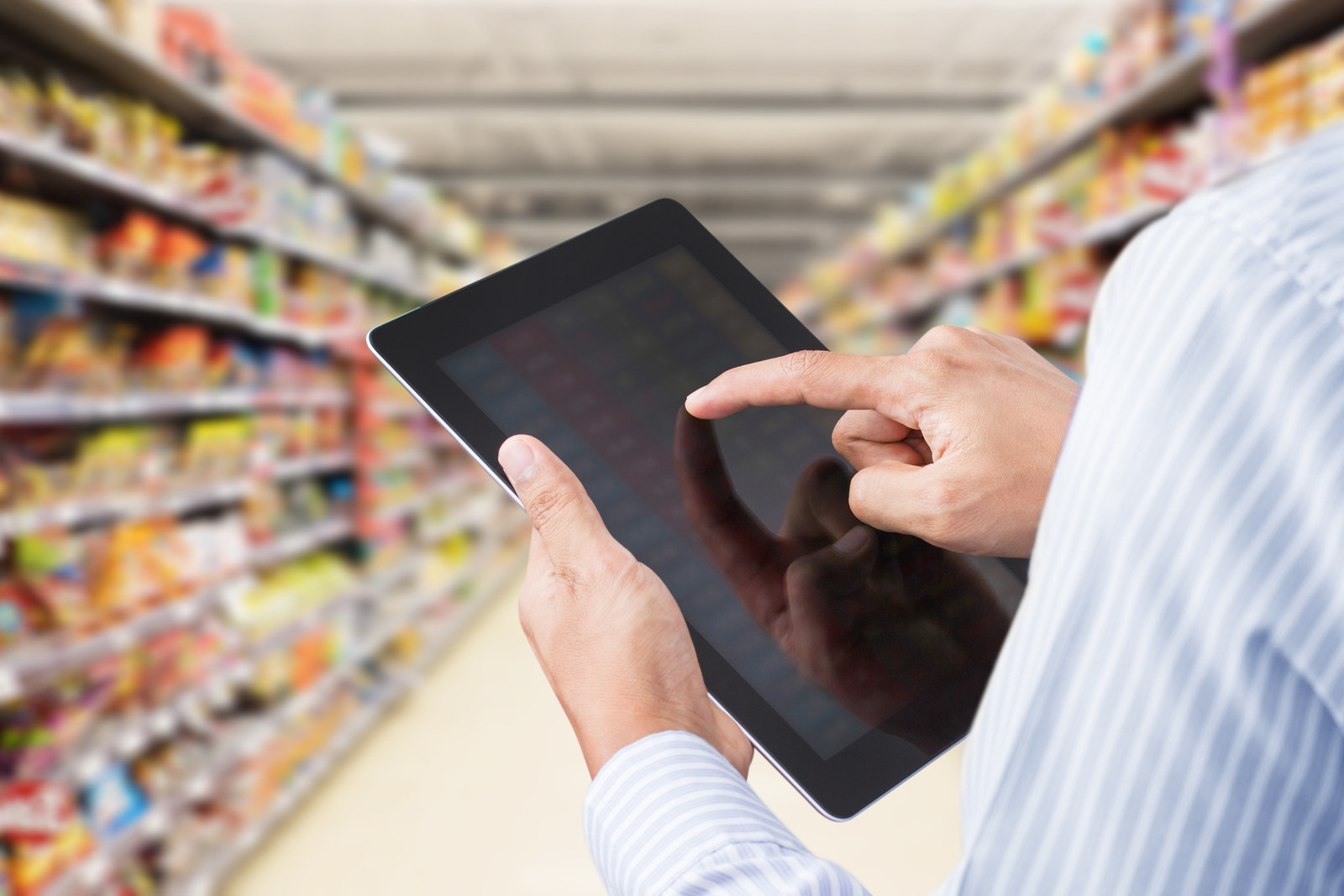 15.
A dental hygienist ($48+/hour).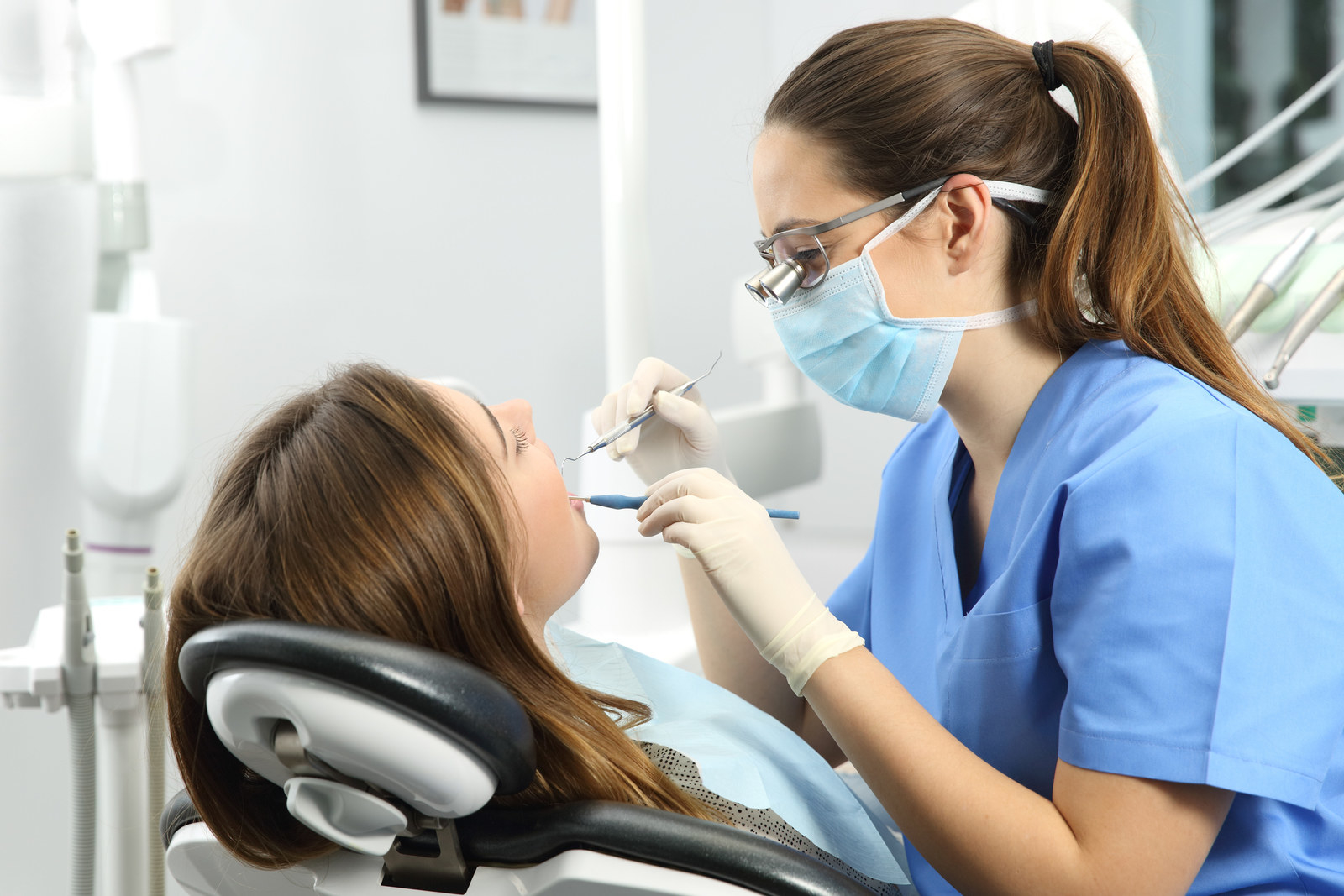 16.
A sign language interpreter ($35+/hour).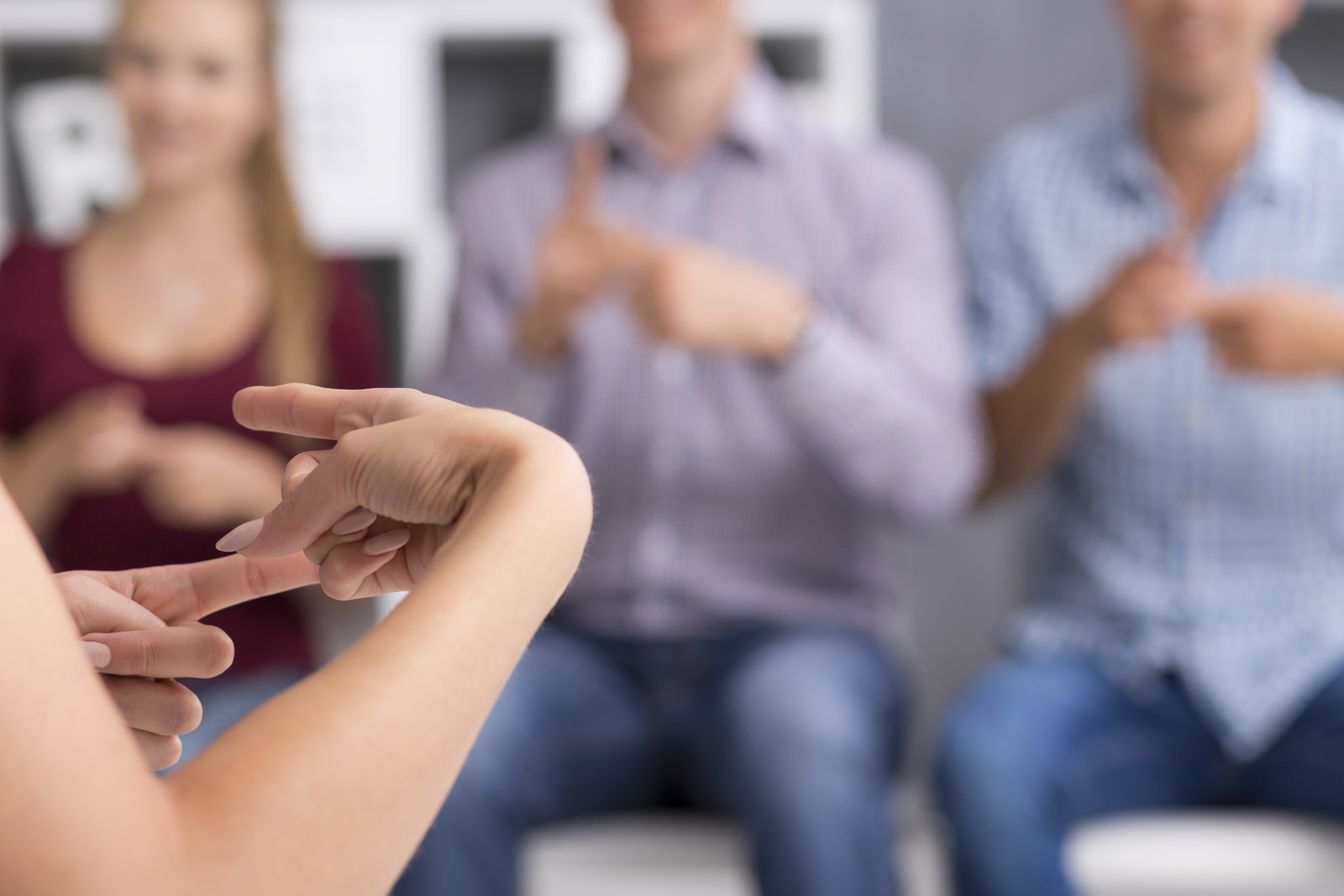 17.
An occupational therapist ($100,000+).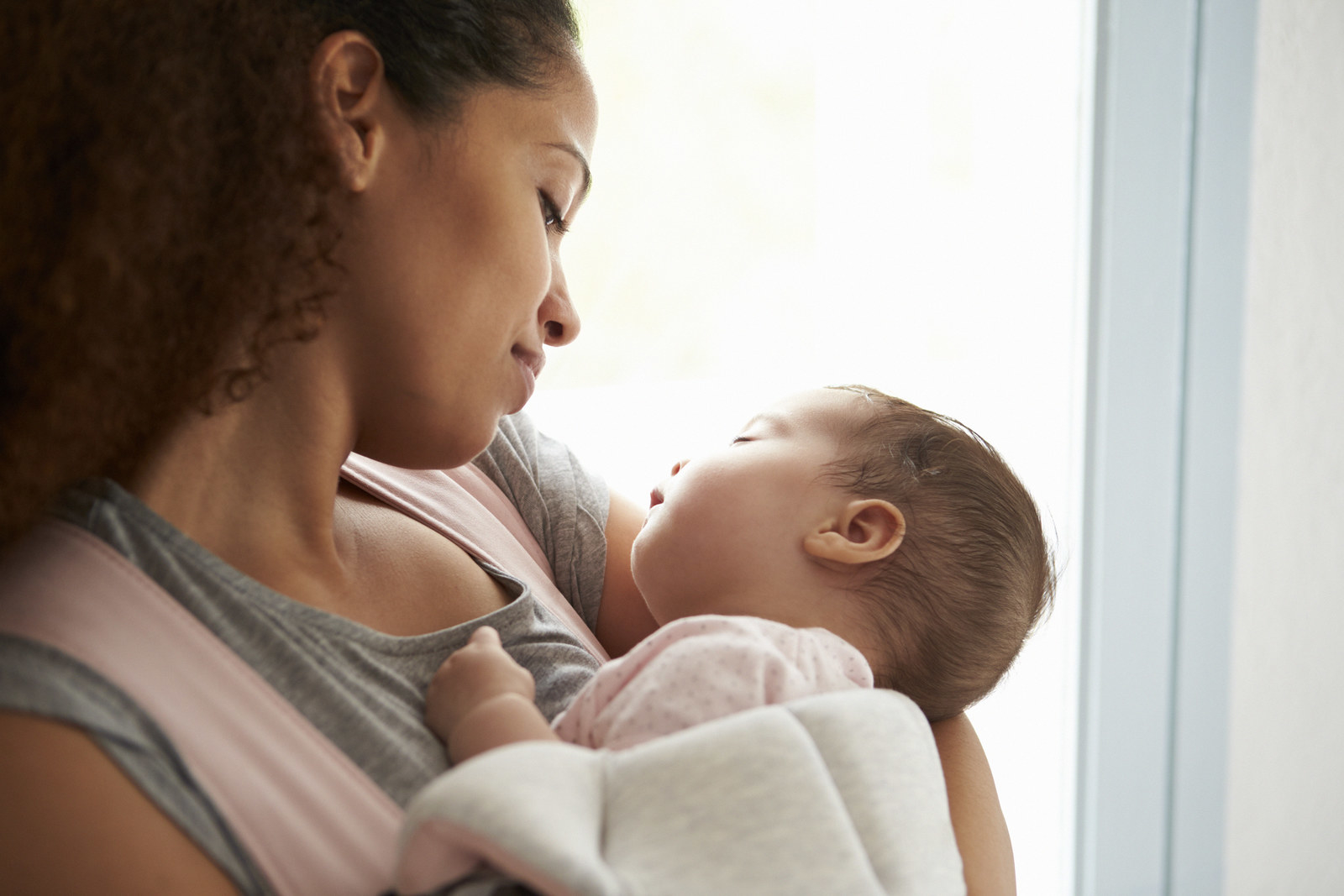 Some responses have been edited for length and/or clarity.