How would you make your ideal fried rice? Just click play on the video below to get started.
If you need some guidance on how to play, just keep reading!
Fried rice might be one of the most underrated foods on the face of the planet. Feel free to fight me on that!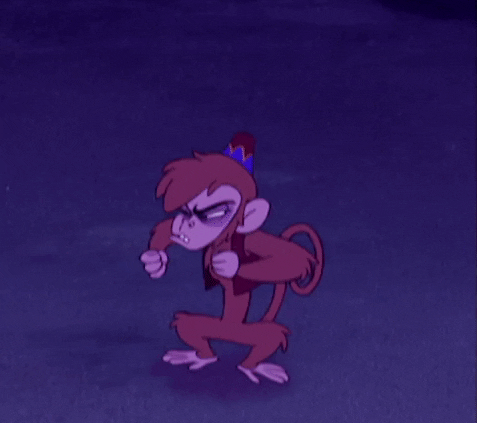 Let's say you had the opportunity to make fried rice right this minute. What would you put in it? Well guess what, you don't even have to think about it because we've got an interactive video where you can actually DO IT!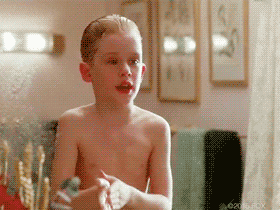 Here's how it works: Press play on the video at the top of this post and you'll be guided through a series of questions. For each, you just need to select which delicious option you prefer!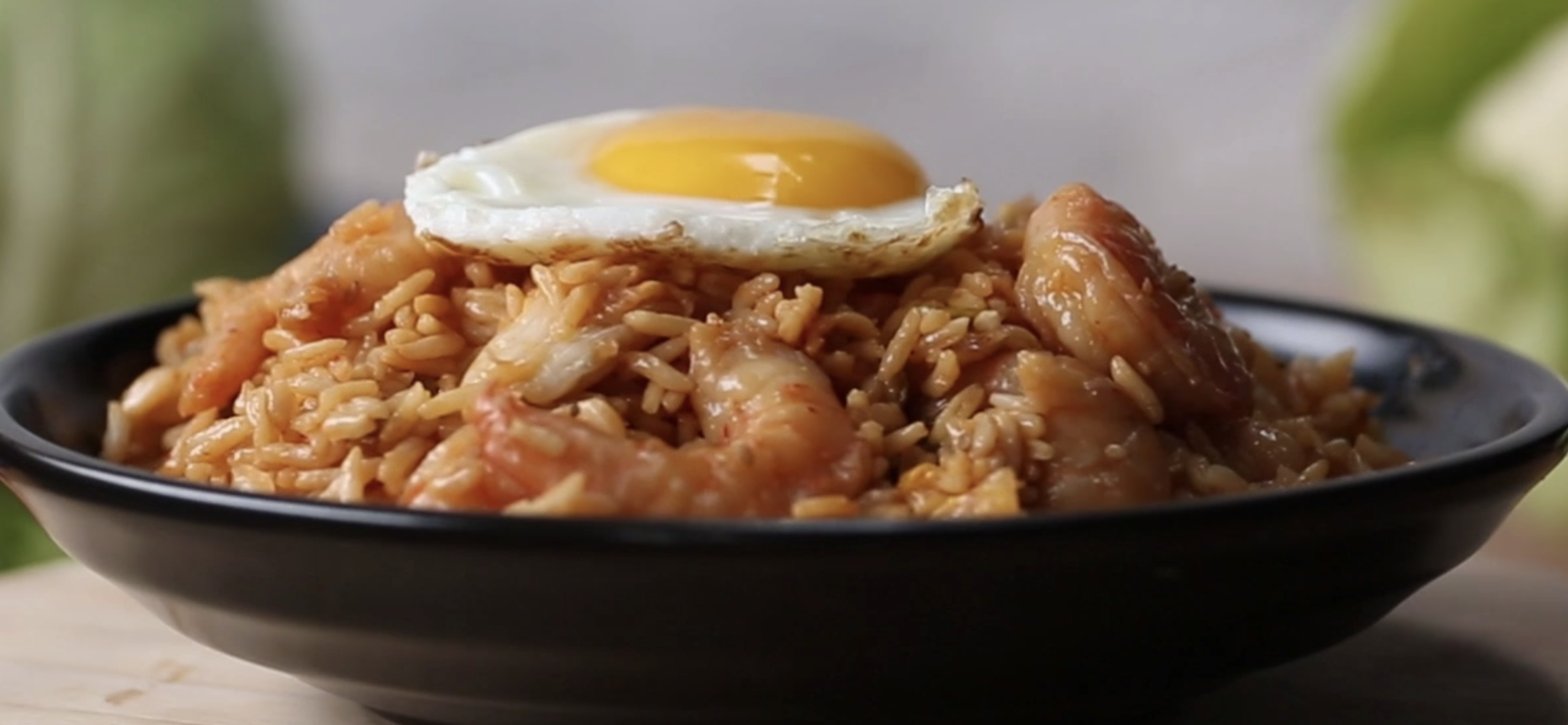 First, pick a tasty protein to make your dish nice and hearty.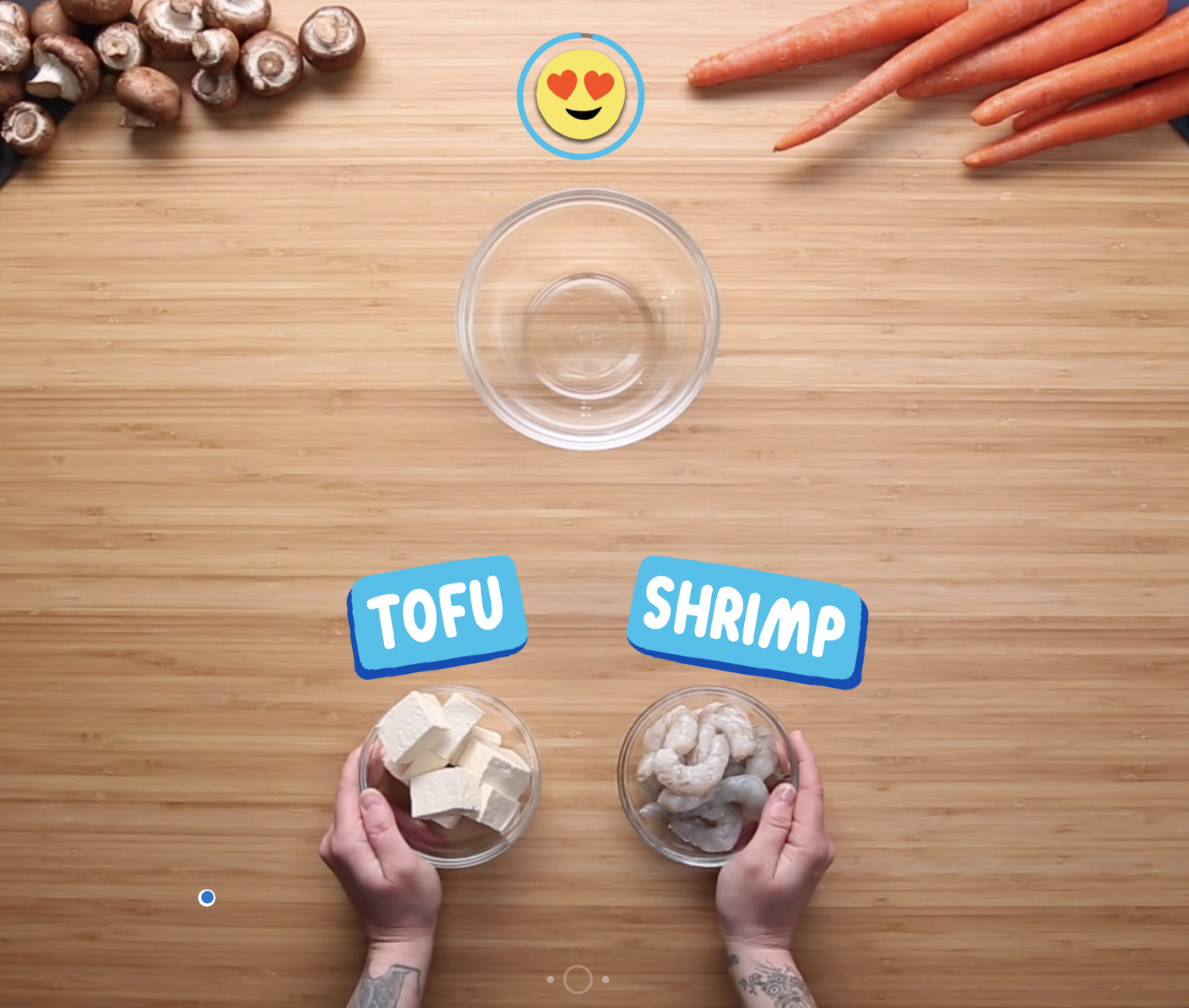 Next, choose whether you wanna add kimchi or veggies to the mix.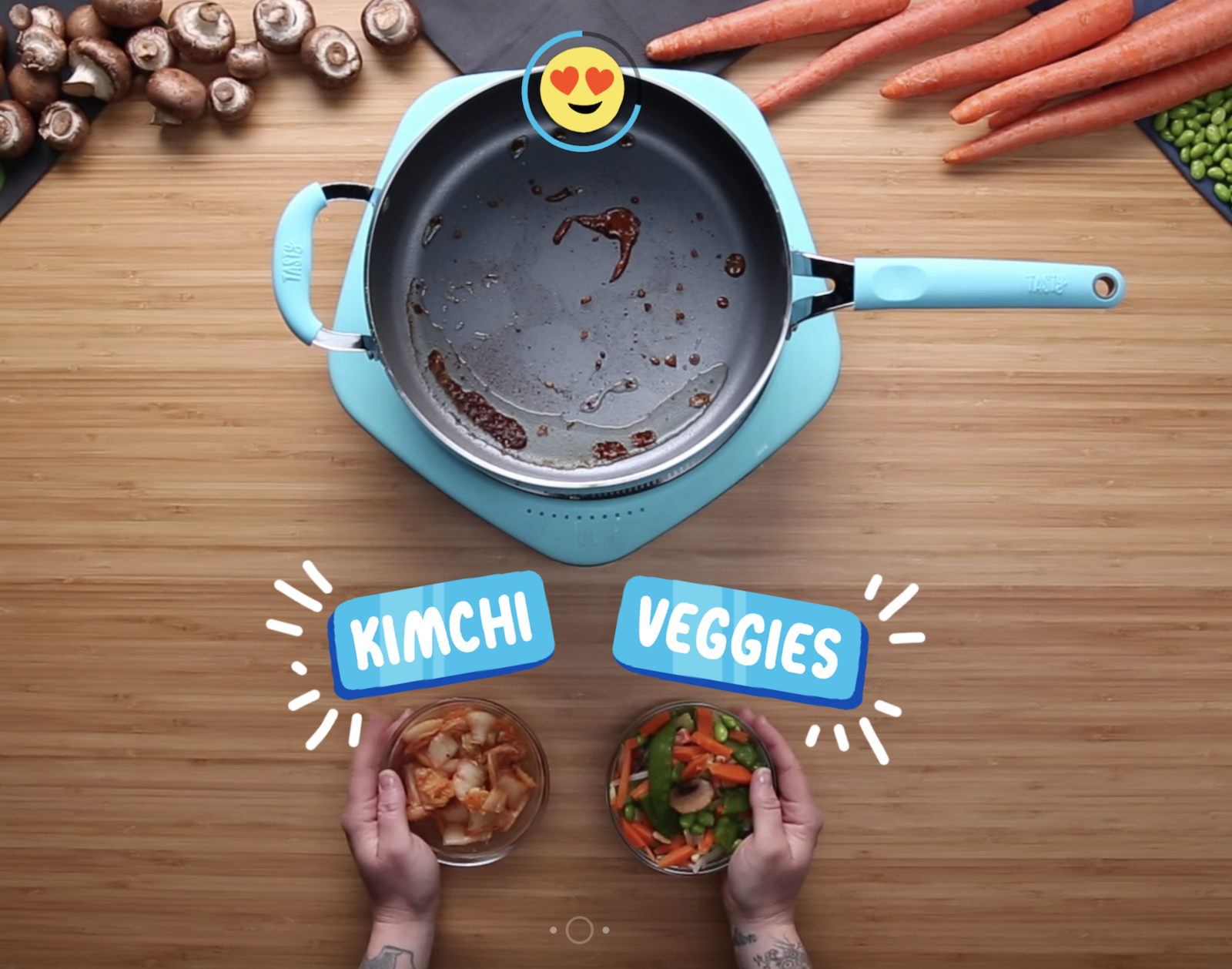 Then, it's time to decide how you want your egg cooked.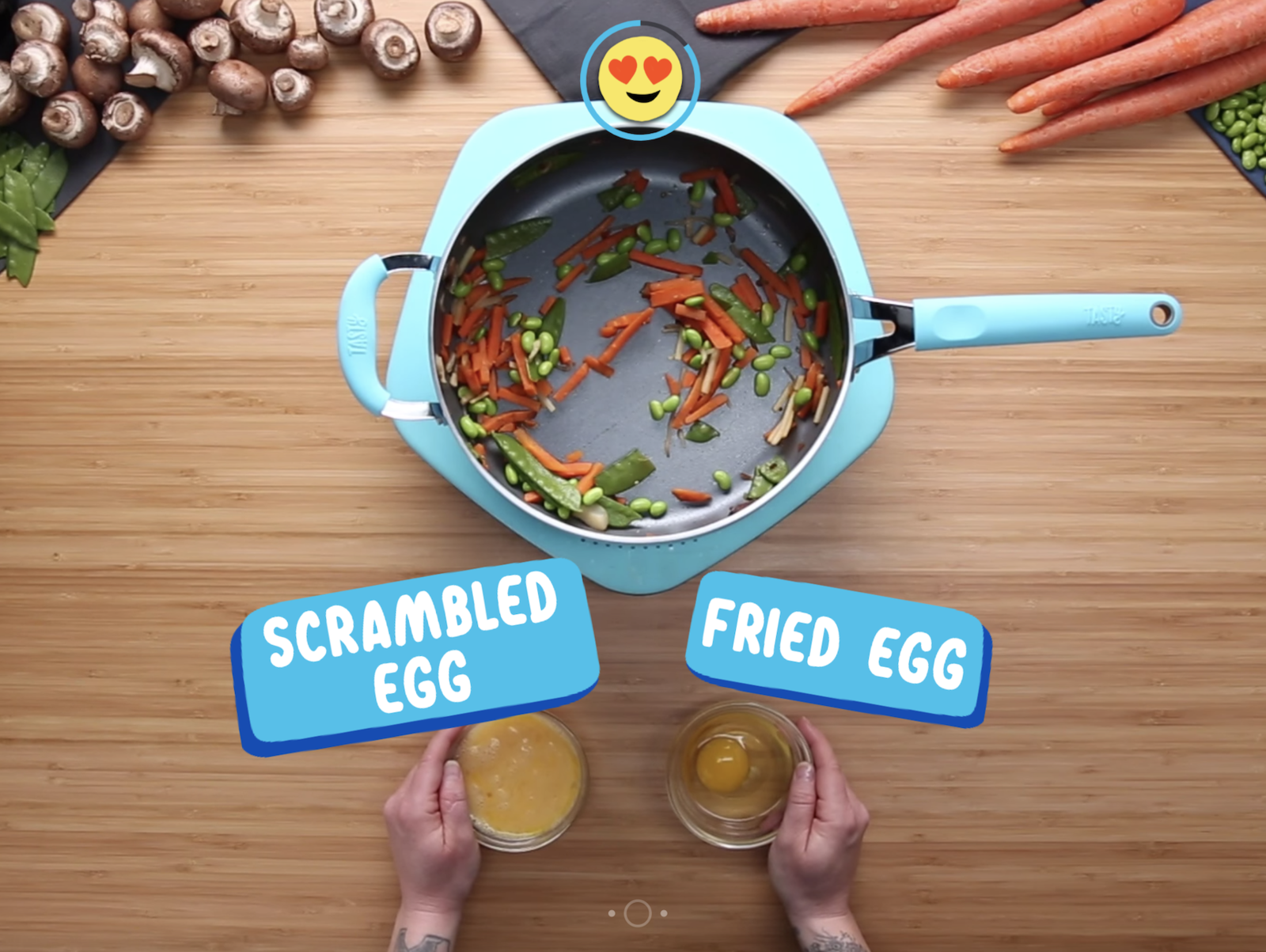 And that's only the beginning of all the fun! Once you're finished you can grab your personalized fried rice recipe at the end of the video to get started making your own.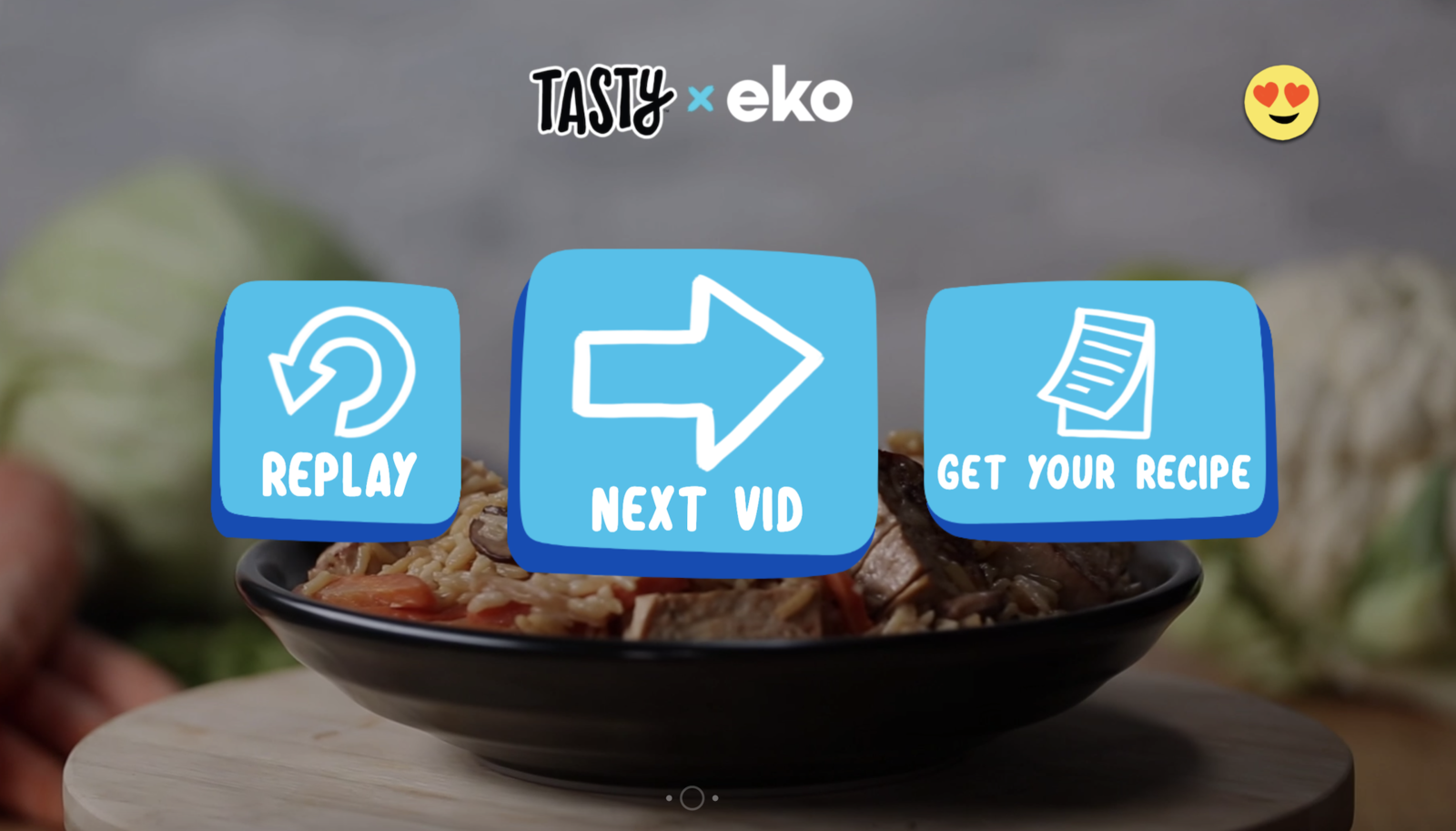 Let us know how you built your fried rice in the comments below!