14 Really Famous Songs People Never Realized Were About Celebrities
These might sound a little different now.
We asked the BuzzFeed Community to tell us a famous song they didn't realize was about a celebrity. Here are some of their juicy responses:
1.
"Something" by the Beatles, "Layla" by Derek and the Dominoes, and "Wonderful Tonight" by Eric Clapton were written about model Pattie Boyd.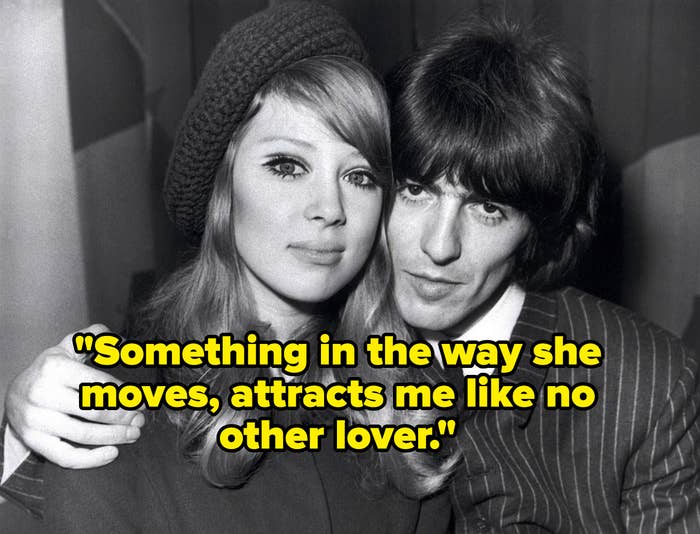 2.
"I'll Stick Around" by the Foo Fighters was written by Dave Grohl about Courtney Love.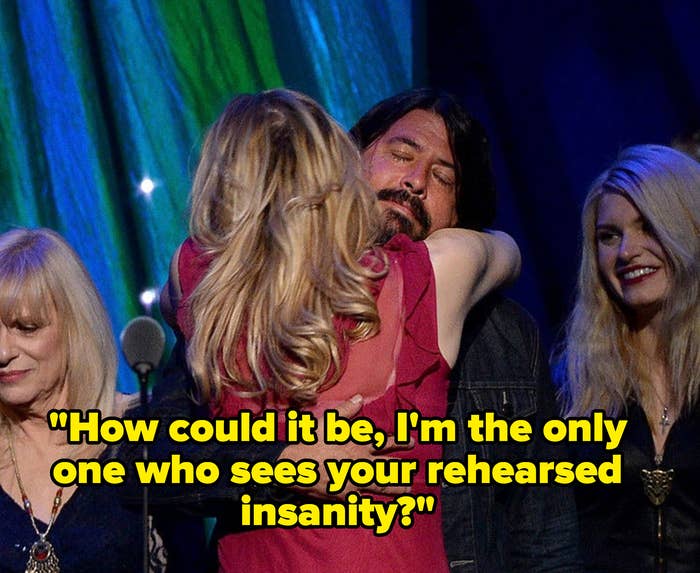 4.
"Empty Garden (Hey Hey Johnny)" by Elton John was a tribute to John Lennon, who had been assassinated 15 months prior to its release.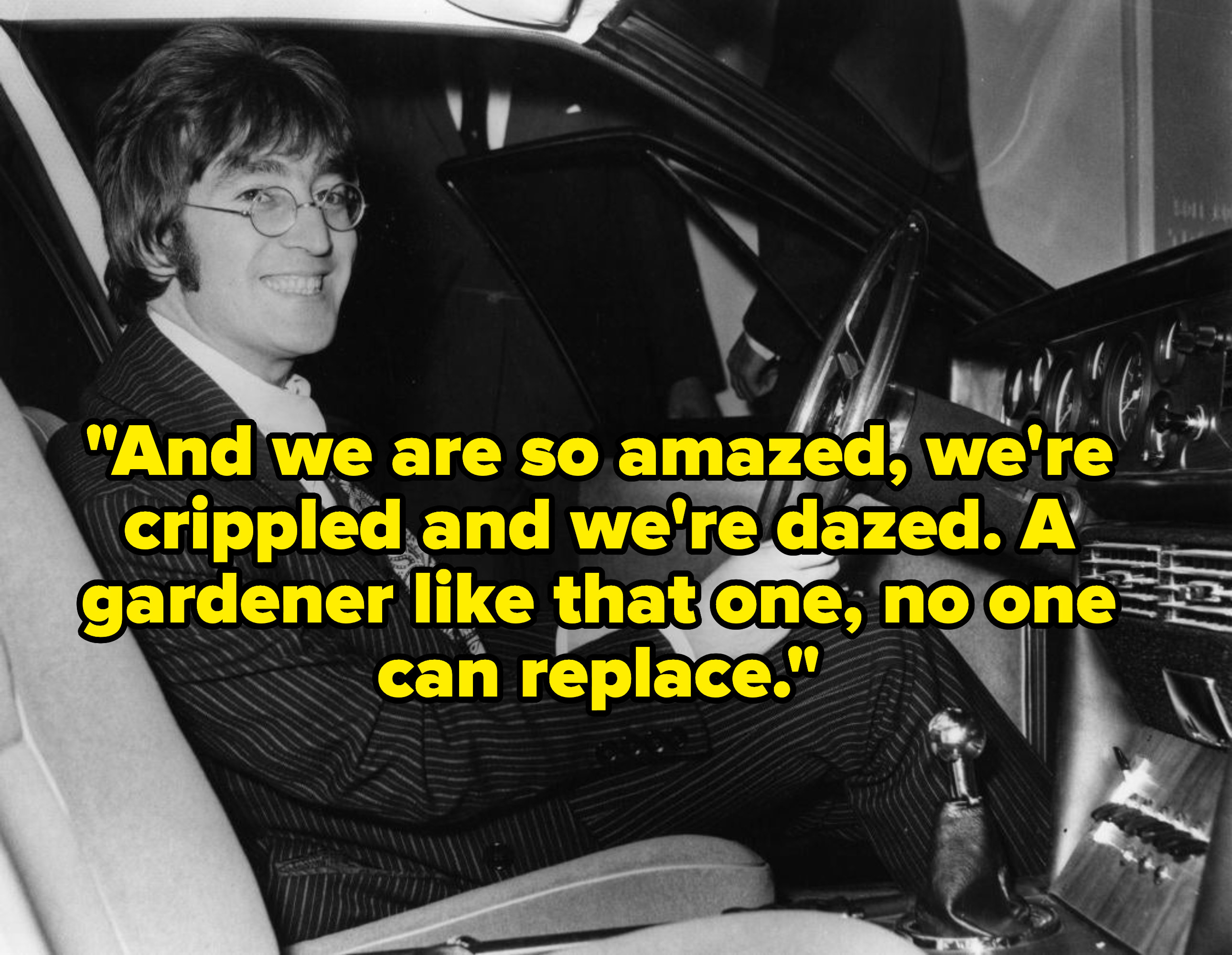 5.
"All Too Well" by Taylor Swift was about her ex-boyfriend Jake Gyllenhaal.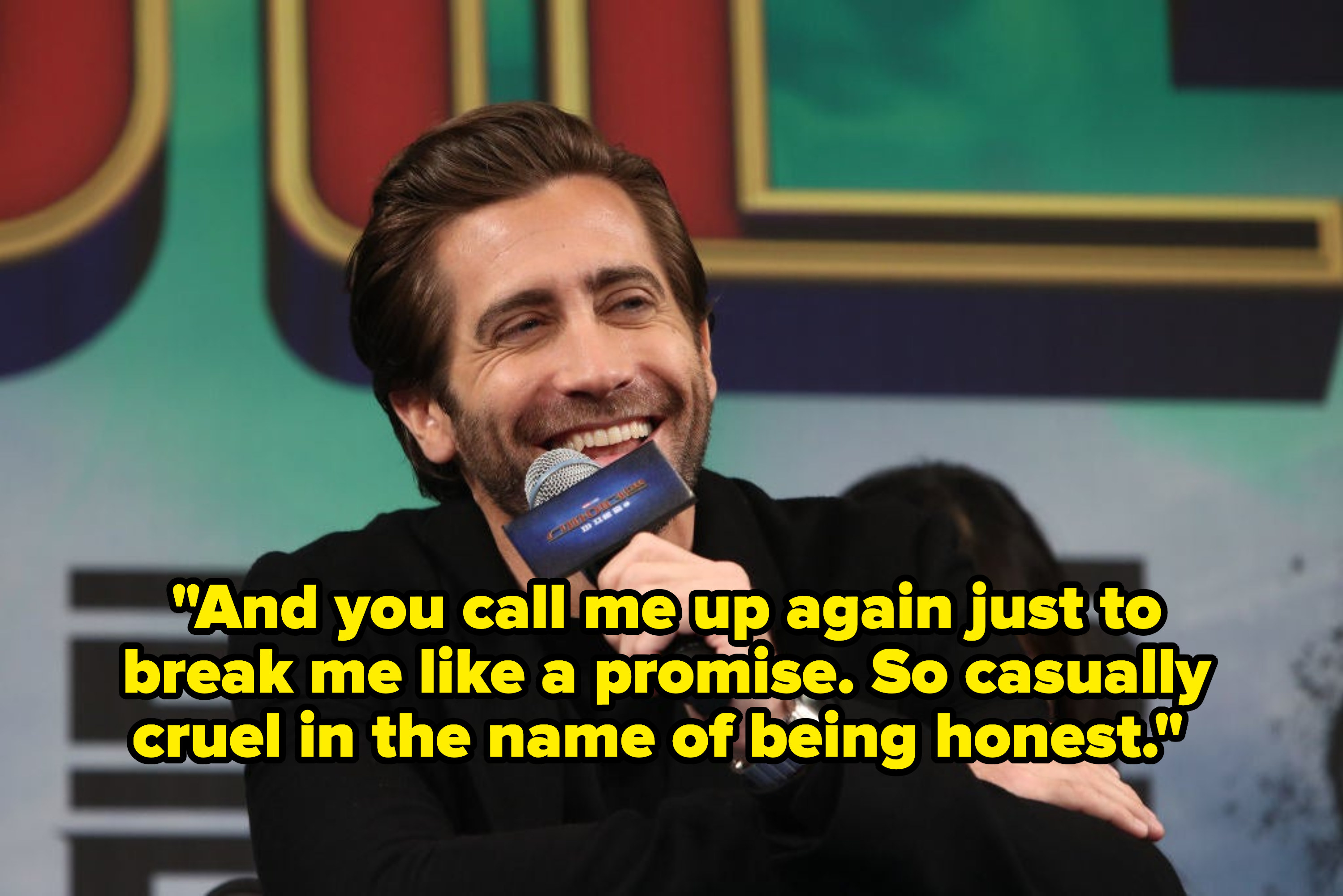 6.
"Expectations" by Lauren Jauregui was about her ex-boyfriend Ty Dolla $ign. She wrote it when she was angry at him for staying out late after a performance and not telling her where he was.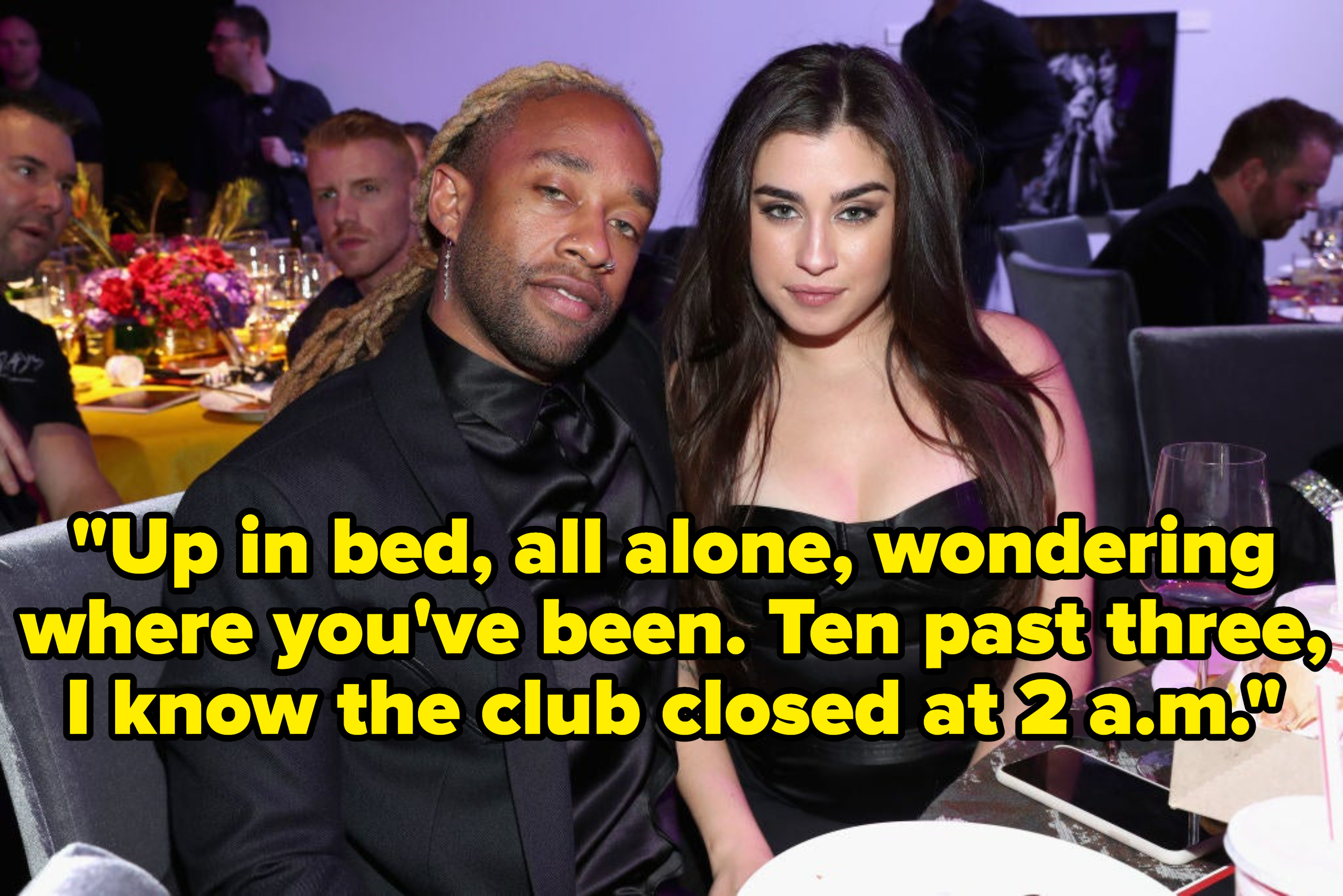 7.
"Call Out My Name" by the Weeknd was about his painful breakup with Selena Gomez.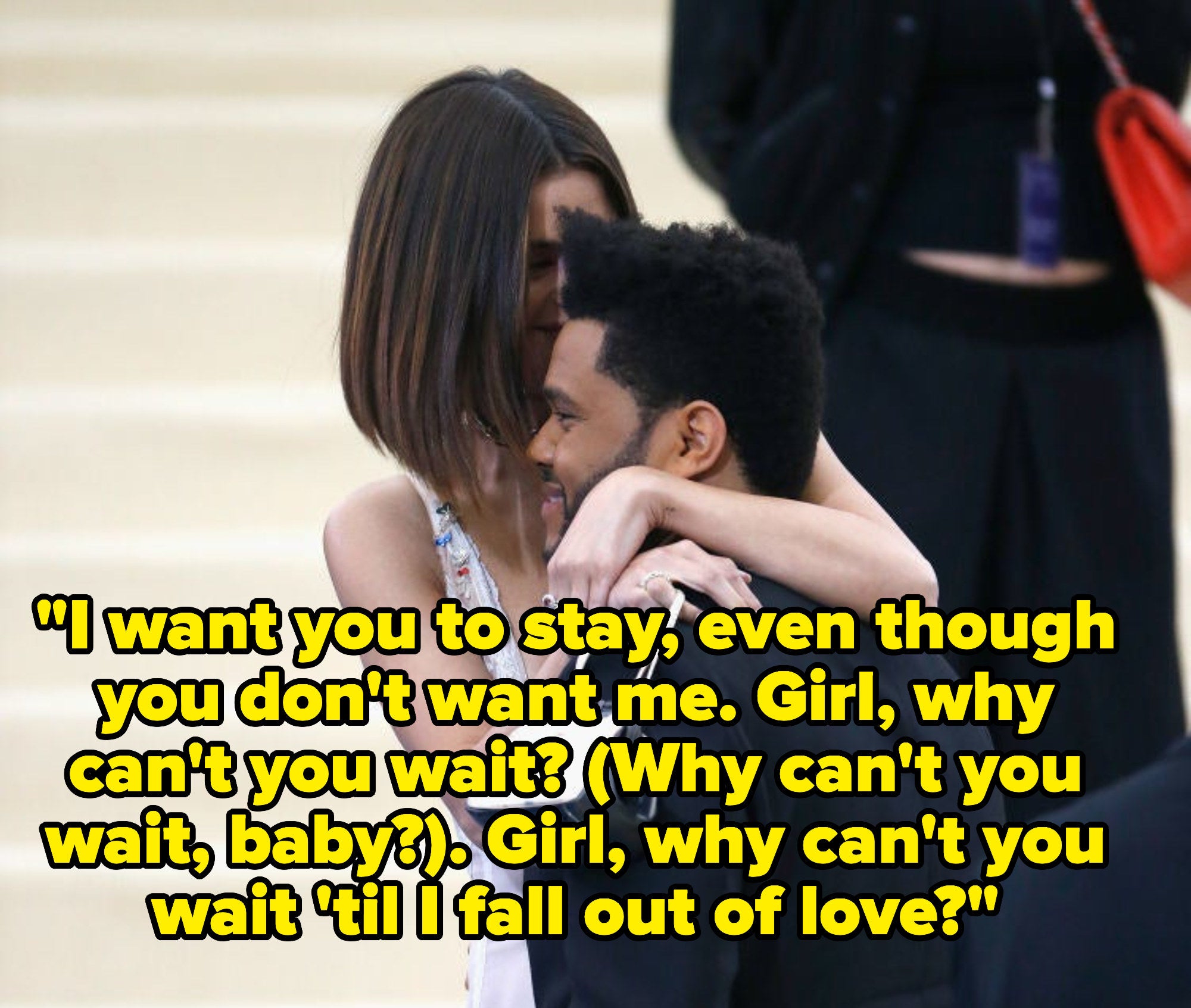 9.
"Edie (Ciao Baby)" by the Cult and "Just Like a Woman" by Bob Dylan were said to have been about actress and model Edie Sedgwick, who died in 1971.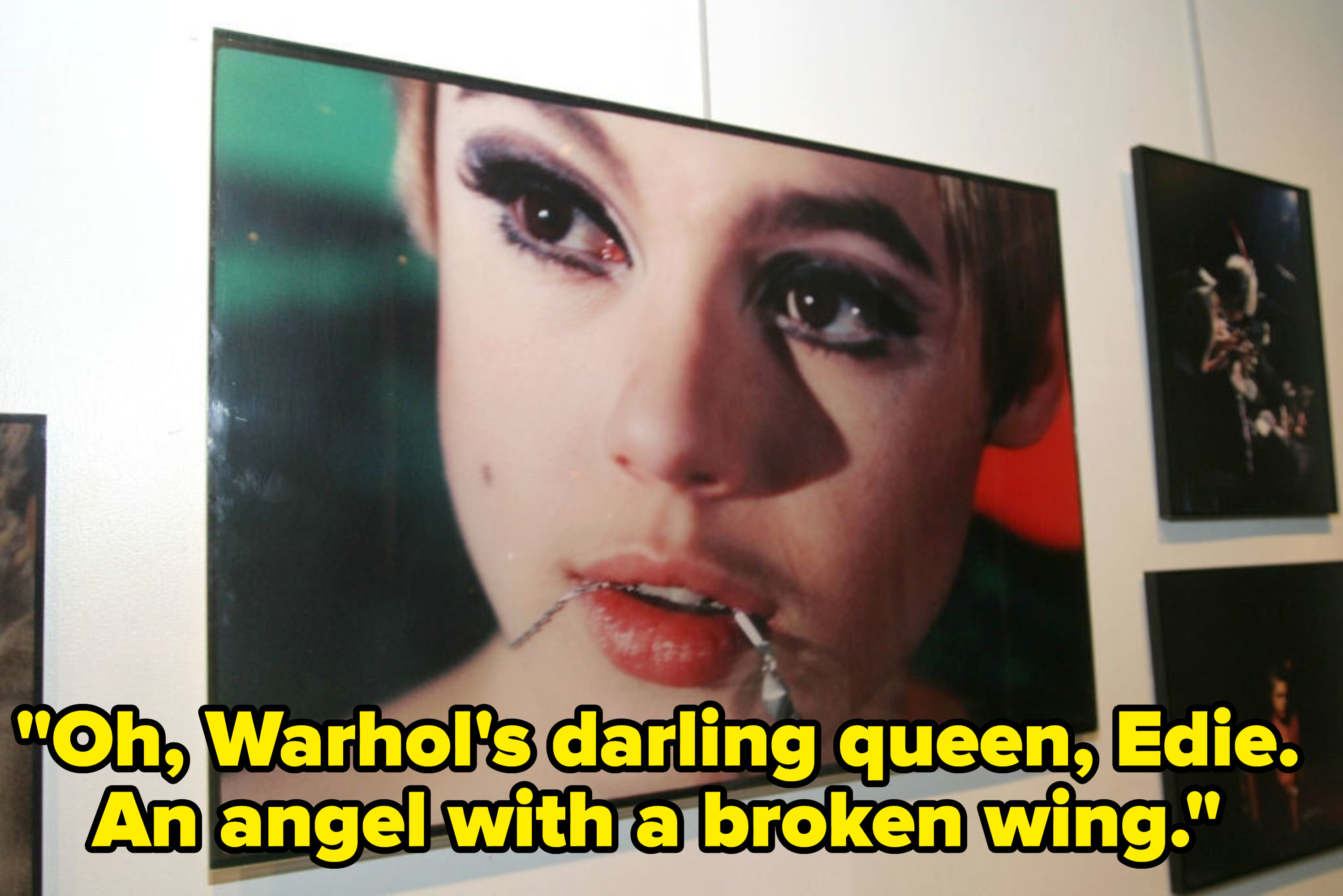 10.
"F**k You" by Lily Allen was written about former US President George W. Bush.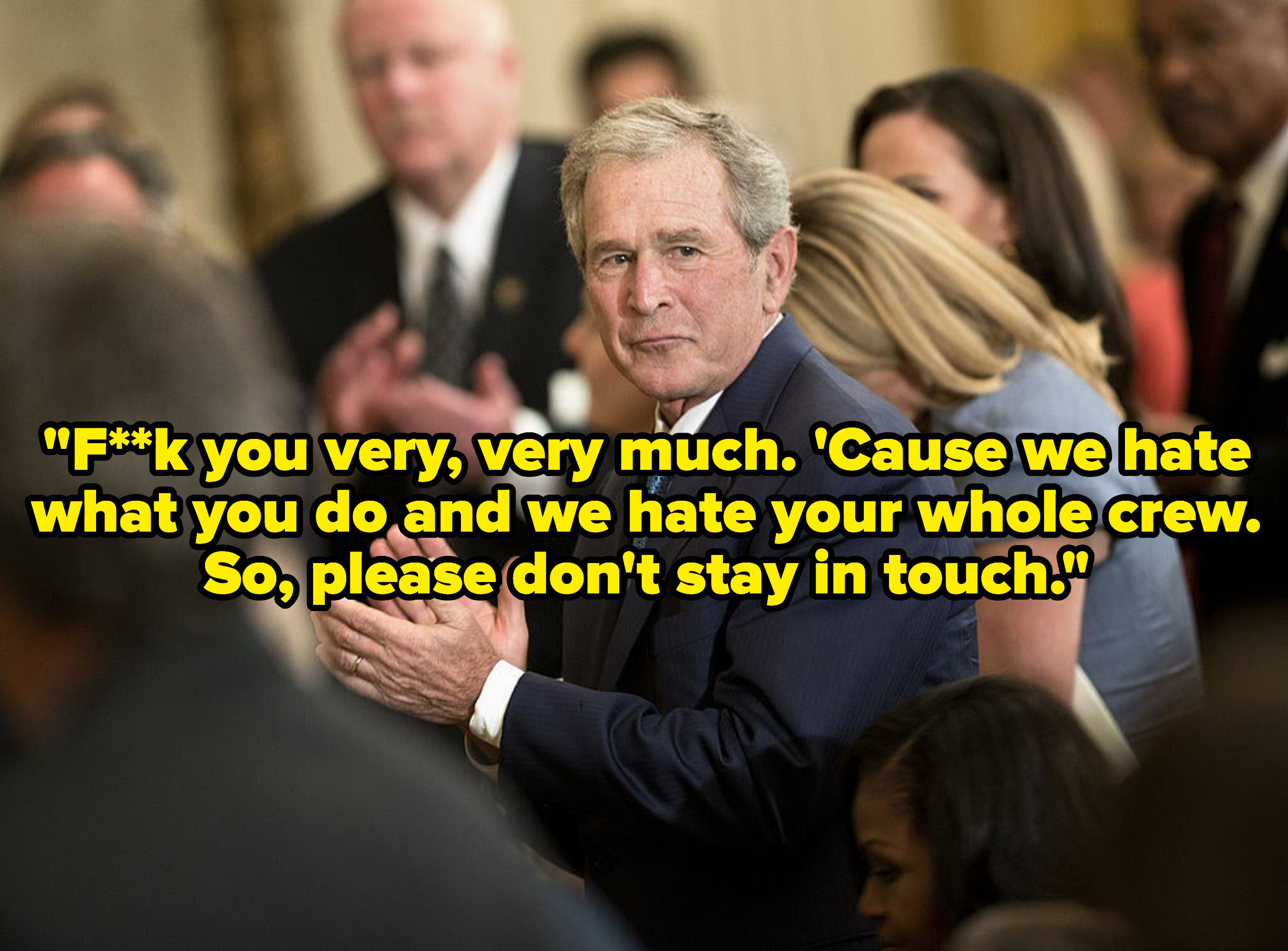 11.
"Dear Mr. President" by P!nk and the Indigo Girls was also about George W. Bush. It was an open letter to him while he was in office that questioned his stance on homelessness, LGBTQ rights, and the Iraq war.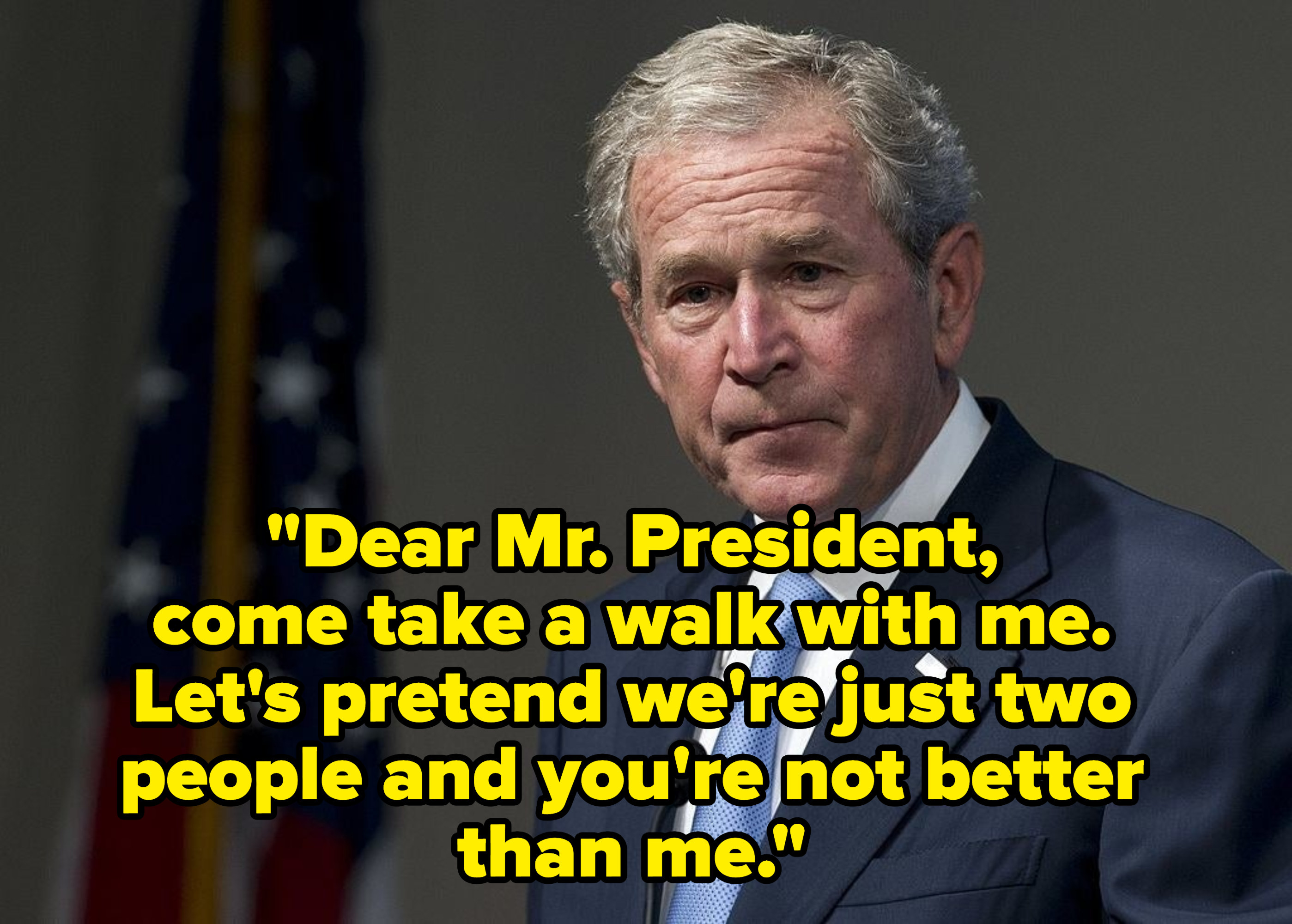 12.
"What's the Frequency, Kenneth?" by R.E.M. was inspired by an incident where CBS anchor Dan Rather was assaulted in Central Park. One of the assailants repeated "What's the frequency, Kenneth?" over and over.
13.
"Patricia" by Florence + the Machine was about Florence Welch's love and admiration for singer Patti Smith.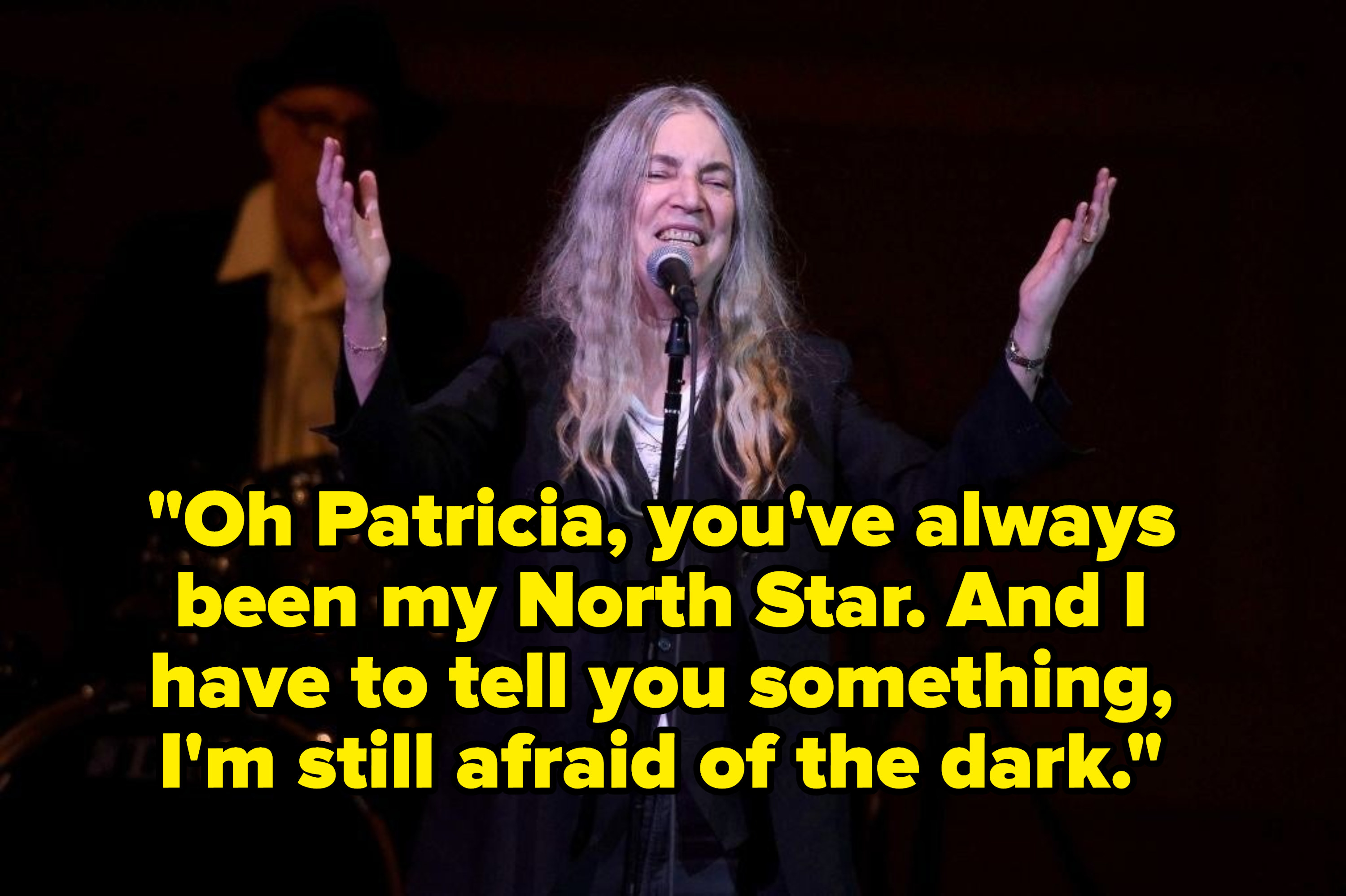 14.
And "You're Never Over" by Eminem was a tribute to his friend, the rapper Proof. Proof was shot and killed in 2006.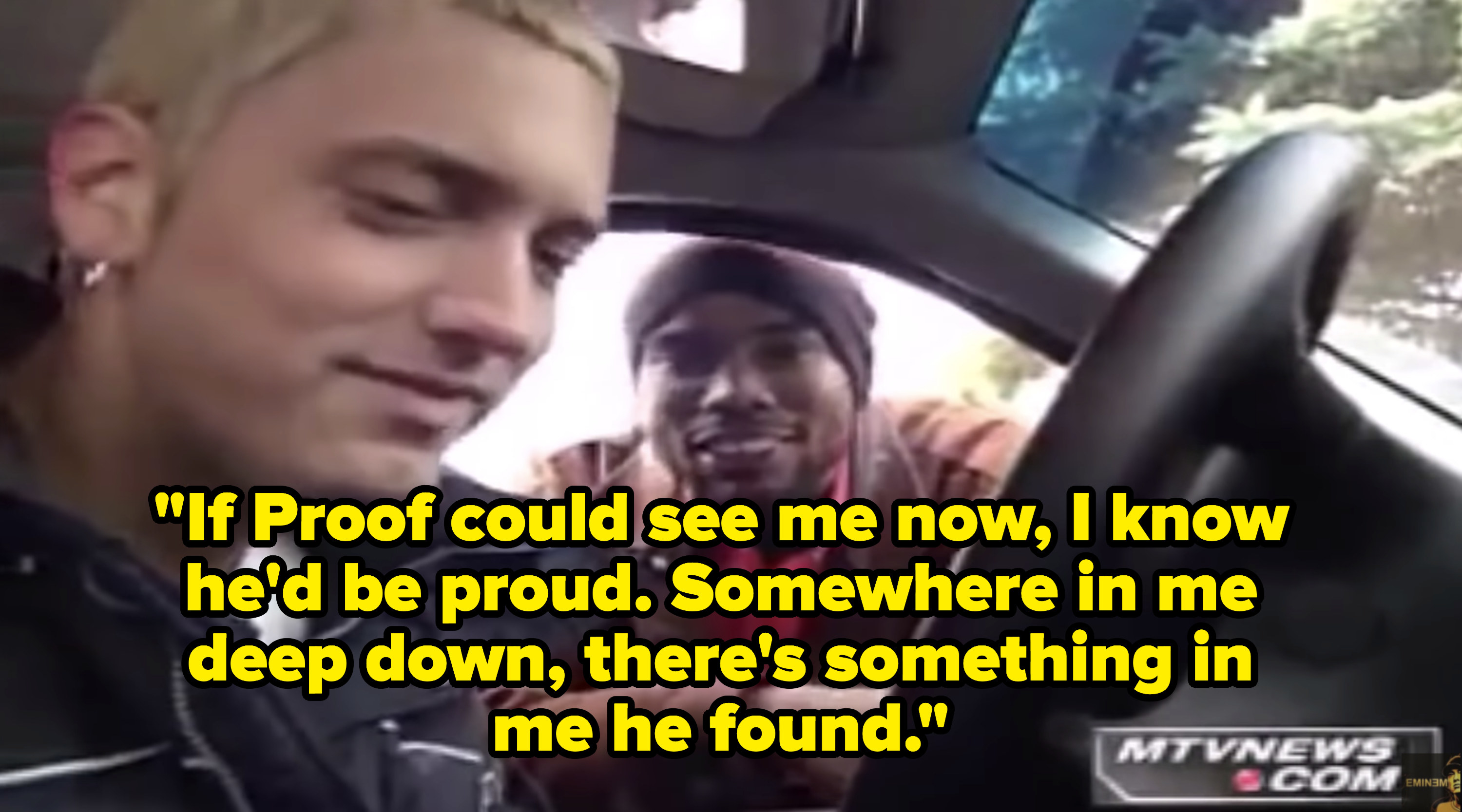 Some submissions have been edited for grammar and/or clarity.