18 Times Well-Known Actors Looked Entirely Different For A Movie Role
I refuse to believe that's 50 Cent!
1.
Charlize Theron as Aileen Wuornos in Monster (2003)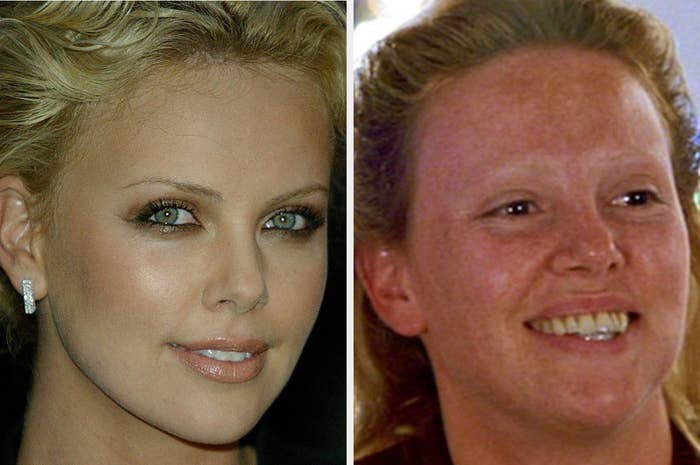 2.
Christian Bale as Dick Cheney in Vice (2018)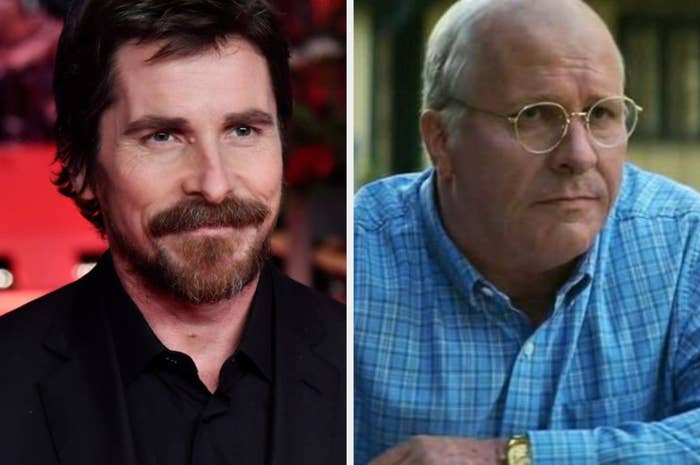 3.
Nicole Kidman as Virginia Woolf in The Hours (2002)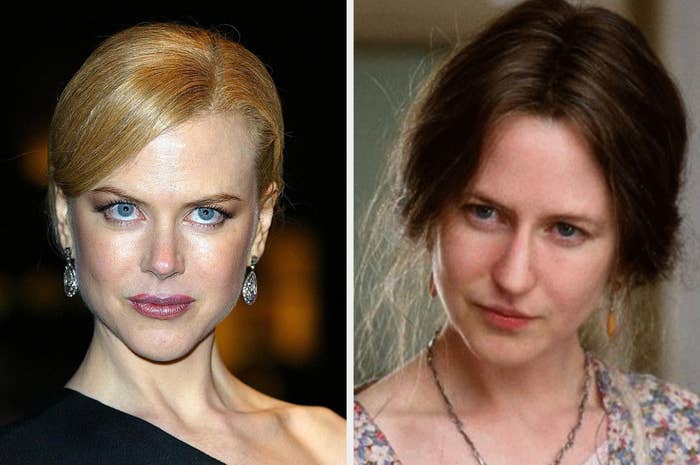 4.
50 Cent as Deon in All Things Fall Apart (2011)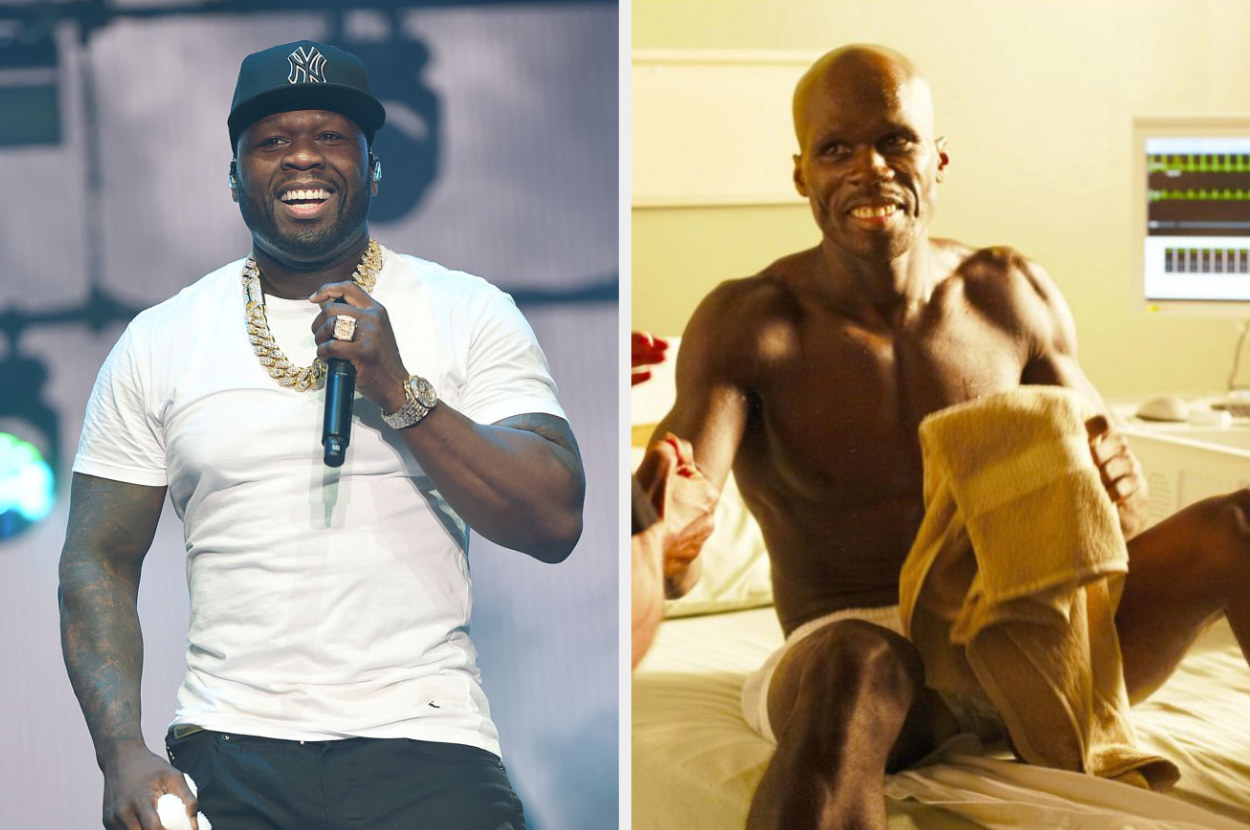 5.
Marion Cotillard as Édith Piaf in La Vie en Rose (2007)
6.
Tom Cruise as Les Grossman in Tropic Thunder (2008)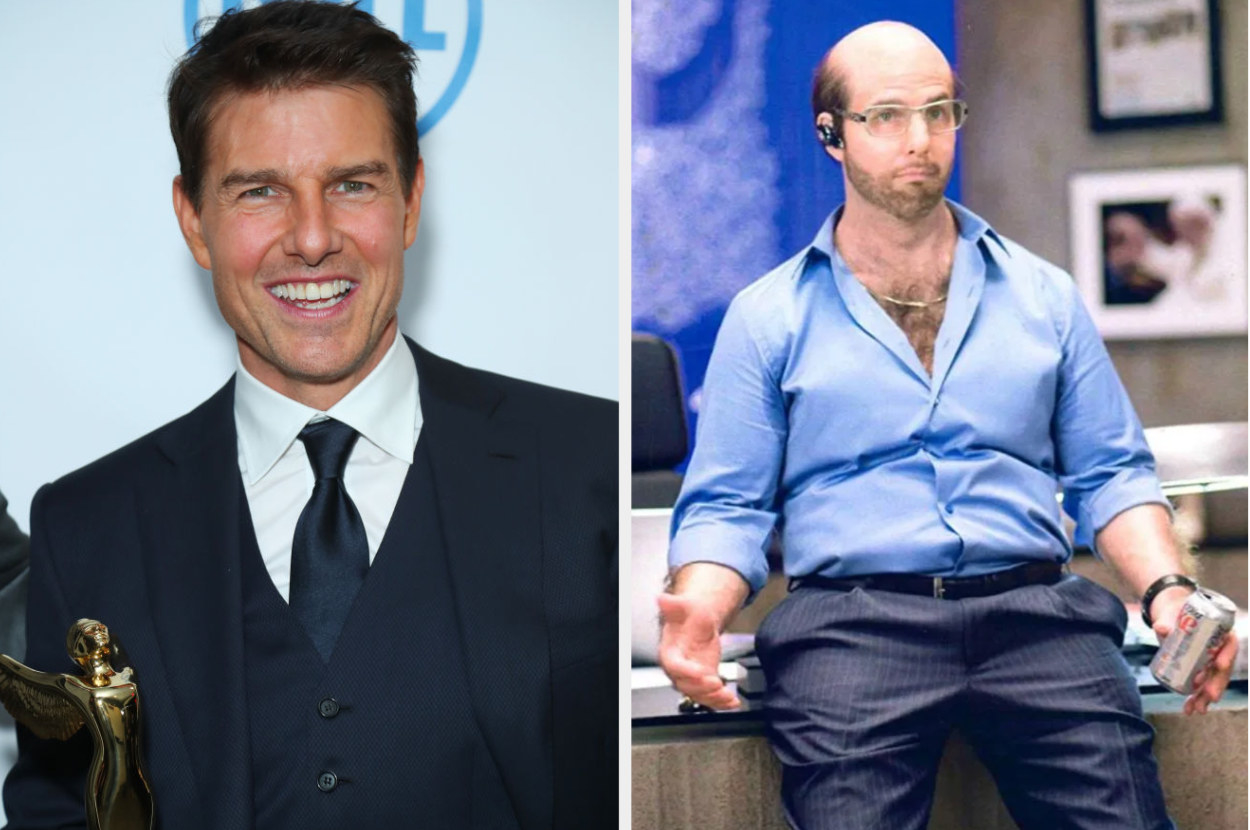 7.
Tilda Swinton as Dr. Jozef Klemperer in Suspiria (2018)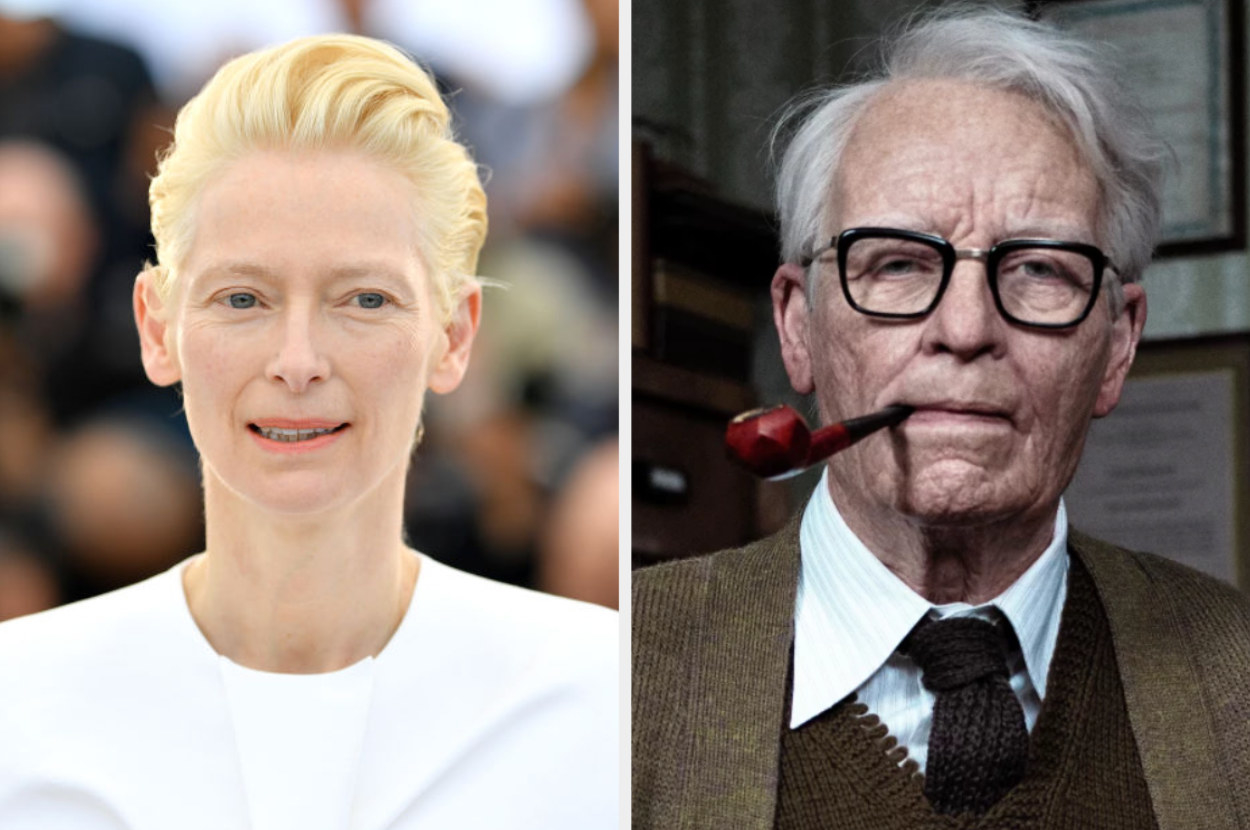 8.
Tilda Swinton as Dianna in Trainwreck (2015)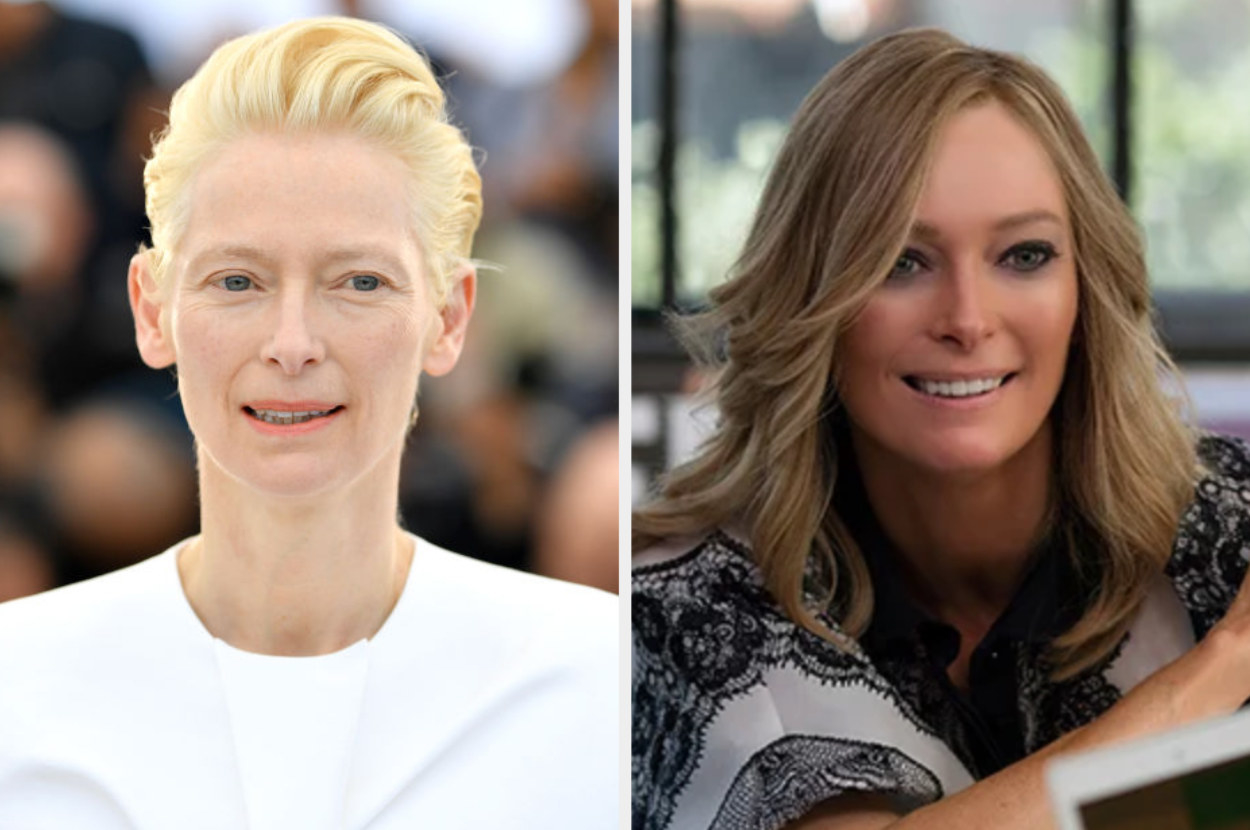 9.
John Leguizamo as Violator in Spawn (1997)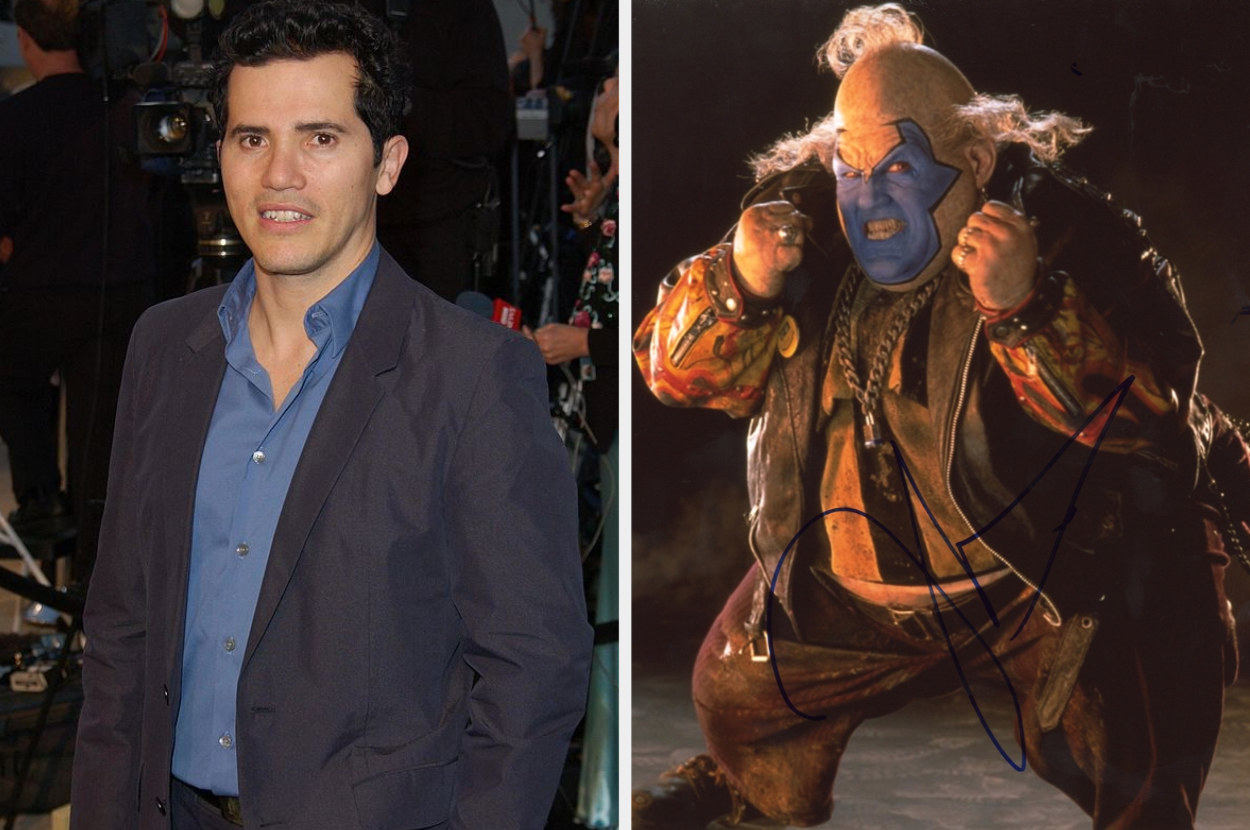 10.
Emma Thompson as Nanny McPhee in Nanny McPhee (2005)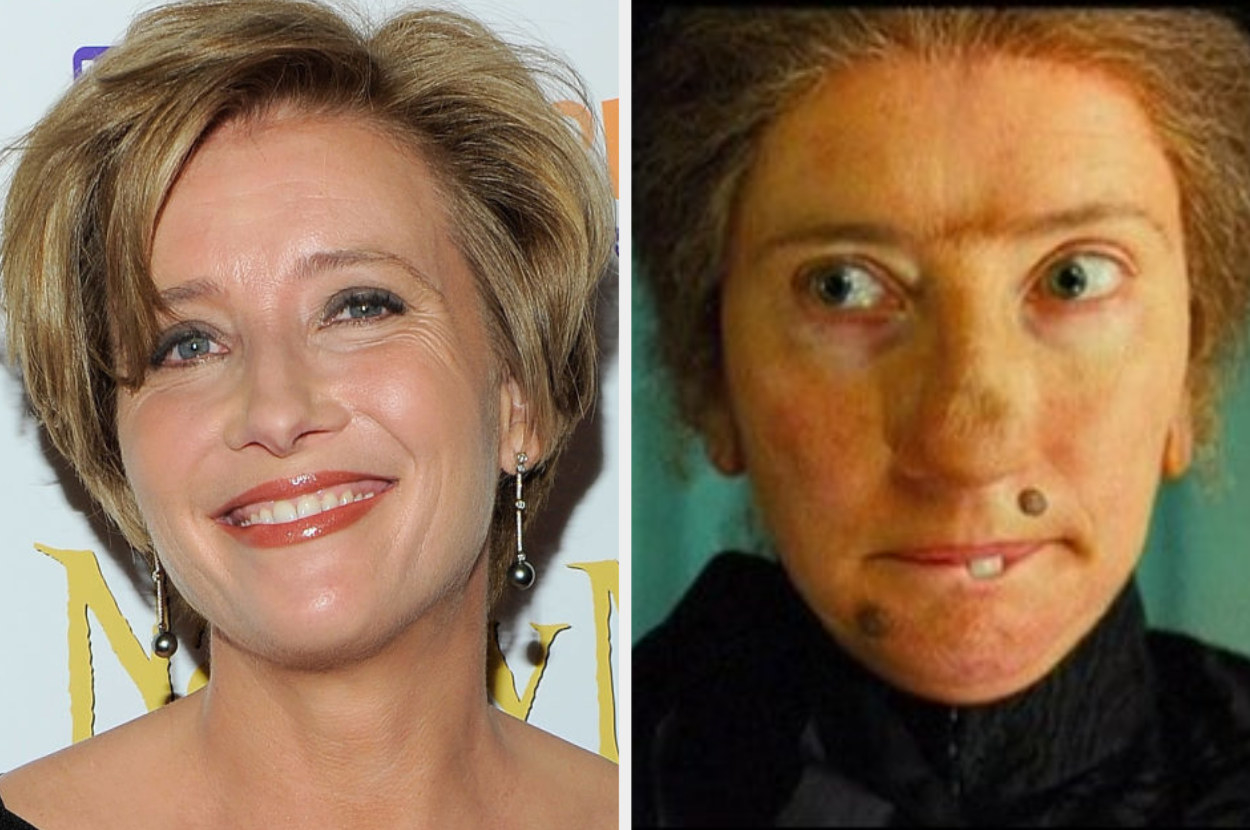 11.
Johnny Depp as James "Whitey" Bulger in Black Mass (2015)
12.
Gary Oldman as Winston Churchill in Darkest Hour (2017)
13.
Idris Elba as Krall in Star Trek Beyond (2016)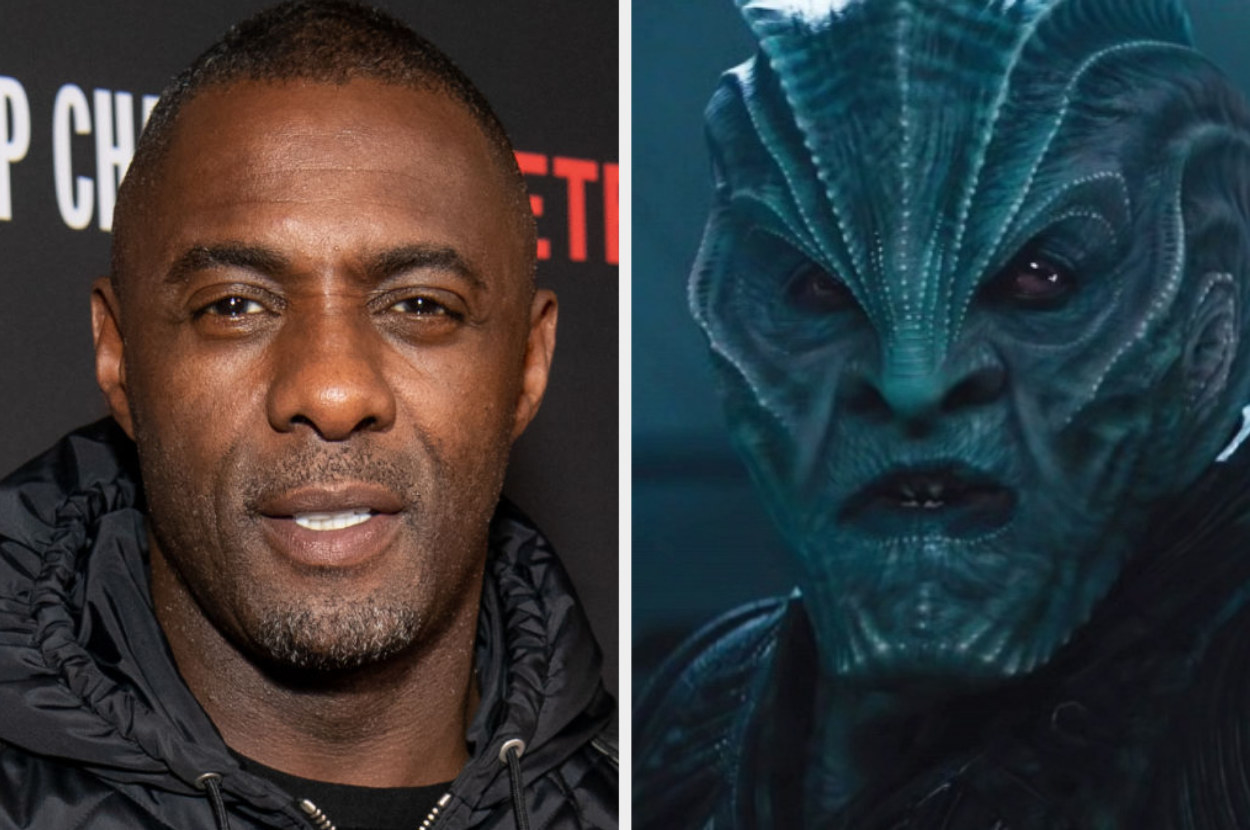 14.
Rooney Mara as Lisbeth Salander in The Girl With the Dragon Tattoo (2011)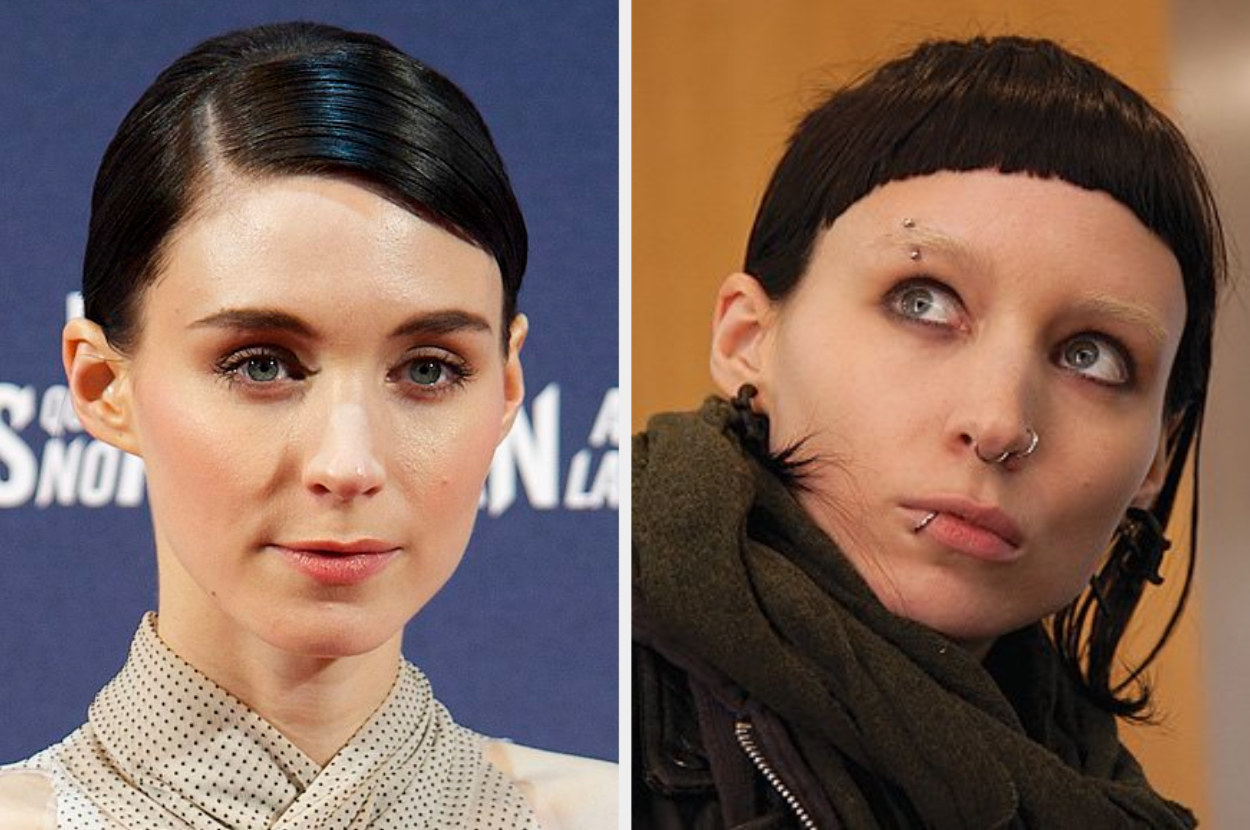 15.
Robert De Niro as Jake LaMotta — young and old — in Raging Bull (1980)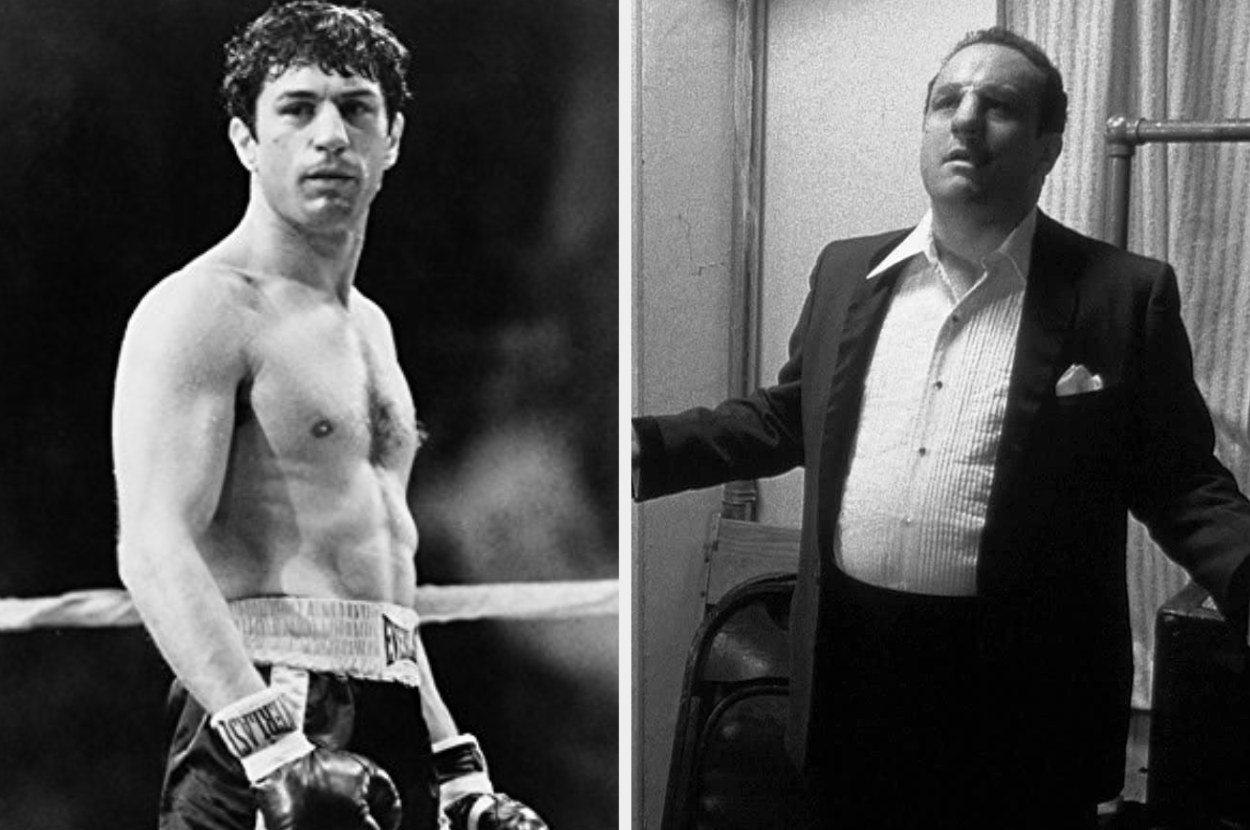 16.
Cameron Diaz as Lotte Schwartz in Being John Malkovich (1999)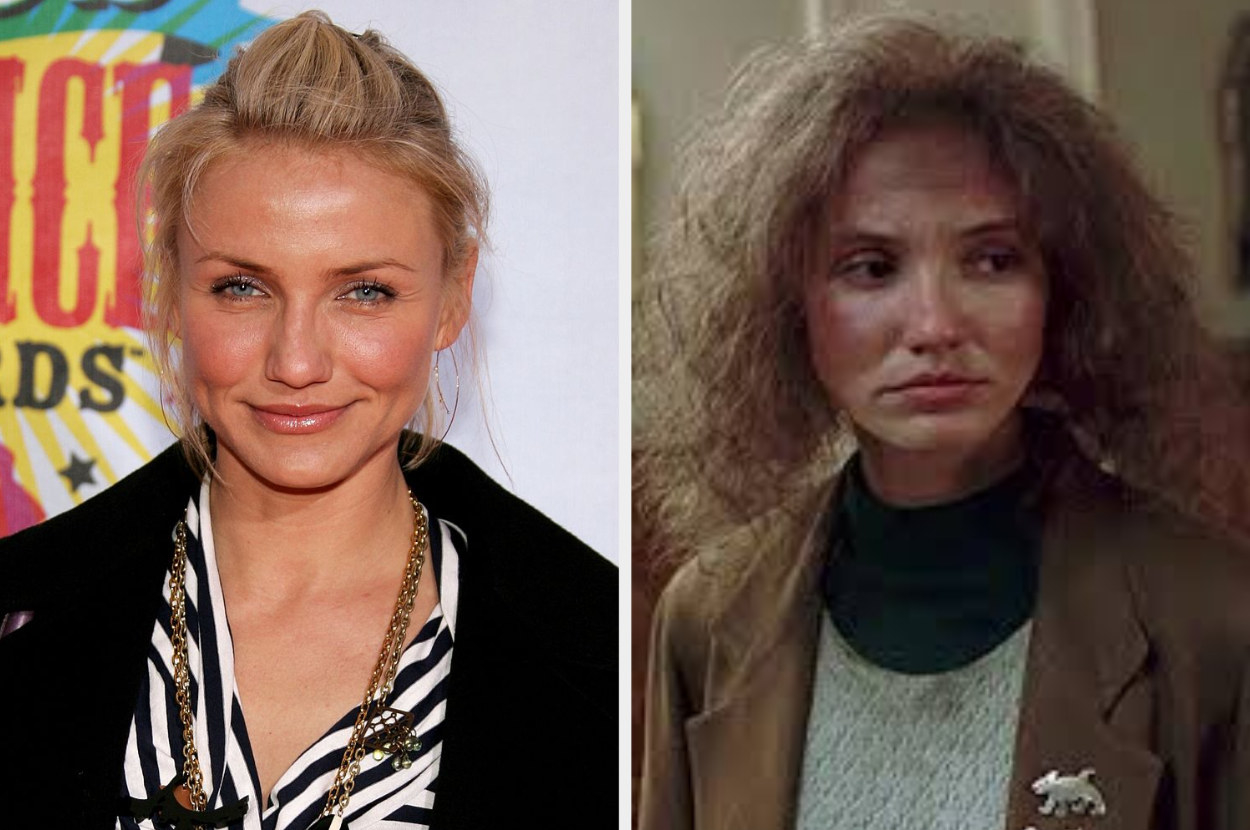 17.
Eddie Murphy as Morris the barber (and various other characters) in Coming to America (1988)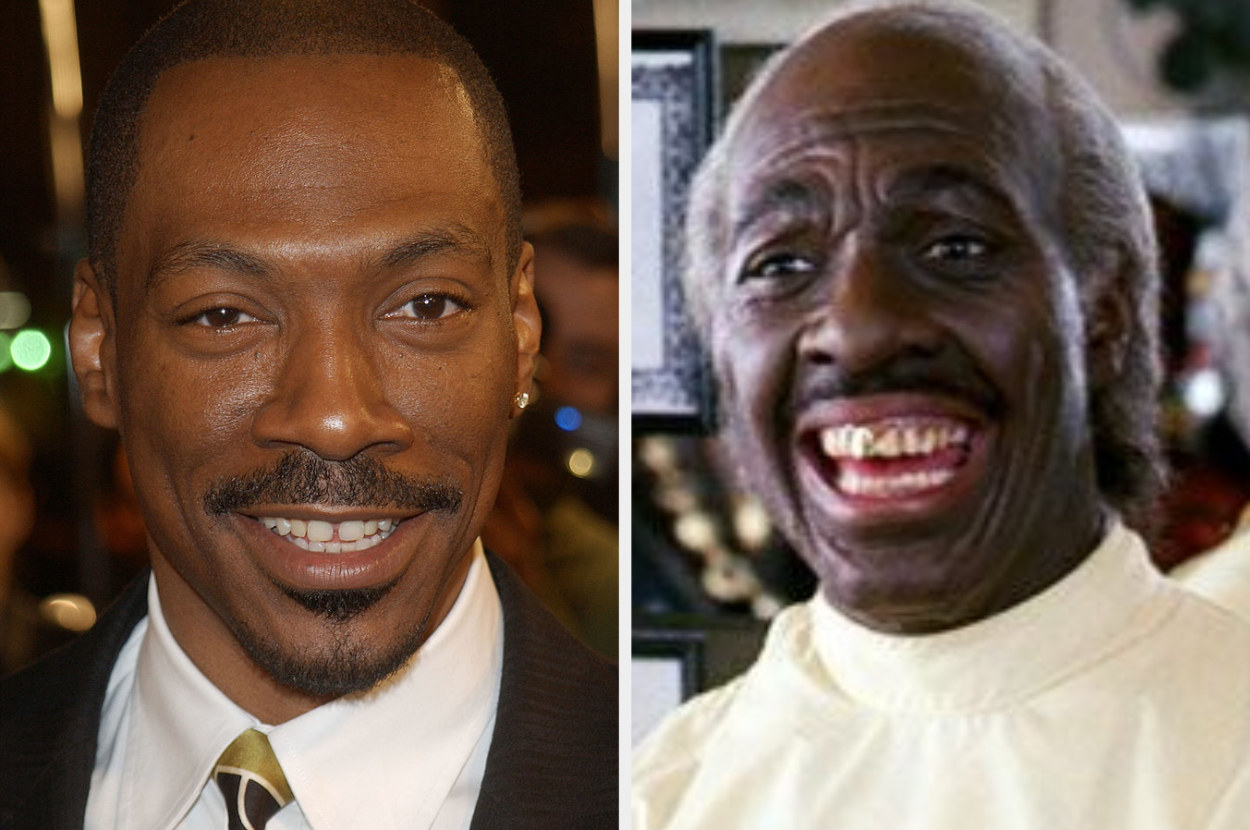 18.
Michael Keaton as Beetlejuice in Beetlejuice (1988)