Who's ready for a trip down memory lane?!
And in an adorable turn of events, she's dating Daniel Kountz, AKA the guy who played Kal (her onscreen love interest) in Halloweentown II.
2.
Kirsten Storms from Zenon: Girl of the 21st Century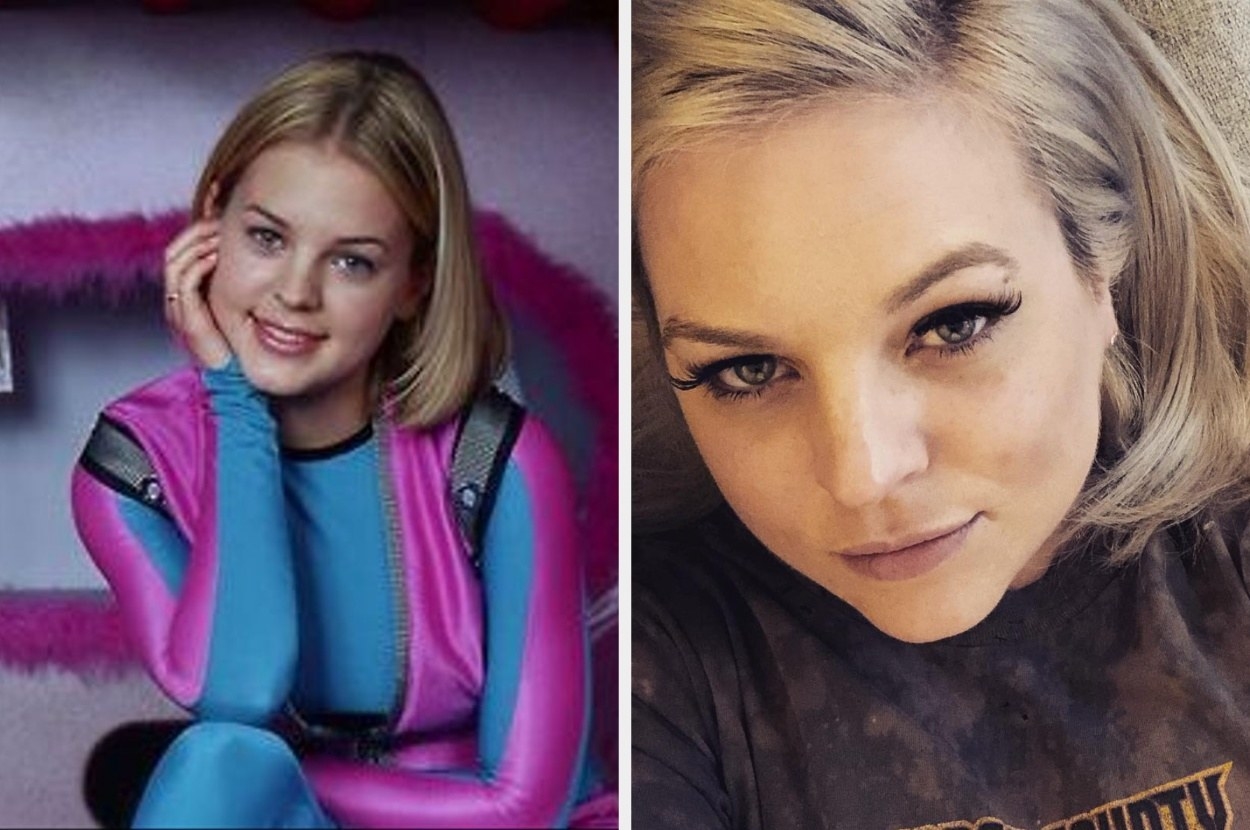 3.
Ryan Merriman from Smart House/Luck of the Irish/A Ring of Endless Light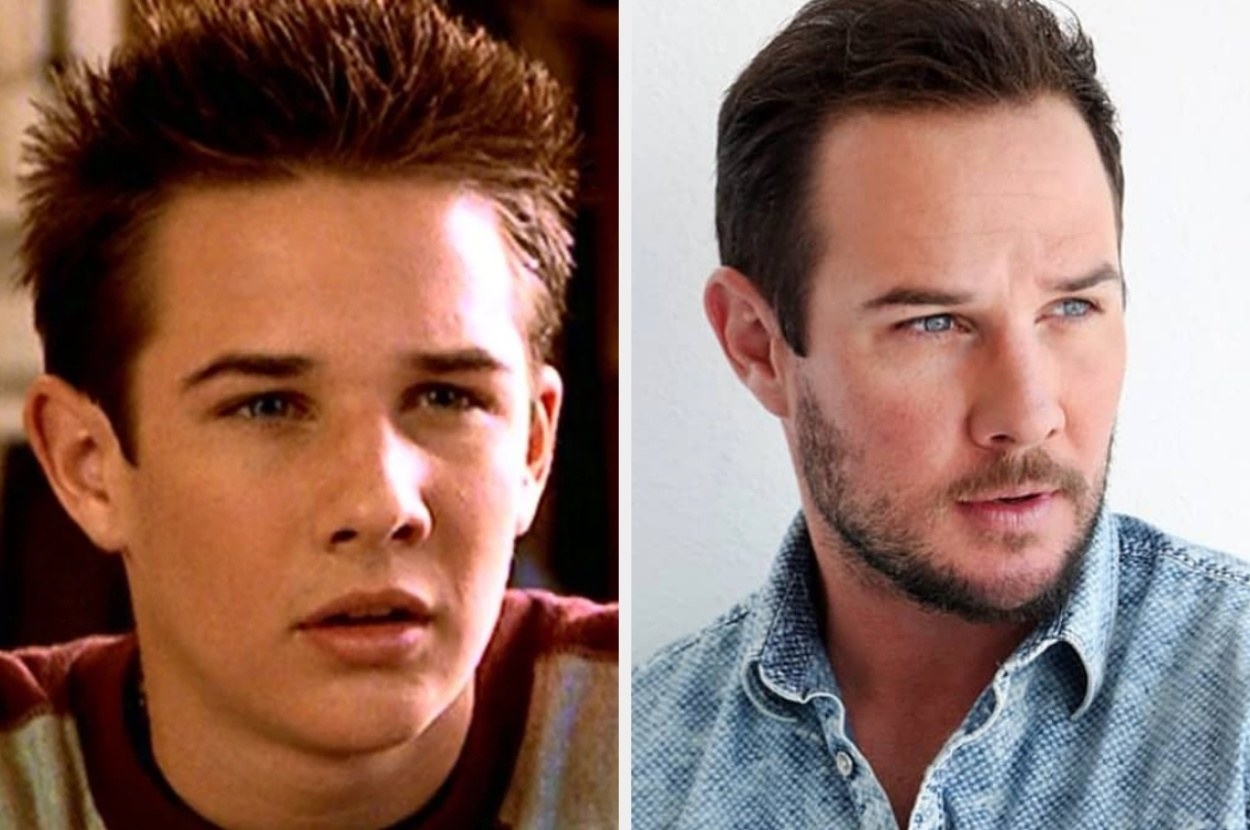 4.
Chez Starbuck from The Thirteenth Year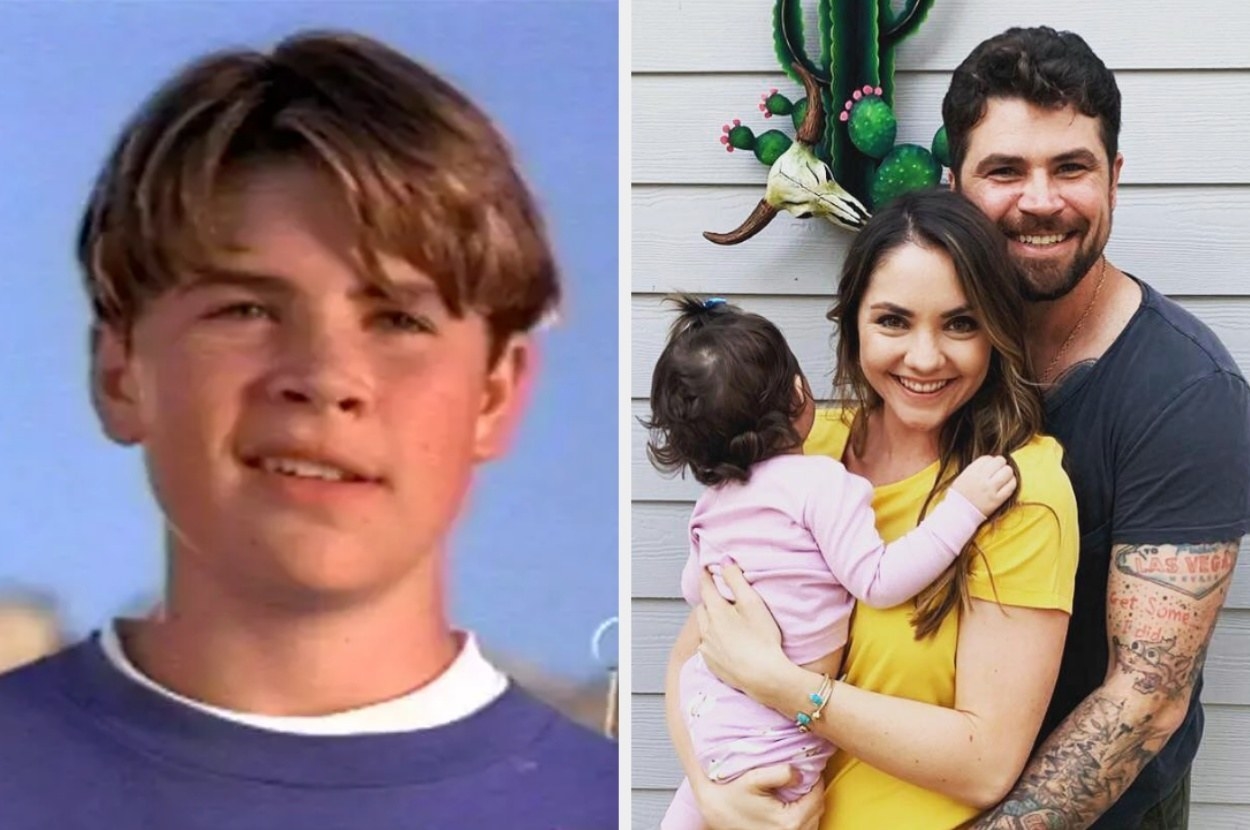 5.
Andrew Lawrence from The Other Me
6.
Matt O'Leary from Mom's Got a Date with a Vampire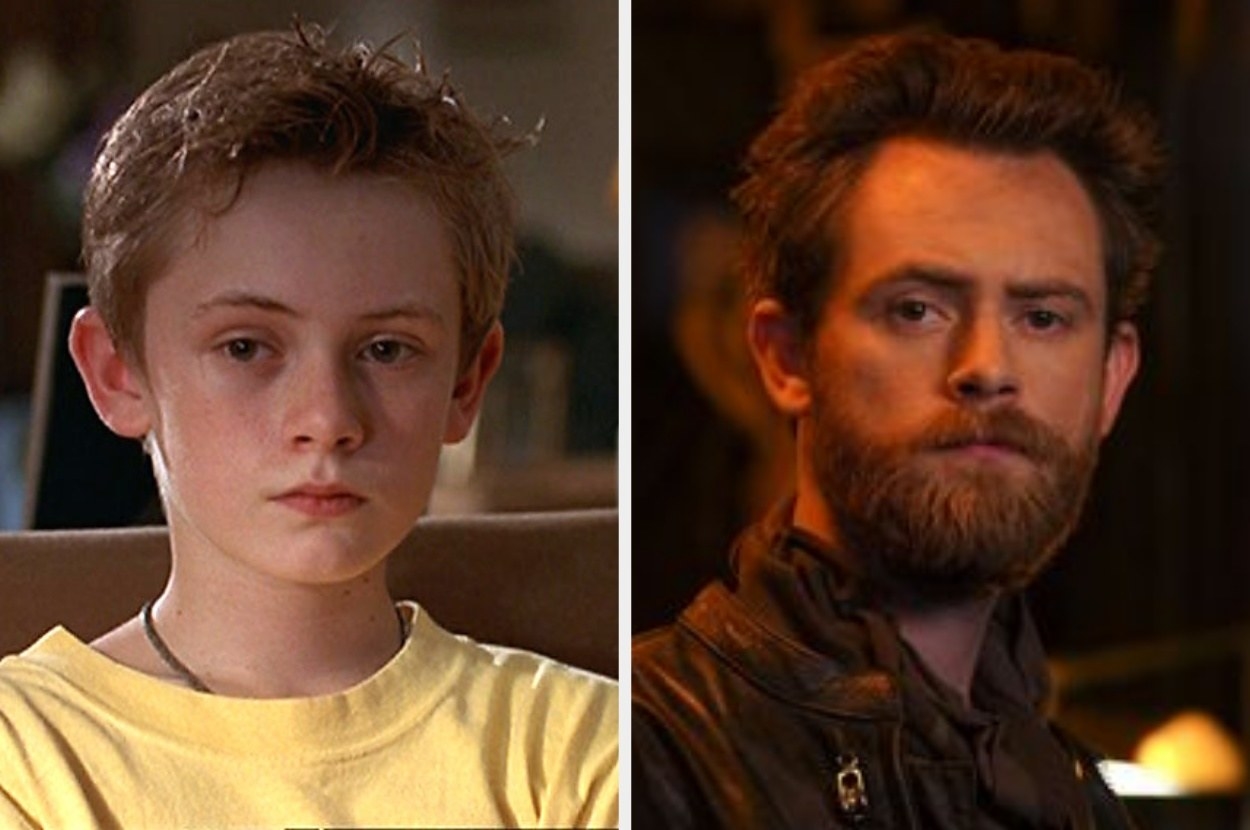 7.
Erin Chambers from Don't Look Under the Bed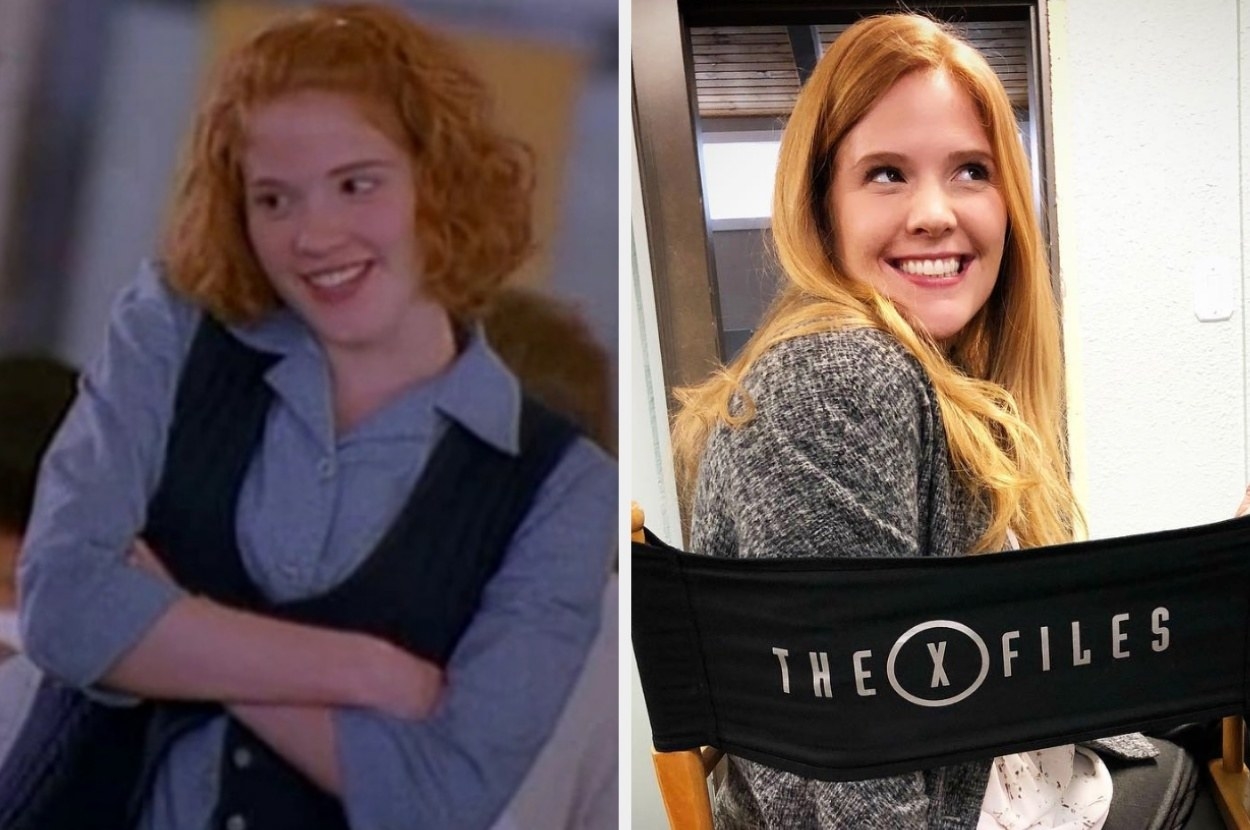 8.
Taylor Ball from Eddie's Million Dollar Cook-Off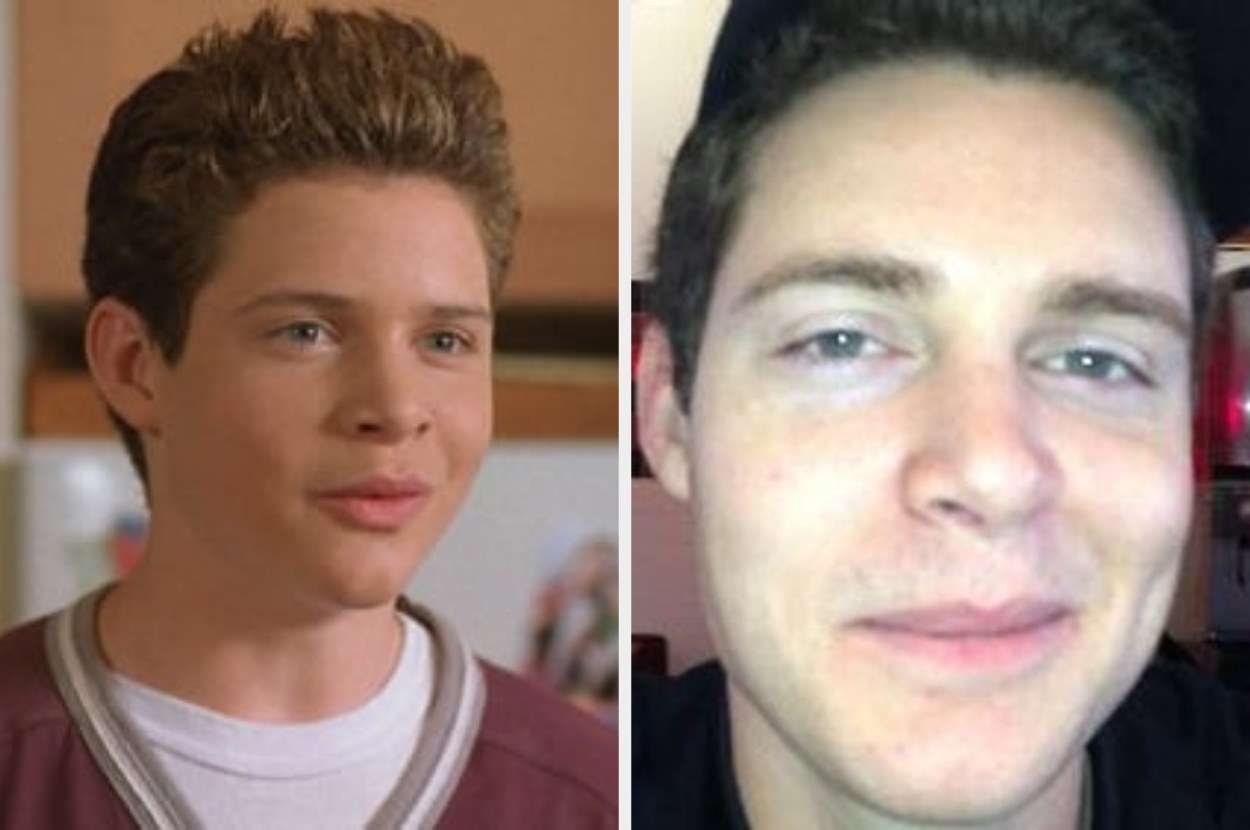 9.
Erik von Detten from Brink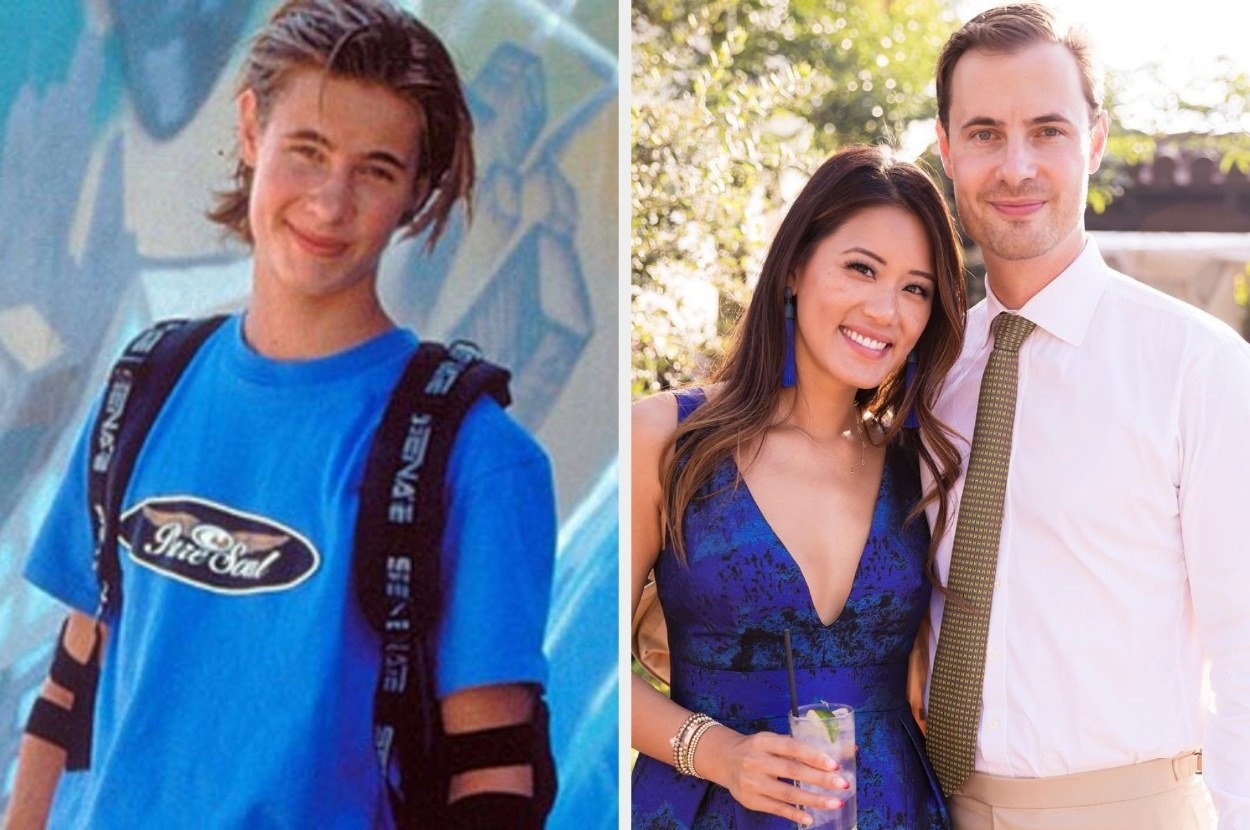 10.
Poppi Monroe and Annie McElwain from Double Teamed
12.
Danielle's sister, Kay Panabaker, from Read it and Weep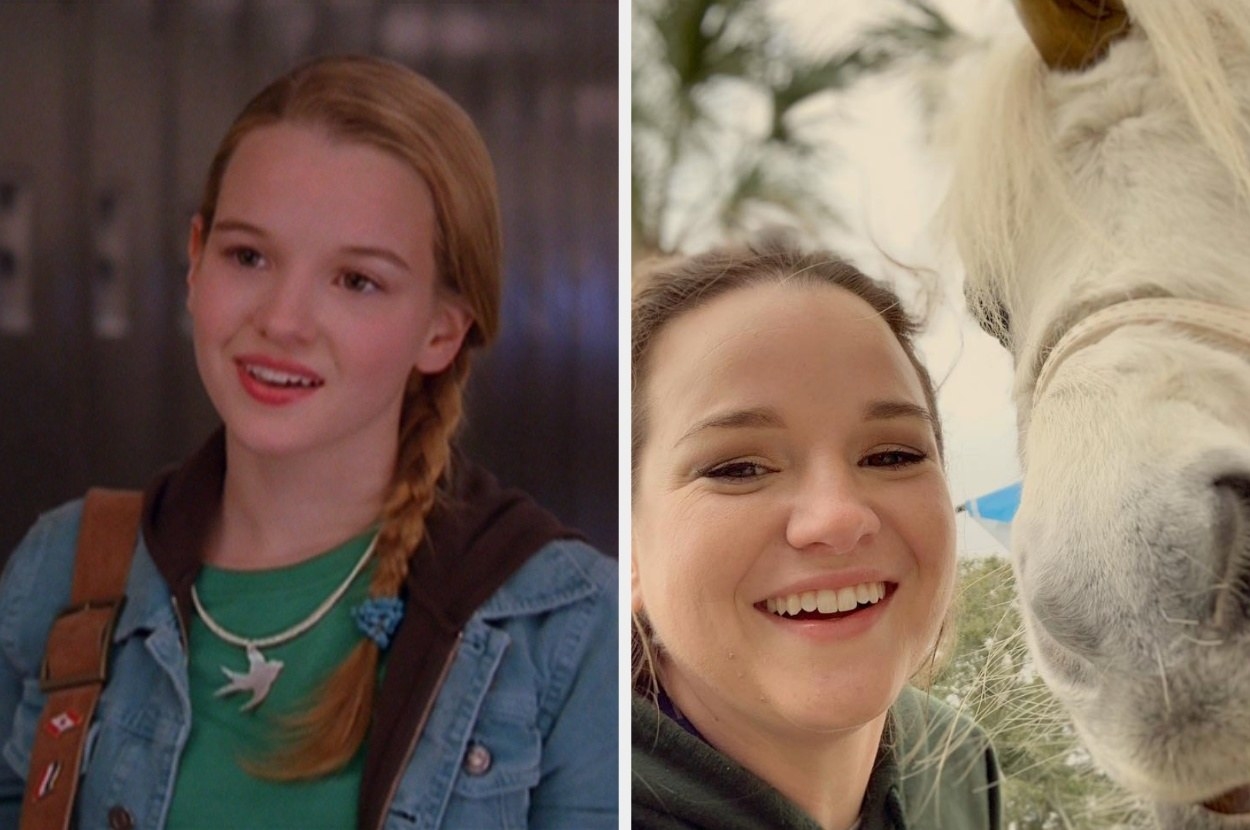 13.
Brandon Baker from Johnny Tsunami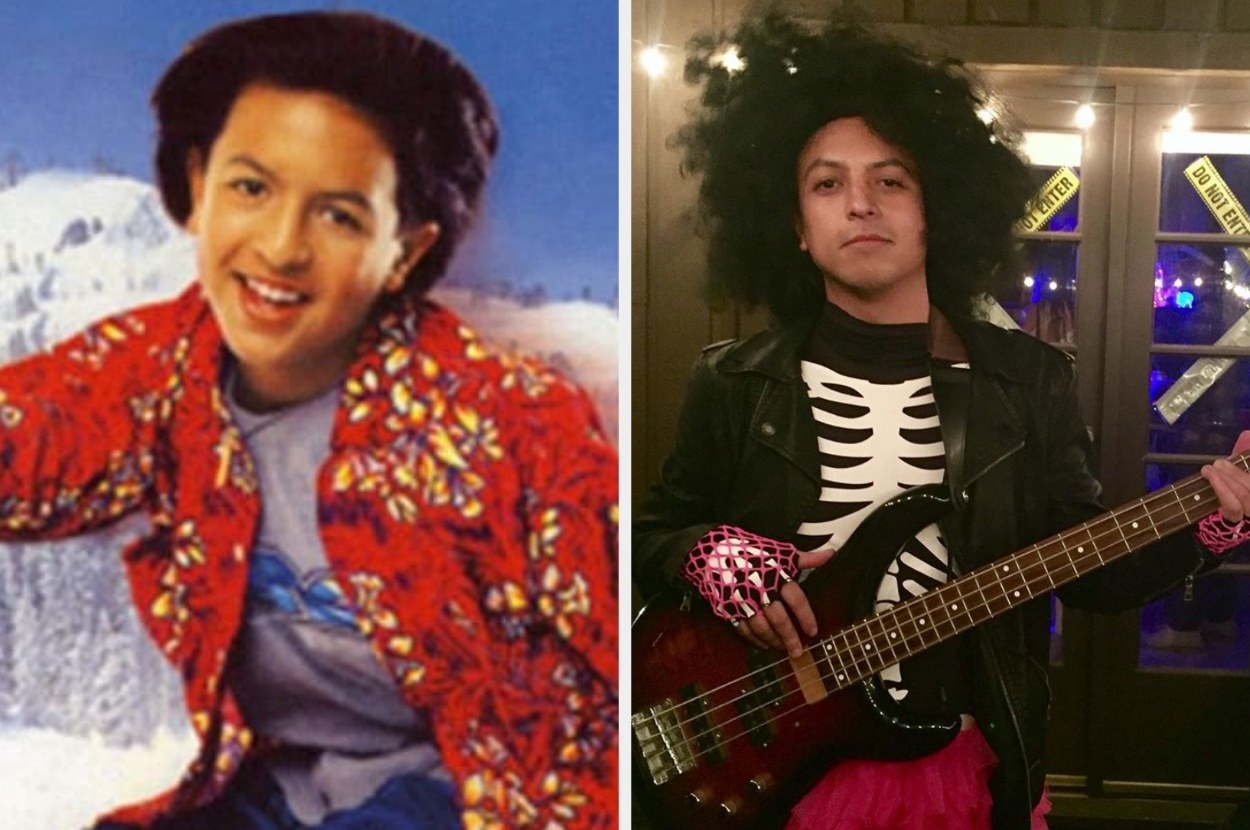 He is also adorably in love.
14.
Spencer Breslin from You Wish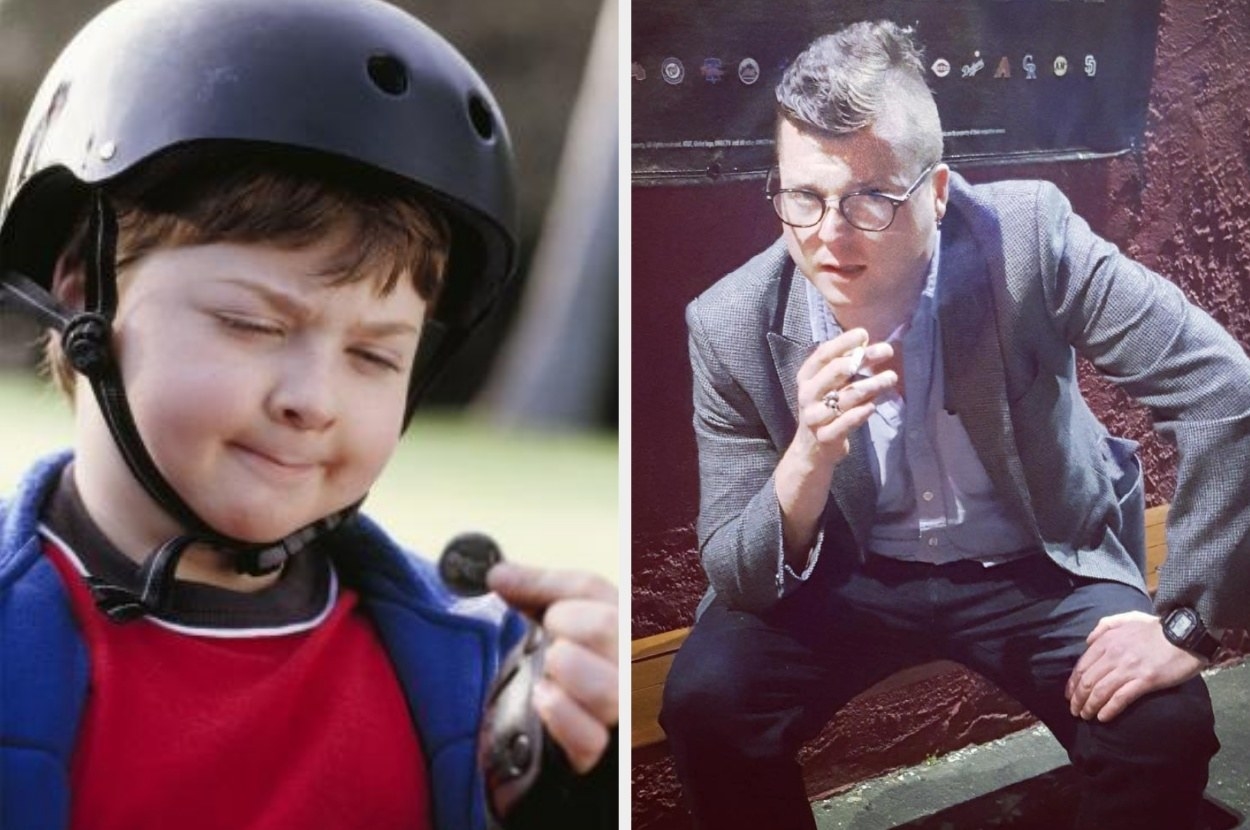 15.
A.J. Trauth from You Wish
16.
Also, he married Leah Pipes from Pixel Perfect in 2014, but she filed for divorce this year. There is no longer photo evidence of them together on Instagram, but here's Pipes.
17.
Alana Austin from Motorcrossed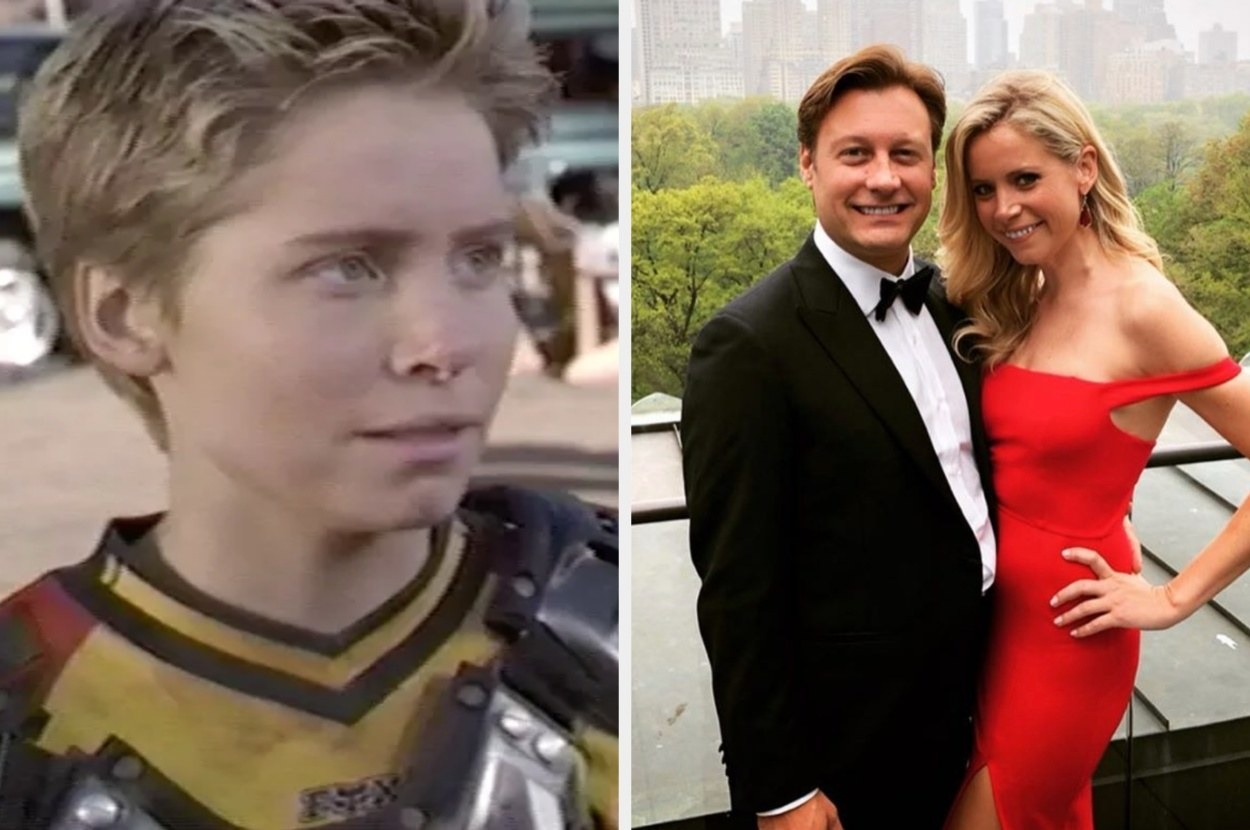 18.
Lindsey Haun from The Color of Friendship
19.
Shadia Simmons from The Color of Friendship