1.
Once Upon a Potty by Alona Frankel.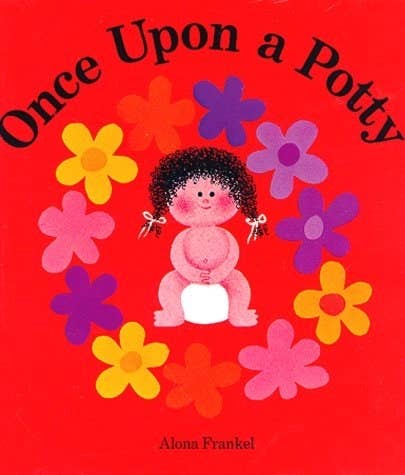 2.
And on the same note, Everyone Poops by Taro Gomi.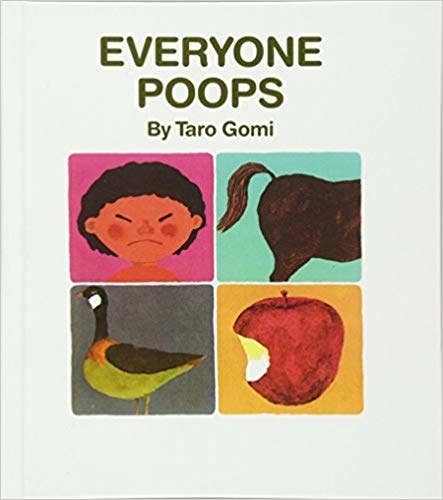 3.
The Franklin books by Paulette Bourgeois and Brenda Clark.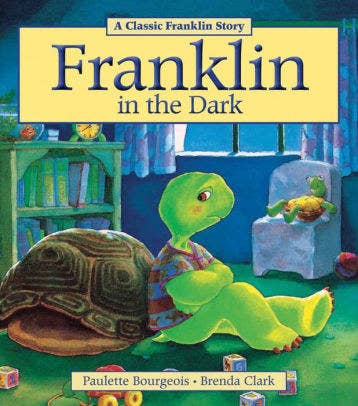 4.
The Rainbow Fish by Marcus Pfister.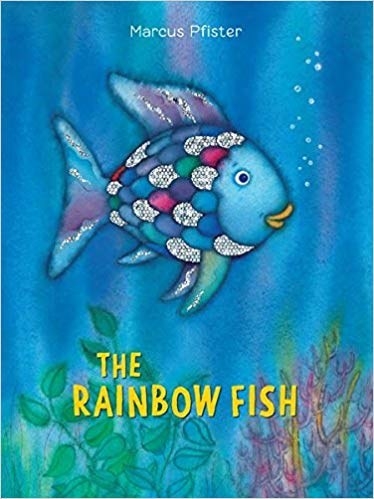 5.
Angelina Ballerina by Katharine Holabird and Helen Craig.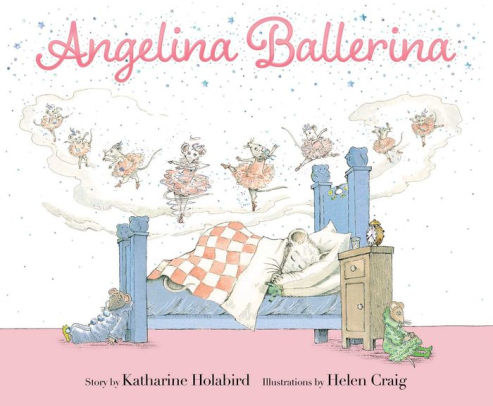 6.
The Going to Bed Book by Sandra Boynton.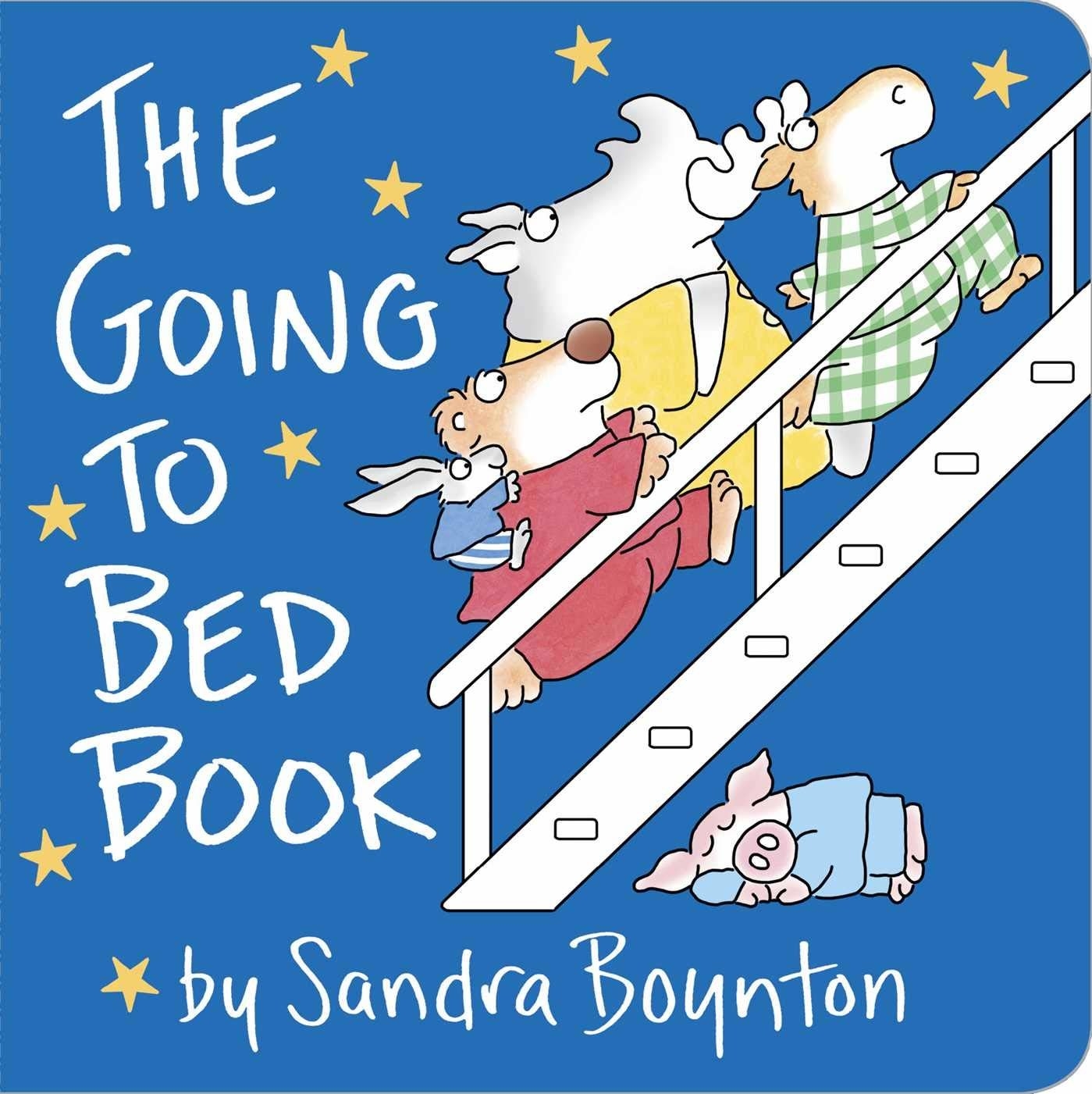 7.
The entire Animorphs collection.
8.
The Care and Keeping of You by Valorie Schaefer.
9.
Stellaluna by Janell Cannon.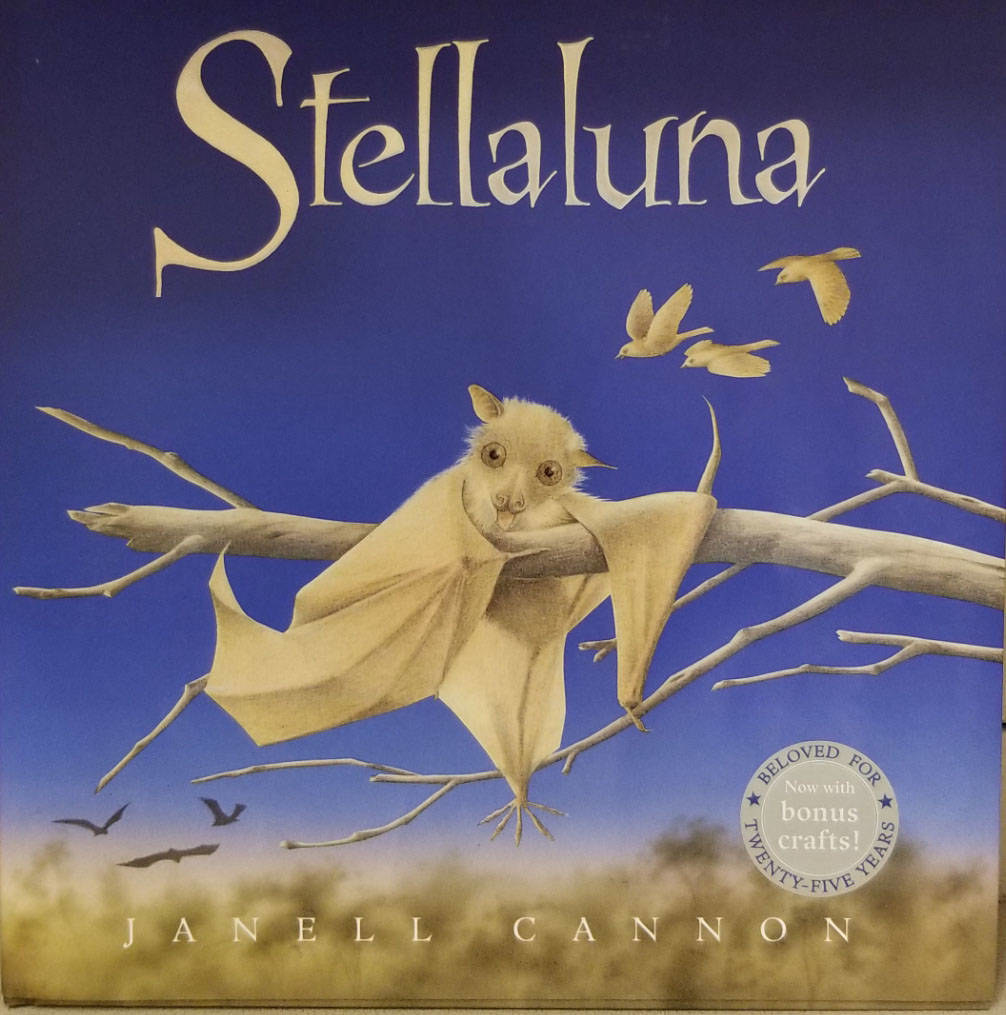 10.
Disney's Little Golden Books — the ones that had the sound buttons that made noises!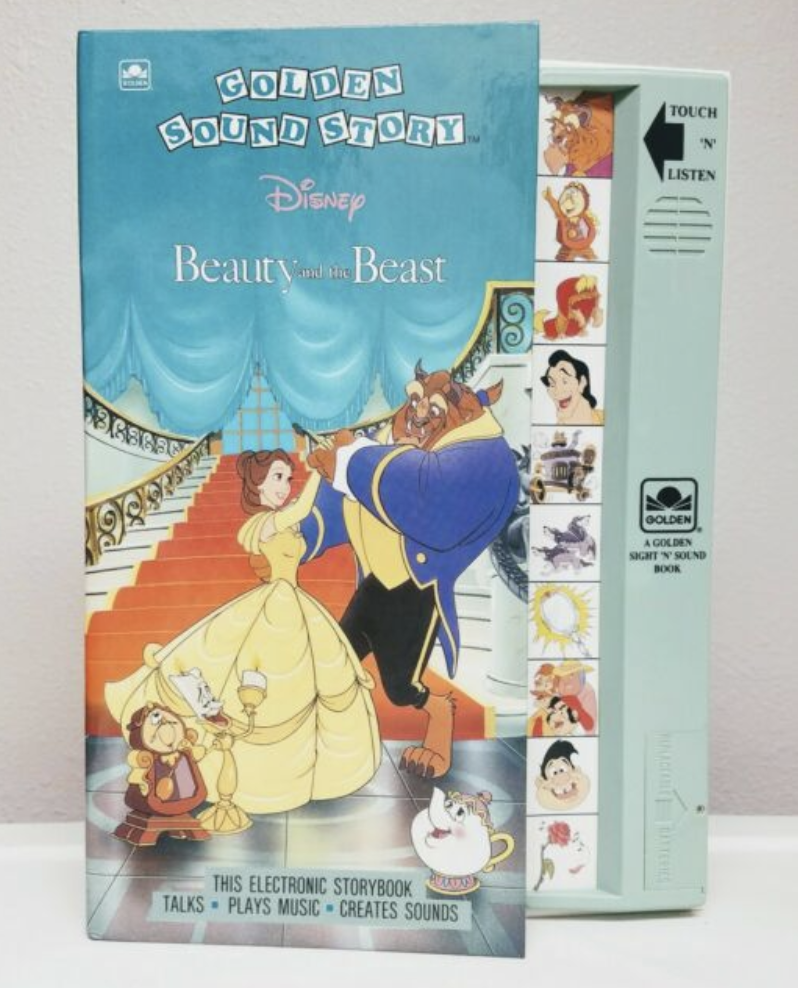 11.
A Bad Case of Stripes by David Shannon.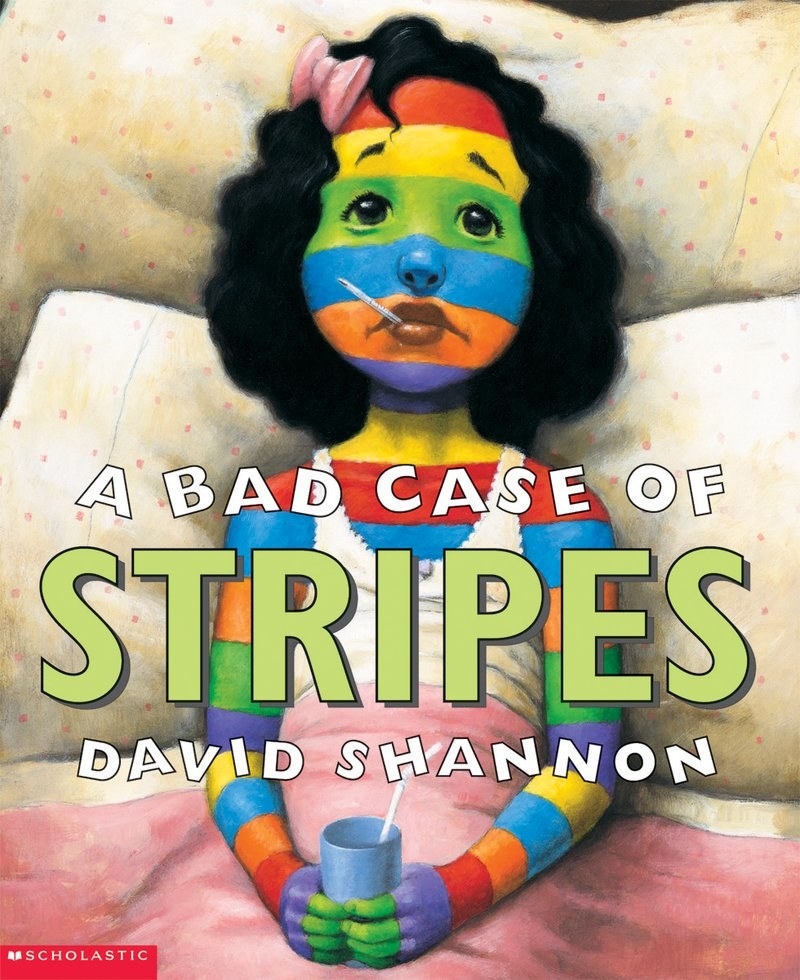 12.
The original American Girl books.
13.
The Magic School Bus by Joanna Cole and Bruce Degen.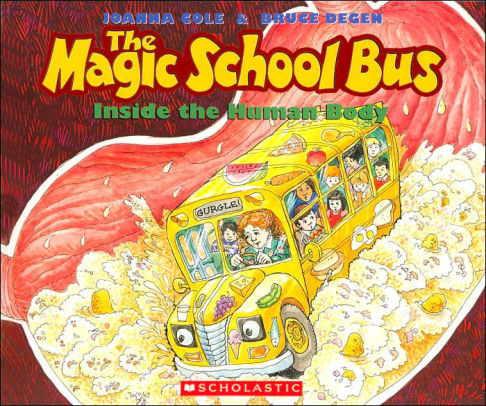 14.
Brown Bear, Brown Bear, What Do You See? by Bill Martin Jr. and Eric Carle.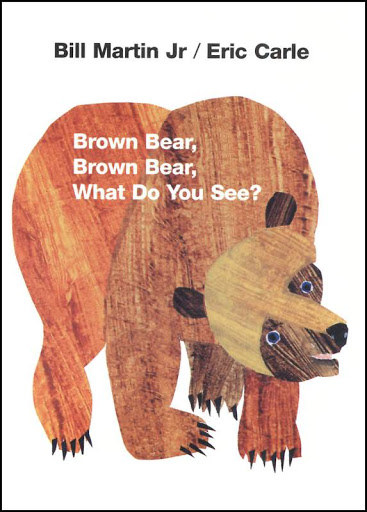 15.
There Was an Old Lady Who Swallowed a Fly by Simms Taback.
16.
The Clifford books by Norman Bridwell.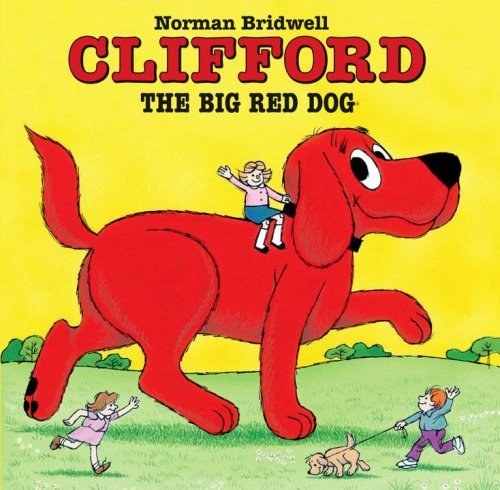 17.
Island of the Blue Dolphins by Scott O'Dell.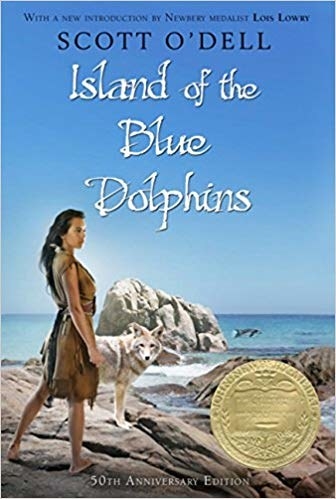 18.
Beezus and Ramona by Beverly Cleary.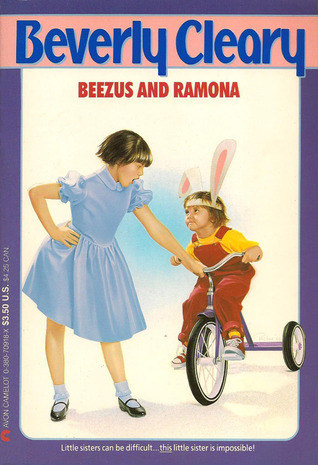 19.
The Dear America books.
20.
Frog and Toad Are Friends by Arnold Lobel.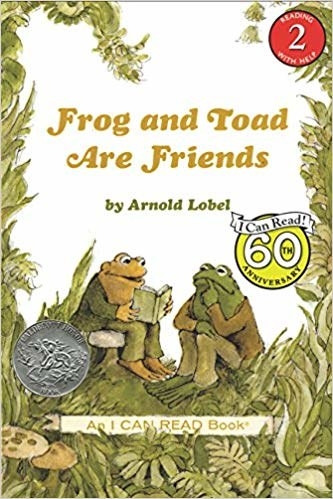 21.
Redwall by Brian Jacques.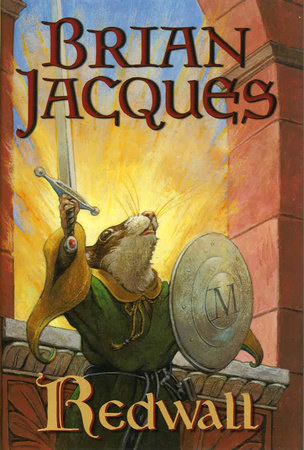 22.
The My First Little House Books by Laura Ingalls Wilder.
23.
Bread and Jam for Frances by Russell Hoban.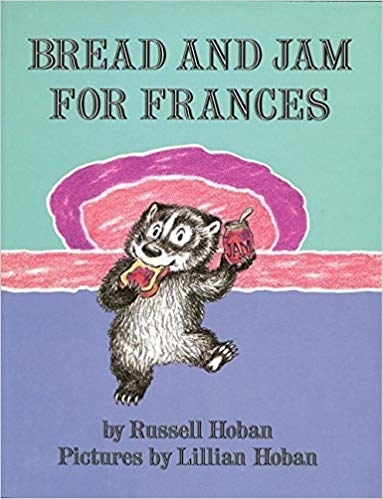 24.
From the Mixed-Up Files of Mrs. Basil E. Frankweiler by E.L. Konigsburg.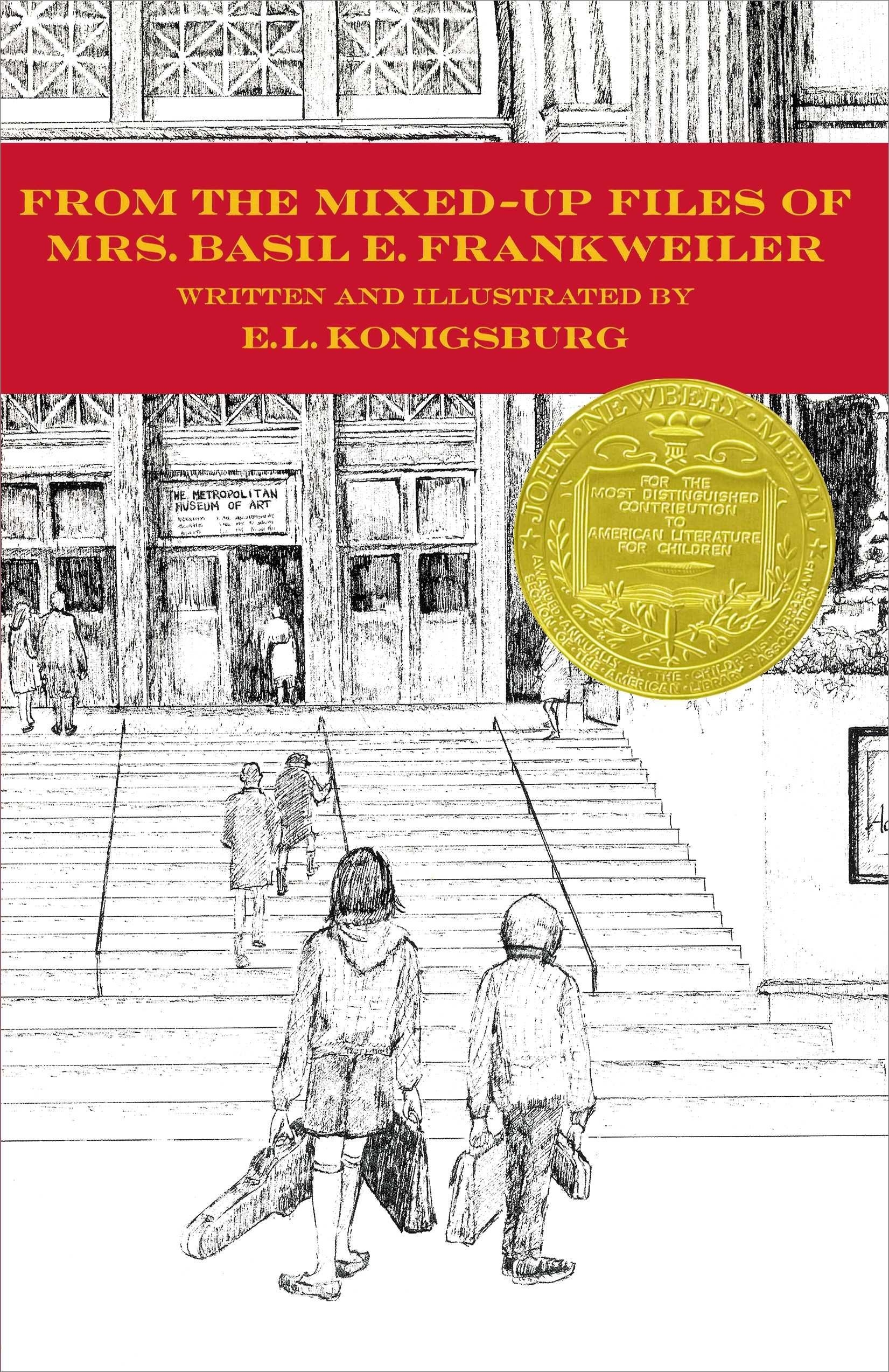 25.
The Phantom Tollbooth by Norton Juster.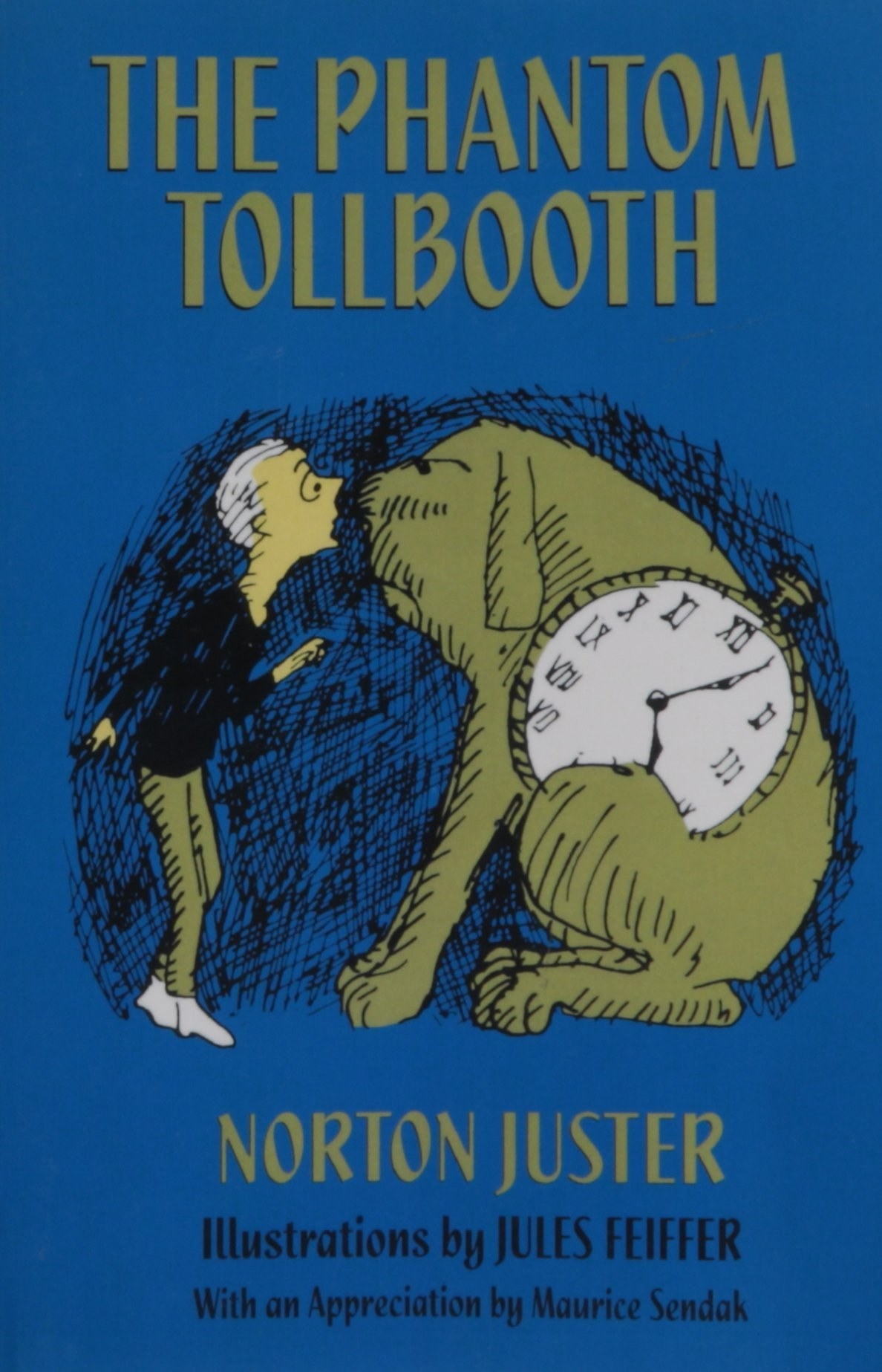 26.
Freckle Juice by Judy Blume.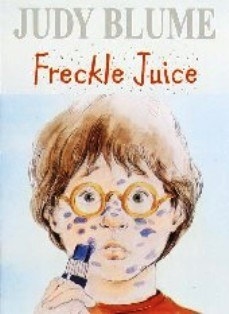 27.
The Little Critter books by Mercer Mayer.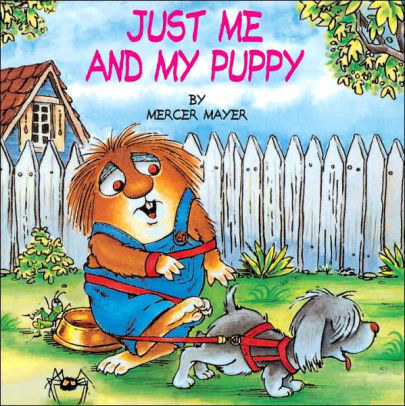 28.
Lilly's Purple Plastic Purse by Kevin Henkes.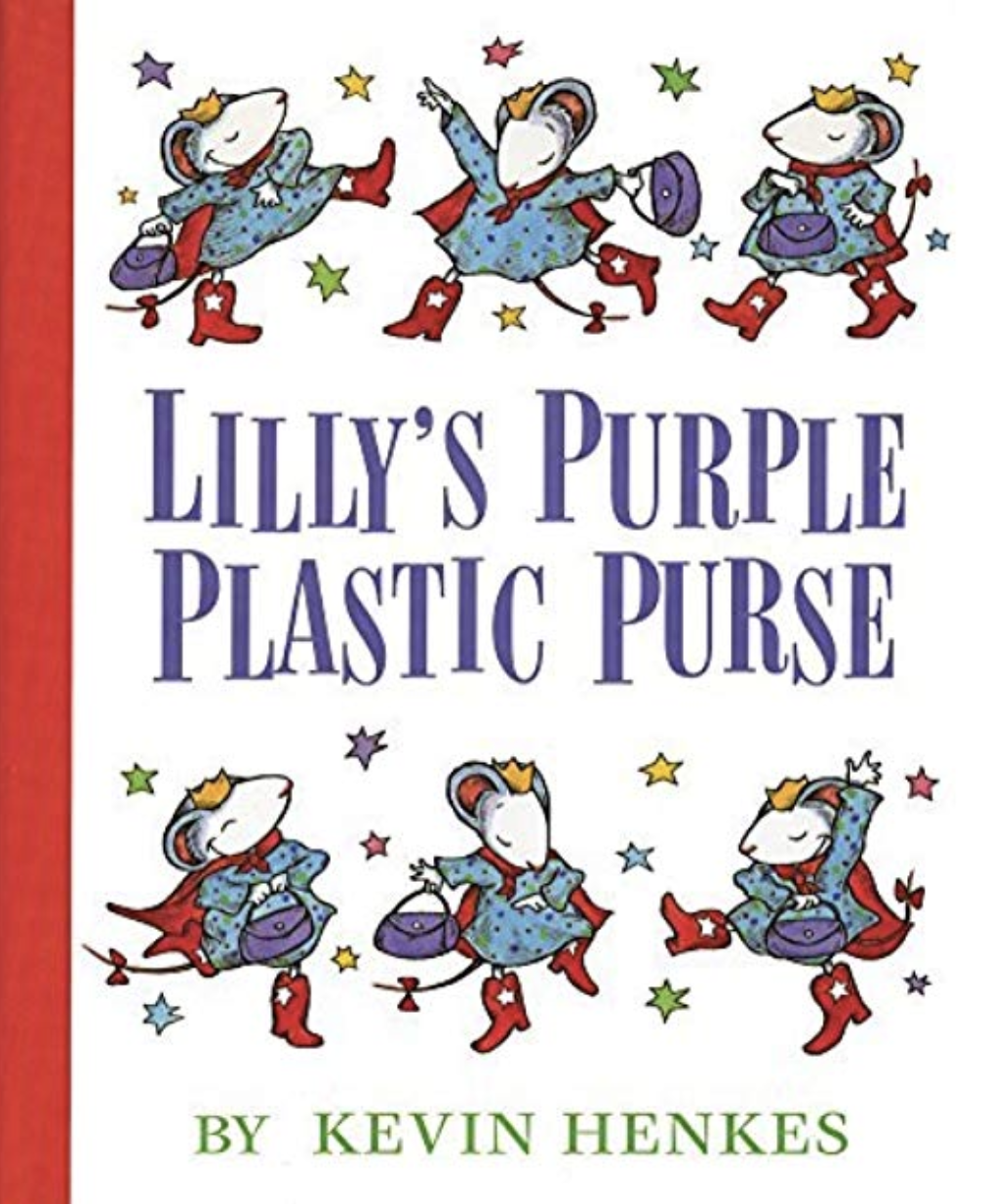 29.
Say Cheese and Die by R.L. Stine, and all the other books in the Goosebumps collection.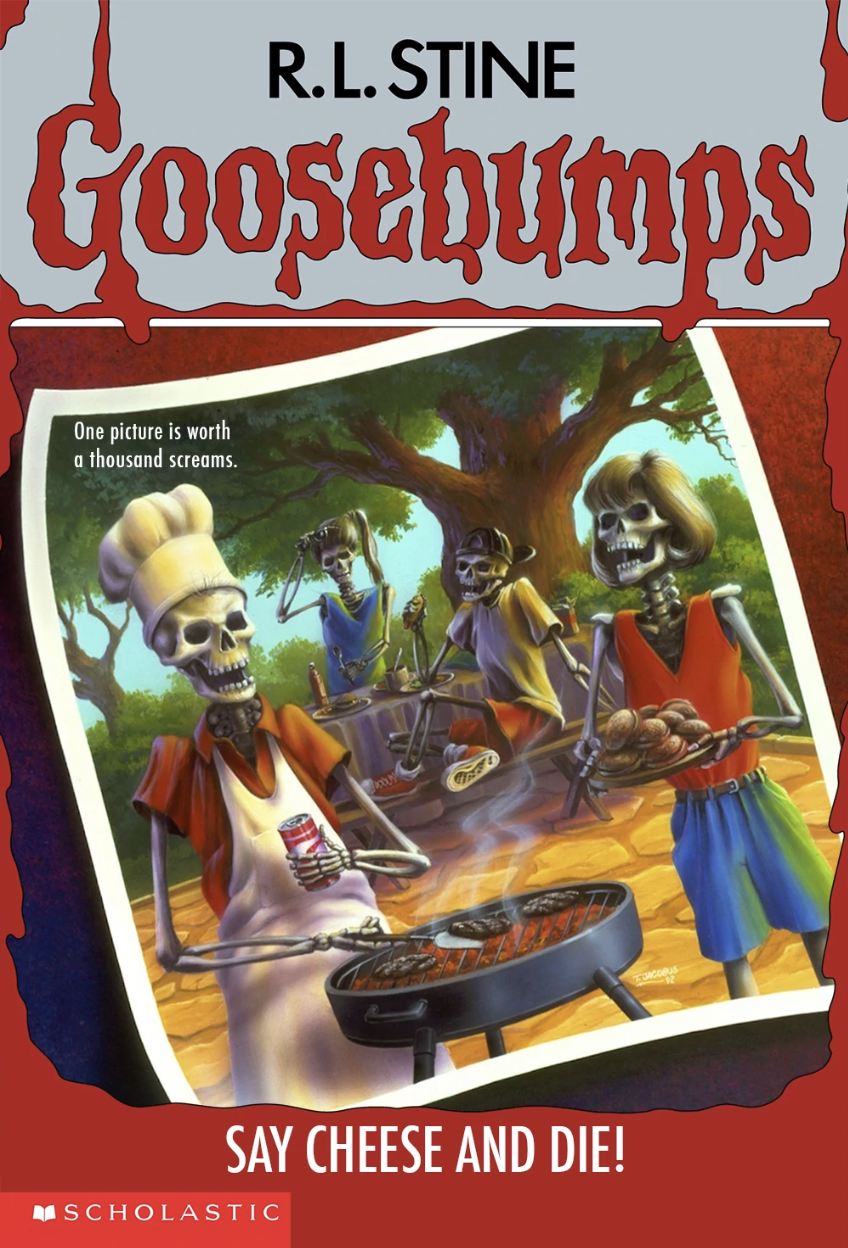 30.
Shrek! by William Steig.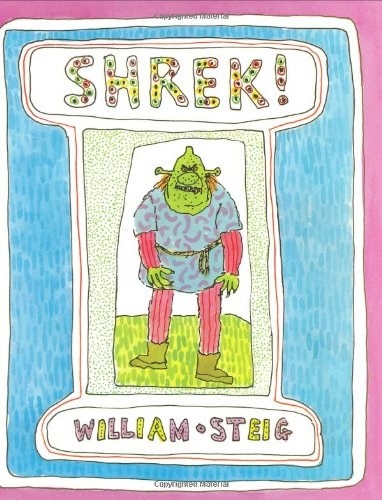 31.
And finally, Disney's listen-along books.