The Innocent Little Brother From "Zoey 101" Is All Grown Up And Posting Super-Sexual TikToks
Who's gonna tell Zoey?
I was scrolling through TikTok the other day, minding my own dang business, when I came across a video of someone I recognized.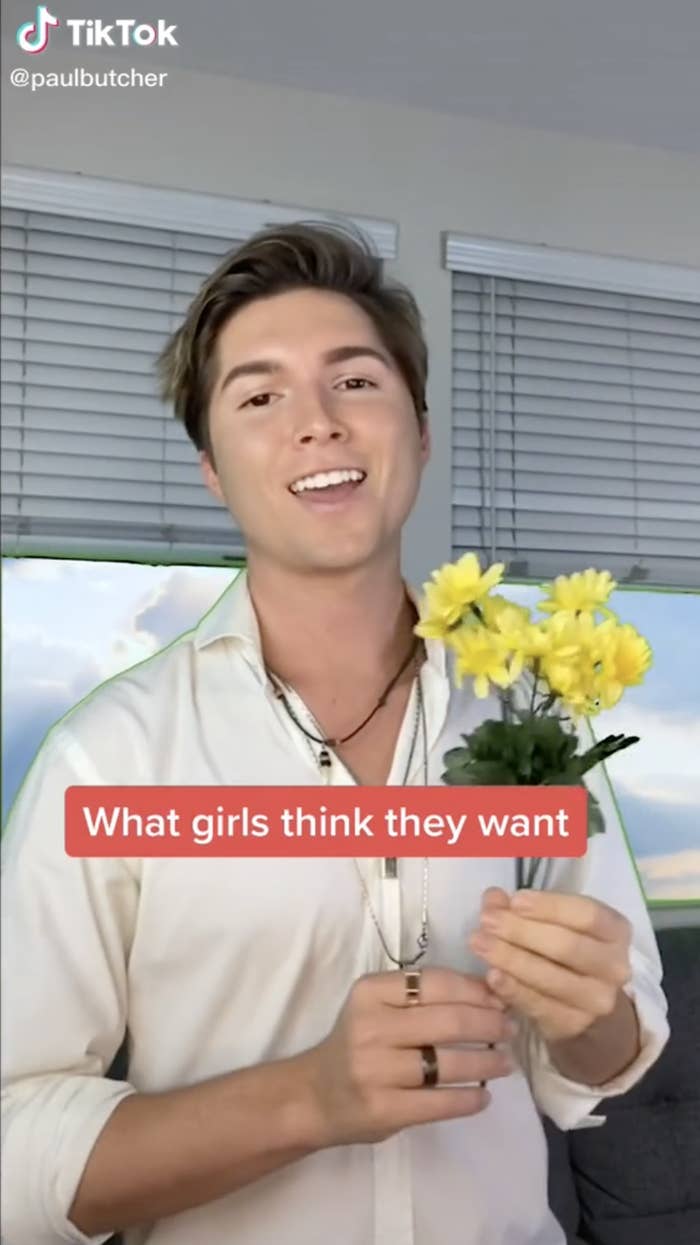 That looks a lot like the little brother from Zoey 101, I thought to myself.
Keep doing you, Paul! And *sigh* we'll keep watching.