17.
Mint Candy Apple. You might be surprised that this didn't make it to the top of the list, but hear me out. It was AMAZING in its prime...and that prime was 2004–8.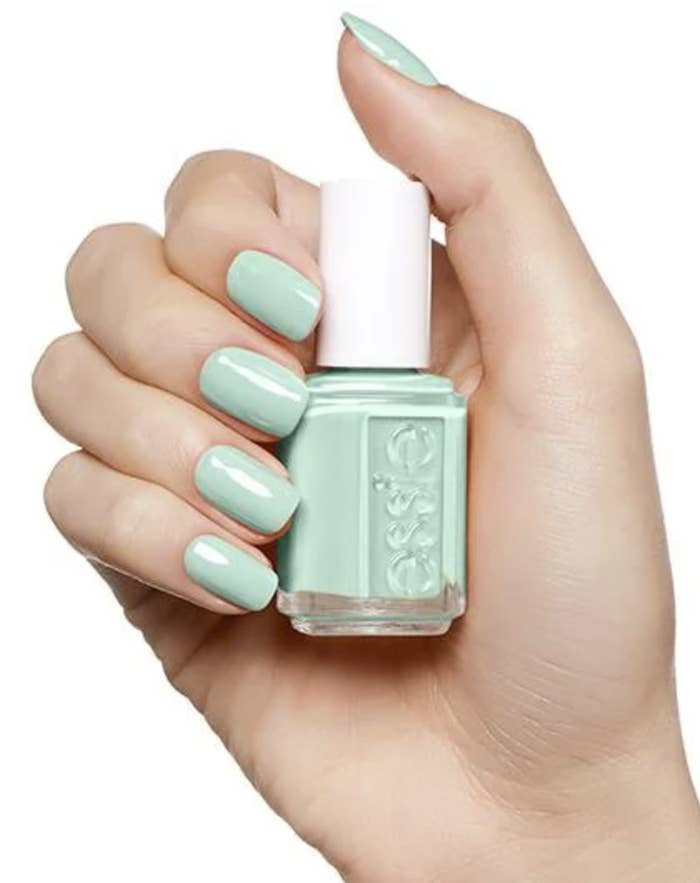 16.
Feelin' Poppy. A fun flirty red to whip out whenever you're feelin' bold (and poppy, I guess).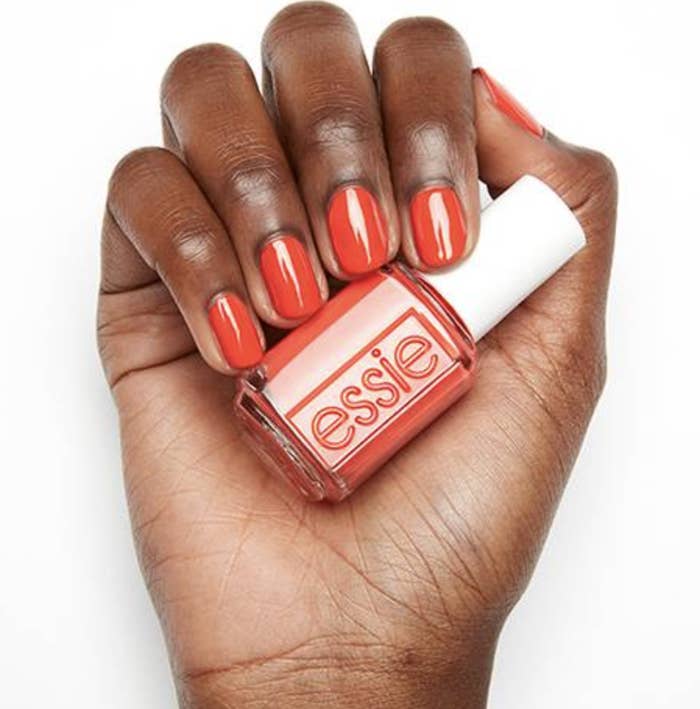 15.
Empire Shade of Mind. I mean, what else are you going to wear on New Year's besides this shiny silver?
14.
Butler Please. I've never loved the name of this one, but it is so much fun. This shade POPS.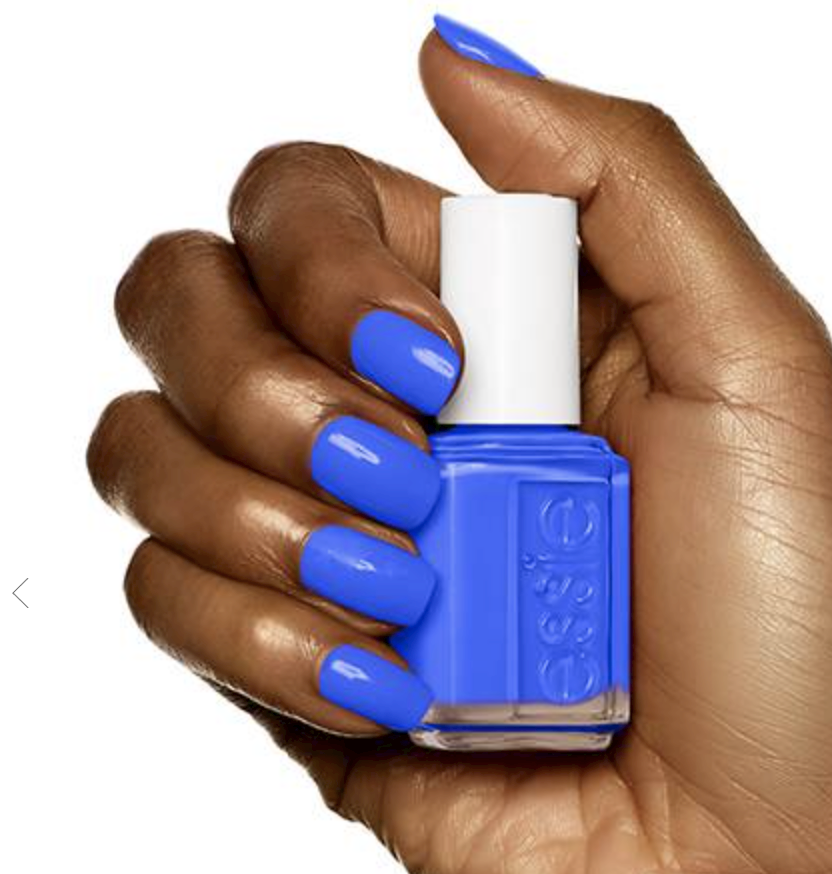 13.
Lucite of Reality, on the other hand? A sick name and a sick color. Forest green for the win!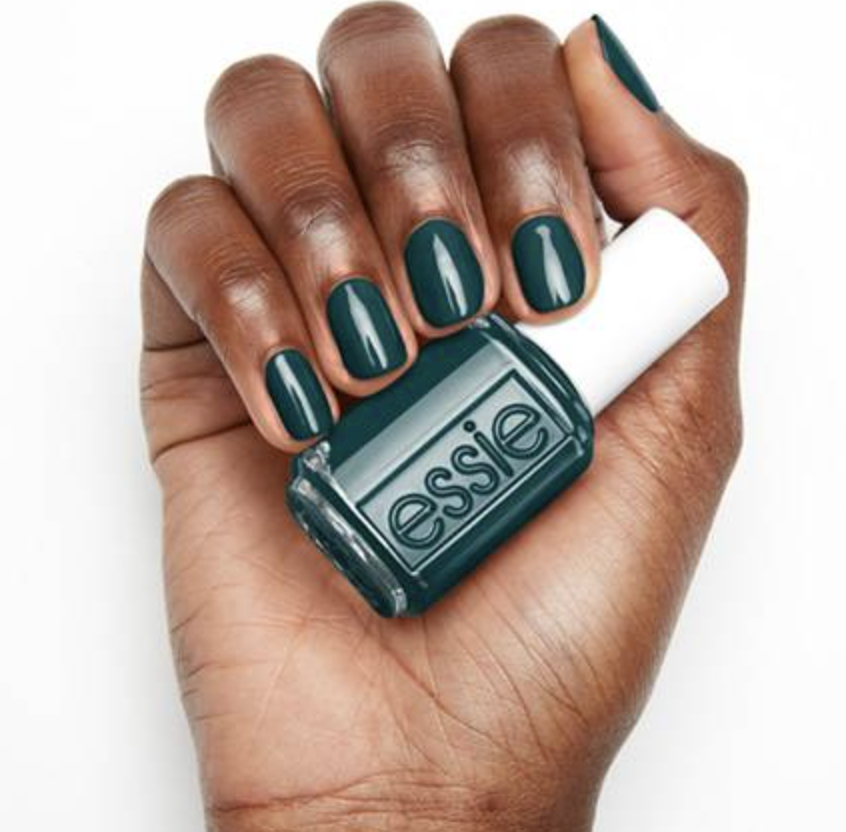 12.
Playing Koi. Is this not the PERFECT fall color?! Love me a burnt orange.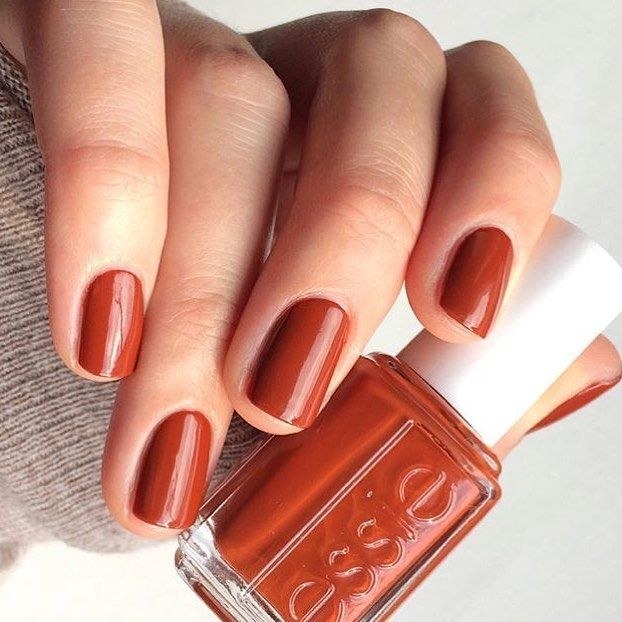 11.
Petal Pushers. I'm painfully obsessed with this rich gray. It makes me feel so warm and cozy inside.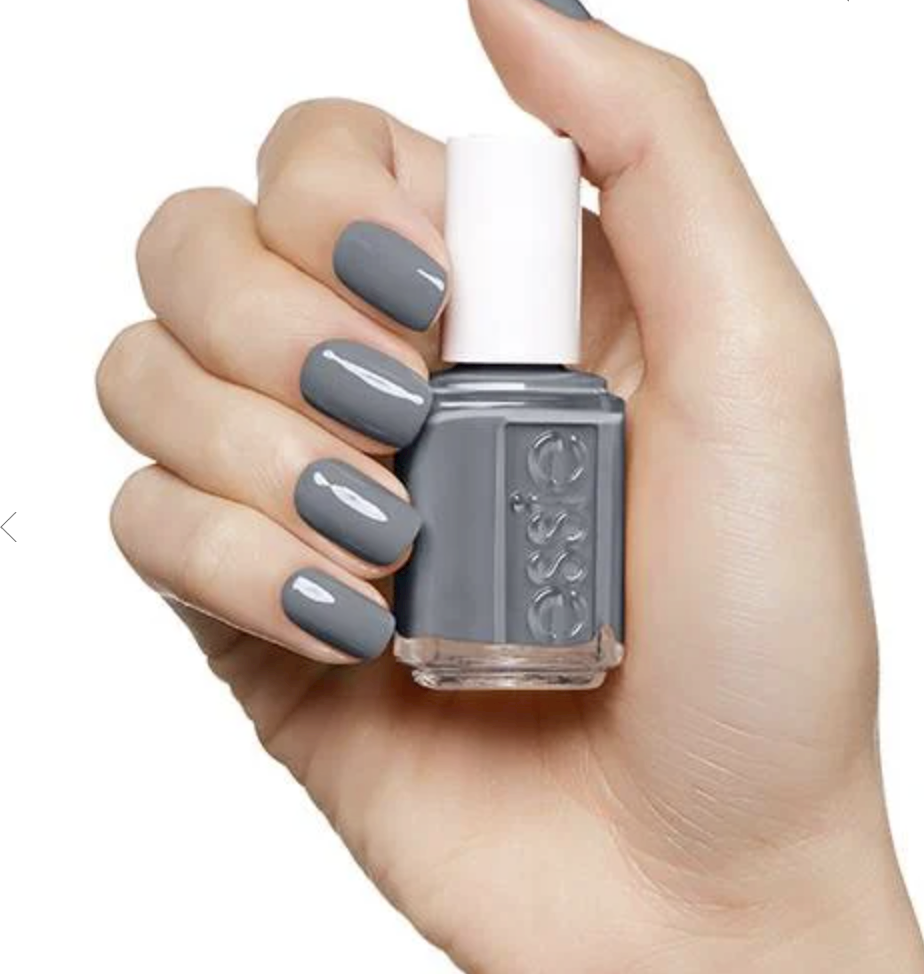 10.
Tart Deco. Don't tell me you've never had your toes painted this color before going on vacation! I won't believe you.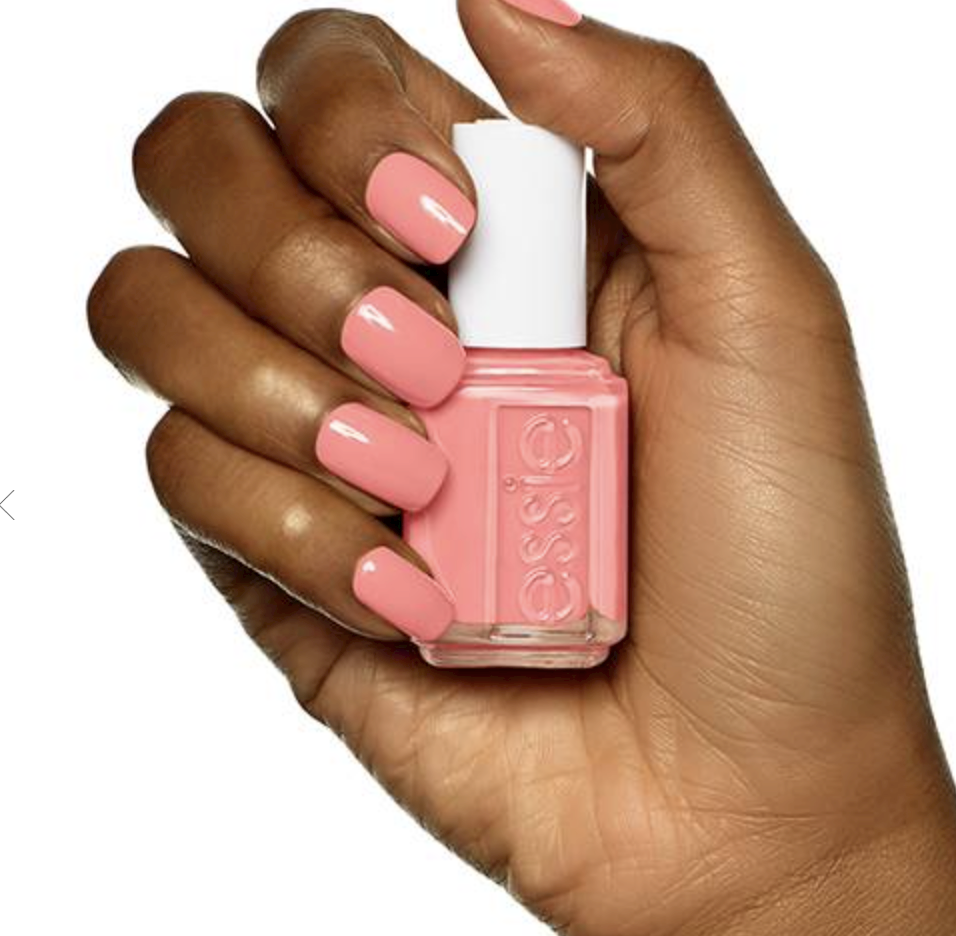 9.
Bordeaux. This deep wine red is sexy and sophisticated. Wear it to a cocktail party or on a fancy date for an extra boost of confidence.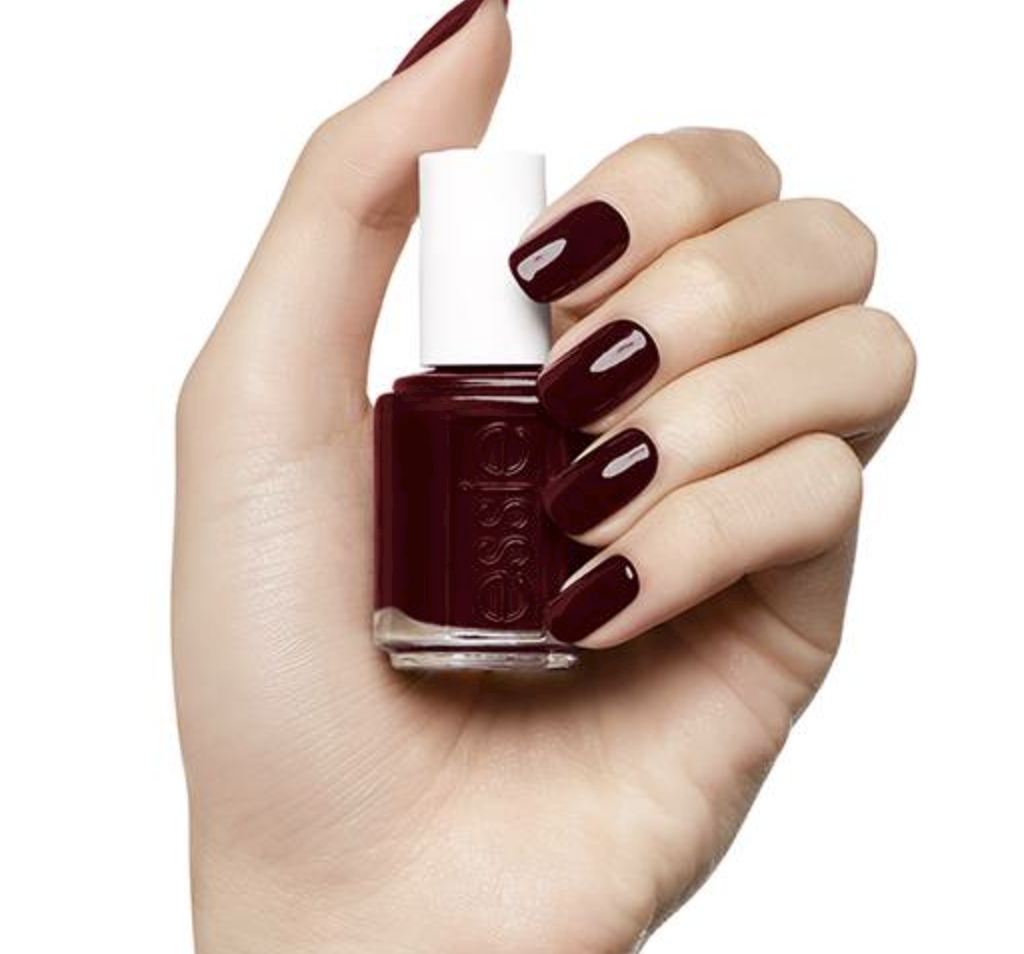 8.
Lilacism. This is the only purple shade on this list because it's the only purple shade that DESERVES to be on this list.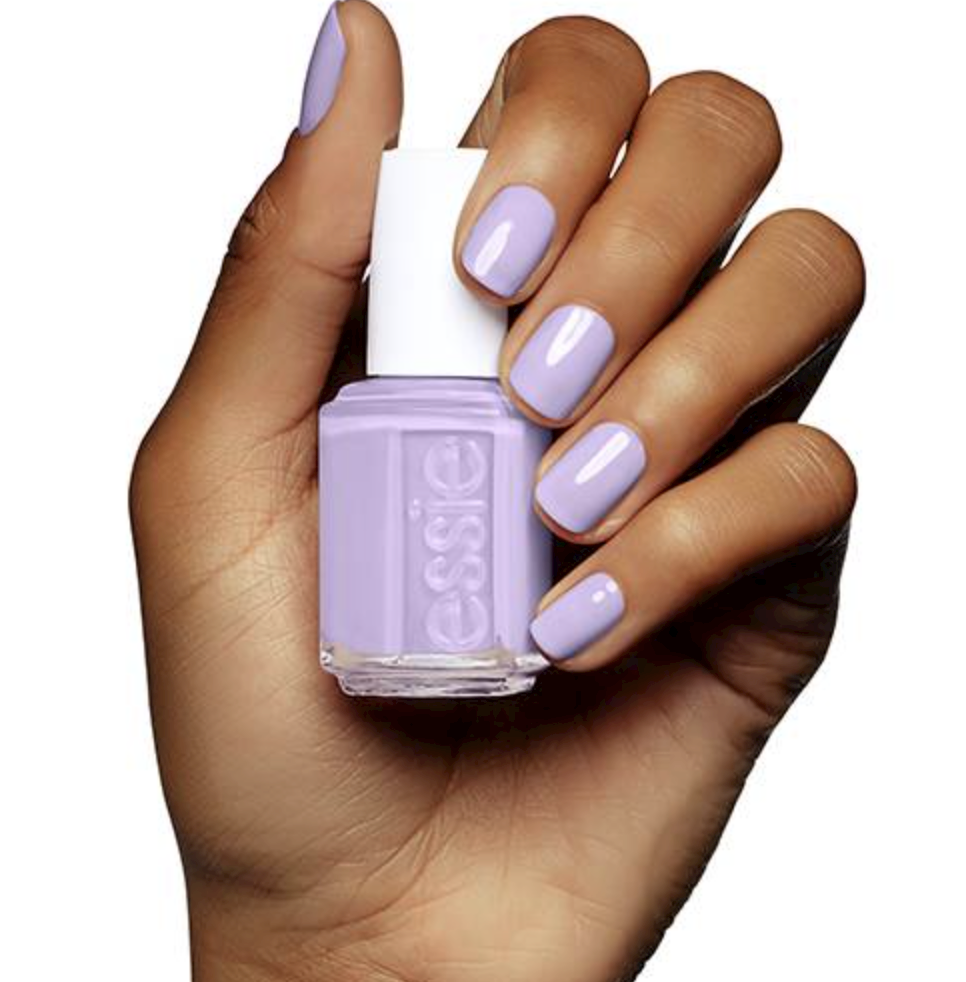 7.
Blanc. I'm yet to find a brand that makes a white polish as clean and bright as Essie's. Whenever I can't decide on a color, I know I'll always be happy with this on my fingers.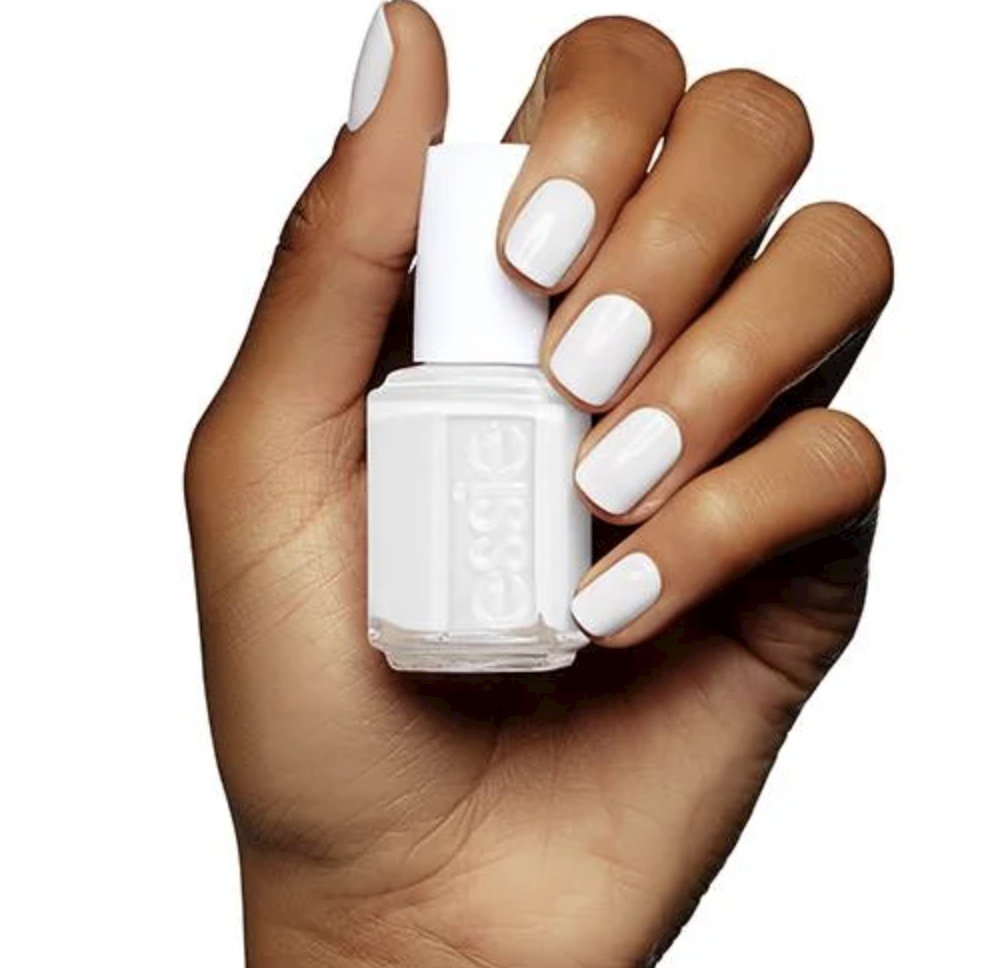 6.
Forever Yummy. This color is the perfect red, and you can fight me on that!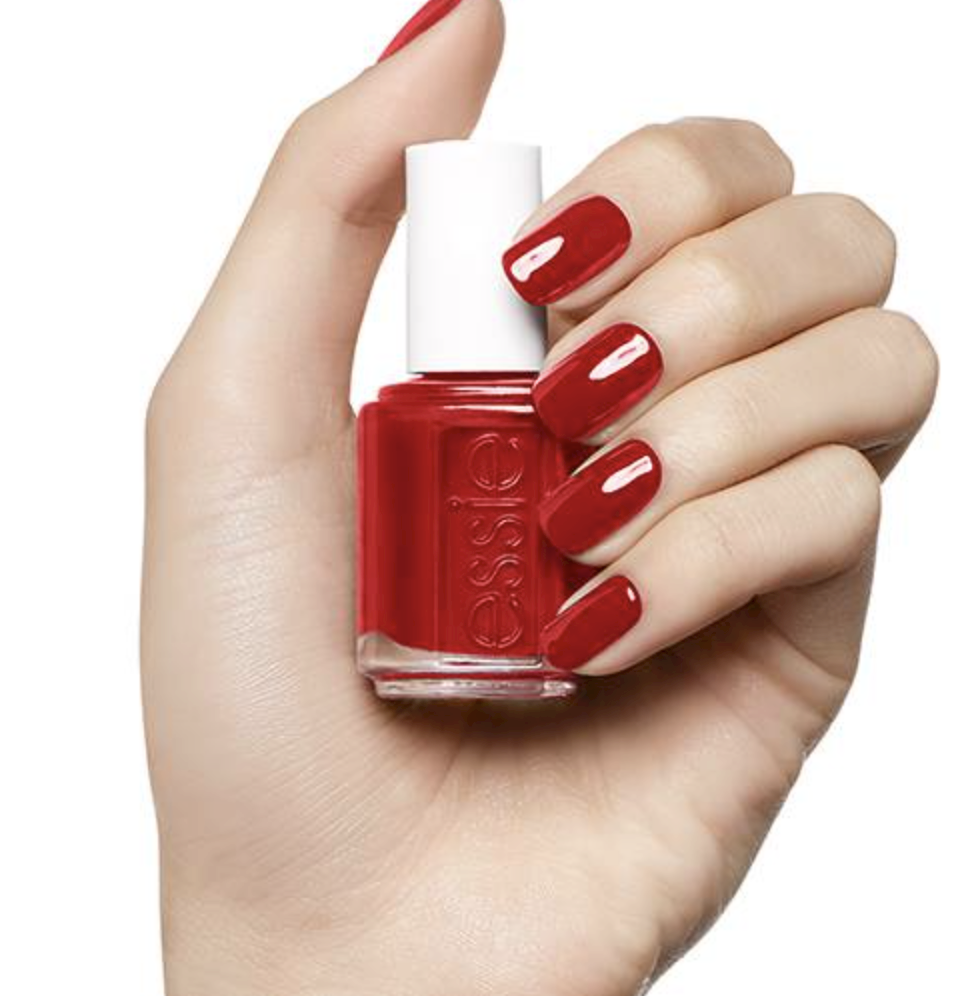 5.
Fiji. Hello, gorgeous creamy pink. This shade makes me feel so cute, period.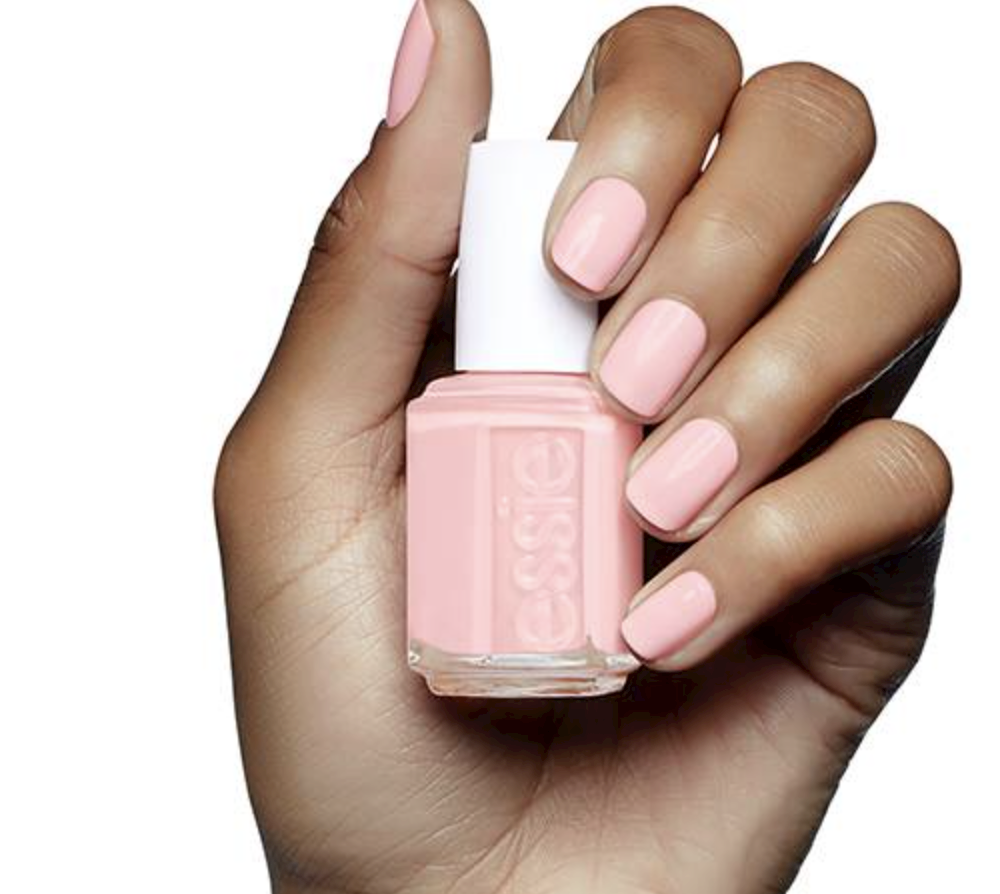 4.
Wicked. It's officially October, so this absolutely needed to make it to the top five. Whether you're feeling witchy or classy, this color is the perfect addition to your badass wardrobe.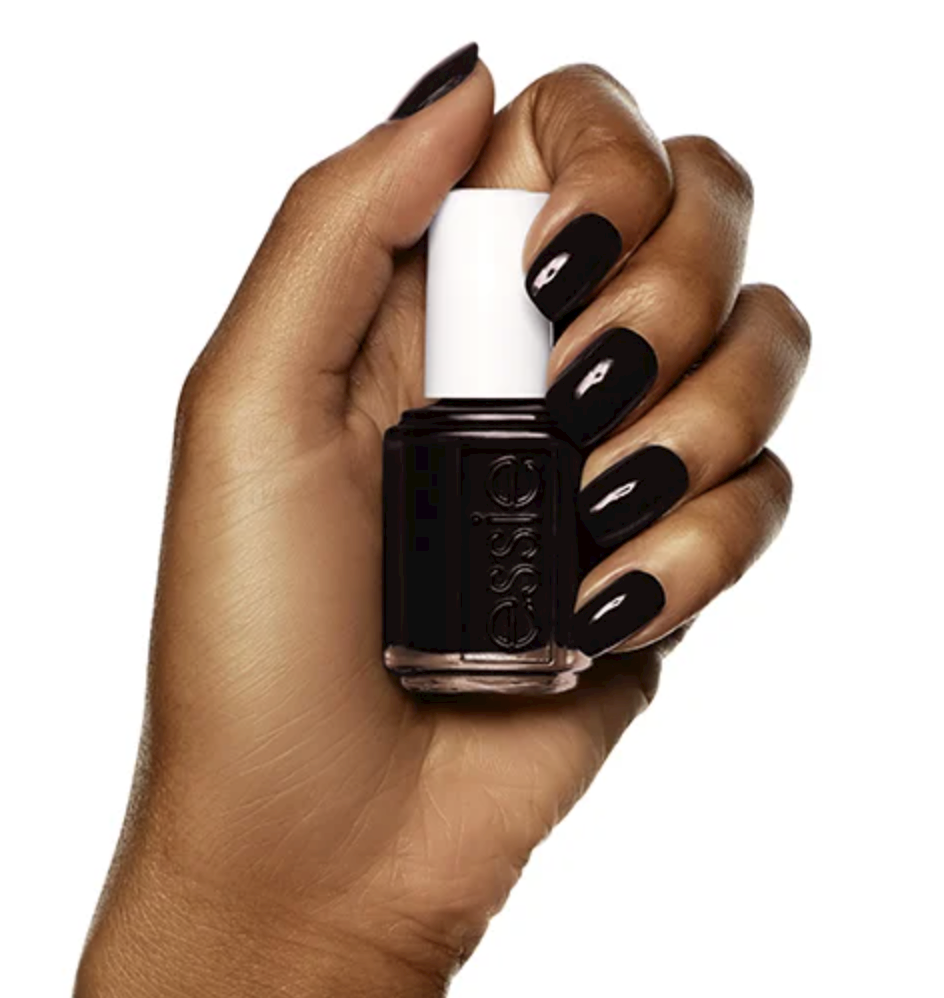 3.
Turquoise & Caicos. I love how muted, yet original this color is. Chances are, no one else will be wearing it, so it's guaranteed to make you stand out in a social setting!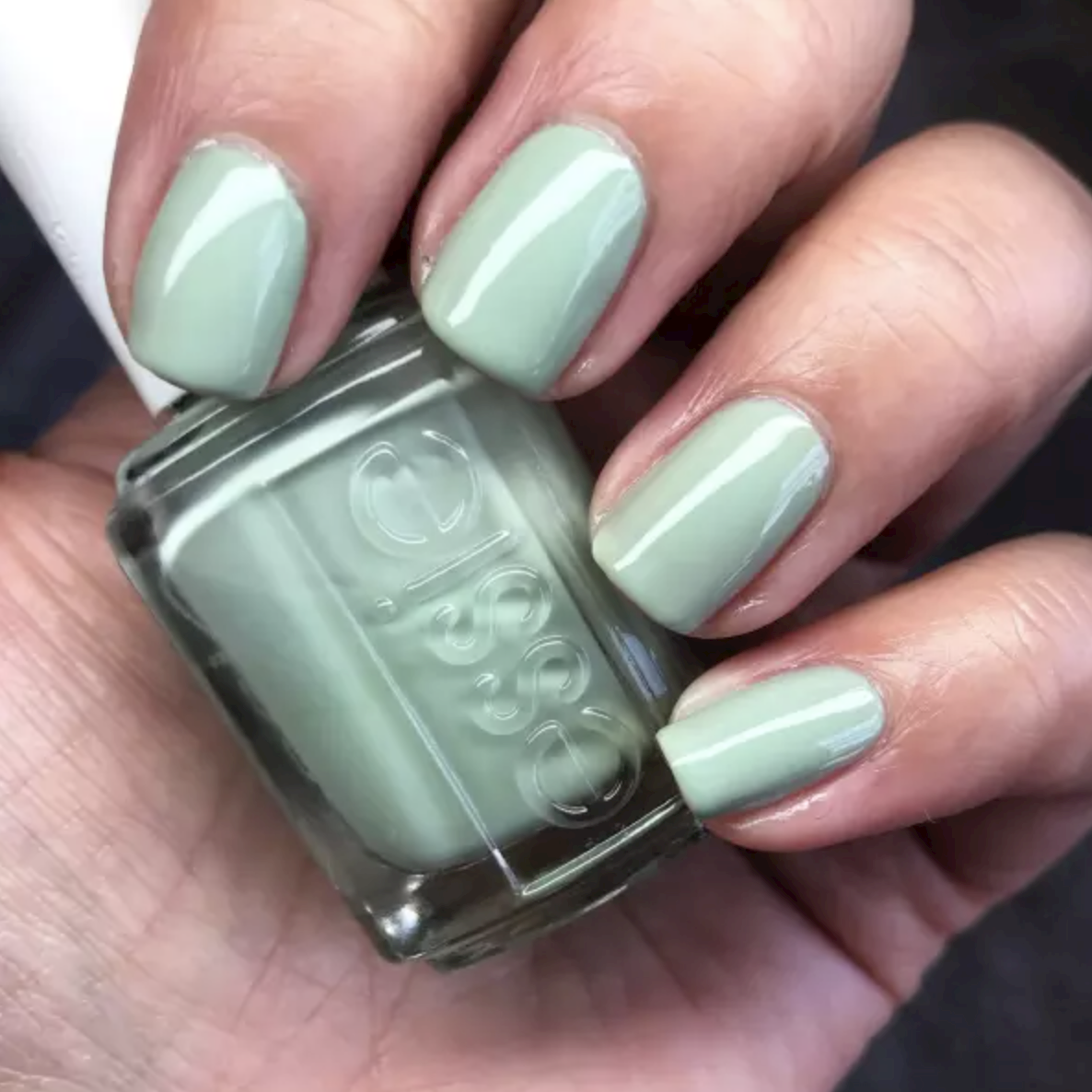 2.
Ballet Slippers. No one was cooler than that one girl who always wore this delightful neutral pink in high school. It goes with literally everything, and it is just so PRETTY.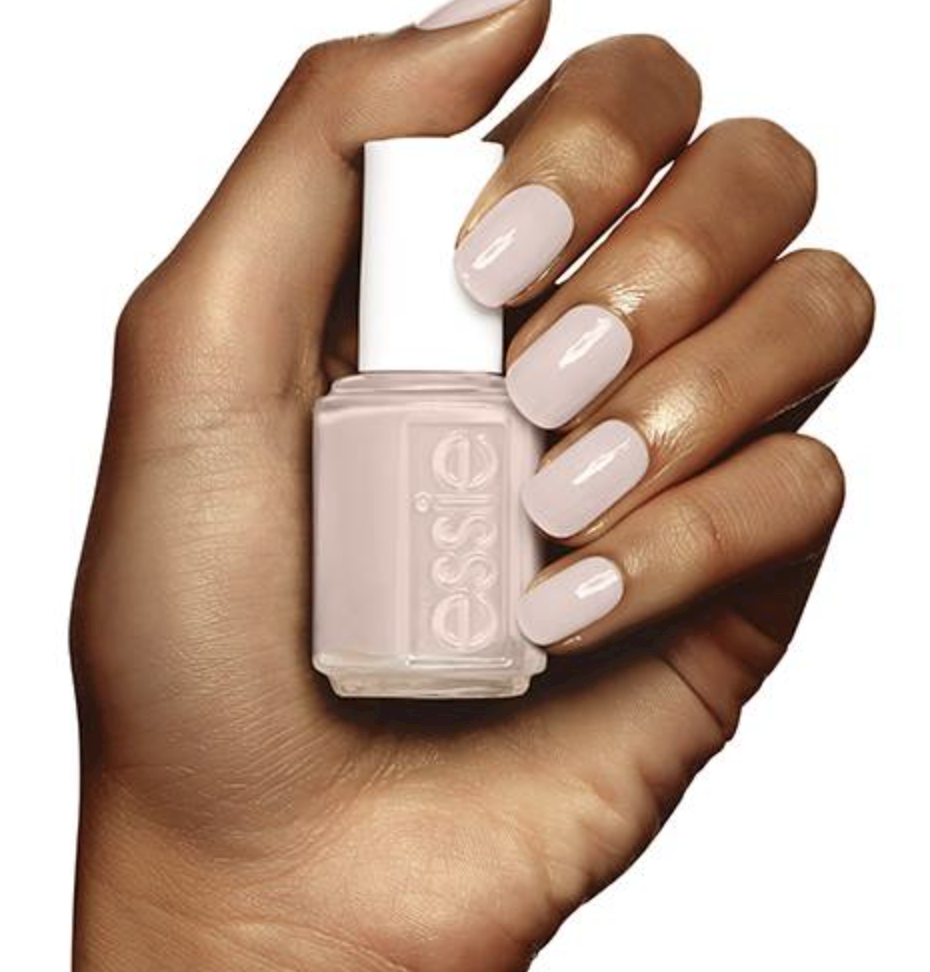 1.
And finally...the one...the only...Bikini So Teeny. This color never ceases to mesmerize me. It instantly transports me to a beach in Hawaii, where I'm sipping on a strawberry daiquiri — not a care in the world. If you don't have this in your Essie collection, what are you doing?!