UPDATE
An associate professor from University of California, Berkeley, has contacted BuzzFeed and informed us that the student faked the email response from his professor.
While most of the world ends the year in joyous celebration, many college students are stressed out of their minds waiting for their semester grades to come back.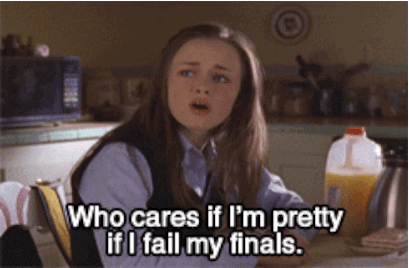 A freshman at University of California, Berkeley, was feeling the stress himself when he got his final grade back for his English class: An 89.99%.
"I was completely in awe," he told BuzzFeed. "Never have I lingered between two grades so drastically. I assumed it had to be a mistake, but it was on the transcript..."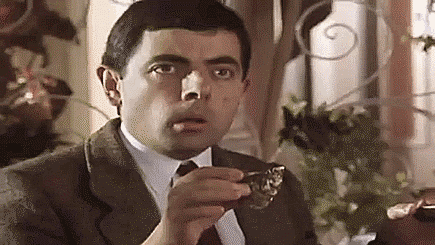 He decided to ask his professor if she could round his grade up from a B+ to an A-. Here's the exchange: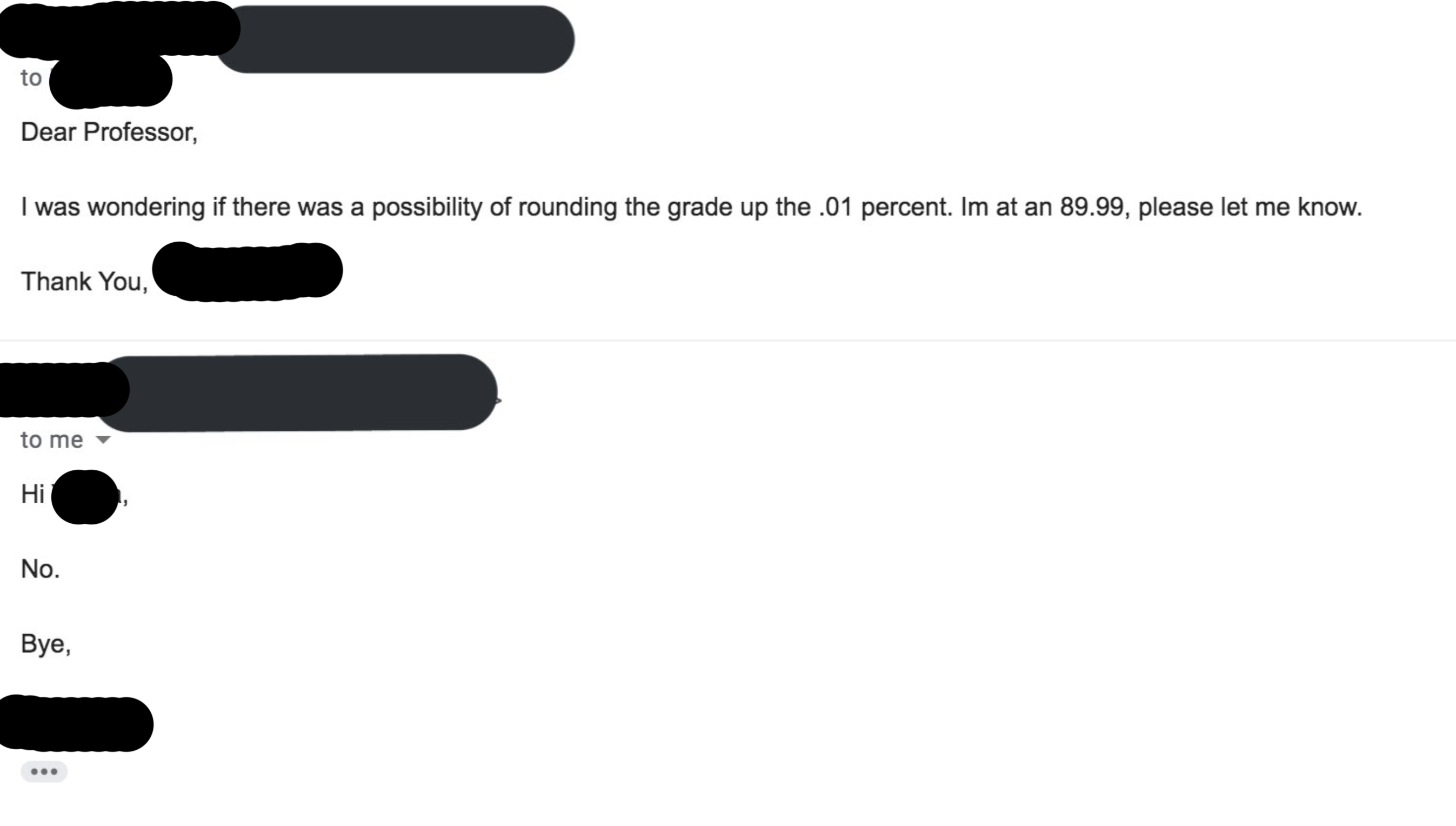 The student decided to head to Twitter to share his woes. "I wasn't expecting that at all. I even got her a cupcake the last day of class," he said.
He wasn't the only one to have this type of experience. Other students had some similarly painful stories of rejection.
But he made it pretty clear that despite the outcome of all of this, he admires the professor. "I like the professor actually, she's very kind and helpful," he said.
"I might have been a lil frustrated, but at the end of the day it's how things turn out. You can't change it. Gotta accept and move on."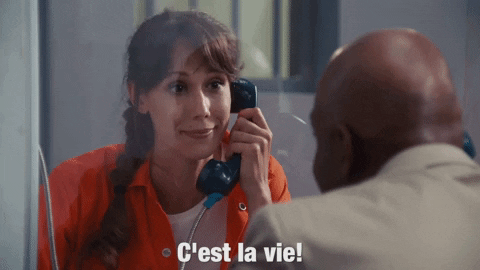 What do you think of the professor's decision? Did she teach an important life lesson, or should she have bumped the grade? Let us know your thoughts in the comments below!