How would you make your ideal batch of brownies? Just click play on the video below to get started.
There's honestly nothing that can turn your day around more than a freshly baked plate of brownies.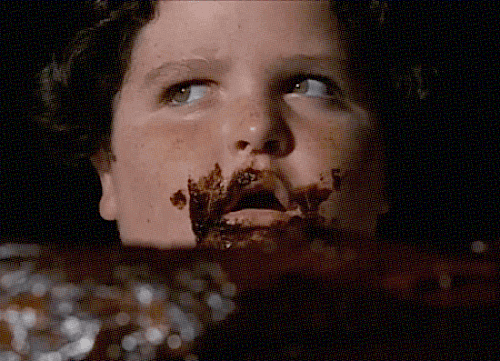 And guess what??? We just so happen to have a way that you can make the next best thing...some virtual brownies!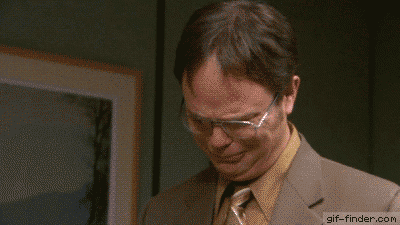 Here's how it works: The video at the top of this post will guide you through a series of questions. Follow the prompts and select your favorite options to assemble your dream brownies!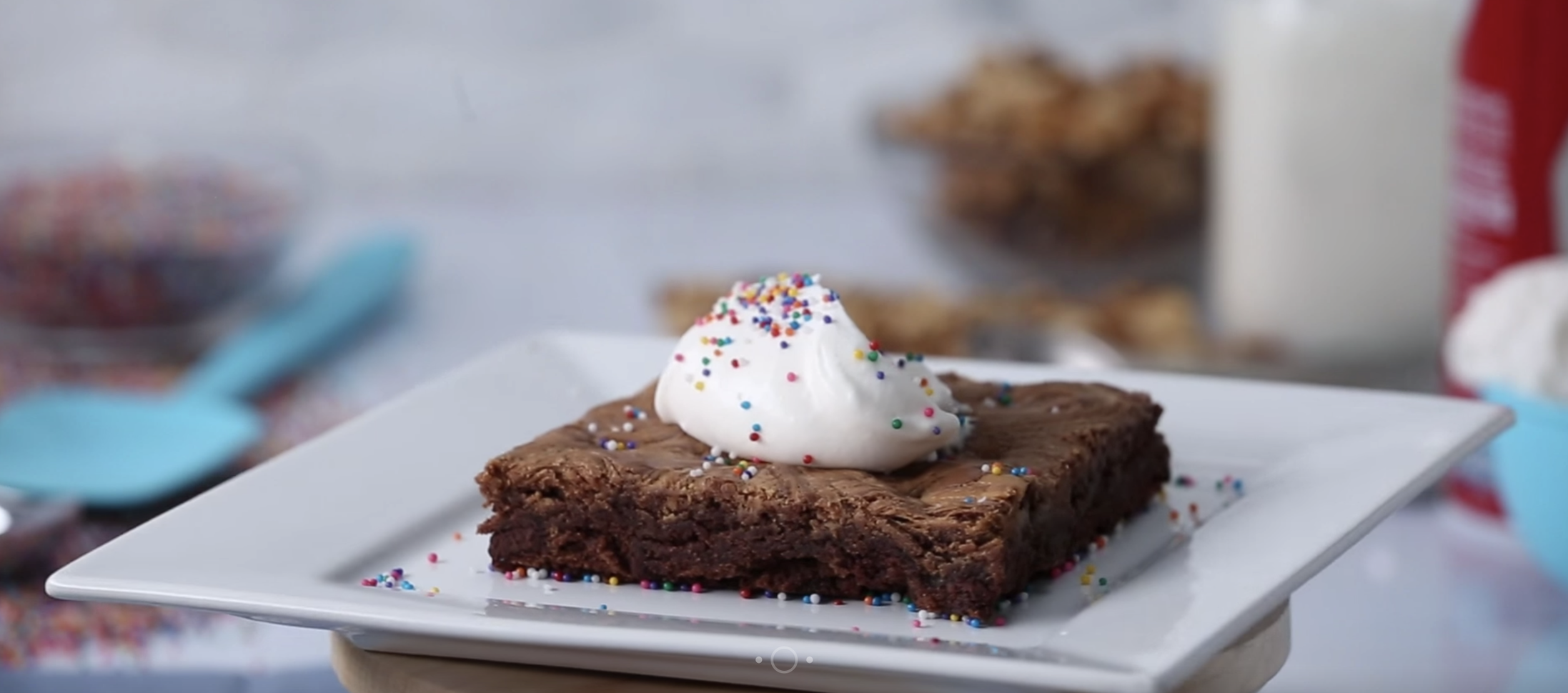 First, you'll choose your method. Will you be making your brownies from the box mix or from scratch?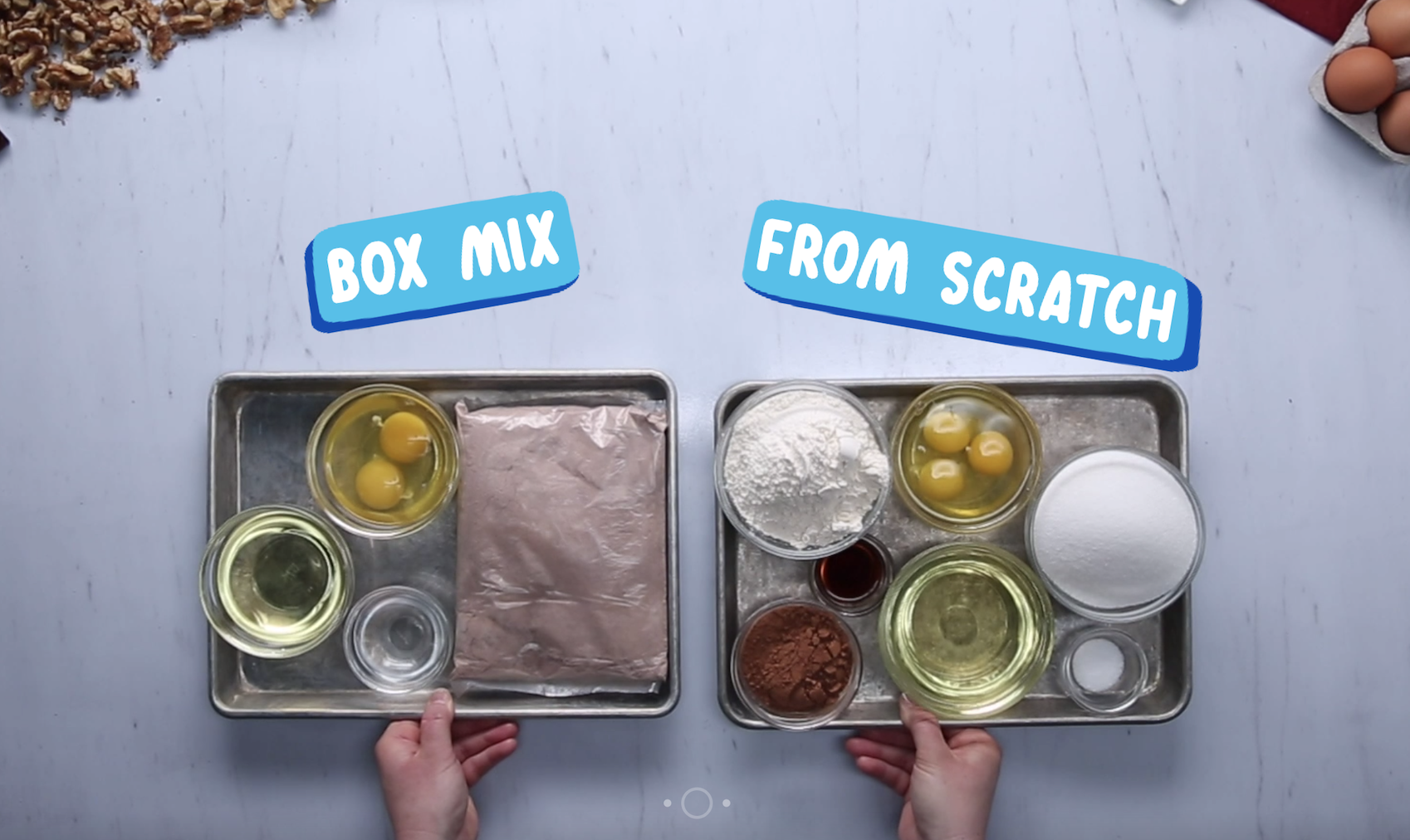 Next, pick whether you want to add some walnuts or extra chocolate to the batter.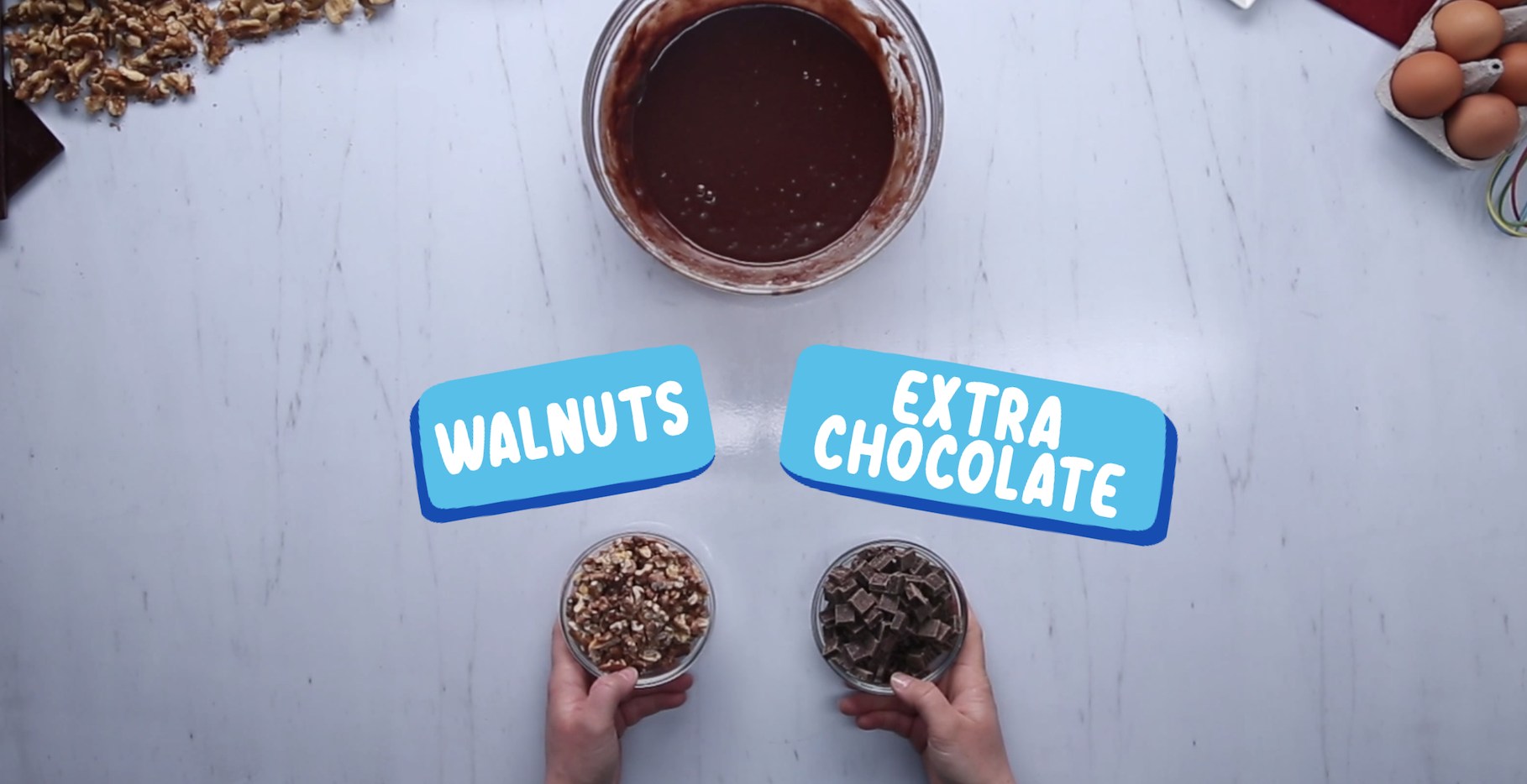 Then, it's time to decide if you'd like to add a cream cheese swirl or a peanut butter swirl.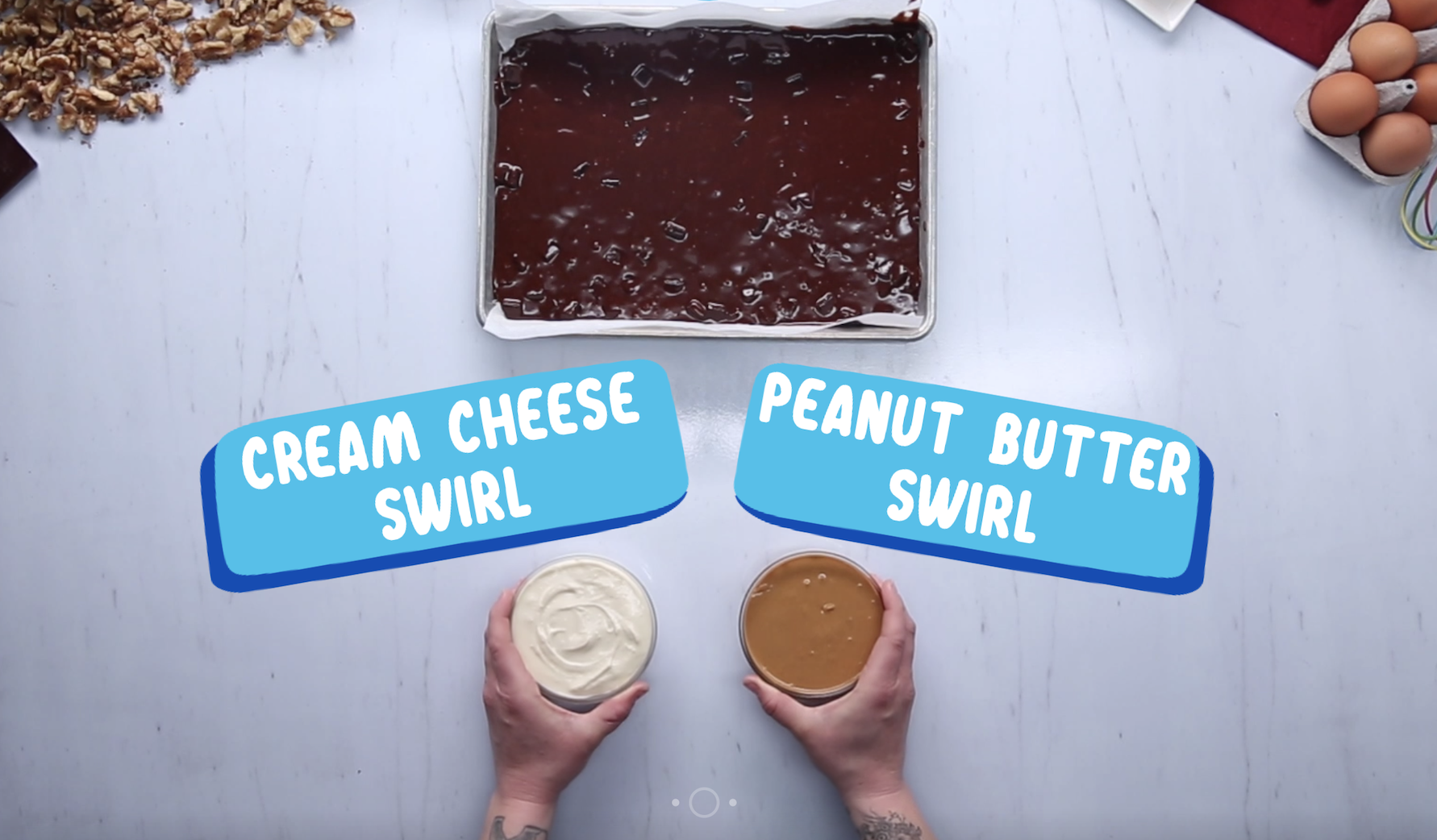 And that's just where the fun begins! Once you're finished you can grab your personalized brownie recipe at the end of the video to get started making your own.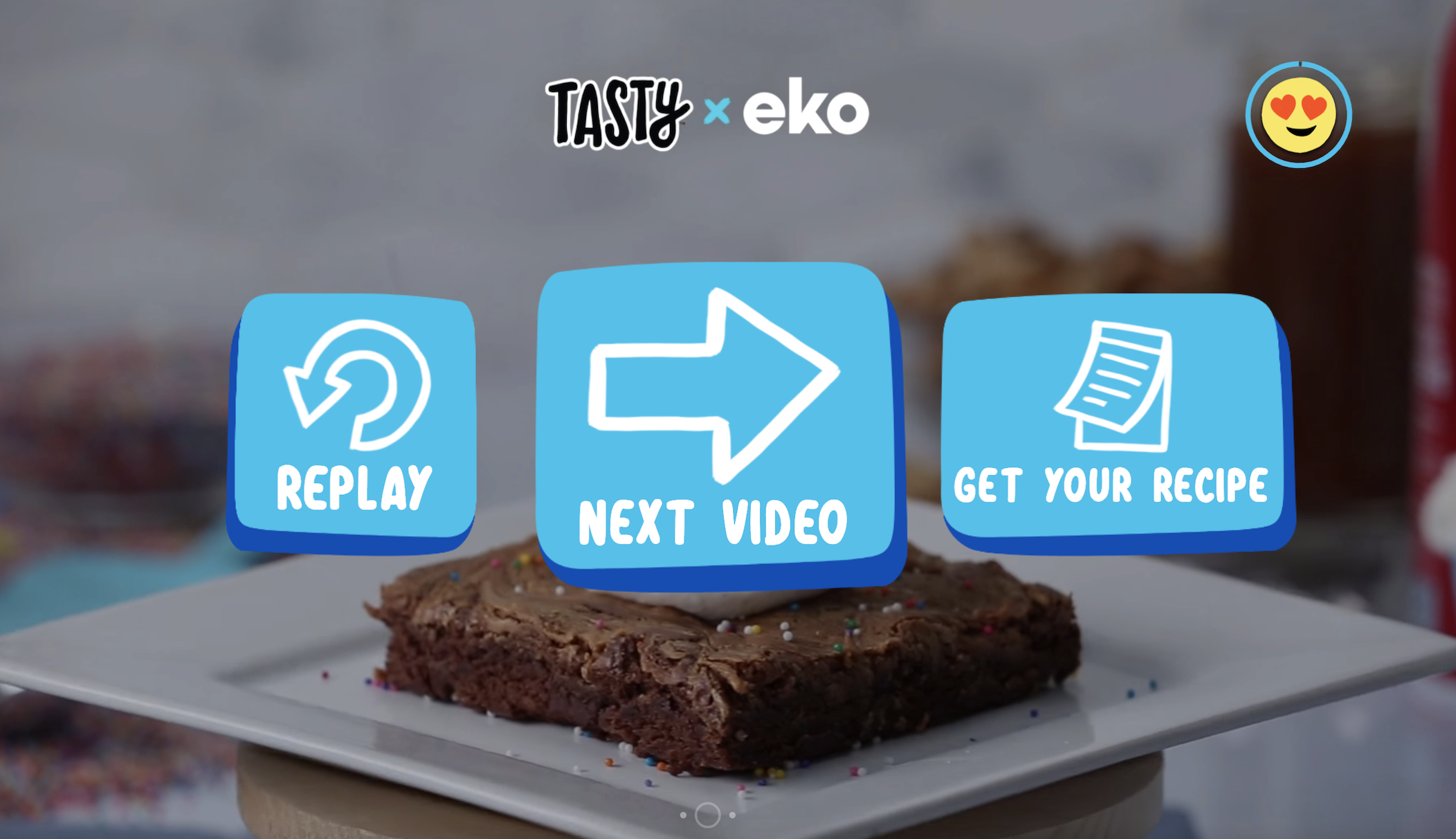 Let us know how you built your brownies in the comments below!