1.
This pizzeria that uses a dough ball instead of plastic to keep its pies intact: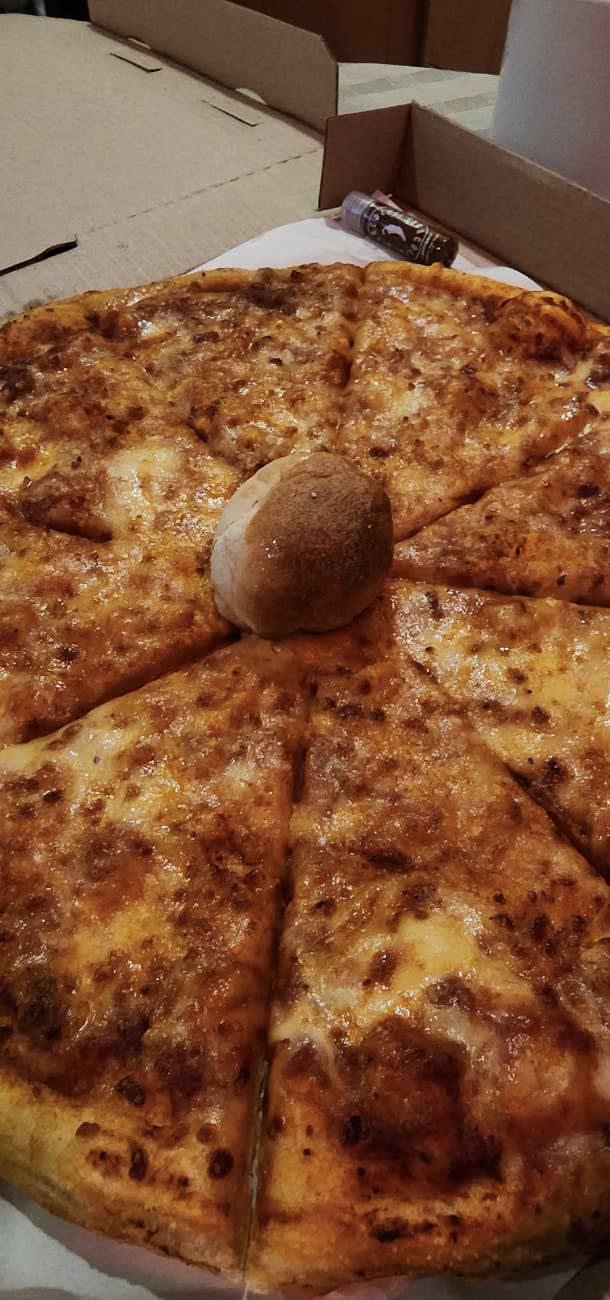 2.
This person that has a fox living in their hedge: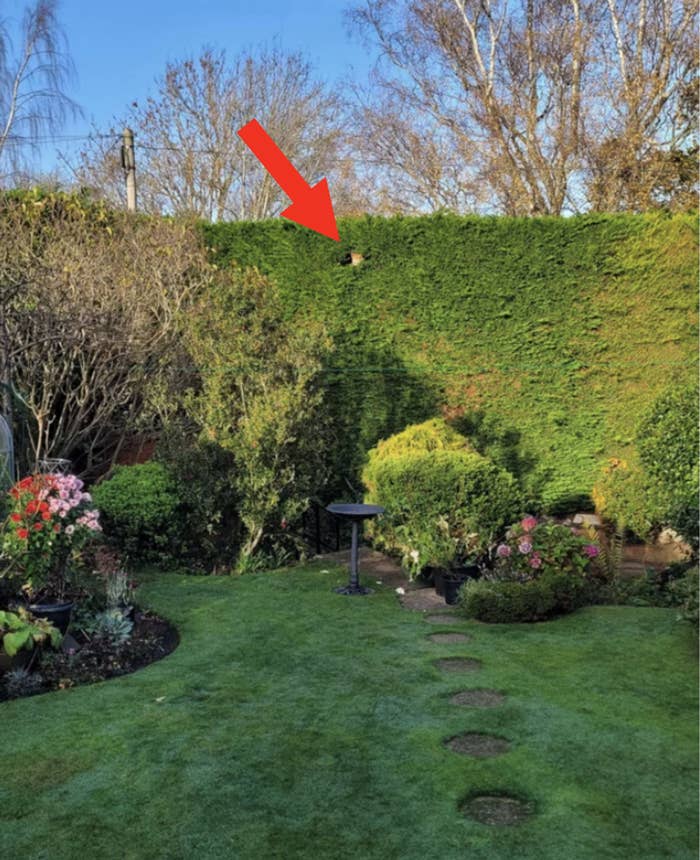 3.
This grocery store that puts stickers over media characters on any packaging that's marketed to children:
4.
This school's homework on metaphors that uses Tupac Shakur's poetry as an example: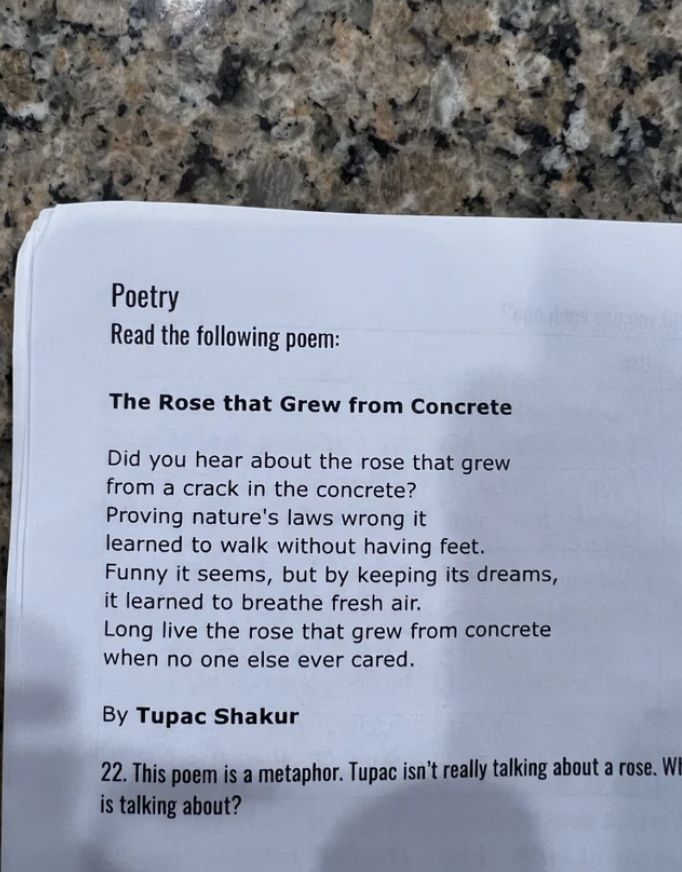 5.
These cat bed instructions that are the cutest thing I've ever seen: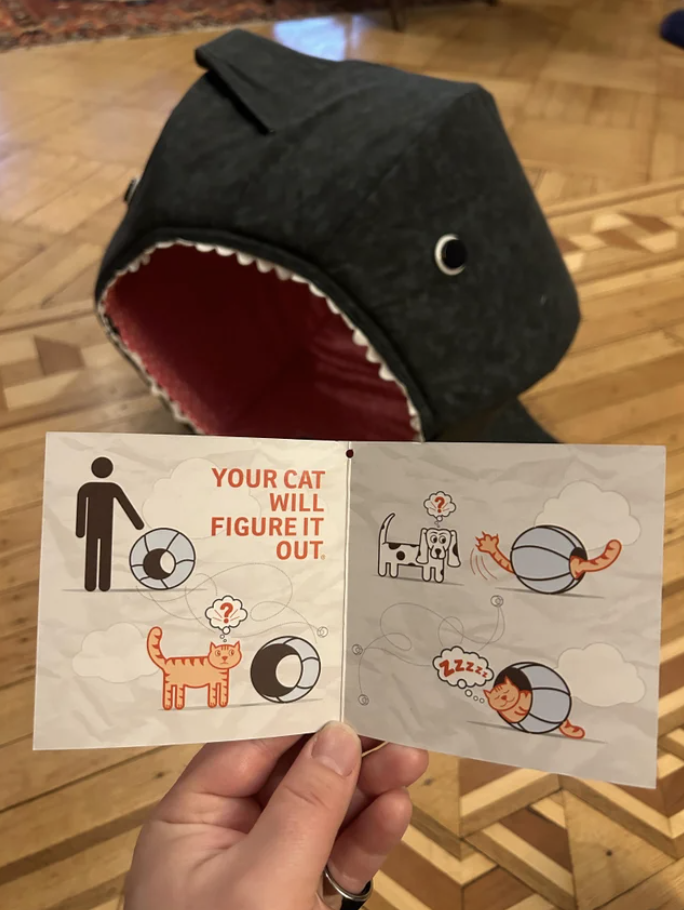 6.
This tall, skinny snowman made with buckets: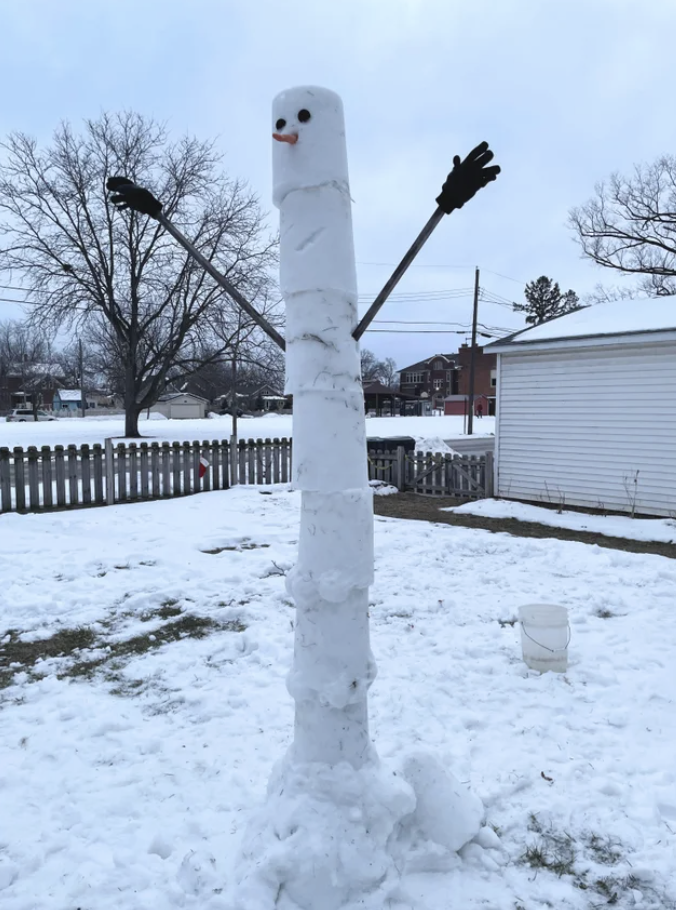 7.
This company whose shipping boxes are marked as "all-purpose flour" to deter people from stealing:
8.
This dual COVID and flu testing kit:
9.
This plant that grew out of a carpet: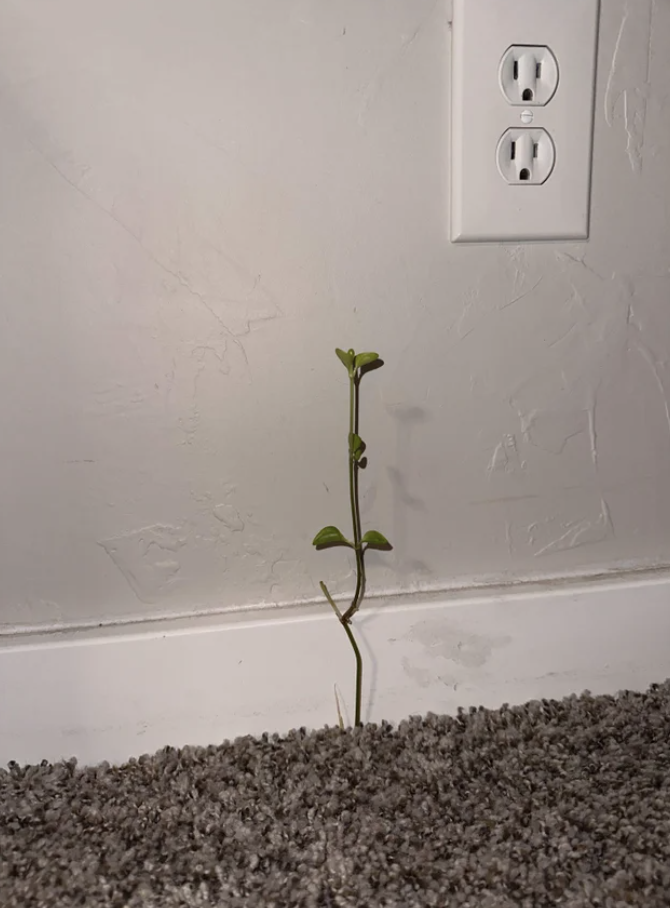 10.
This view of the aurora borealis from an airplane: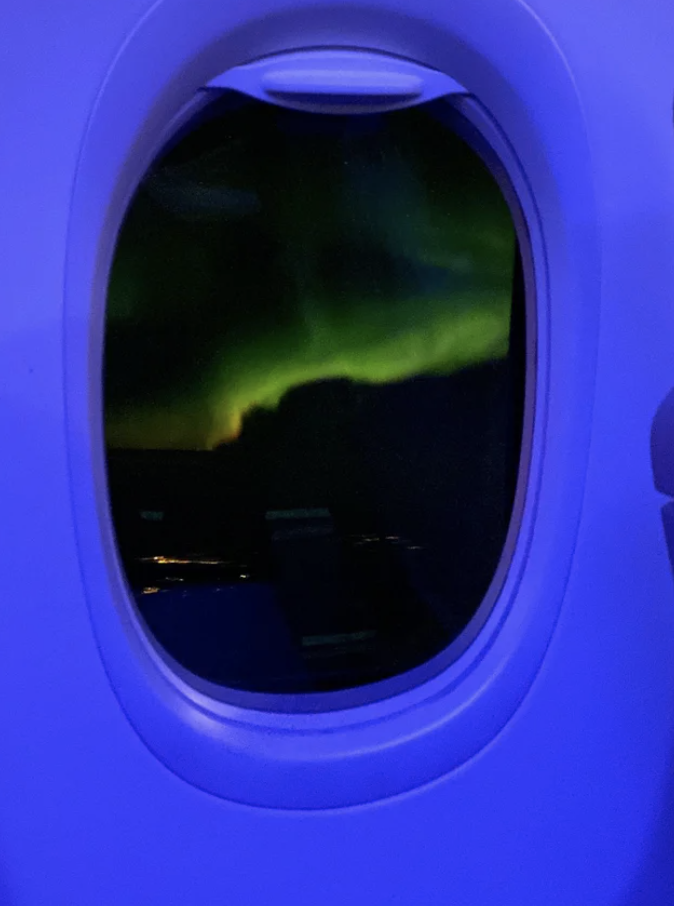 11.
This moldy ricotta that's actually kind of pretty: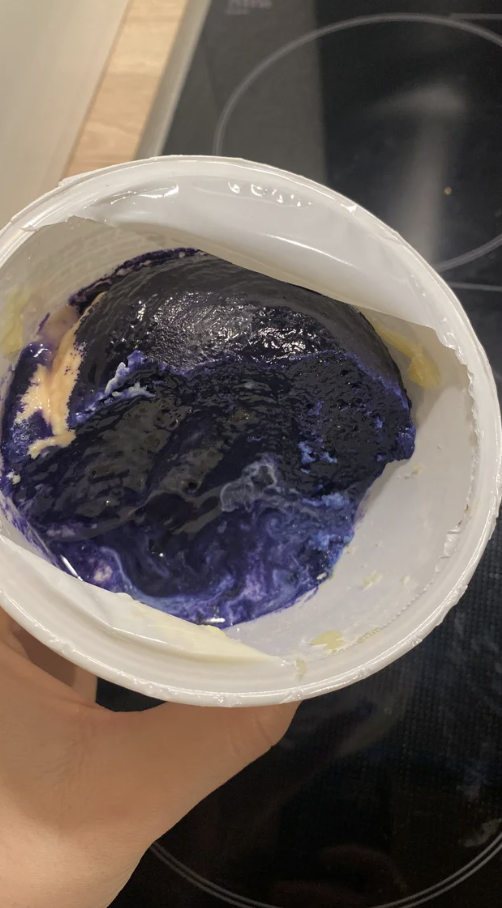 12.
This vacuum cleaner that looks like the Predator: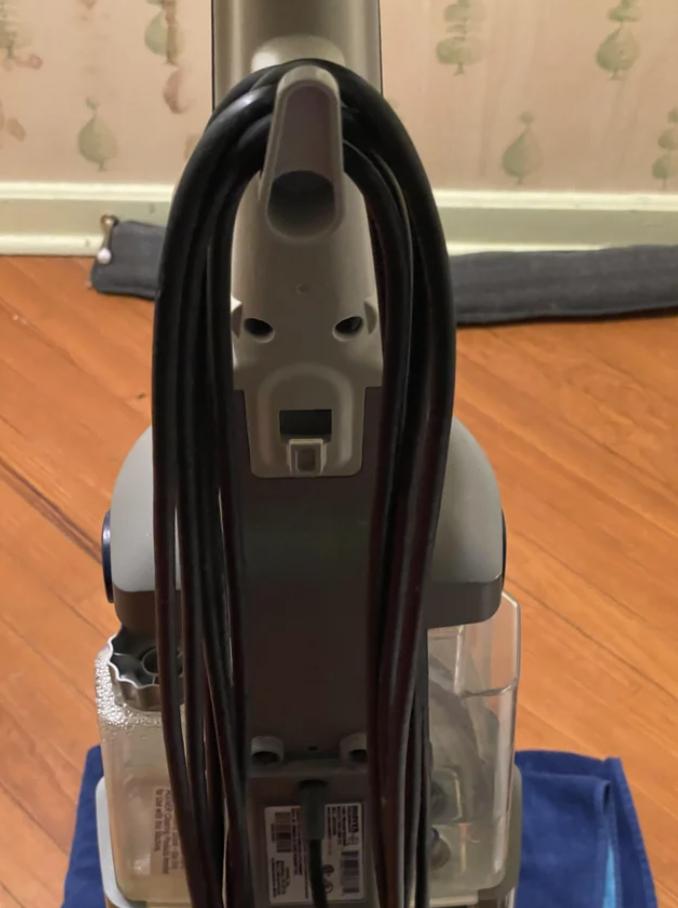 13.
This cloud that looks like a hat: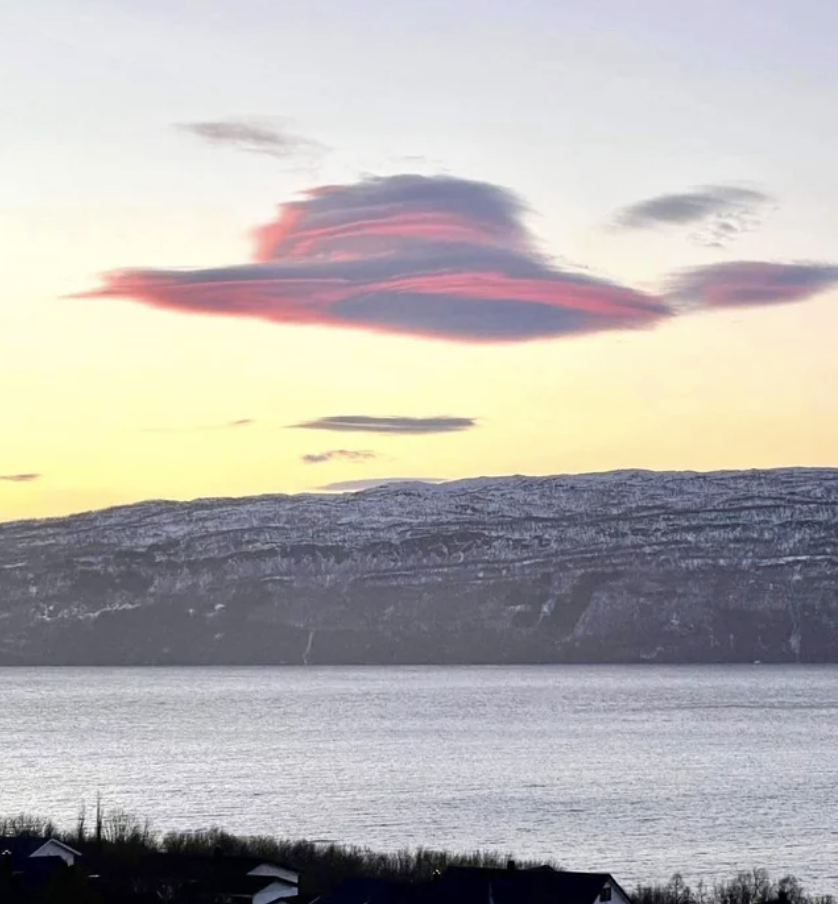 14.
This apple with an apple on it (meta):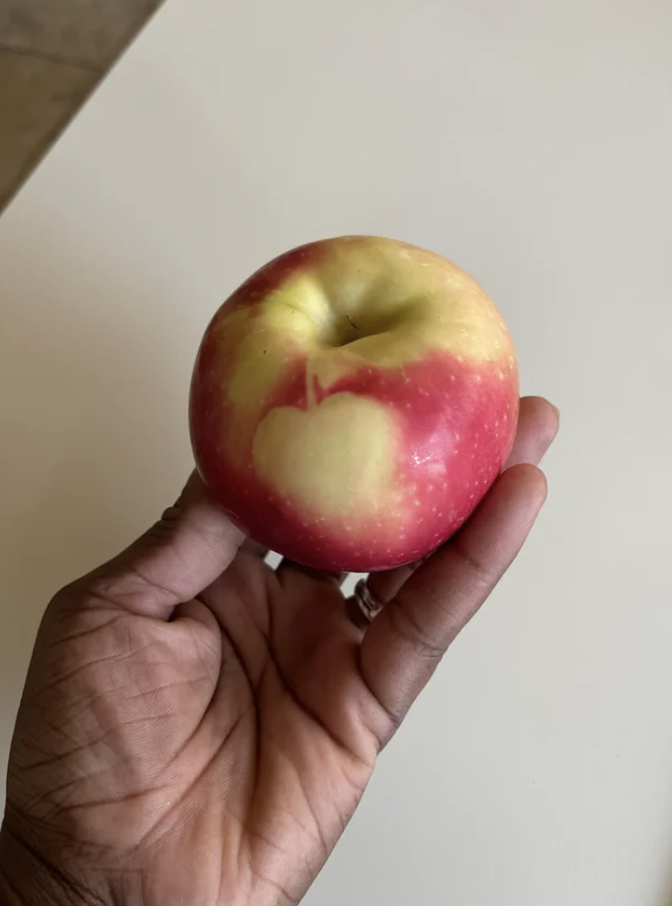 15.
This Minnesota creek that's a winter wonderland: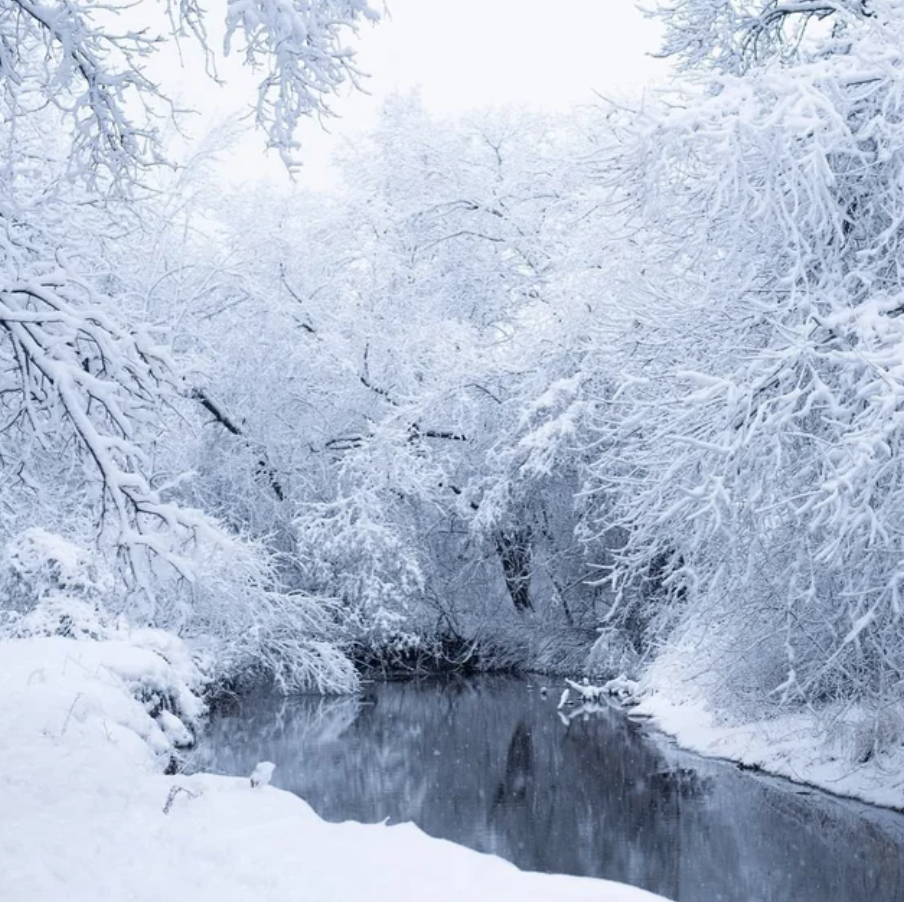 16.
This donut shop that's shaped like a Krispy Kreme box: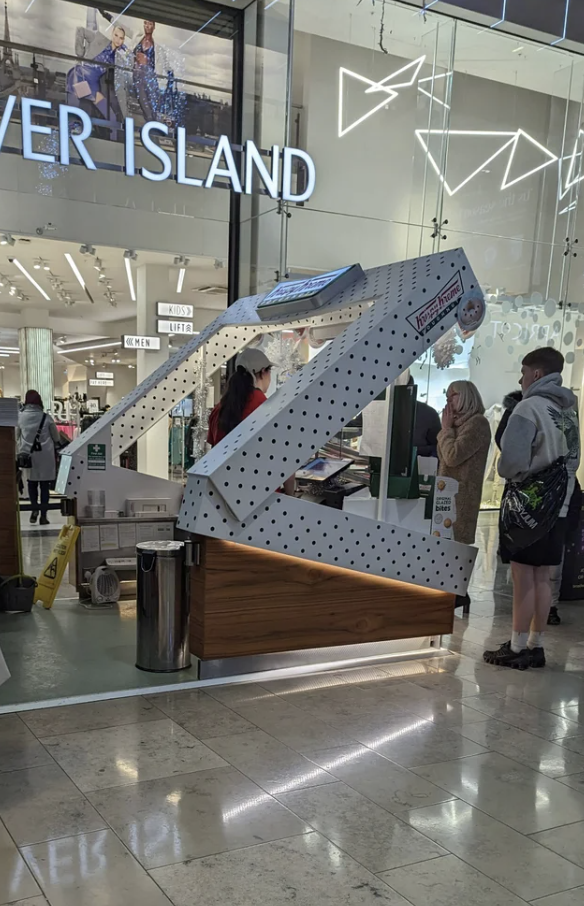 17.
This person's homemade "cheese cave":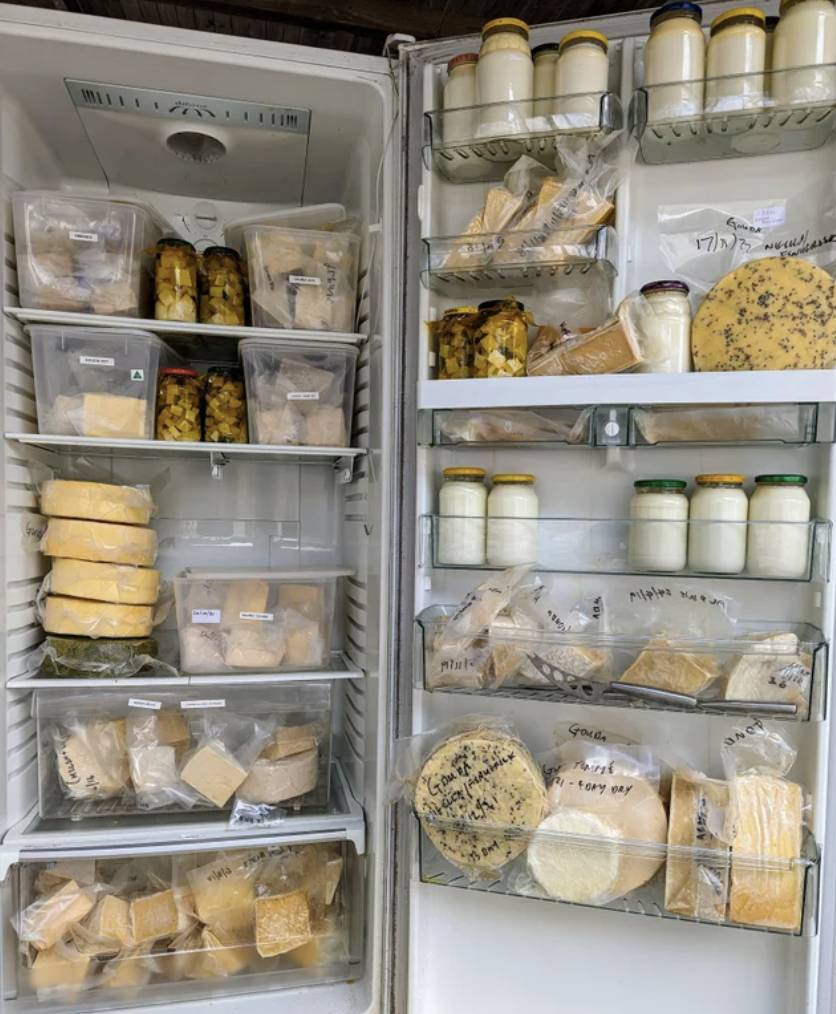 18.
This gigantic Toblerone: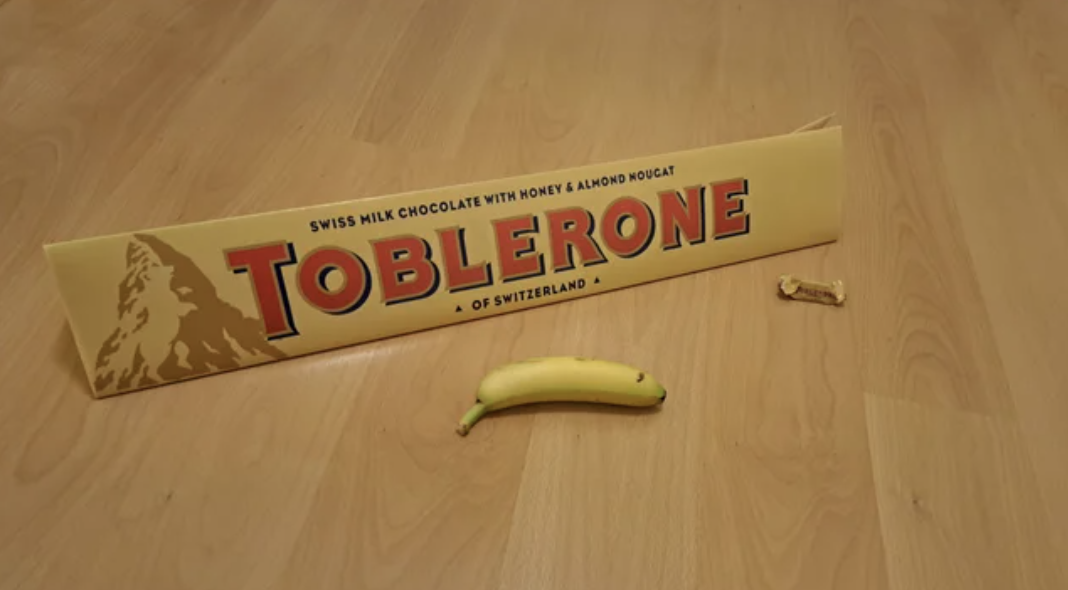 19.
These $1,000 cigars at Walgreens: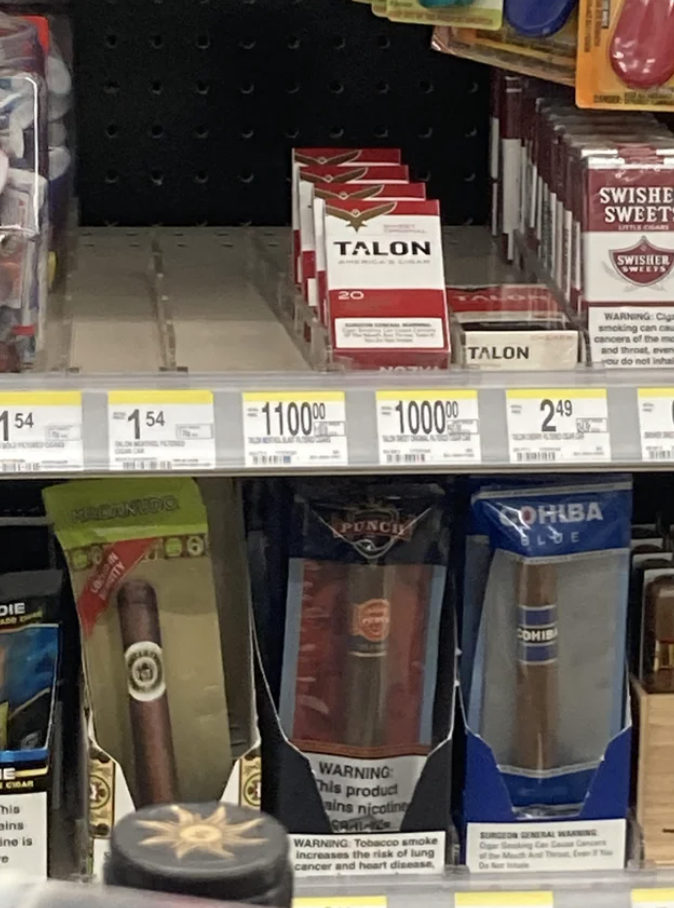 20.
This adorable soy sauce device: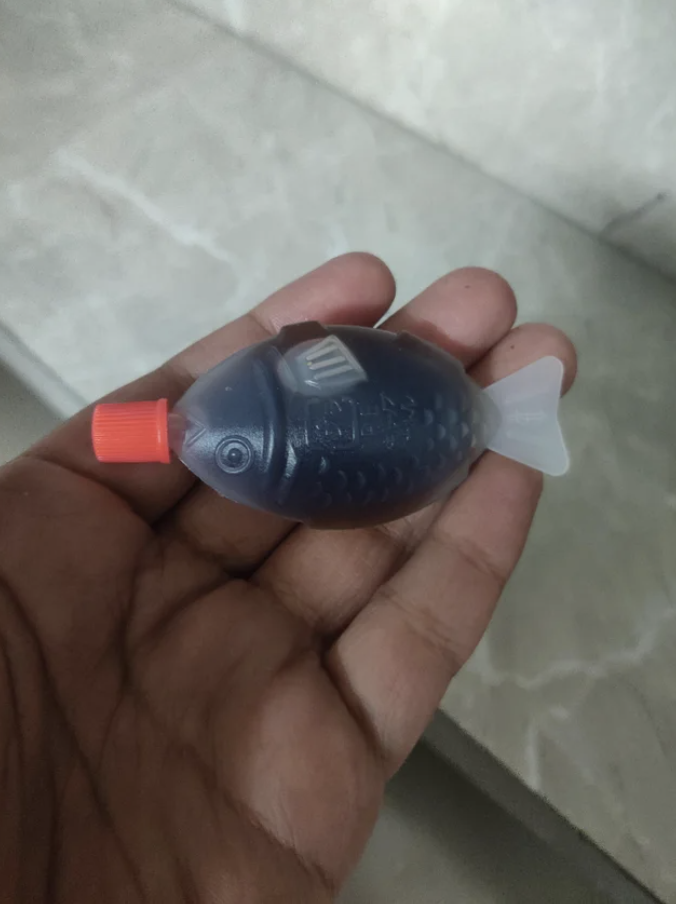 21.
This oven's Sabbath setting: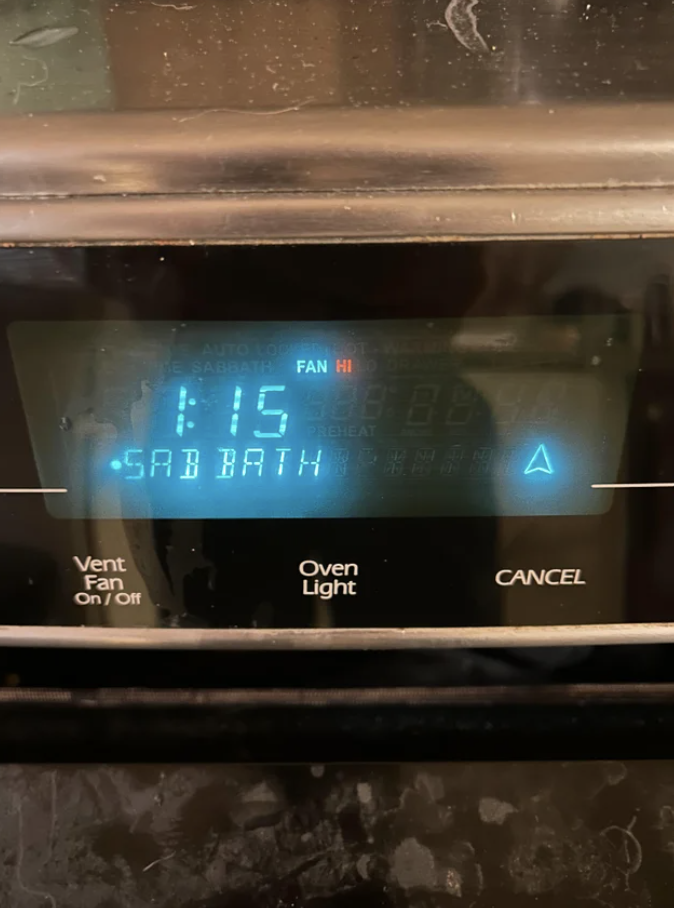 22.
This crocheted tire cover: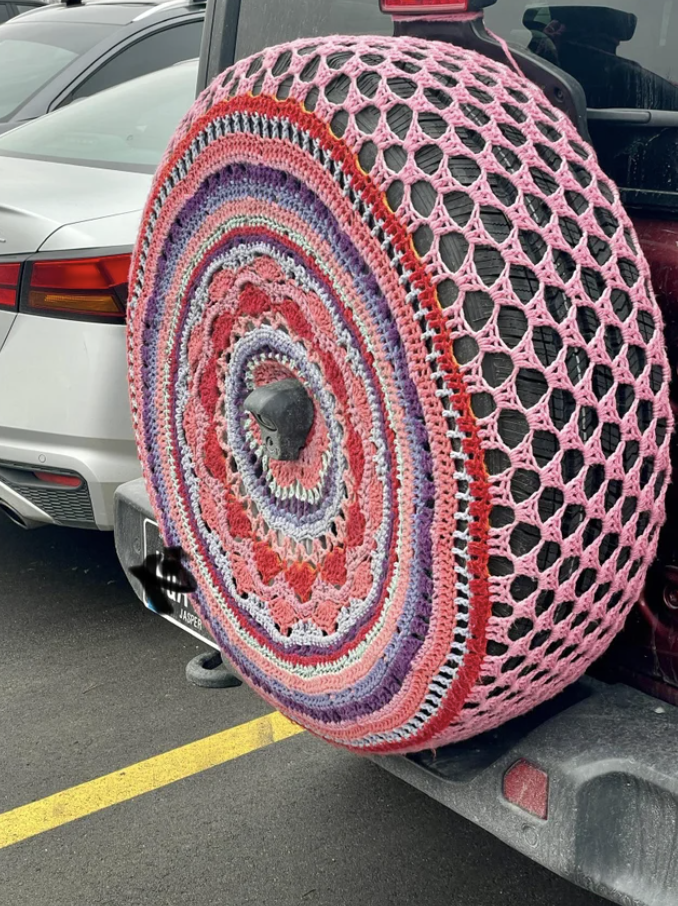 23.
This person's (extremely dope) wall-mounted rotary phone collection: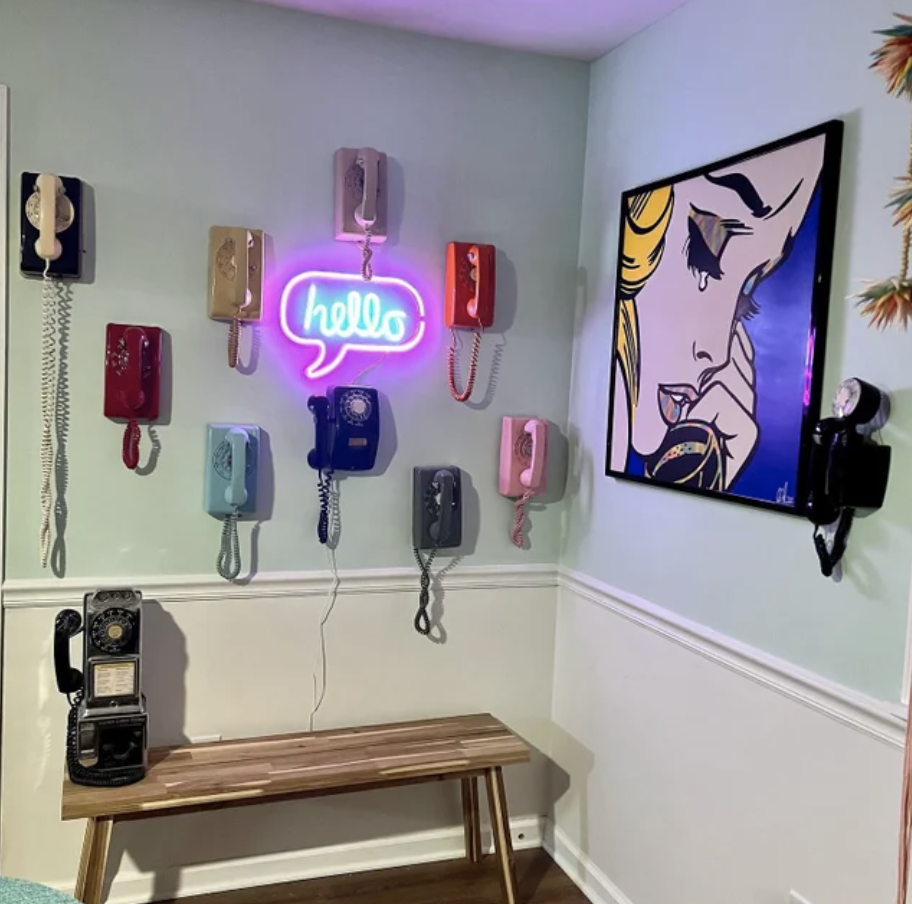 24.
And finally, this imprinted skin that looks like nude leggings: