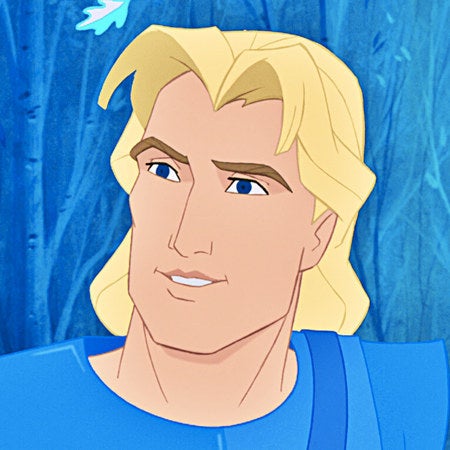 Él definitivamente podría explorar nuestro territorio desconocido.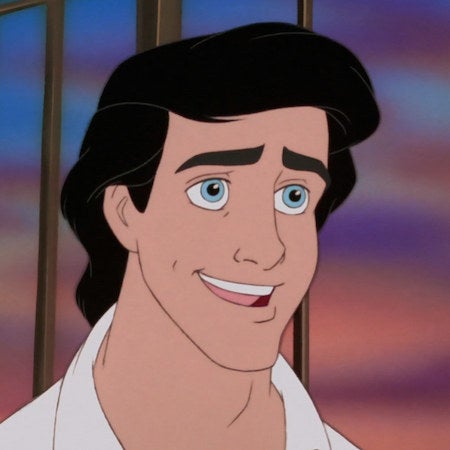 No sabemos por qué, pero nos morimos por probar, queremos besar al chico.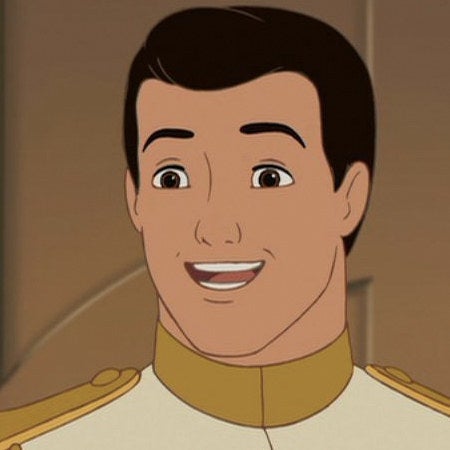 Se ve como alguien que ha pisado una zapatilla de cristal.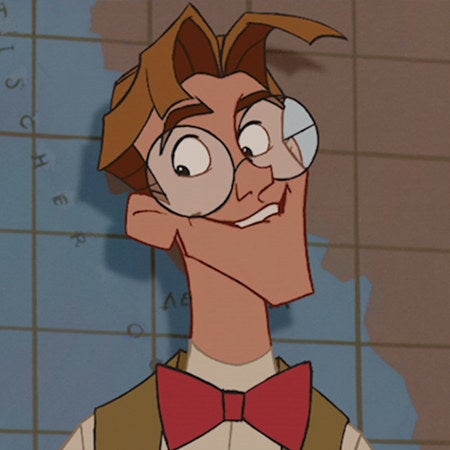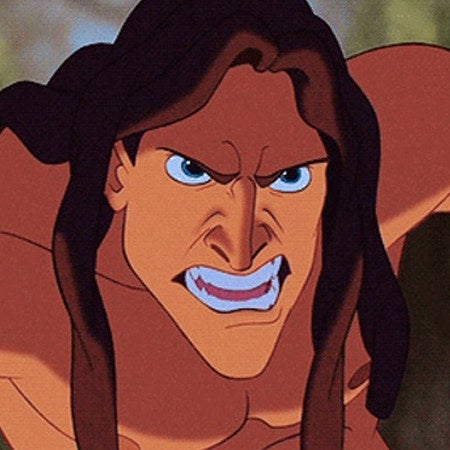 Nos balancearemos en su liana un día de estos.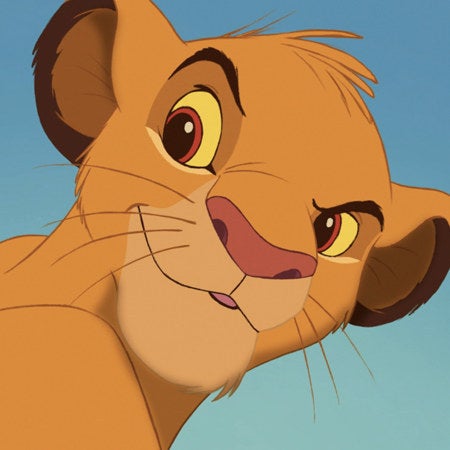 ¿Puedes sentir la sangre esta noche?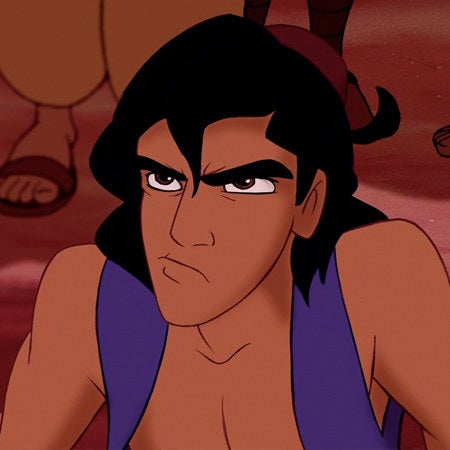 Quisiéramos llamar a estas la fotos del "antes y después".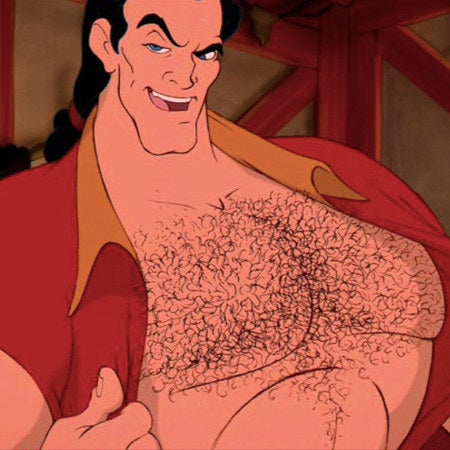 Y cada centímetro de su cuerpo está cubierto de sangre.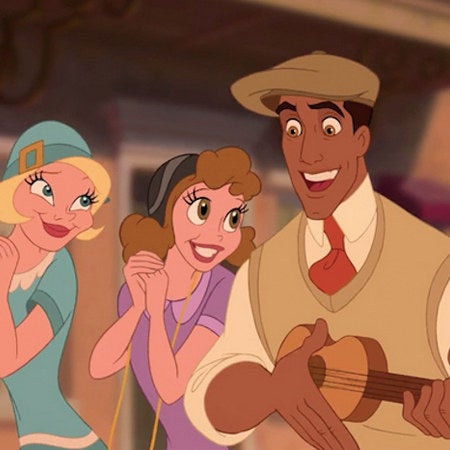 Necesitaras besar un montón de sapos para encontrar este bocado.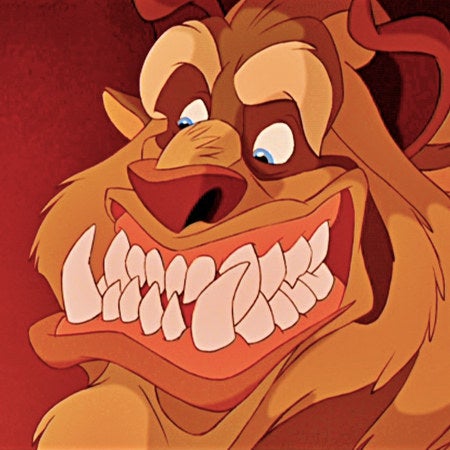 Sé nuestro invitado. Por favor sé nuestro invitado.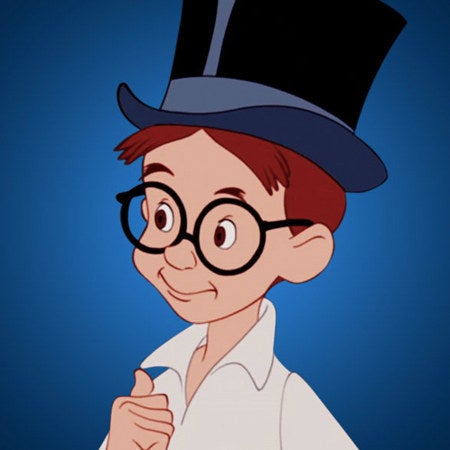 Este chico se ve tan candente como el infierno con la sangre salpicada sobre toda su cara y cuerpo. Nos gusta imaginar lo que pudo hacer para terminar así.
Looks like there are no comments yet.
Be the first to comment!