Pancakes?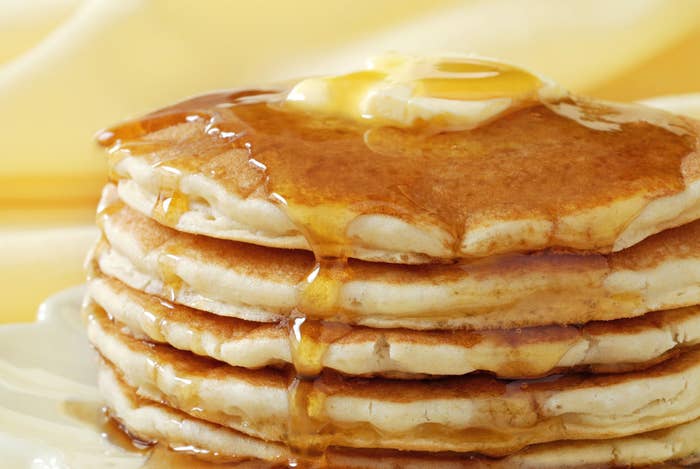 Waffles?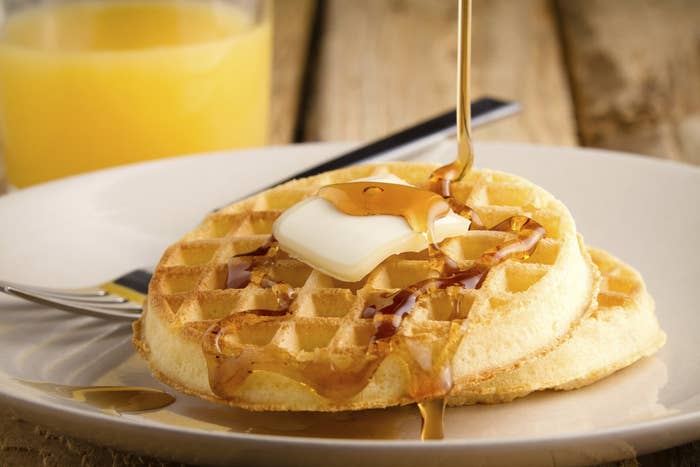 French Toast?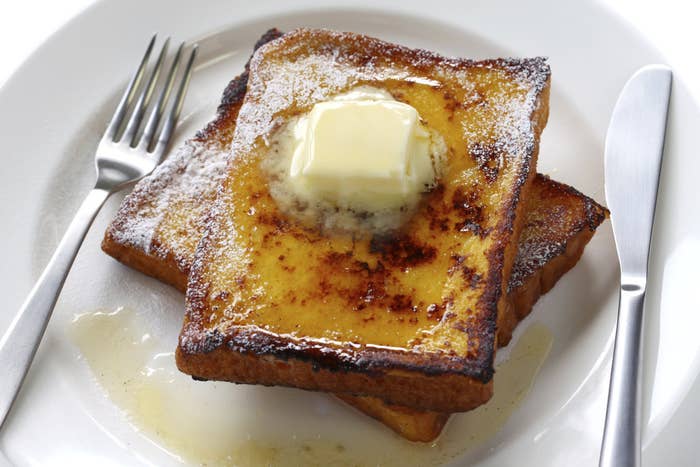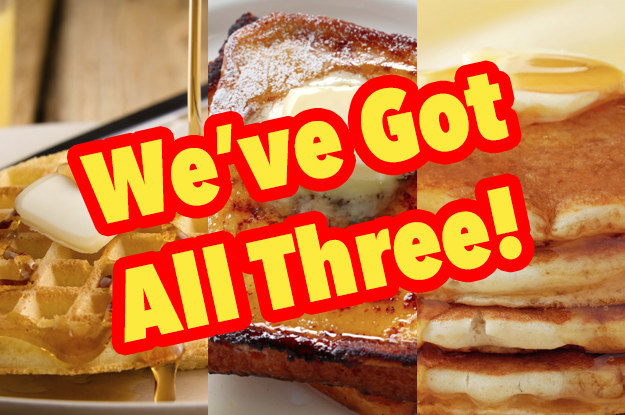 What about pancakes?
Well then what about waffles?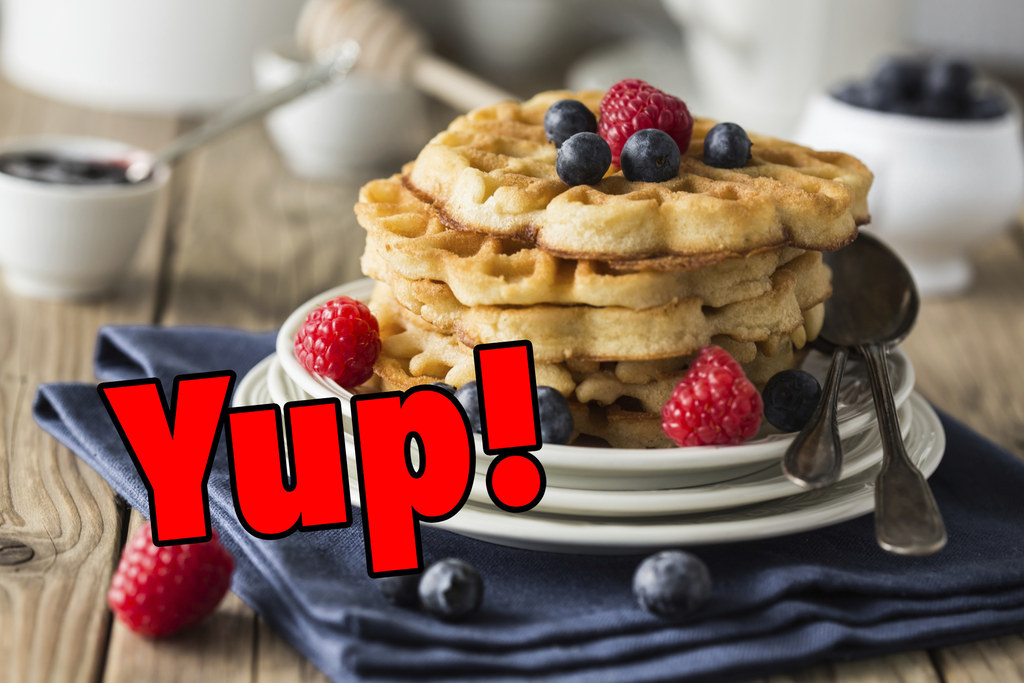 How about french toast?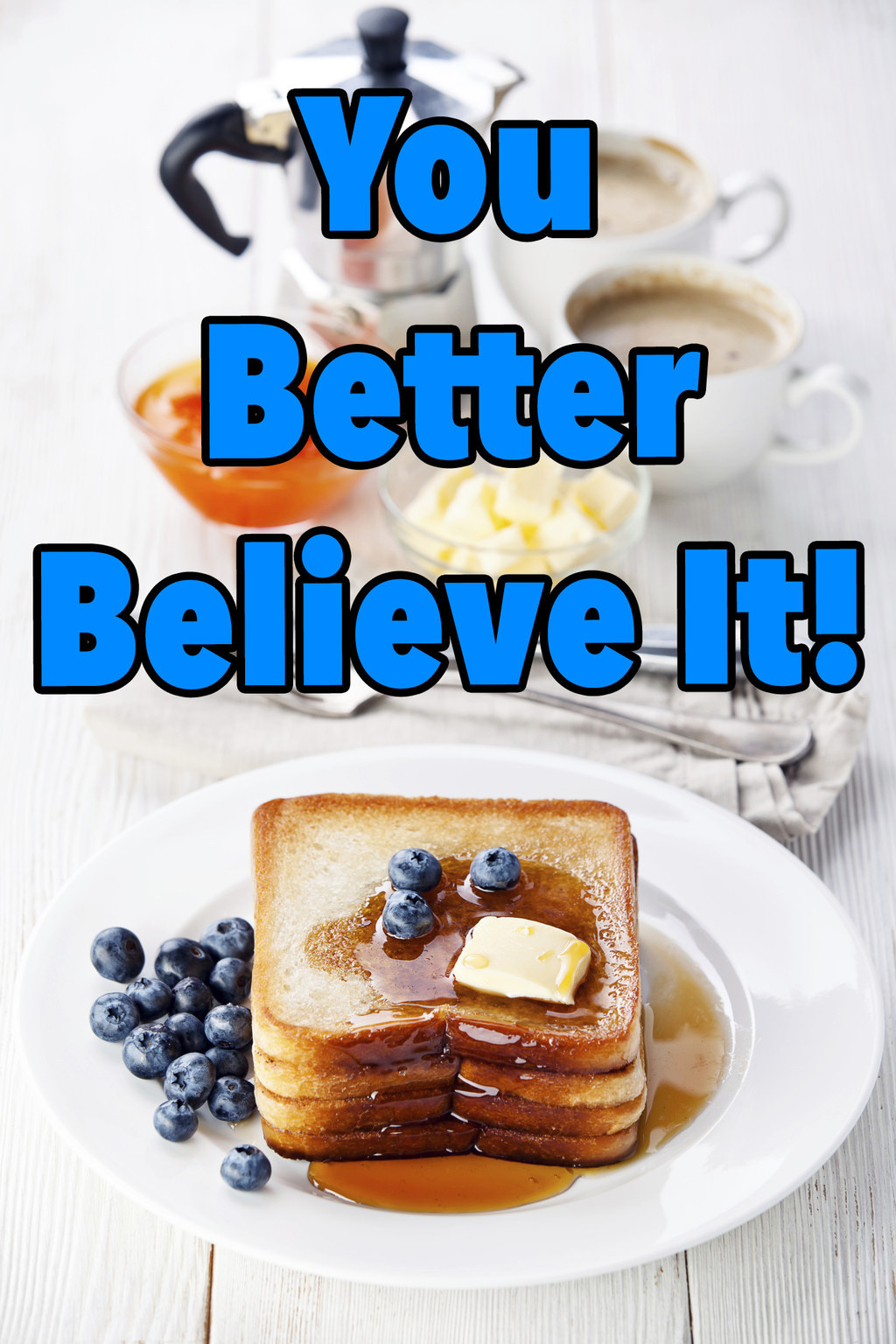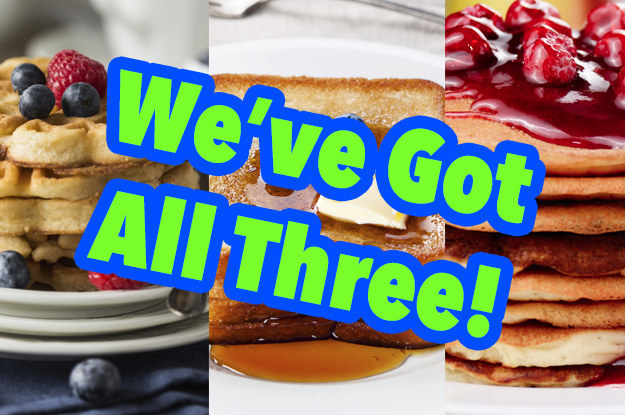 What about crepes?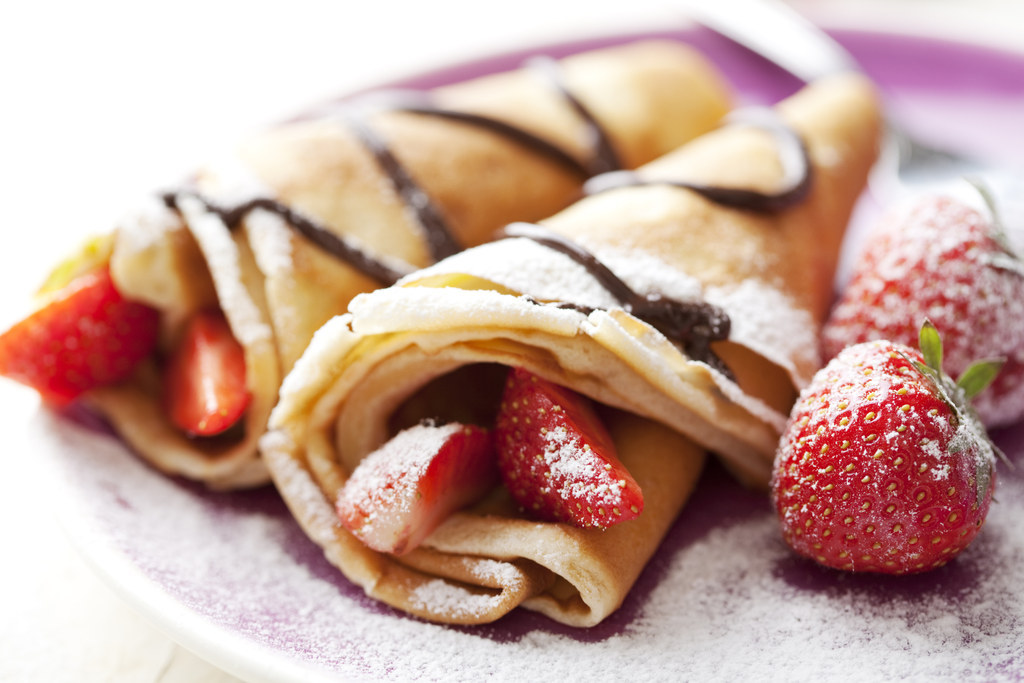 What about them?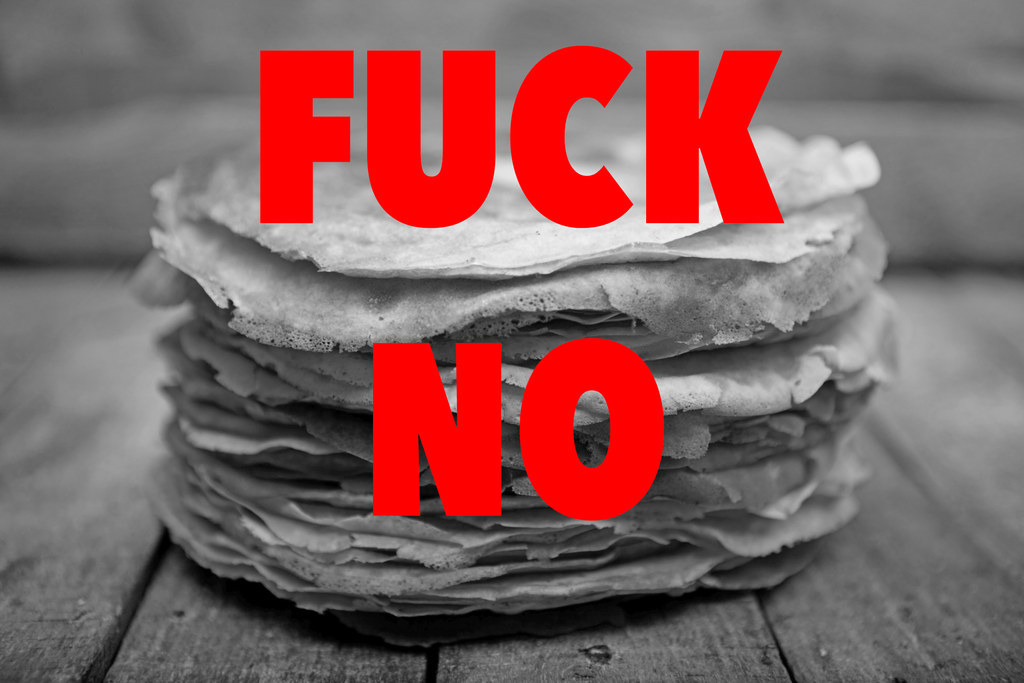 What do we say to crepes?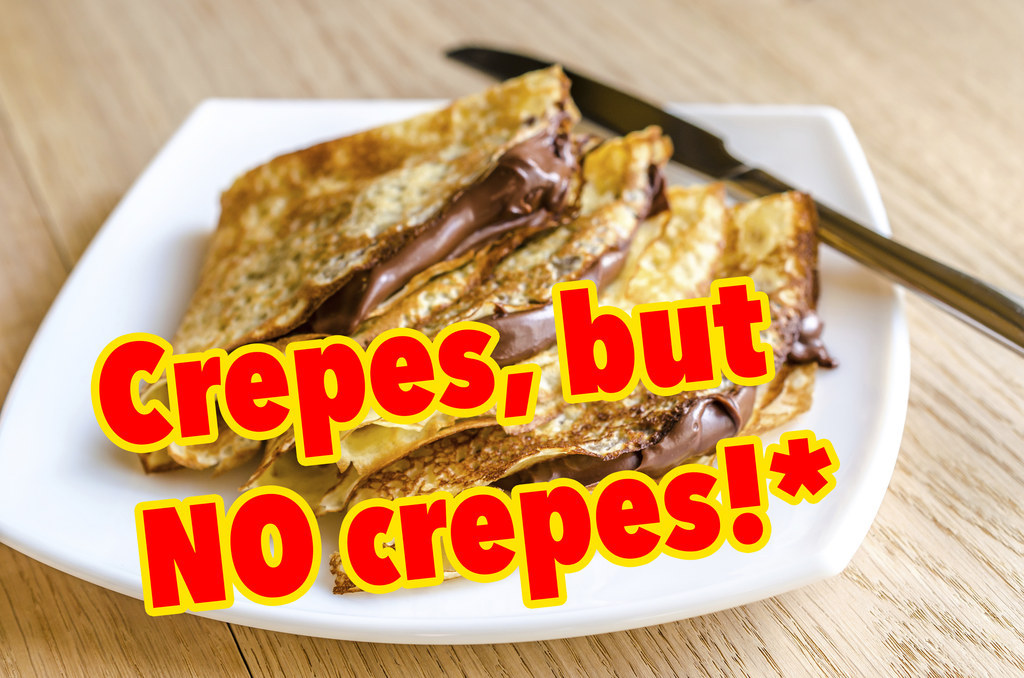 What about pancakes?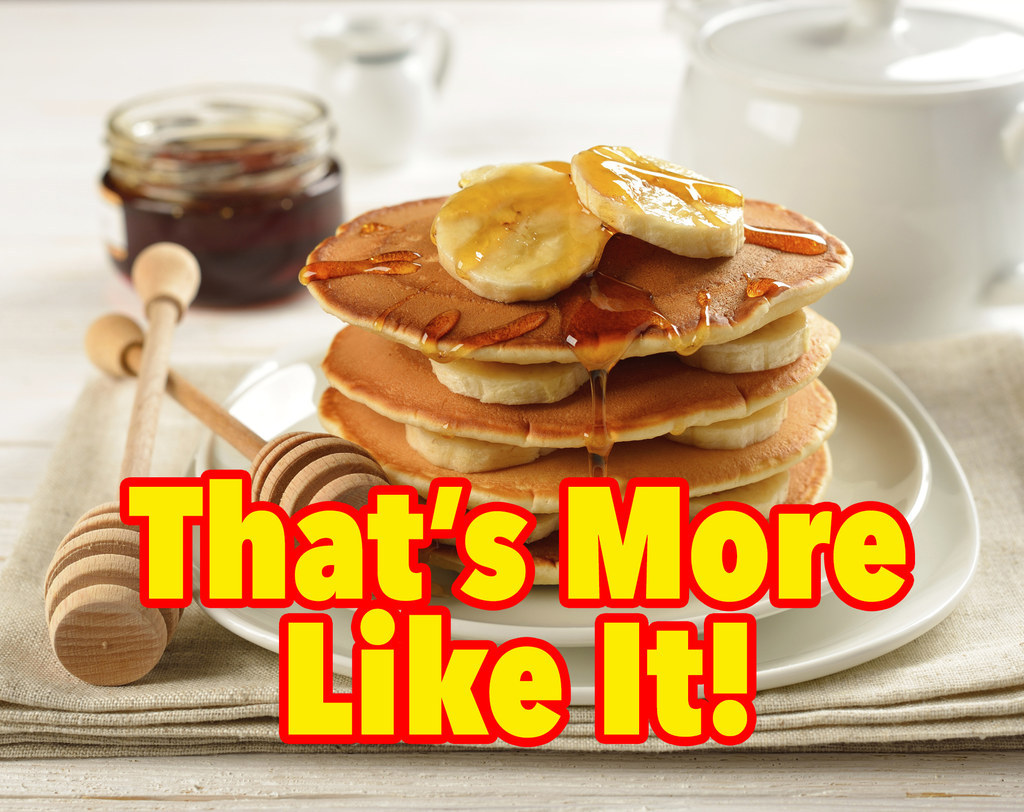 How about waffles?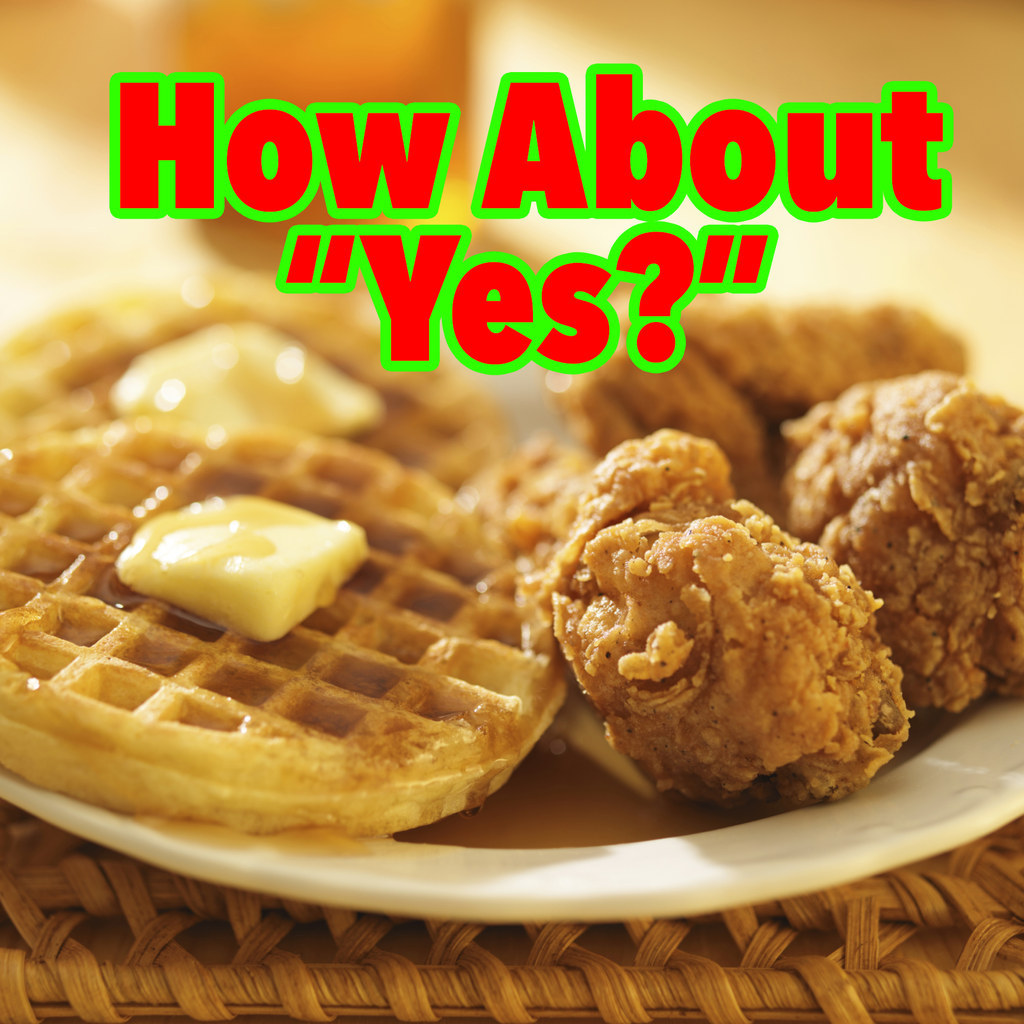 Are we feeling french toast?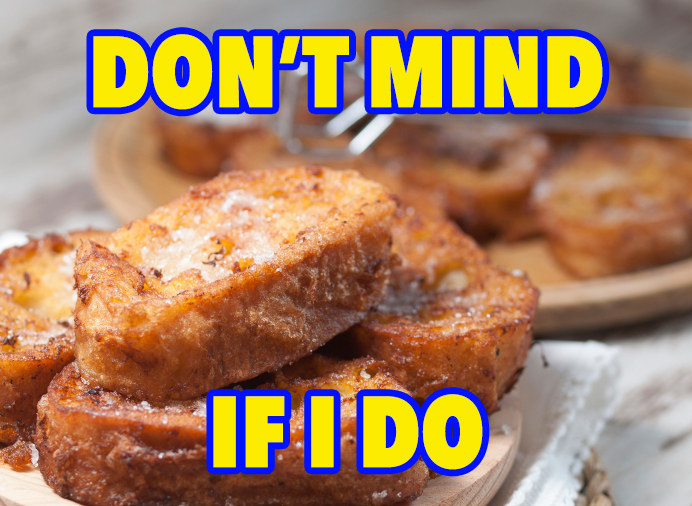 So "brunch on" you Sunday Warriors — because whether it's pancakes, waffles, or french toast, one thing is for sure...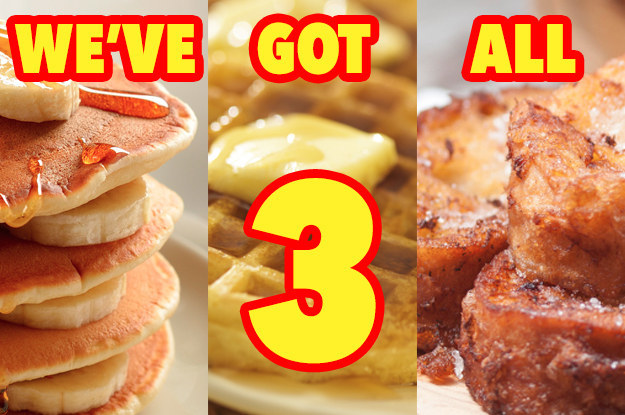 Oops. Something went wrong. Please try again later
Looks like we are having a problem on the server.
Pancakes, Waffles or French Toast — Which one is YOUR favorite?