1.

Drake or Fake?

Getty Images Jason Merritt

This is a photo of recording artist and actor, Drake.

This is a medical doctor with a passing resemblance to Drake, as observed by the taker of this photo and the Internet at large.

3.

Drake or Fake?

Getty Images Kevin Winter

You may have thought this was a famous basketball player, reading some of his basketball plays — but it's the well-known rapping singer, Drake.

4.

Drake or Fake?

Getty Images Kevin Winter

What a pathetic nerd, right? Wrong! It's Drake — from music and television!

5.

Drake or Fake?

Doug Benc / Getty

This is Major League Baseball pitcher Nelson Figueroa, a right-handed starting pitcher and Brandeis alum who made his debut in the majors with the Diamondbacks in 2001. He is currently a free agent.

It's Drake alright — in his Borat Halloween costume in 2012! Drake Fact: At the time this photo was taken, Borat had been out for over six years.

Looks can be deceiving. This is not Drake. This is a store mannequin — but he is wearing Drake's clothing.

8.

Drake or Fake?

Viacom / Via Degrassi: The Next Generation

Is that really Drake? Yes! — In his debut role as Jimmy Cooper on Degrassi: The Next Generation. Drake Fact: Drake does not use a wheelchair in real life, although many metaphorical "shots" have been fired at Drake in the form of merciless disses from his fellow rappers. Drake Fact, Cont'd: Drake does not let this get him down.

9.

Drake or Fake?

Flickr: Franco Folini (CC BY-SA http://2.0) / Via Flickr: livenature

This one is a real head-scratcher!

To be fair, this one was almost impossible to tell.

10.

Drake or Fake?

Getty Images/iStockphoto Judson Abts

This is a baby dog wearing a sweater. Confusion is understandable.
Drake Or Fake?
You're a real Drake head!
Started from the bottom — now you're CLEAR on who Drake is! You've heard many Drake songs and get excited when there are new ones for you to listen to. You have seen Drake on television multiple times and follow Drake on social media.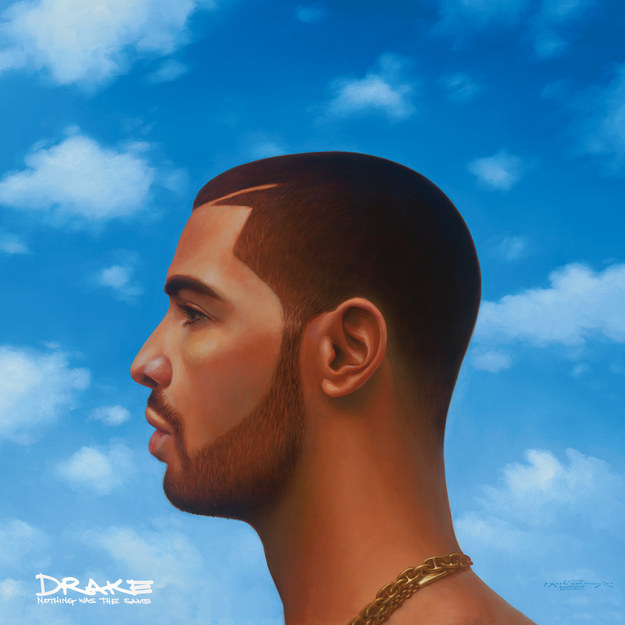 Started at the bottom — and you're still there. You would not recognize Drake if began singing to you gently in Starbucks. "Do you know who that was?" someone would ask you afterwards. "That was Drake."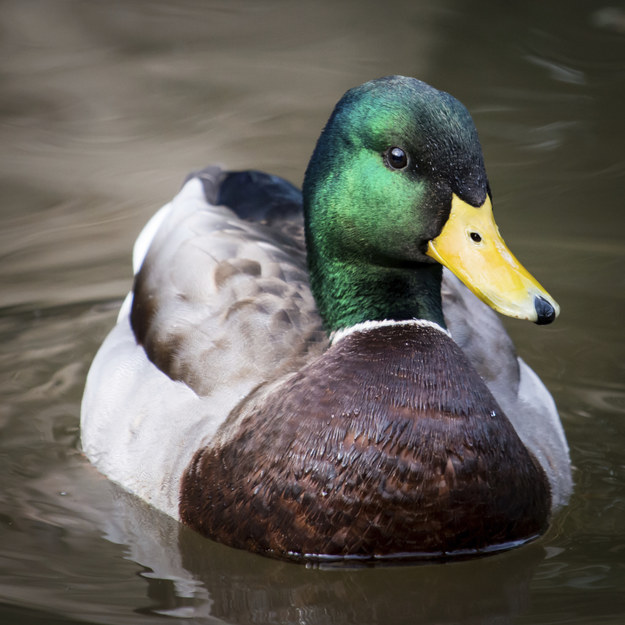 You are passingly familiar with Drake.
You have probably nodded along to a few Drake songs without realizing who you were listening to, and may have seen Drake in his Saturday Night Live Appearances, in his capacity as the host of the Epsy Awards, or in a Sprite commercial before a movie started. Now you know a little more about how to spot Drake!