Emma Watson is one of the most talented, beautiful, and promising young actresses working today, and has been known to give inspirational advice to her fans.
But is she revealing more than she intended to? Whether or not you believe the rumors, you have to admit some of these quotes raise more questions than they answer.
1.
On self-esteem.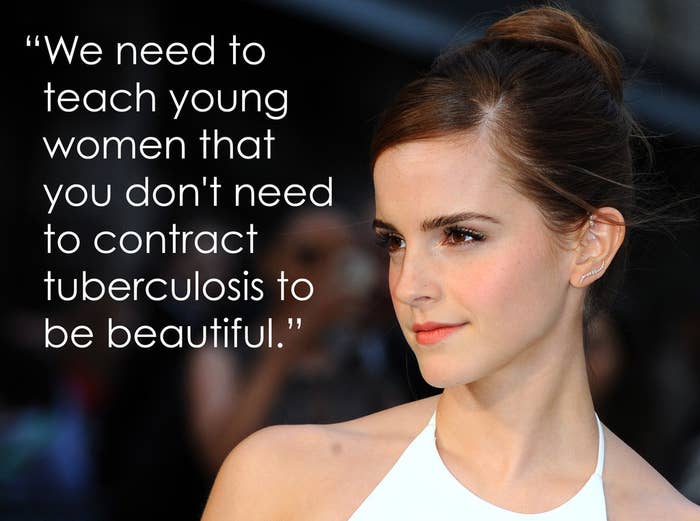 2.
On her career.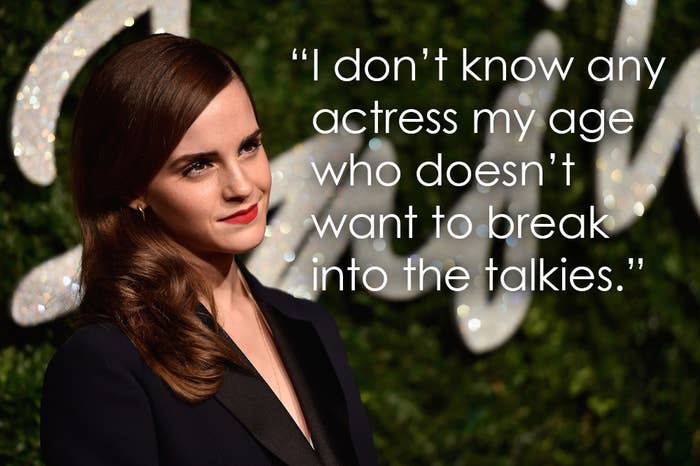 3.
On her most famous role.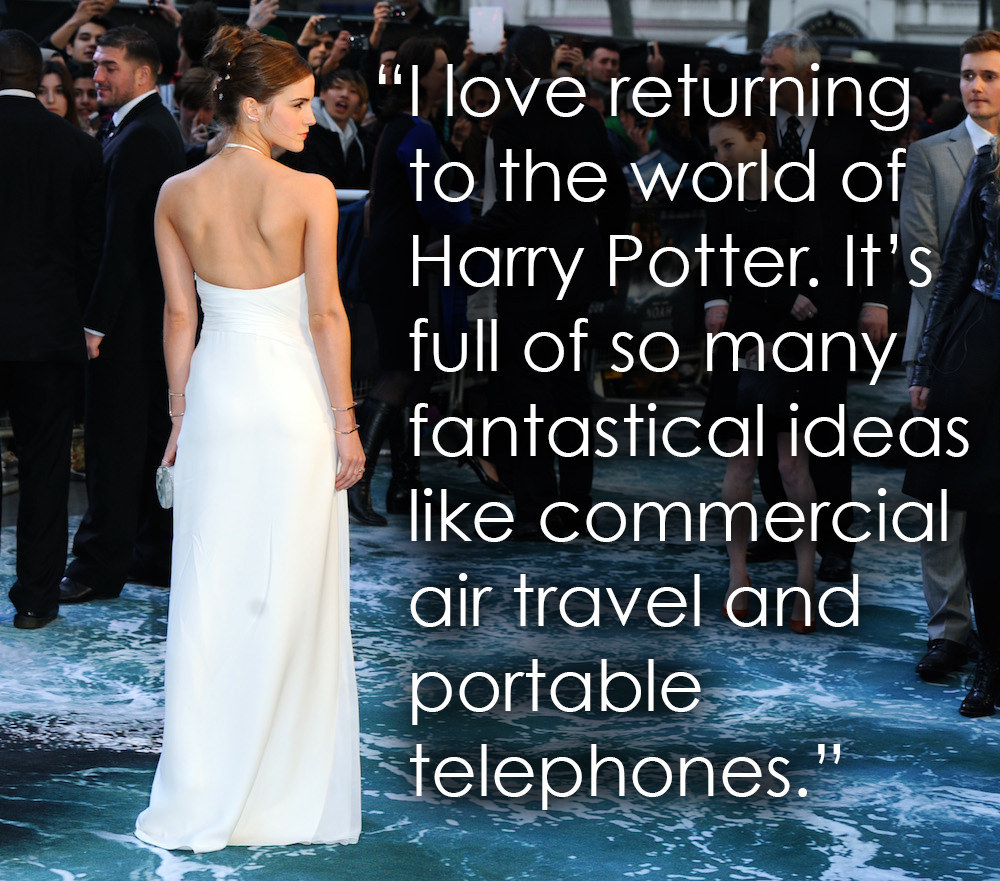 4.
On her hair transformation.
5.
On personal space.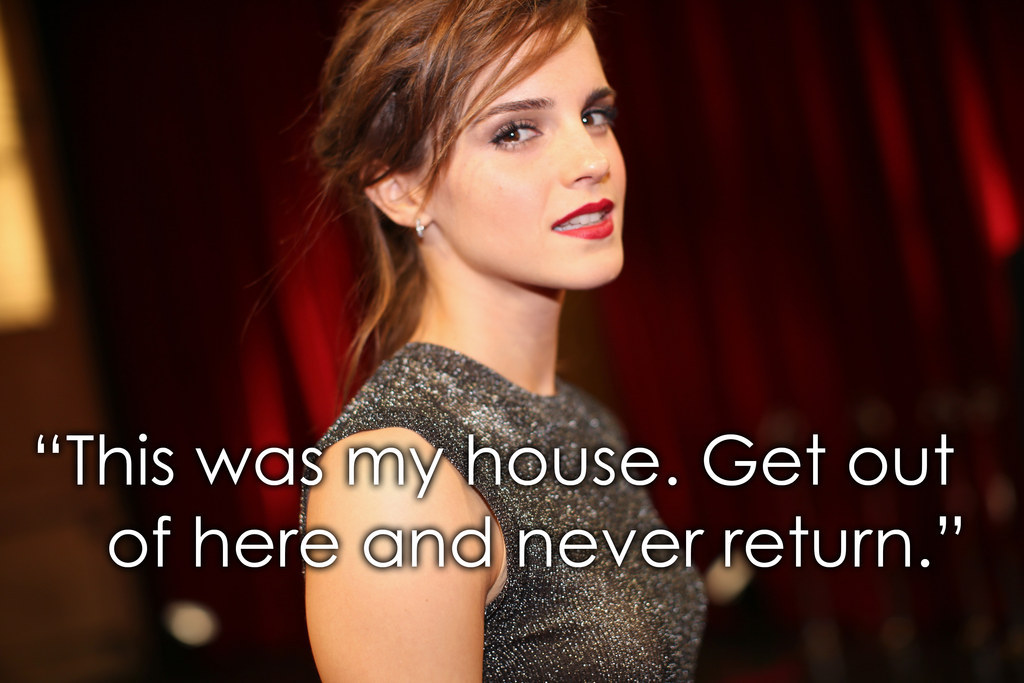 6.
On her co-stars.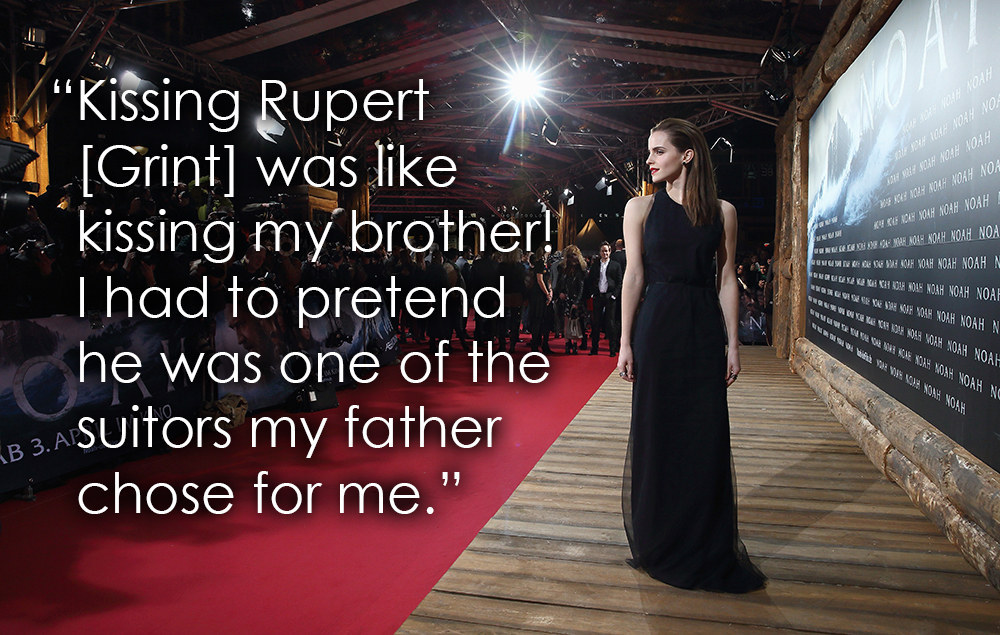 7.
On politics.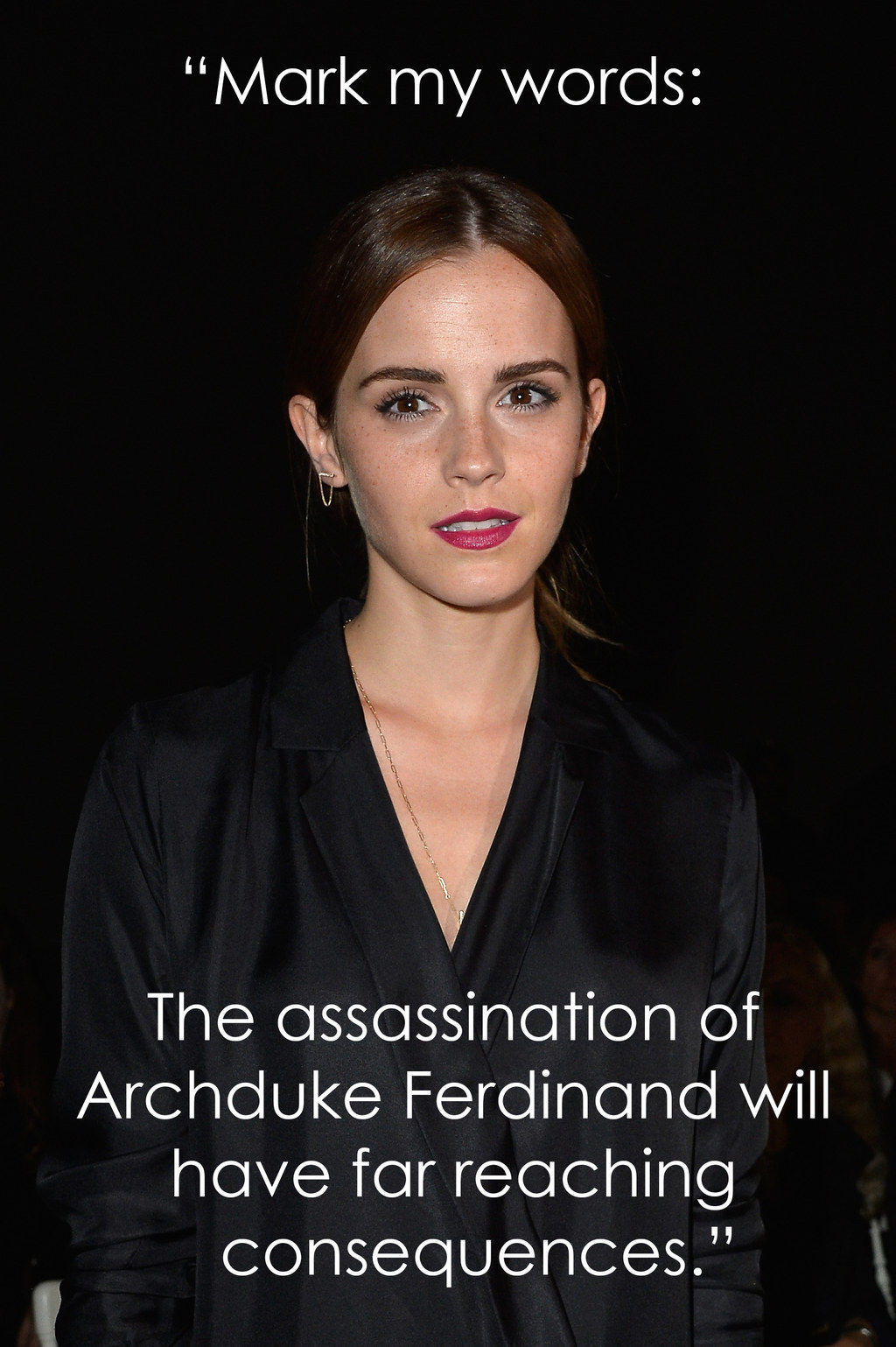 8.
On what comes next.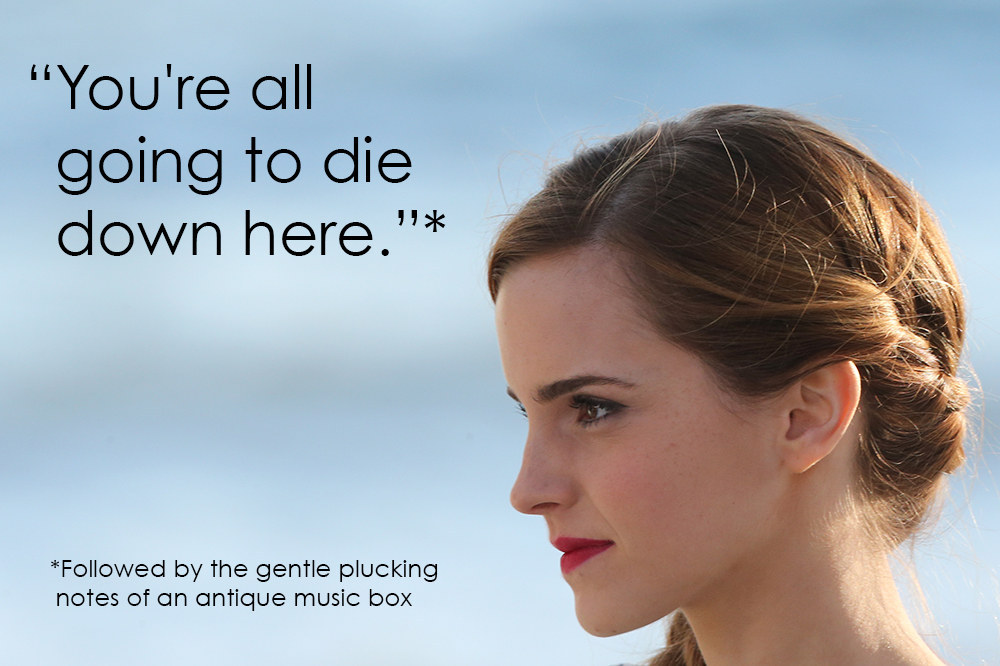 9.
On Hollywood's "party girl" problem.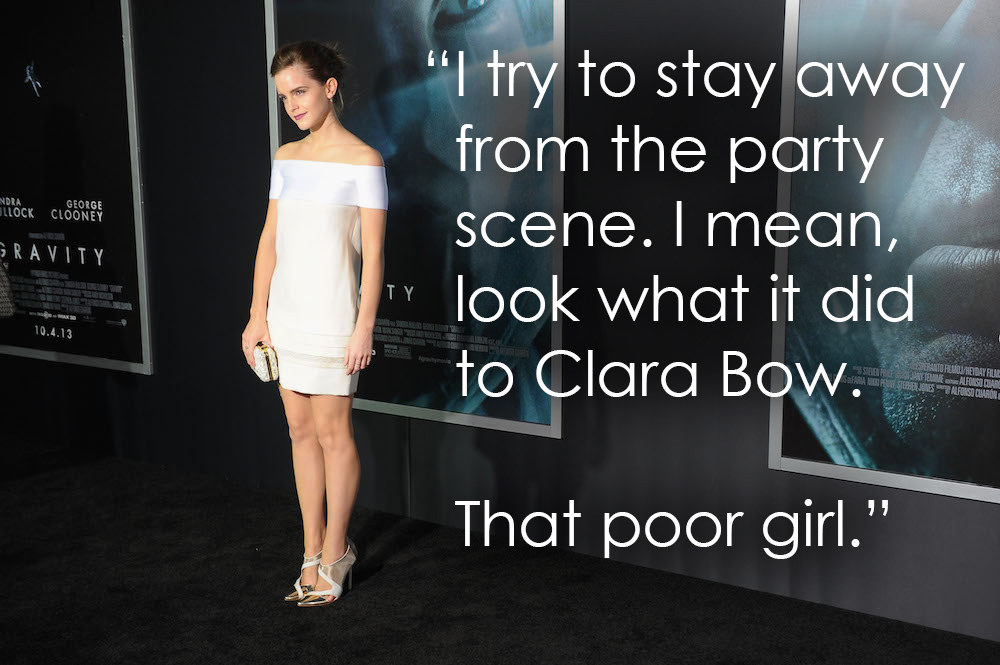 10.
Unprompted.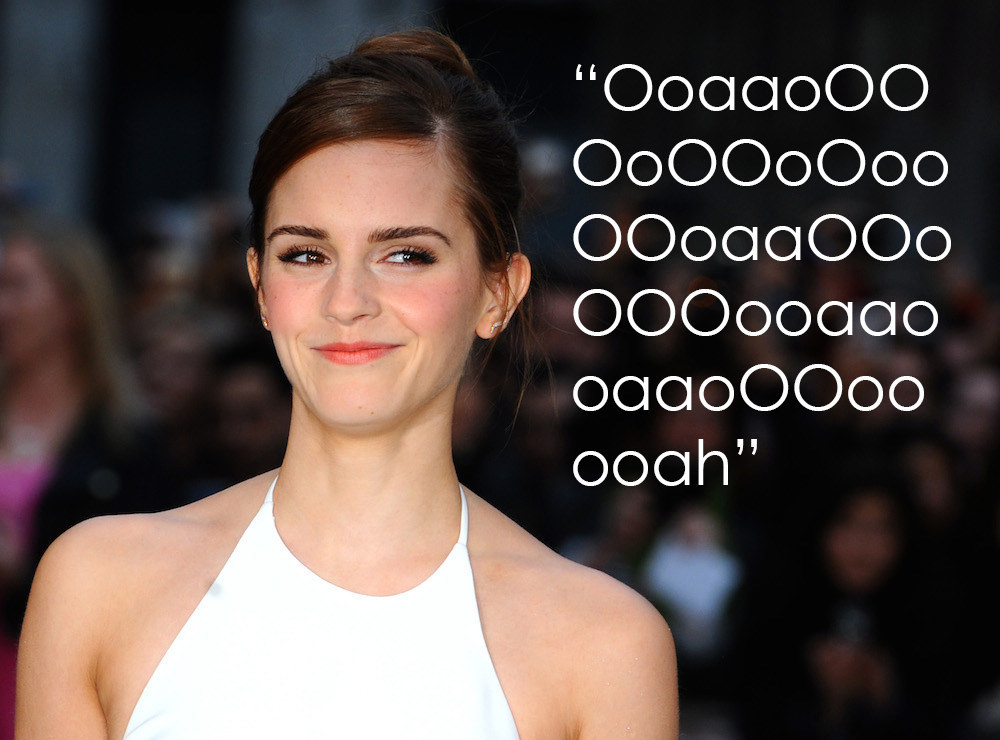 11.
On the future.
What do you think — convinced?
Did we miss any? Let us know in the comments below.