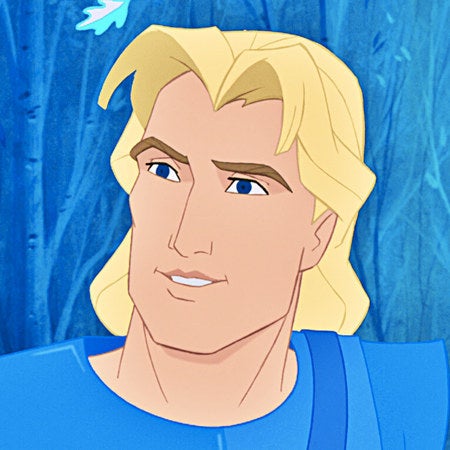 He could definitely explore our uncharted territory.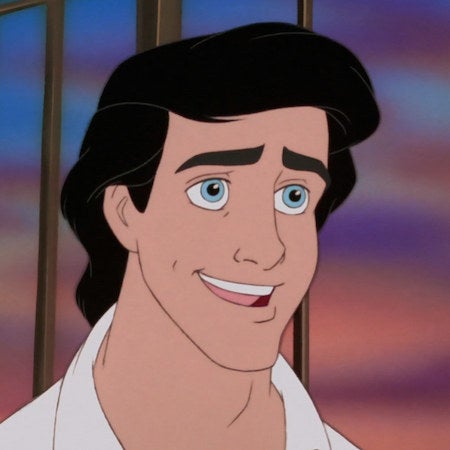 Don't know why, but we're dying to try — we want to kiss the guy.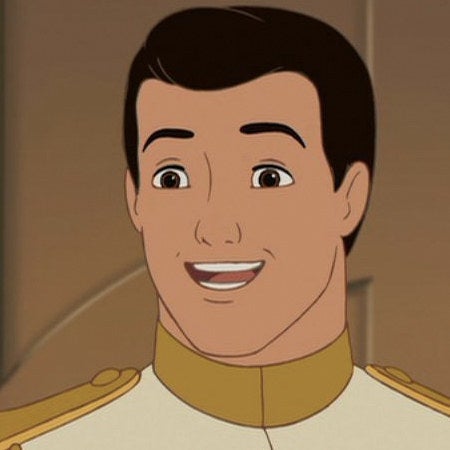 Looks like somebody stepped on a glass slipper.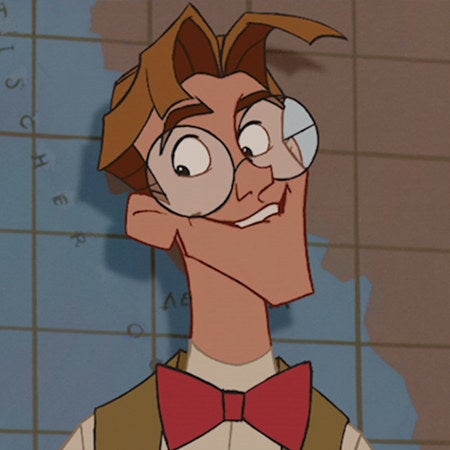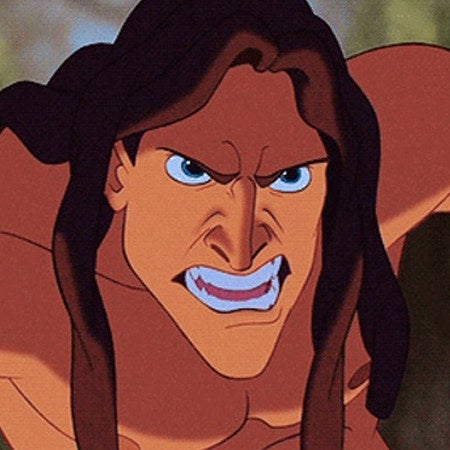 We would swing from his vine any day.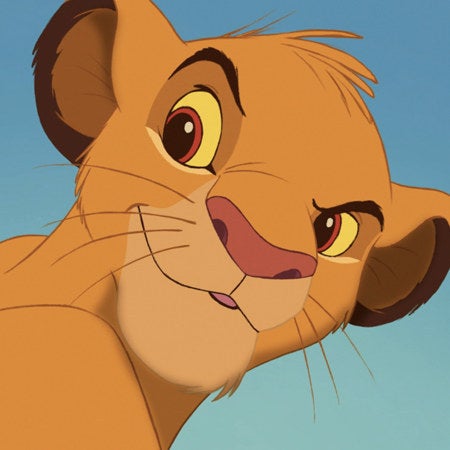 Can you feel the blood tonight?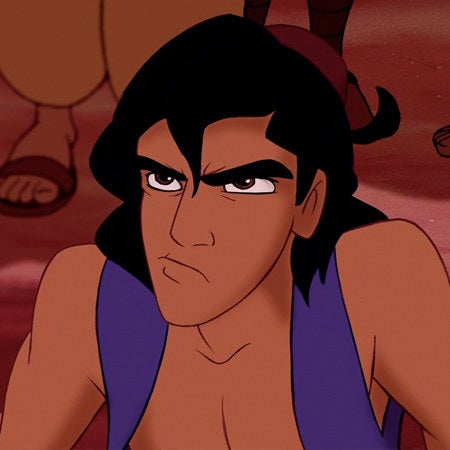 We like to call these the "before and after" shots.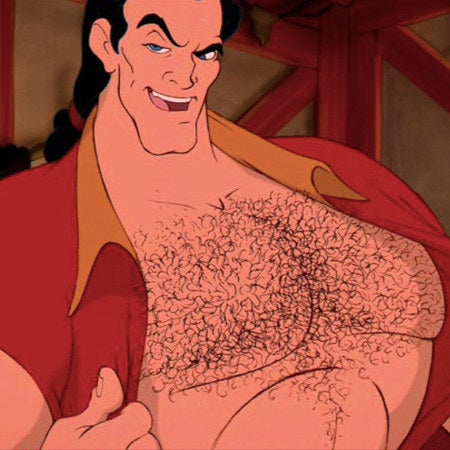 And every last inch of him's covered in blood.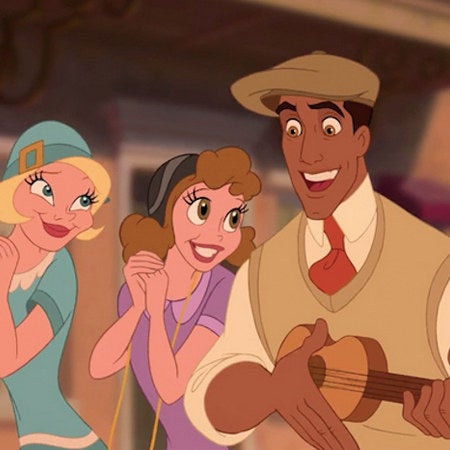 You'd need to kiss a lot of frogs to find this hunk.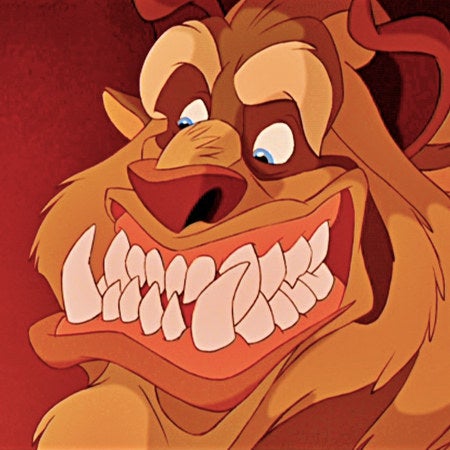 Be our guest. Please be our guest.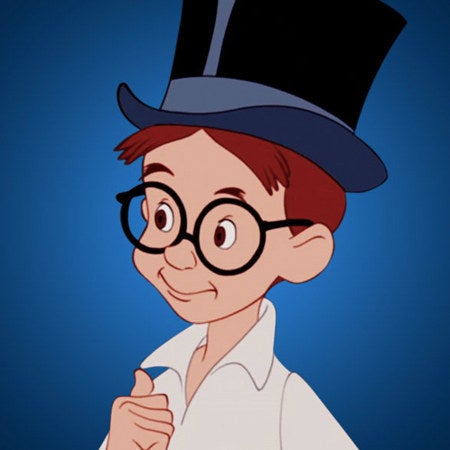 This kid looks hot as hell with the blood splattered all over his face and body. We like to think about what he did to get that way.