He finds making jokes about drug use just as hilarious as us! And look at that ironic hashtag use; what a pro!

Like so many of us, he fantasizes about partying with the one and only Yeezus.

He plans ahead for bad traffic conditions. How prepared you are, good sir!

He understands that sometimes, we all just want a little acknowledgement.

Sometimes, he is also overcome with the urge to expound on philosophical ideas and notions.

He finds both ice cream and organized religion delightful! Or maybe I read this wrong...

Have a last name that's hard to pronounce? So does he!

He gets bored....and also talks about it on Twitter. That is so like us!

Sometimes, he can't catch a break either.

Much like the rest of us, life is also out to get him.

He thinks pedophile jokes are the bee's knees! Right there with ya, pal!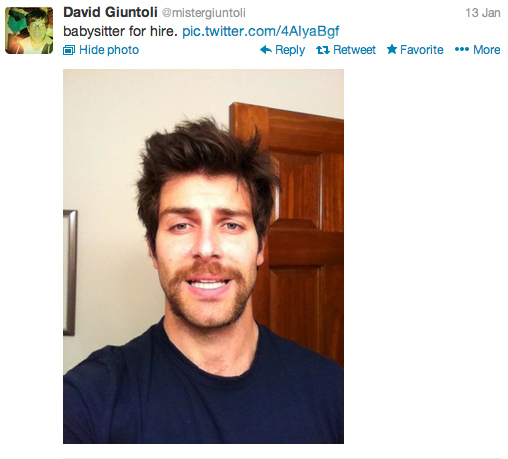 ...Seriously though, he really likes pedophiles as topic of conversation.

He's full of life lessons.

Now and then he needs a compliment too, even it's from himself.

And in the end, he also knows that nothing he says matters.