1.
Deep in the HD worlds of modern video games, lush digital landscapes and urban environments are rendered in stunning hyper-reality. 2.
The sheer beauty of these environments, and the behaviour of the AI characters who inhabit them, has led to a subculture of "photographers" documenting them in breathtaking detail. 3.
The resulting "photographs" – or screenshots to be accurate – are captured in HD, and are as stunning as anything a Canon 5D can manage.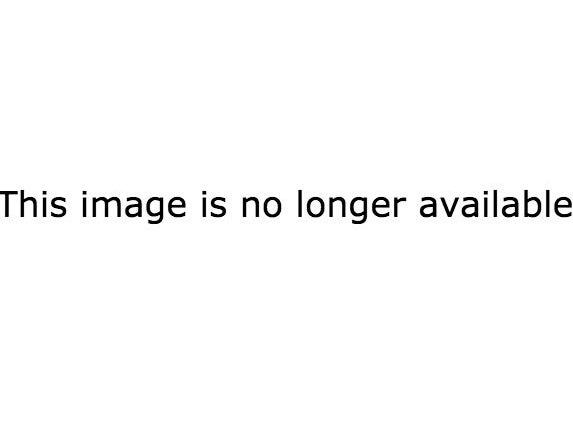 4.
Images are sometimes post-processed in photoshop, as IRL photos might be, before being uploaded to blogs, Flickr, or one of the subreddits devoted to the art. 5.
For more on the history of the subculture, read this excellent primer in Hopes and Fears, or follow the links under any of these images. 6.
Credit to the designers and developers building these immersive worlds – we've come a long way since Pong. 7. 8. 9. 10. 11. 12. 13. 14. 15. 16. 17. 18. 19. 20. 21. 22.
23. 24.