This week, the world was treated to a first look at Mulder and Scully in the brand new X-Files series.
But where have they been? Last time we saw them was 2009 film sequel, The X-Files: I Want To Believe.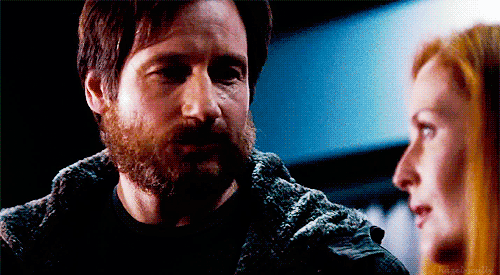 At the start of the film, Fox is on the lam, hiding from the FBI.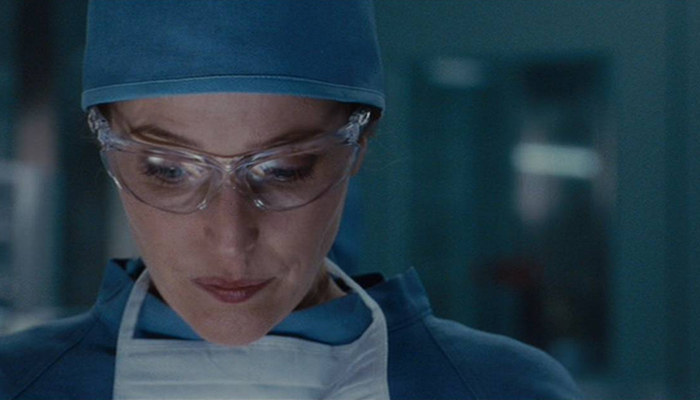 Scully agrees to help the FBI when a young agent goes missing.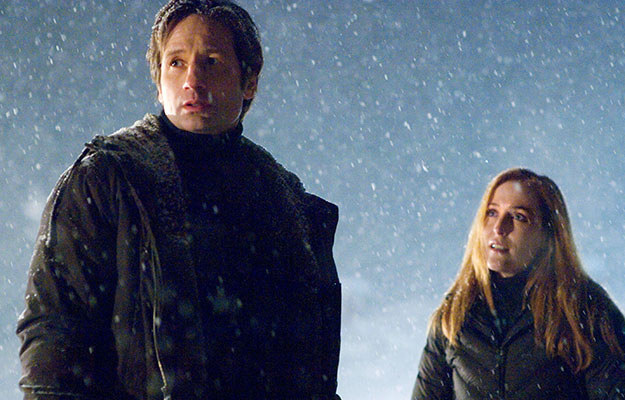 And Xzibit was in it for some reason.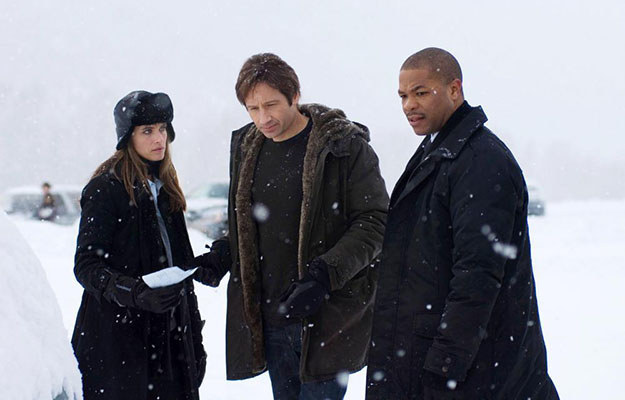 Oh and Mulder and Scully were totally doing it.
Like actually, fully, infiltrating each other's Area 51s.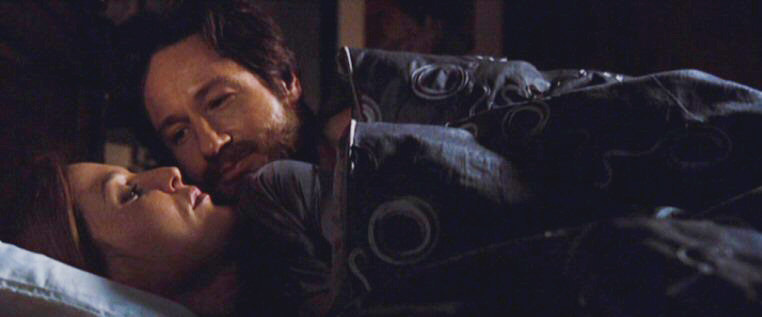 But the last time we saw them is in a post credit sequence, which you may have missed.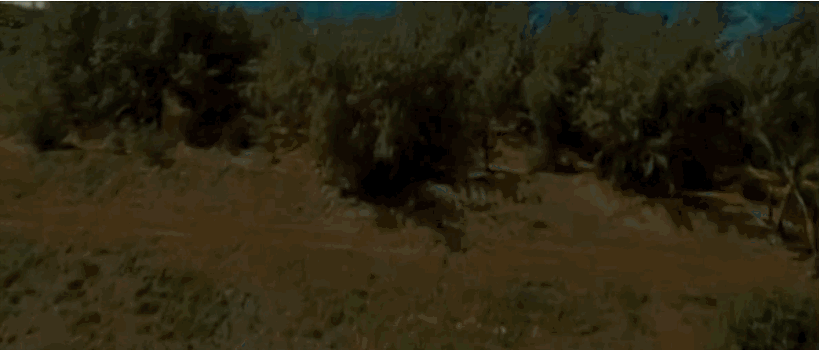 ...and finds Mulder and Scully in a row boat.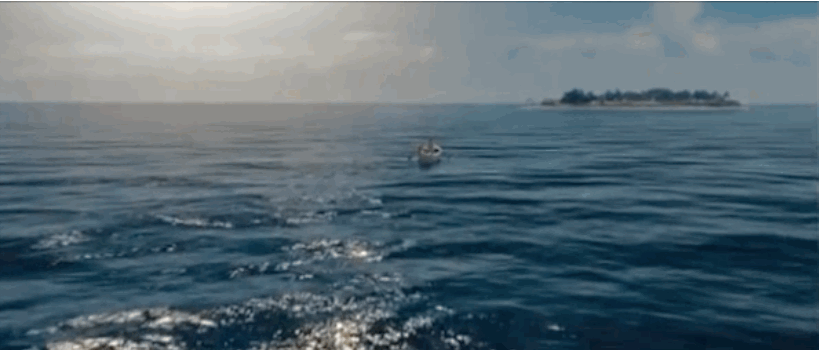 It is never explained why they are in a row boat.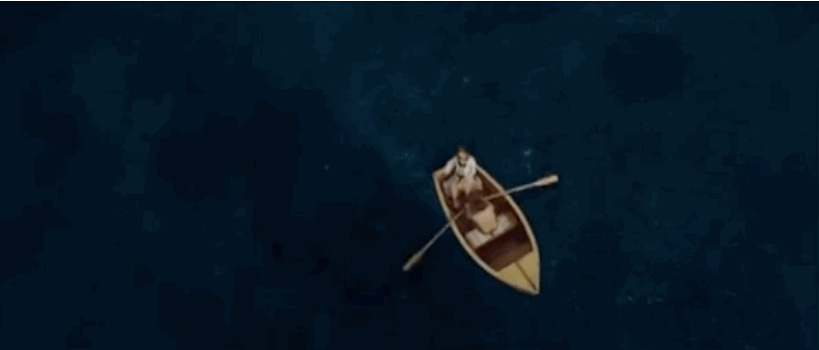 Was it an FBI helicopter, keeping tabs on them?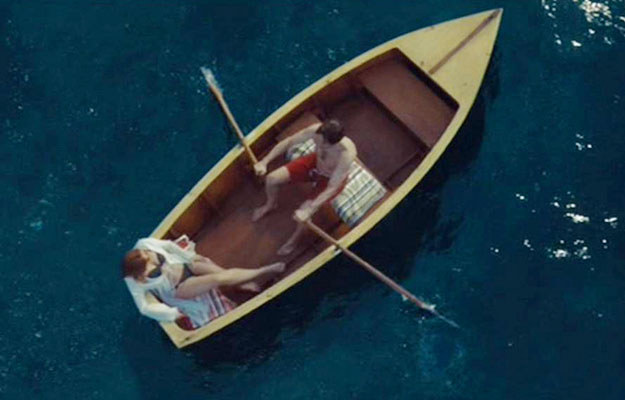 The X-Files returns for a six-episode mini-series in January, 2016.